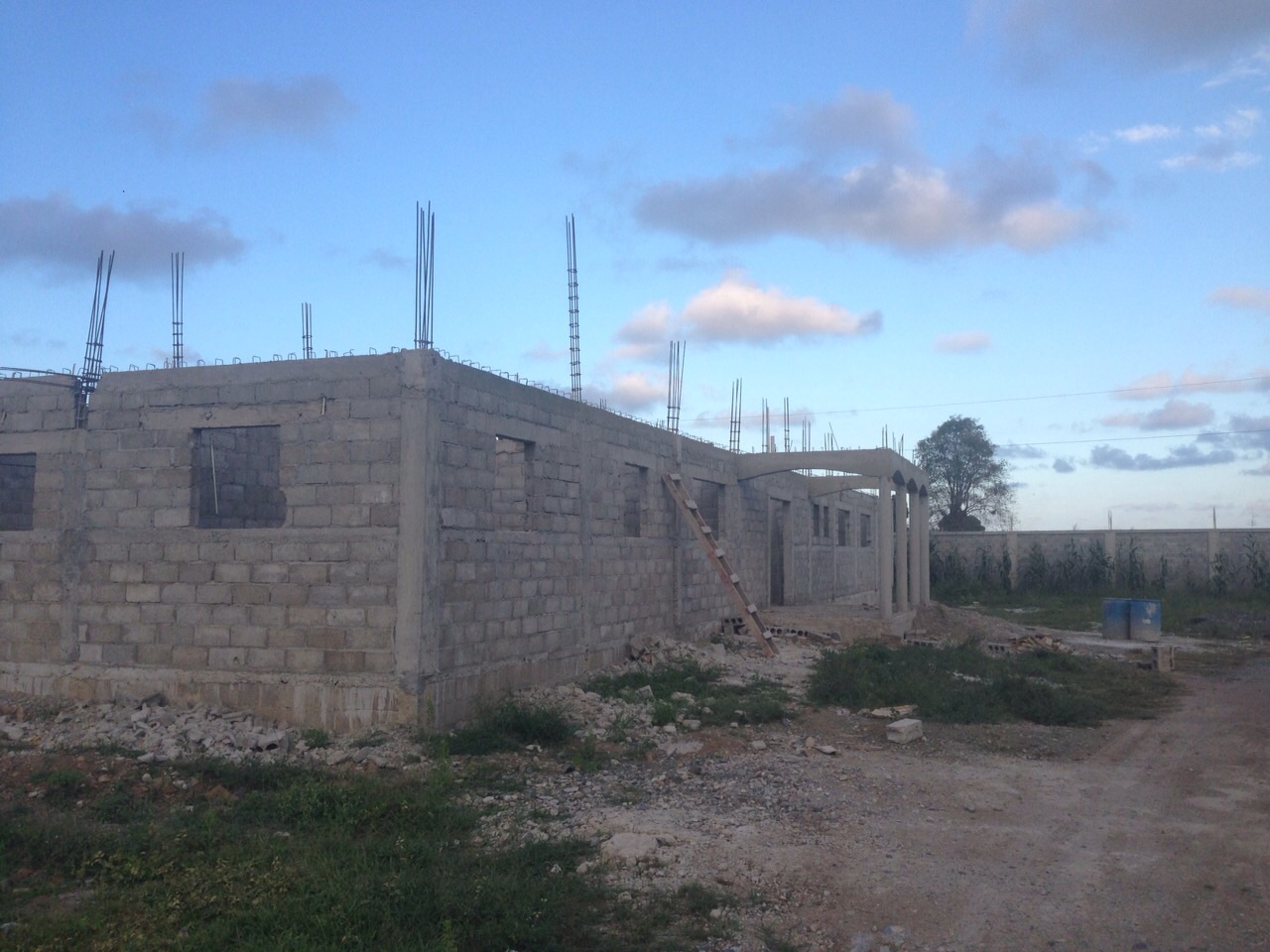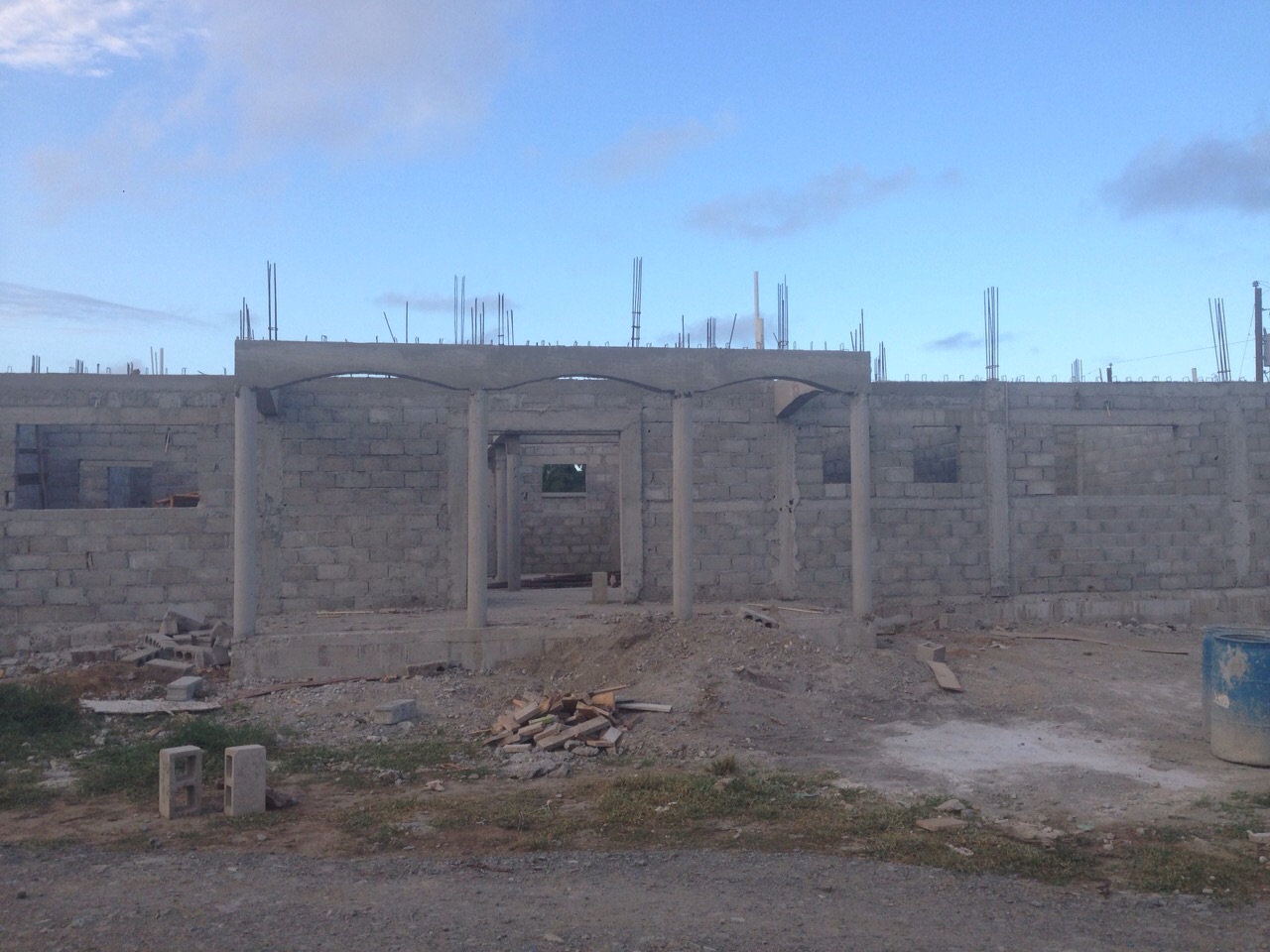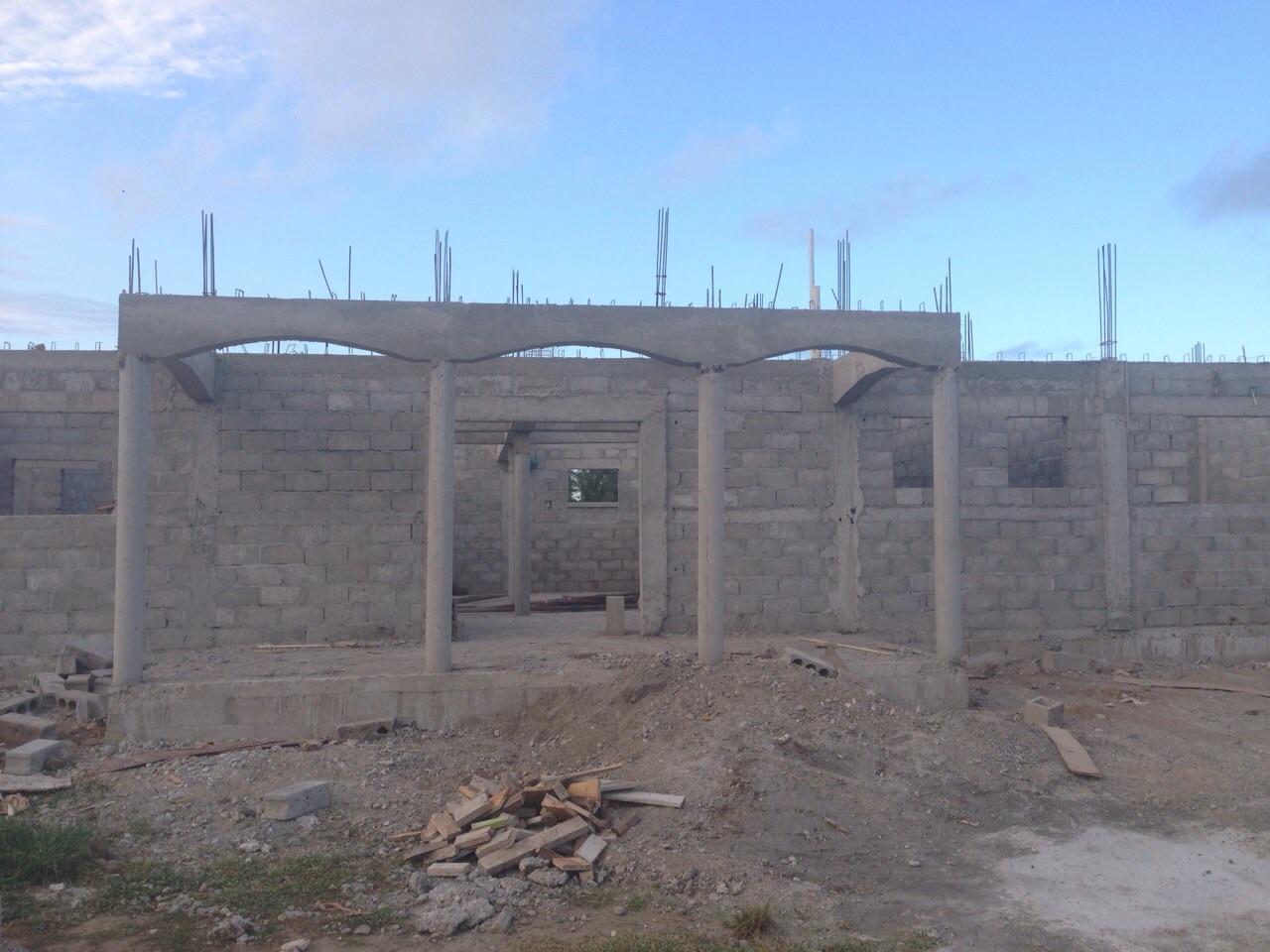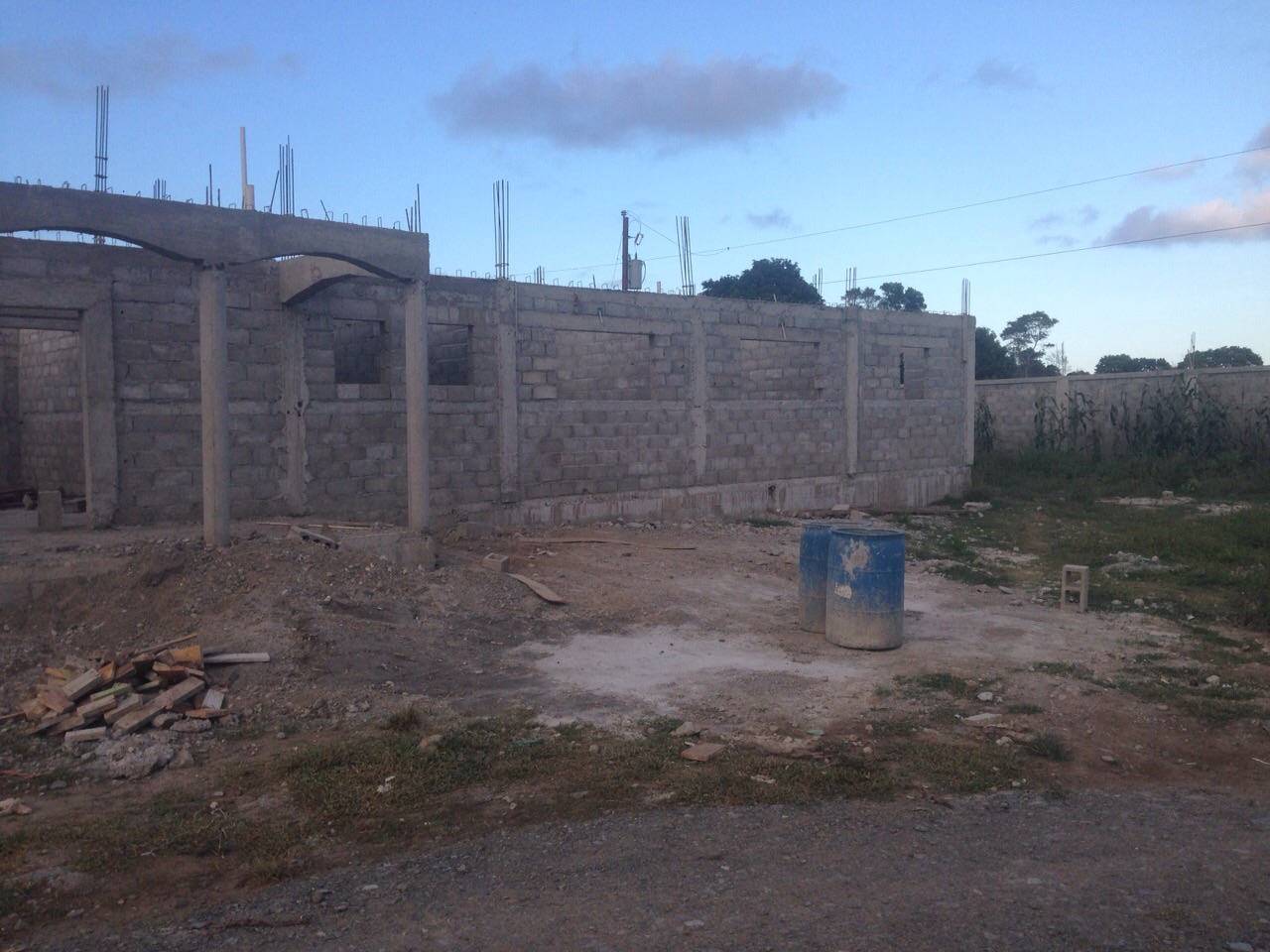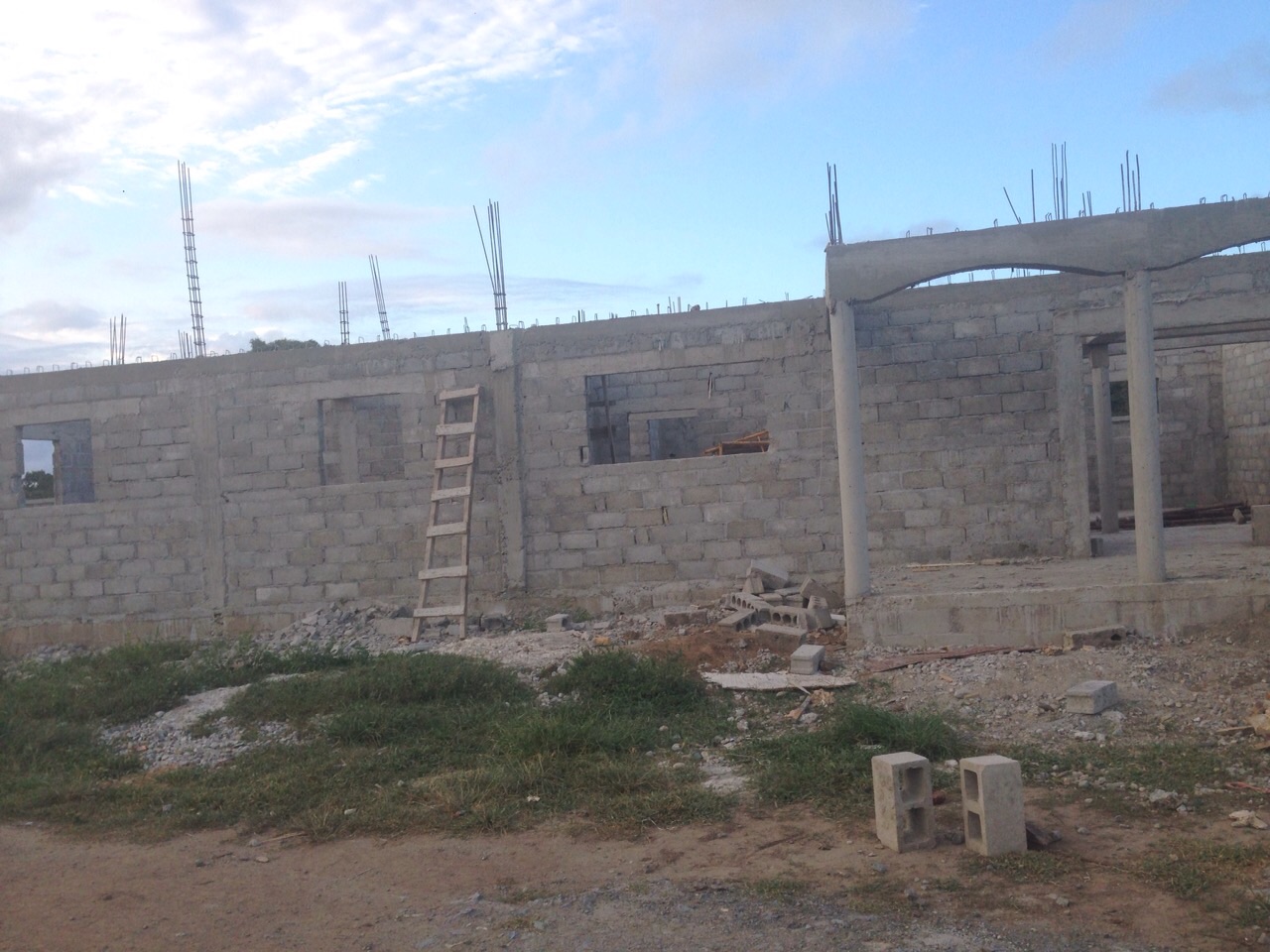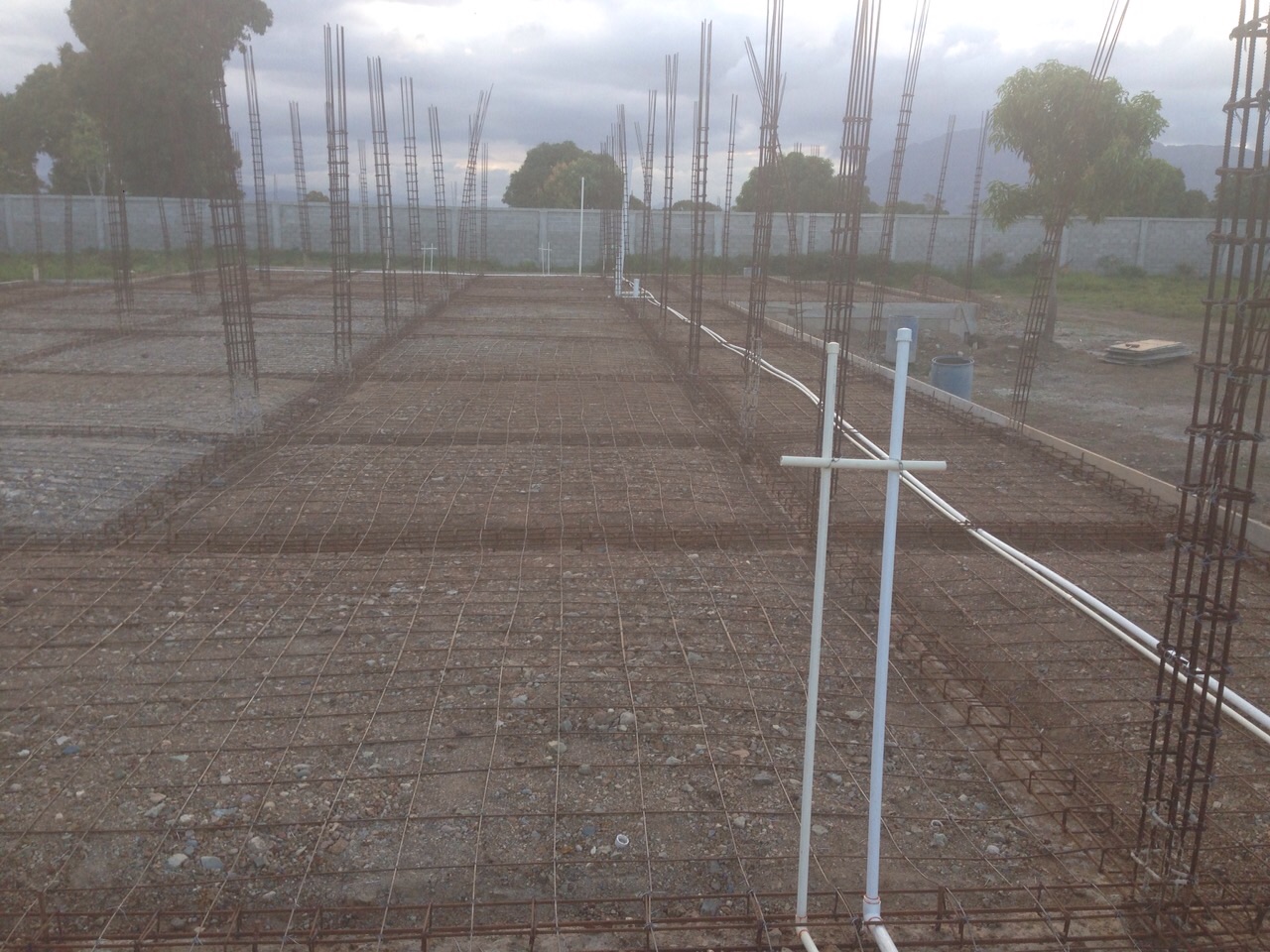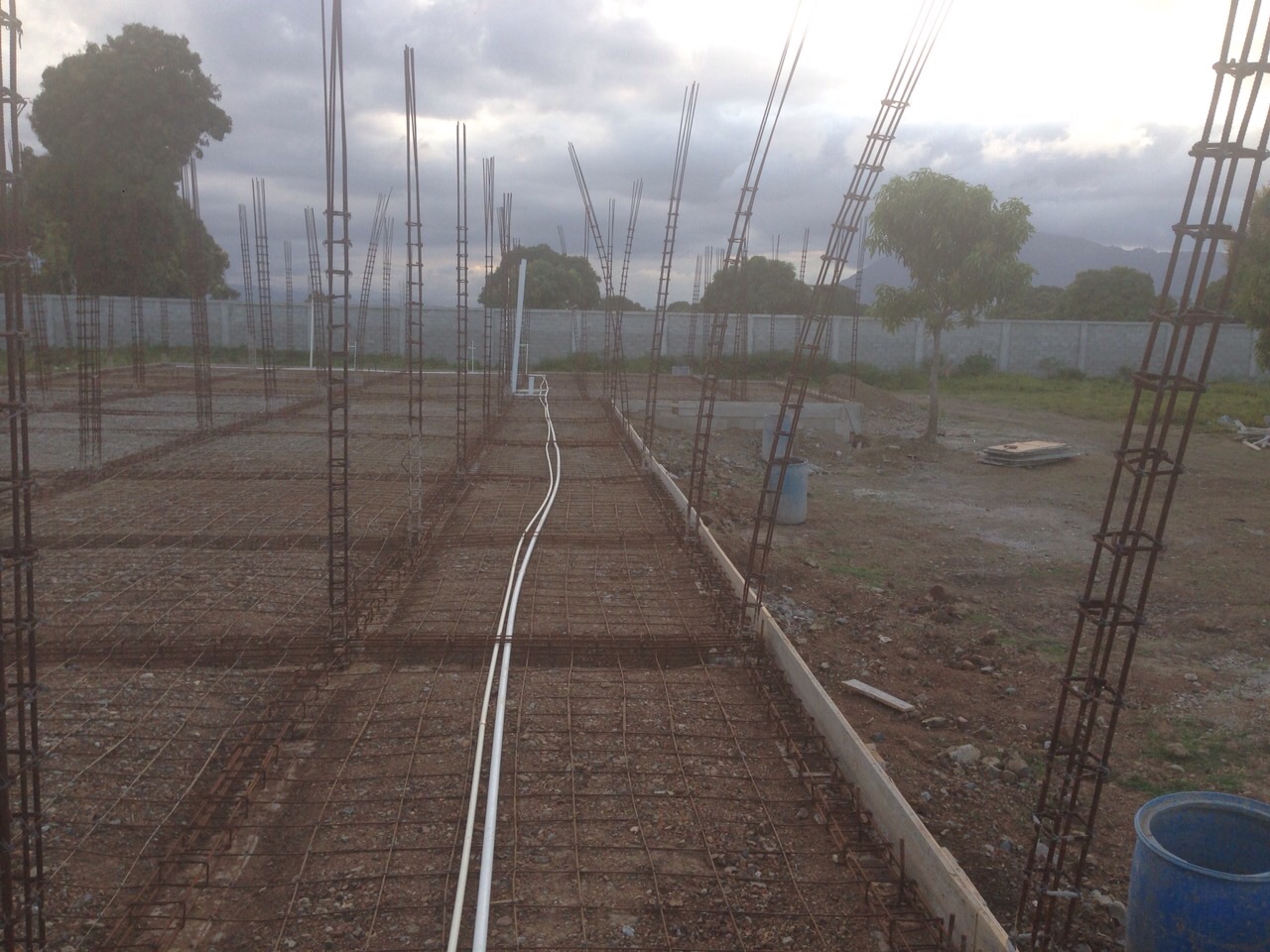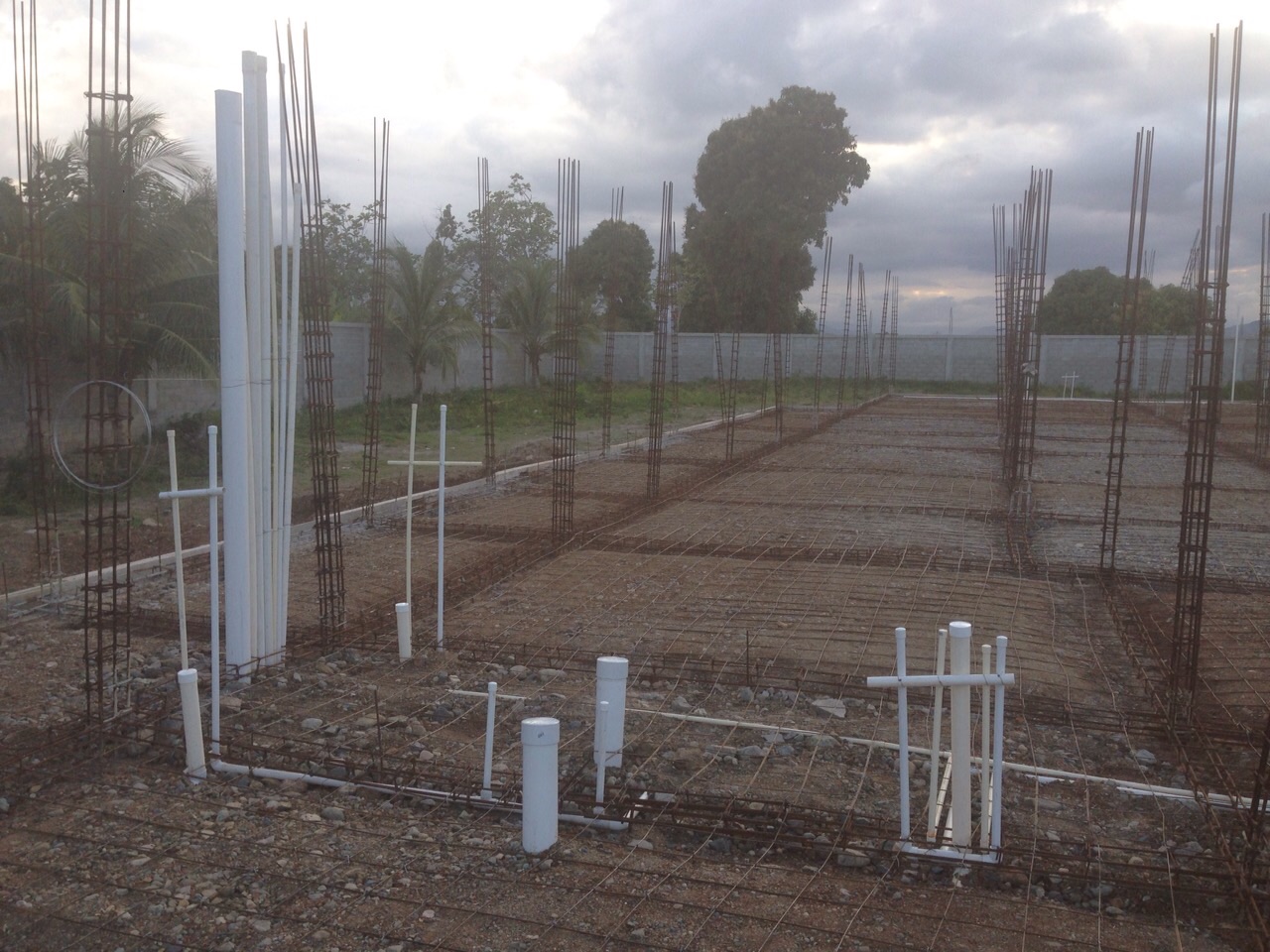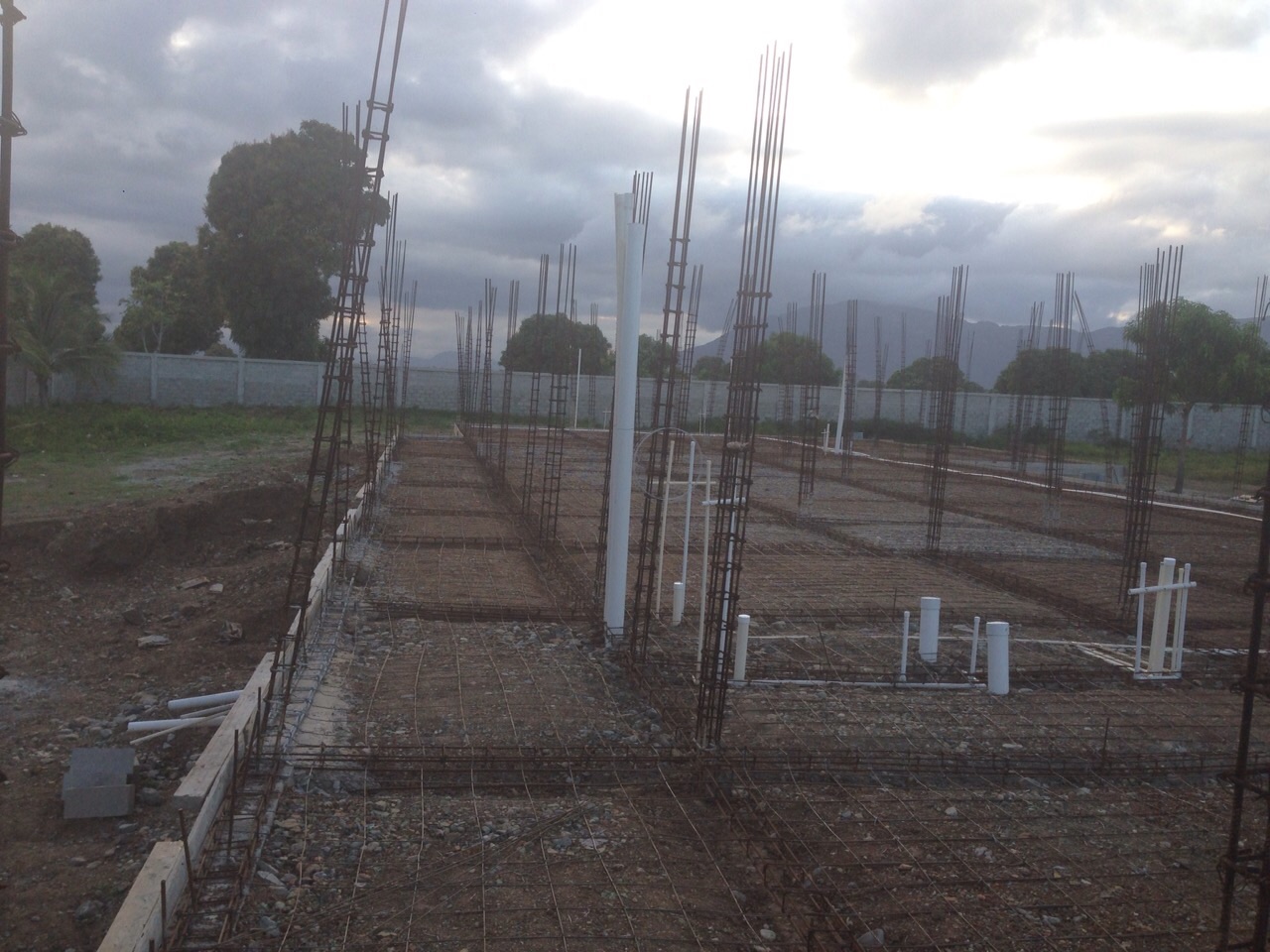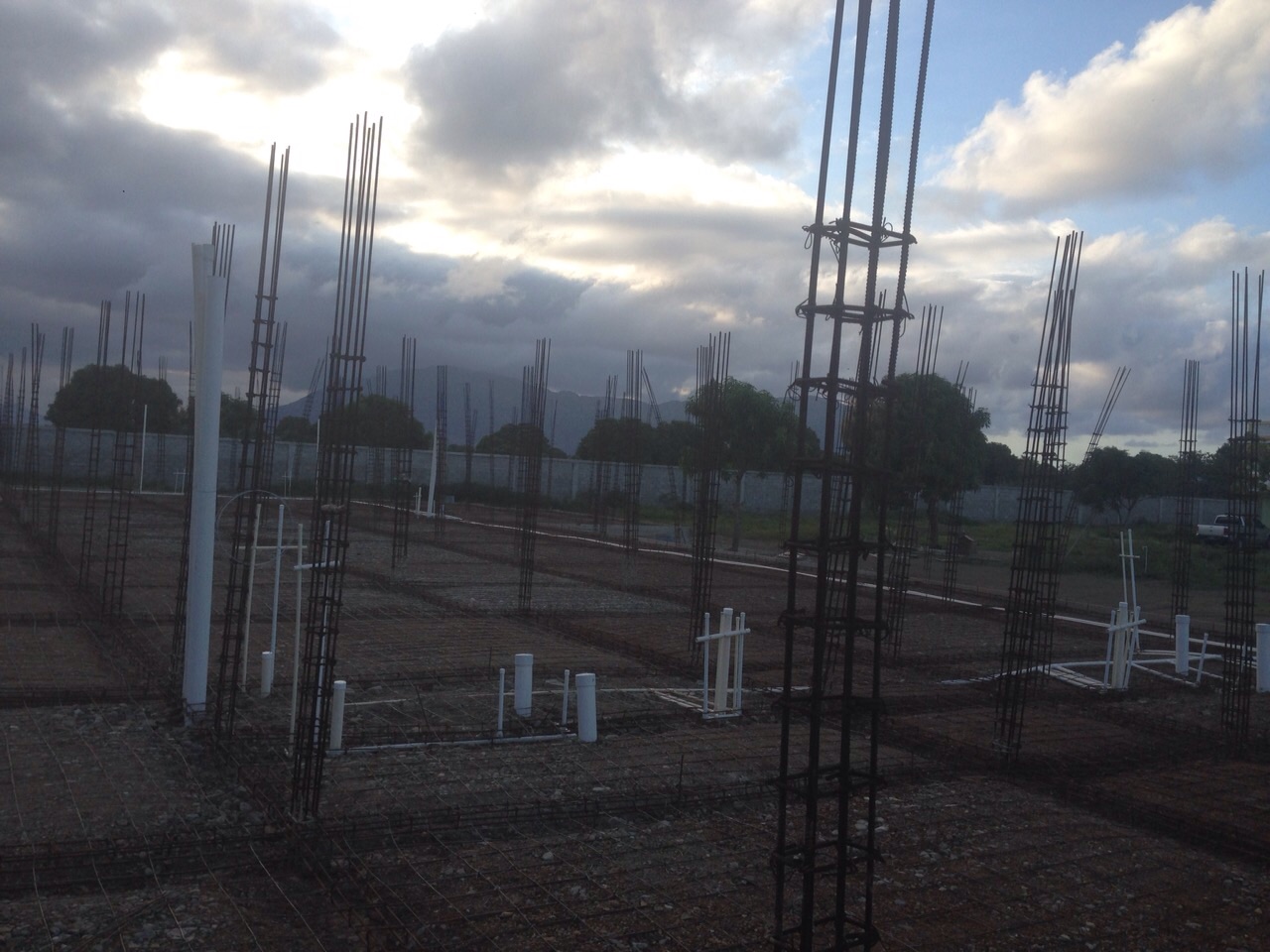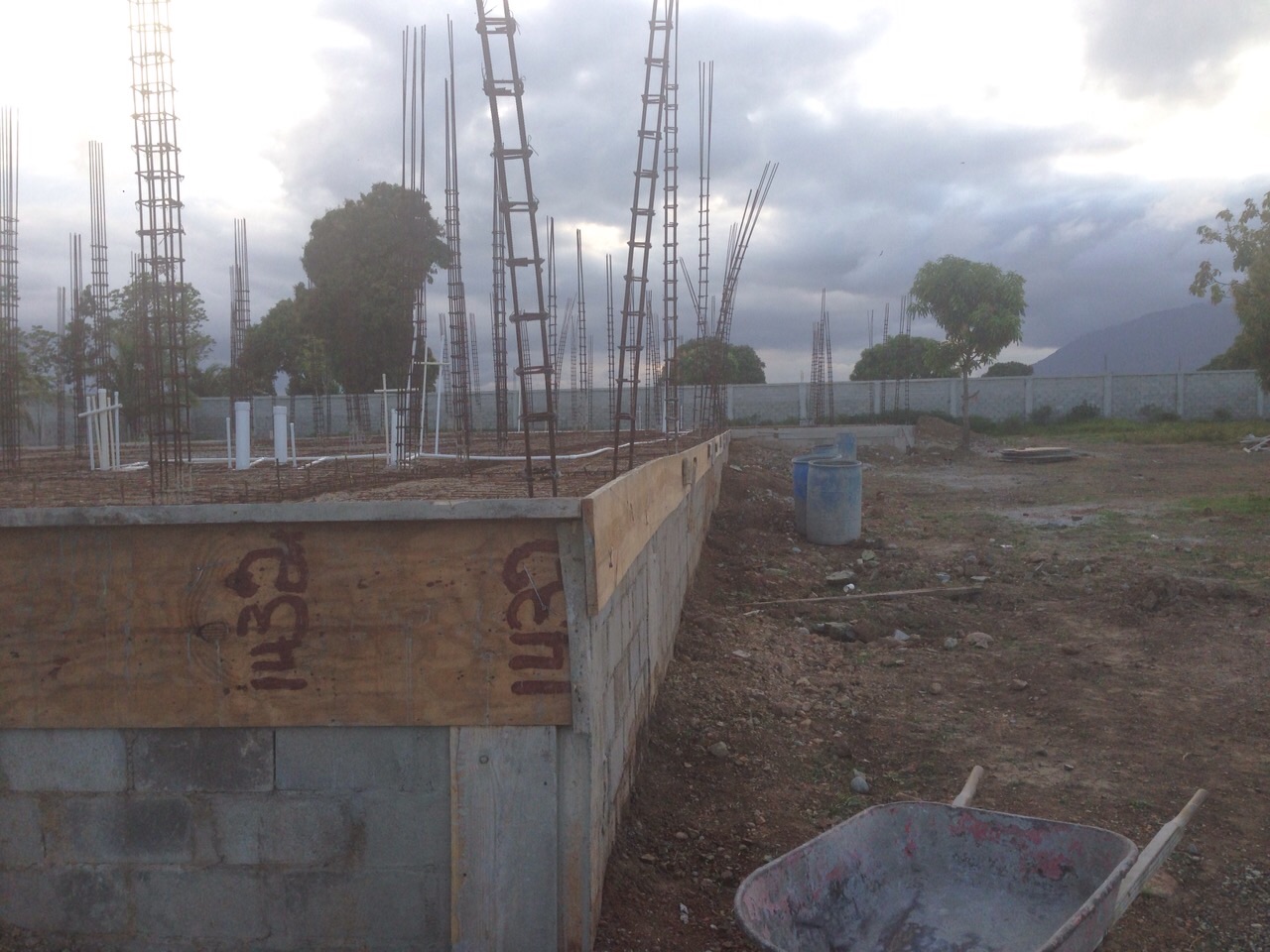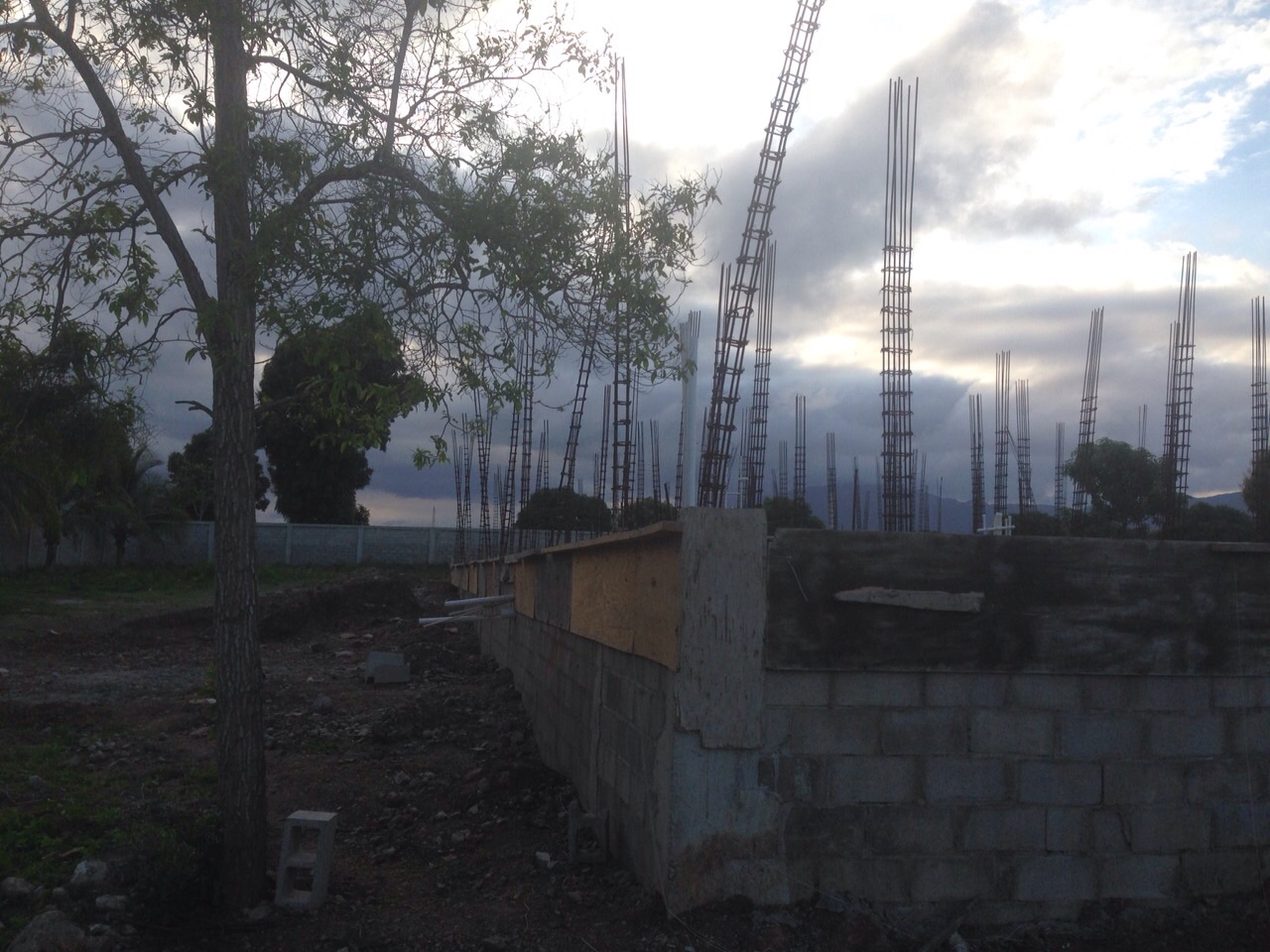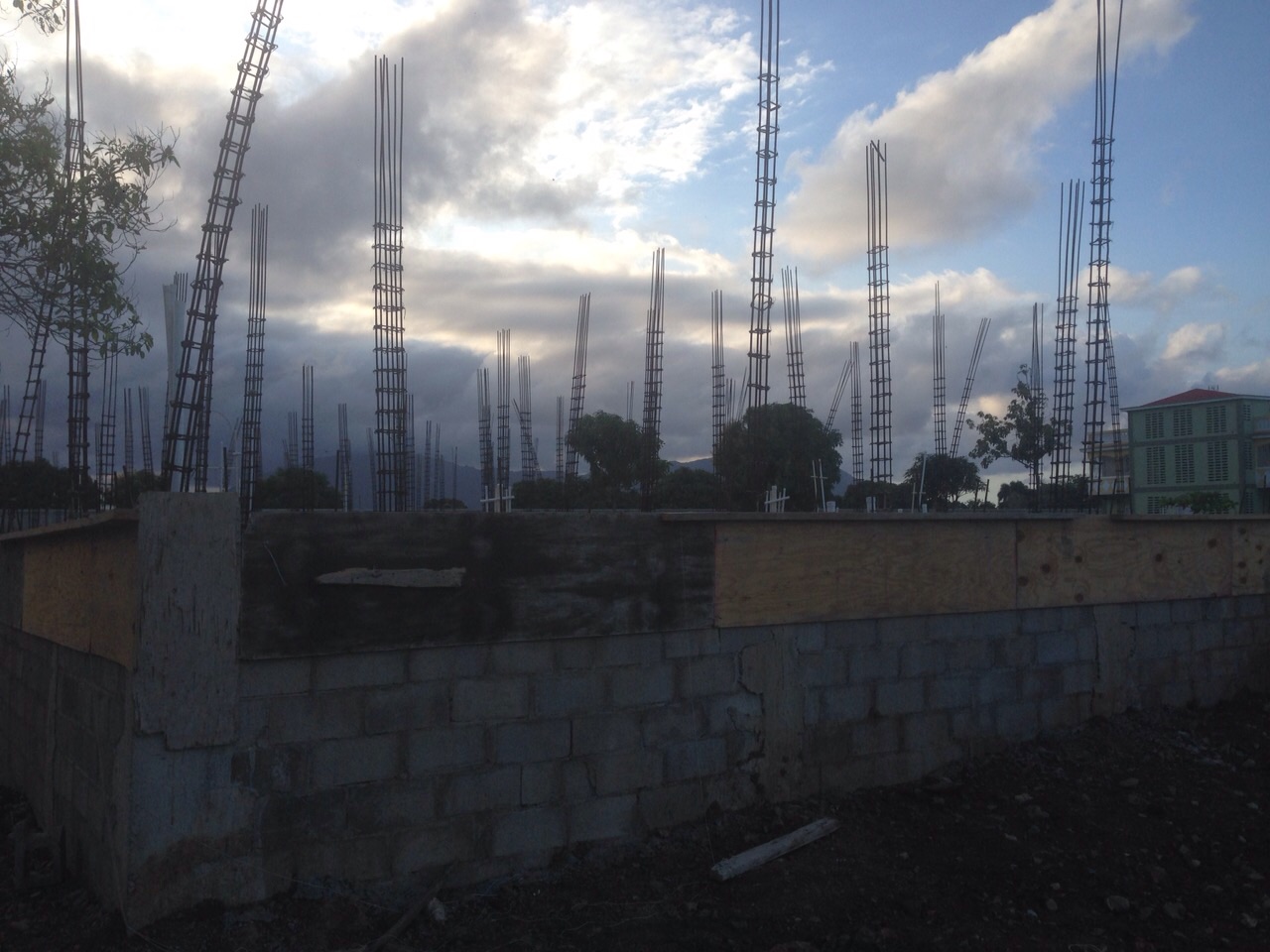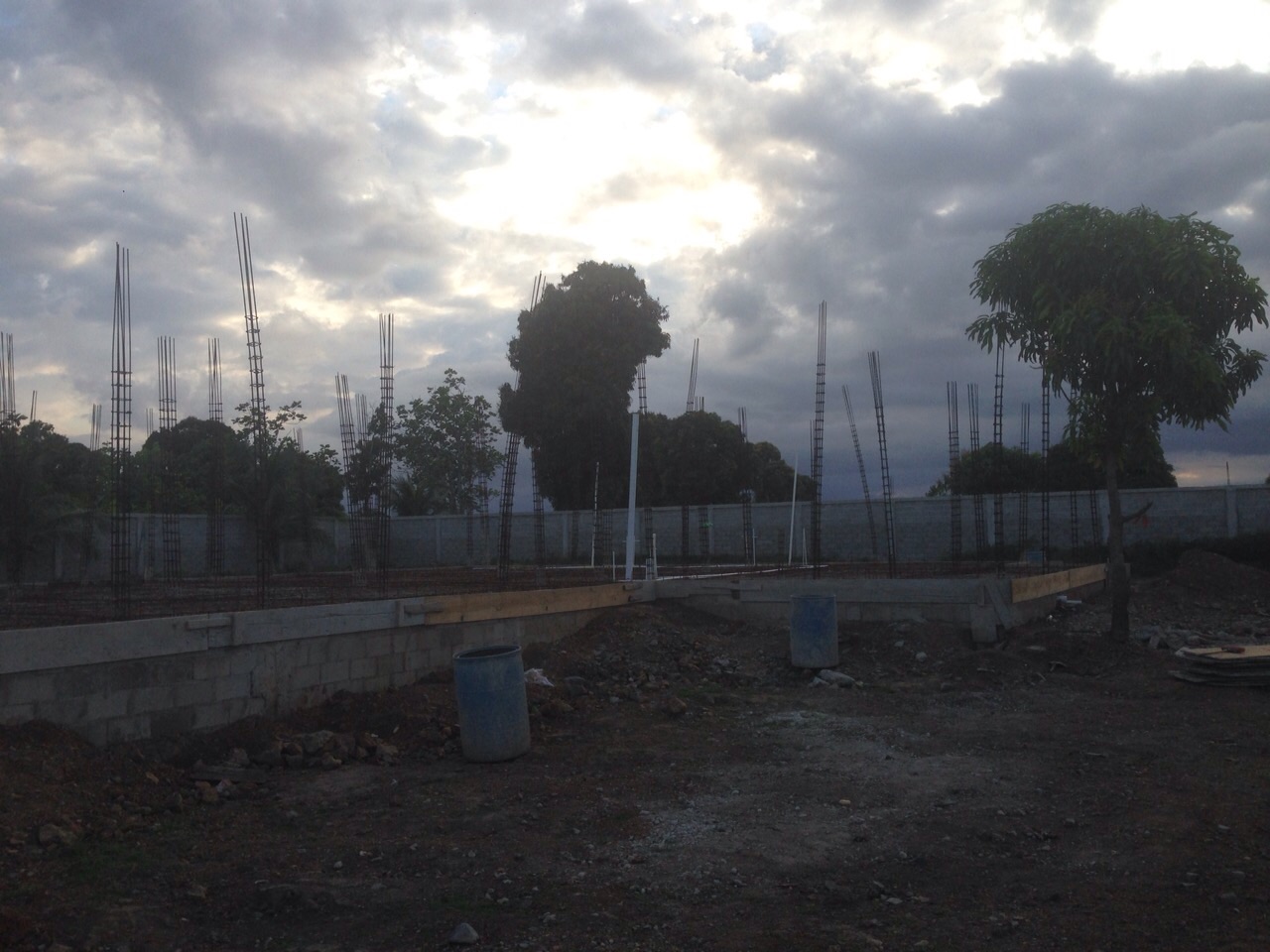 I Timothy 6:6-8 - Yet true godliness with contentment is itself great wealth. After all, we brought nothing with us when we came into the world, and we can't take anything with us when we leave it. So if we have enough food and clothing, let us be content.
The team who worked in Cap last week has returned home. Please pray that God will use the interactions that occurred in a way that continues to bring people closer to Him and honors Him.
Please be praying that God will bring Spirit-filled, servant-minded leaders to our team and that He will be preparing the hearts of the people in the neighborhood to be open to knowing Christ. Julmice and the crew continue to do an amazing work at the compound. So excited to just wait and watch it unfold.
Lastly, continue to pray for our fundraising efforts and for the benefit concert on May 2nd with Nichole Nordeman.