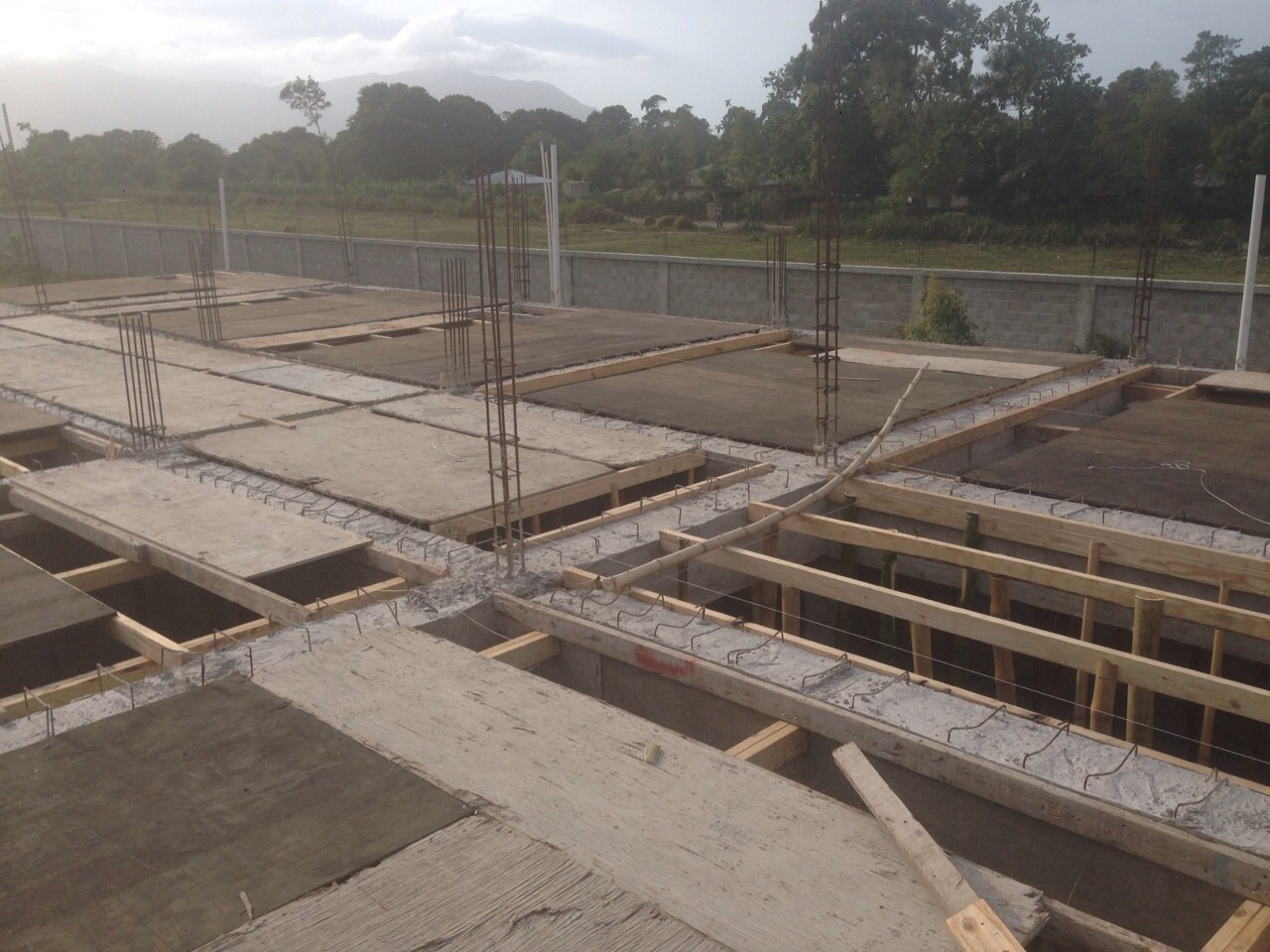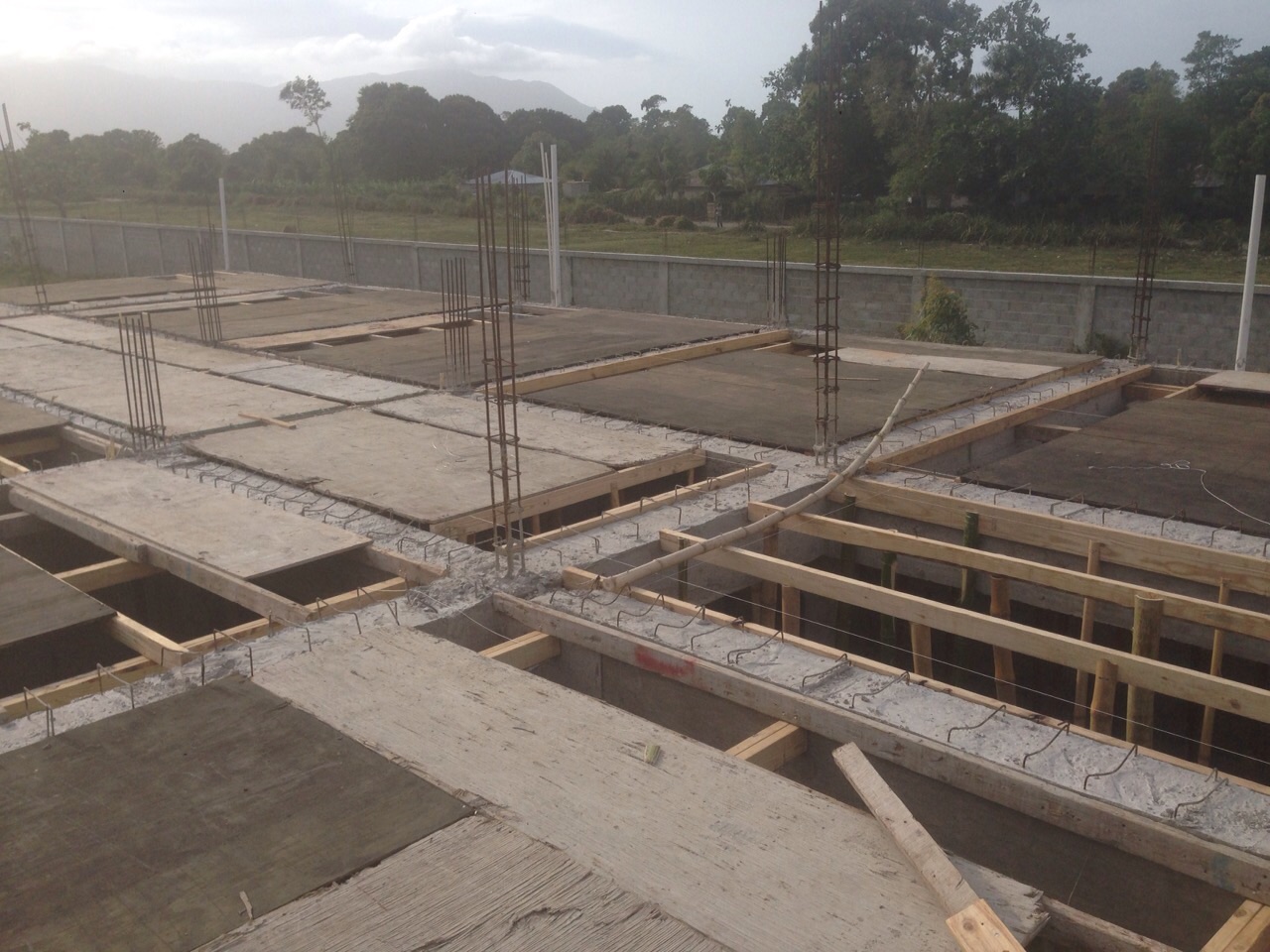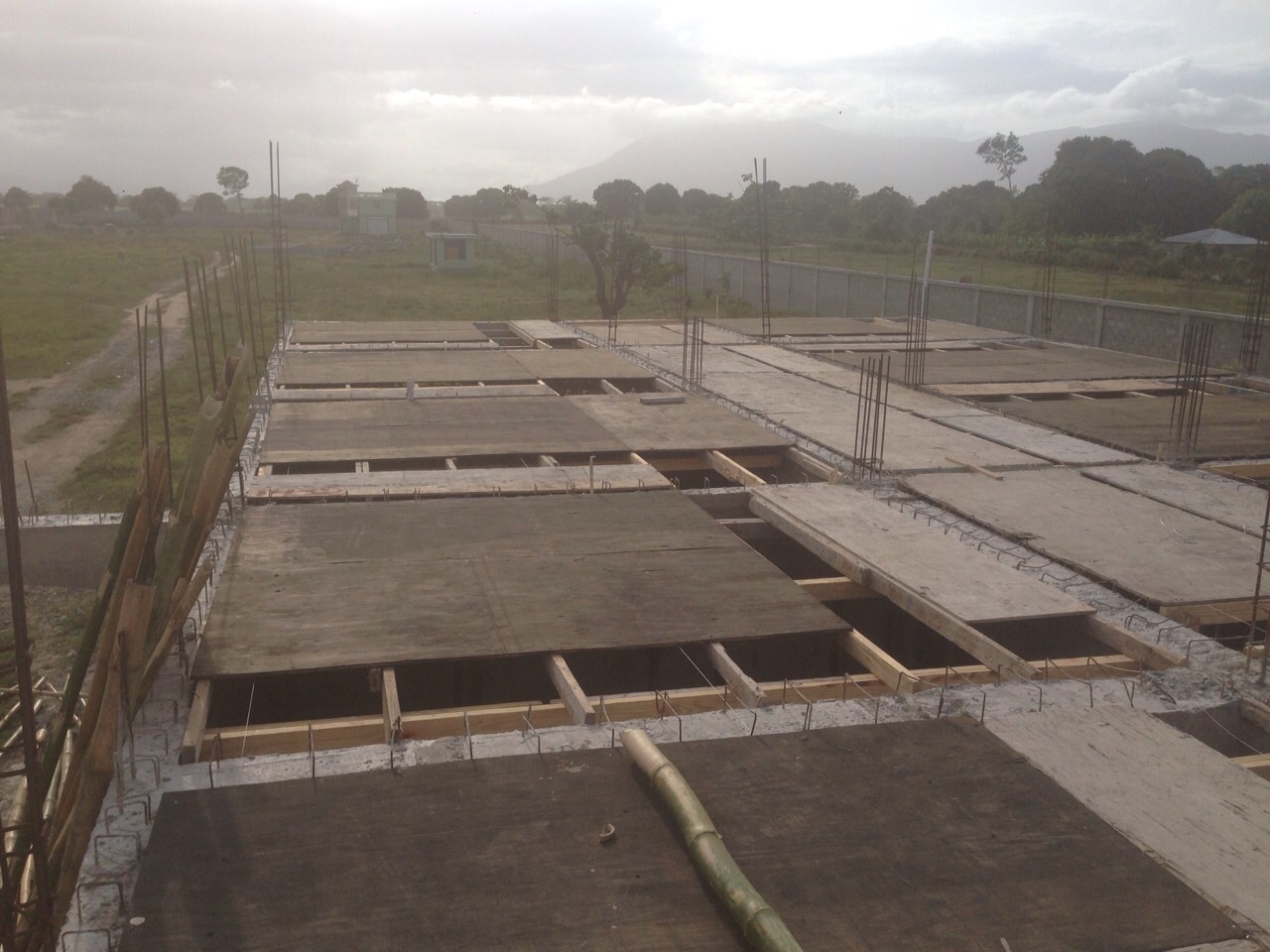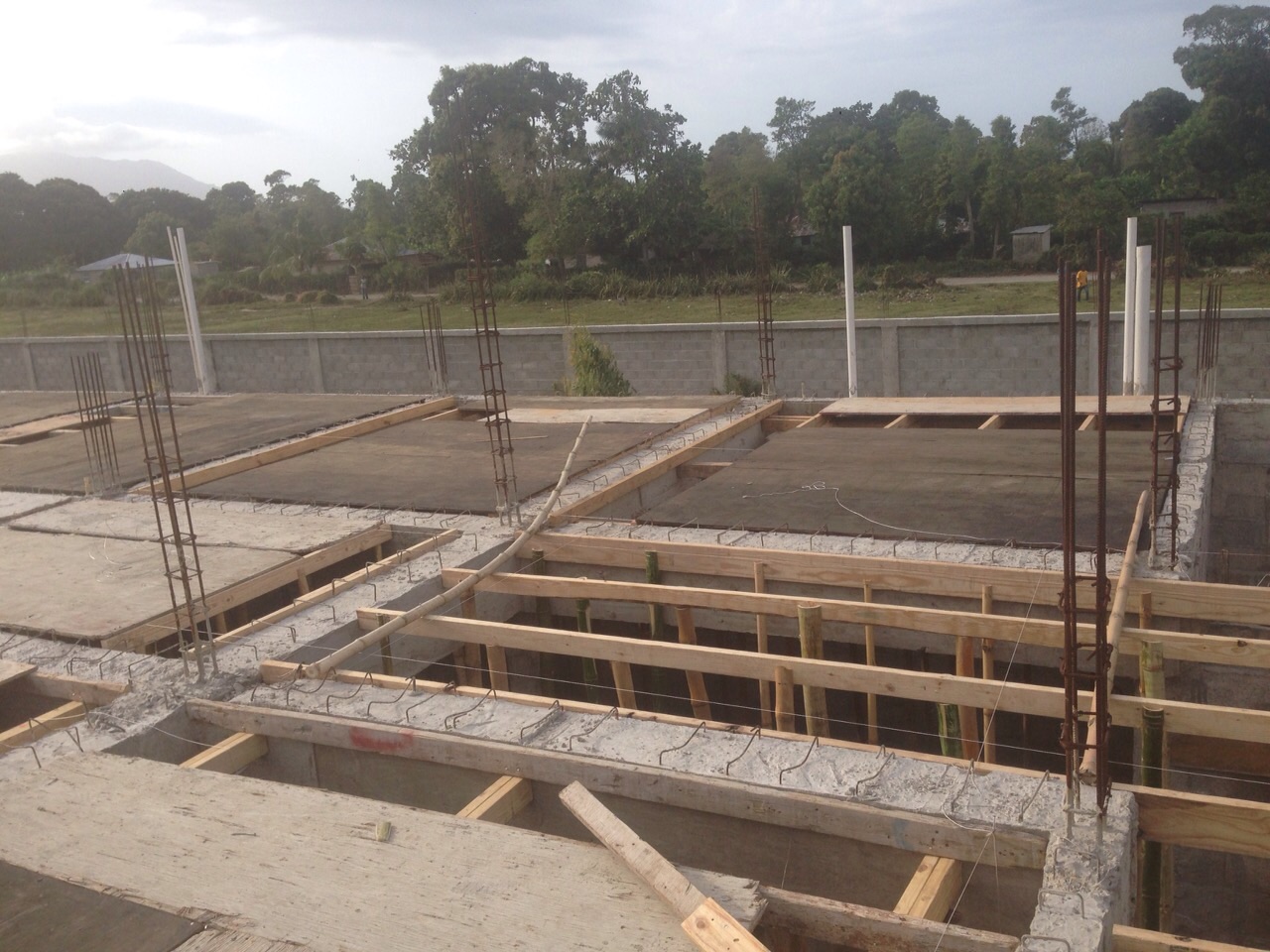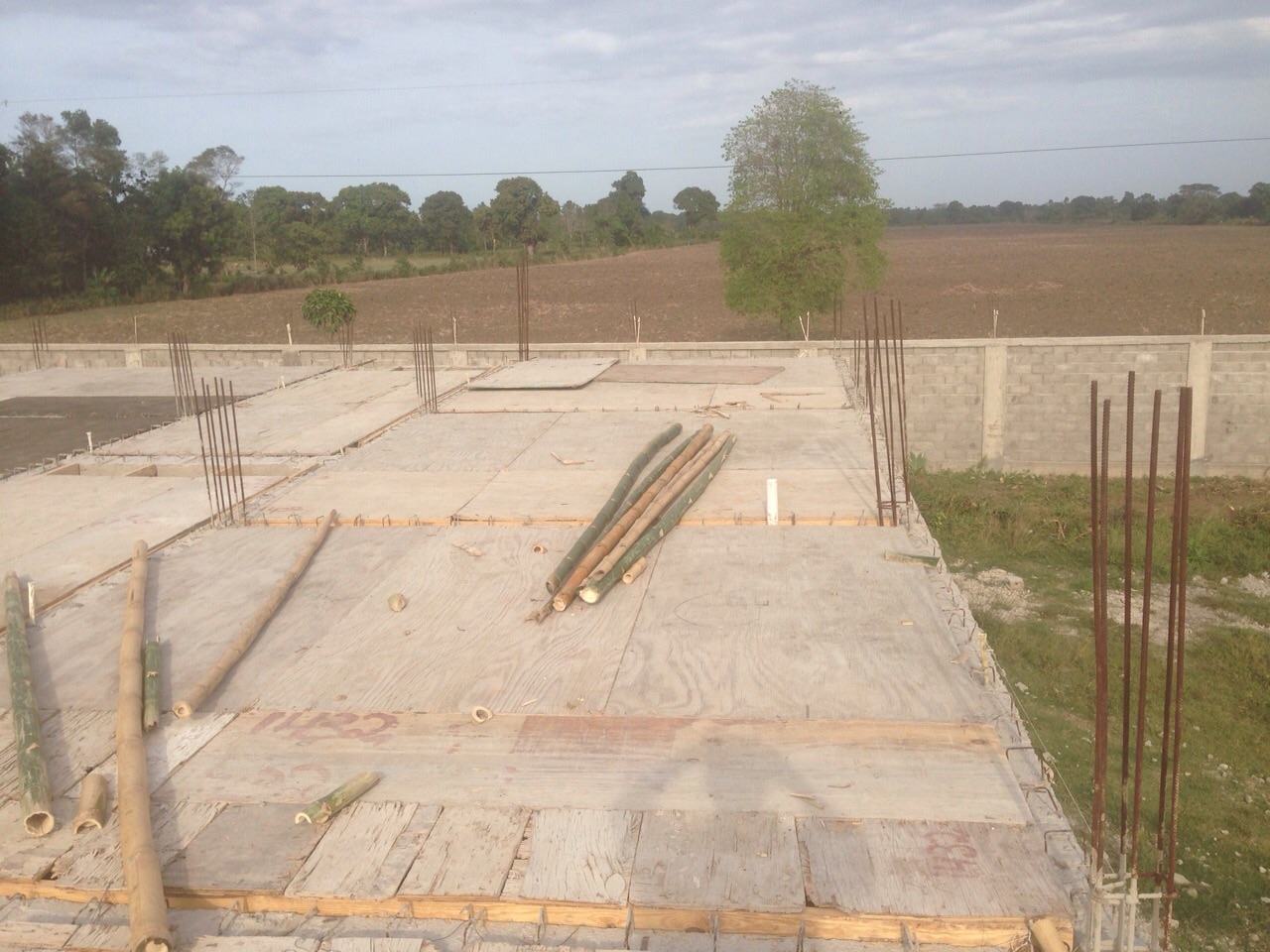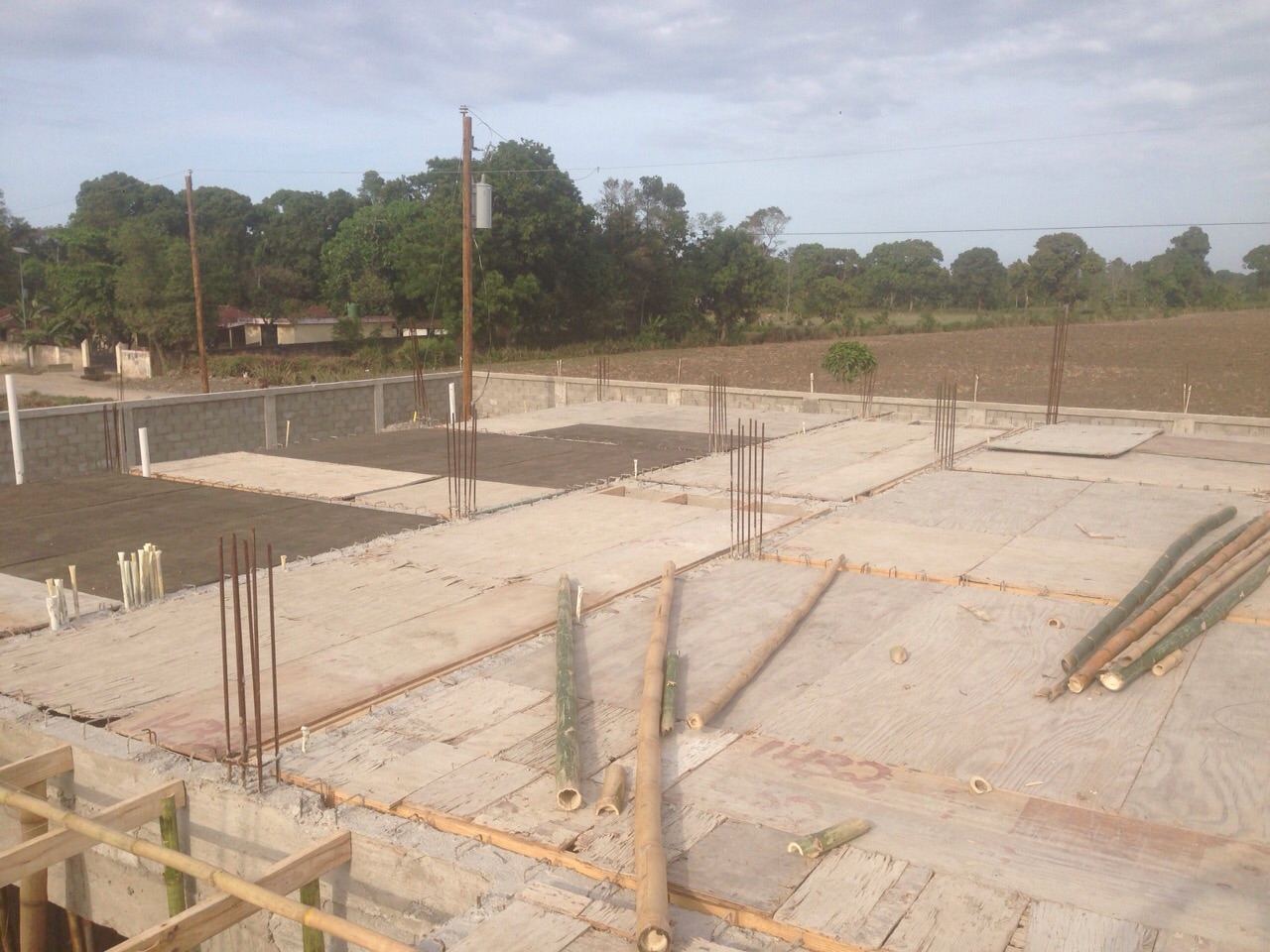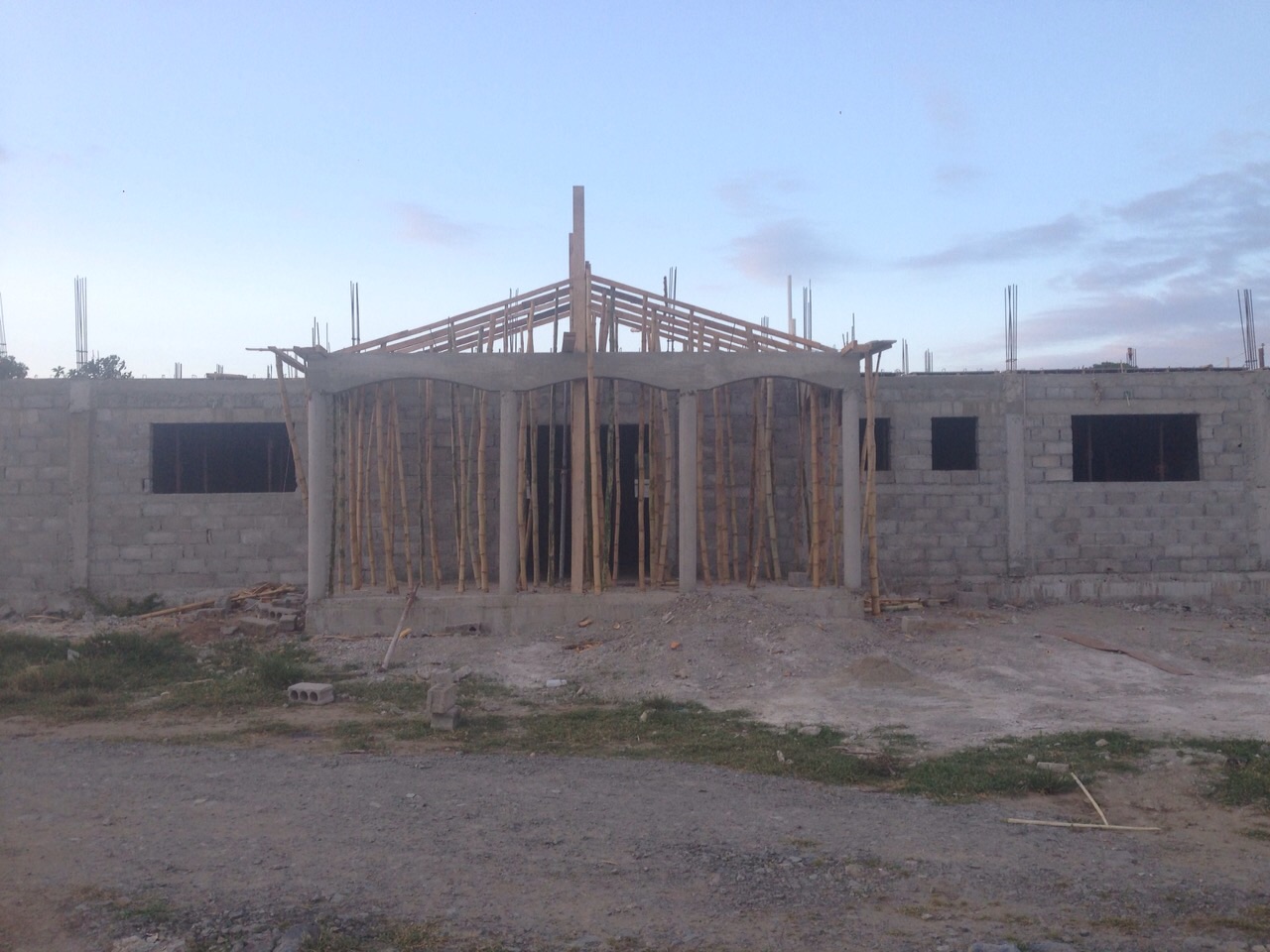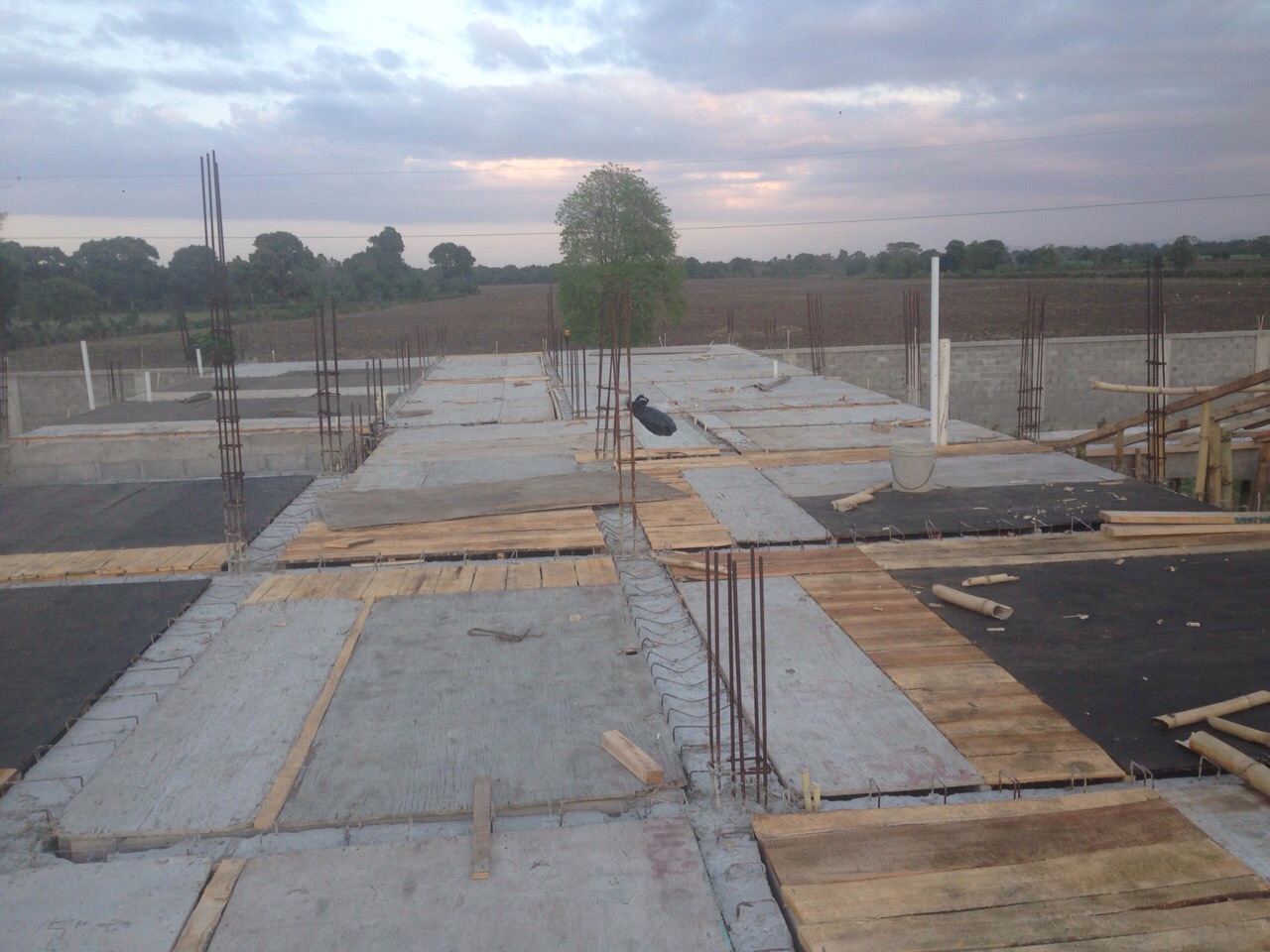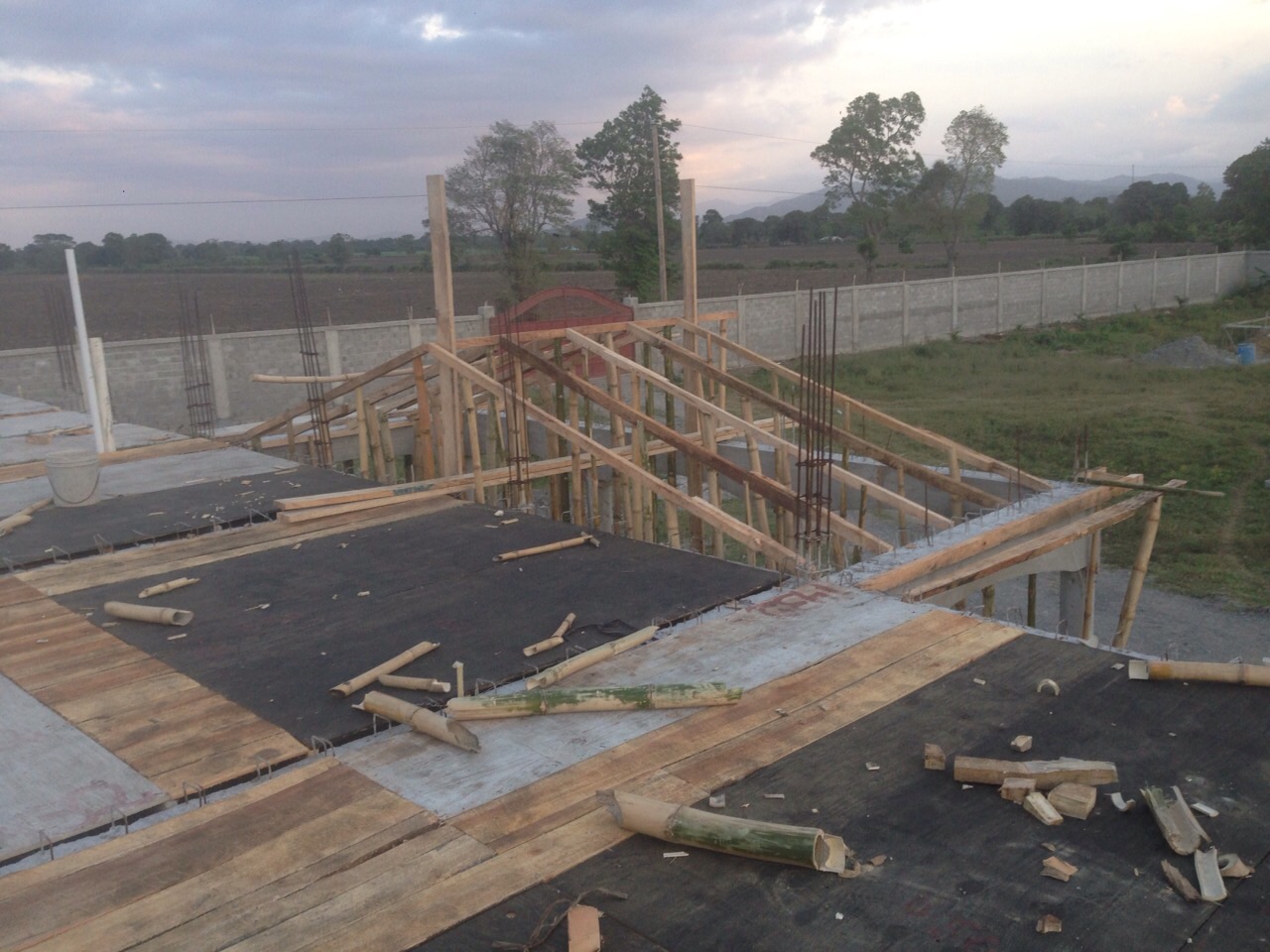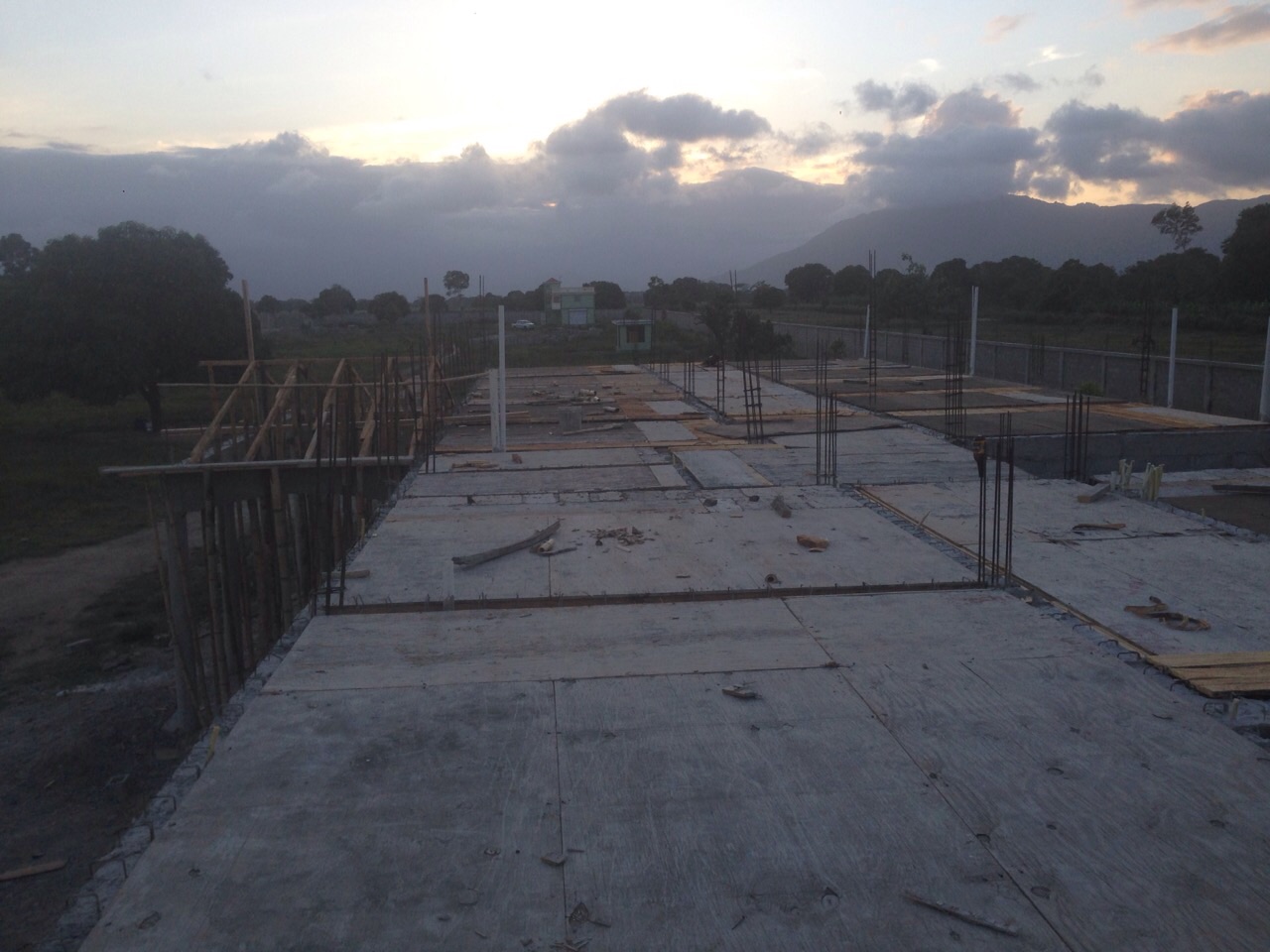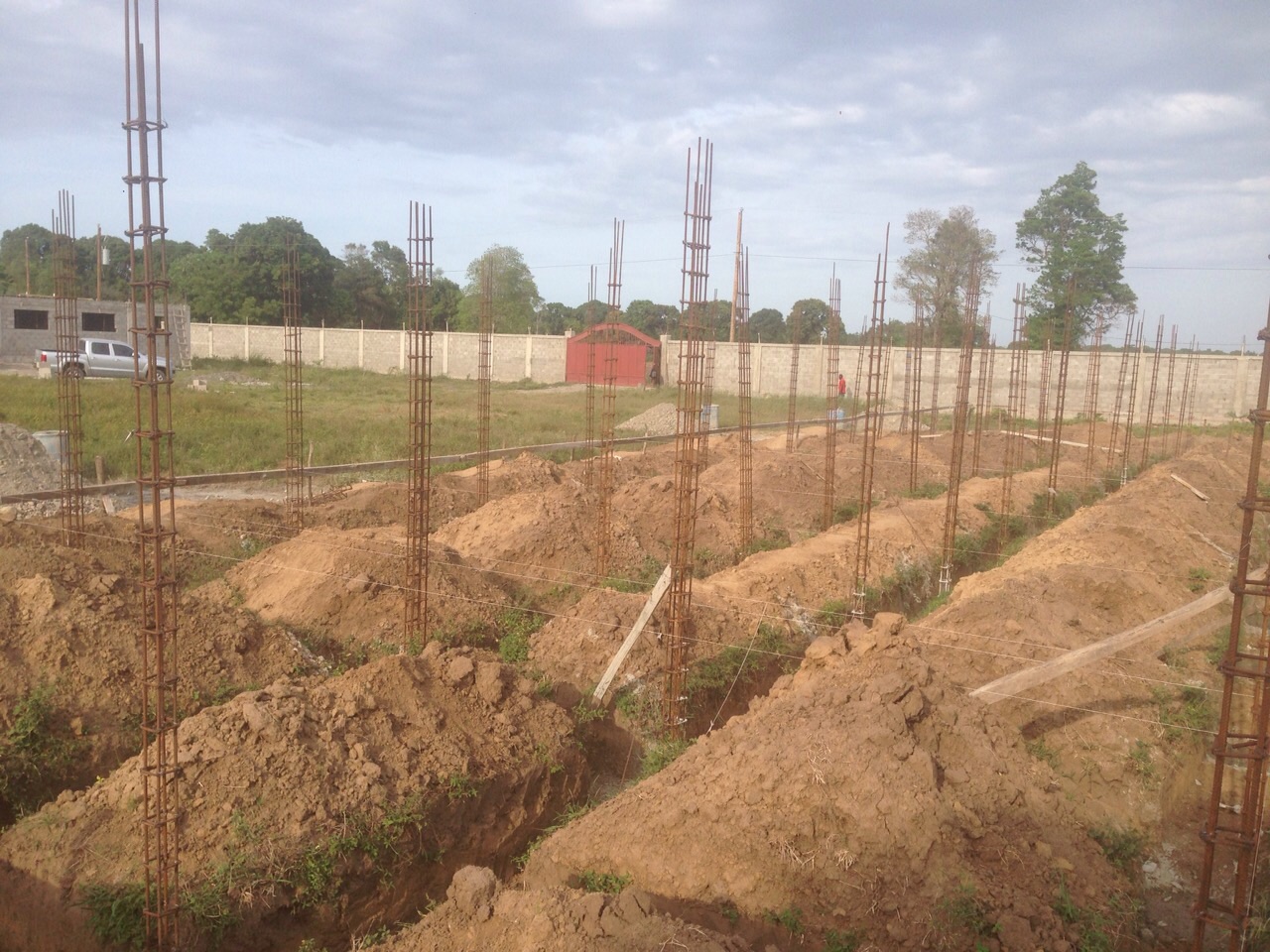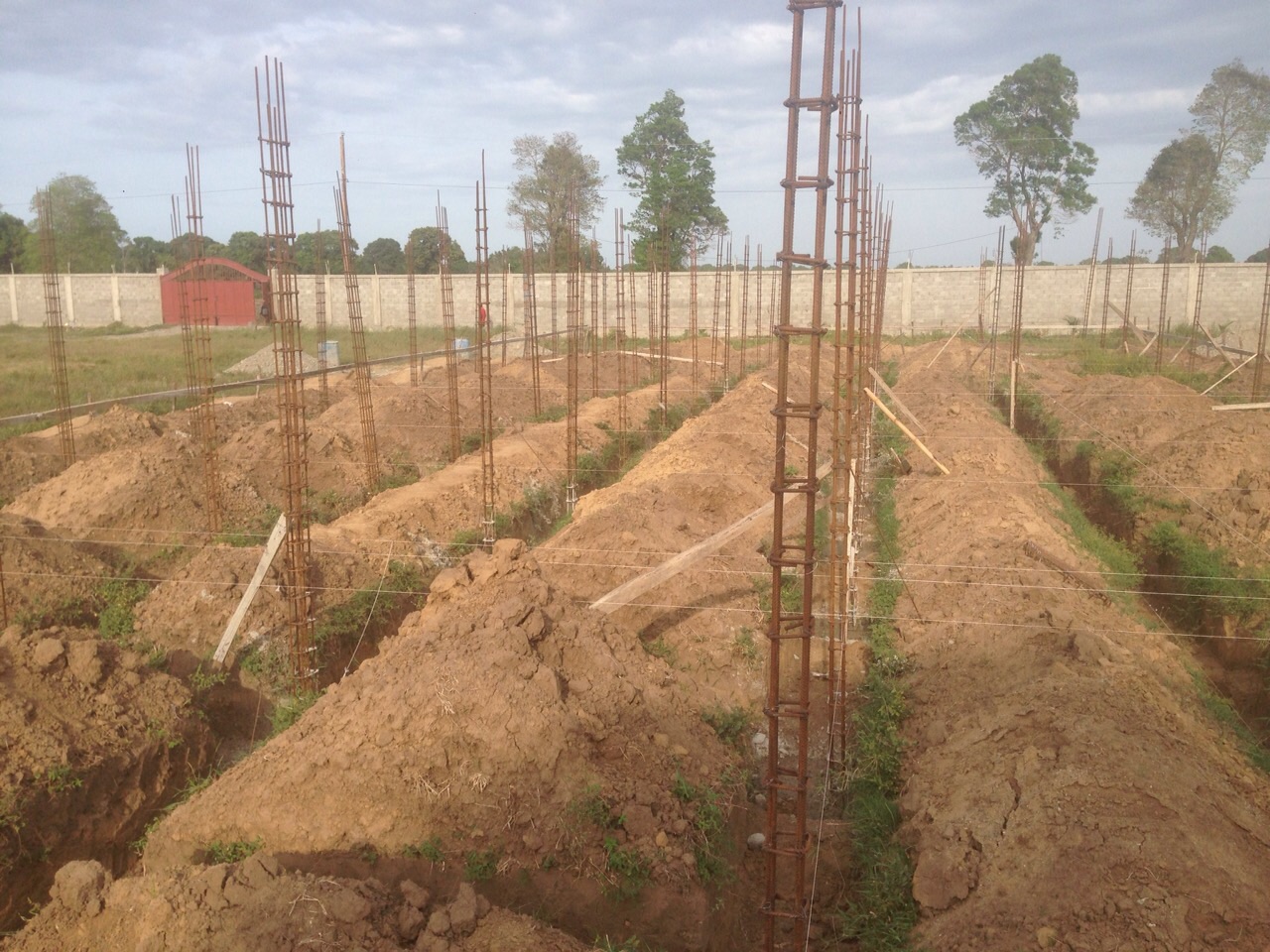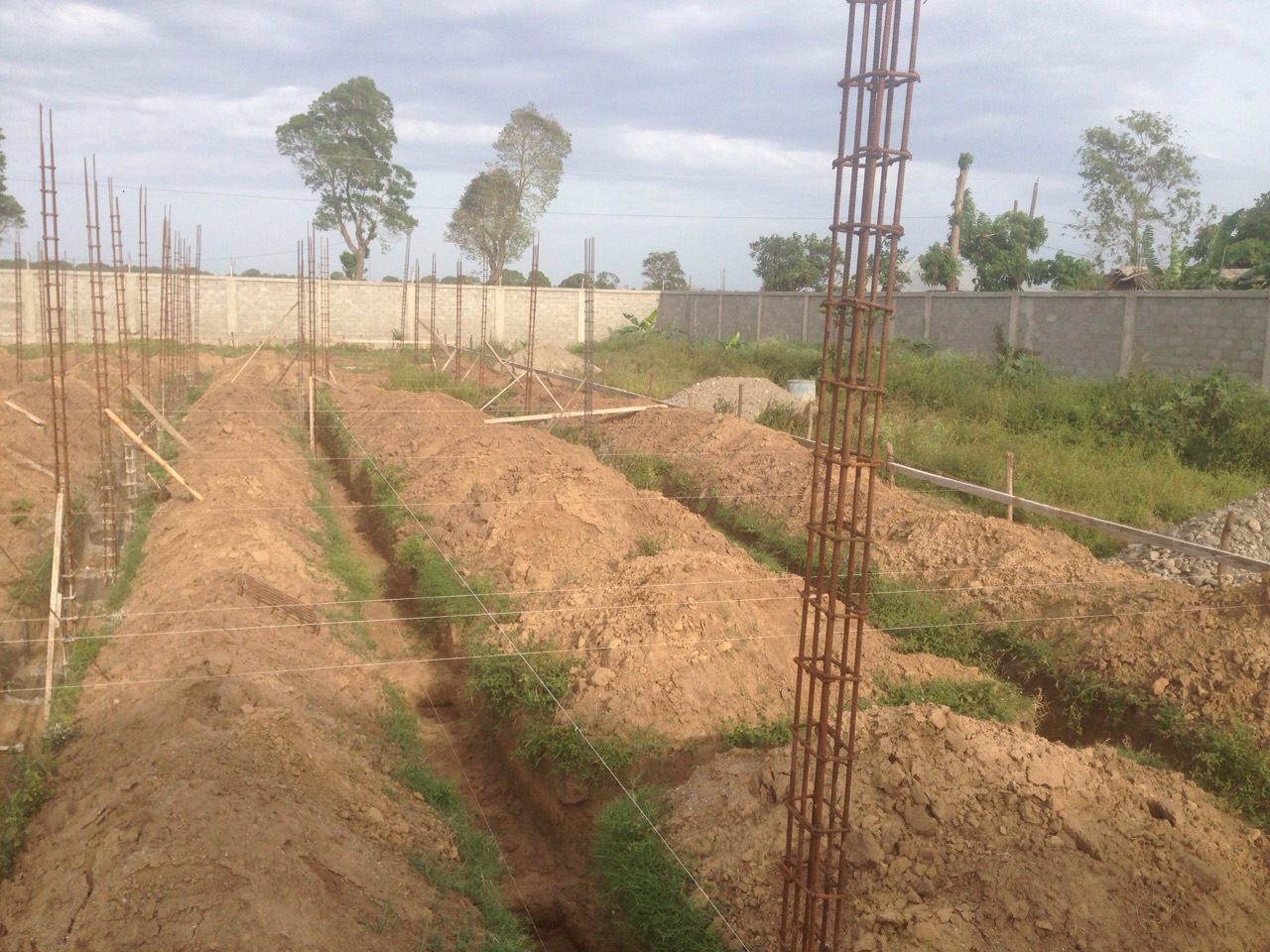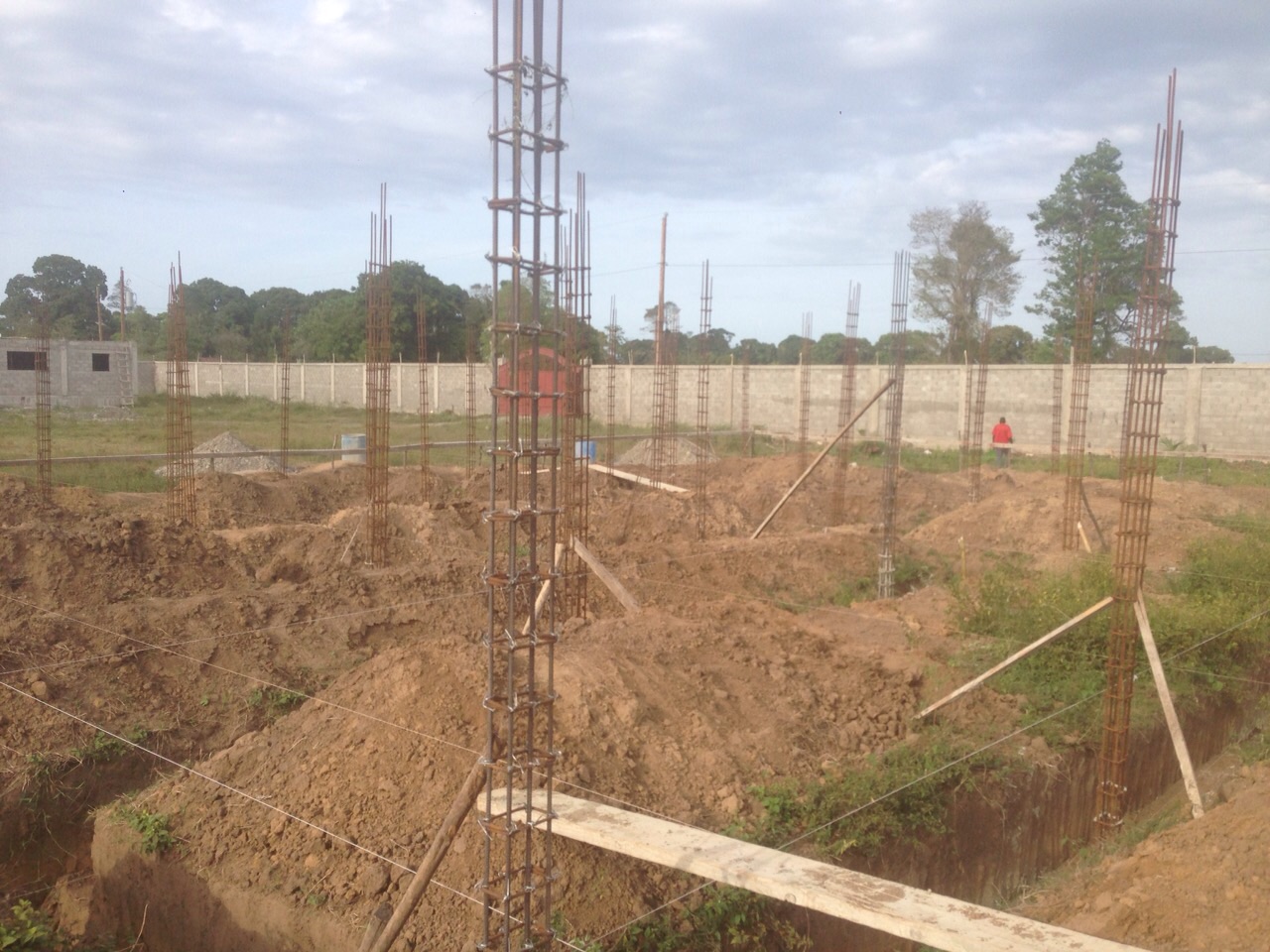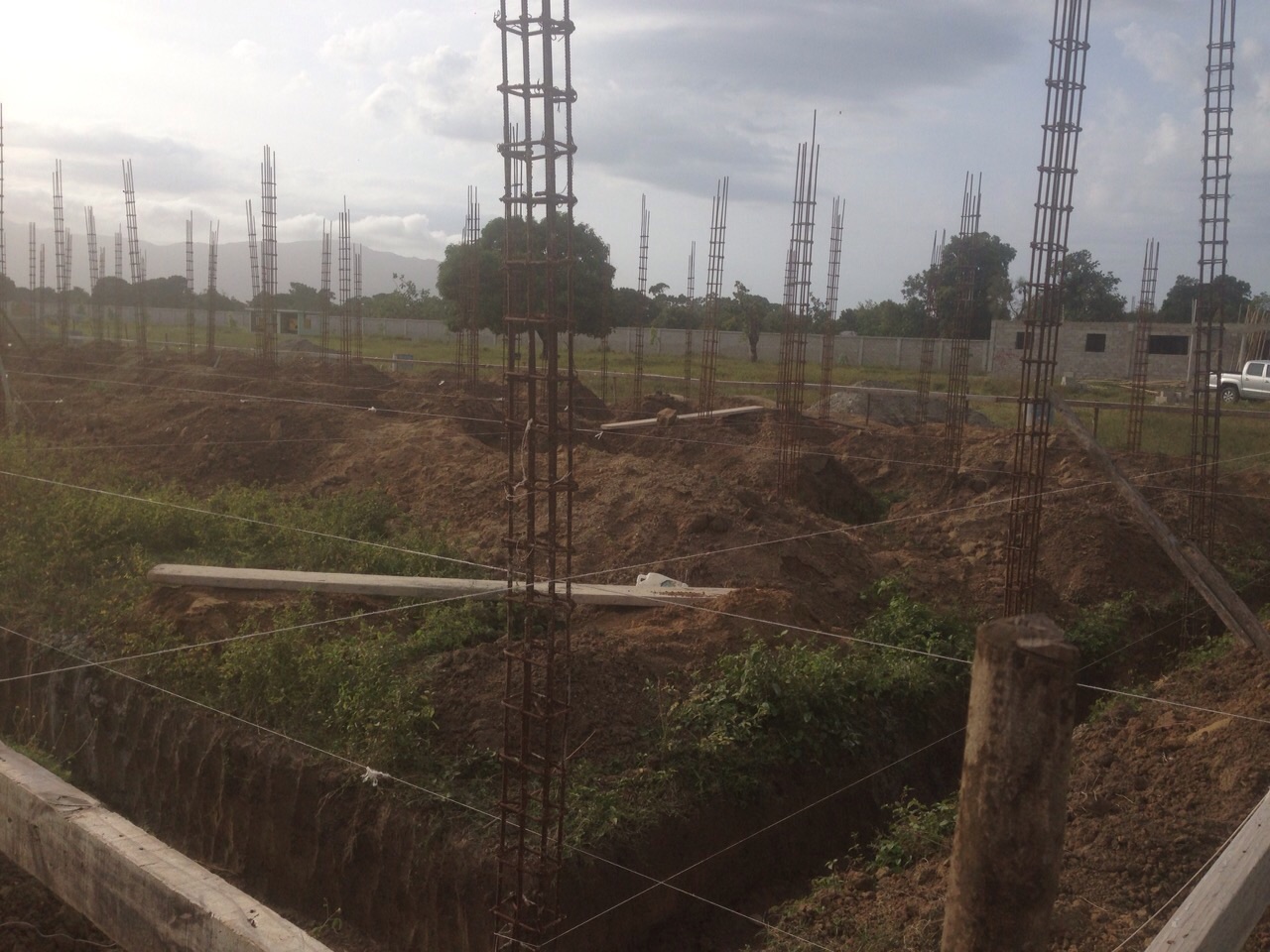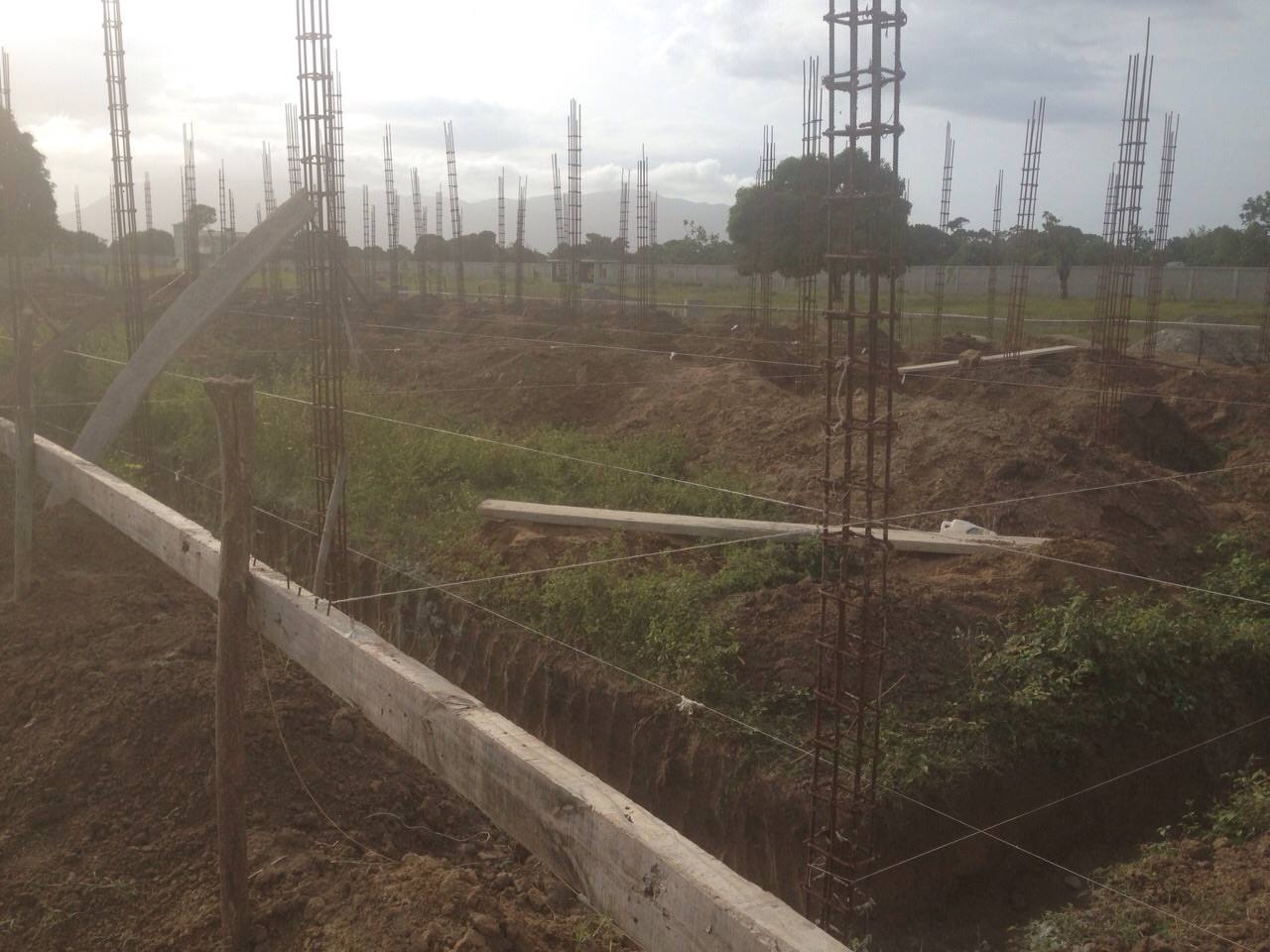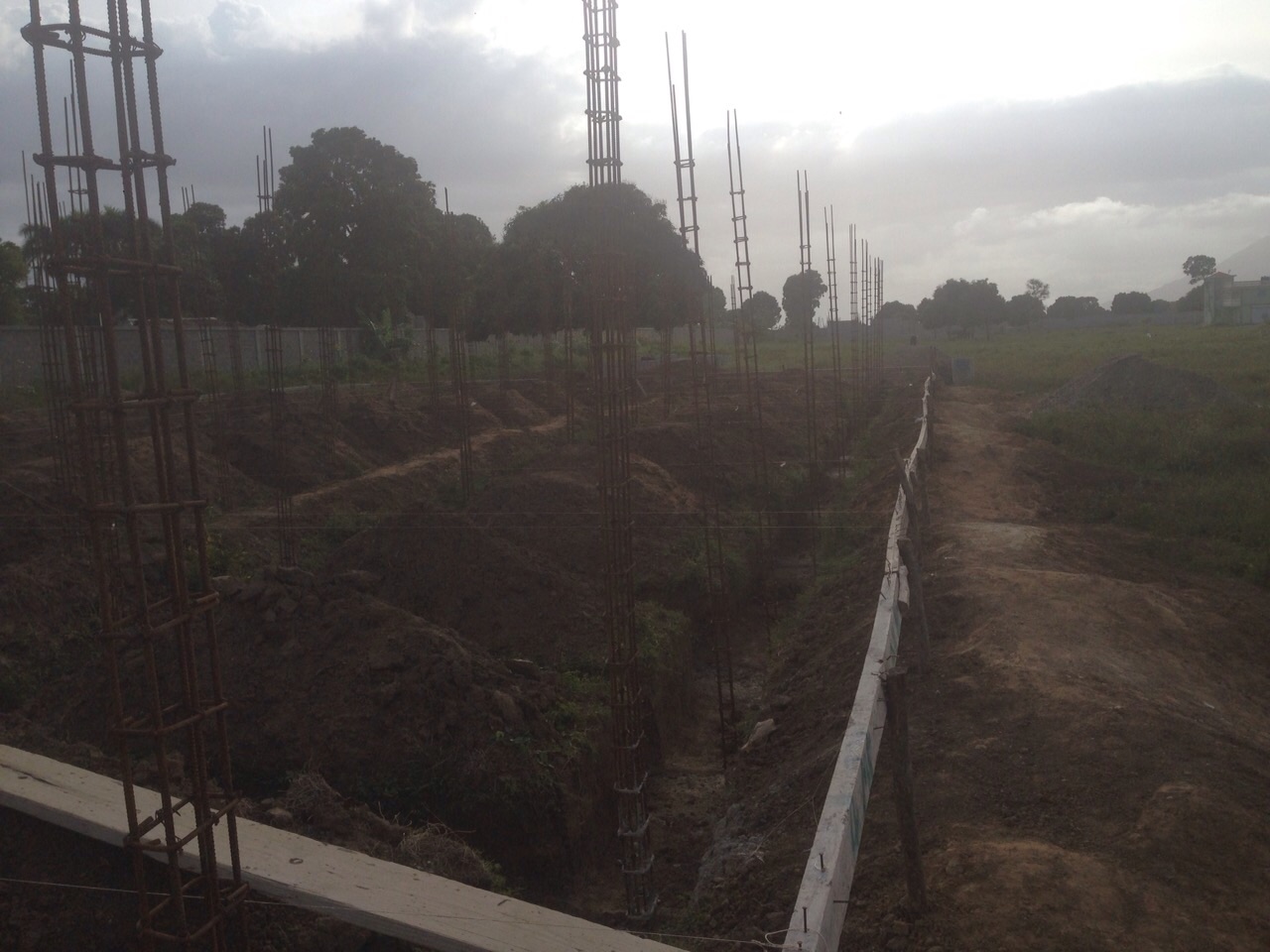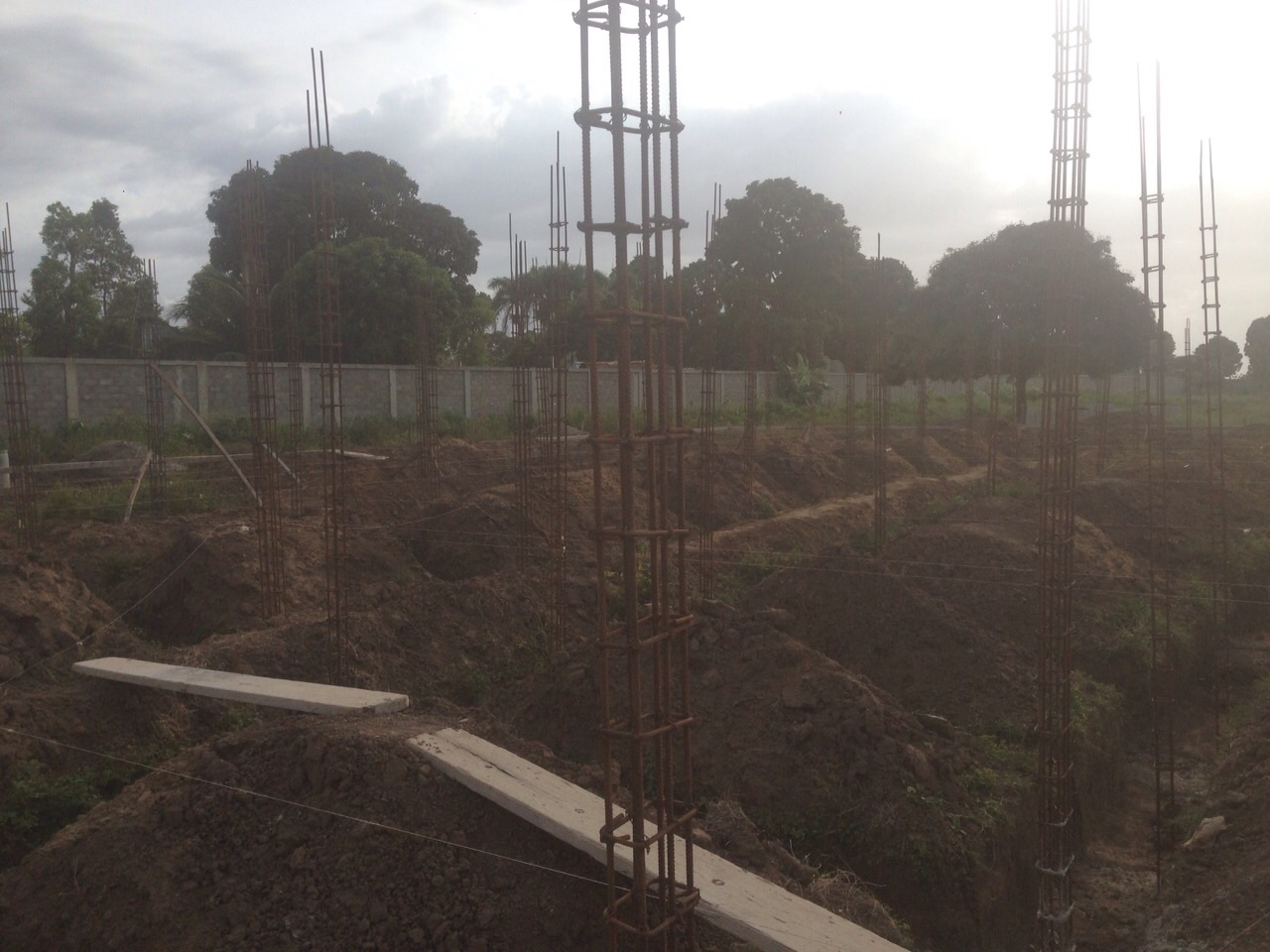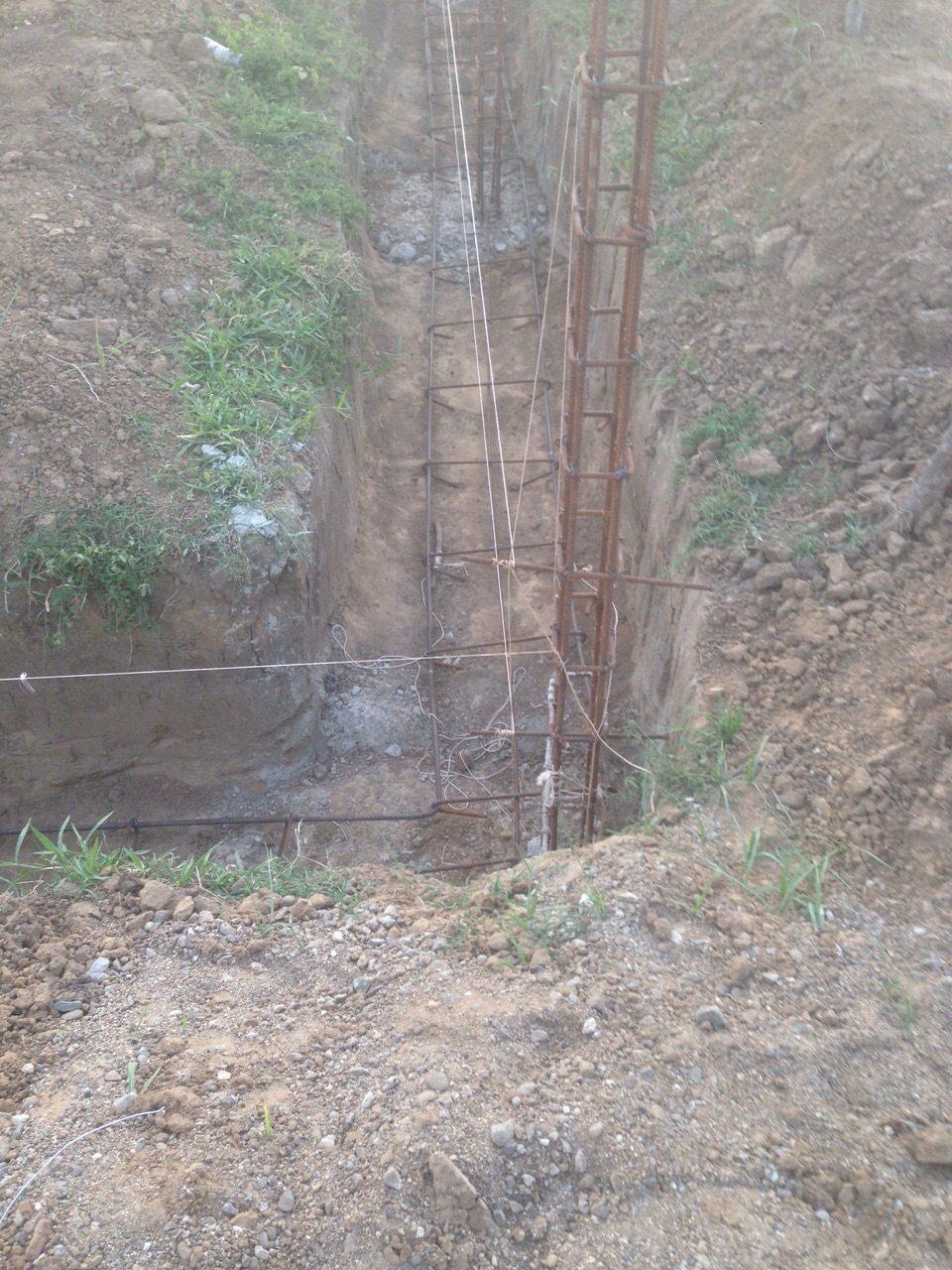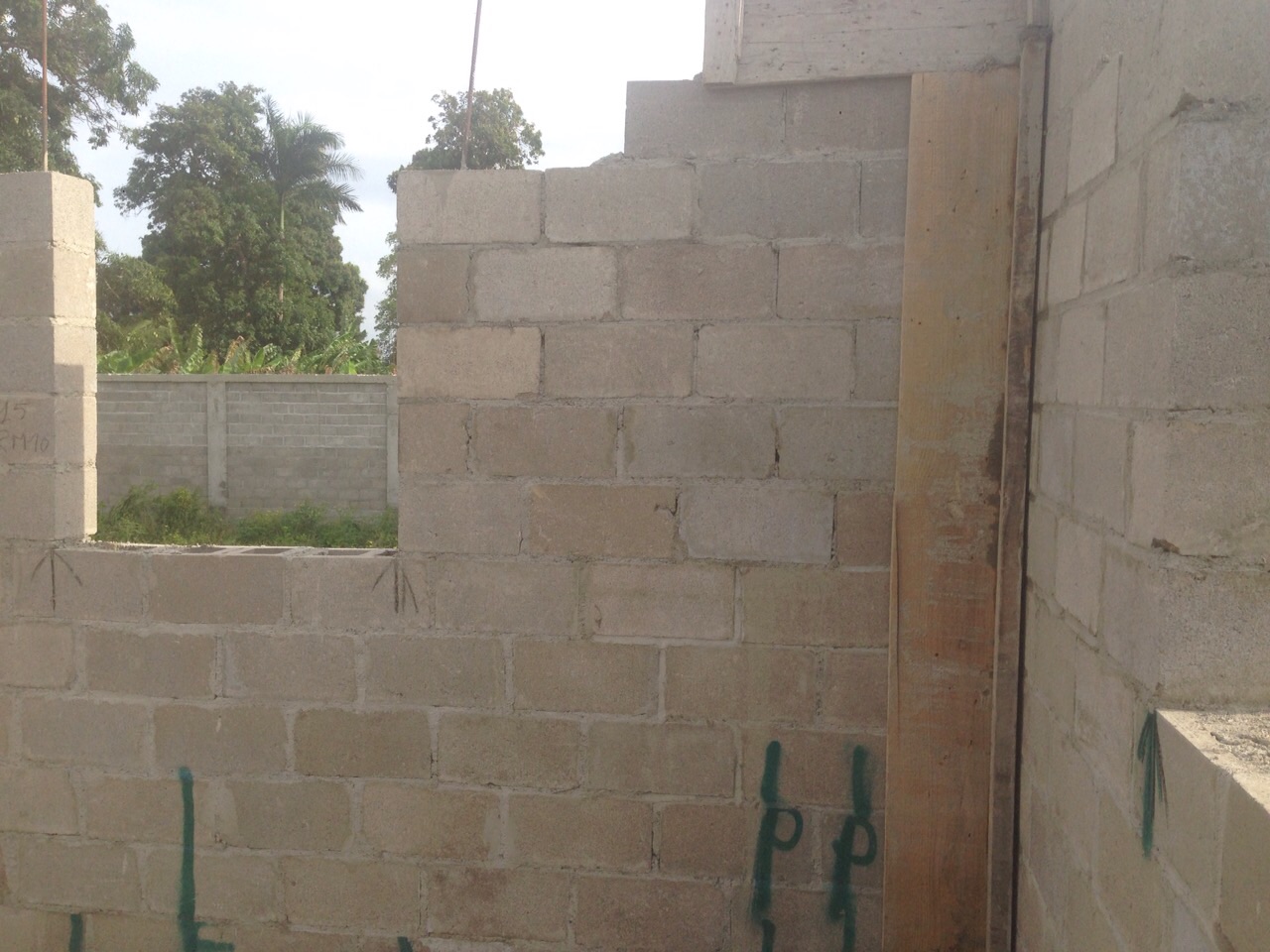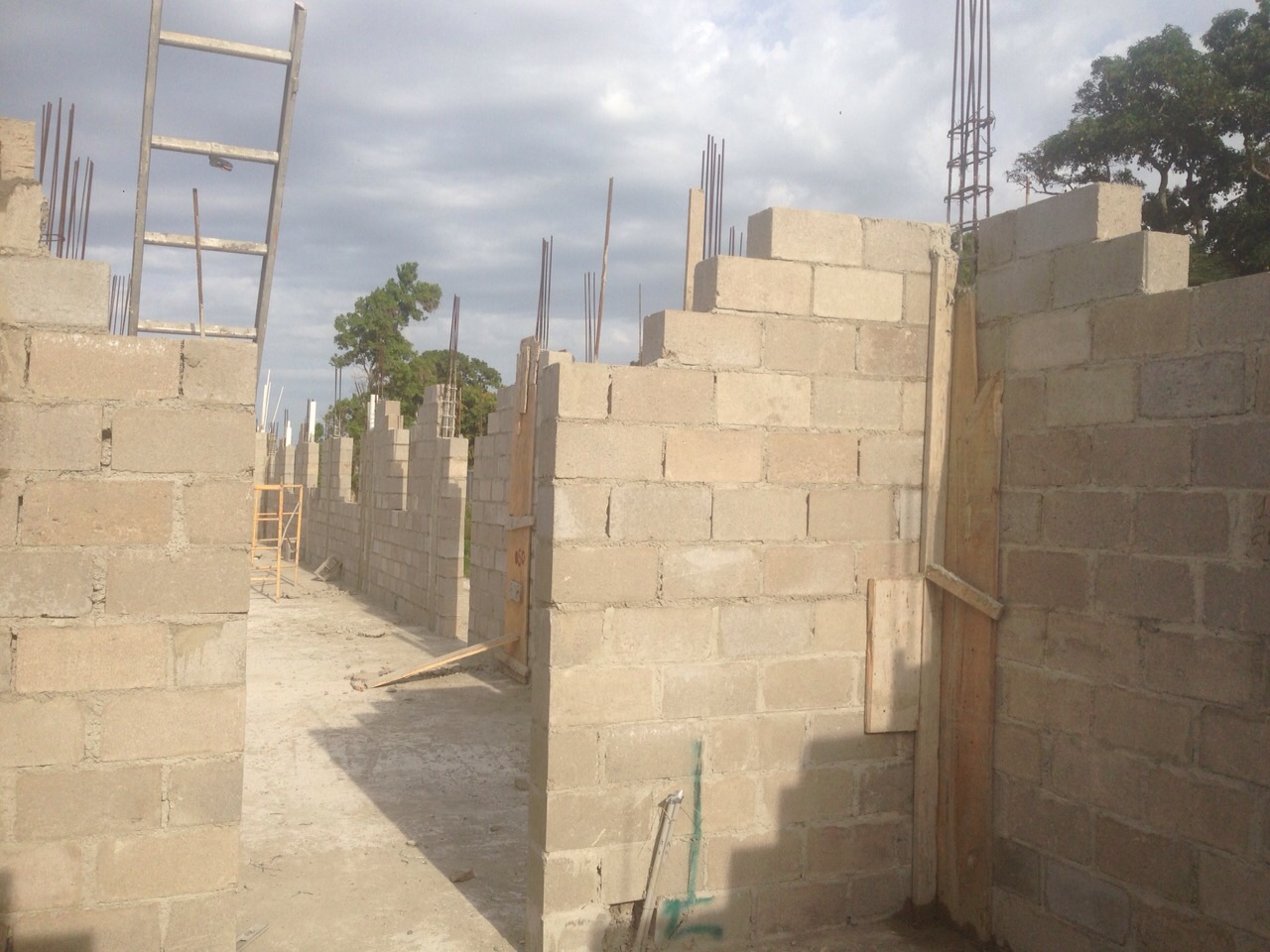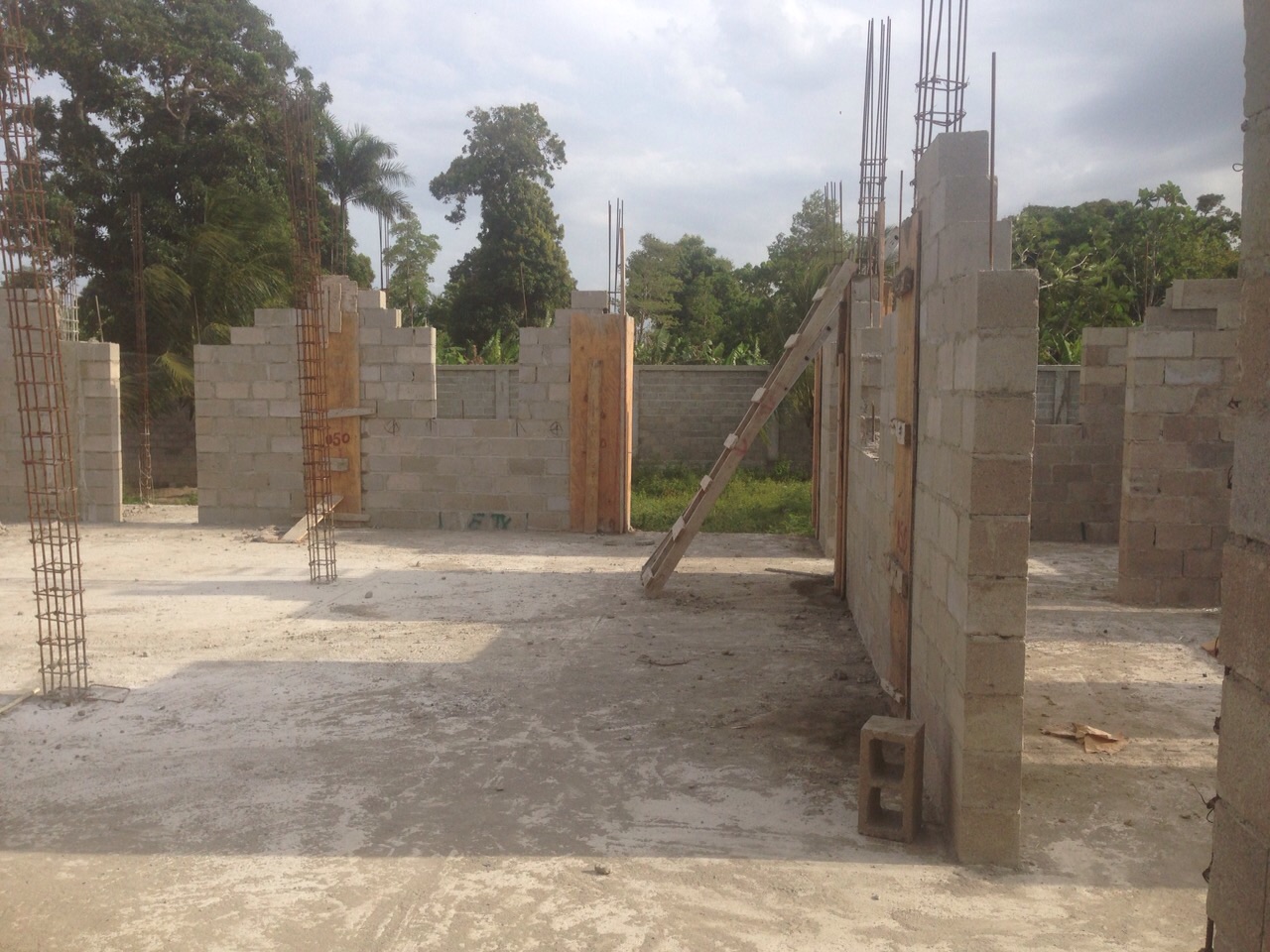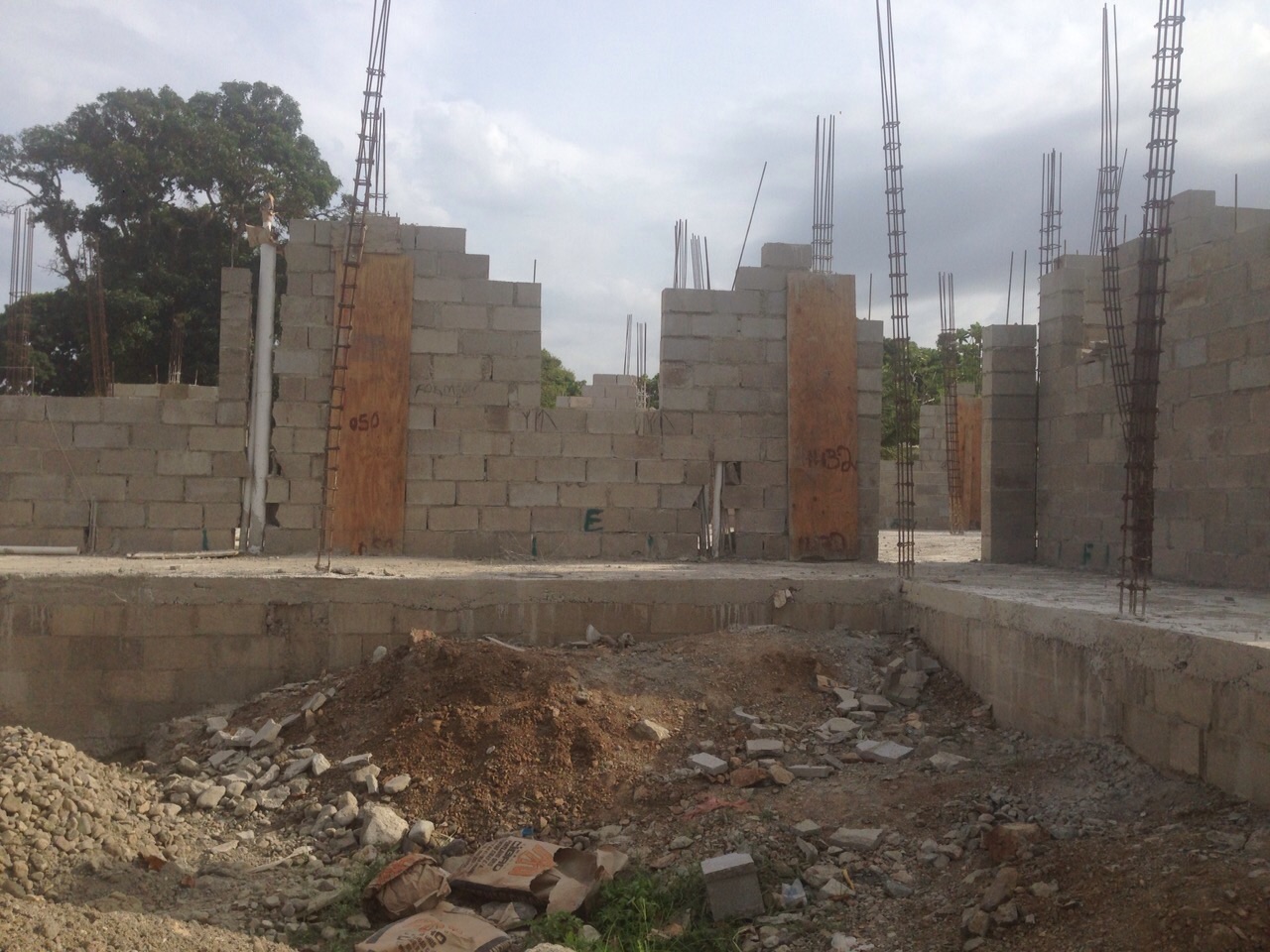 "...Your name and renown are the desire of our hearts."
Isaiah 26:8
www.seehimministries.org
Julmice read Deuteronomy 30:16 - For I command you this day to love the Lord your God and to keep his commands, decrees, and regulations by walking in his ways. If you do this, you will live and multiply, and the Lord your God will bless you and the land you are about to enter and occupy.
Please continue praying for this work. Julmice and the team are working on 3 buildings now: eye center foundation, medical clinic first floor and guesthouse blocks.
Buy your tickets for Nichole Nordeman Benefit Concert if you have not already done so. You can do that from link on home page!