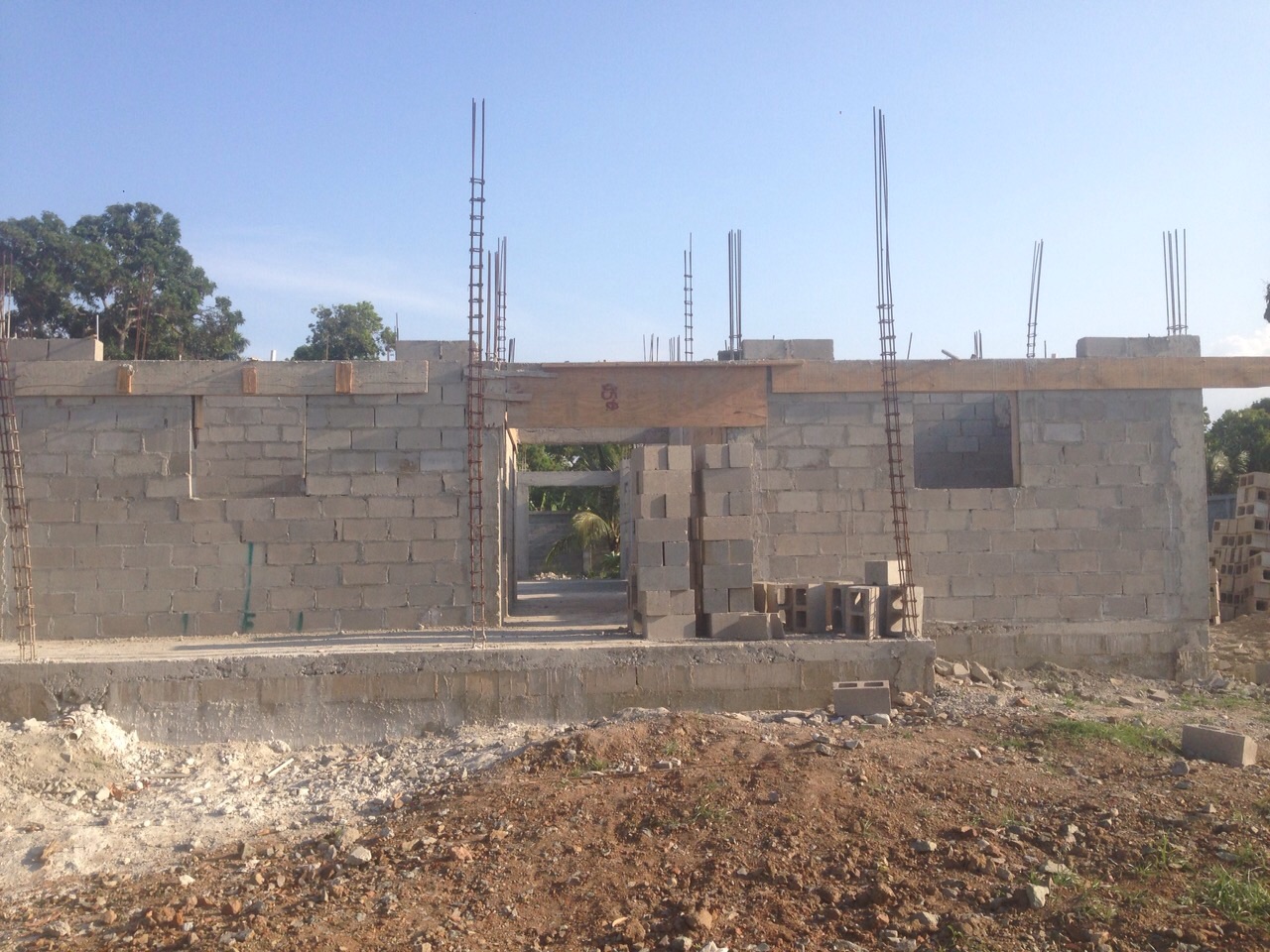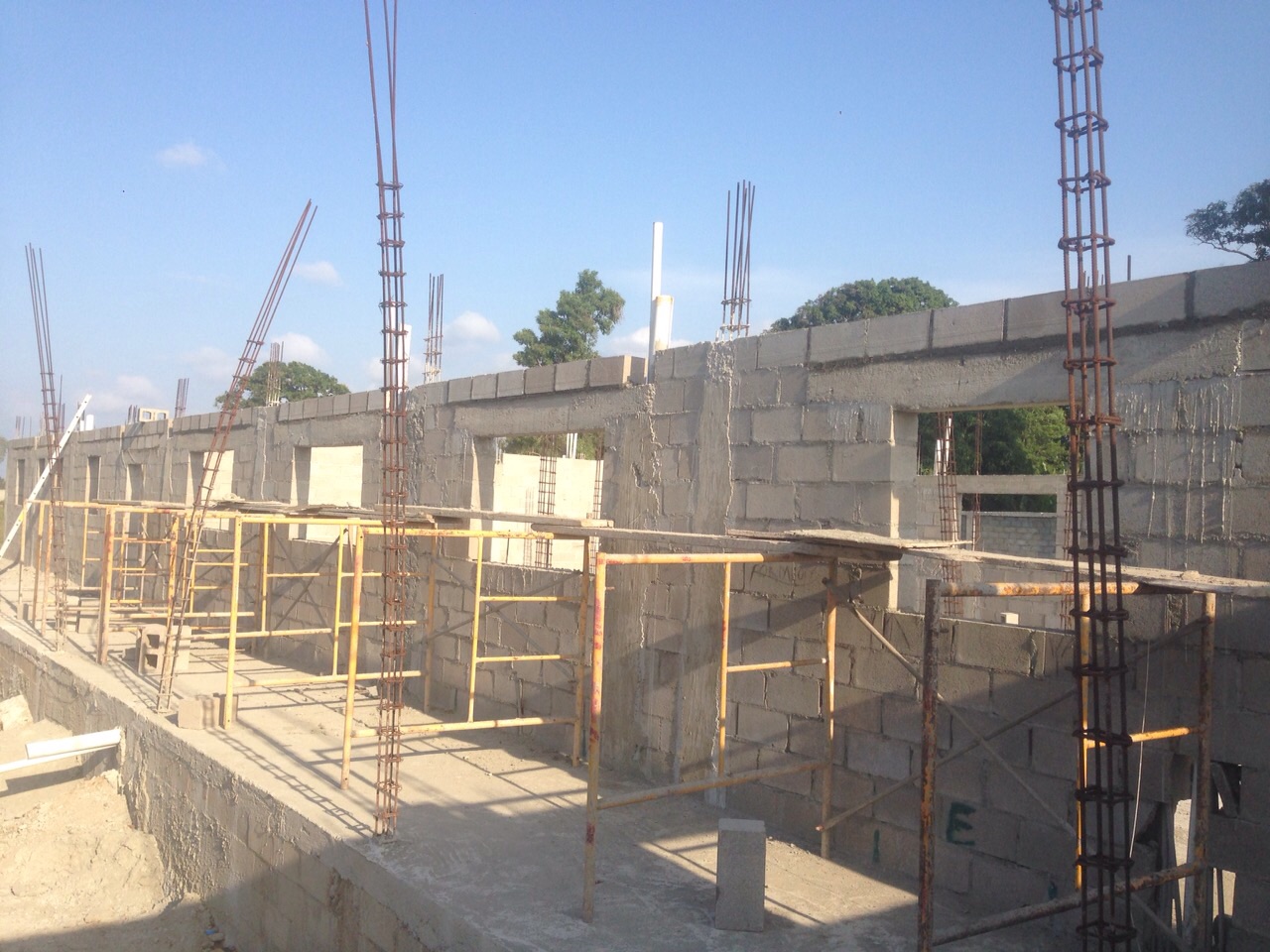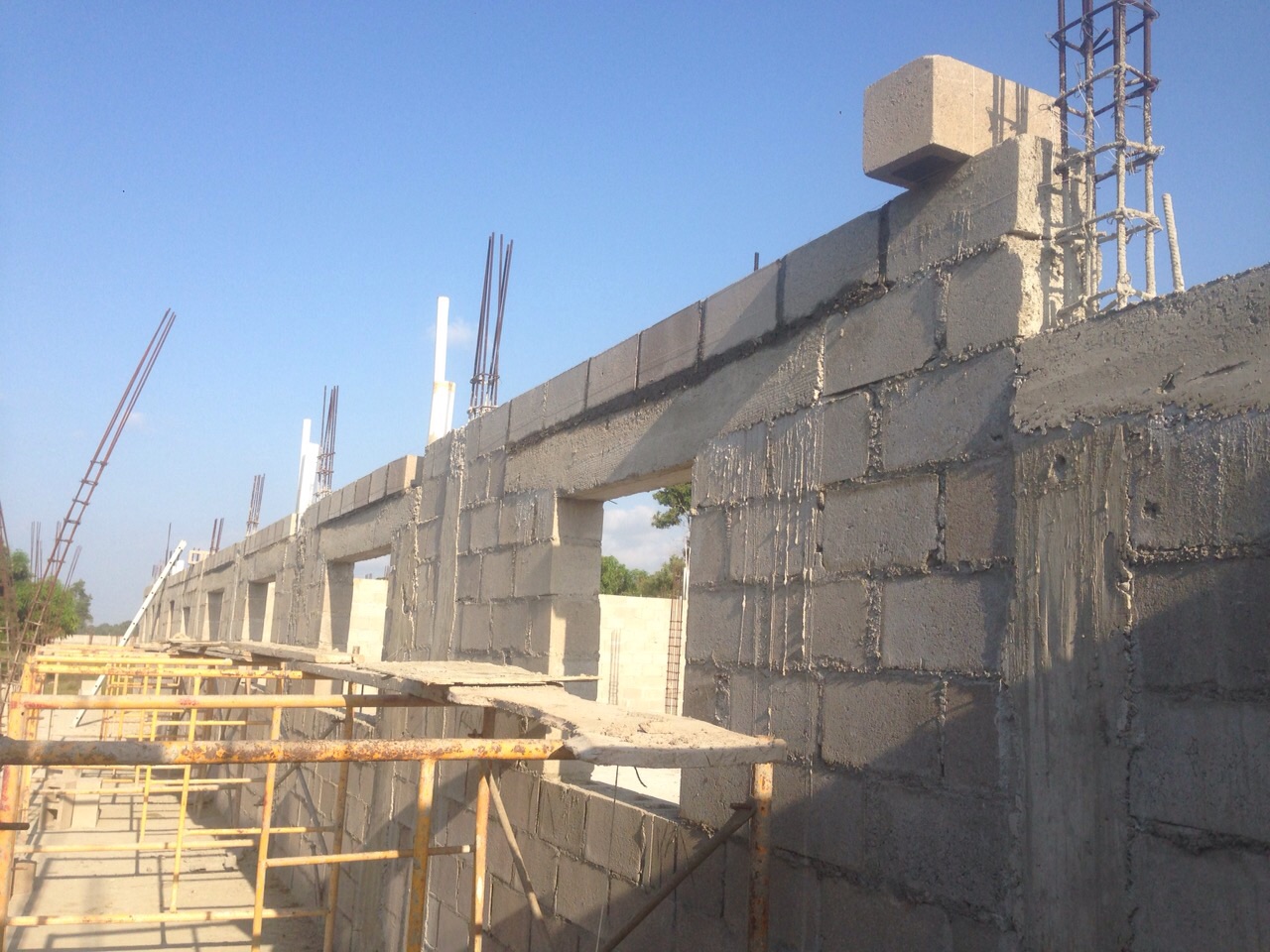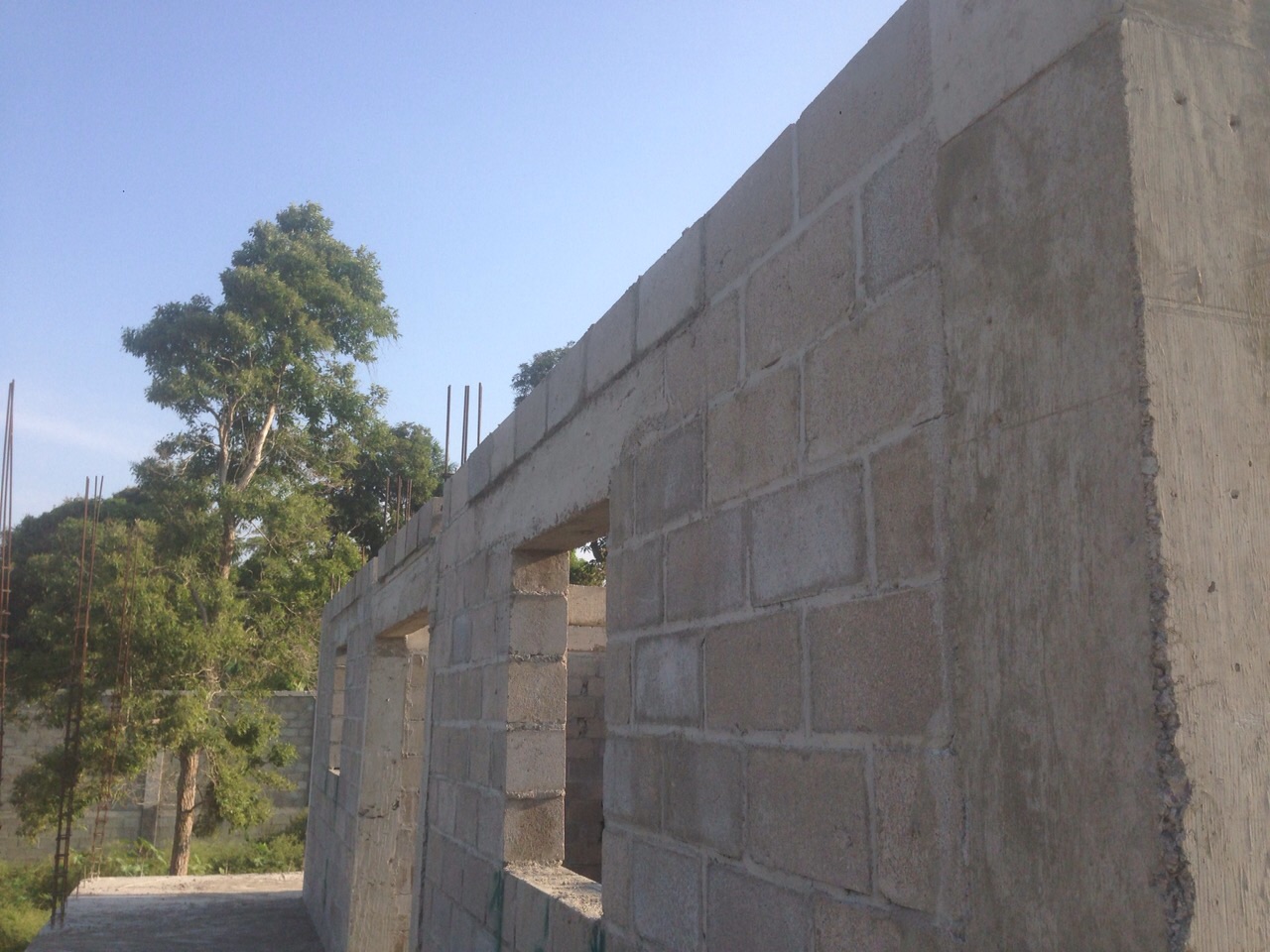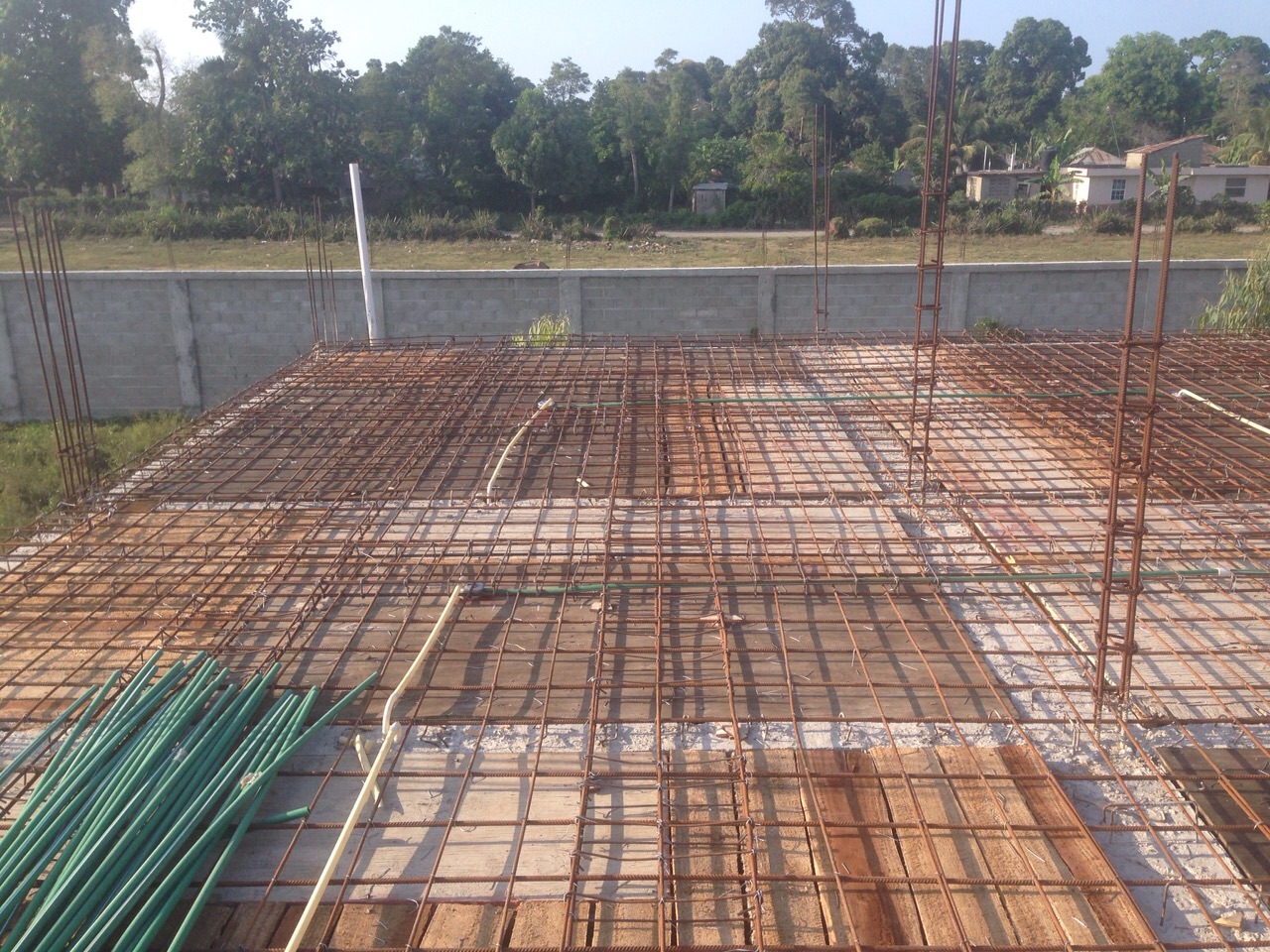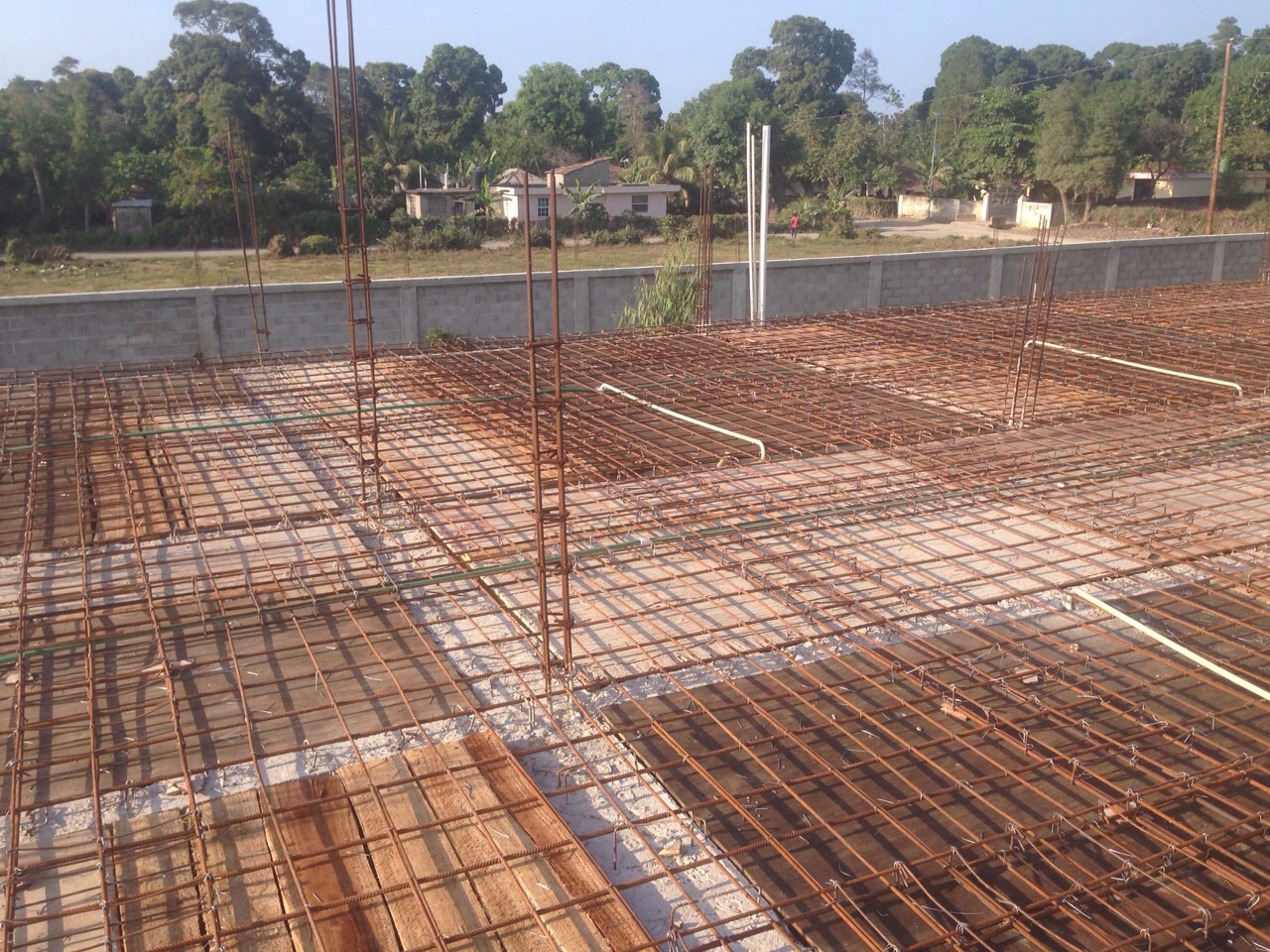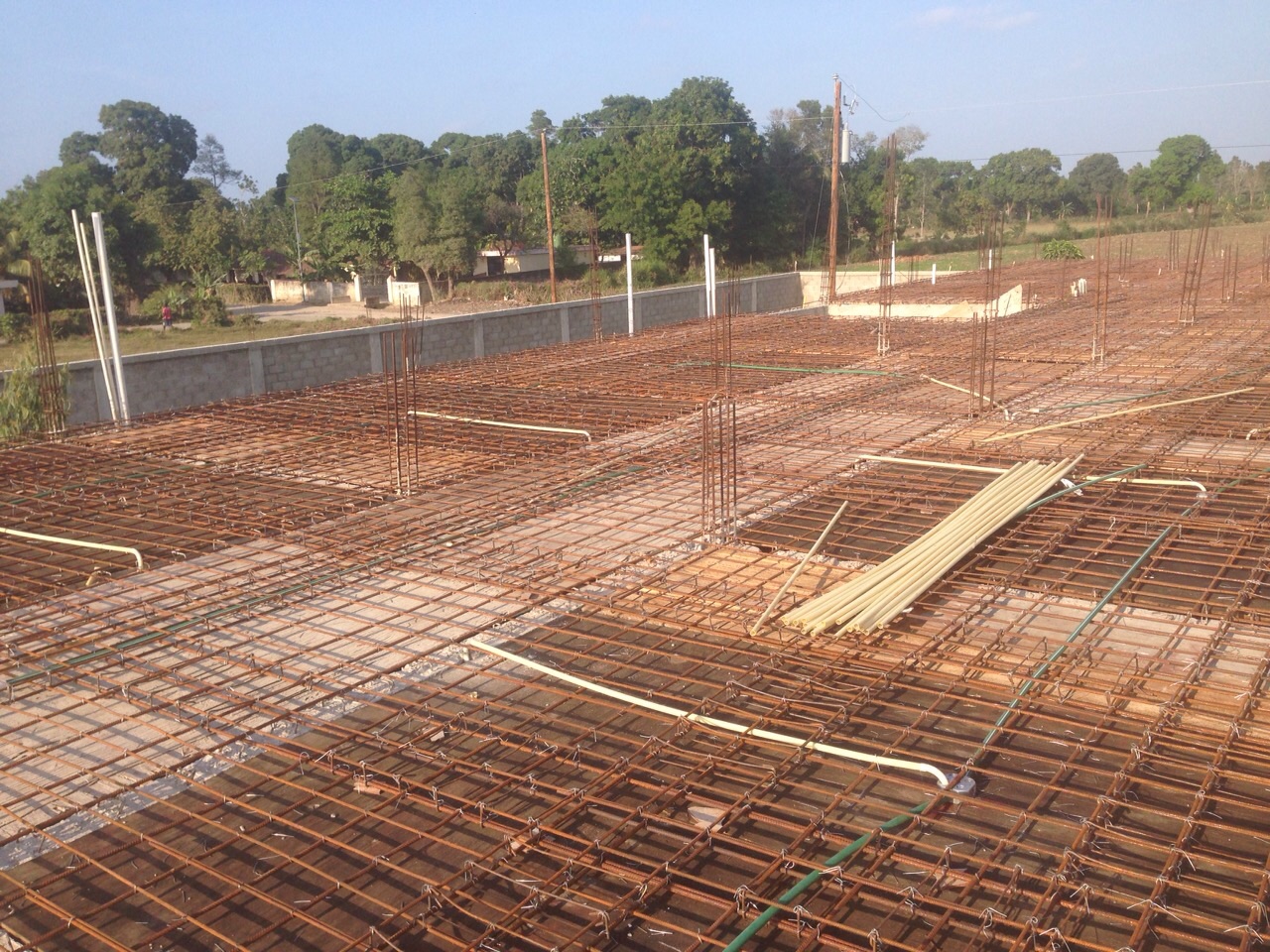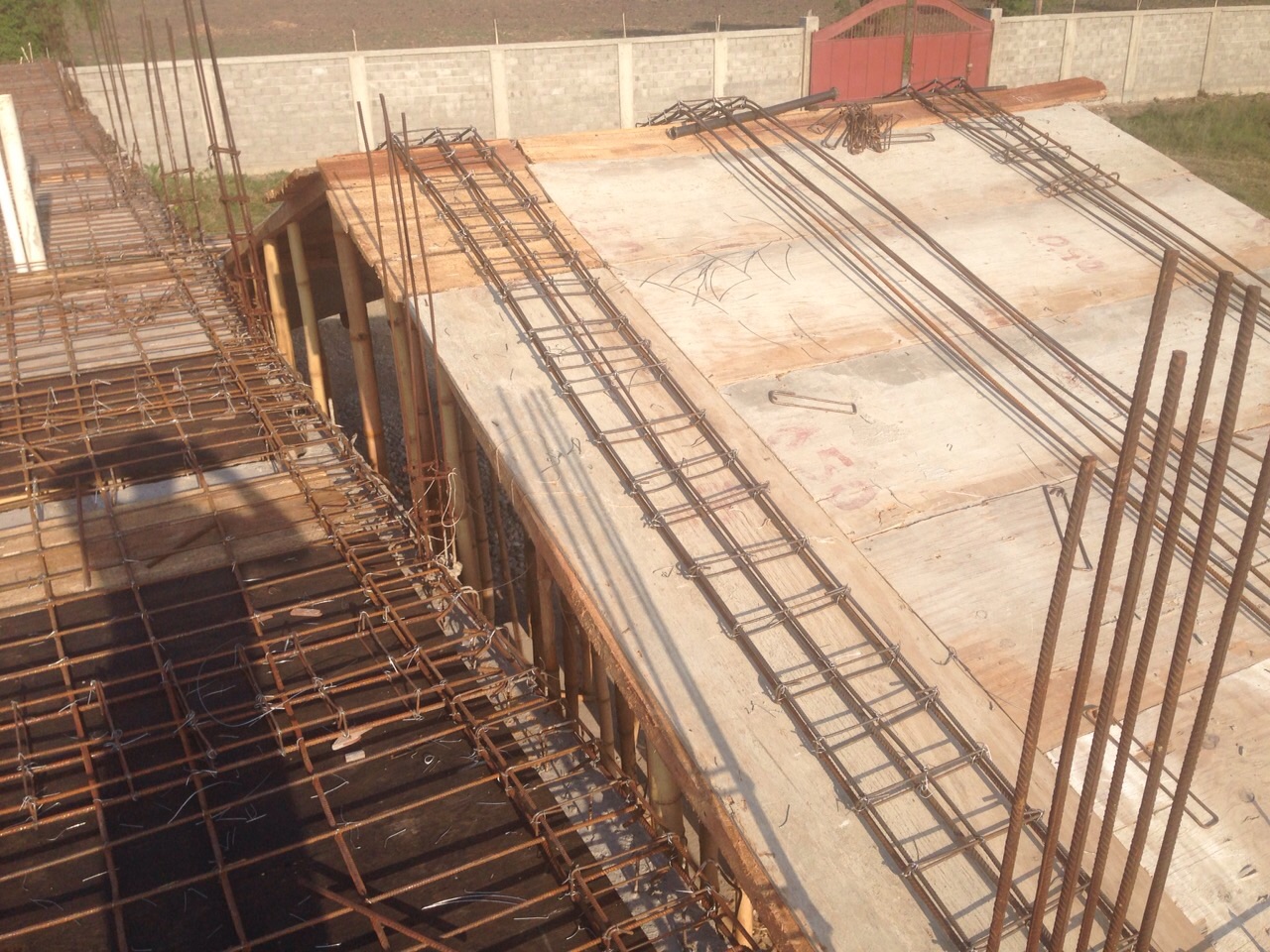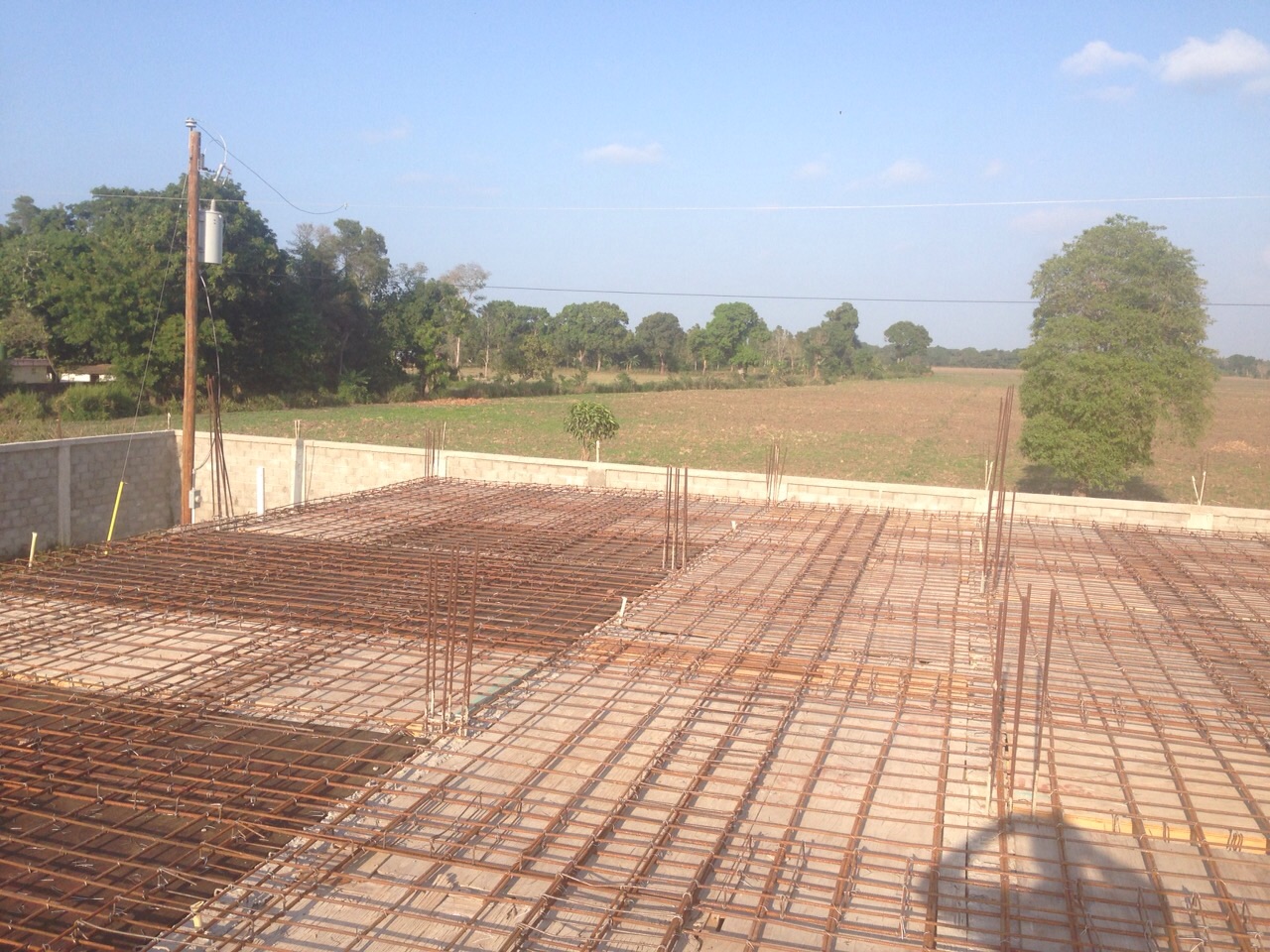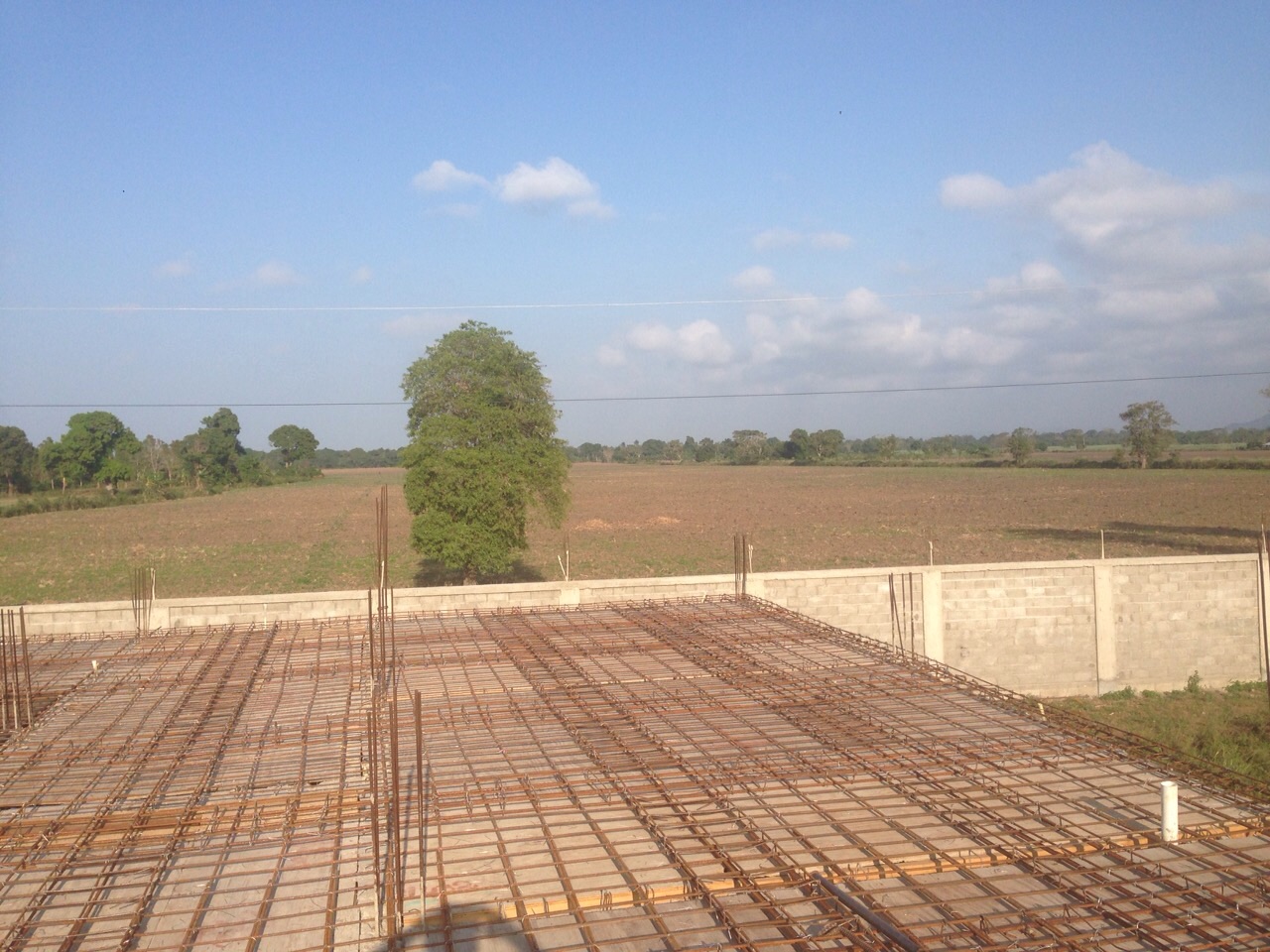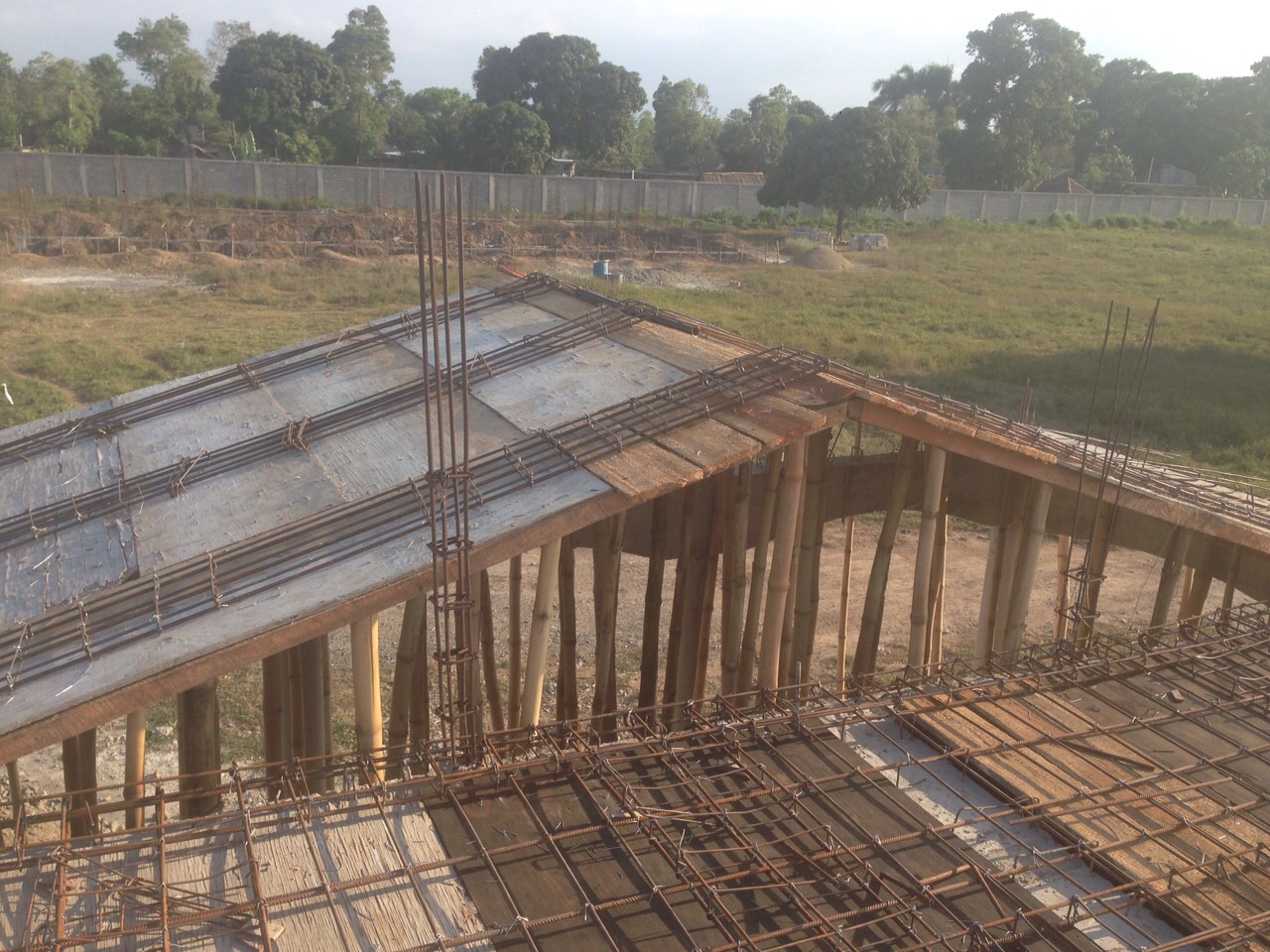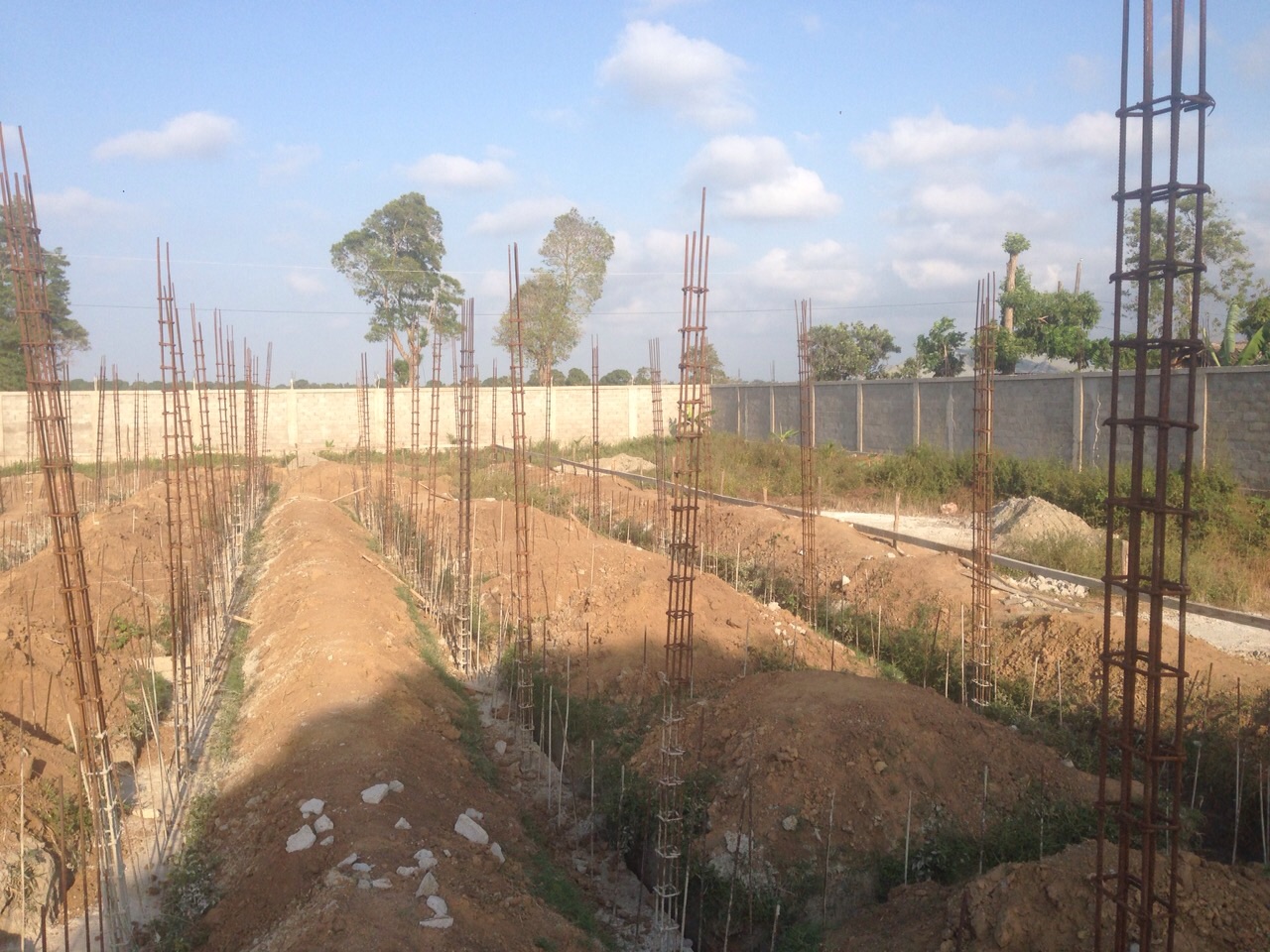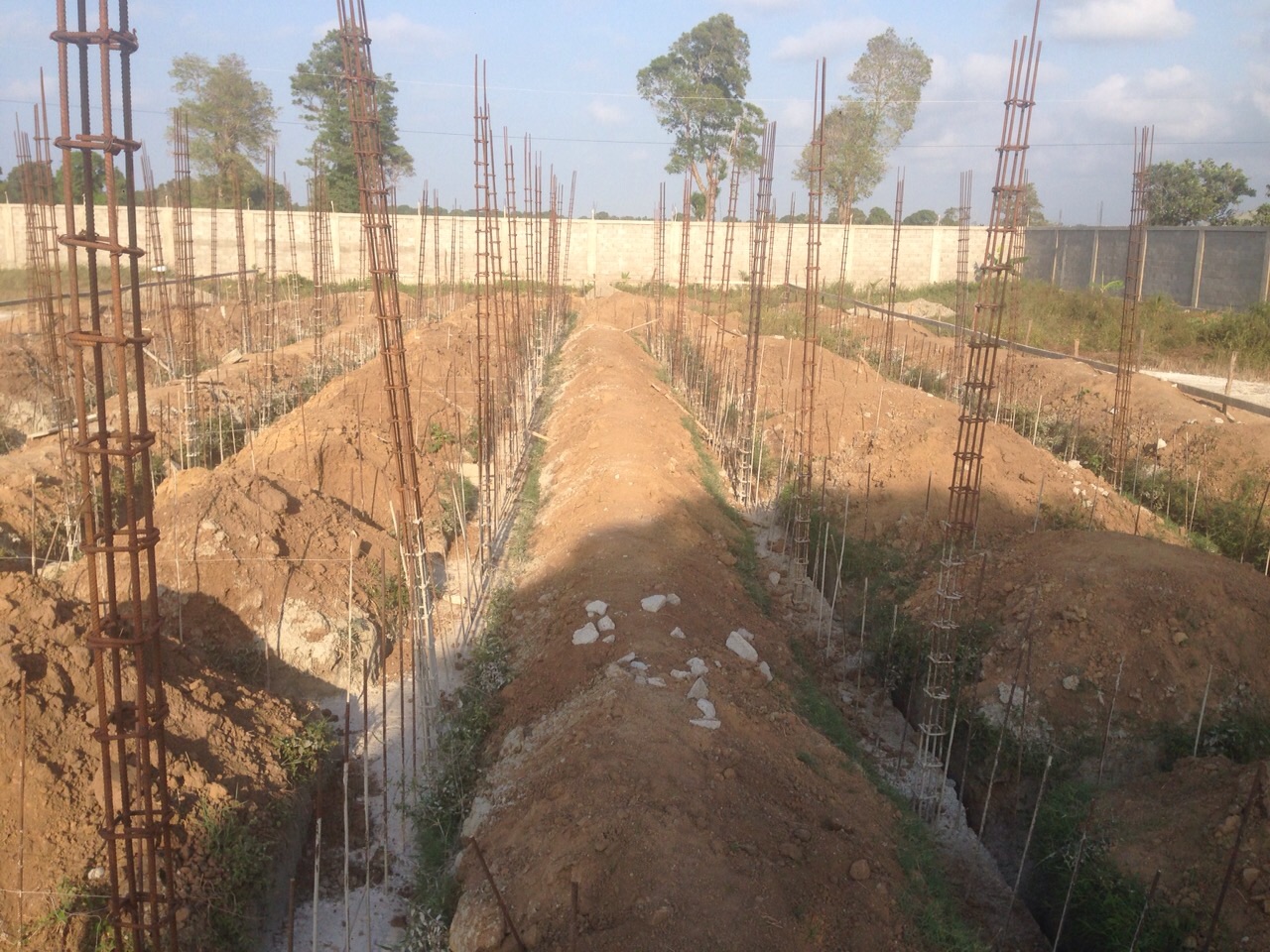 Julmice read Psalm 143:10 - Teach me to do your will, for you are my God. May your gracious Spirit lead me forward on a firm footing.
Continue praying for the upcoming concert and fundraising efforts. Pray that God will bring Spirit-filled, servant-minded people to our team. Pray that God will be preparing the hearts of our new neighbors to have eyes to see and ears to hear about Jesus!
The guys are making great progress on 3 projects as they finish the shell of the first floor of the medical clinic, work on first floor of the guesthouse and the foundation of the eye clinic. Amazing work! Thankful!