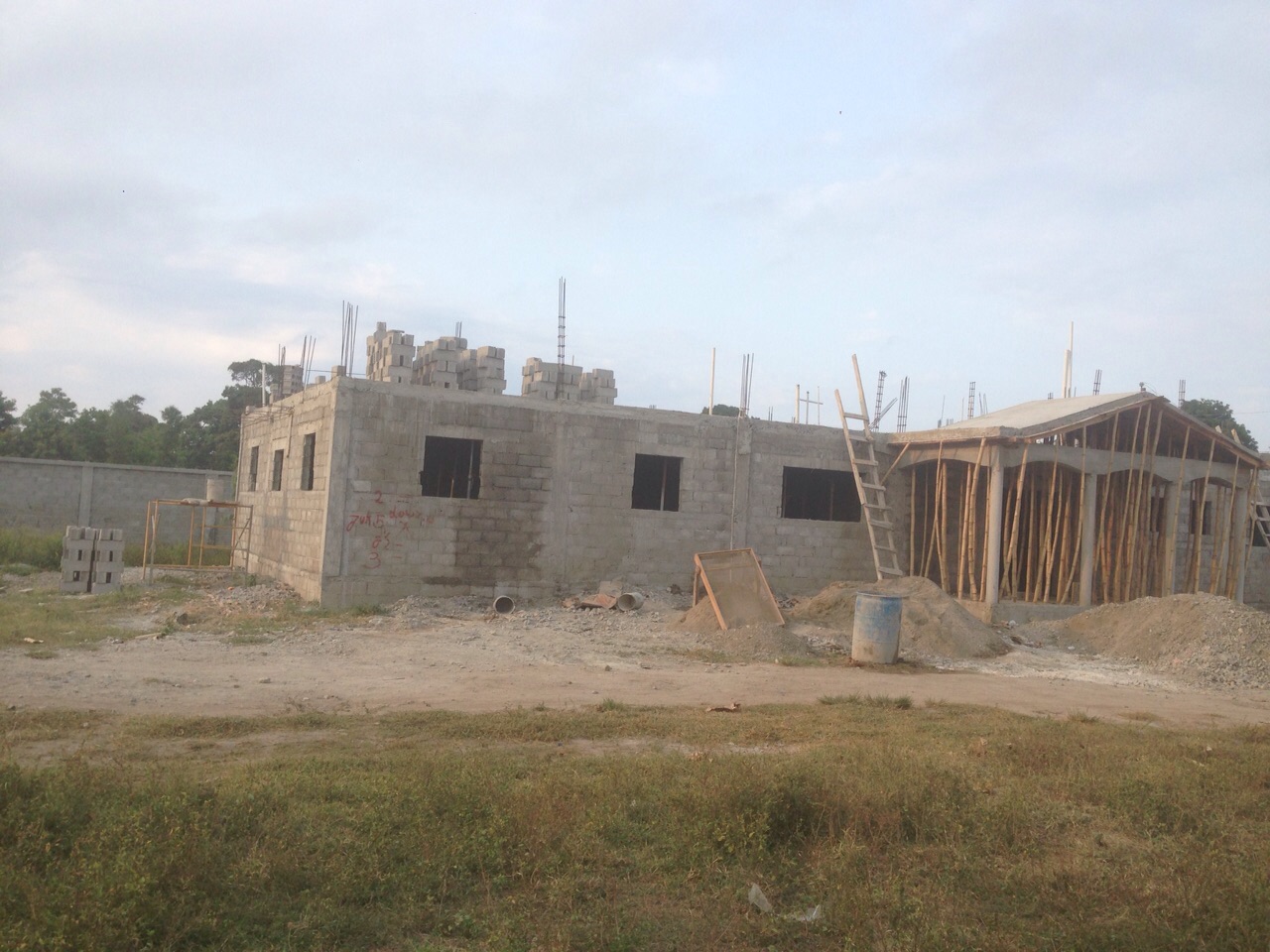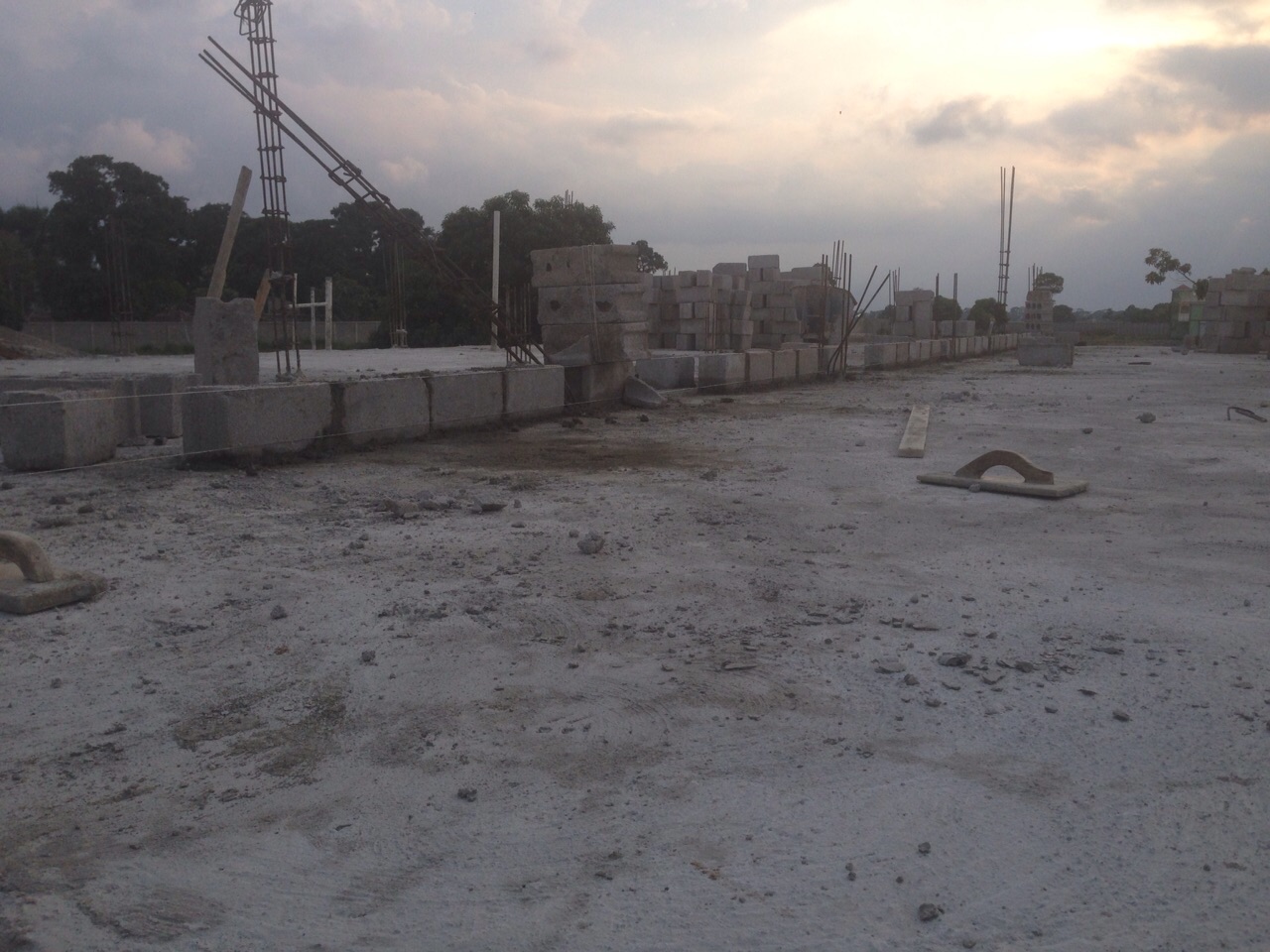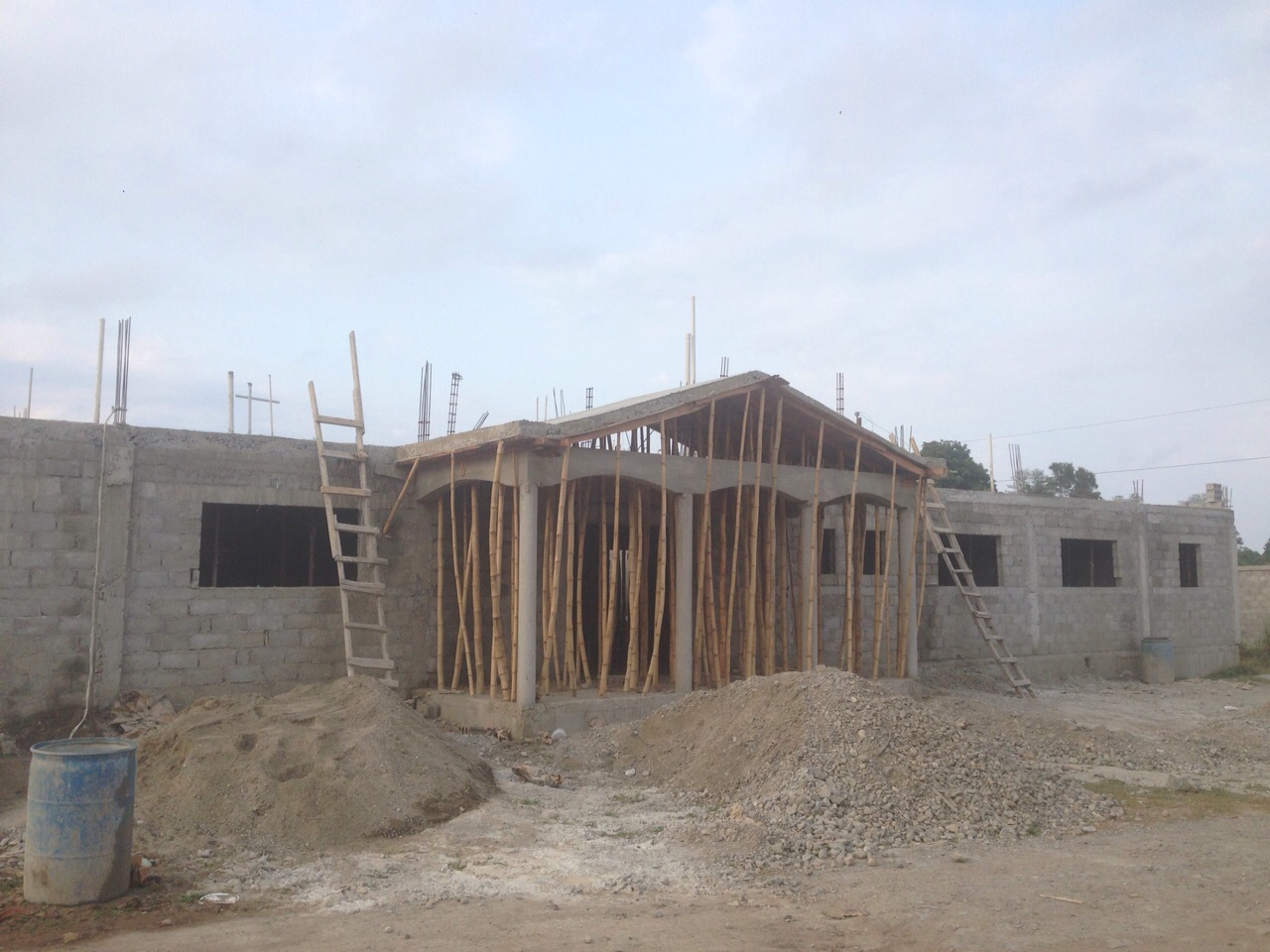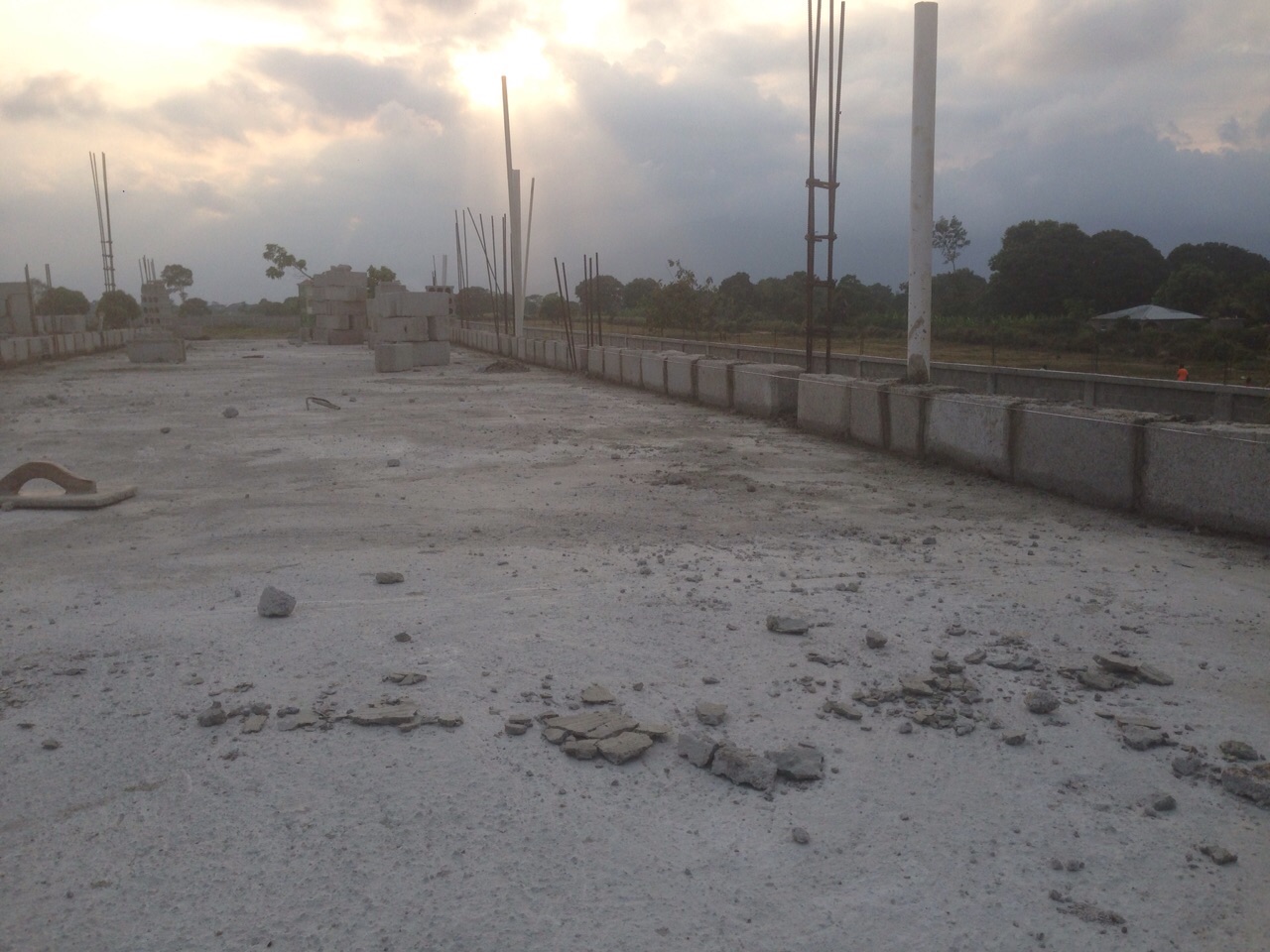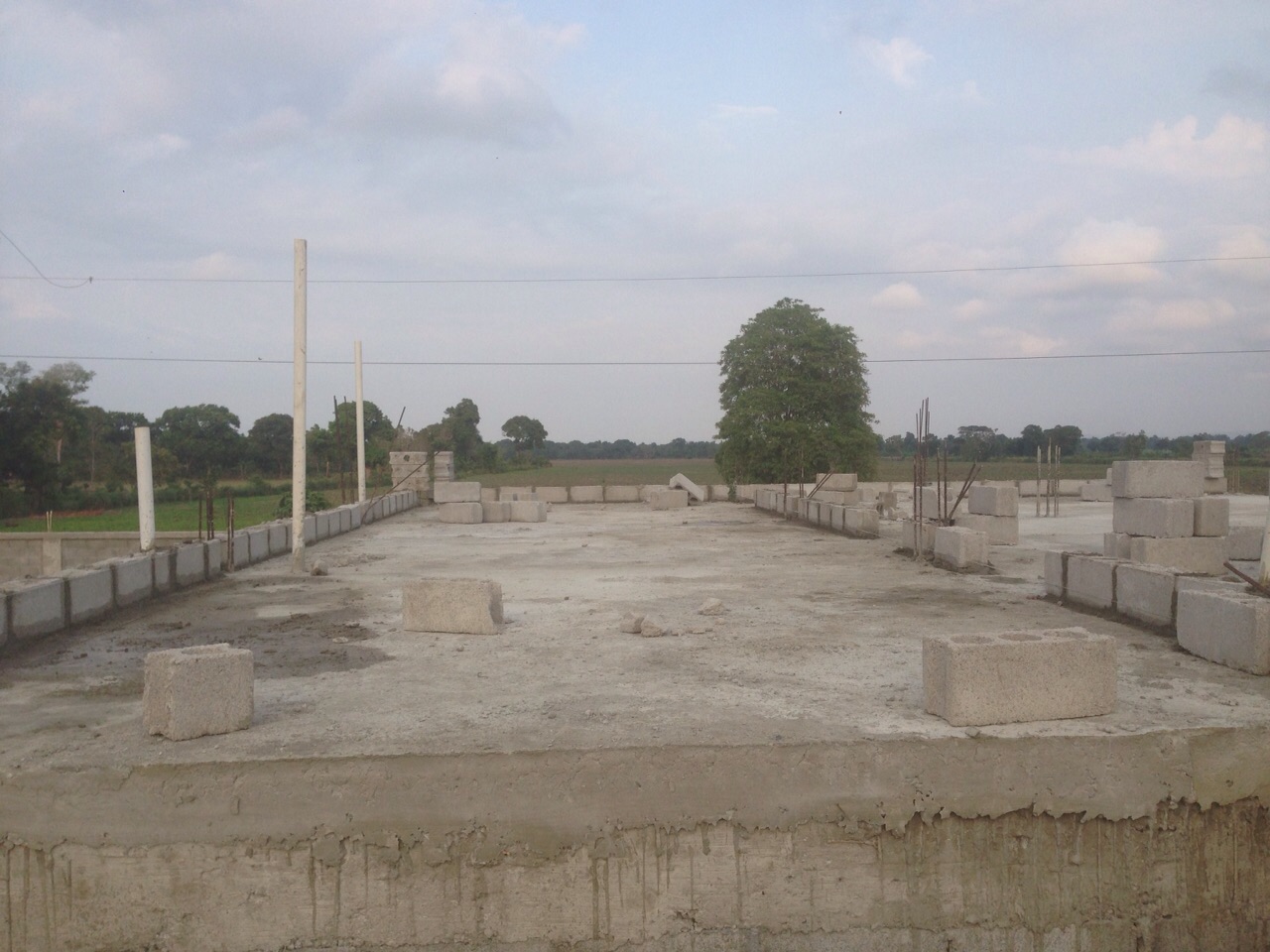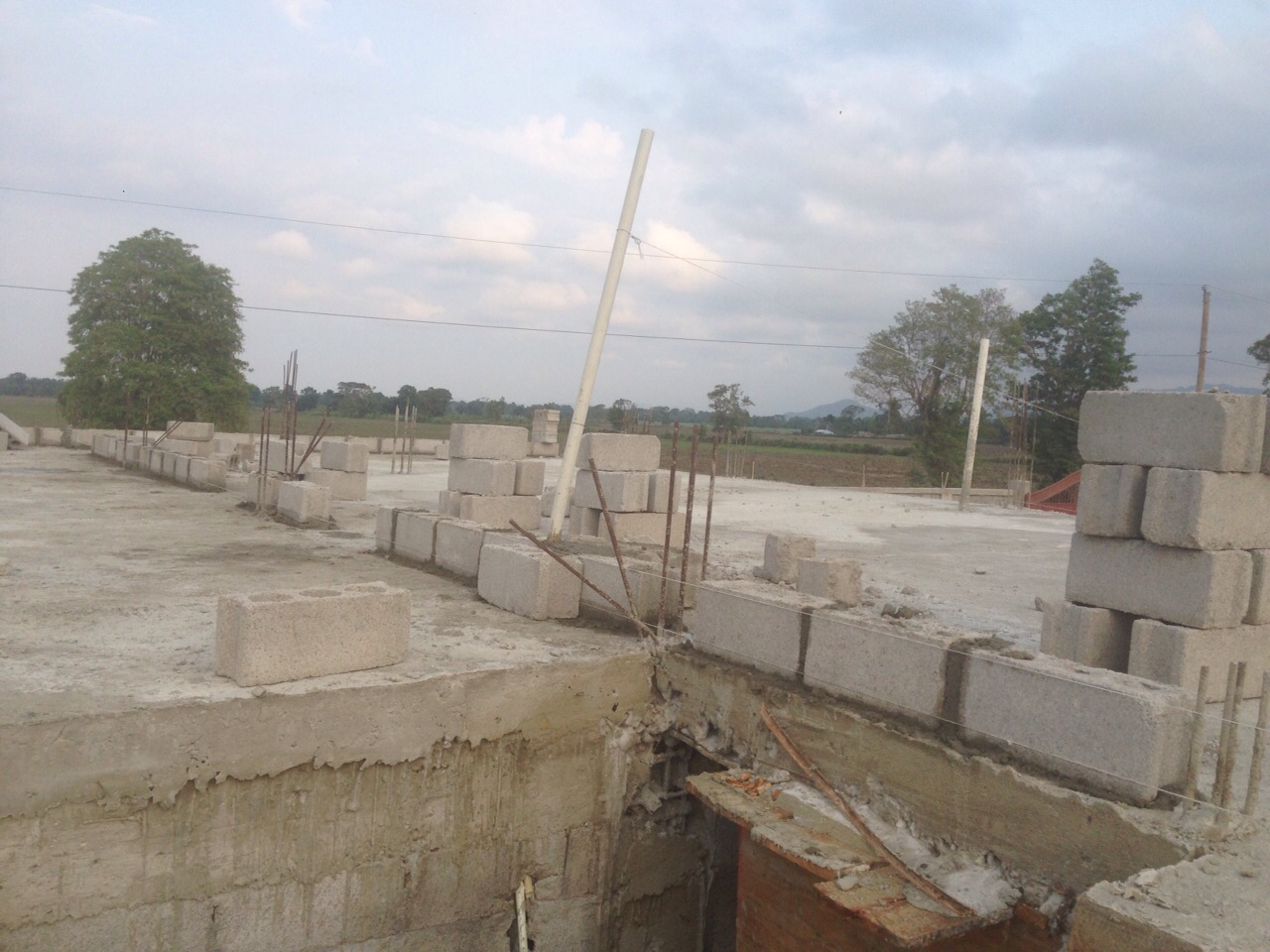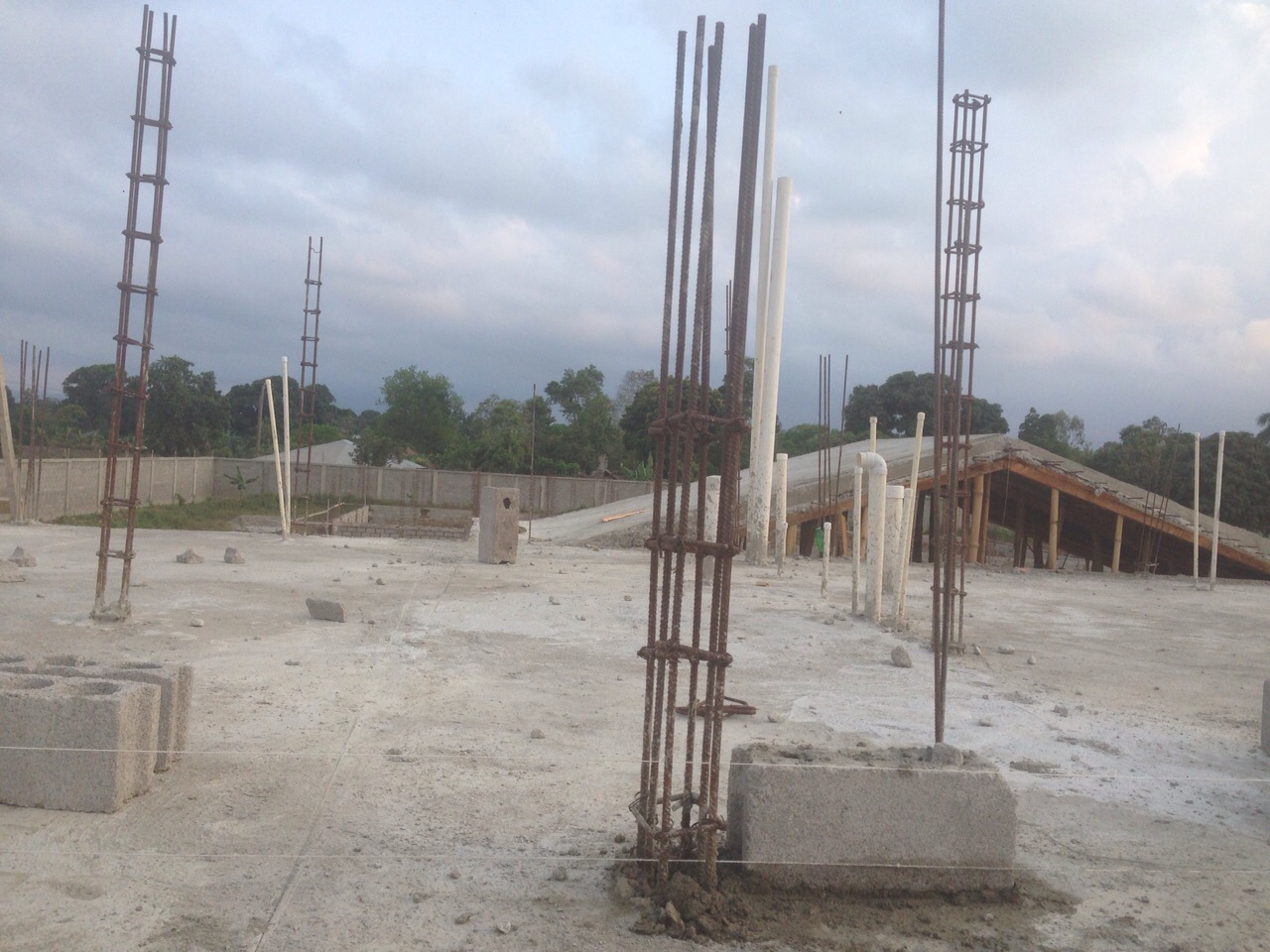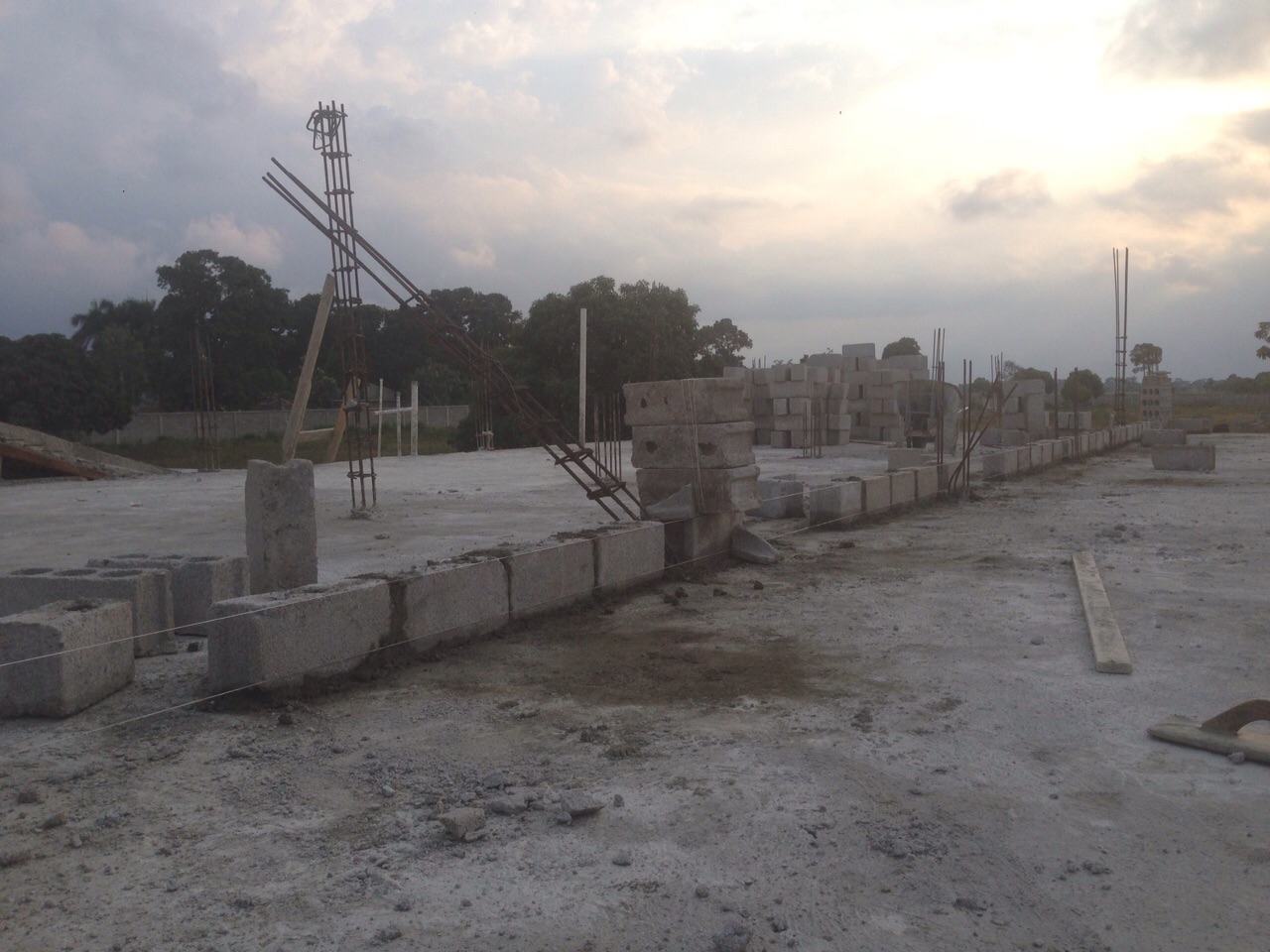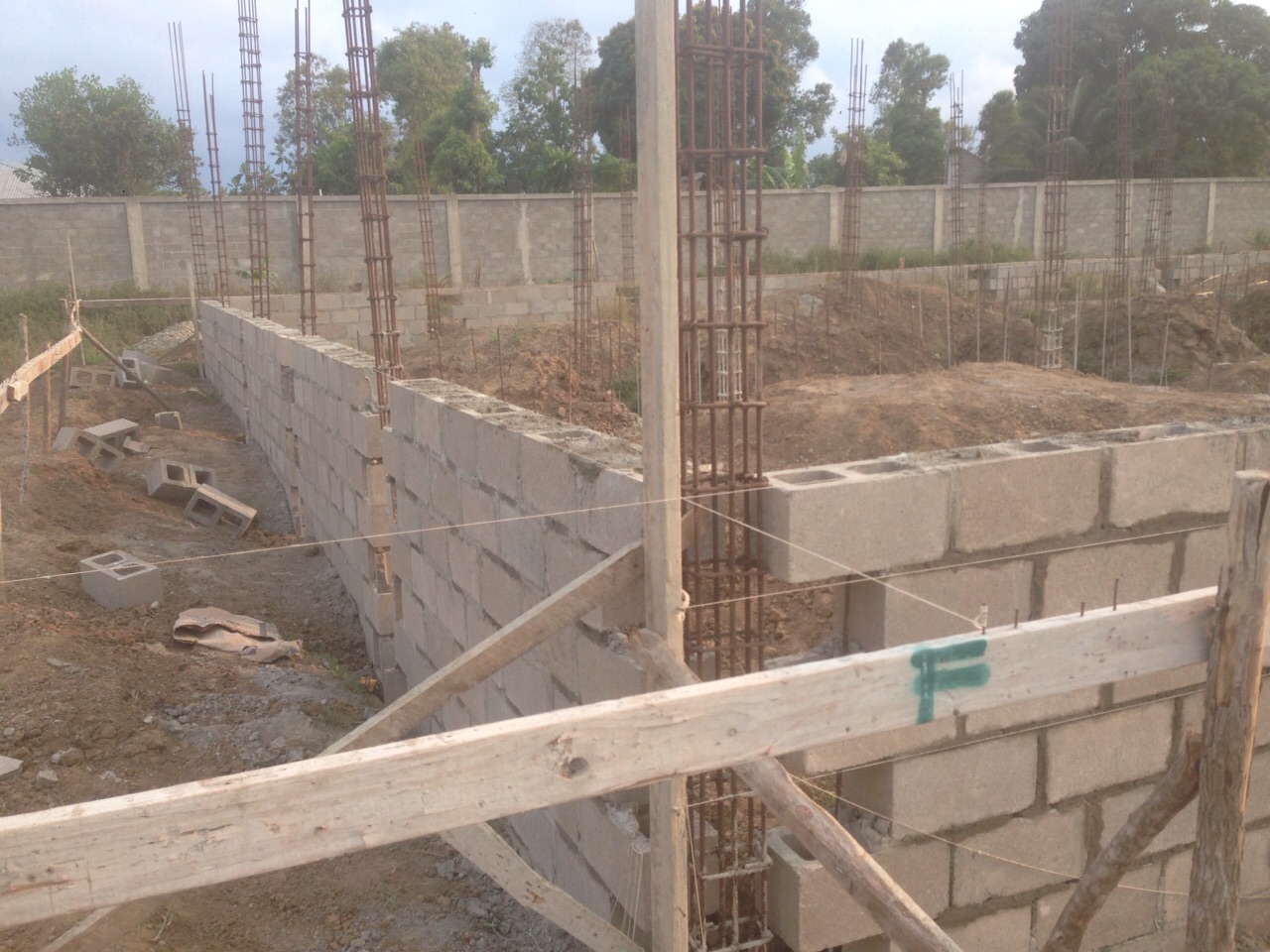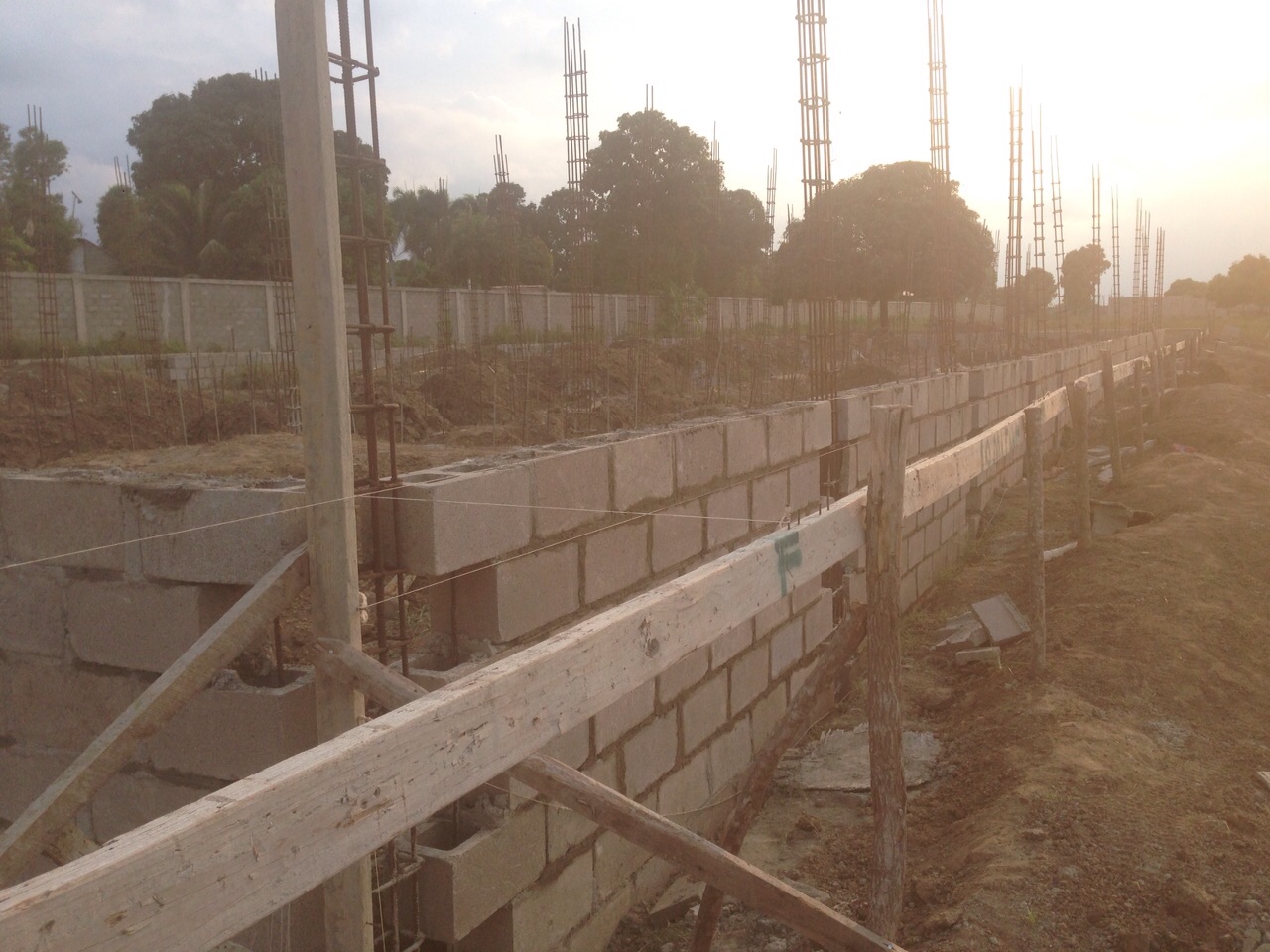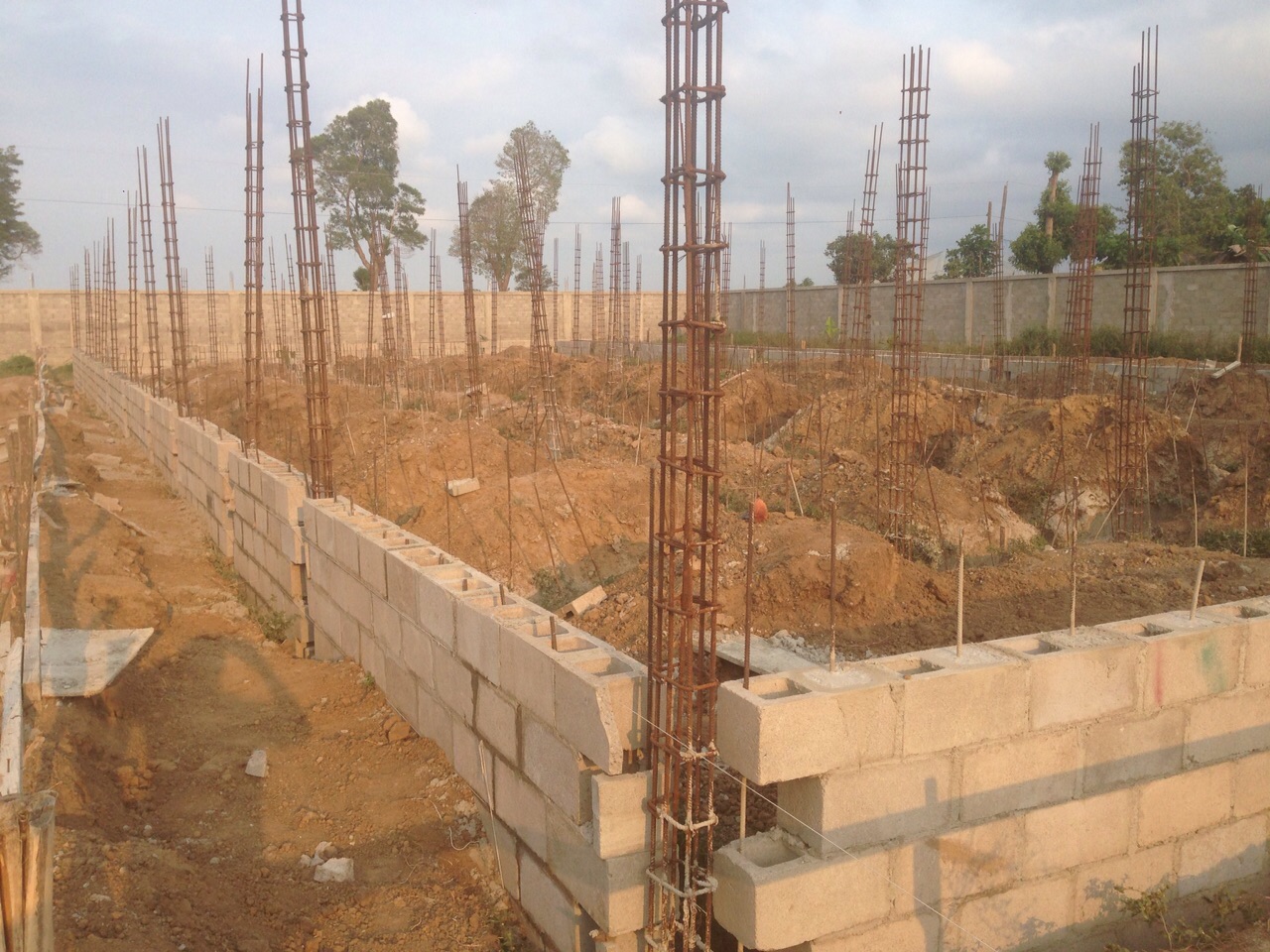 Julmice read Philippians 2:3-4 - Don't be selfish; don't try to impress others. Be humble, thinking of others as better than yourselves. Don't look out only for your own interests, but take an interest in others, too.
3 days until our Benefit Concert with Nichole Nordeman. Continue to pray that God will bless us more than we can imagine!
Pictures of construction of second floor of medical clinic and foundation work on the eye center!