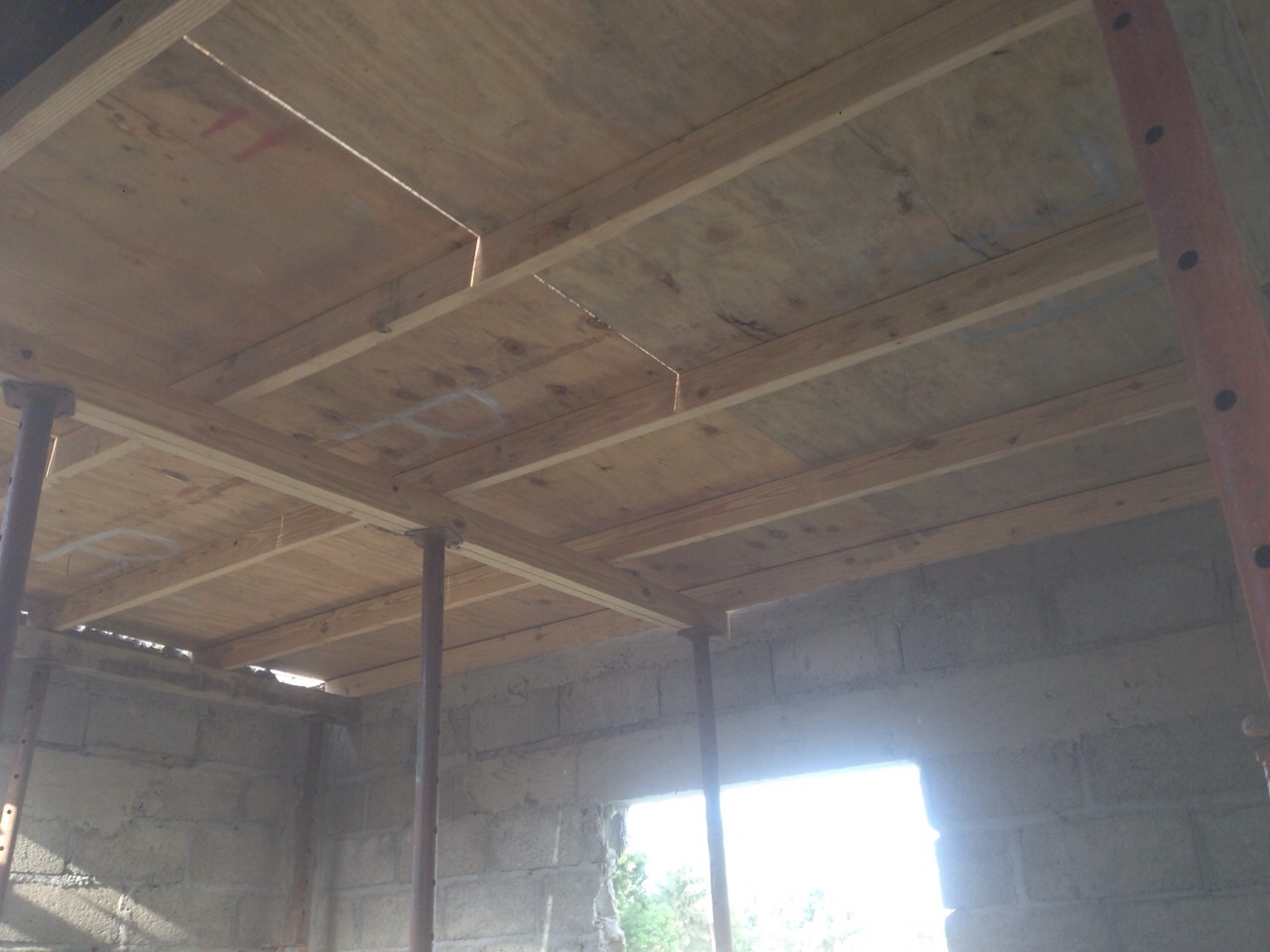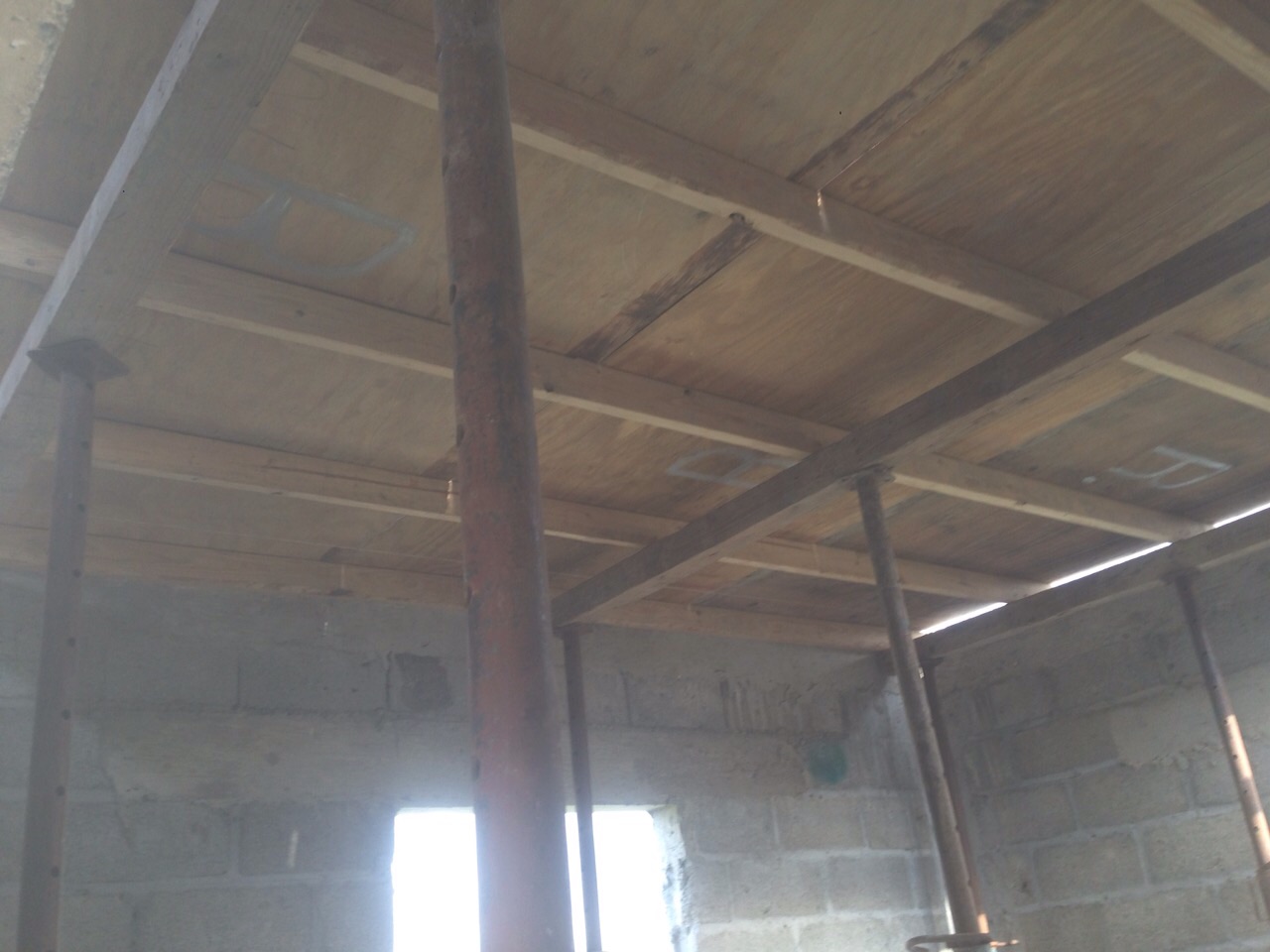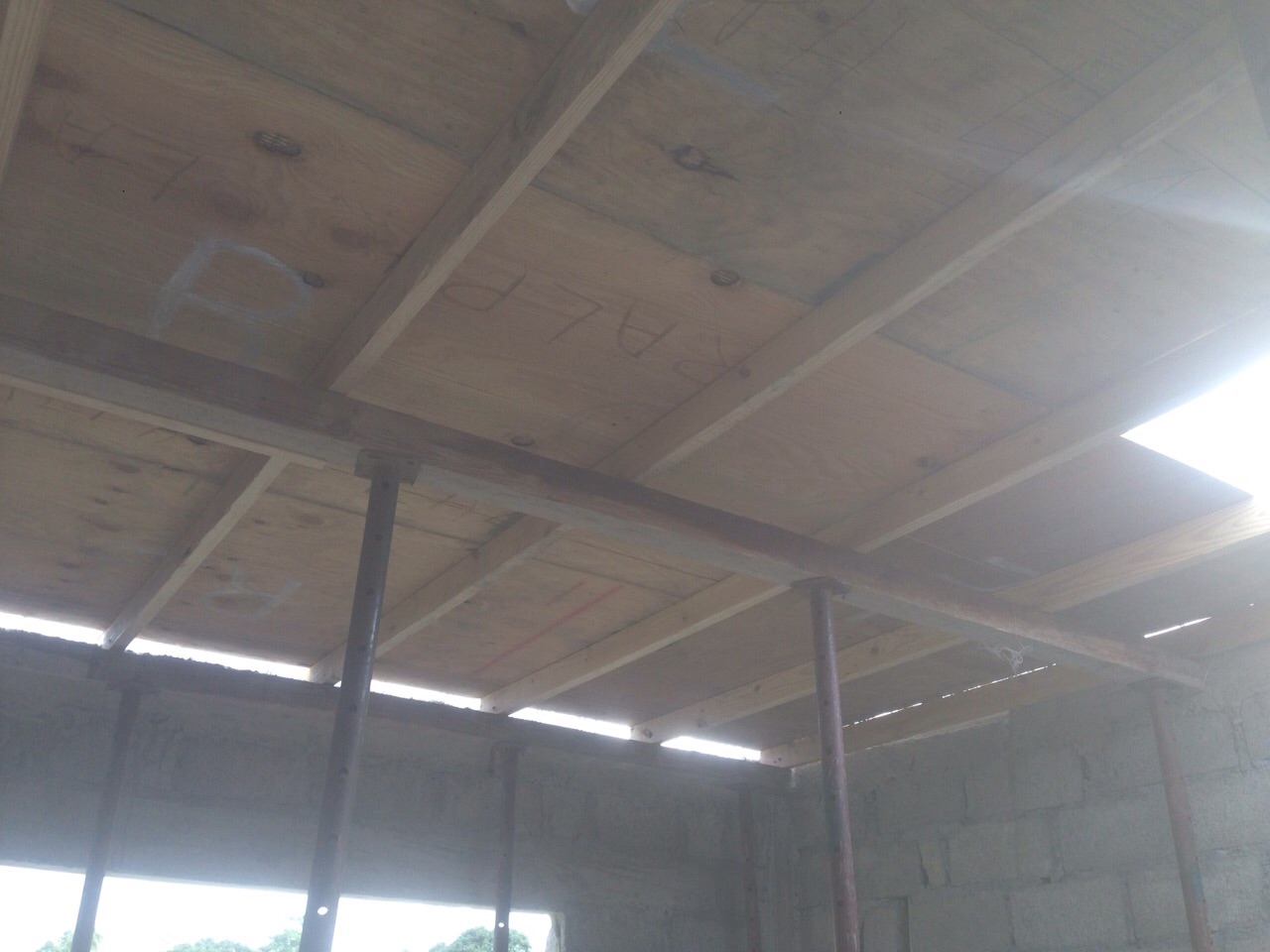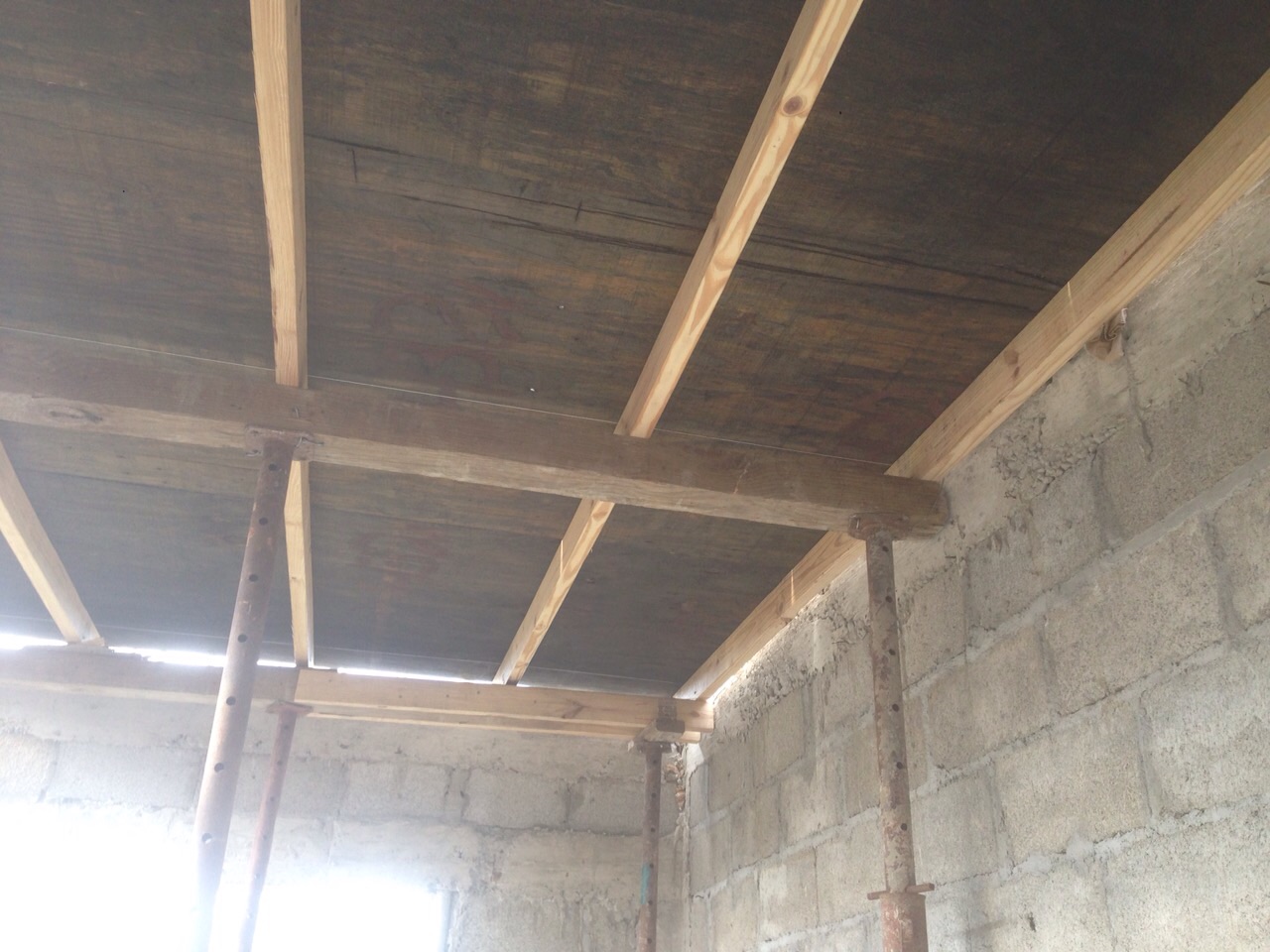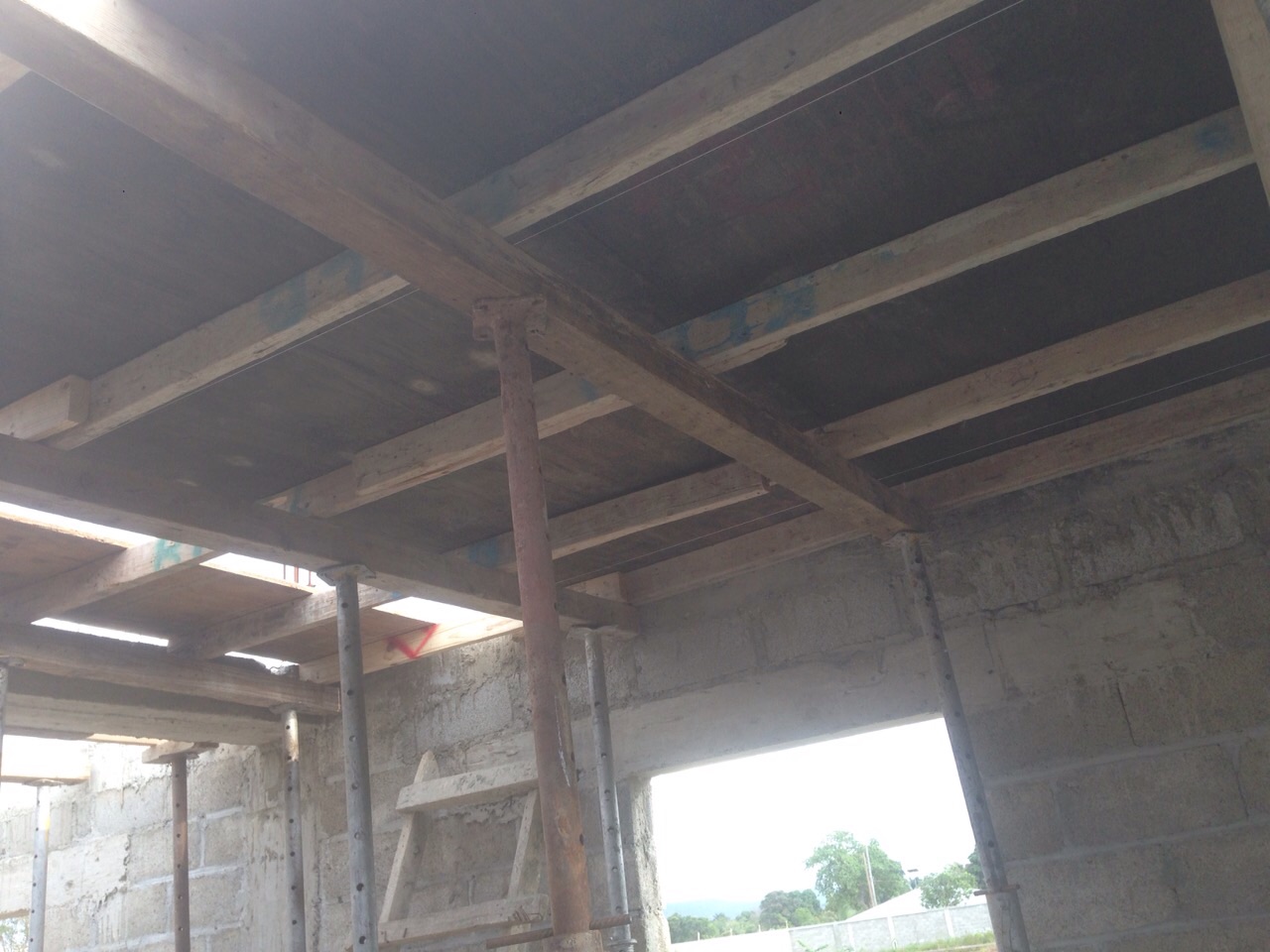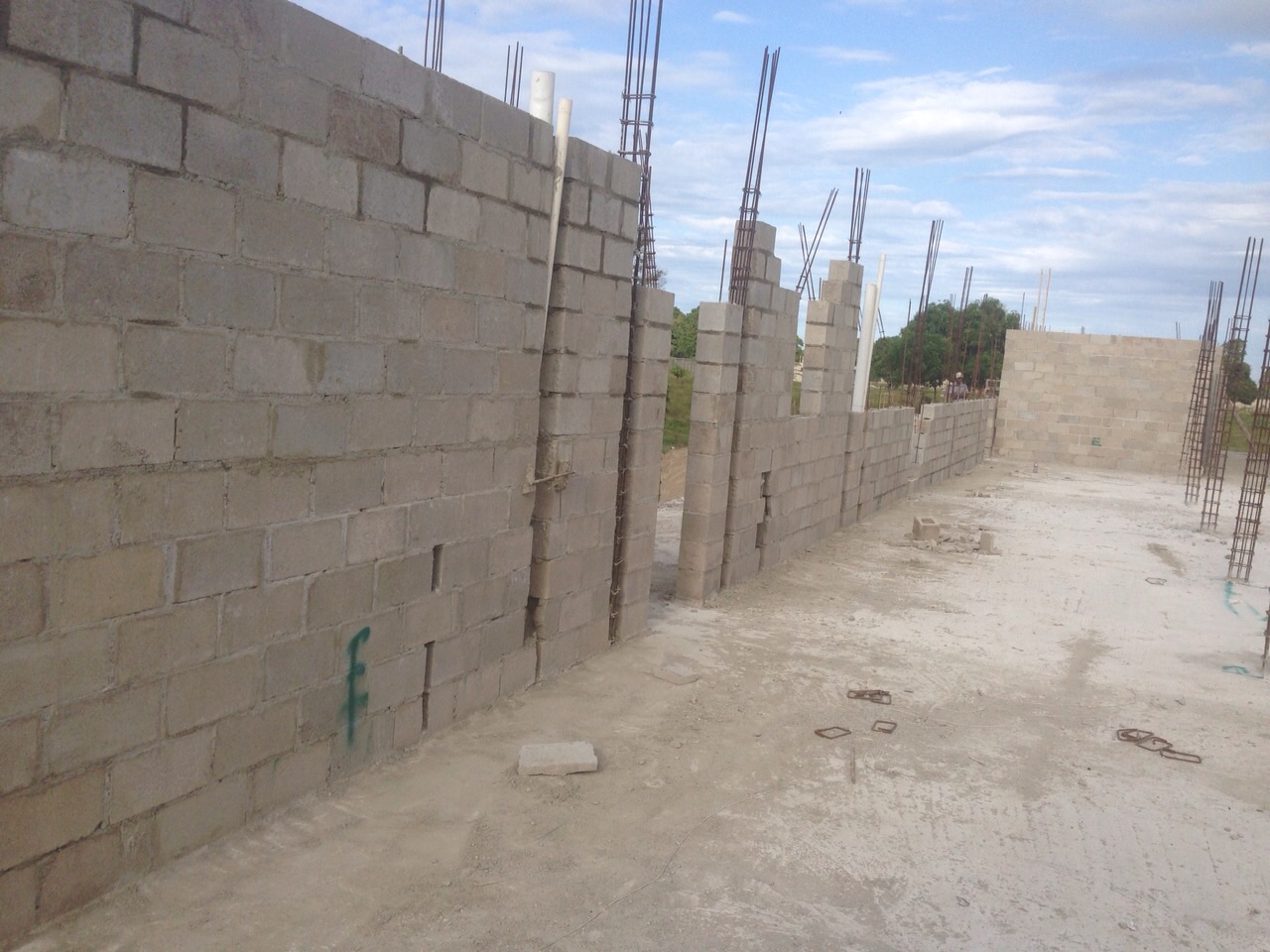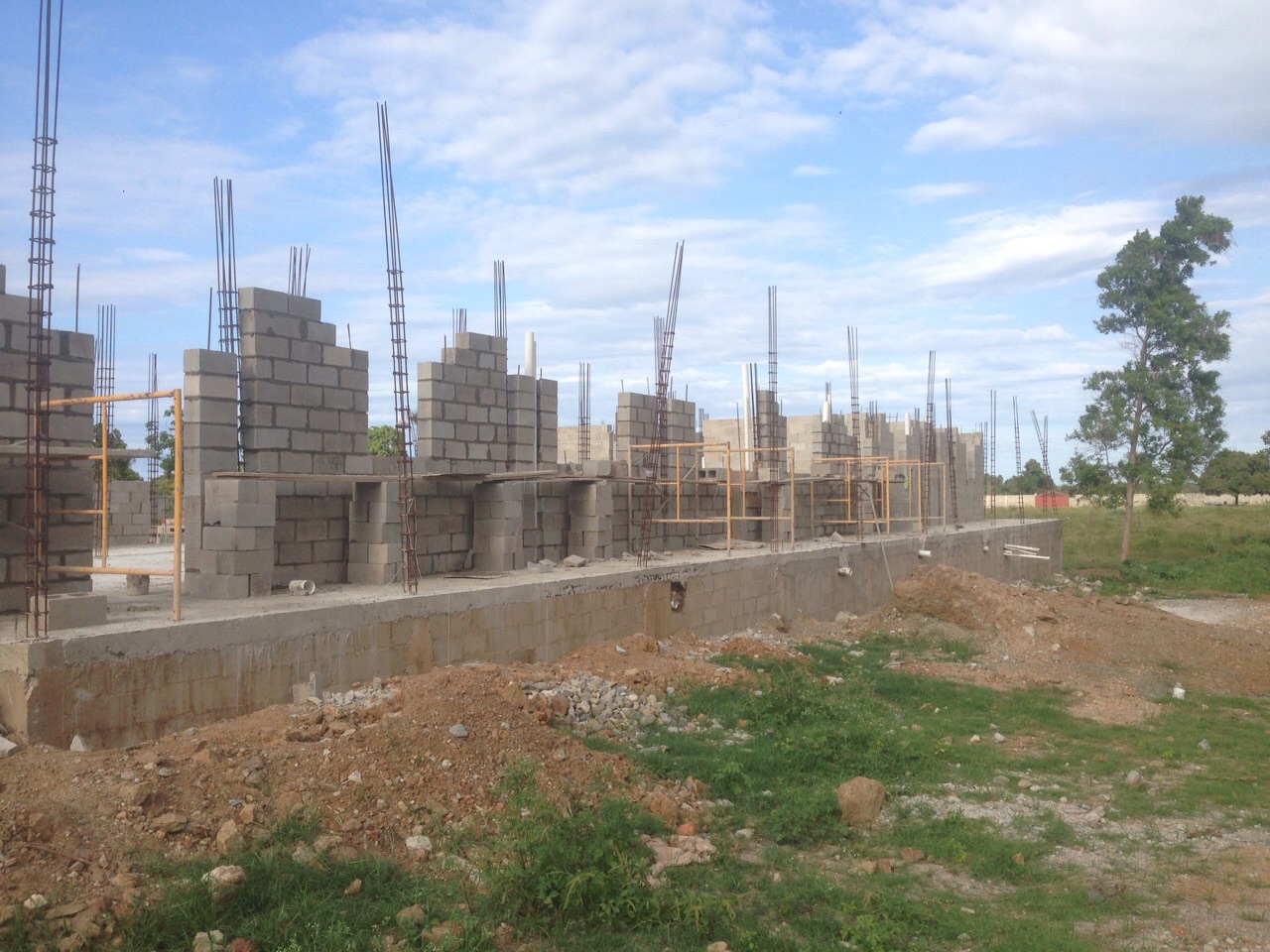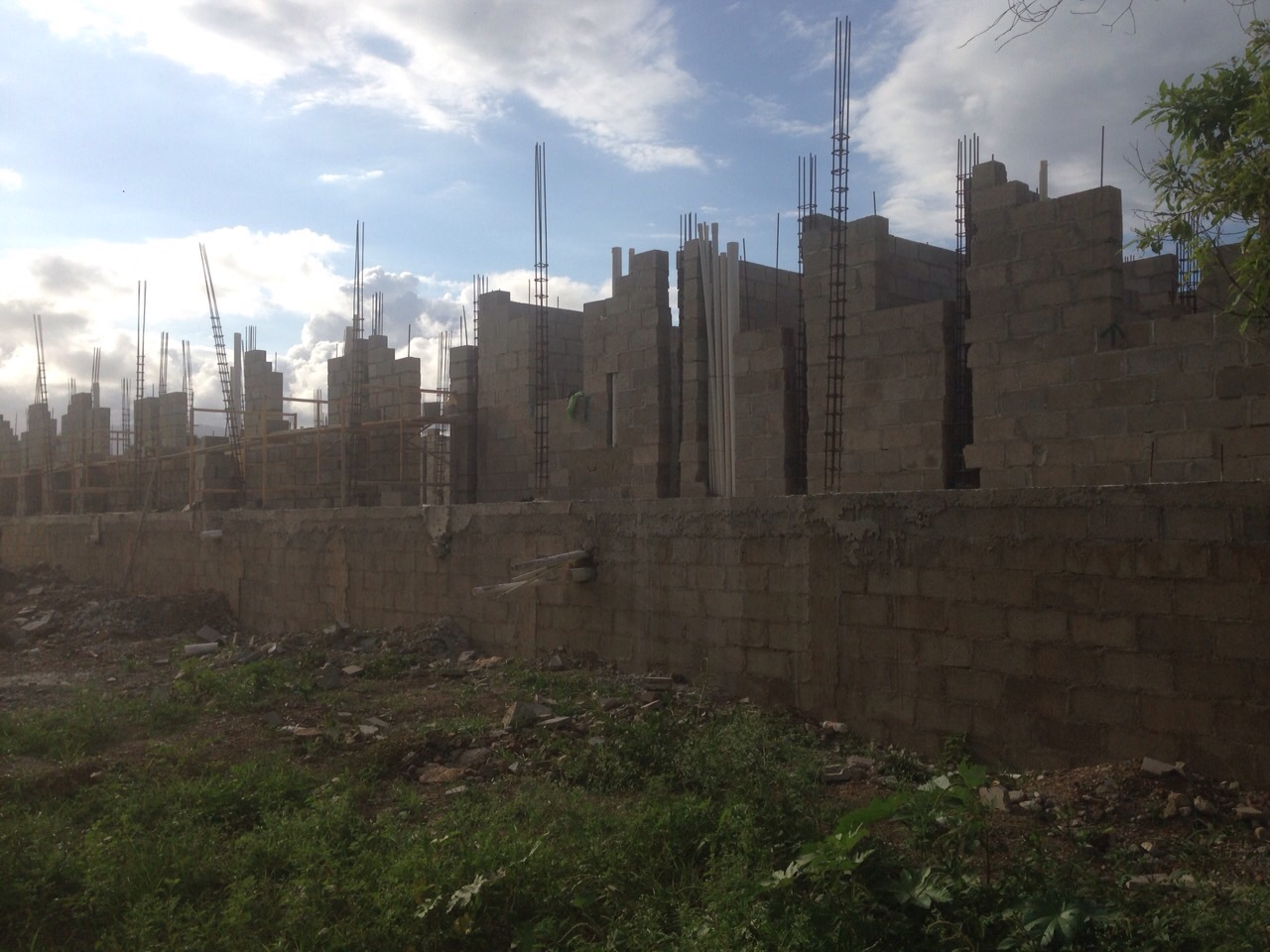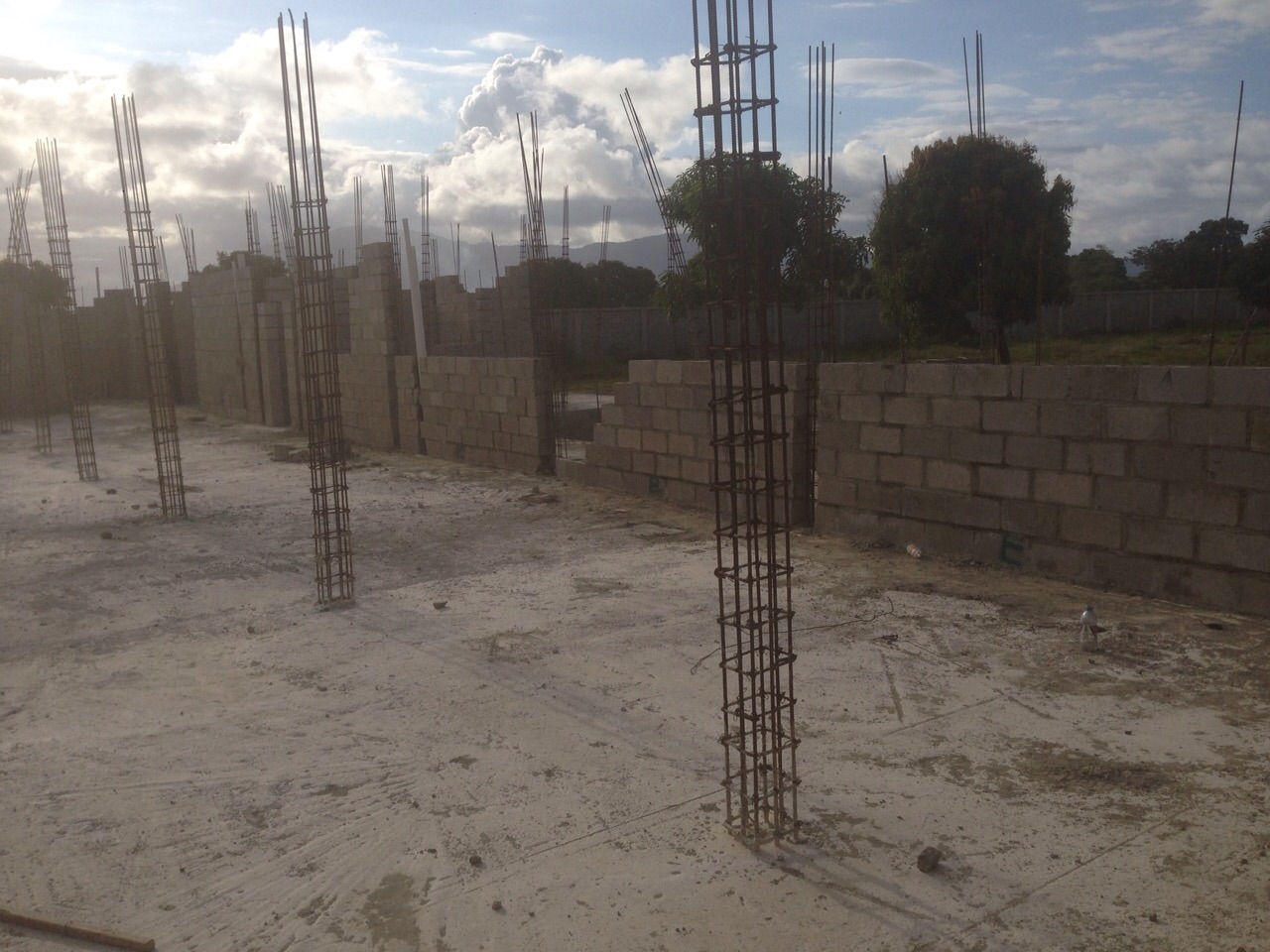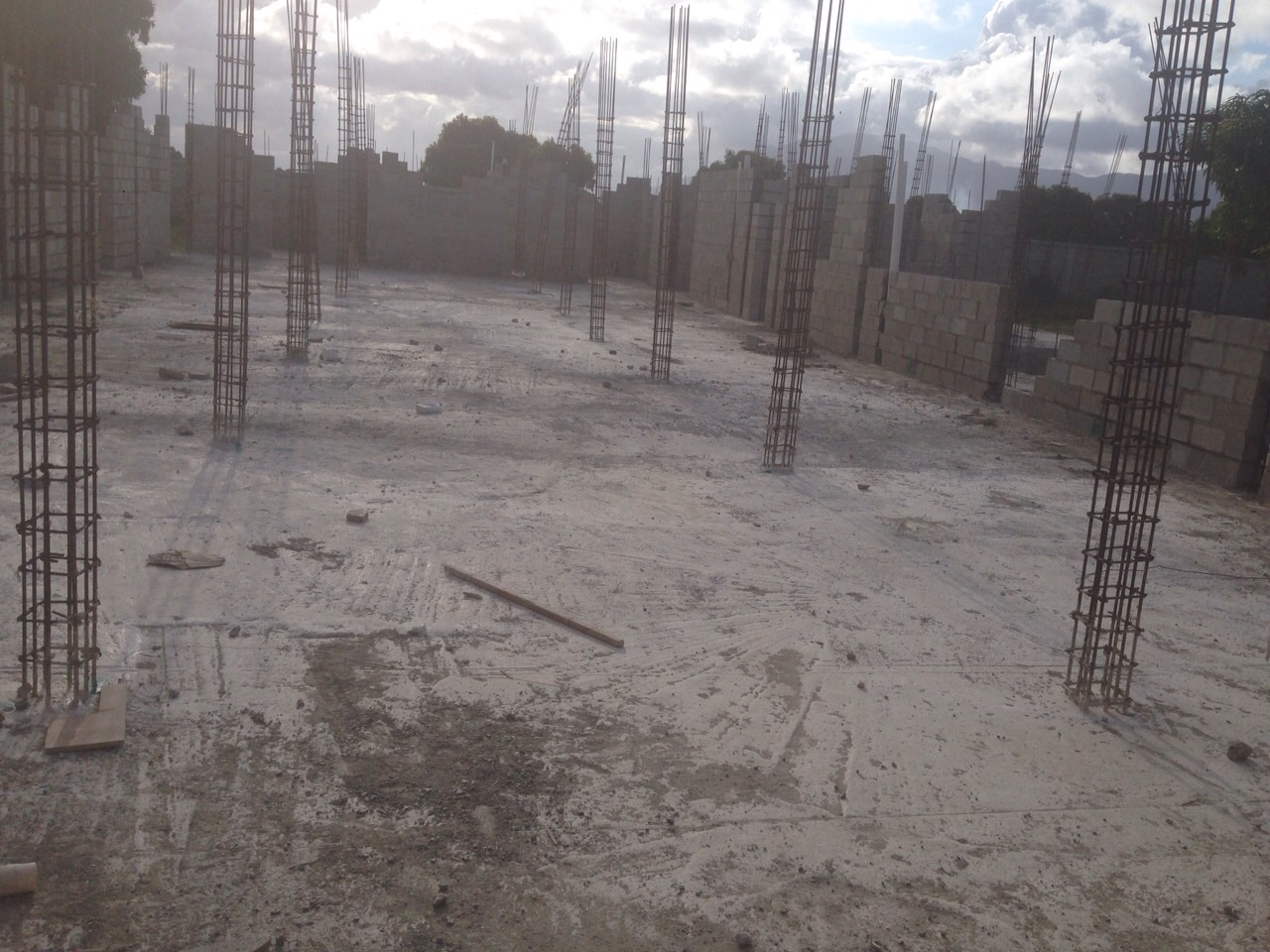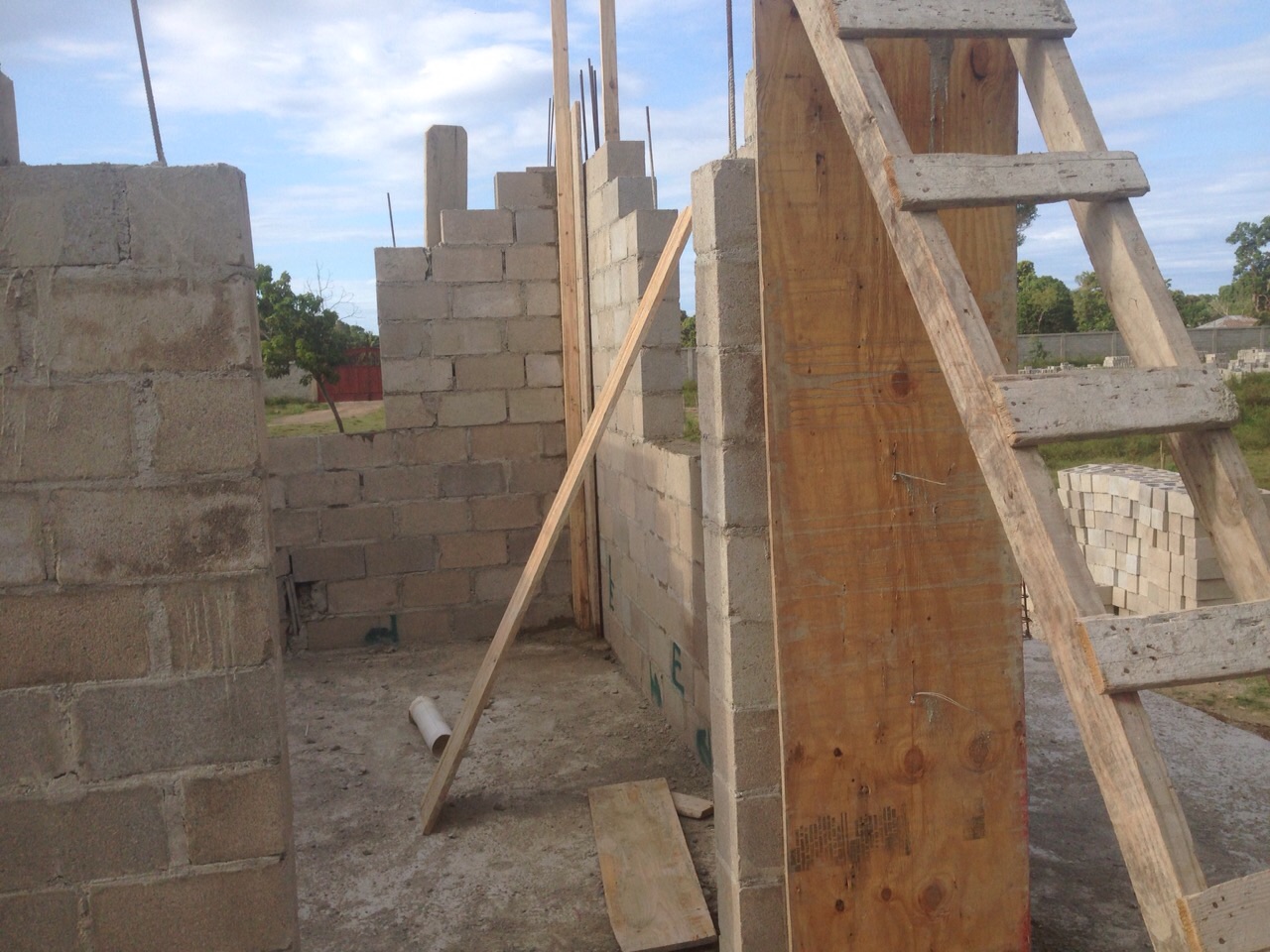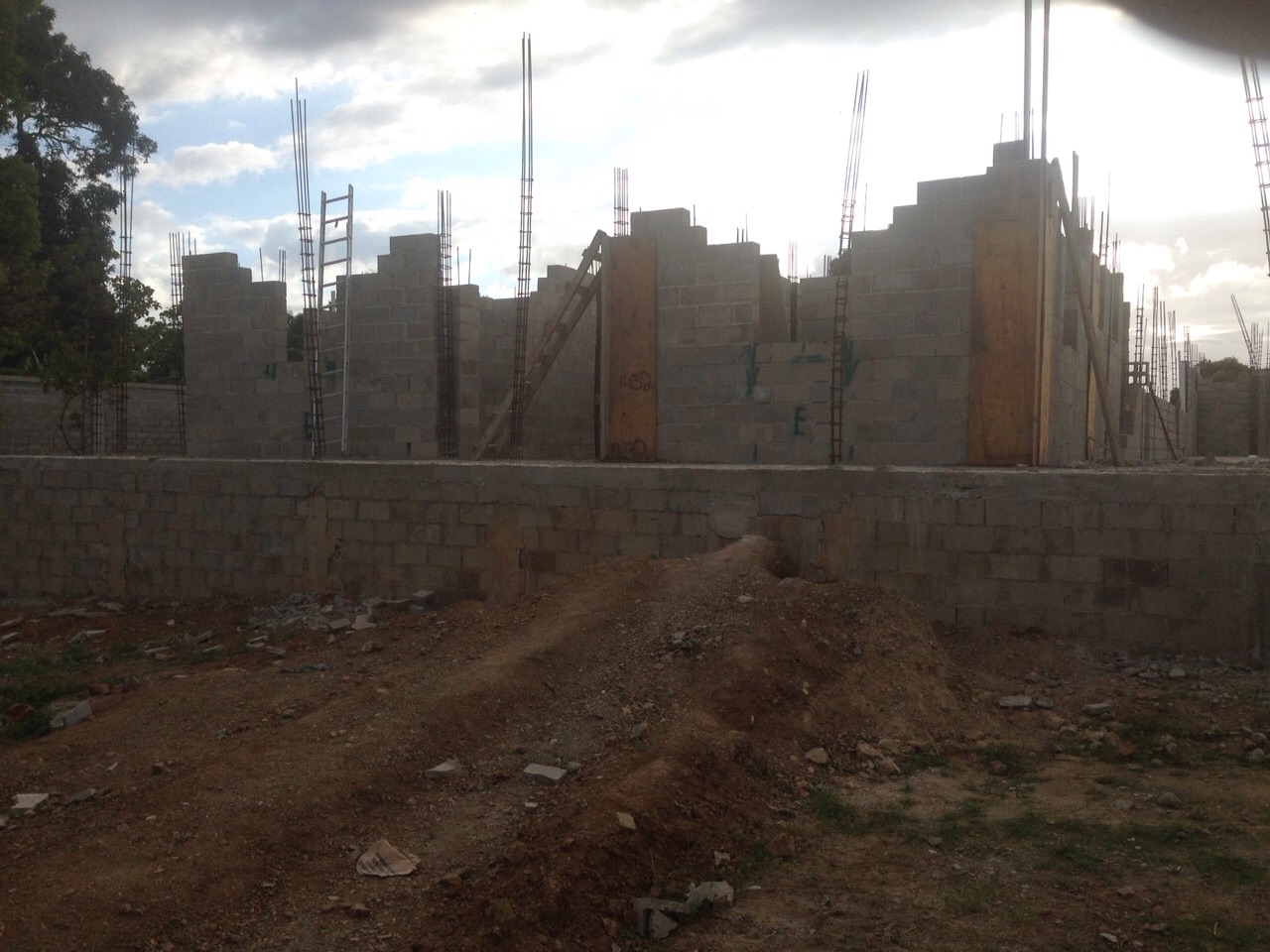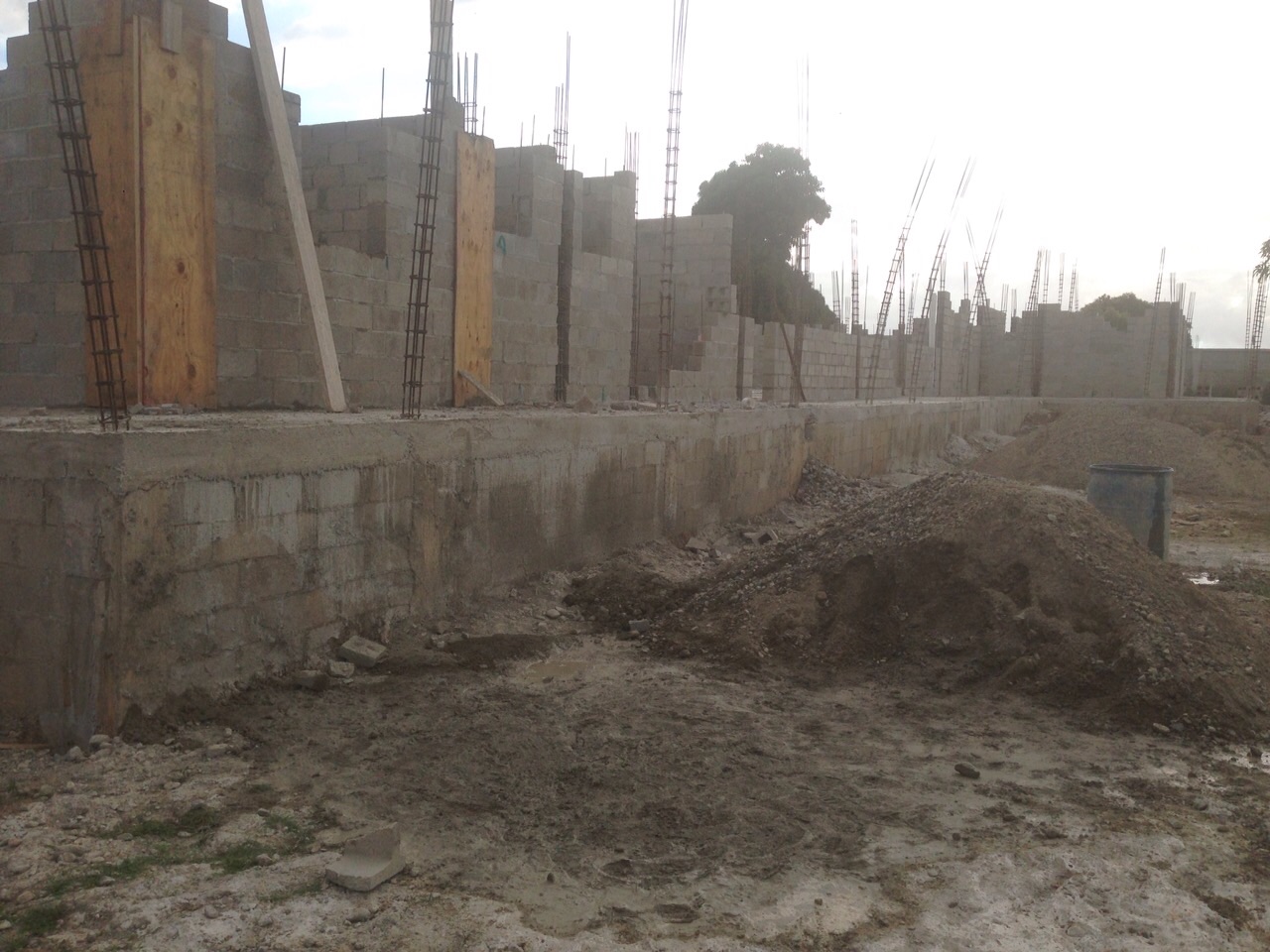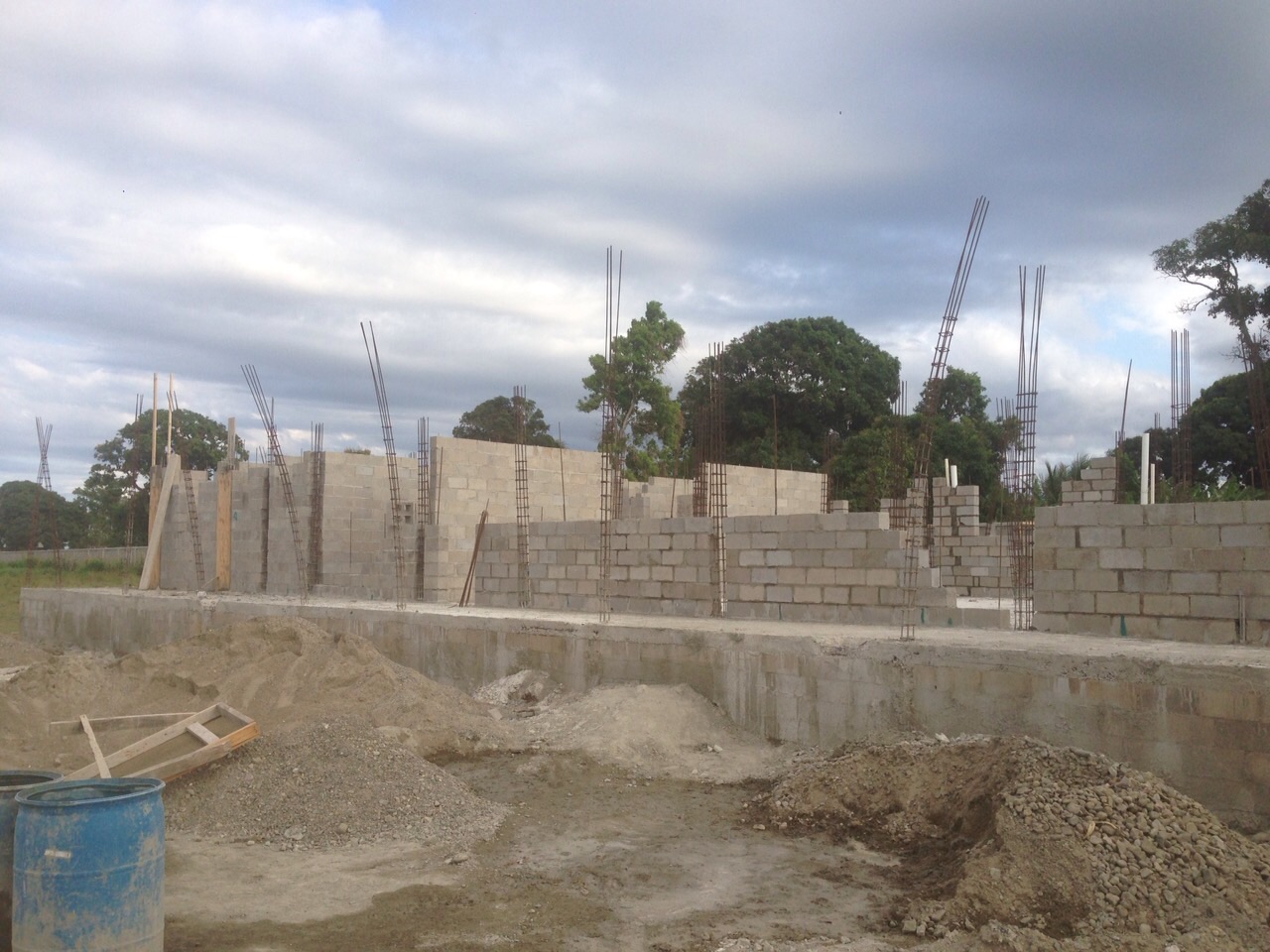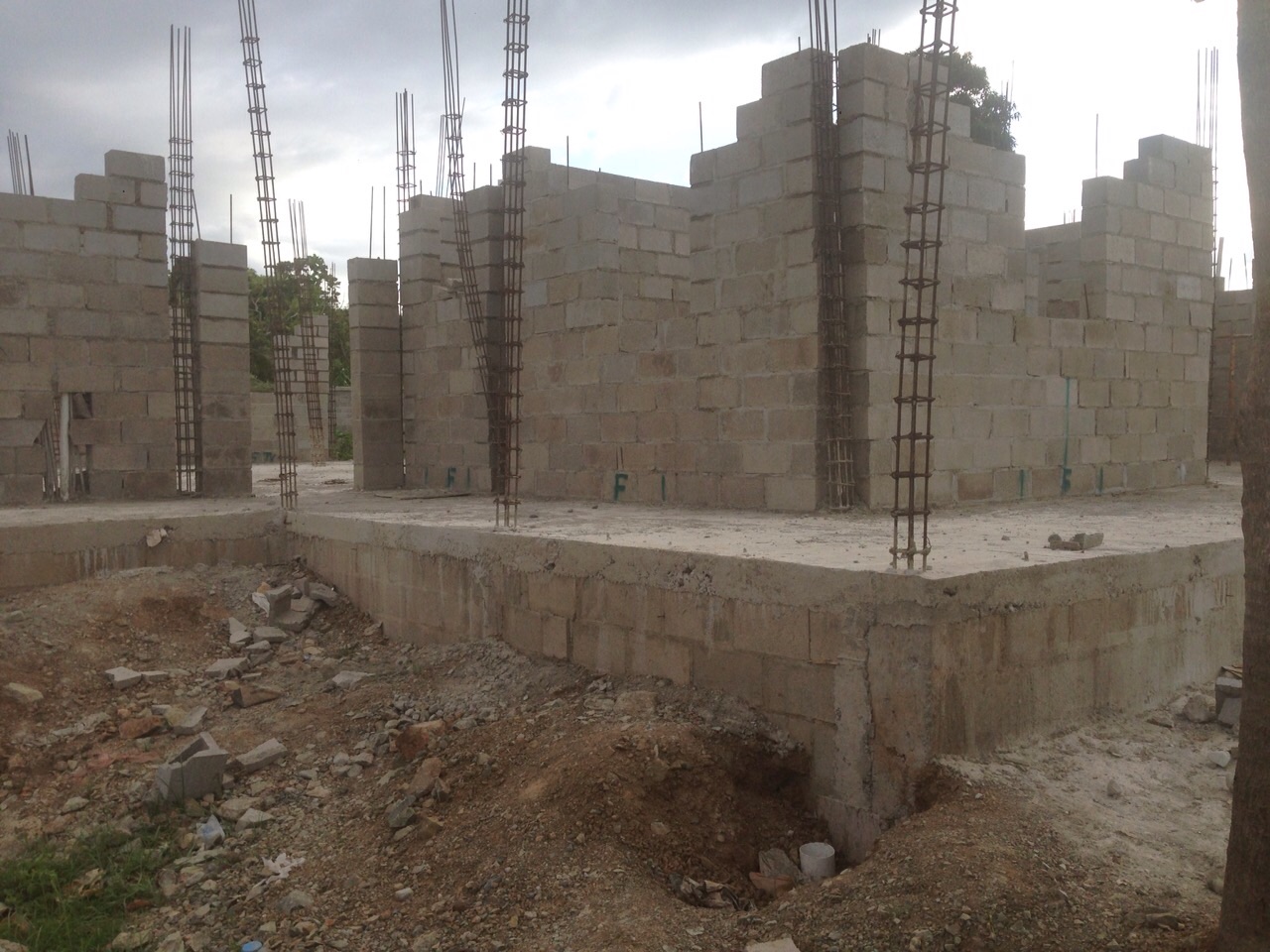 Julmice read Ephesians 3:20 - Now all glory to God, who is able, through his mighty power at work within us, to accomplish infinitely more than we might ask or think.
We are counting on this verse day by day. What we are walking into will most definitely require His mighty power because we surely cannot do this on our own. Please be praying with us throughout the construction, fundraising, etc. Every hour we need Him.
First group of pictures show work on the roof of first floor of medical clinic. Remaining pictures are of the progress on the guesthouse.