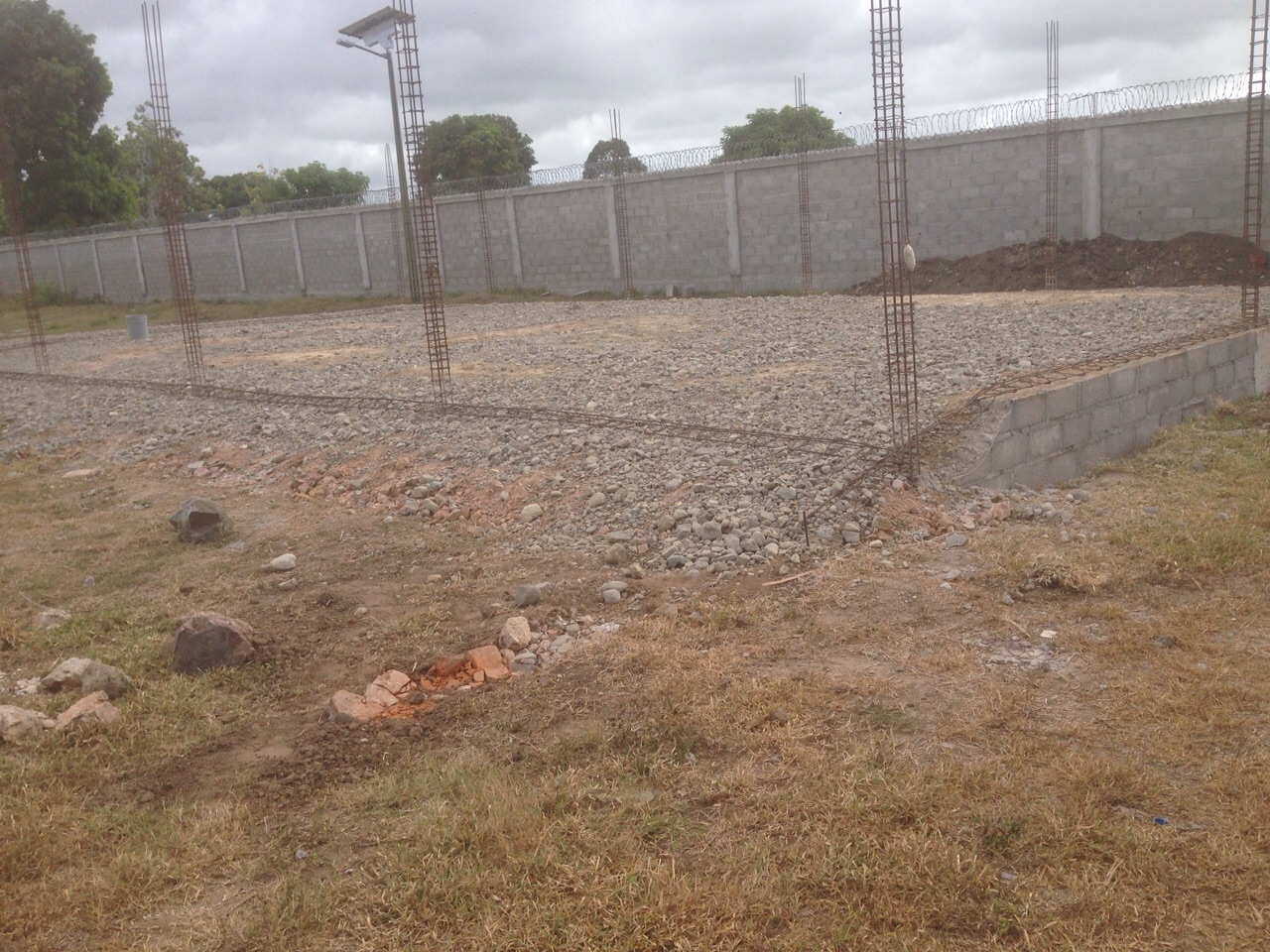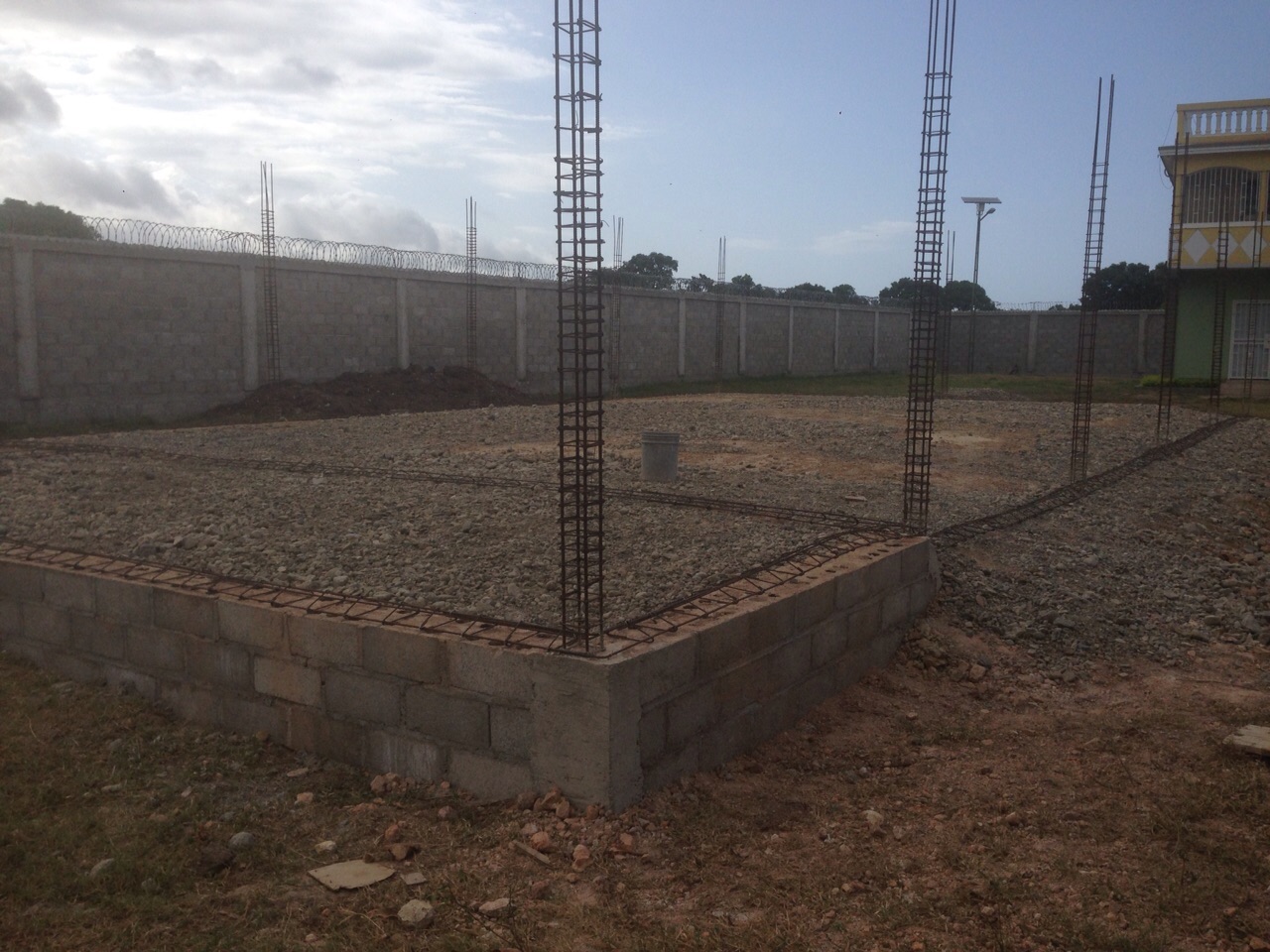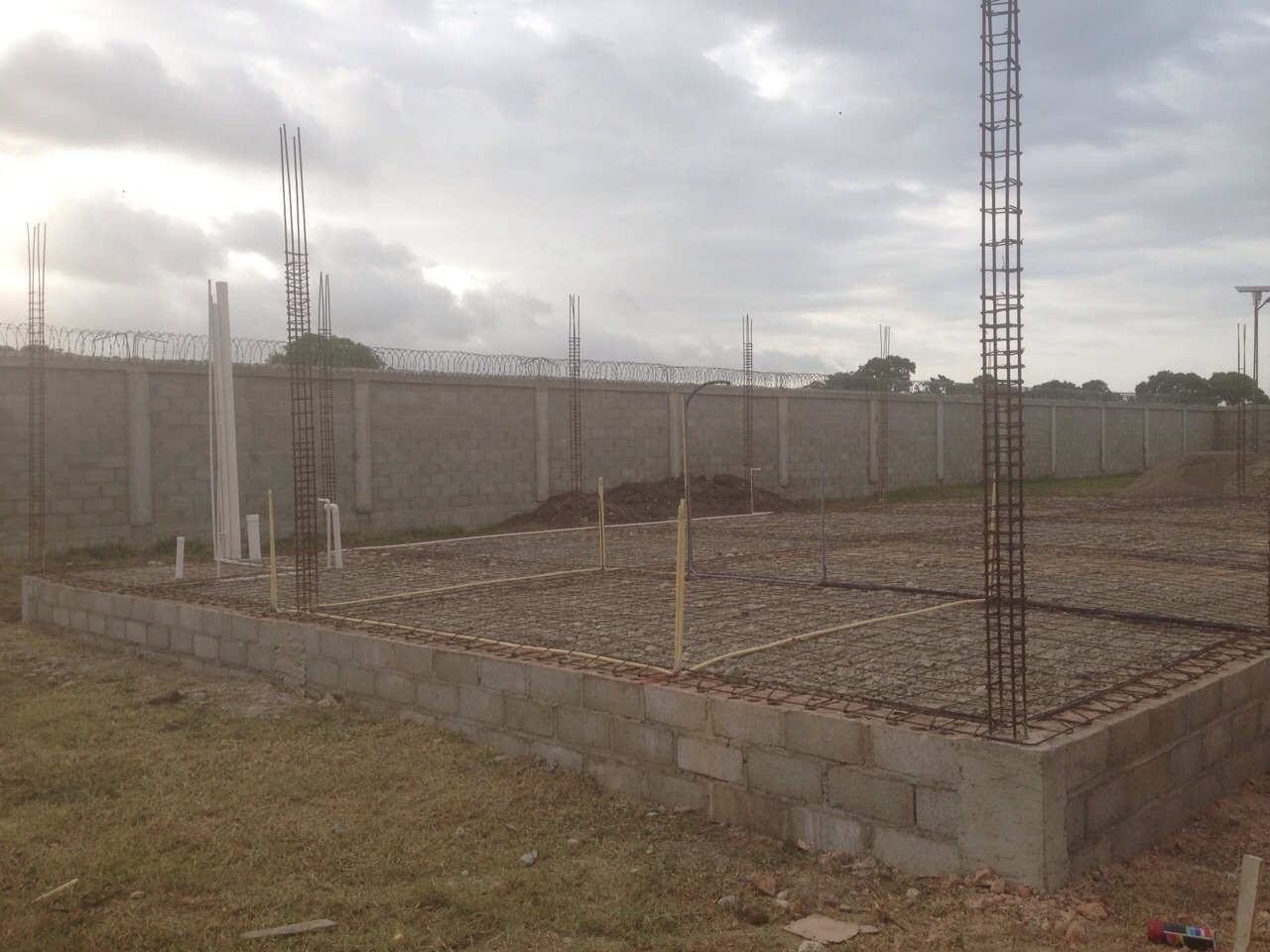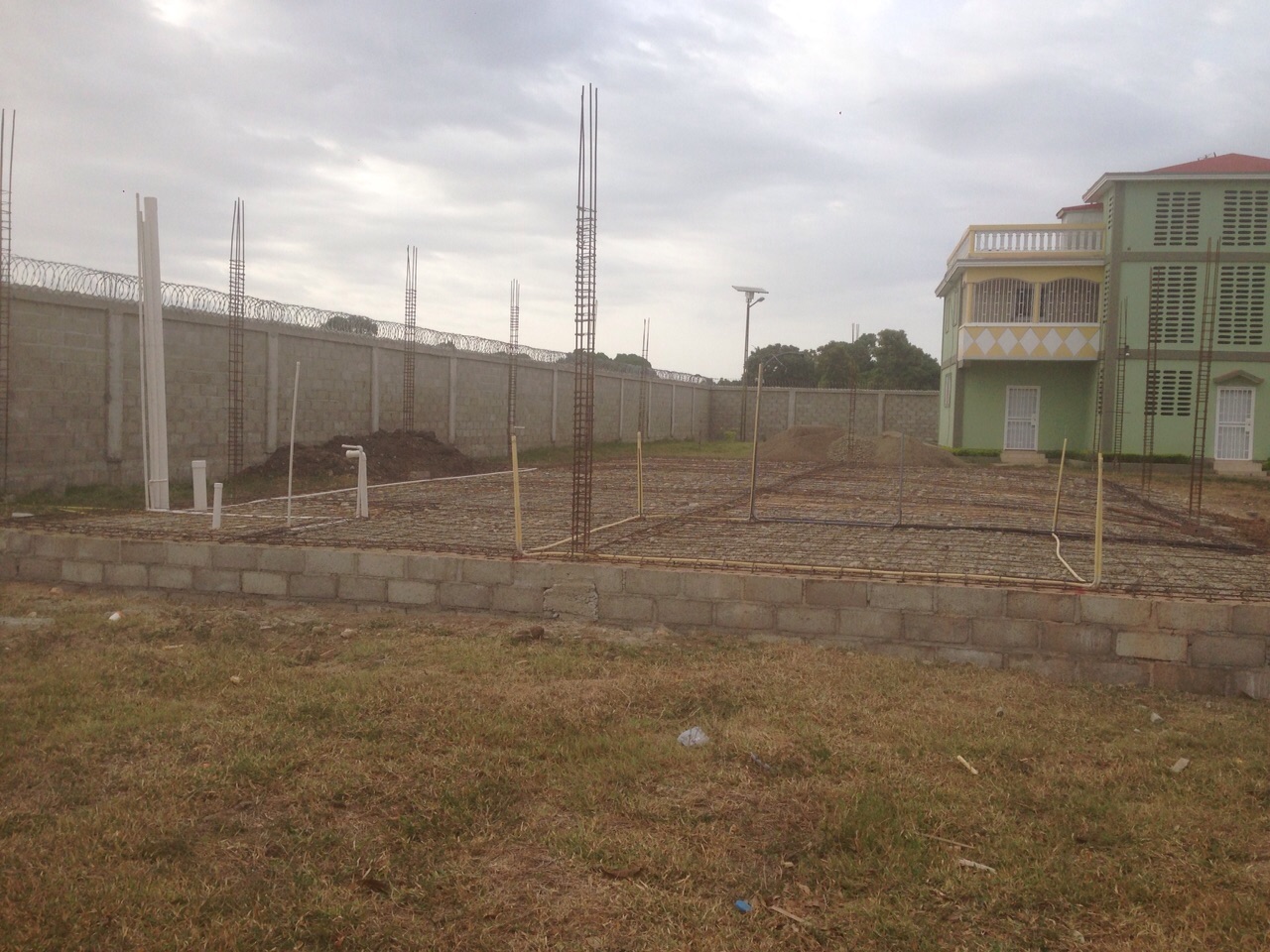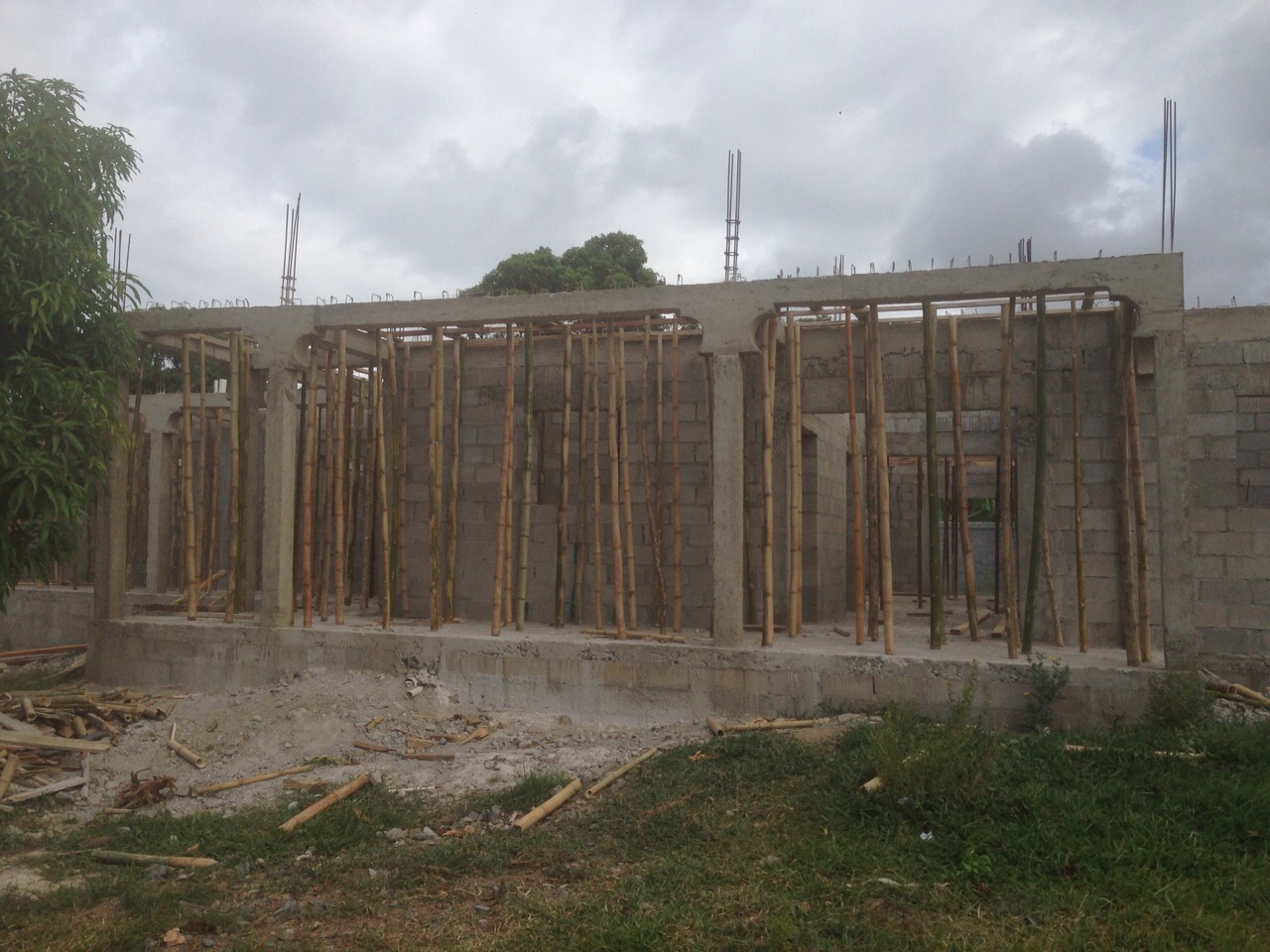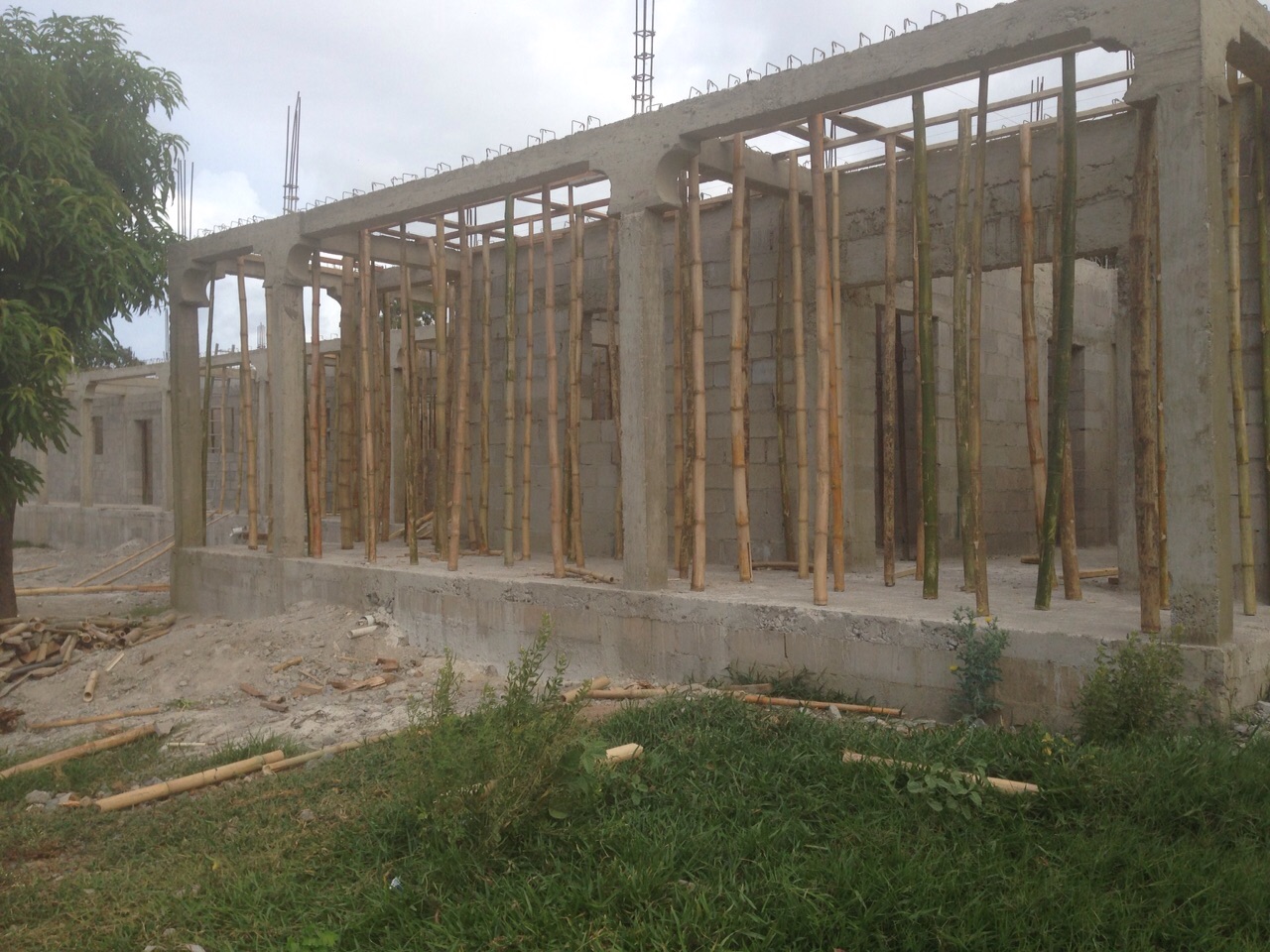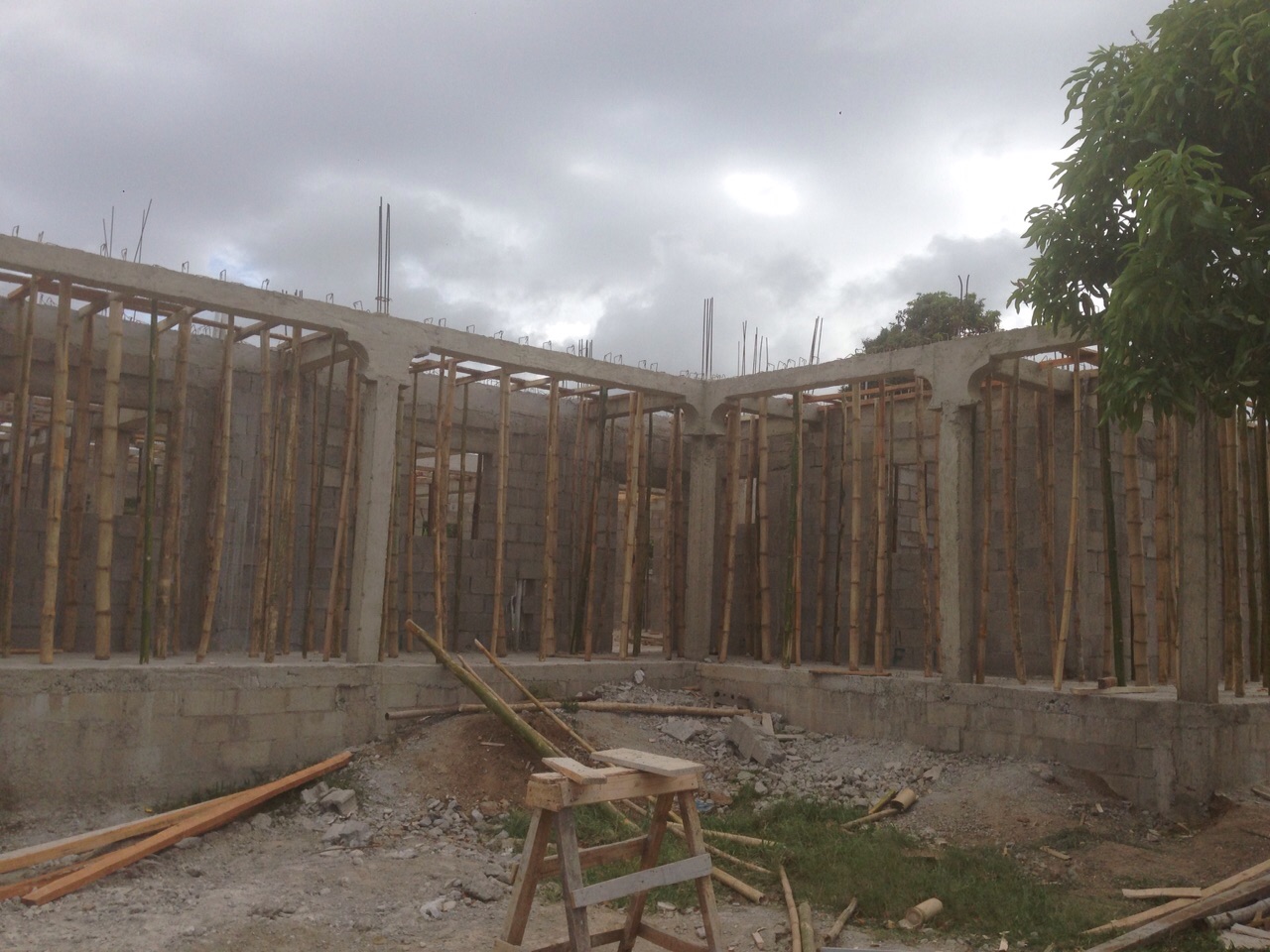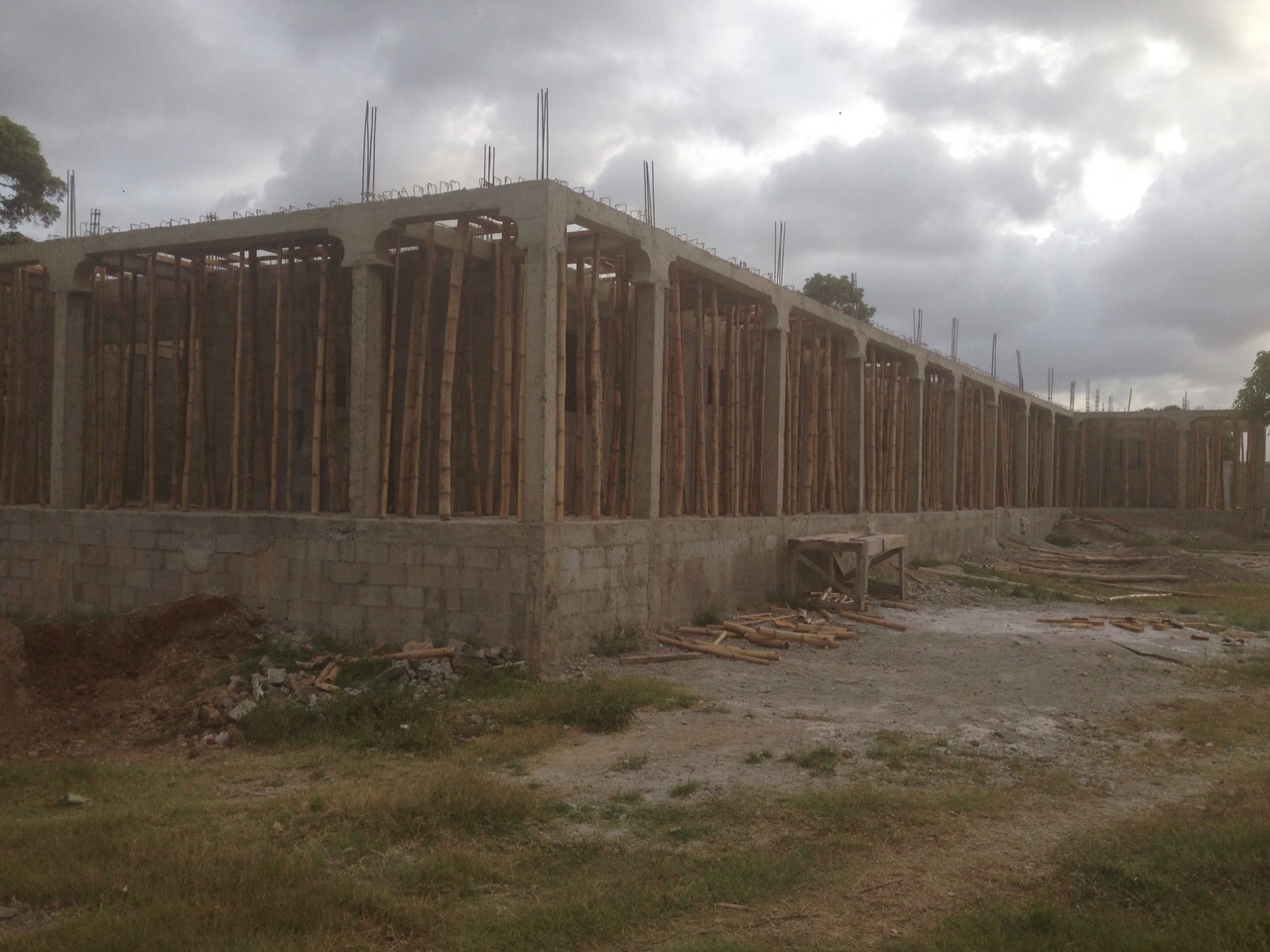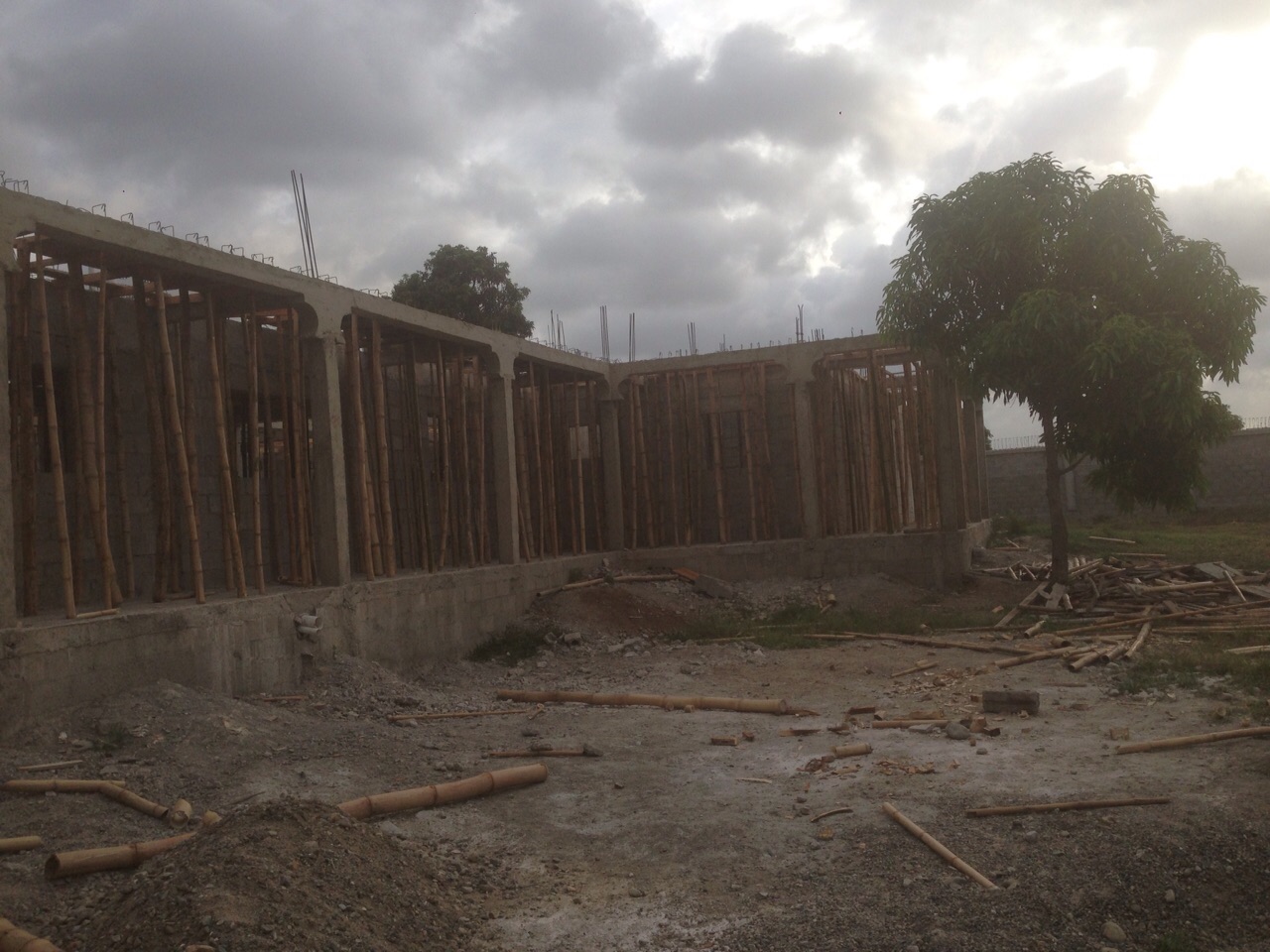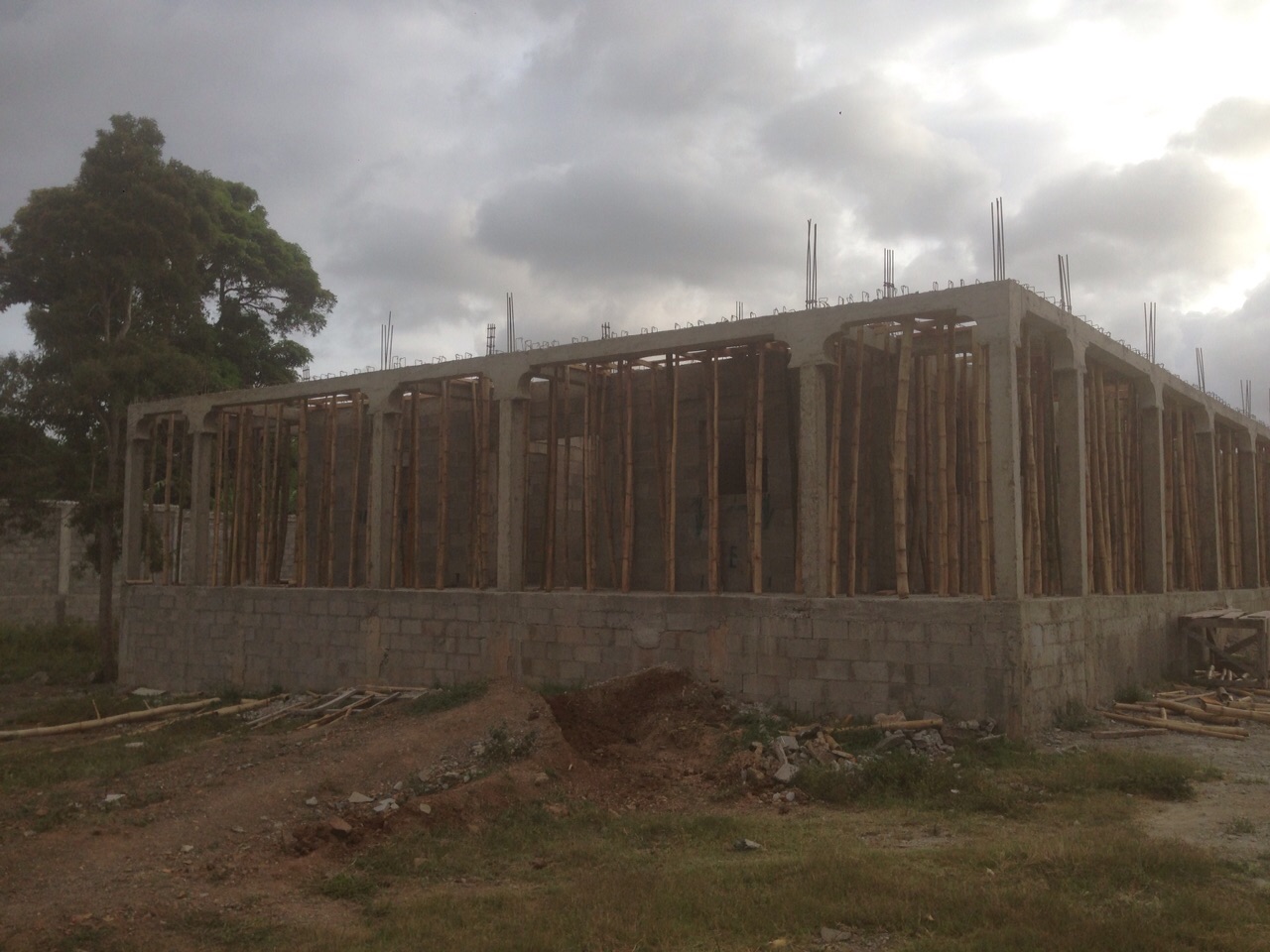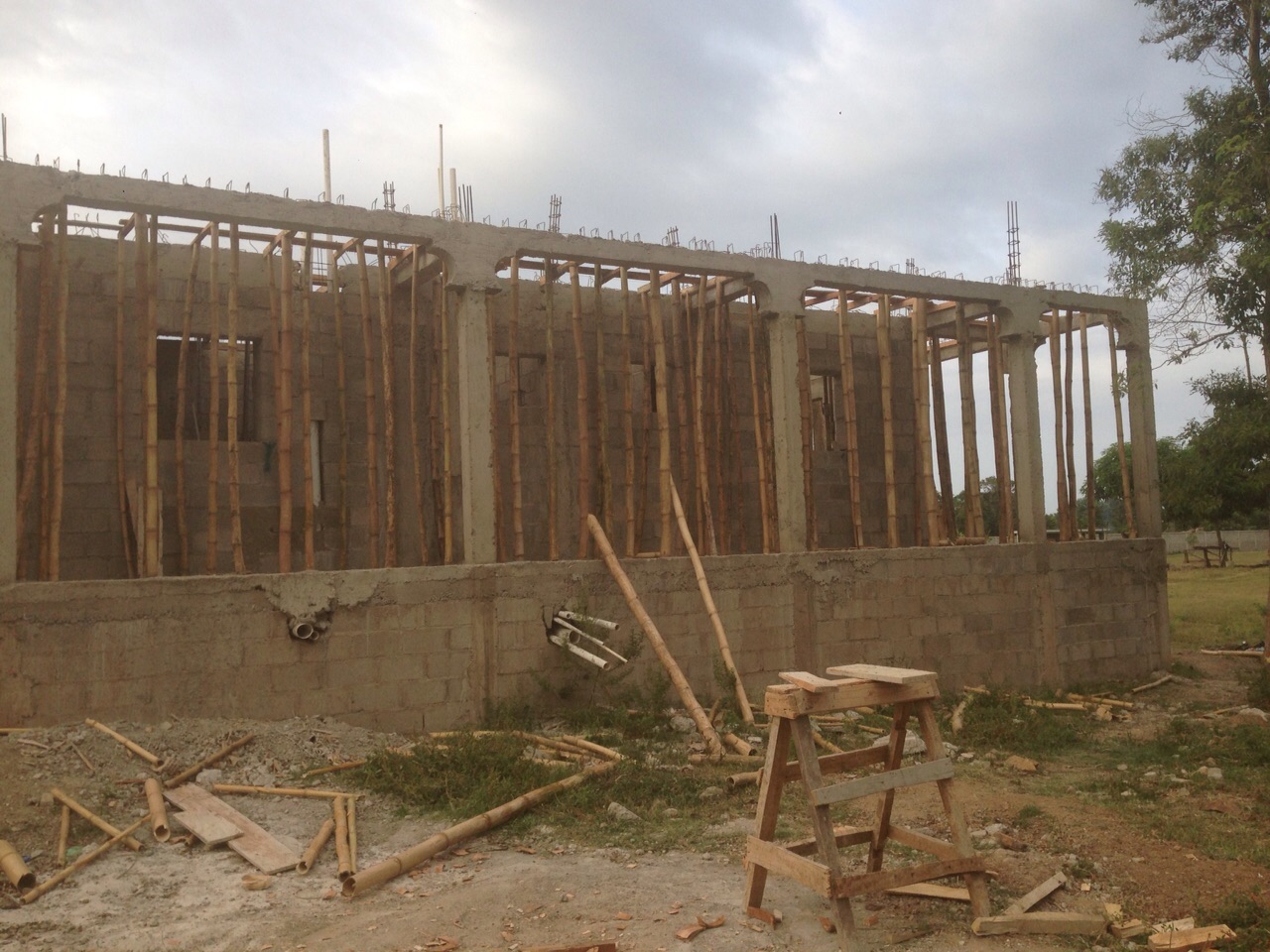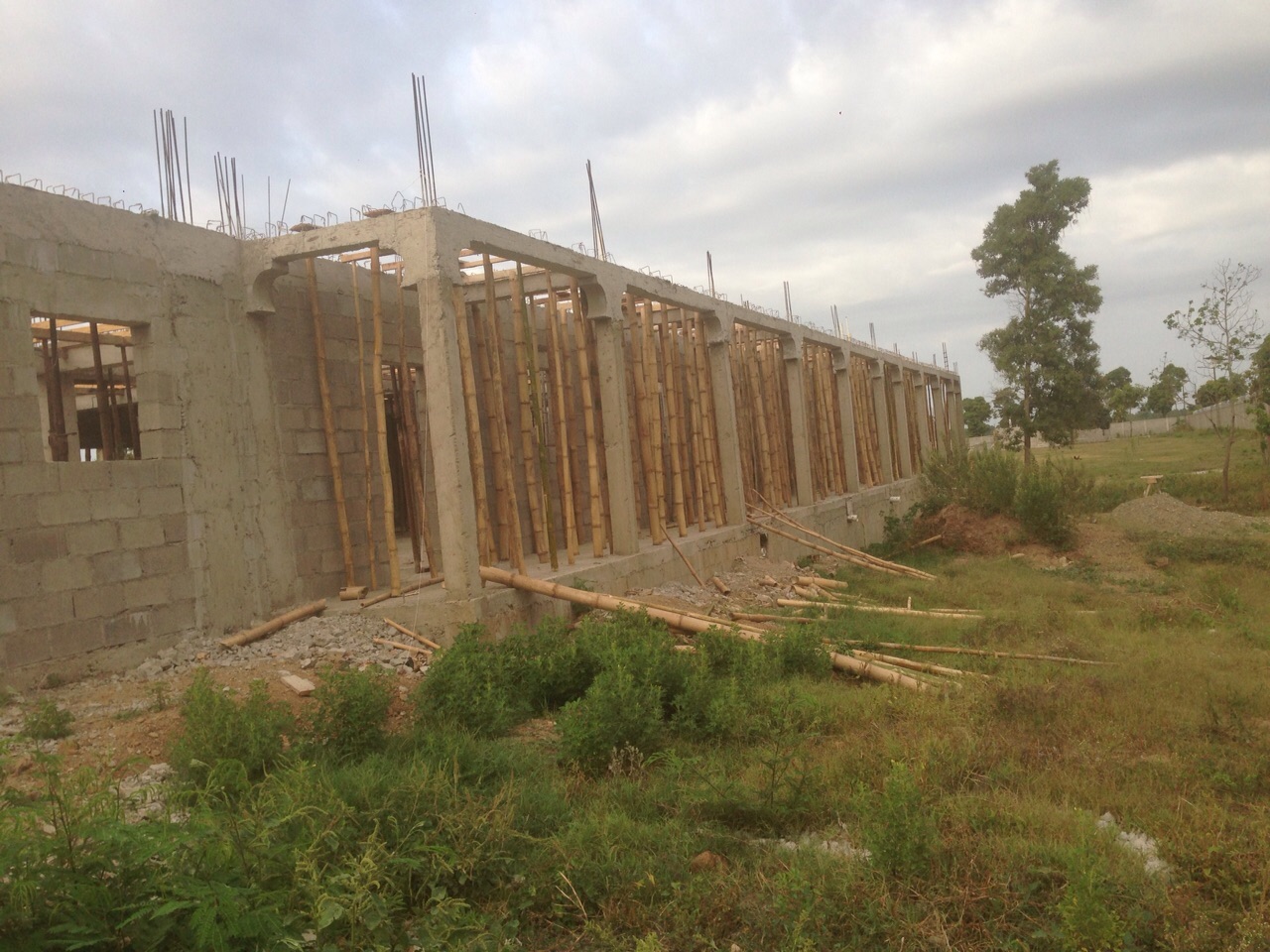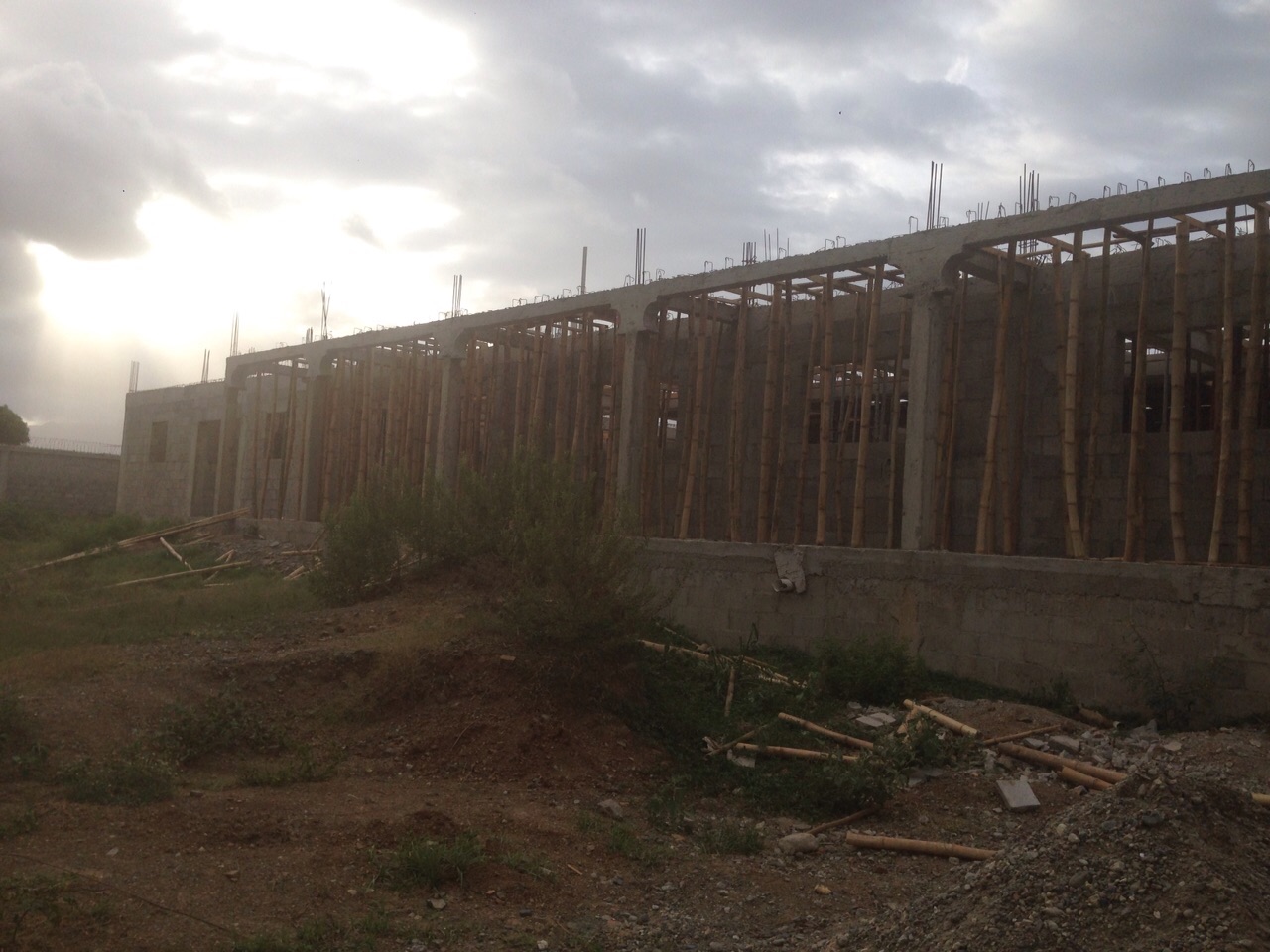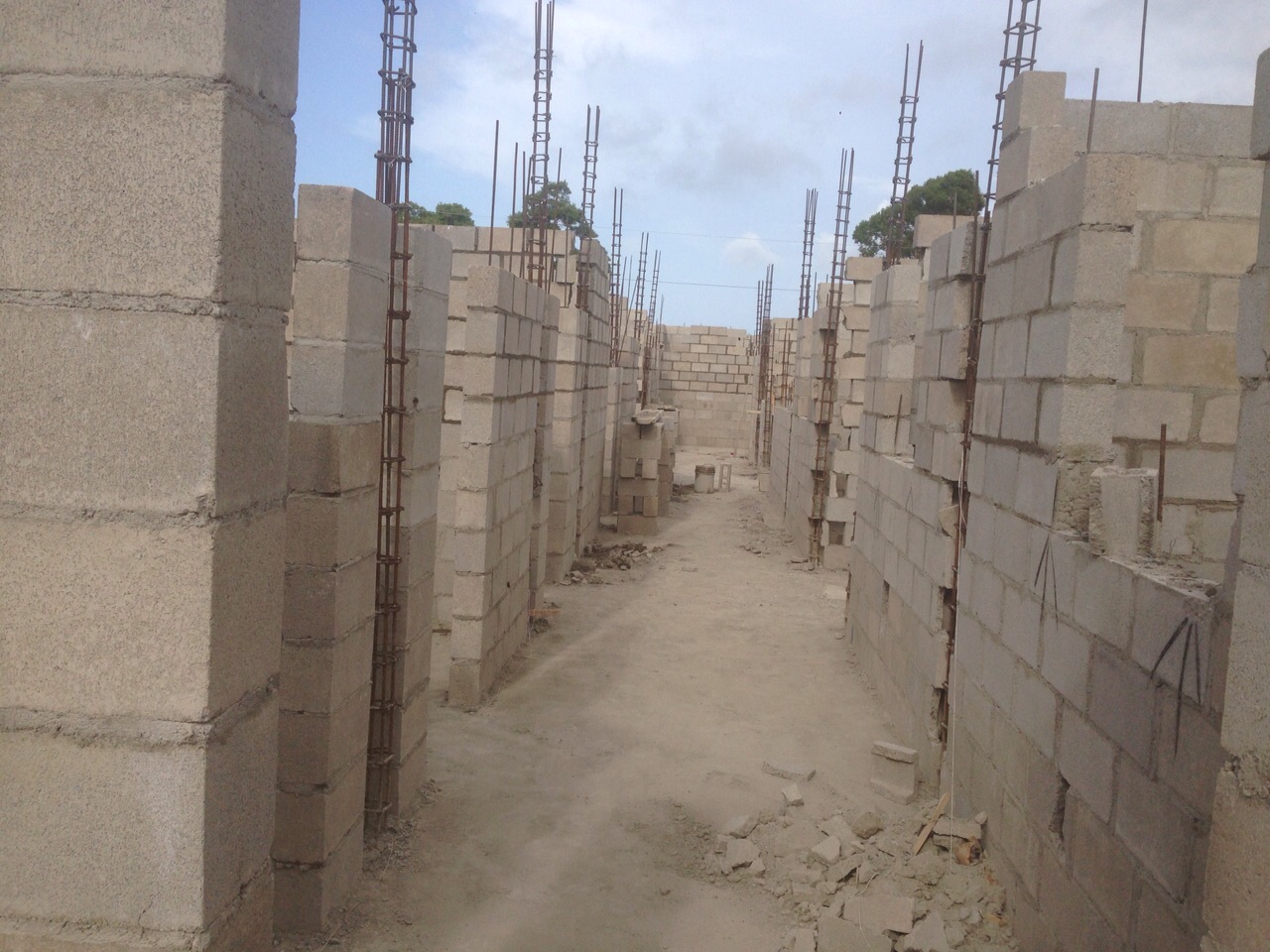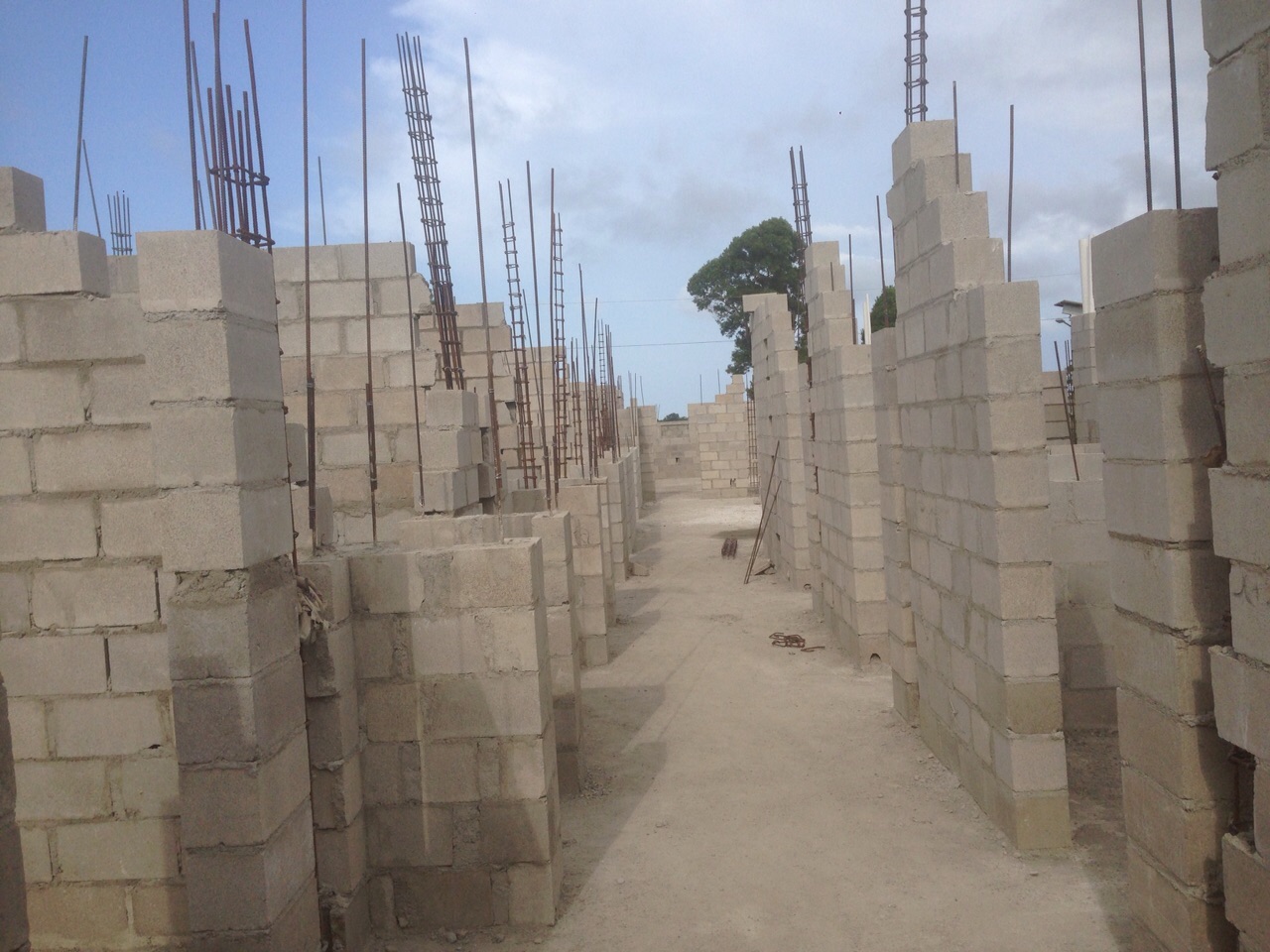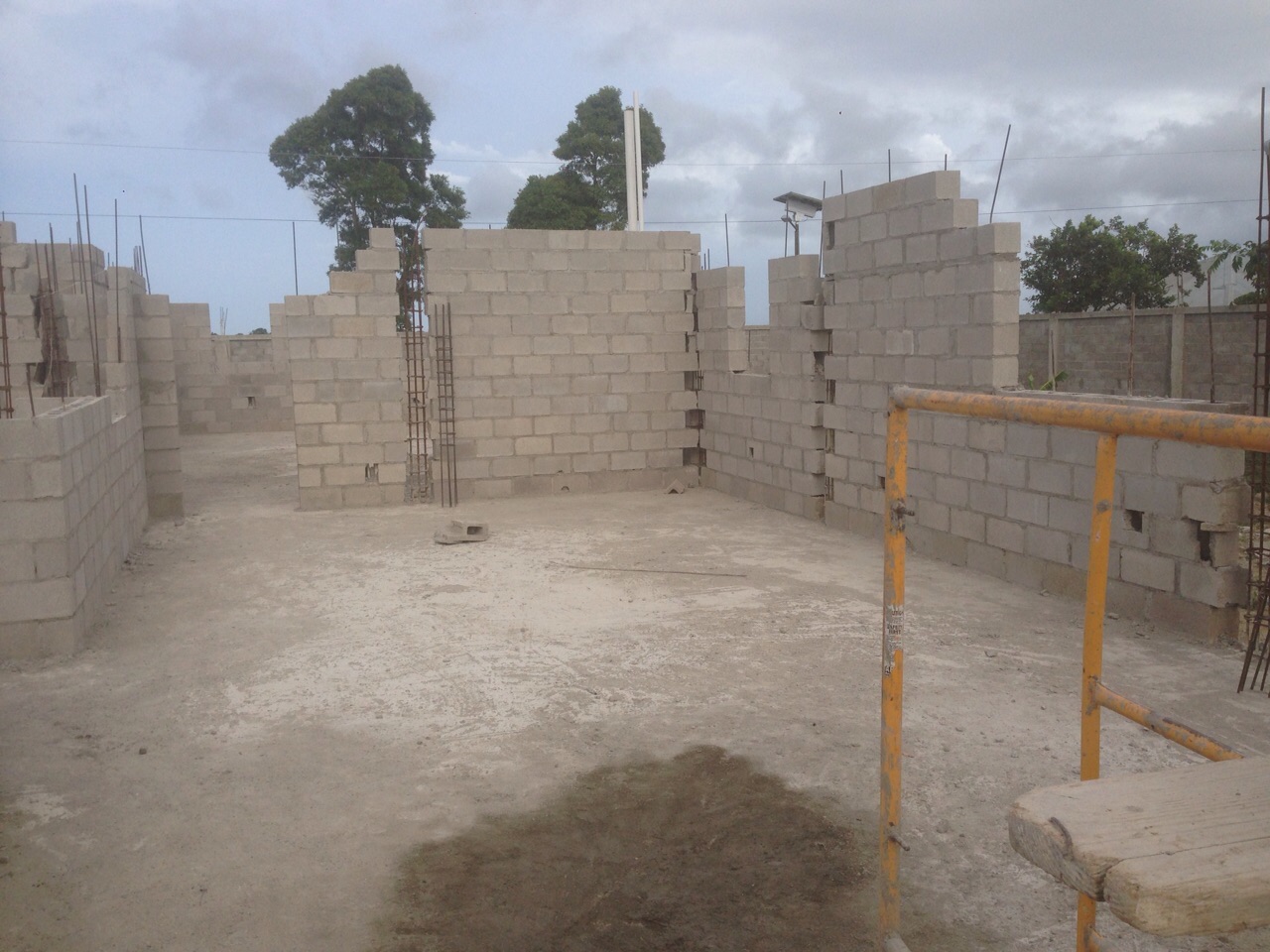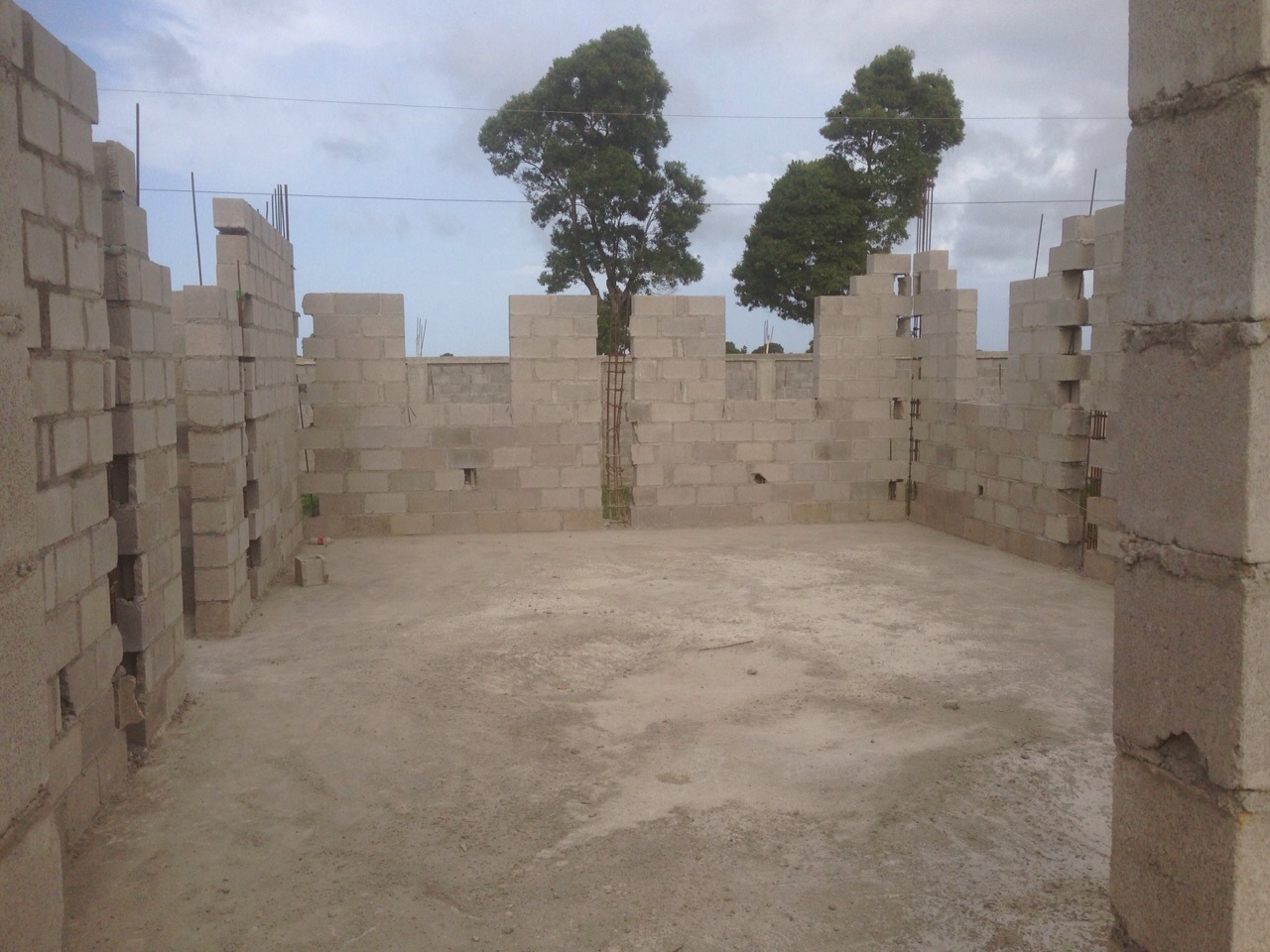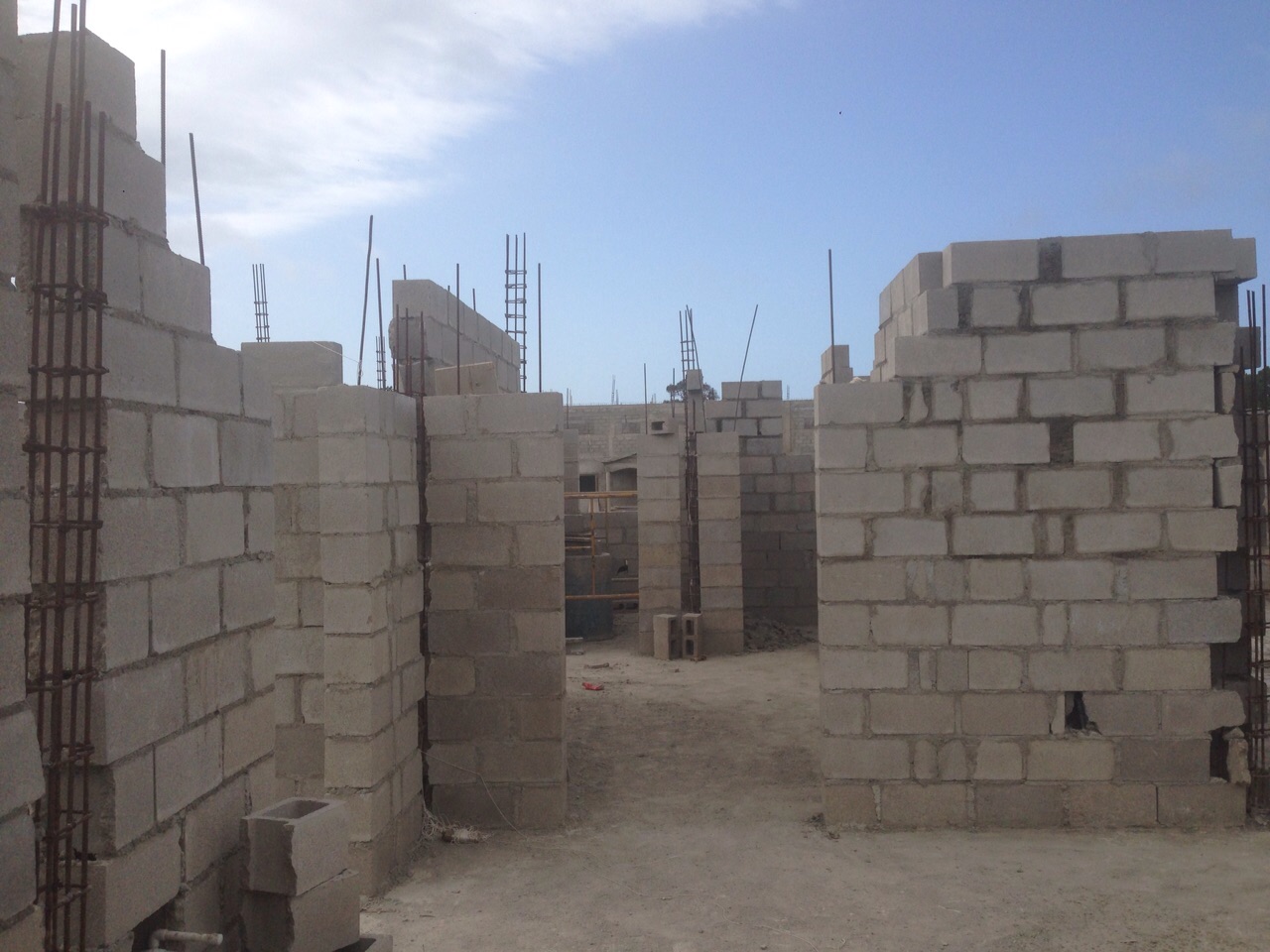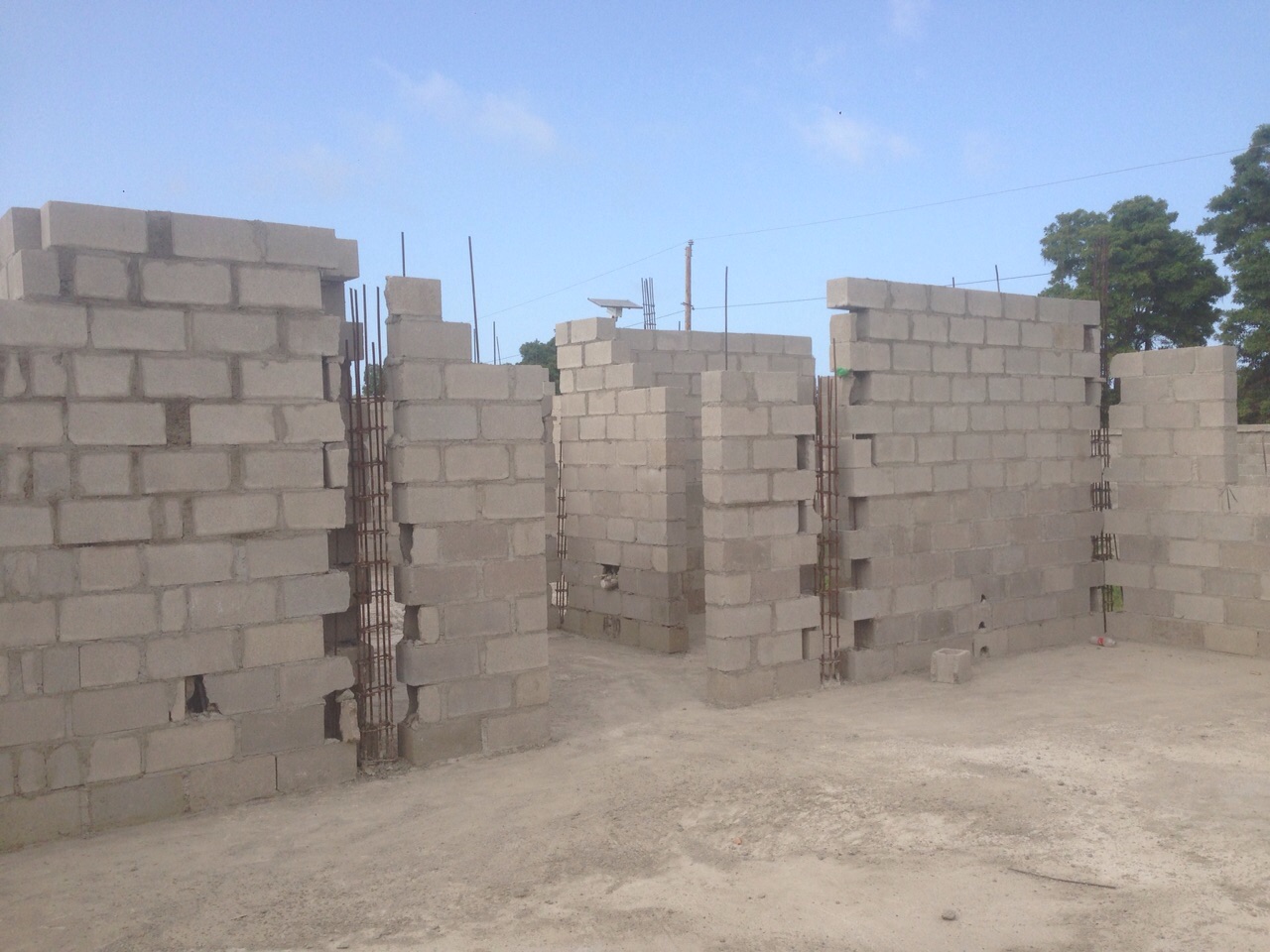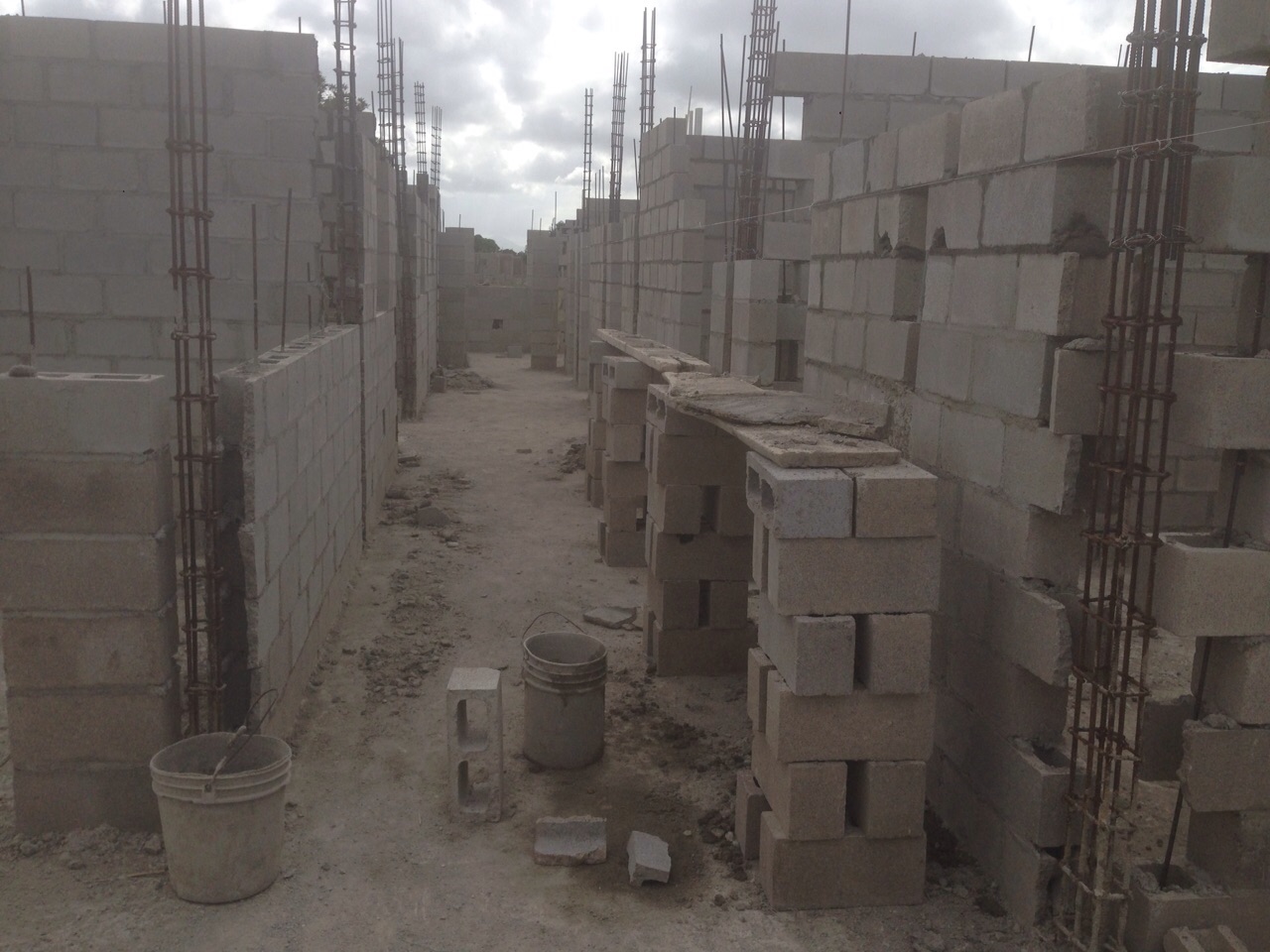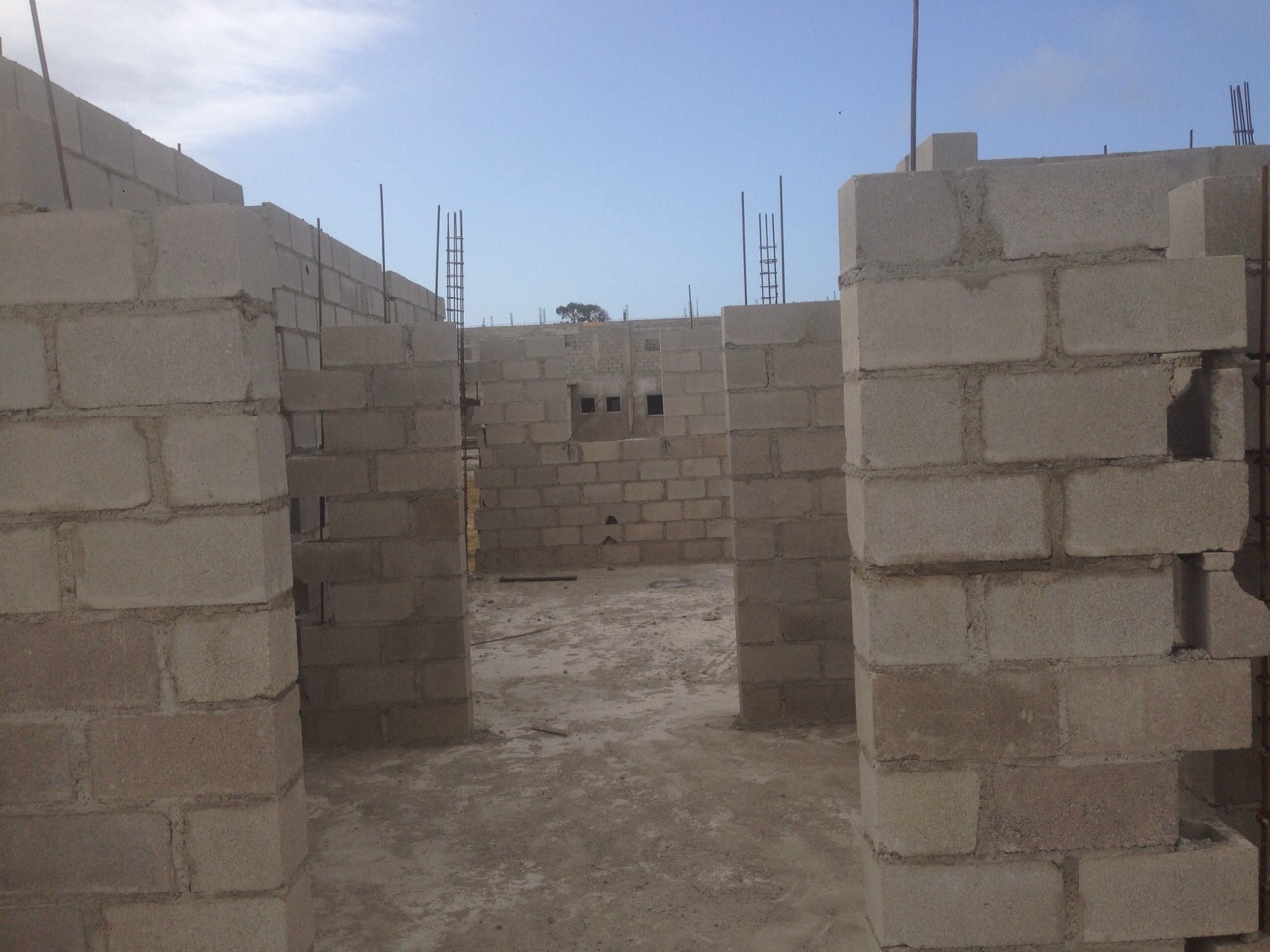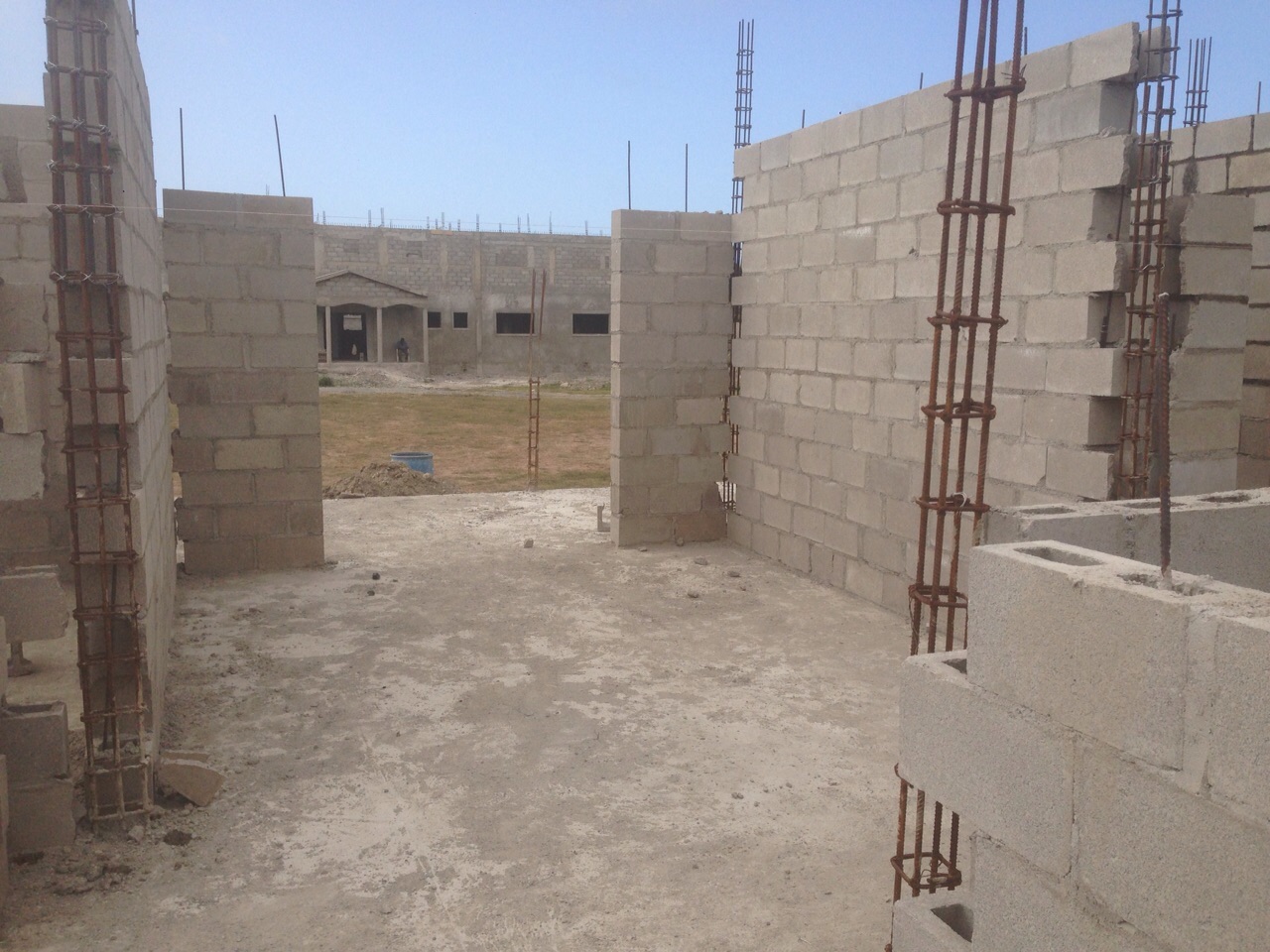 Eye Center with Medical Clinic in background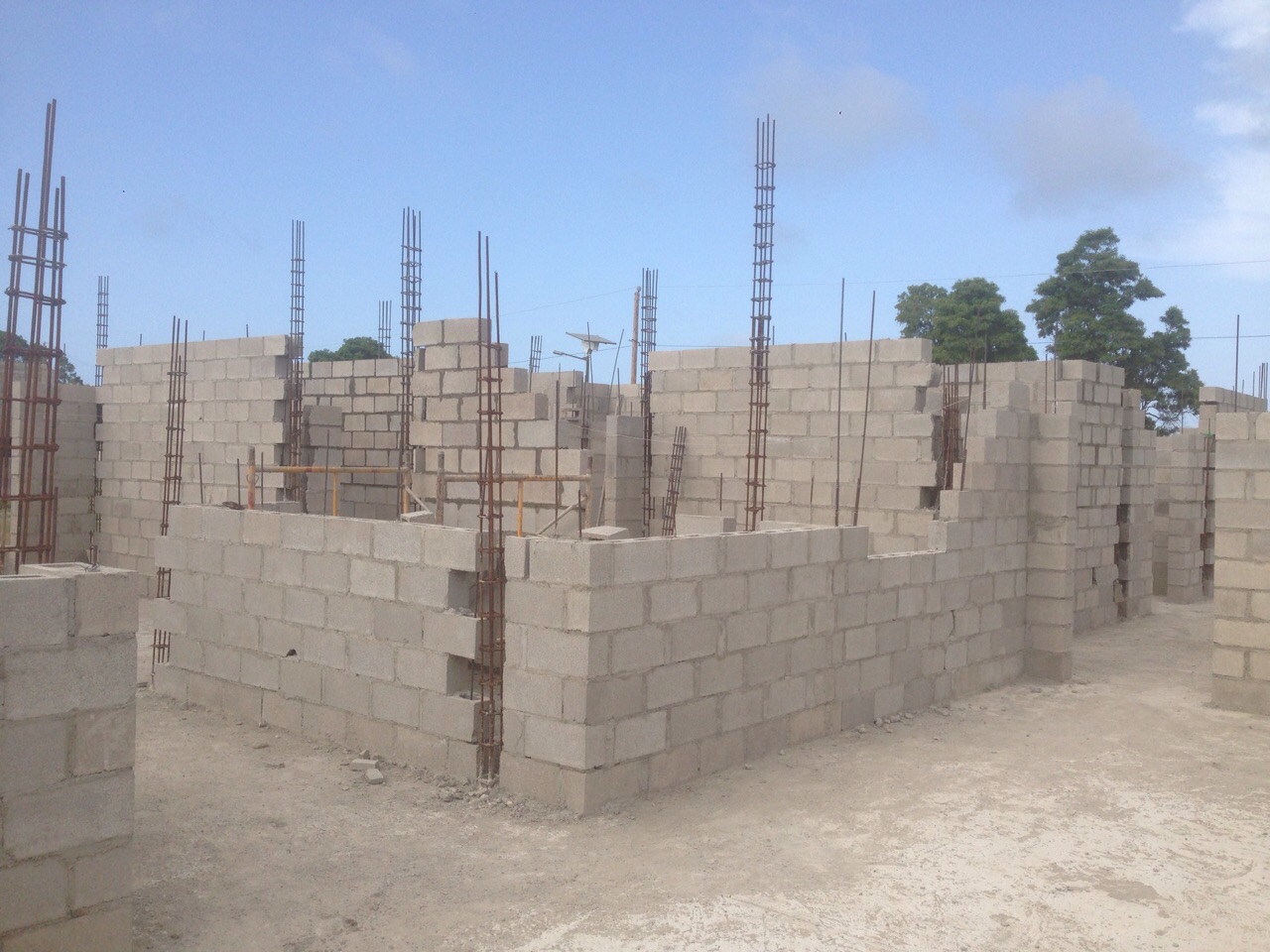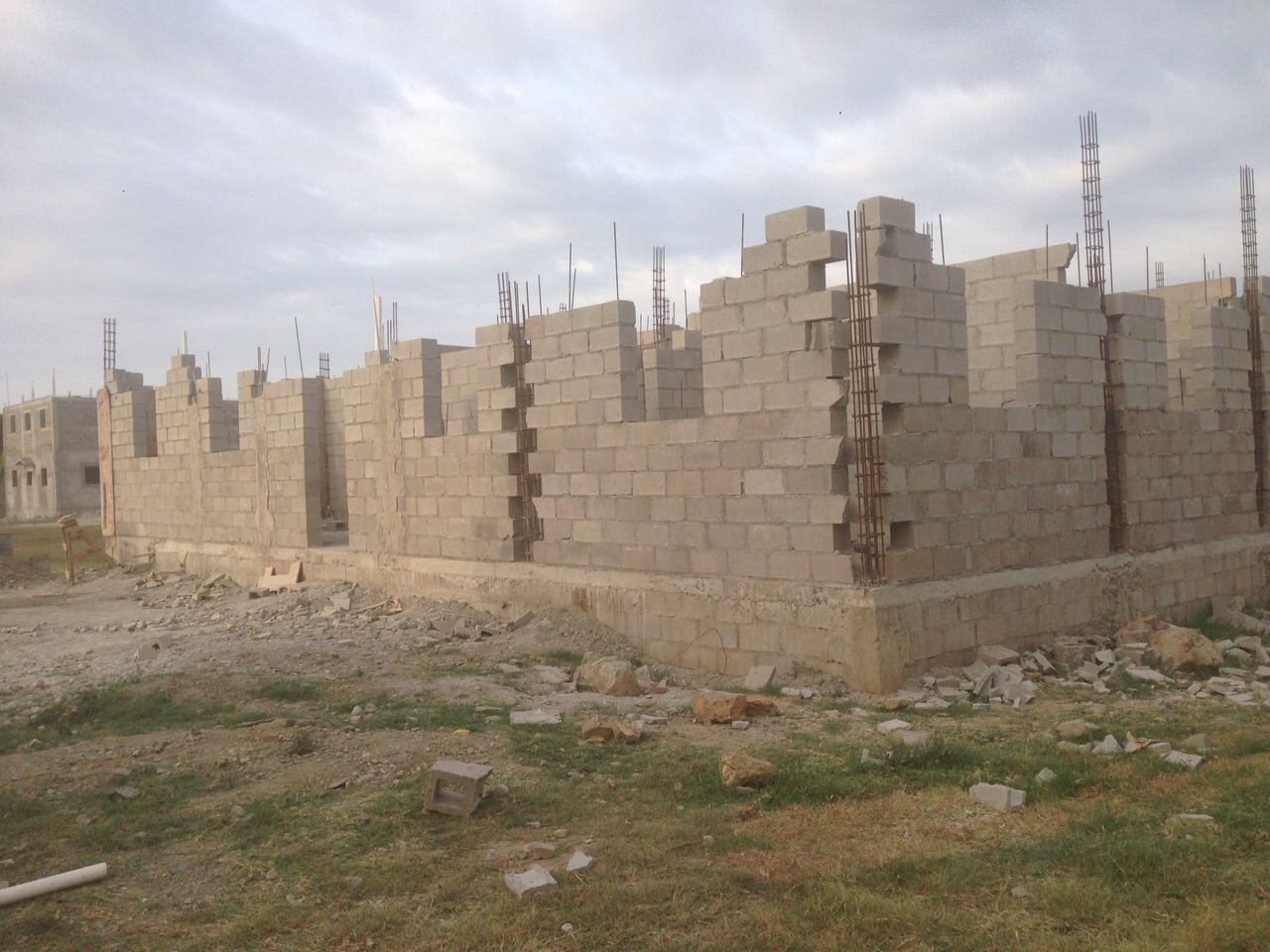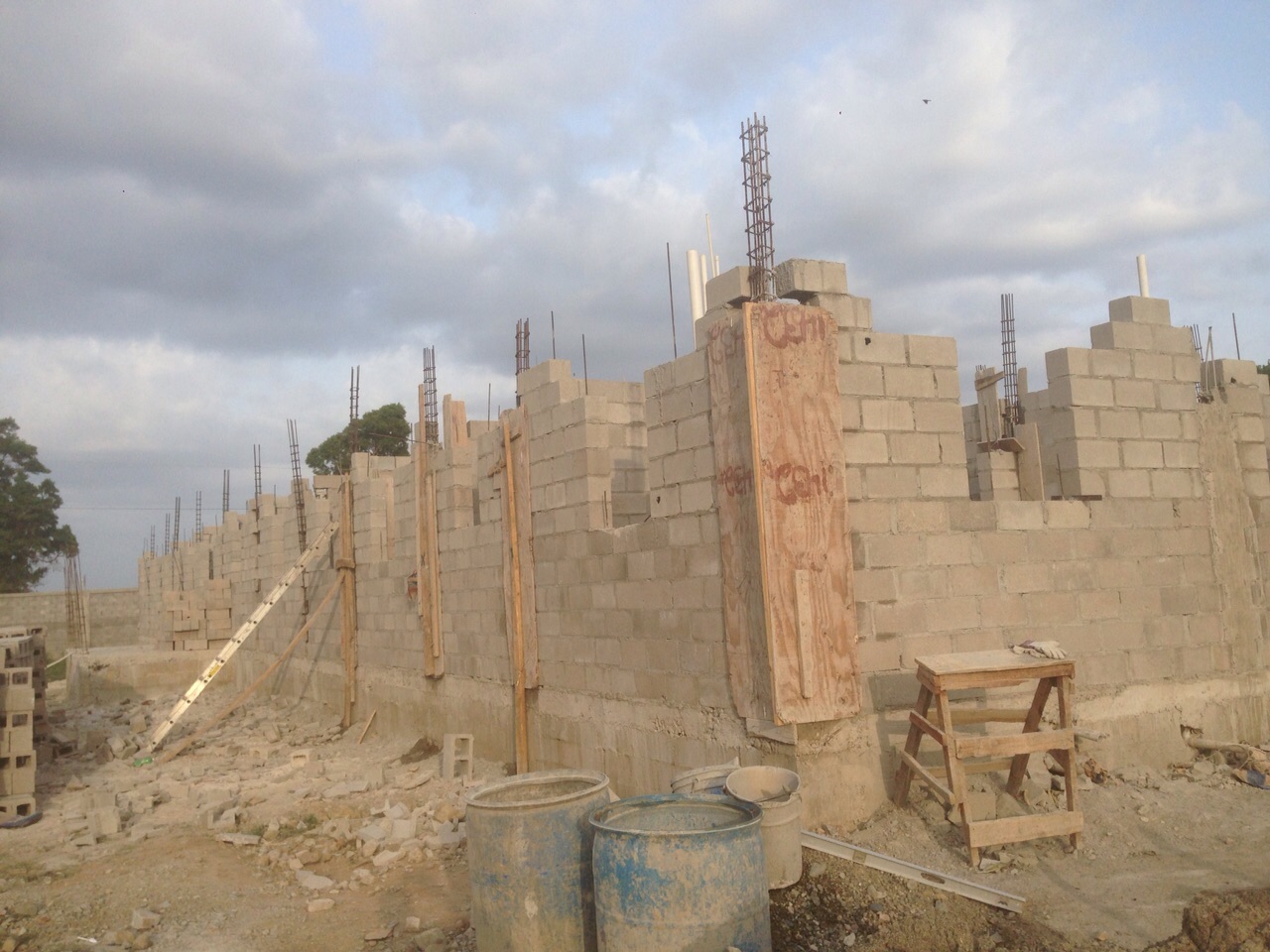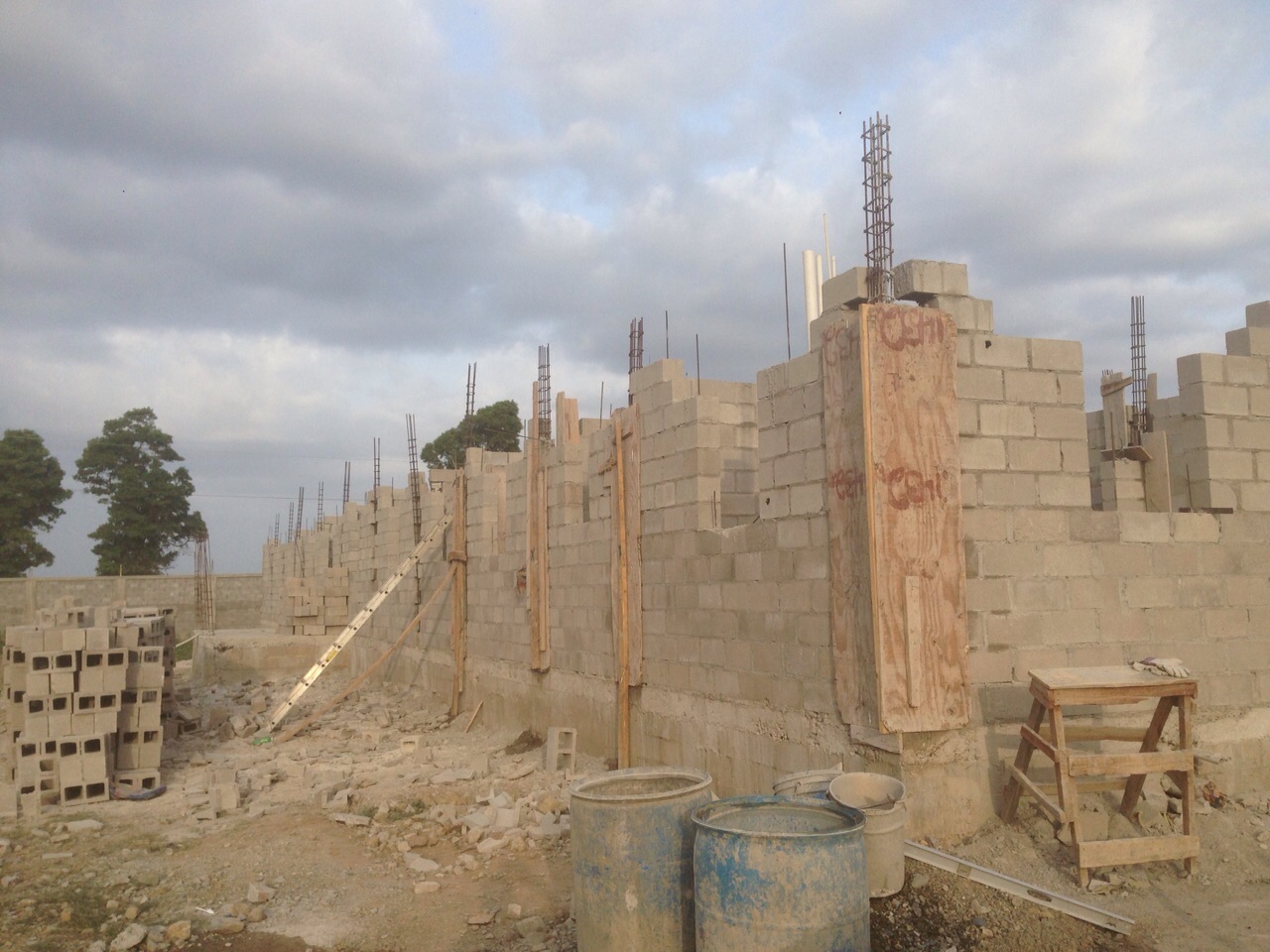 Julmice read James 3:18 And those who are peacemakers will plant seeds of peace and reap a harvest of righteousness.
Please be praying for Julmice. He has not been feeling well with fever, headache and coughing since the beginning of the week. He said he was a little better today but still coughing. The construction is moving right along. Pray that God will send Spirit-filled, servant-minded leaders to join our team. We must continue to be faithful in prayer and to wait on God, be fearless in our response to His leading and trusting in His provision. It is our great pleasure to just sit back and watch what God will do. There is unimaginable peace in that position!