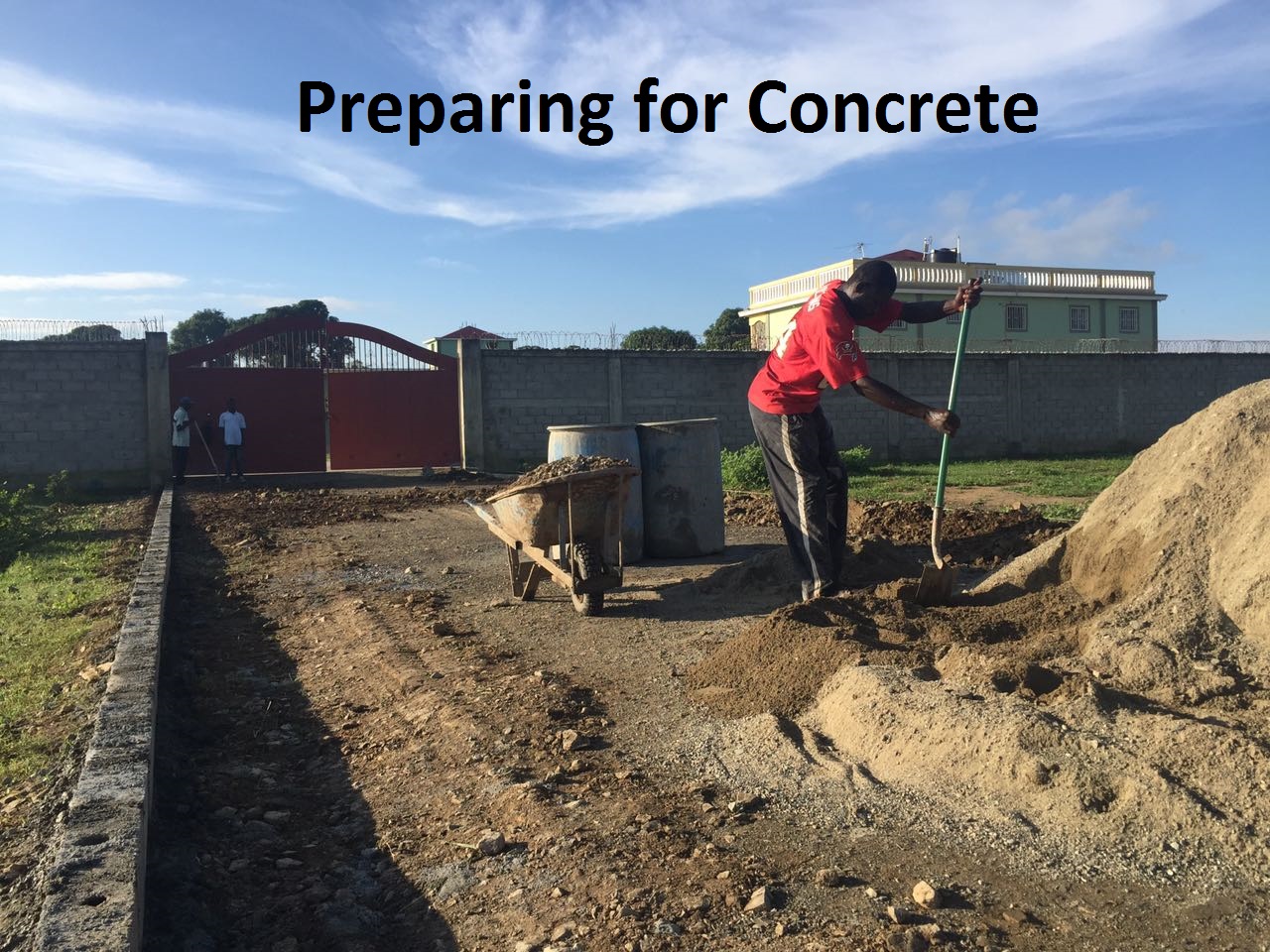 Scripture read by Julmice -

"

God blesses those who patiently endure testing and temptation. Afterward they will receive the crown of life that God has promised to those who love him." - James 1:12

 

We are so thankful that we have opened both the Medical Clinic and the Eye Center and are seeing patients daily now! You may have noticed that the subject for the email has changed from "Praying and Building" to "Praying and Caring". This is to reflect that we are moving out of the building phase and into the patient and community caring work of this ministry. Pray for us as we continue to build our staff and as we open our hearts to where God will lead us to care for the community. We have been humbled as we look back at where we started and where we are currently. So many answers to prayer!