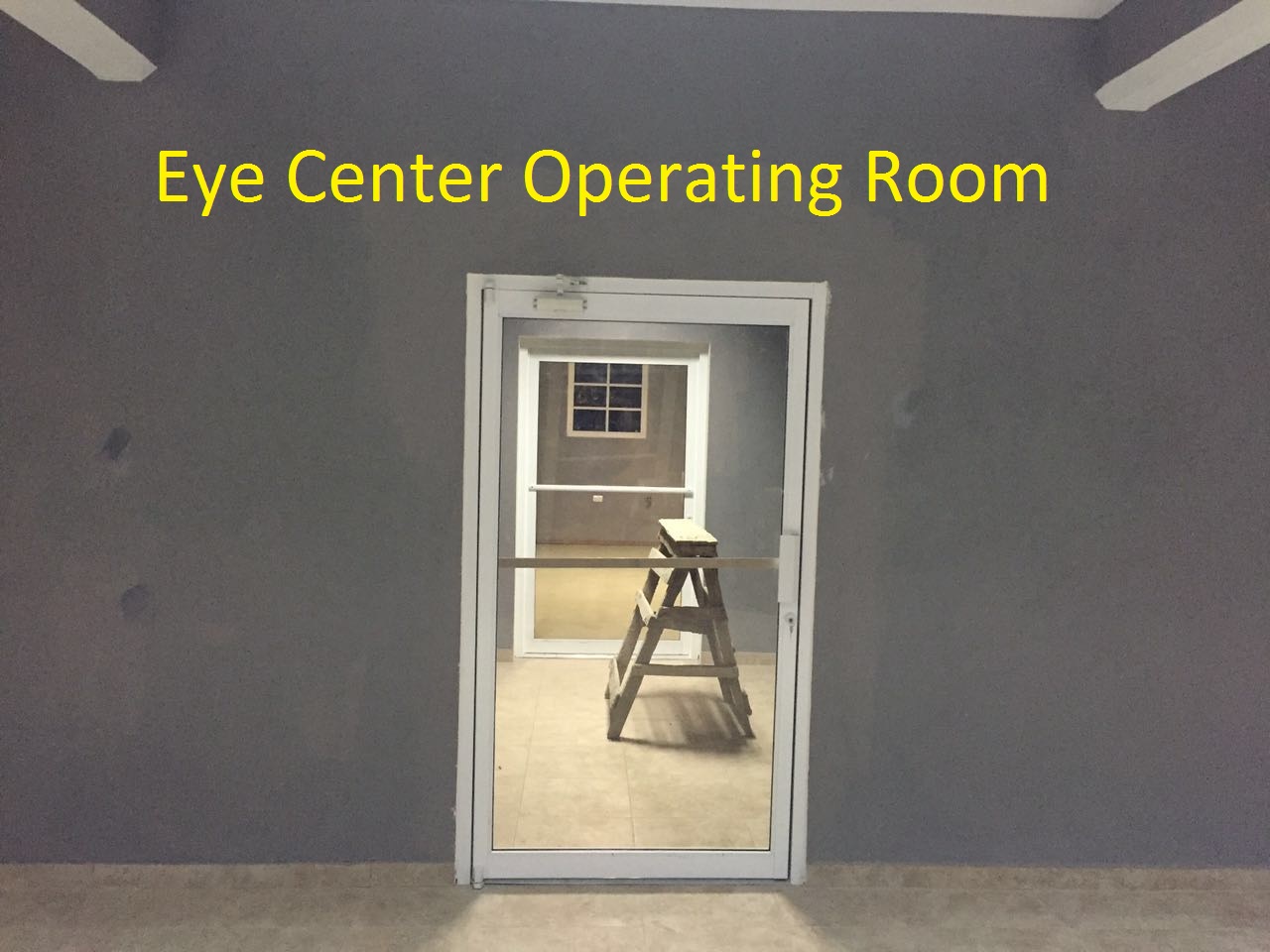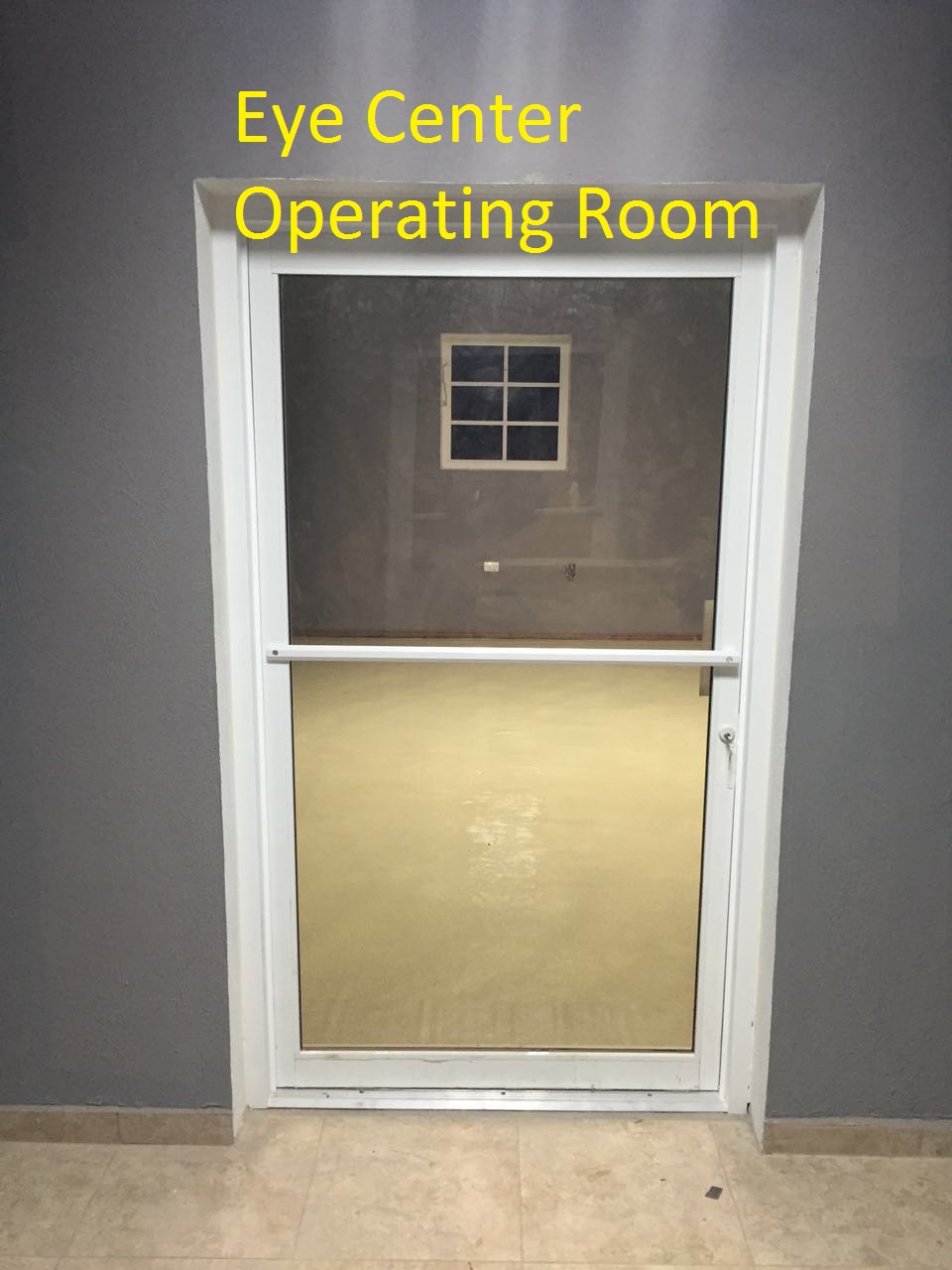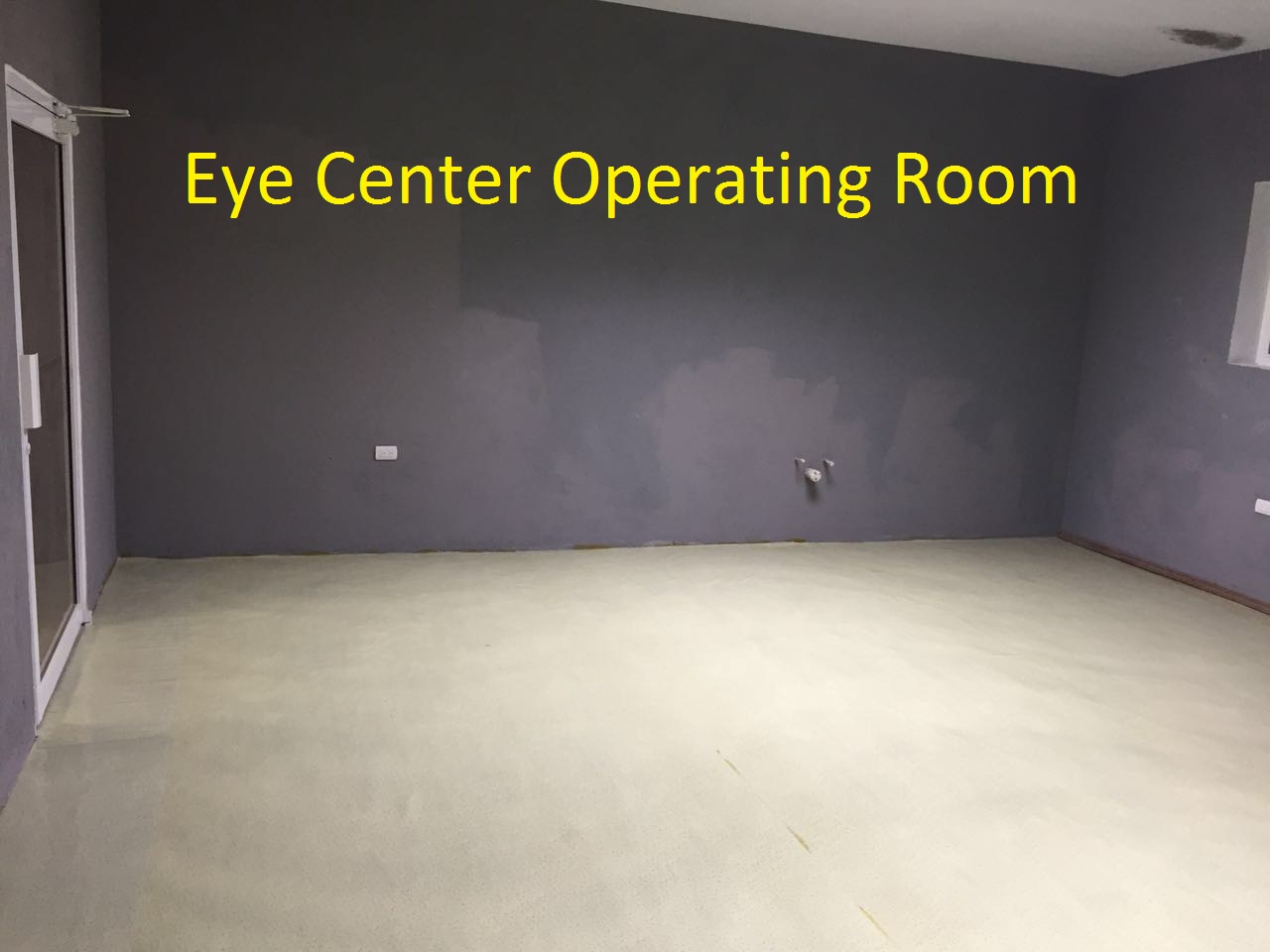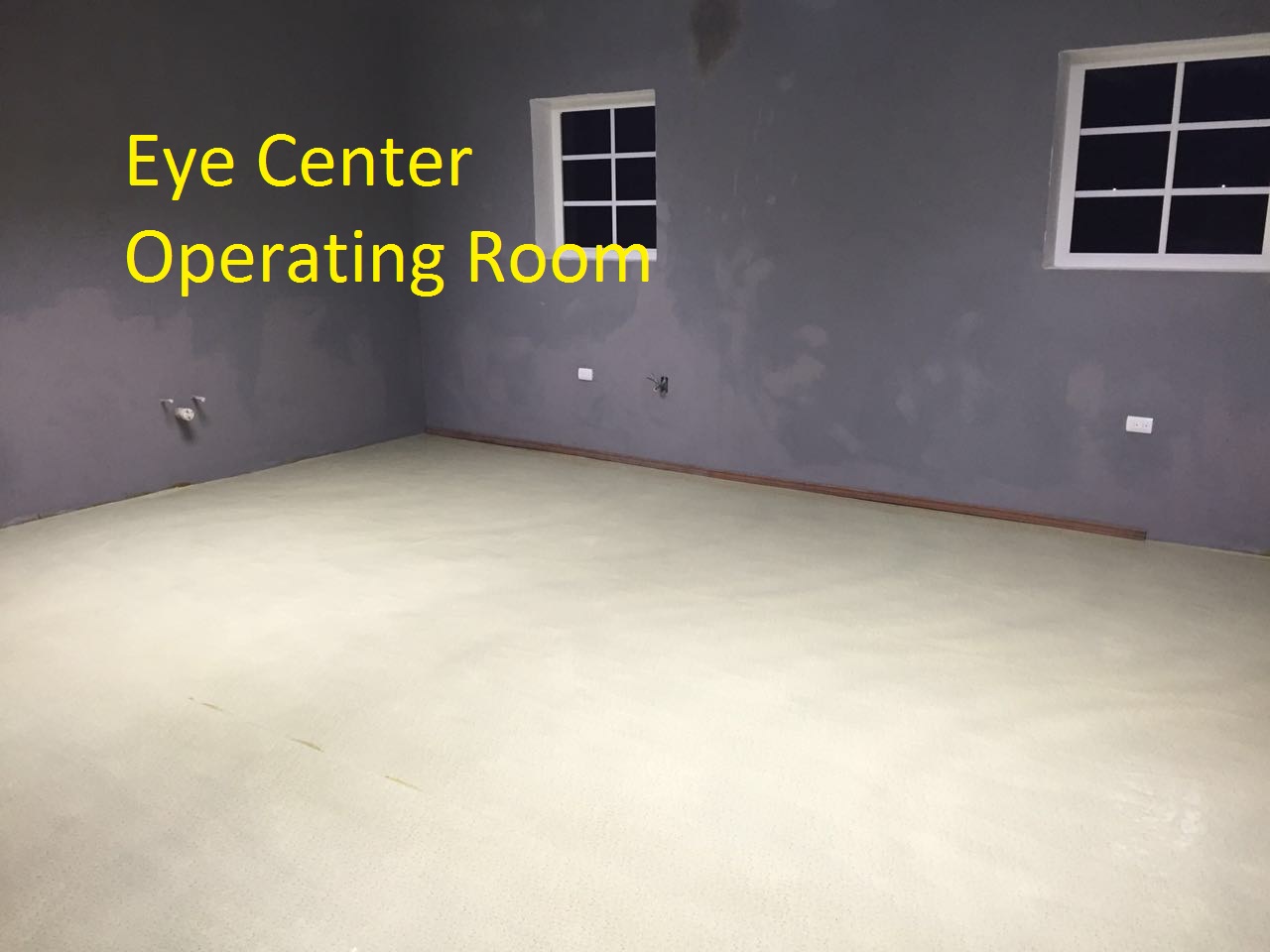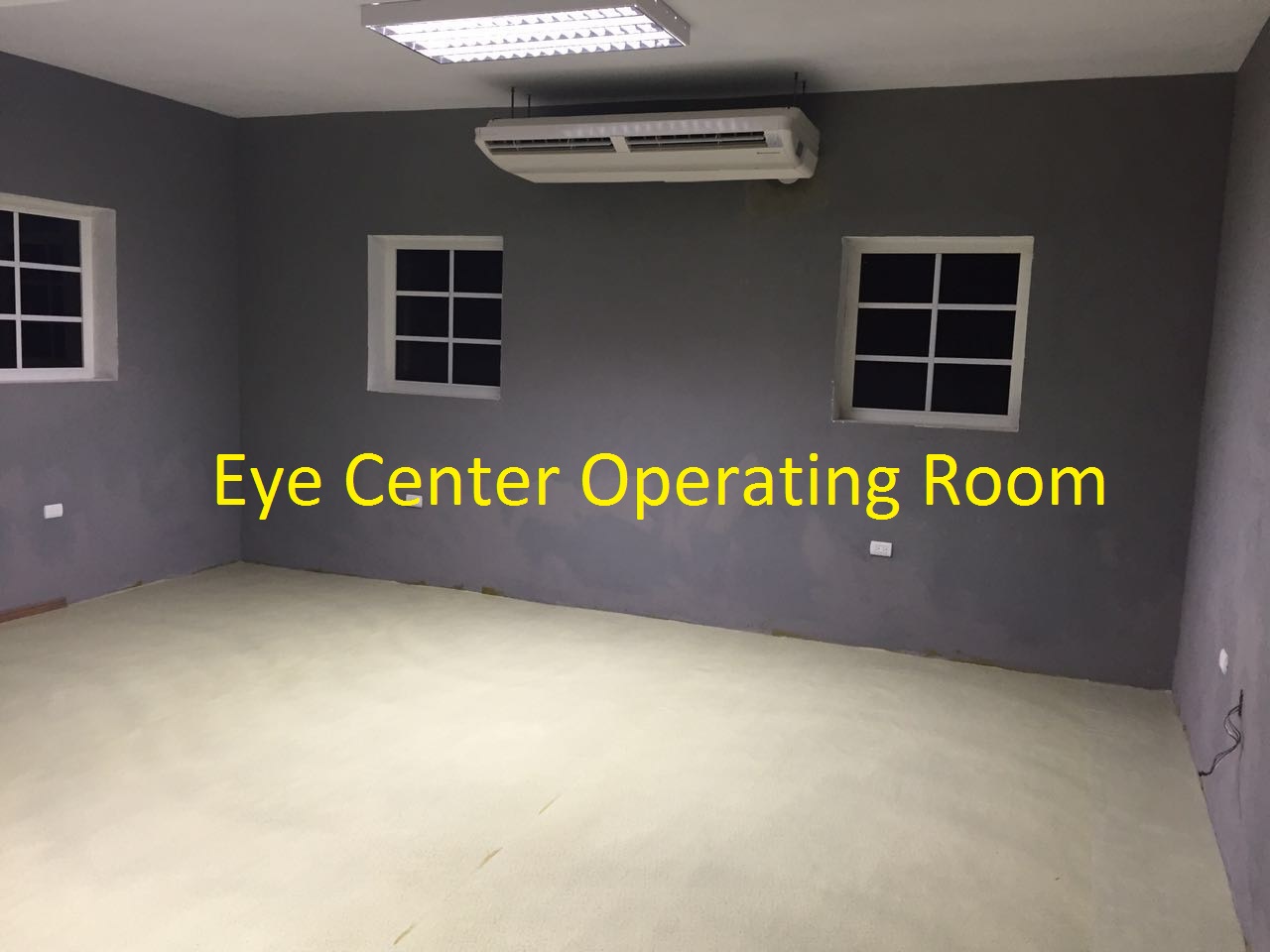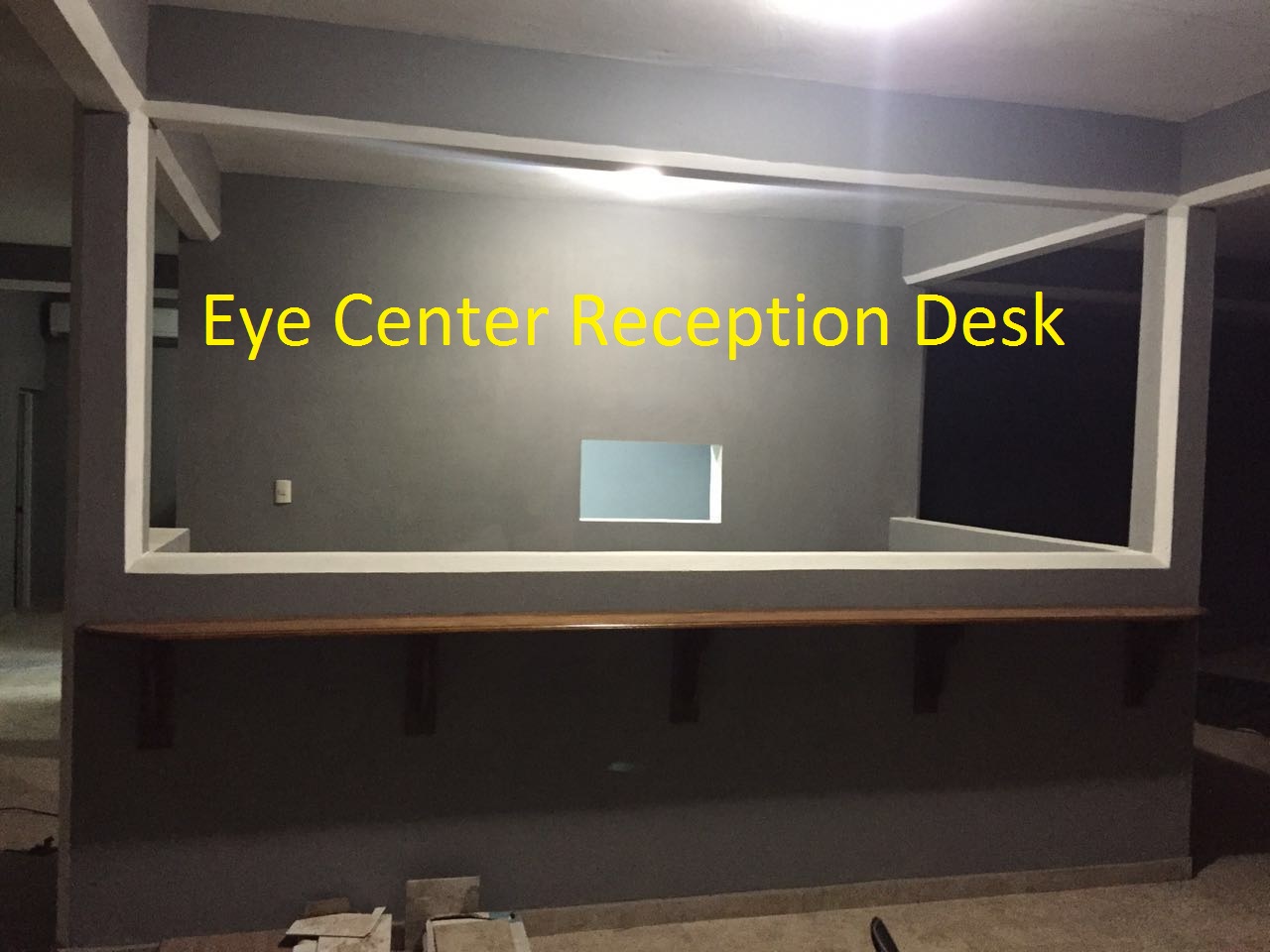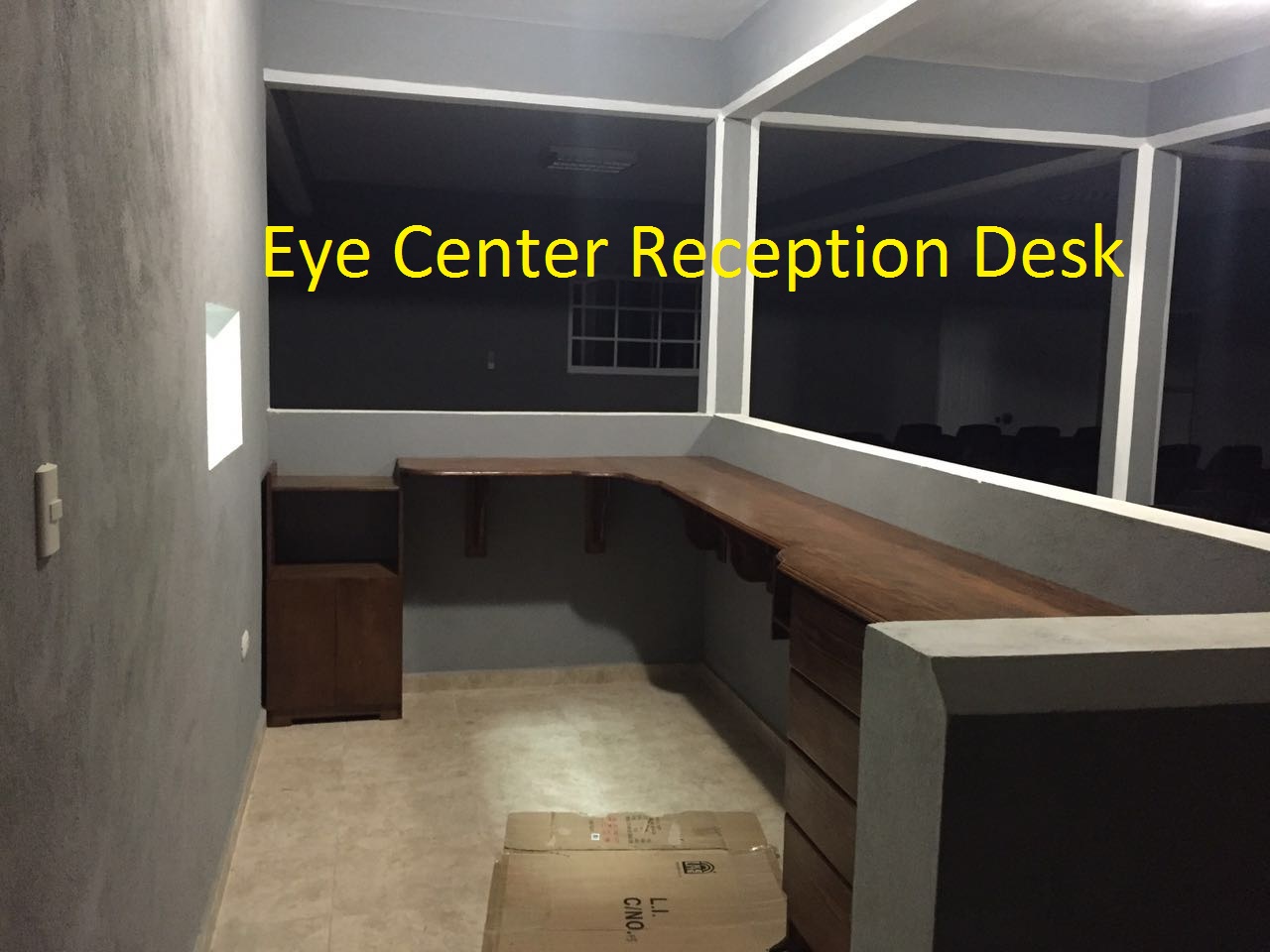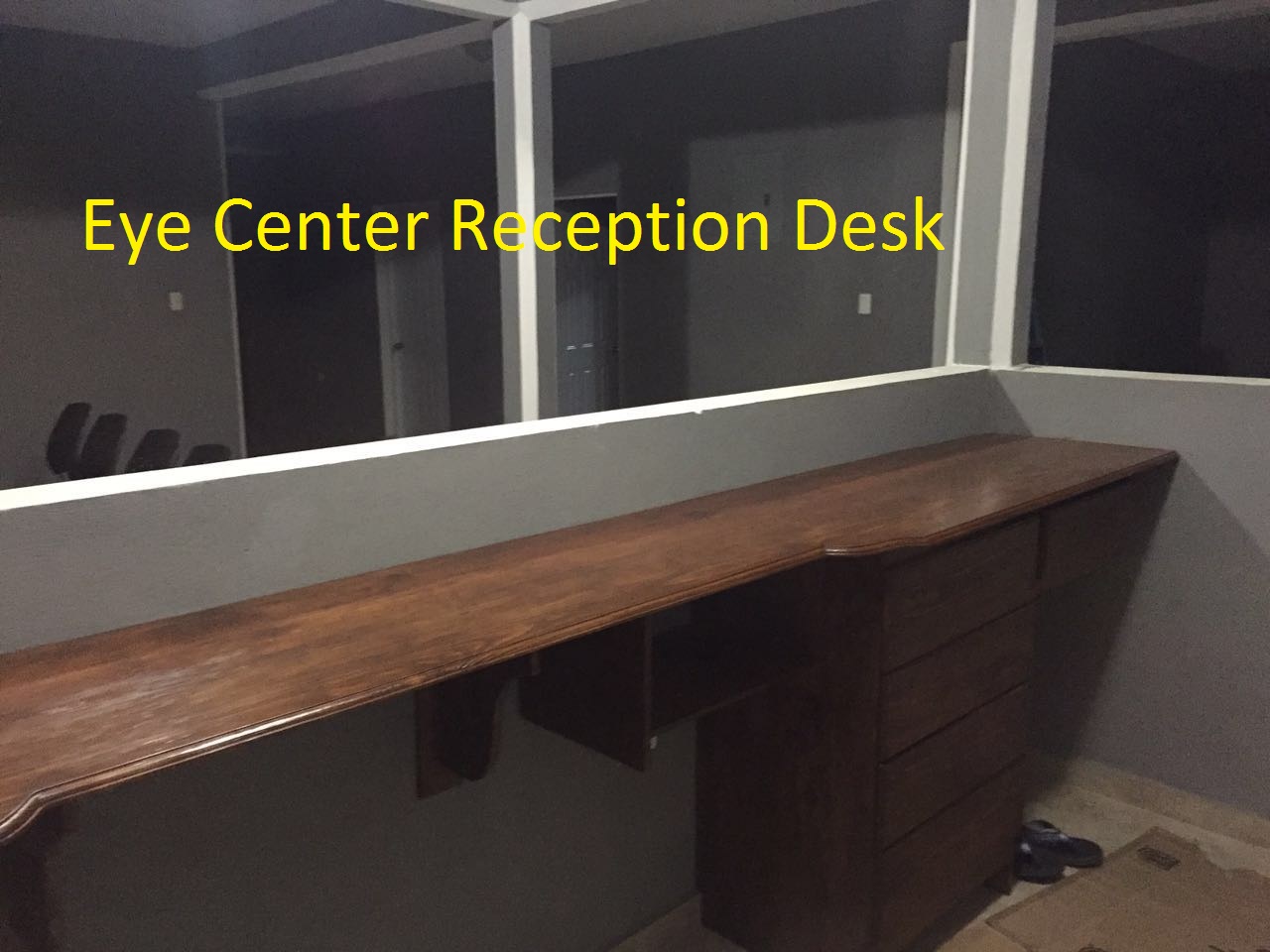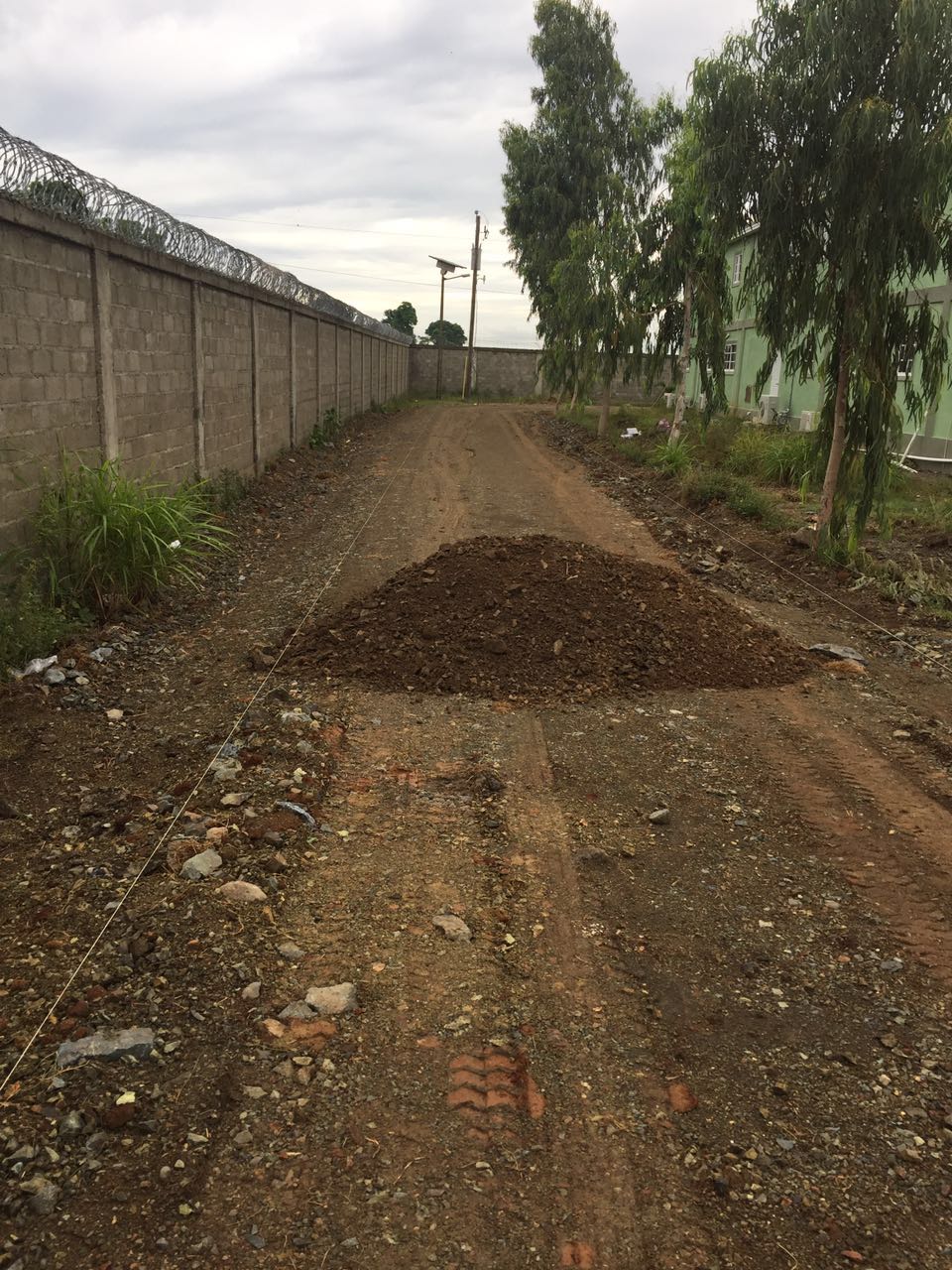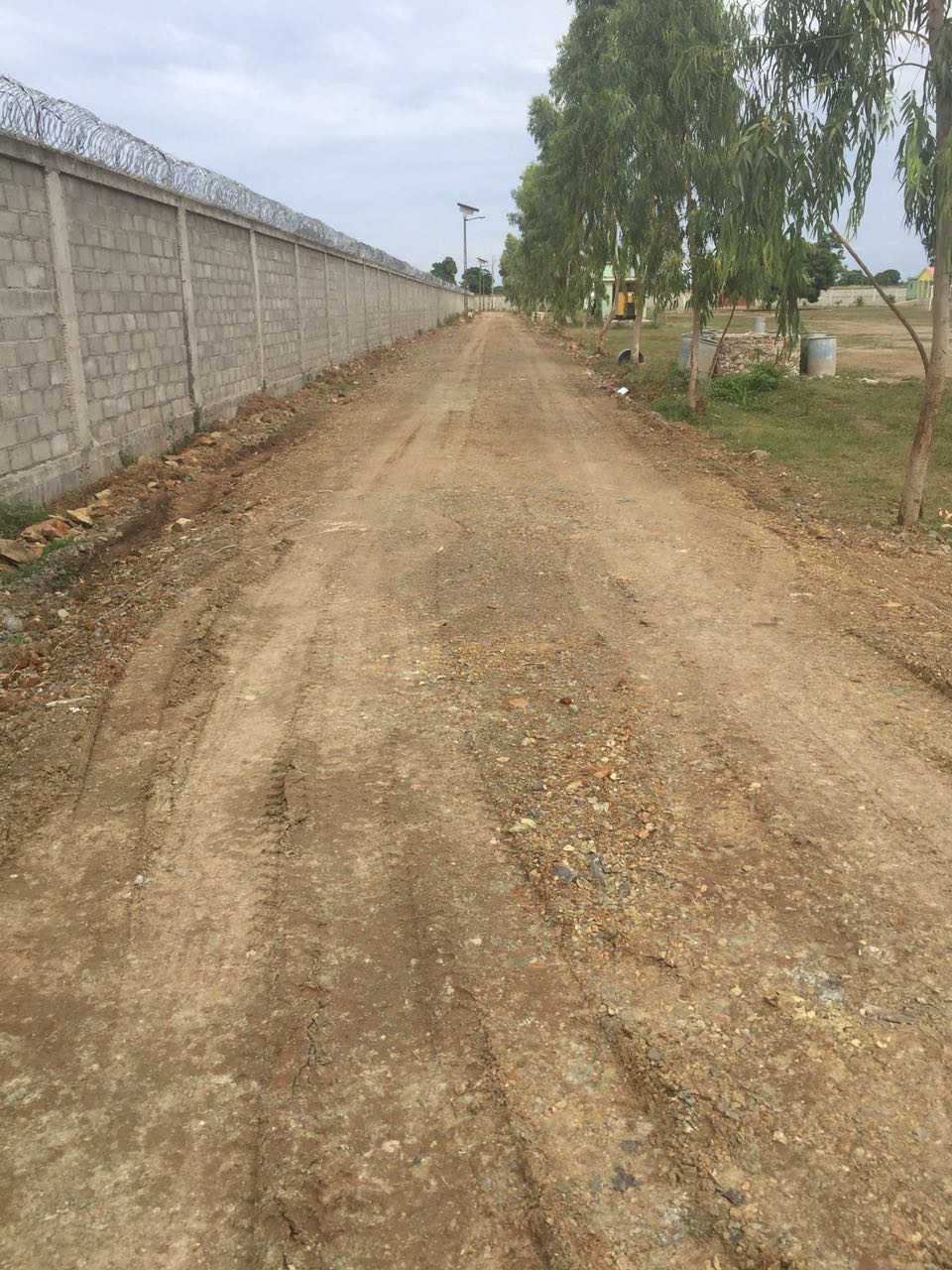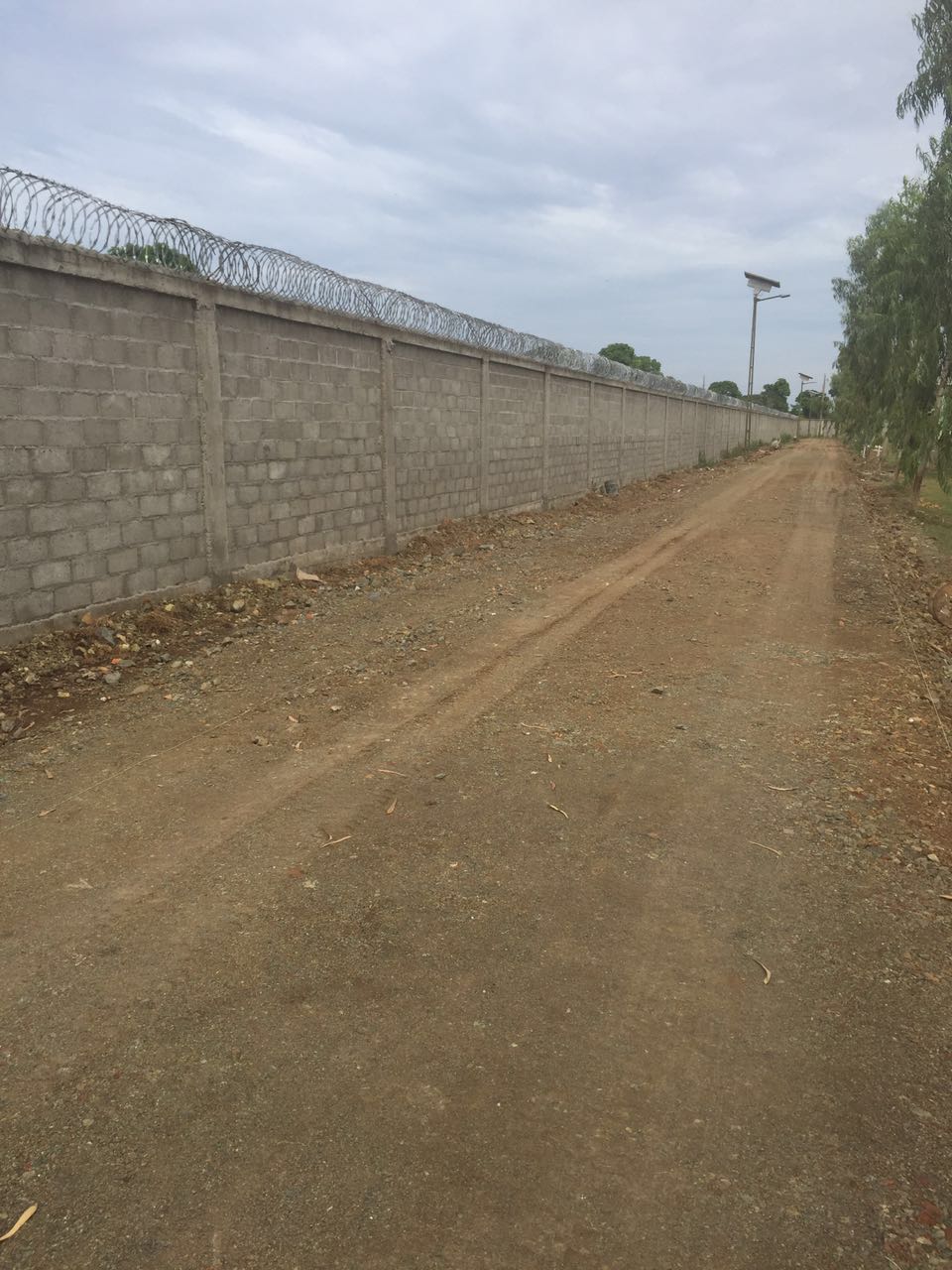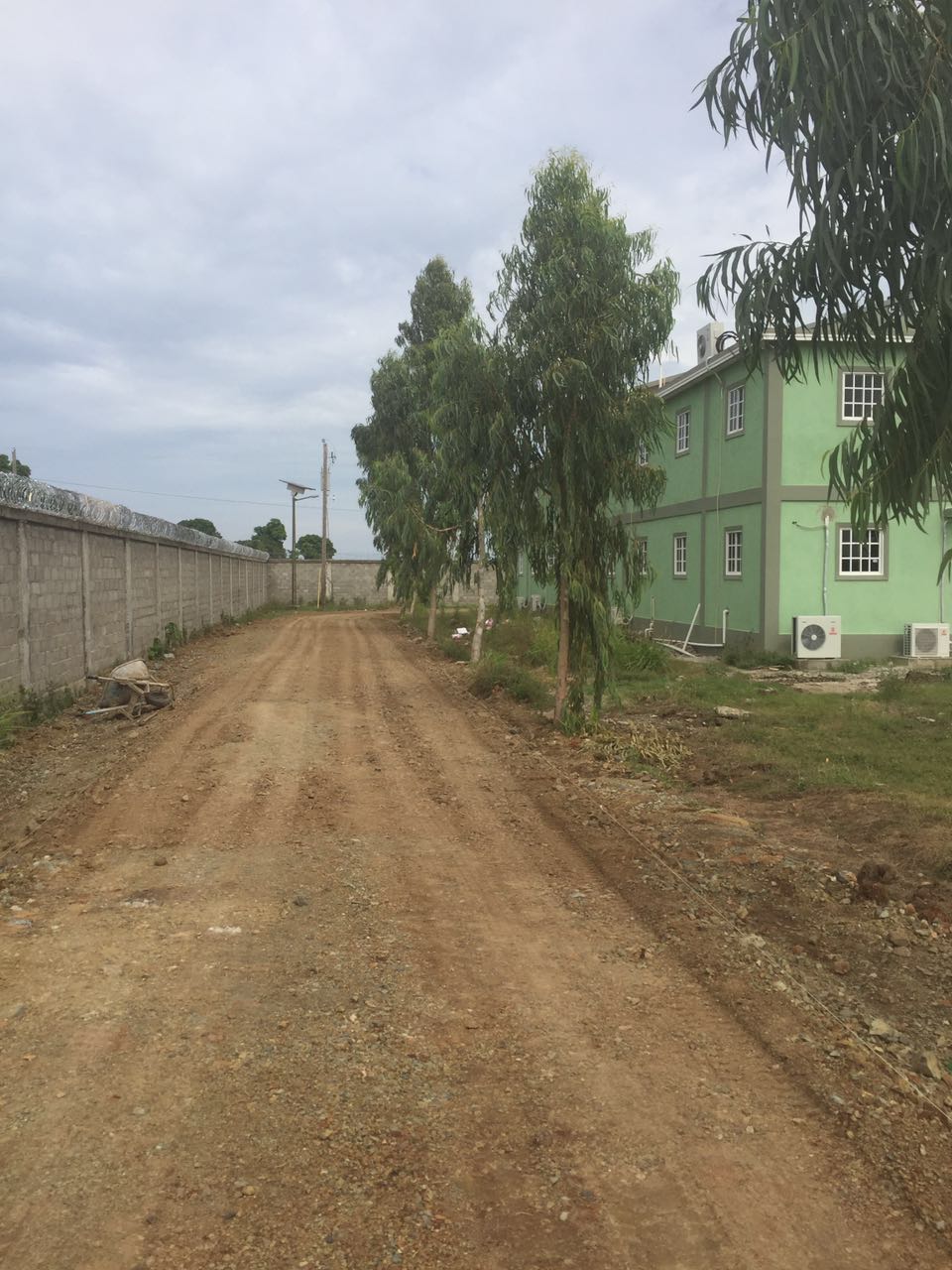 For ever since the world was created, people have seen the earth and sky. Through everything God made, they can clearly see his invisible qualities—his eternal power and divine nature. So they have no excuse for not knowing God. - Romans 1:20
We are excited about how things are progressing with the clinics! We look forward to opening the Medical Clinic in mid-October with the opening of the Eye Center soon thereafter. Please be praying with us as we prepare for these openings. Pray as we finalize our staff that God will continue to send Spirit-filled, servant-minded people.
We are especially excited about what the clinic openings can mean for our impact on the lives of those living in this community and around the area. We continue to pray that God will show us creative, unimaginable, uncomfortable ways that we can invest in building up this community together with our new neighbors for His Glory! We cannot wait to see what He brings our way!
We ask that you pray about how you can join us financially in being a part of bringing transformation into this community spiritually and physically. You can know that you are making a difference in the lives of those in this area who have such great need. If you have not already done so, join us in our 350 for 50 campaign: our goal is 350 individuals/families committing to $50/month or $600/year.