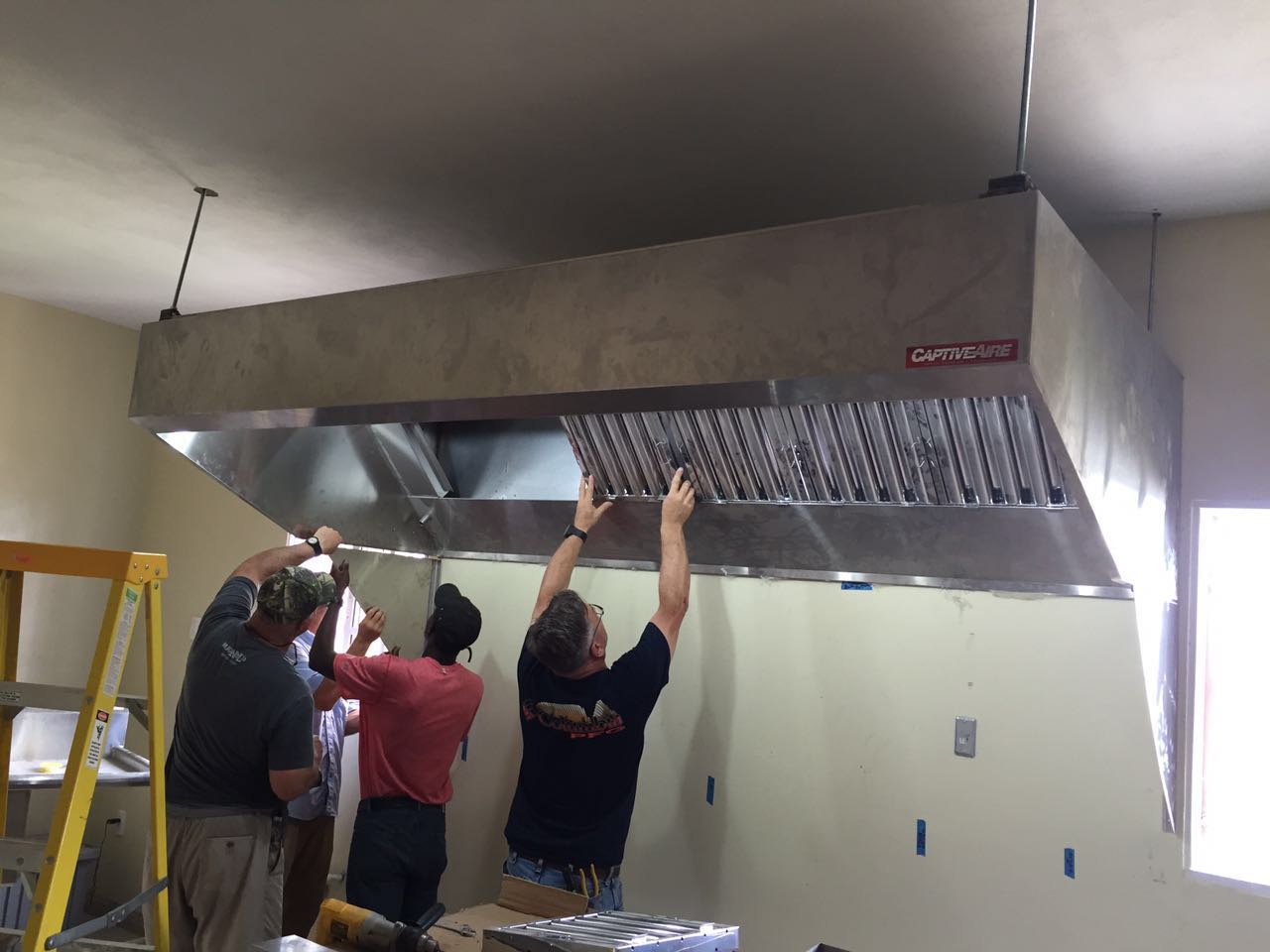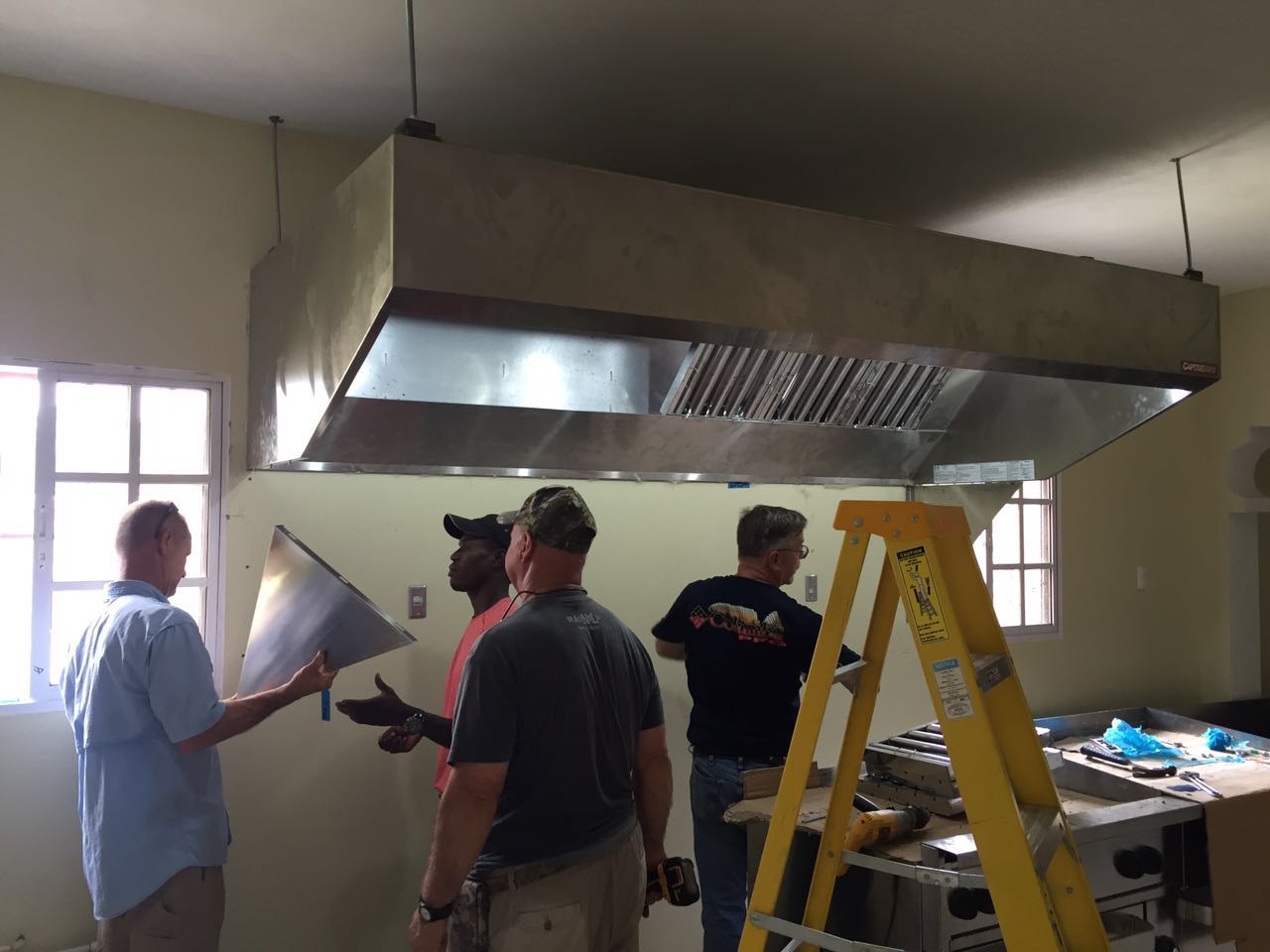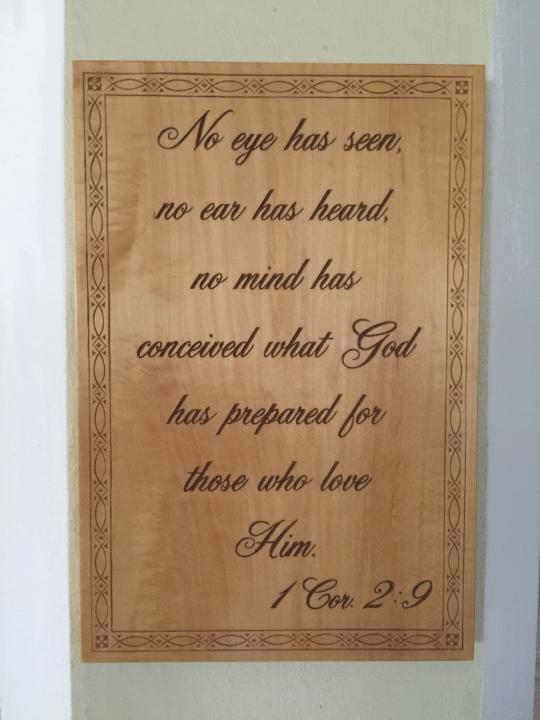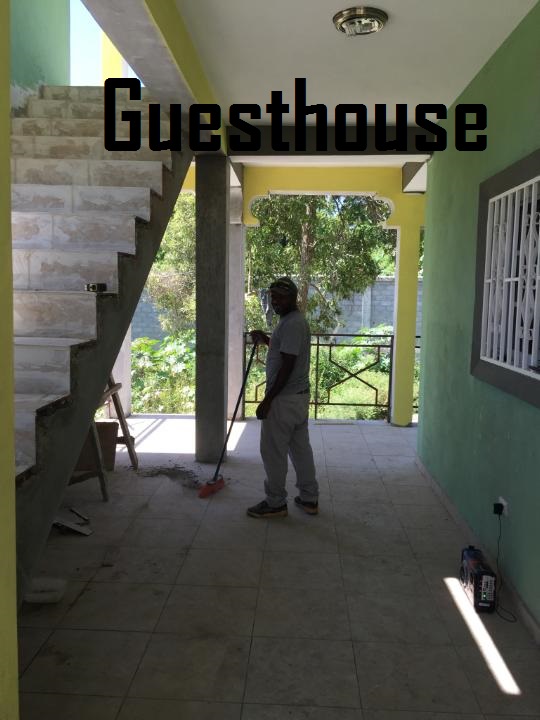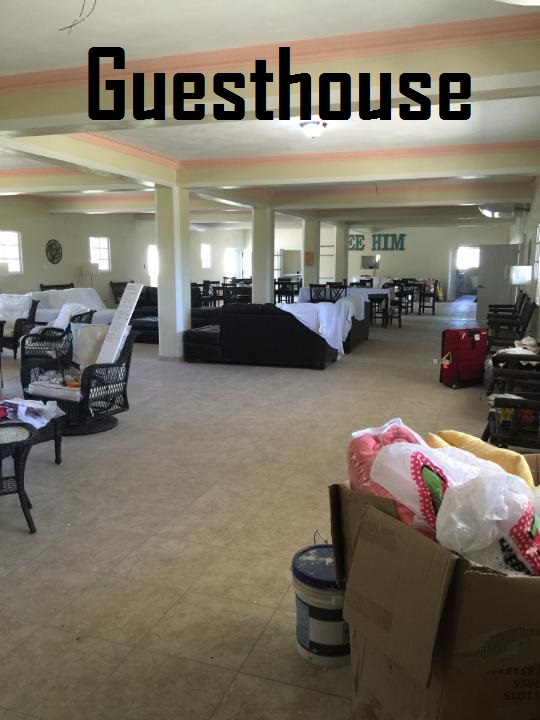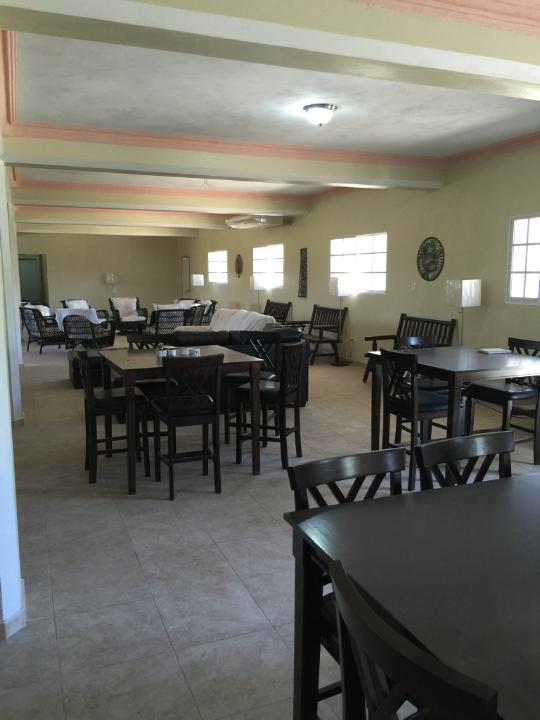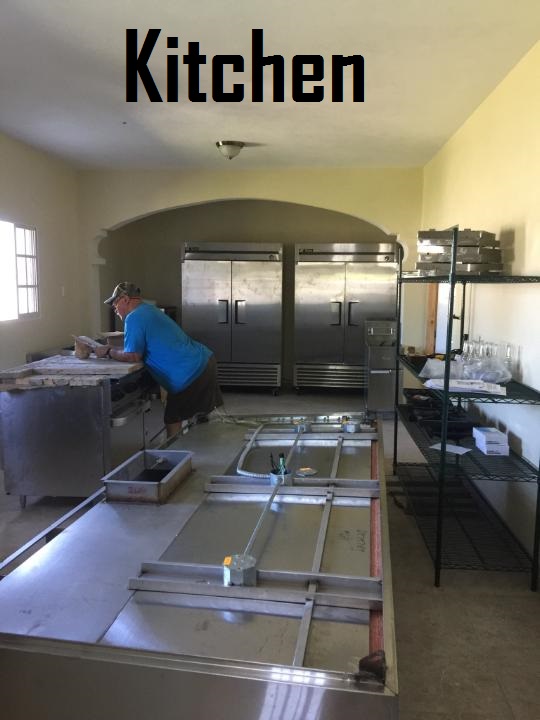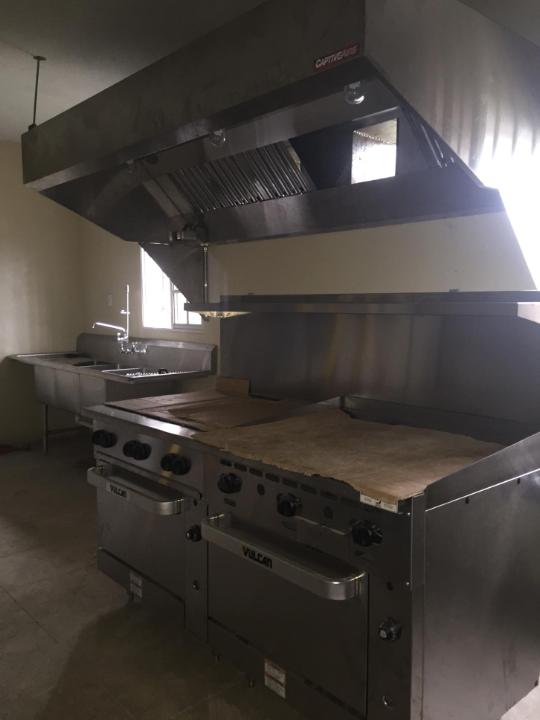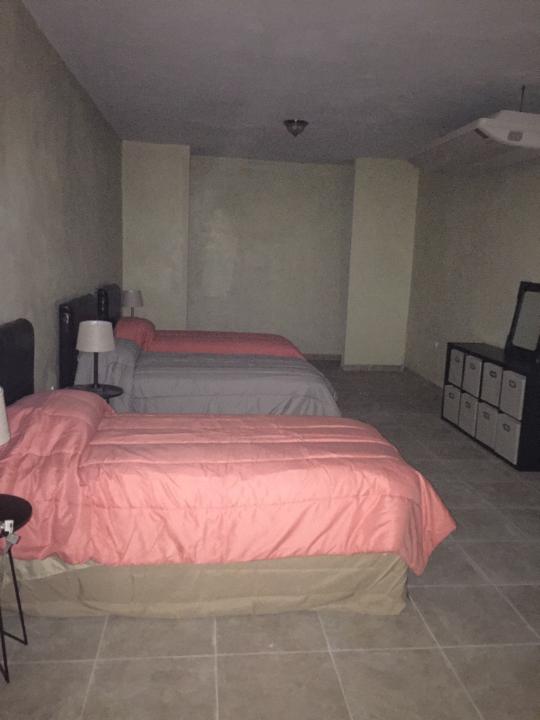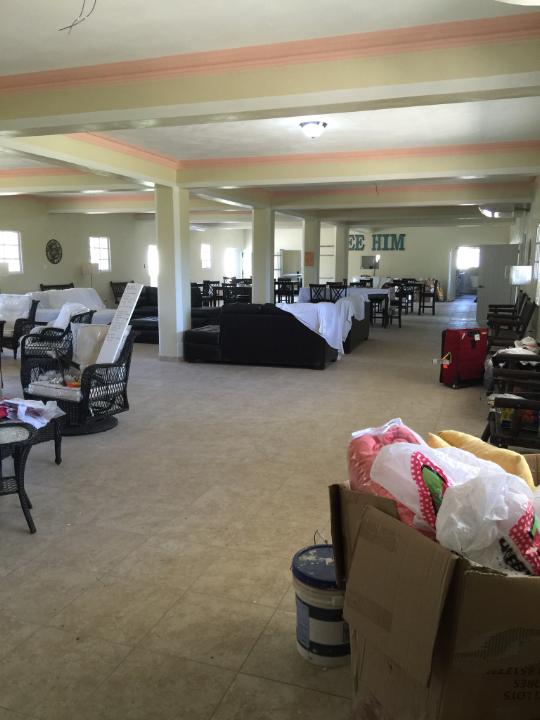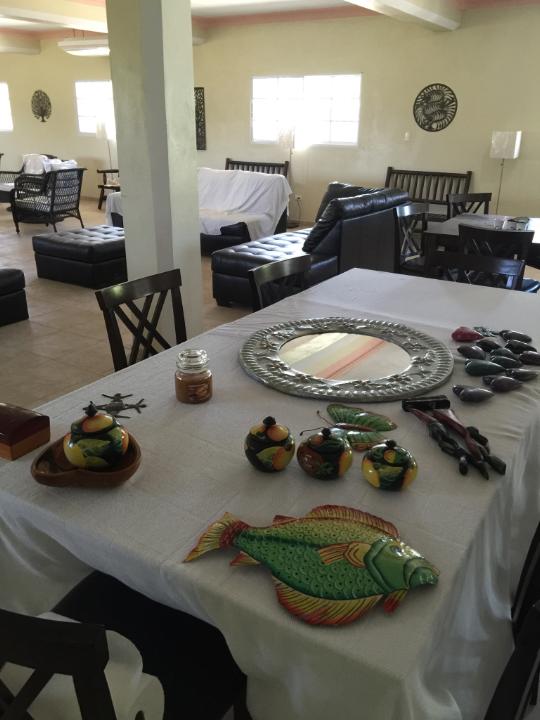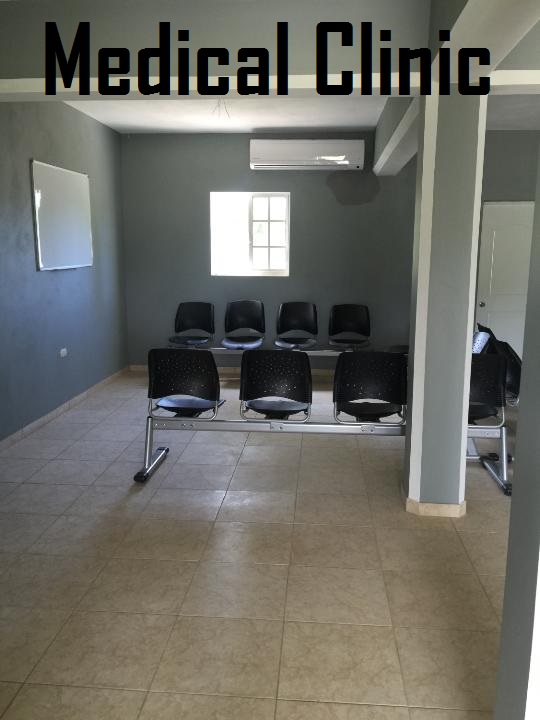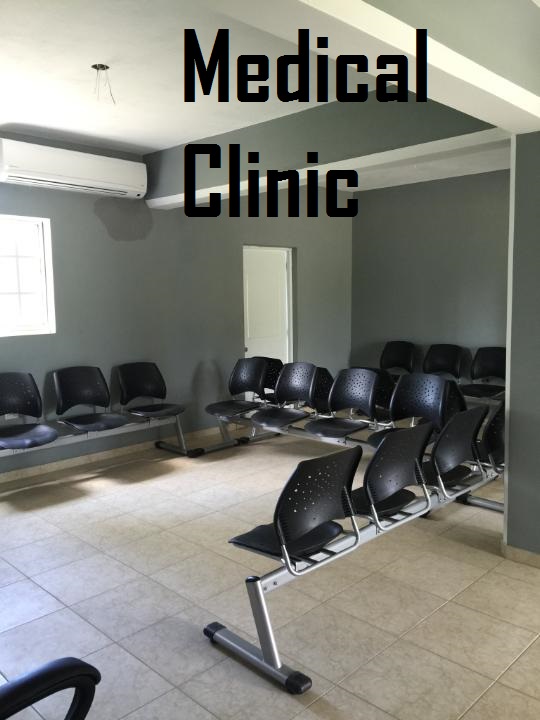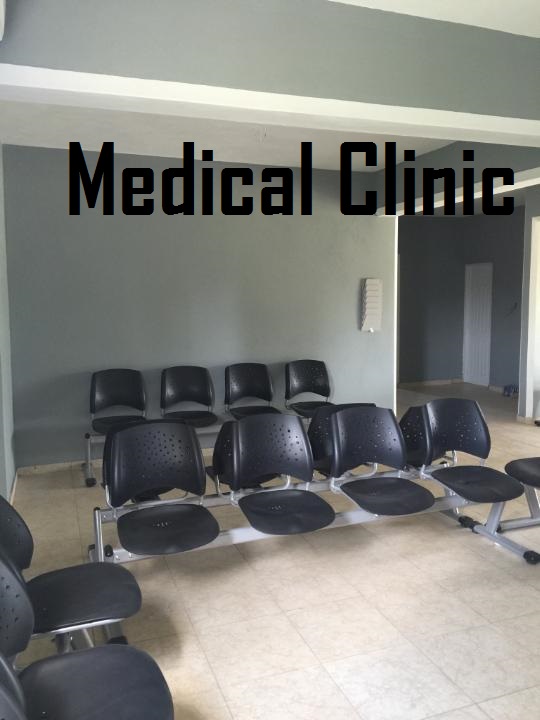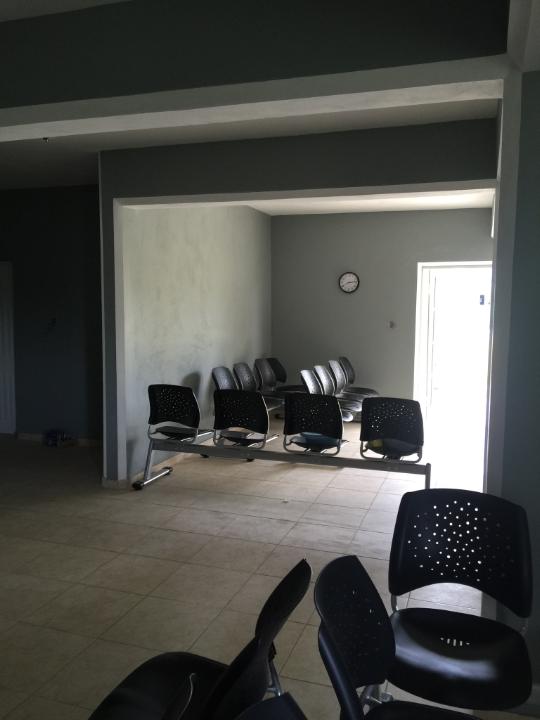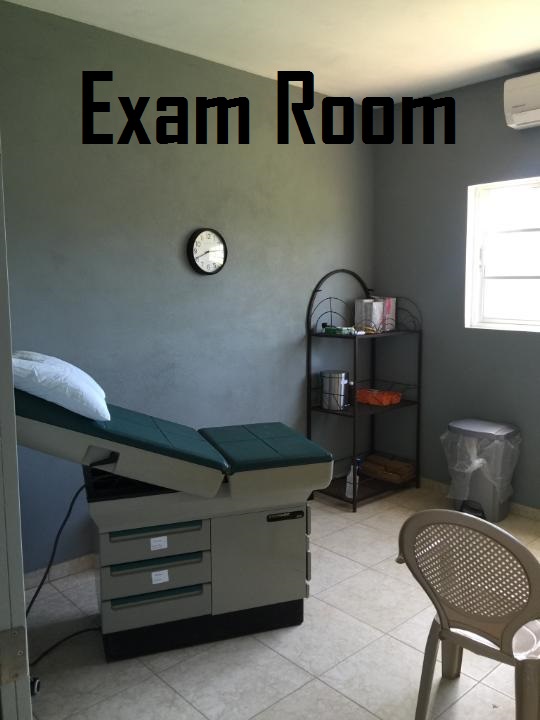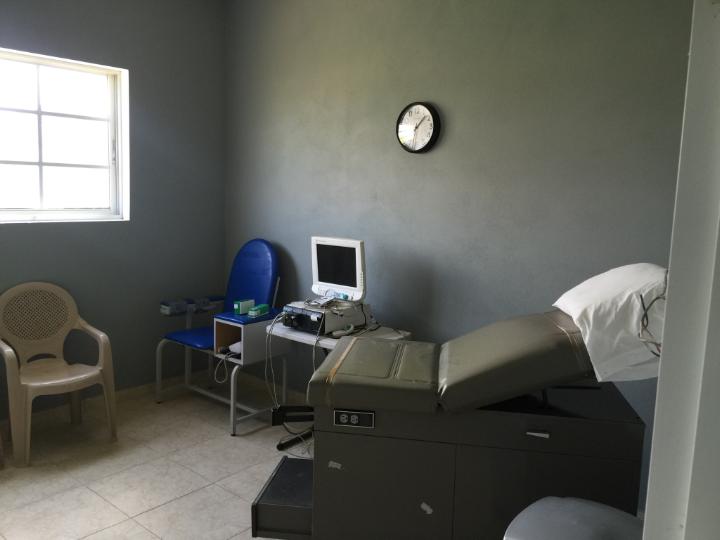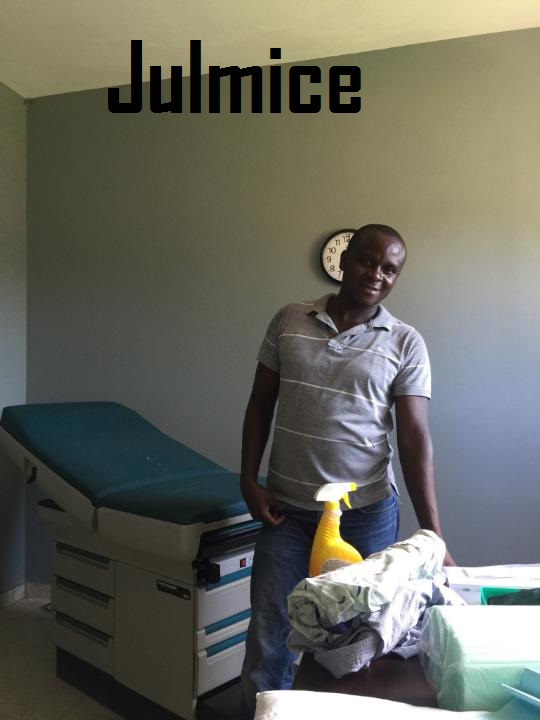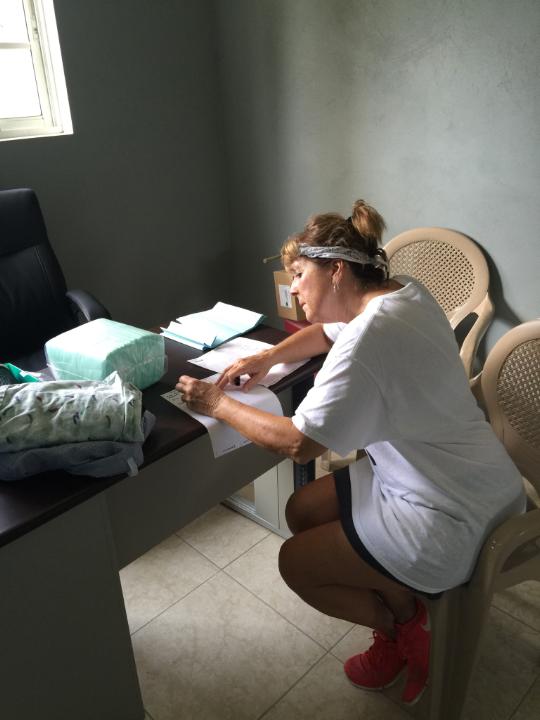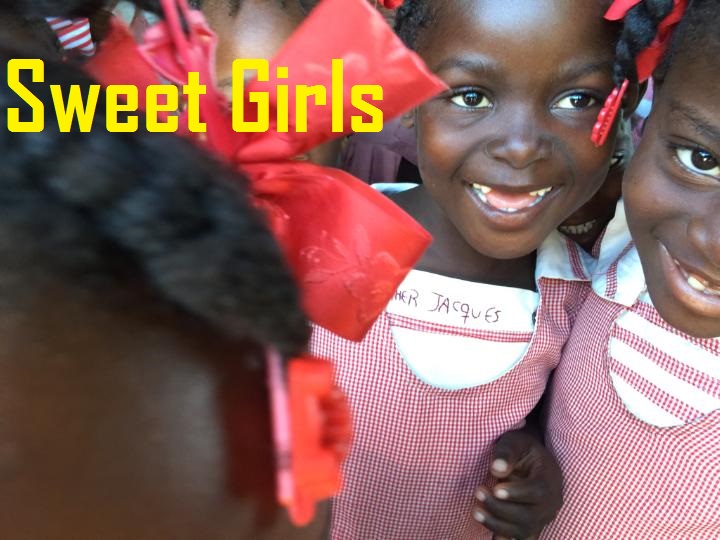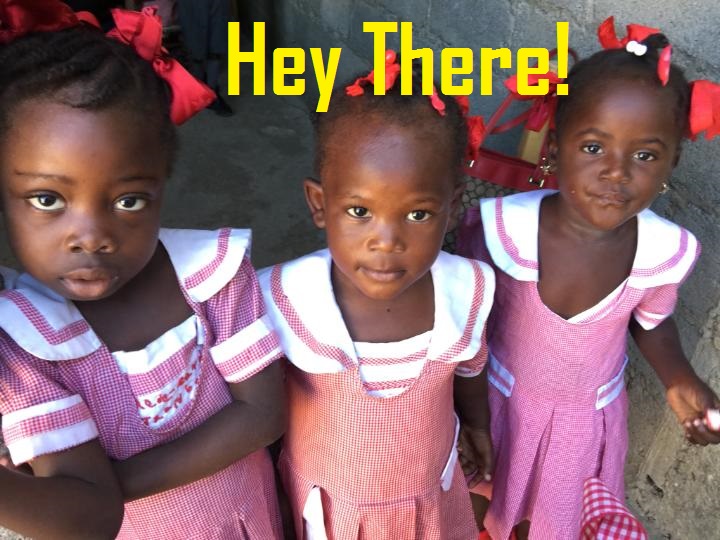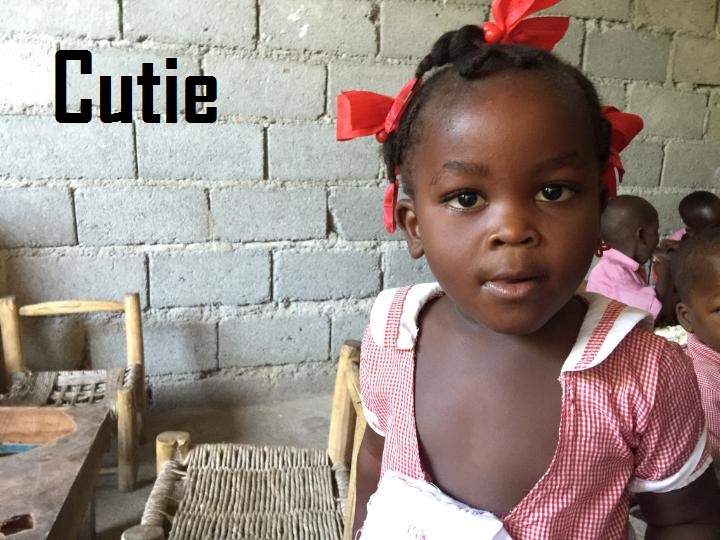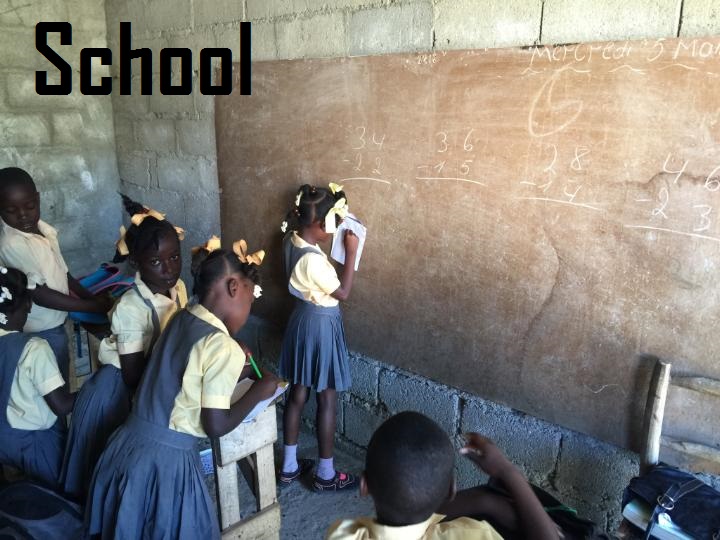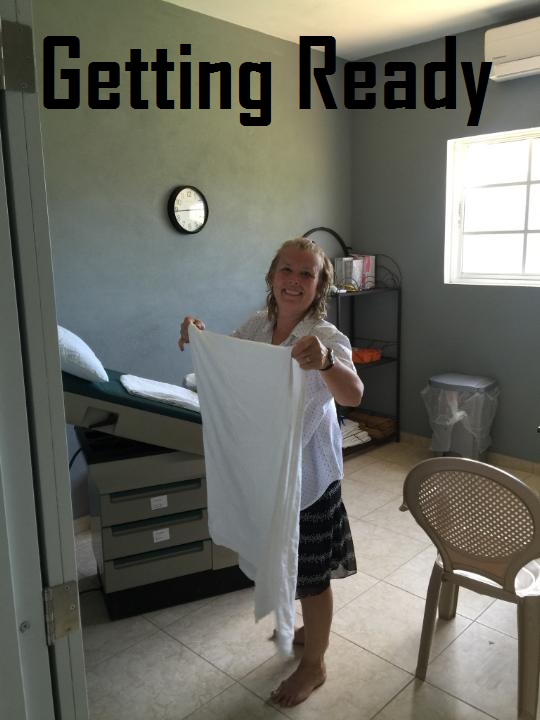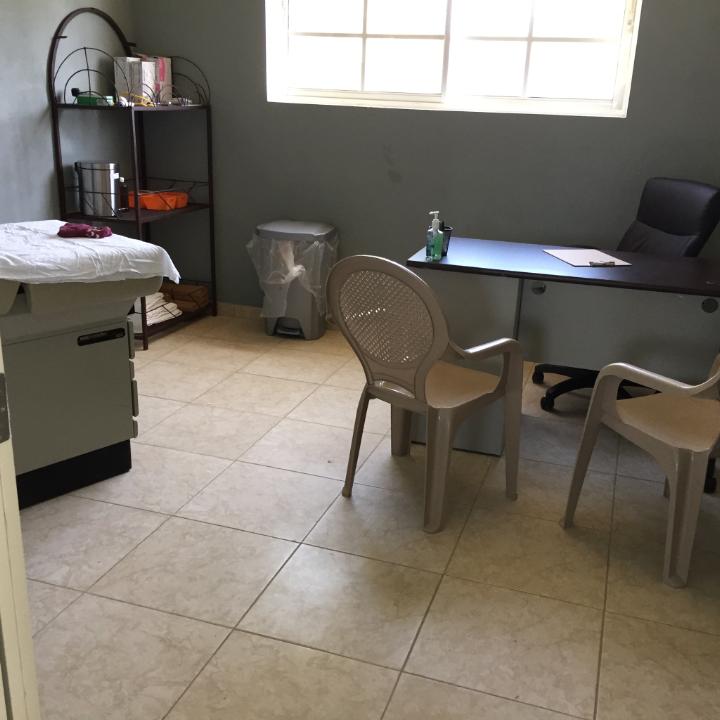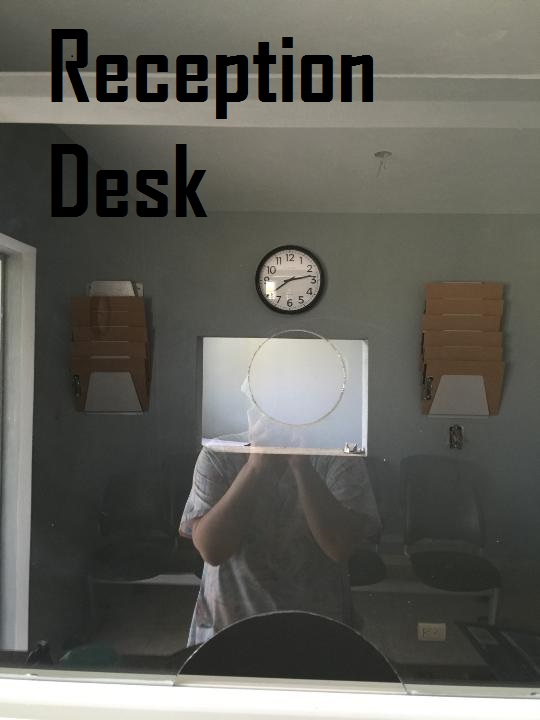 Julmice read Matthew 6:3-4 - But when you give to someone in need, don't let your left hand know what your right hand is doing. Give your gifts in private, and your Father, who sees everything, will reward you.
We are SO CLOSE!!! If you have ever been a part of any construction effort, you know that it is the finishing up that can try you the most. The work that has been done by Julmice is AMAZING! He has been working NON-STOP for almost 2 years. I told him that when we finish we are going to take a long, deserved vacation. Please continue to pray for him as he deals with people to contract out work and to finish up on the final details. Lord, please help him to feel your presence and purpose for his life and that he will know that it is through Your strength that all will be accomplished. Amen!
We have had different people on site the past couple of weeks working in the guesthouse and medical clinic. Luckson will be there soon with others to work on the Eye Center and Lord Willing, we will bring a medical team in the last week in May to stay at the guesthouse. Please be praying for these things! Also, continue to prat for Christ-centered, Spirit-filled people to be brought to us to be a part of the team: nurses, grounds/building (Assistant for Julmice), housecleaners, etc.
Check out the pictures of some of the latest work!