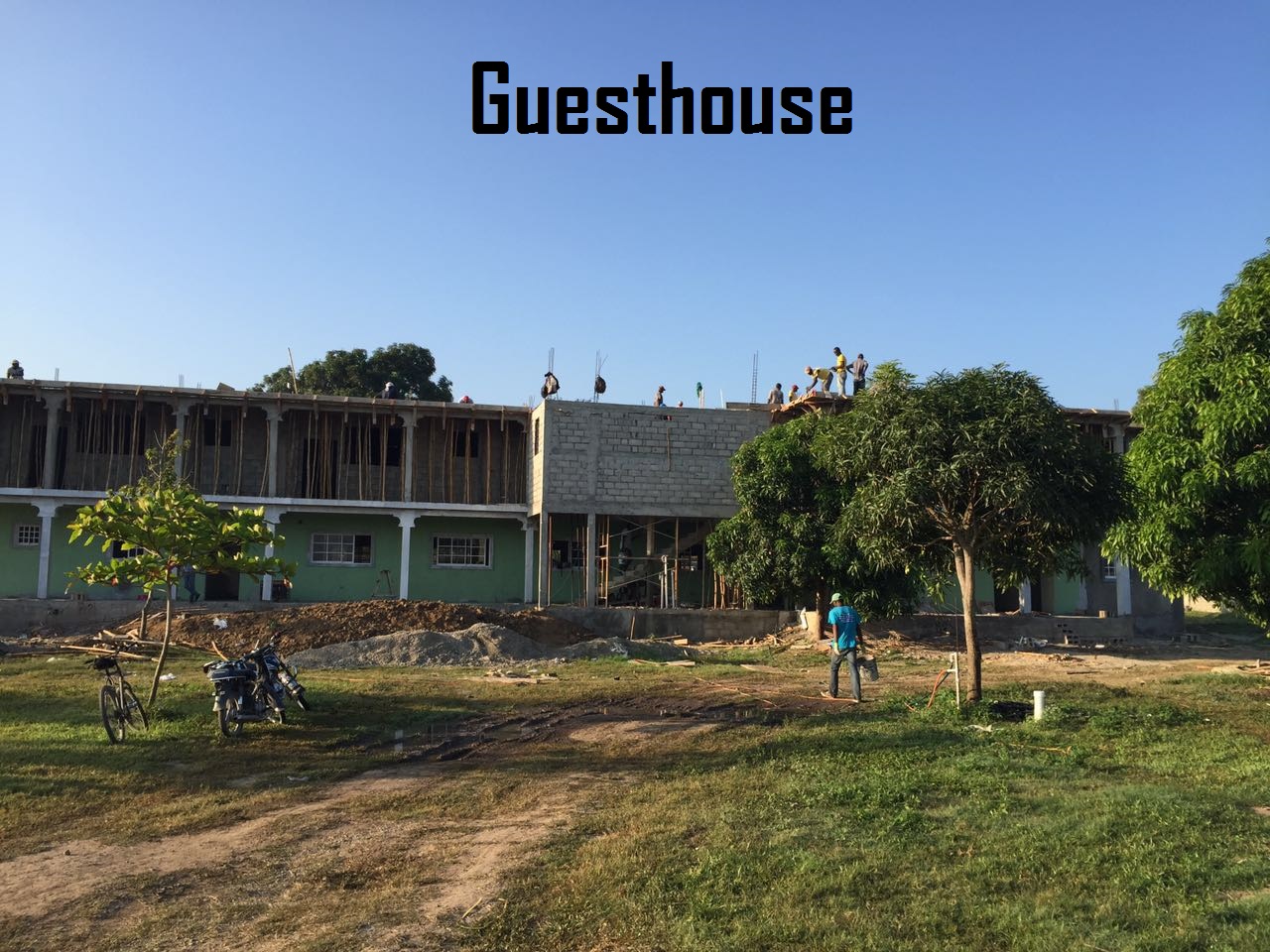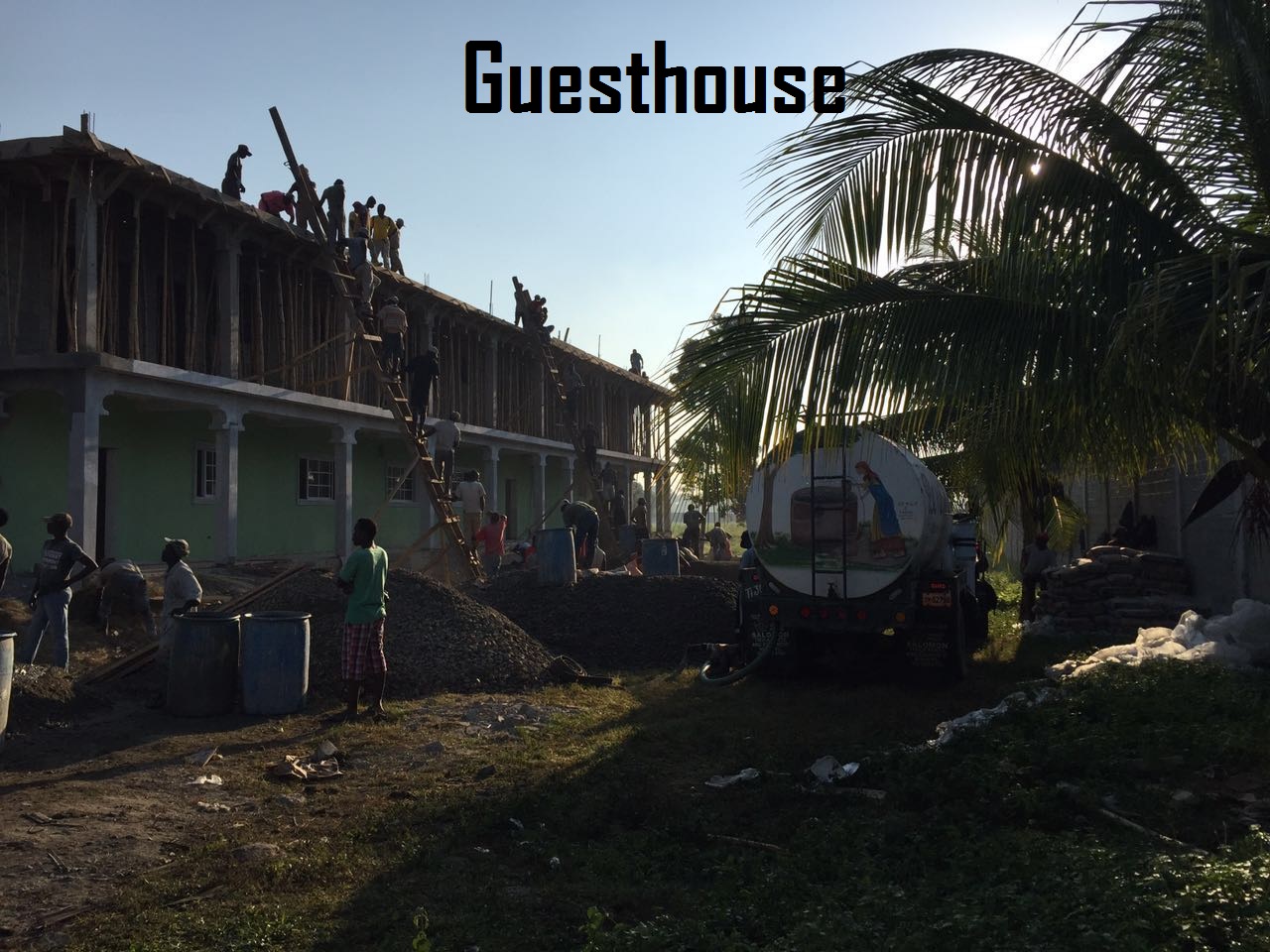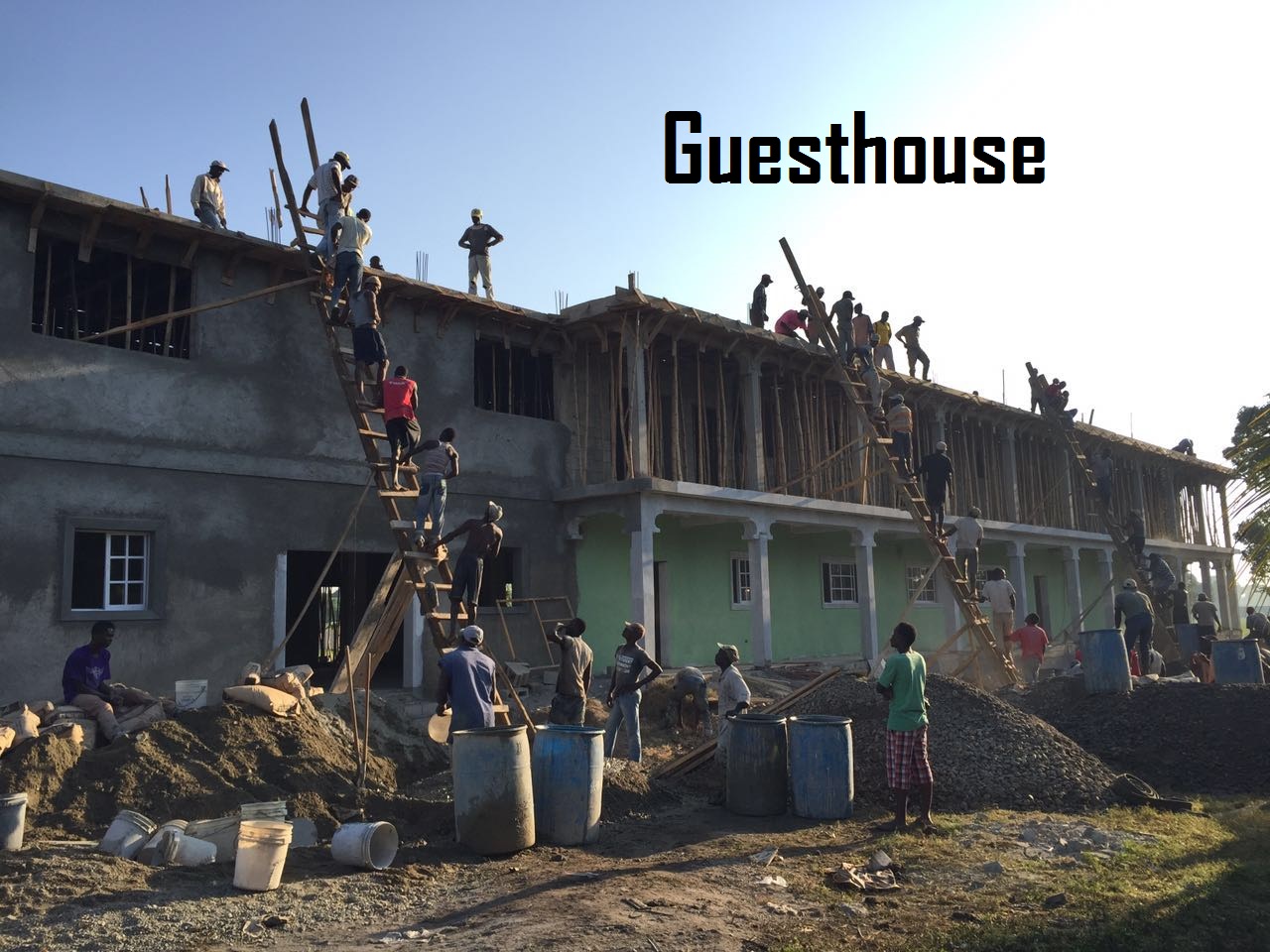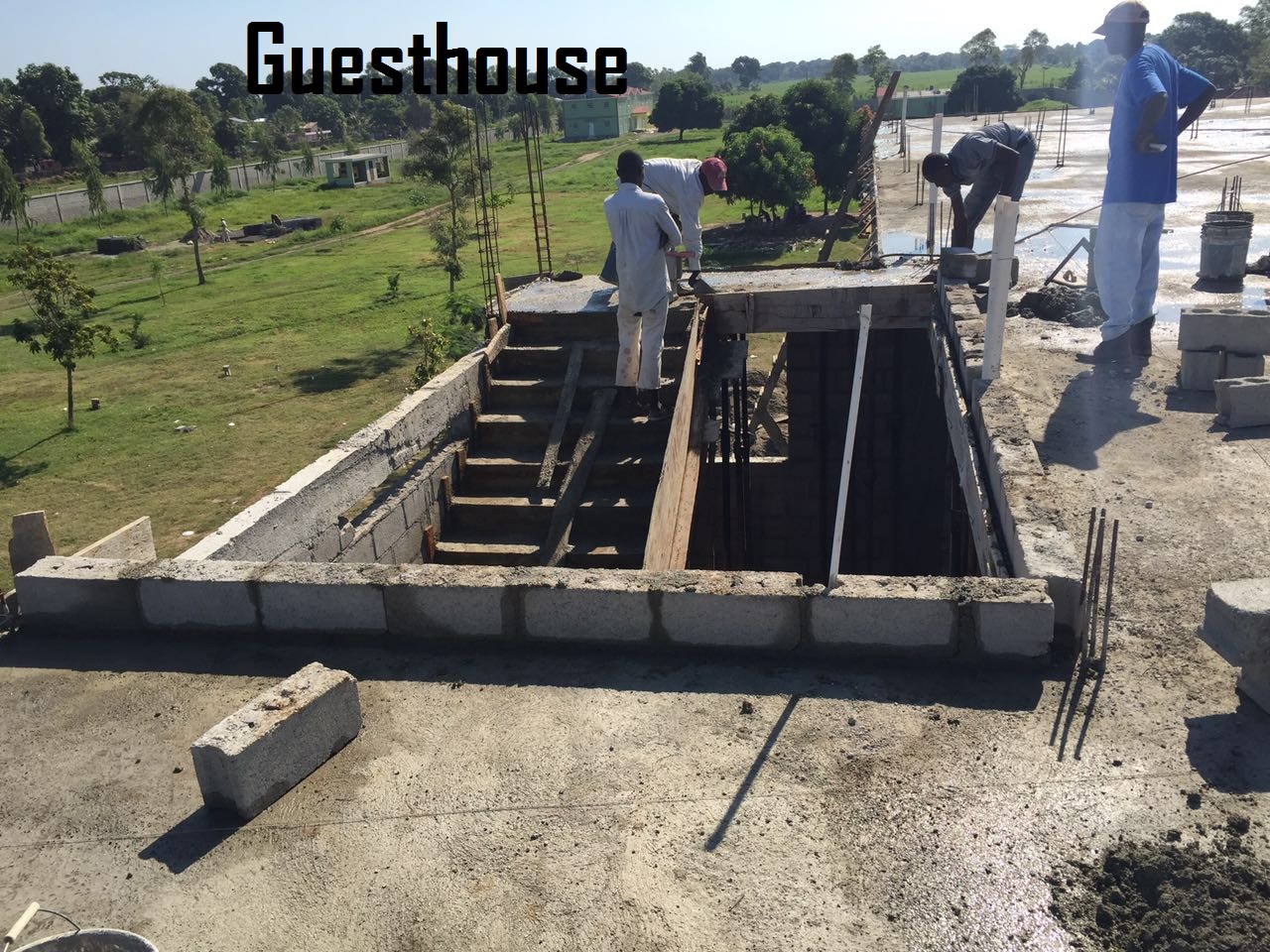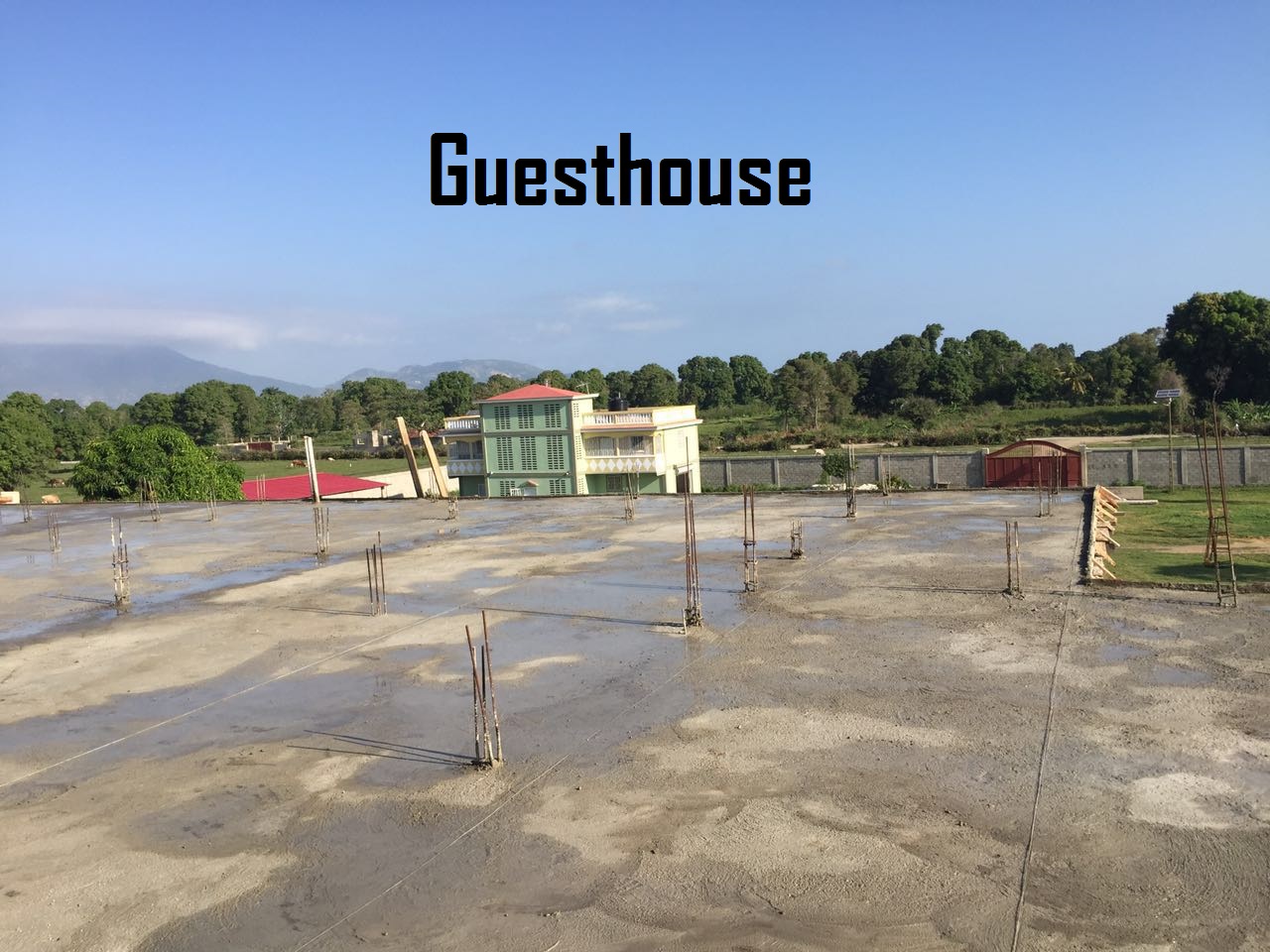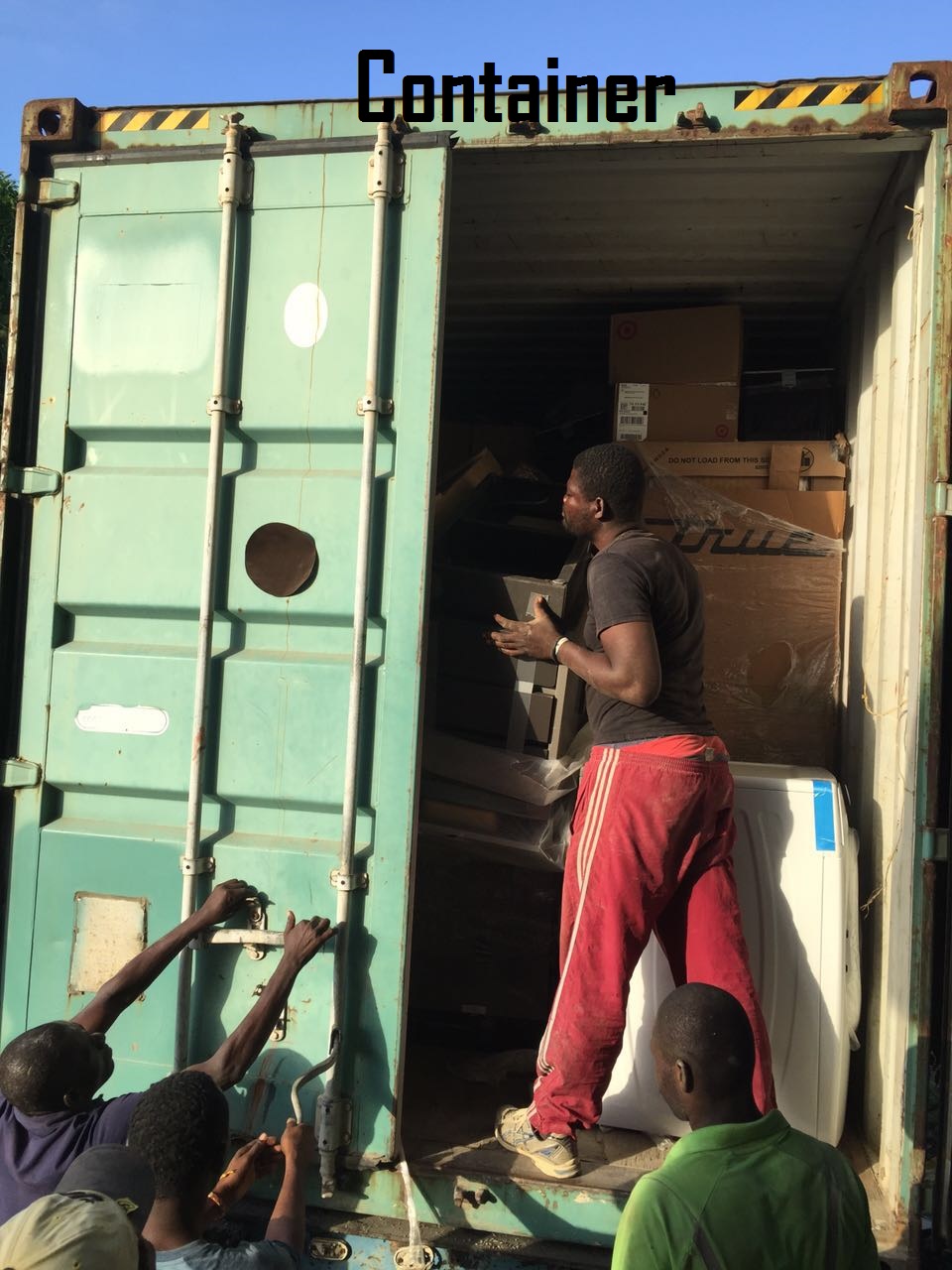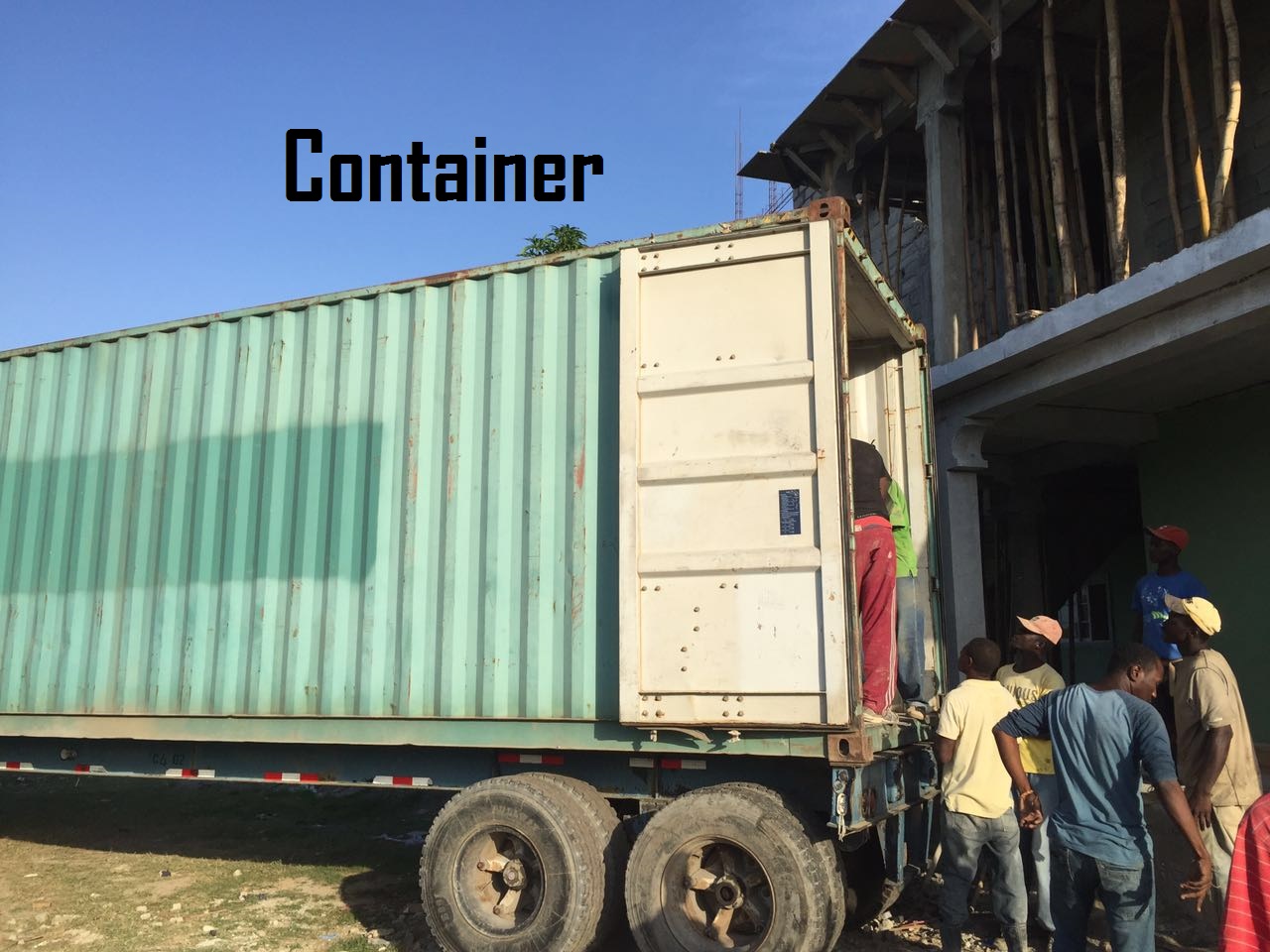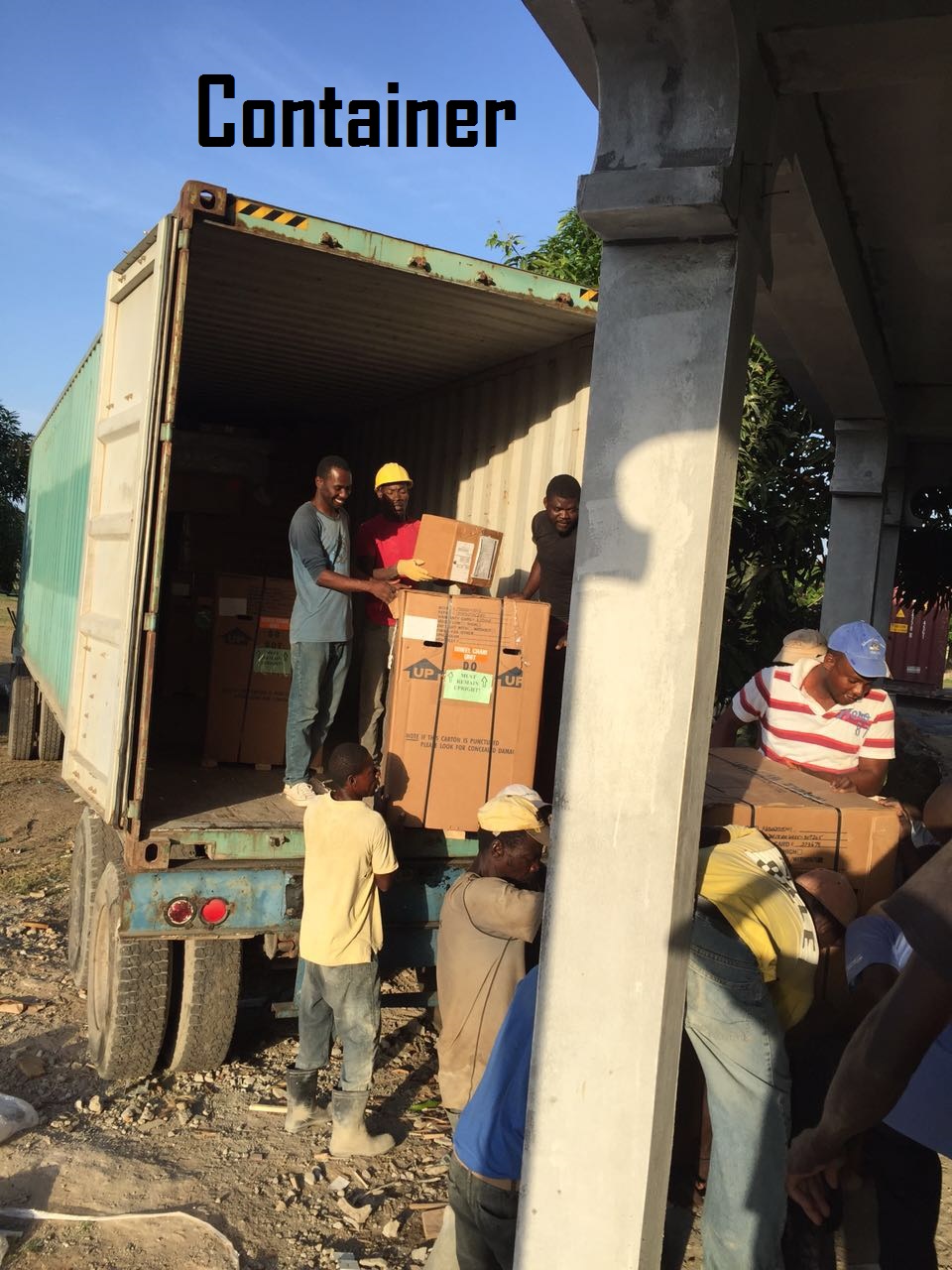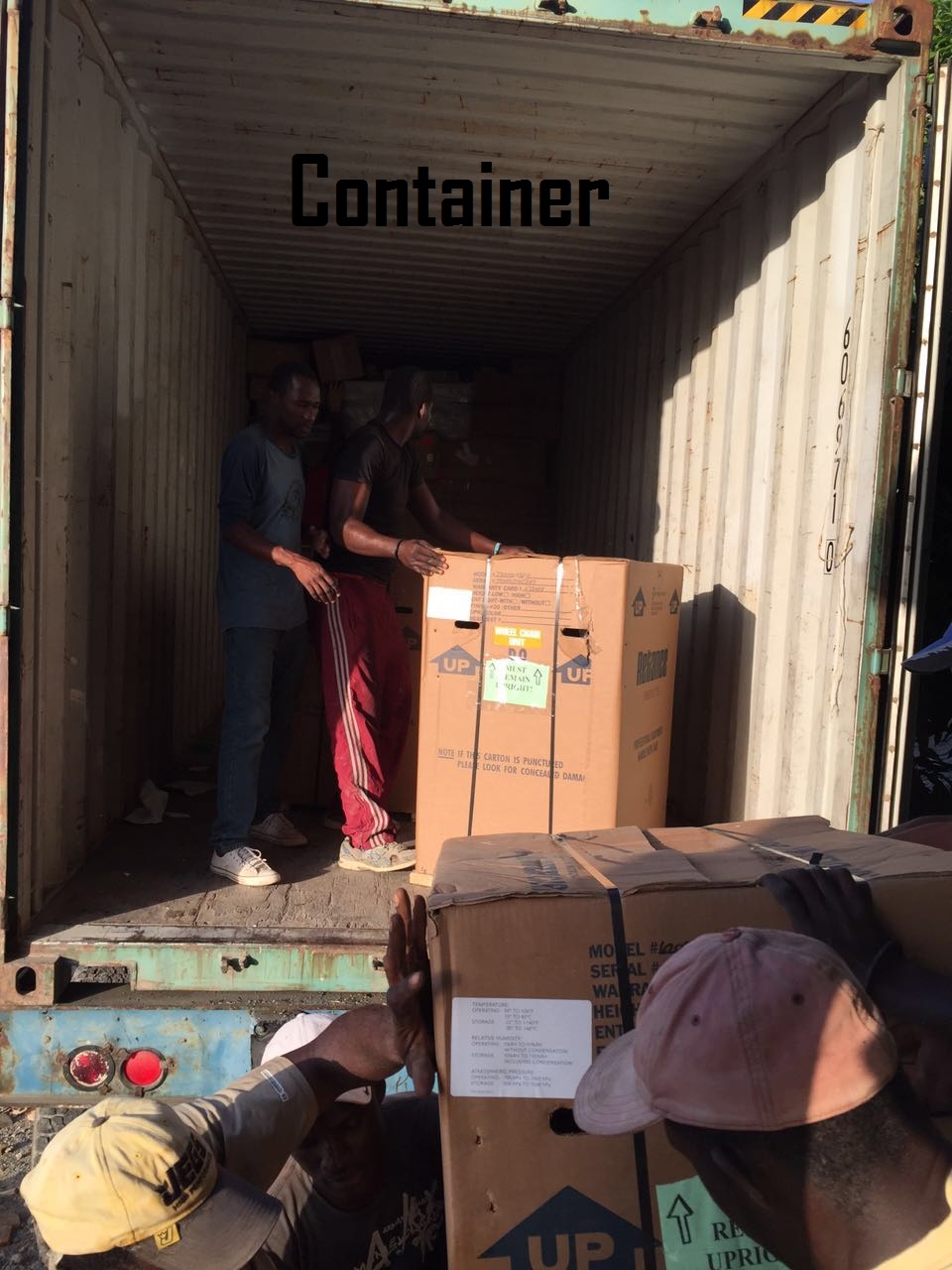 Julmice read Isaiah 53:5-6 - But he was pierced for our rebellion, crushed for our sins. He was beaten so we could be whole. He was whipped so we could be healed. All of us, like sheep, have strayed away. We have left God's paths to follow our own. Yet the Lord laid on him the sins of us all.
These words from Isaiah are a comfort as we remember that although we all have "followed our own paths" at one time or another, God made a way for us through Christ to be healed, made whole and set free from our sin. This Easter season gives us the opportunity to be thankful and remember this truth.
The past couple of weeks have been very busy and hectic as our team works to complete the guesthouse. Also, the containers were delivered to the property this week which was a big hurdle cleared as we prepare for a small group to arrive next week to begin going through all of the equipment and furniture for the guesthouse and clinics. Please continue to pray for us as we come towards the end of the construction phase and begin to enter the process of preparing the clinics to be opened in the coming months. We also hope to host our first group the last week in May but we have a ways to go so please keep us in your prayers.
Pray for Julmice and the workers as they continue to labor day in and day out. Pray for their hearts that they will be drawn closer to God as we continue to work together through all of this.