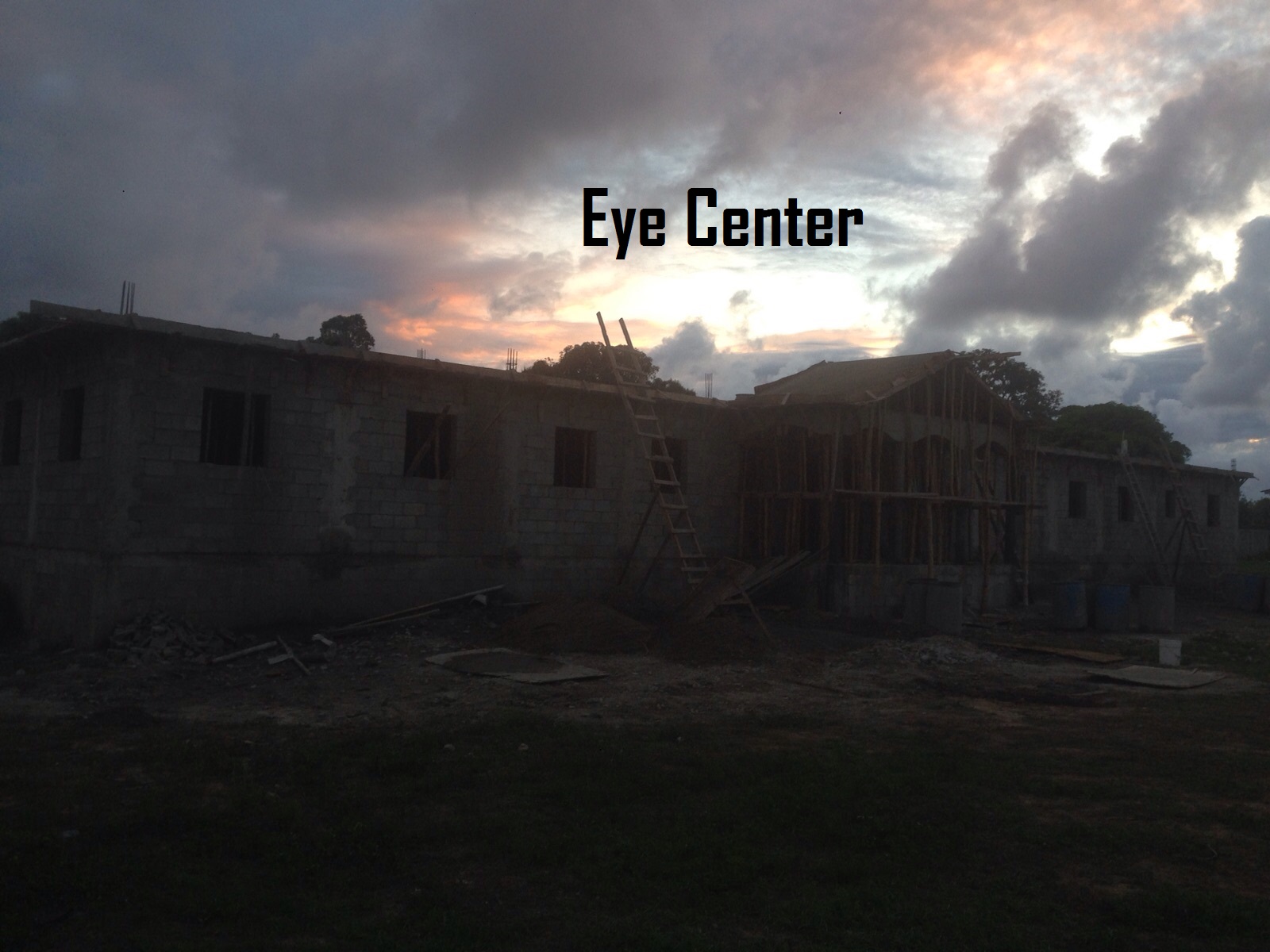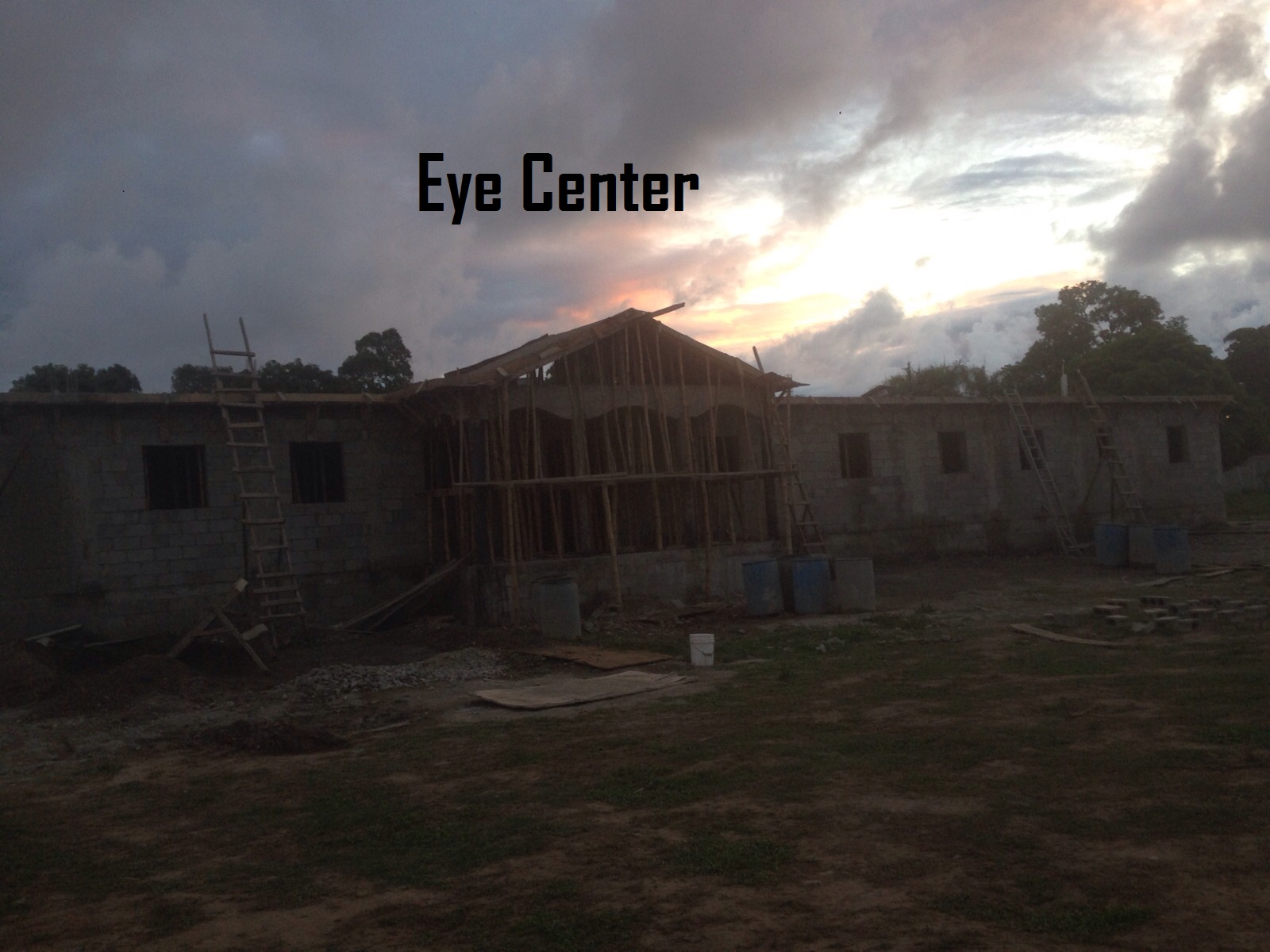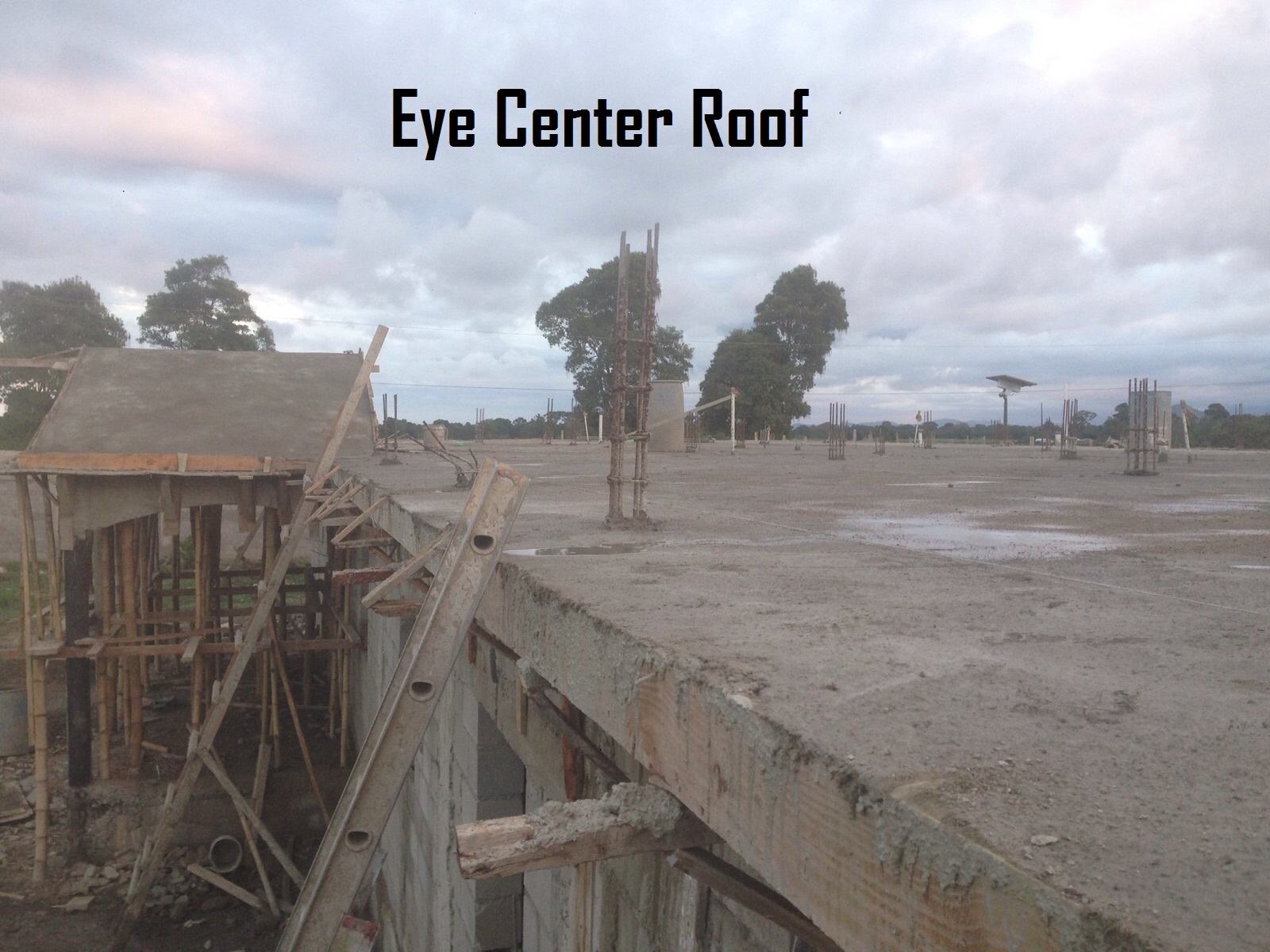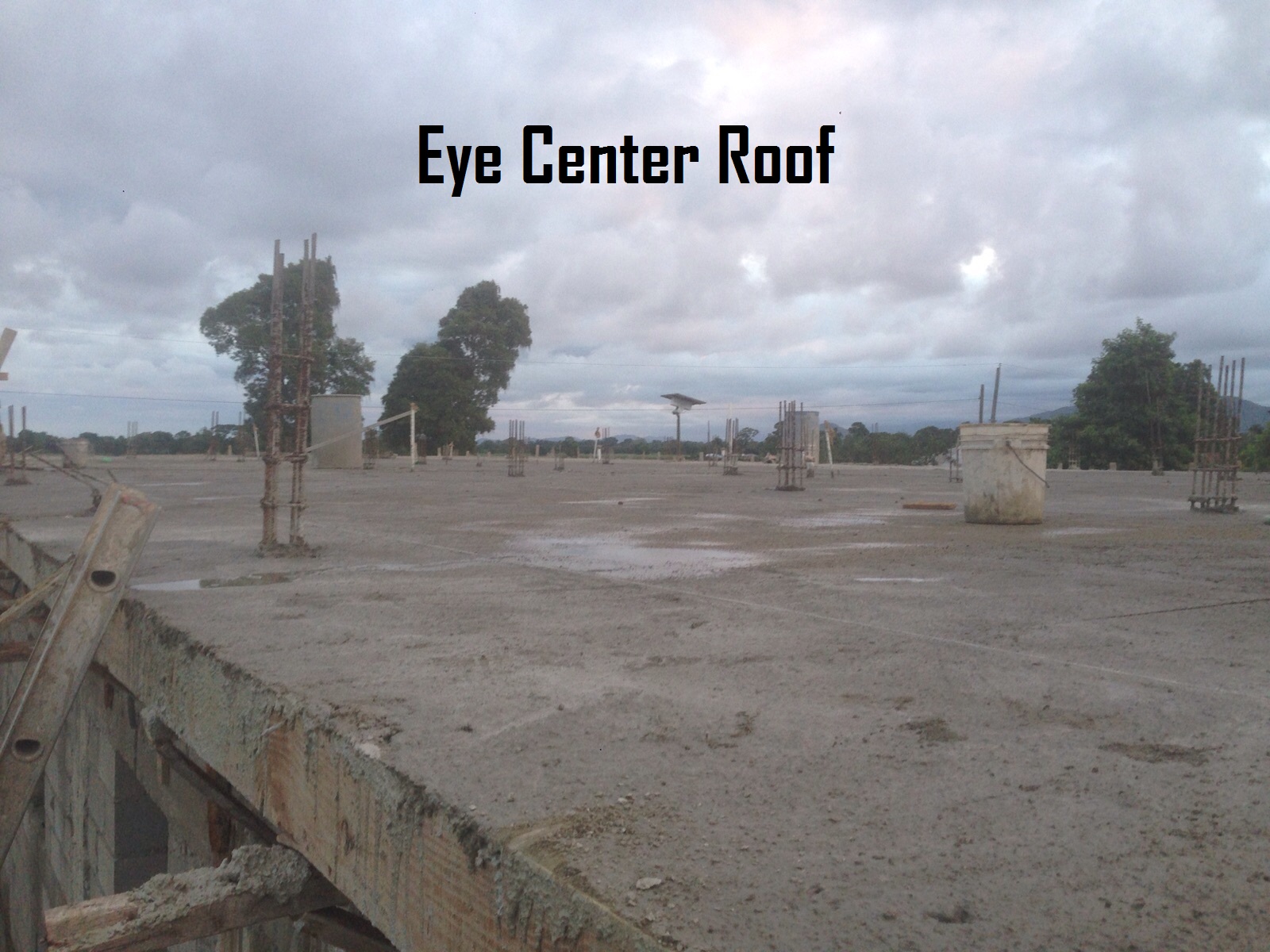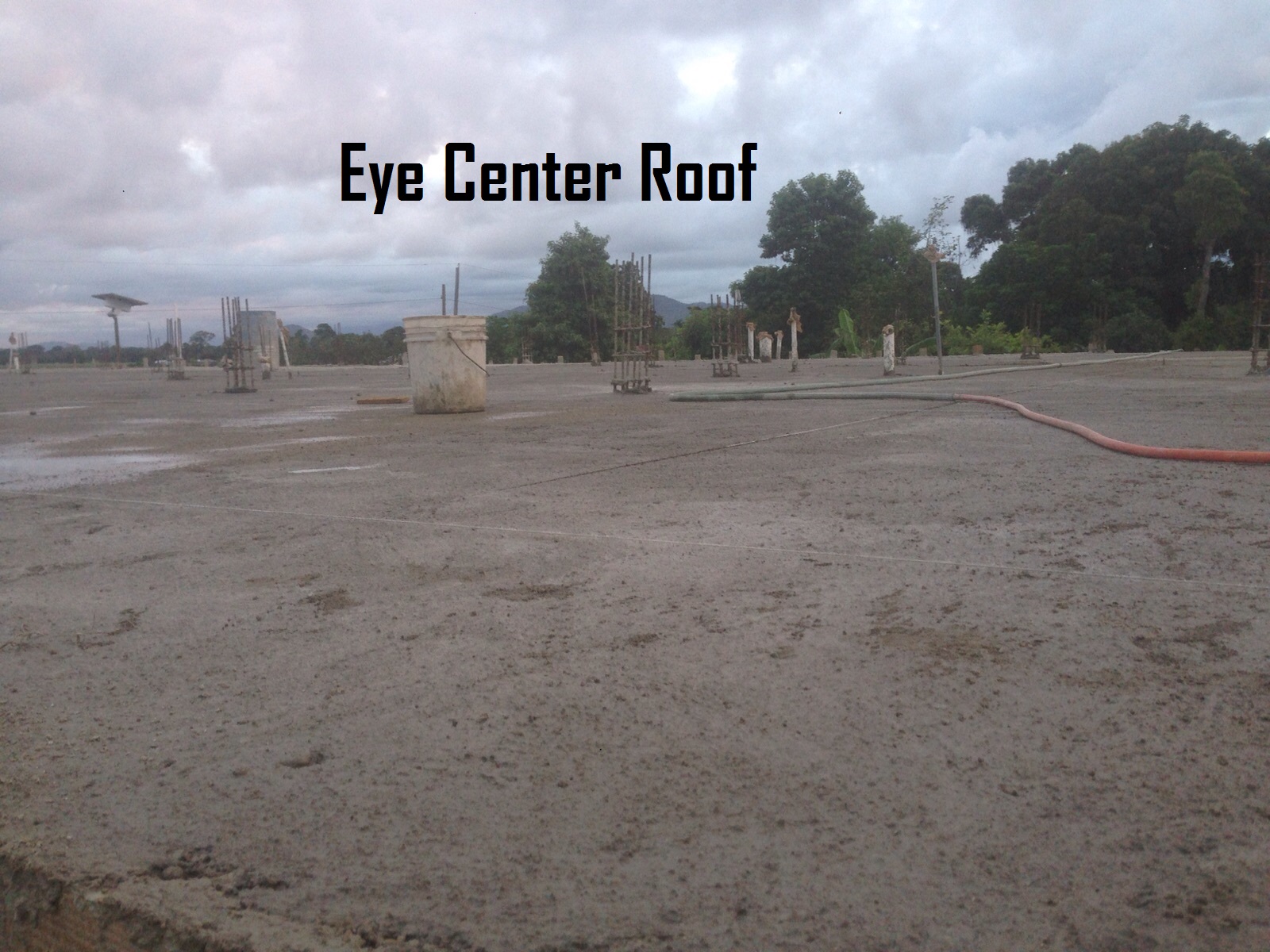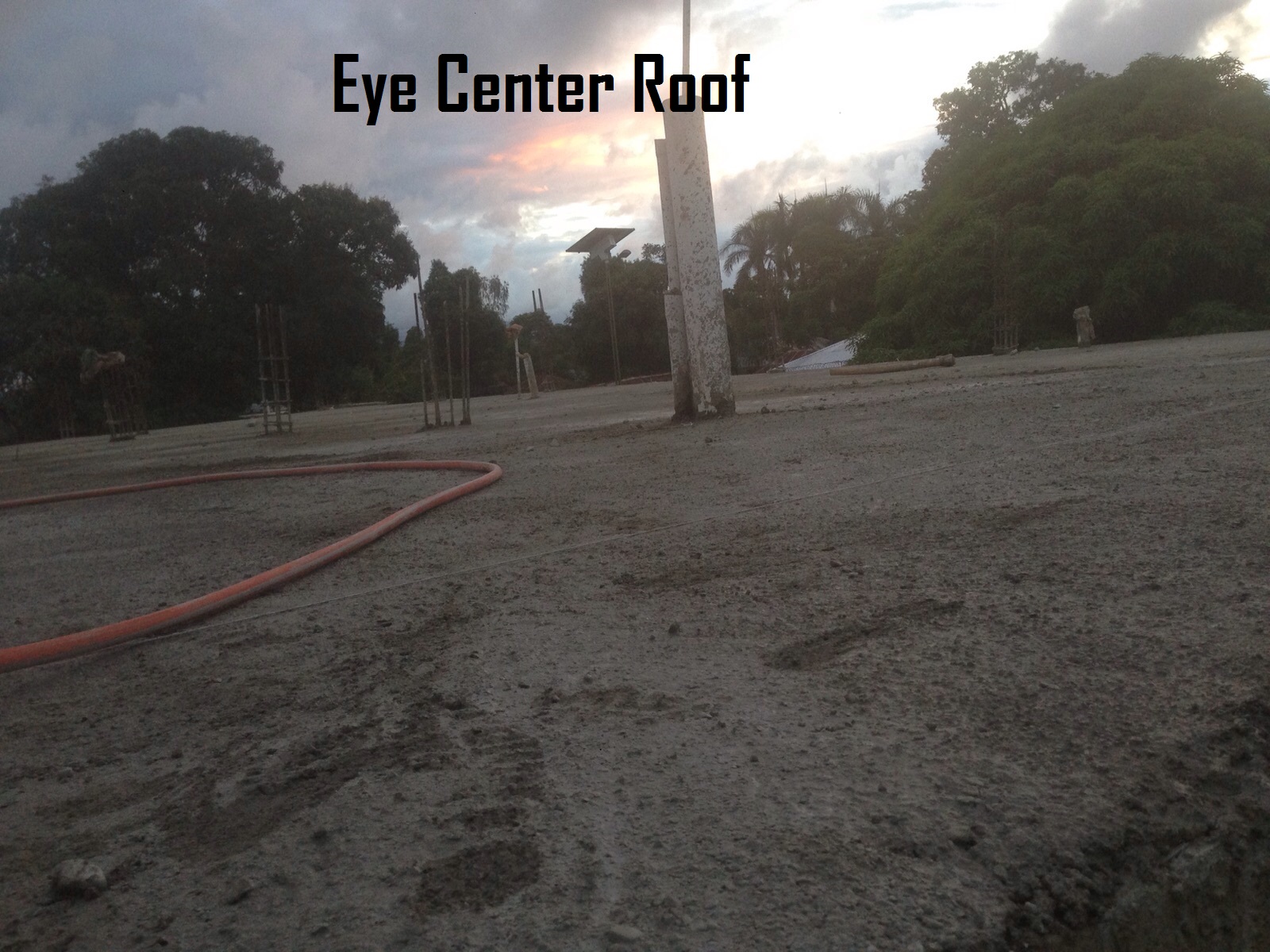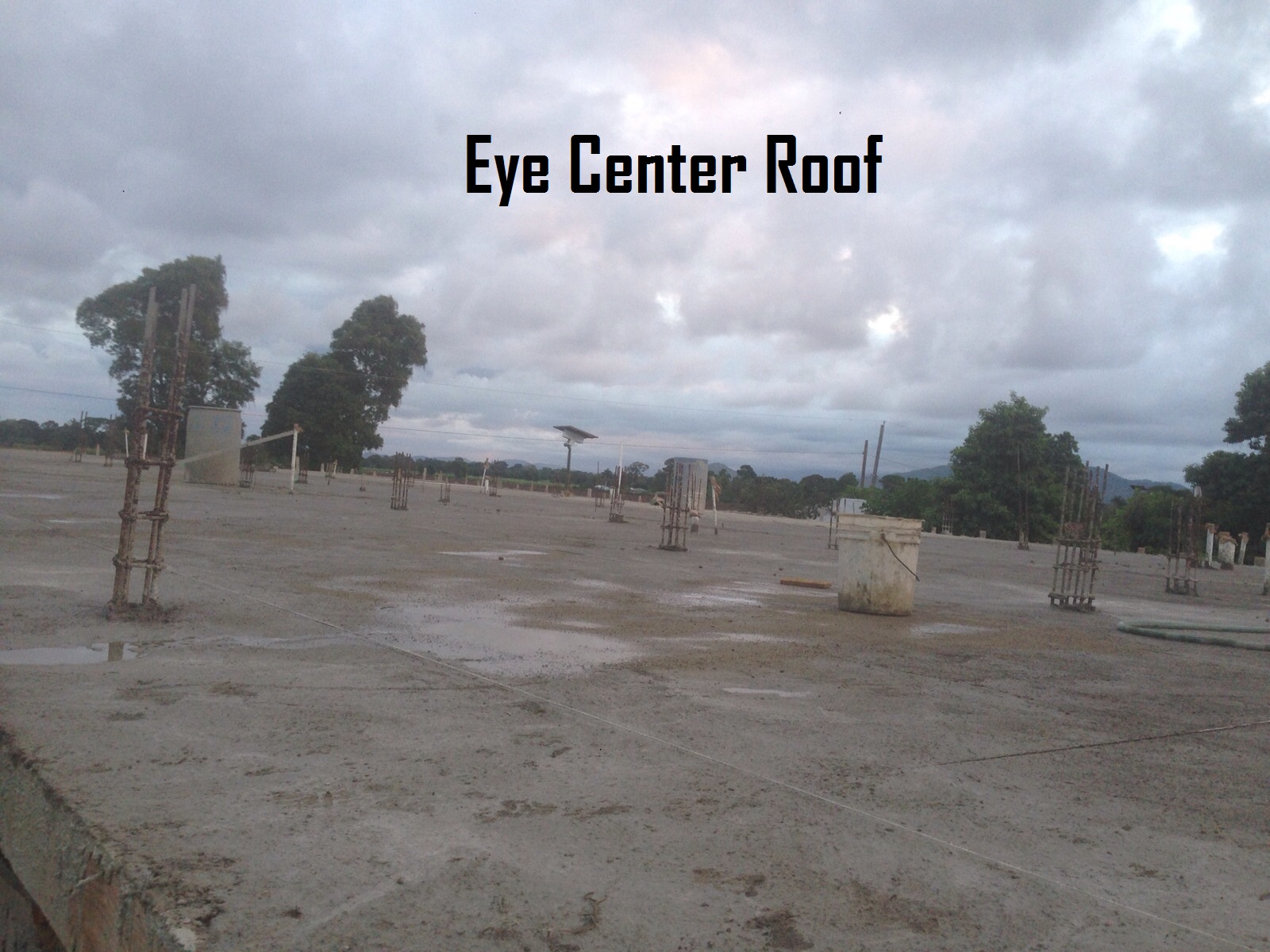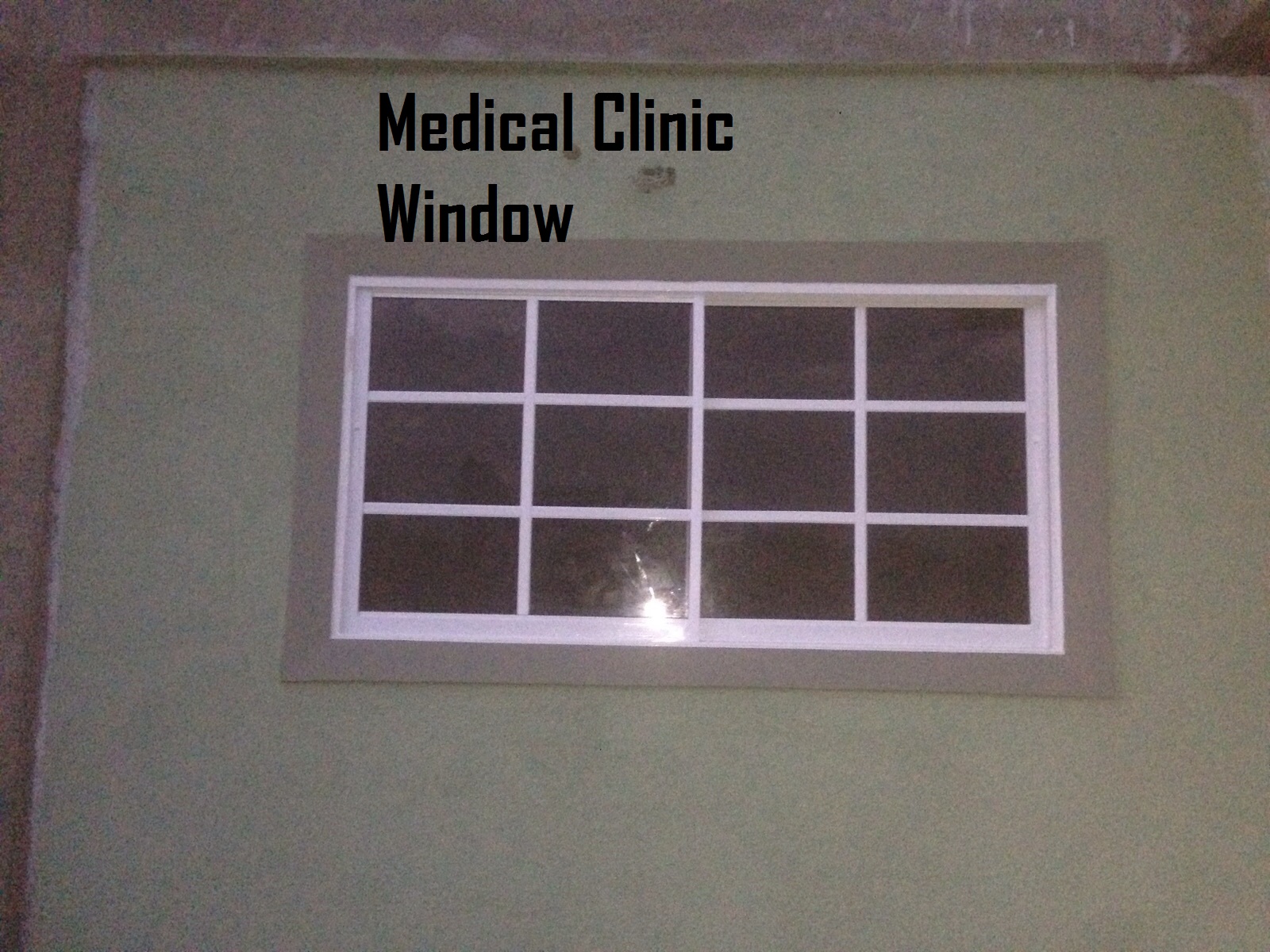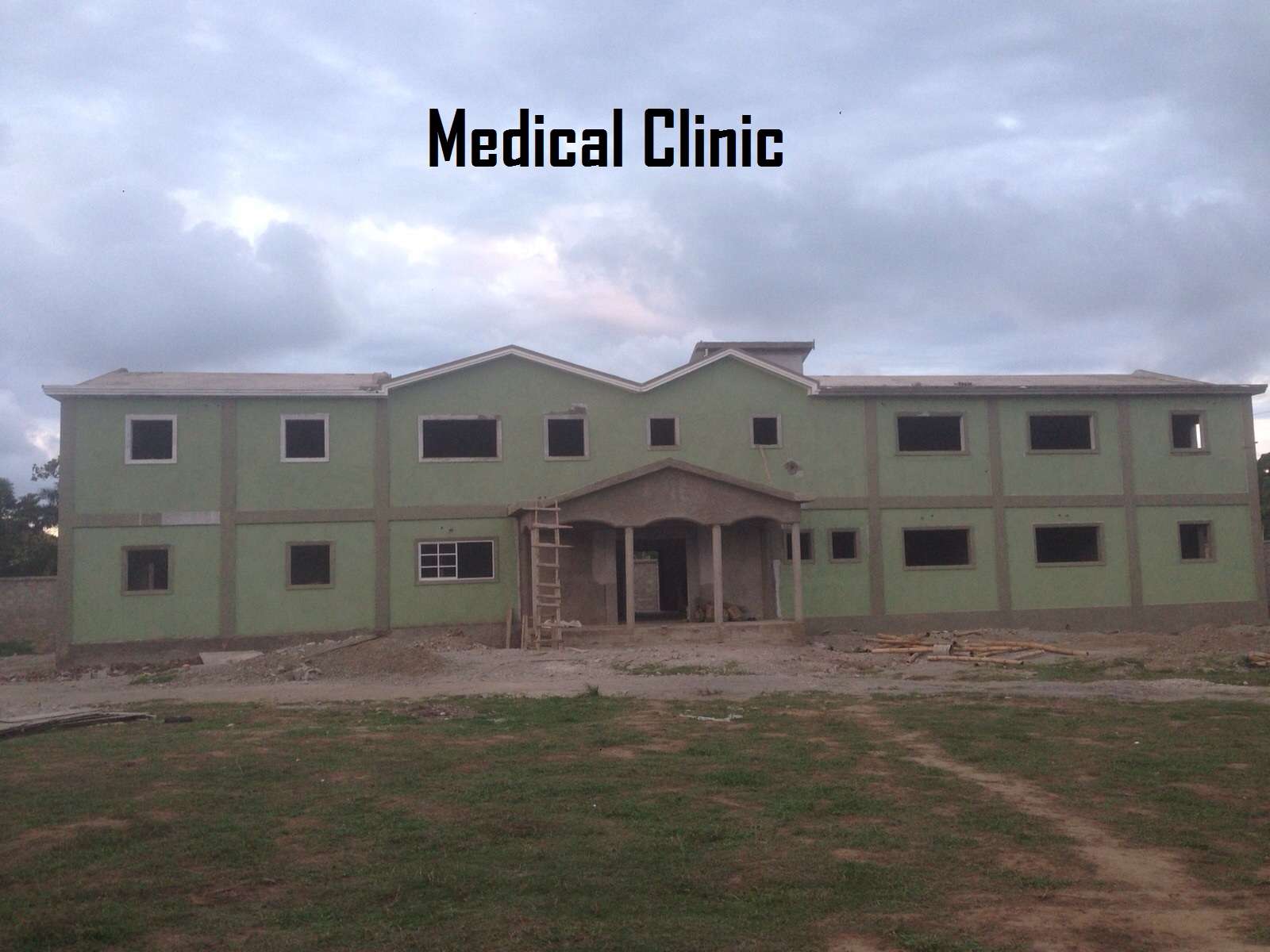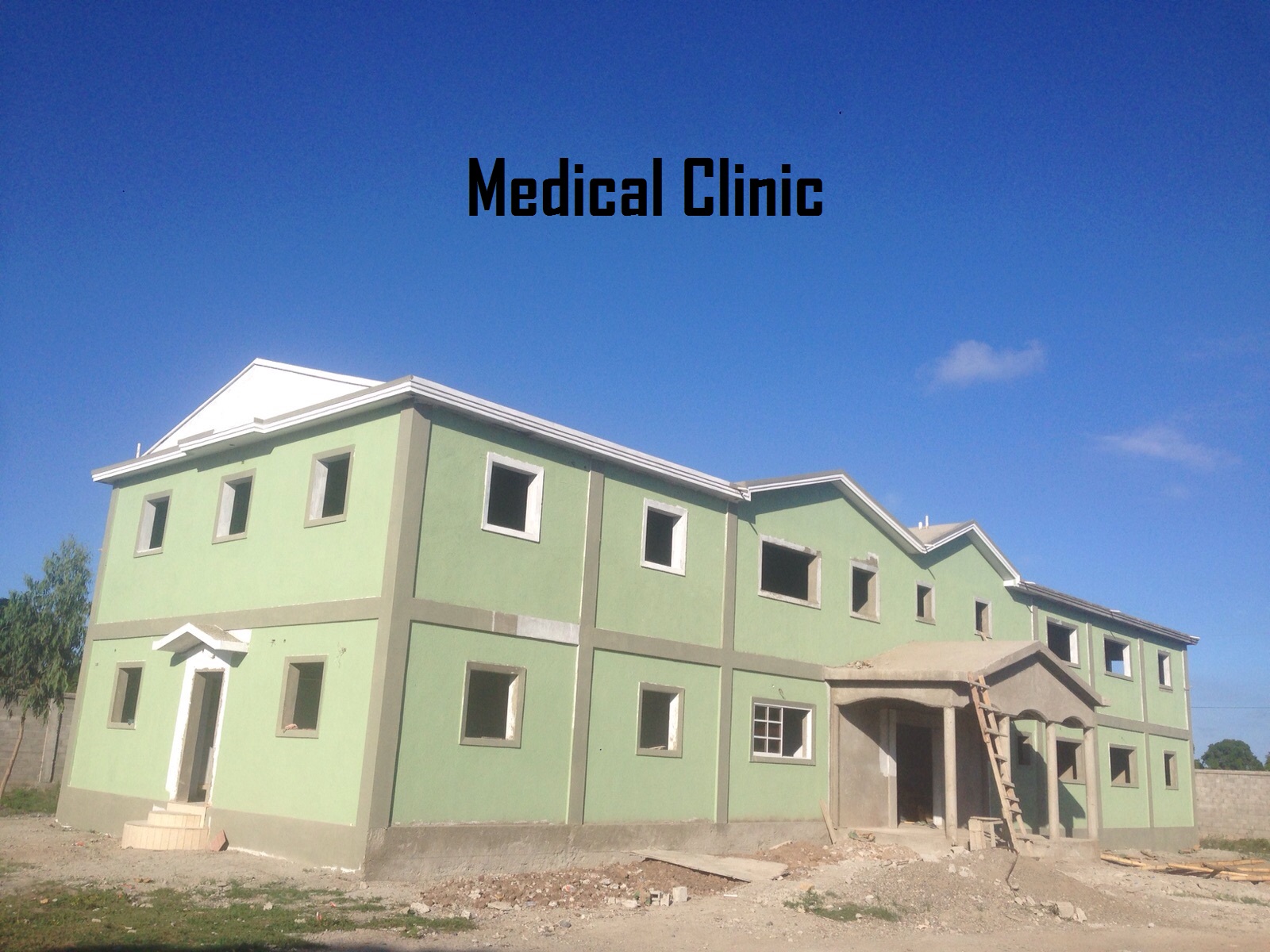 Julmice read Matthew 18:32-33 - Then the king called for the first one. He said, 'You bad servant! I forgave you. I said that you would not have to pay back any of the money you owed me because you asked me. Should you not have had pity on the other servant, even as I had pity on you?'
Please be praying this week as I (bobby) travel to Cap to spend the week with Julmice. Excited to see the progress firsthand and to visit with some of the workers one on one hopefully to get to know them a bit better. Also, hope to visit the Baptist hospital down the road for relationship building regarding mutual patient referrals in the future. Would like to get to the Milot hospital as well for similar purpose. Just excited to spend time with Julmice and pray together over all that God has been doing. We don't know exactly what God has in mind for this community but we are just excited to be along for the ride. Waiting on God, Fearless to Move, Trusting His Provision!
Remember our prayer gathering on Saturday night November 14th at 7:00pm. We will meet at the church in rooms A5-7. Plan now to join us as we spend a little time reflecting and praying for the future!