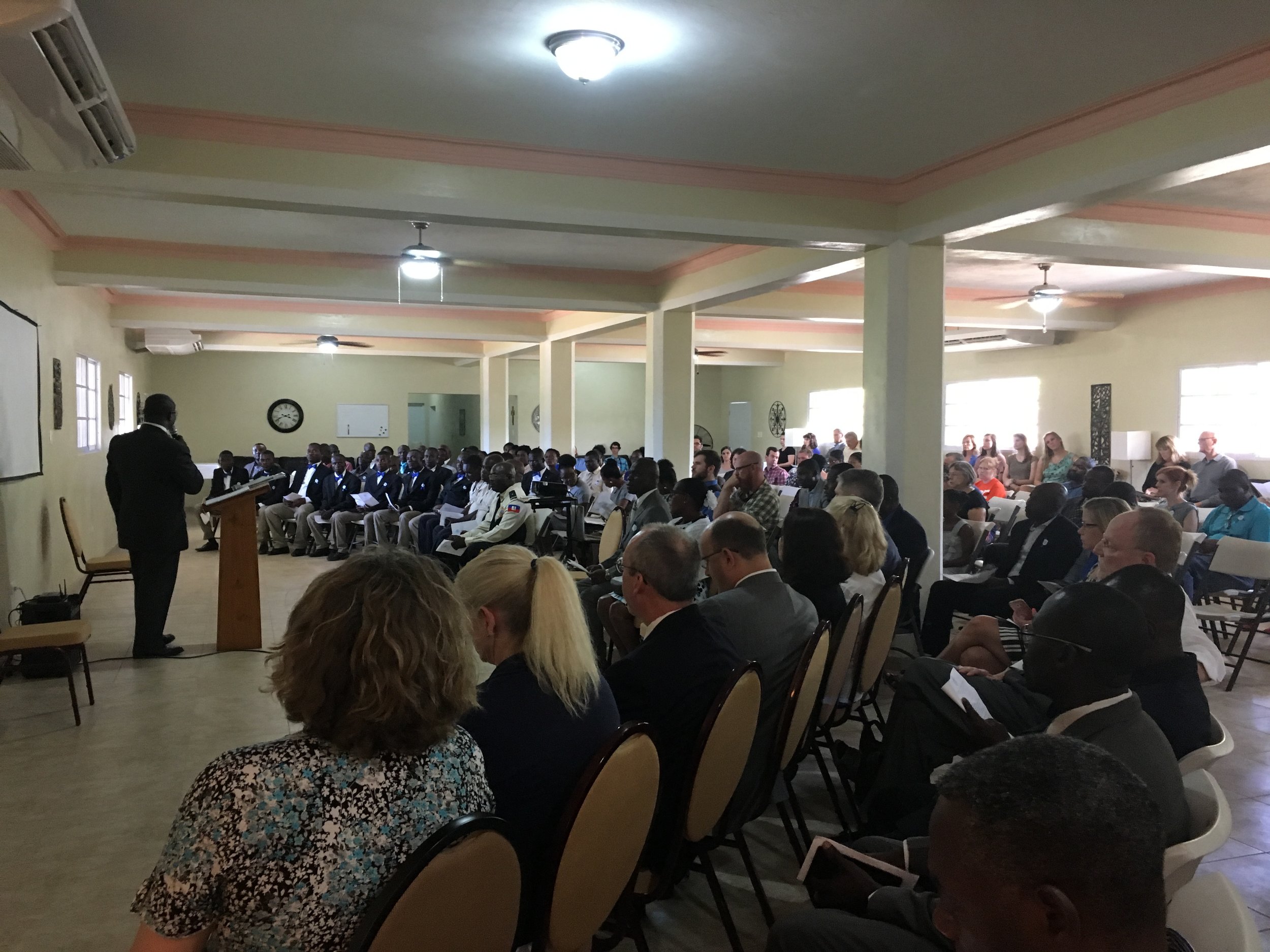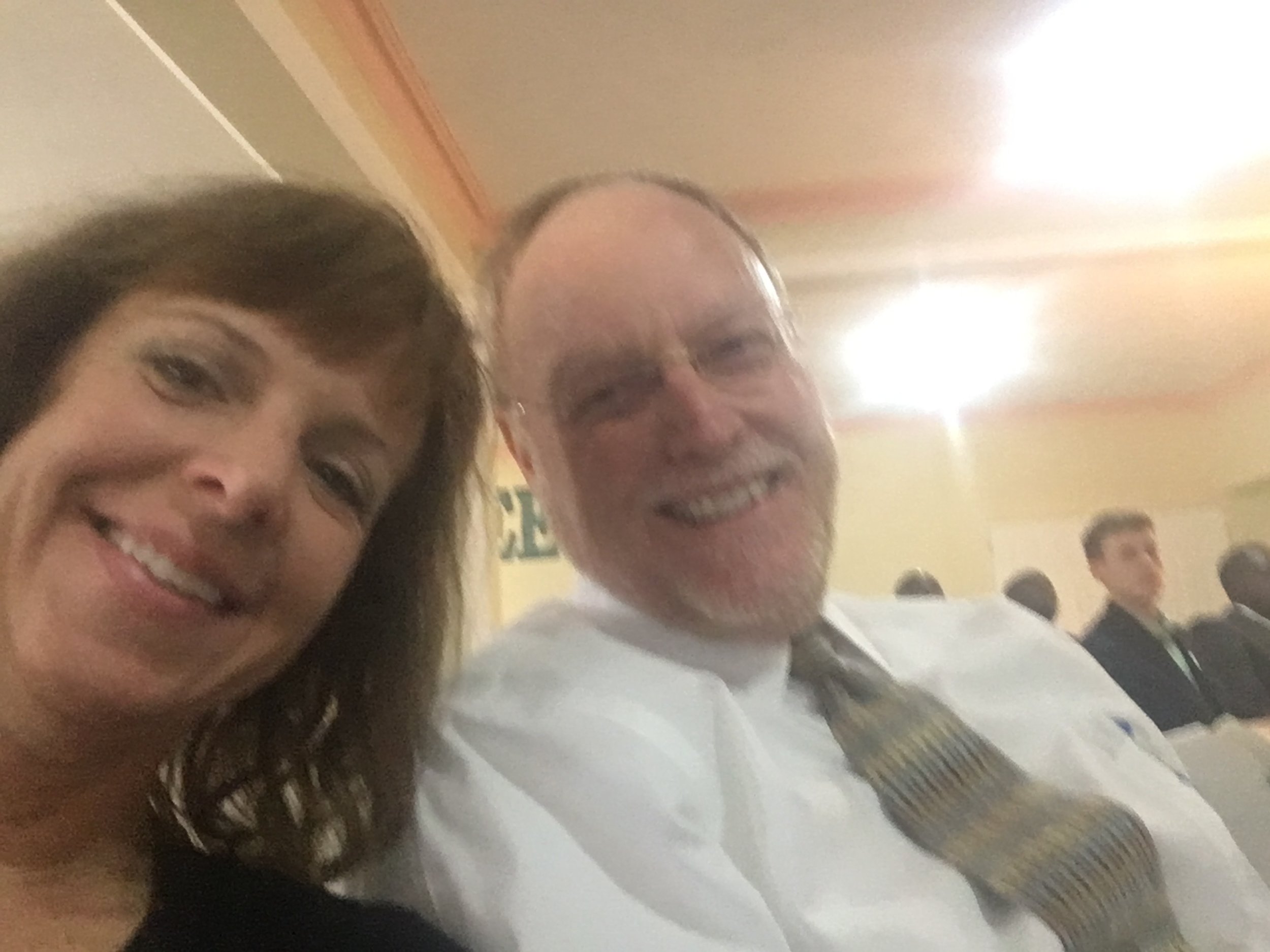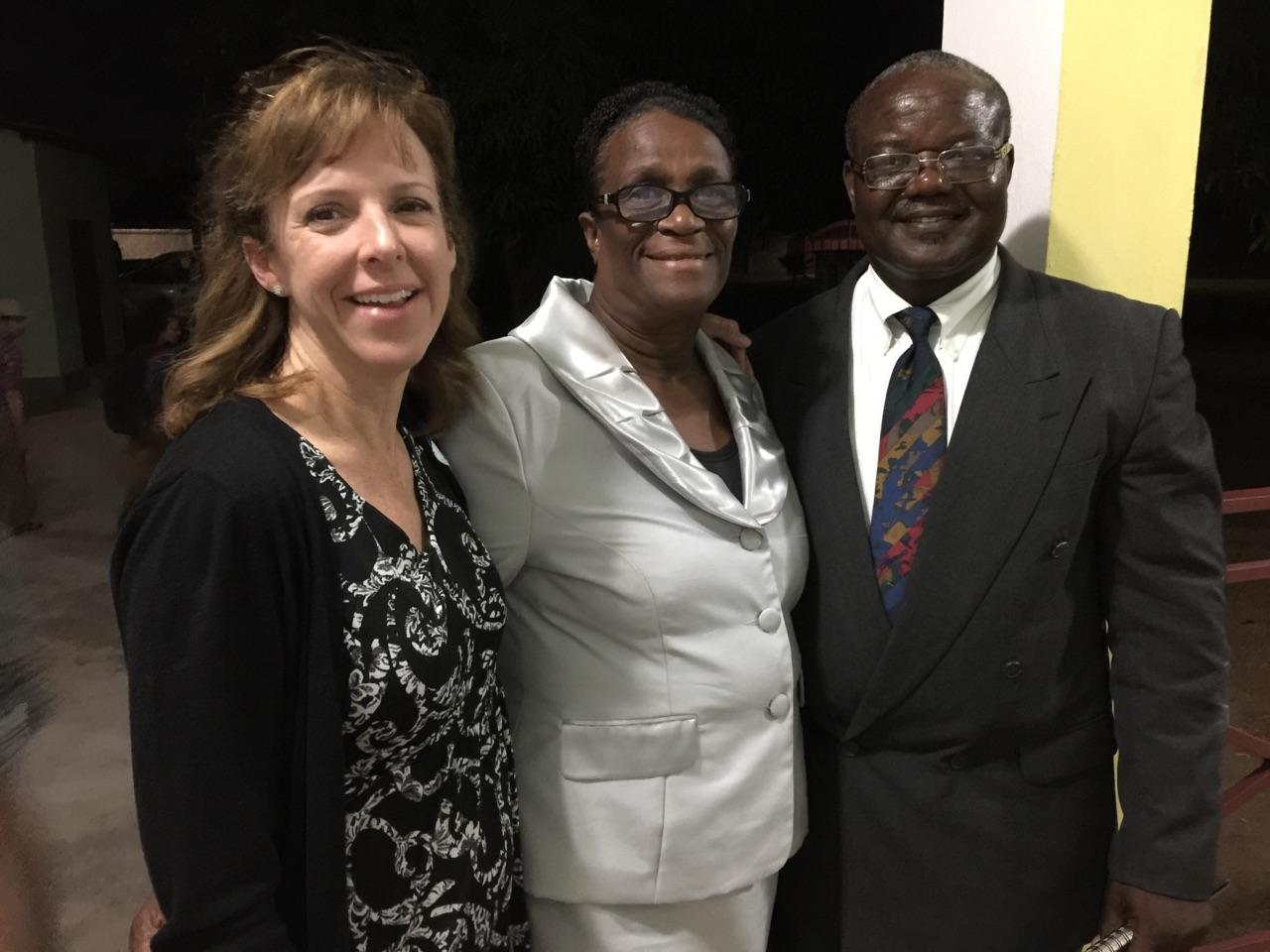 "Grace and peace to you from the One who is, who was, and who is coming; from the seven spirits before His throne; and from Jesus Christ, the faithful witness, the firstborn from the dead and the ruler of the kings of the earth. To Him who loves us and has set us free from our sins by His blood, and made us a kingdom, priests to His God and Father - the glory and dominion are His forever and ever. Amen. Look! He is coming with the clouds, and every eye will see Him, including those who pierced Him. And all the families of the earth will mourn over Him. This is certain. Amen." - Revelation 4-7
A big shout out to all of those who made the Cathy Pearson Memorial Medical Clinic and the Fortune Previl Memorial Eye Center Grand Opening and ribbon cutting ceremony so special!
What a great day we had! There were approximately 150 people in attendance for the presentation and meal afterwards. This day marked the culmination of months of construction and preparation and is the beginning of what God has planned for this community. We at EEWSHM look forward to how He will continue to lead us in ways that allow us to point more and more to Him and then to embrace what He has to offer which is life that is free to be lived boldly, without fear for His purposes with hope no matter what struggles come.
Waiting on God, Fearless to Move, Trusting His Provision!