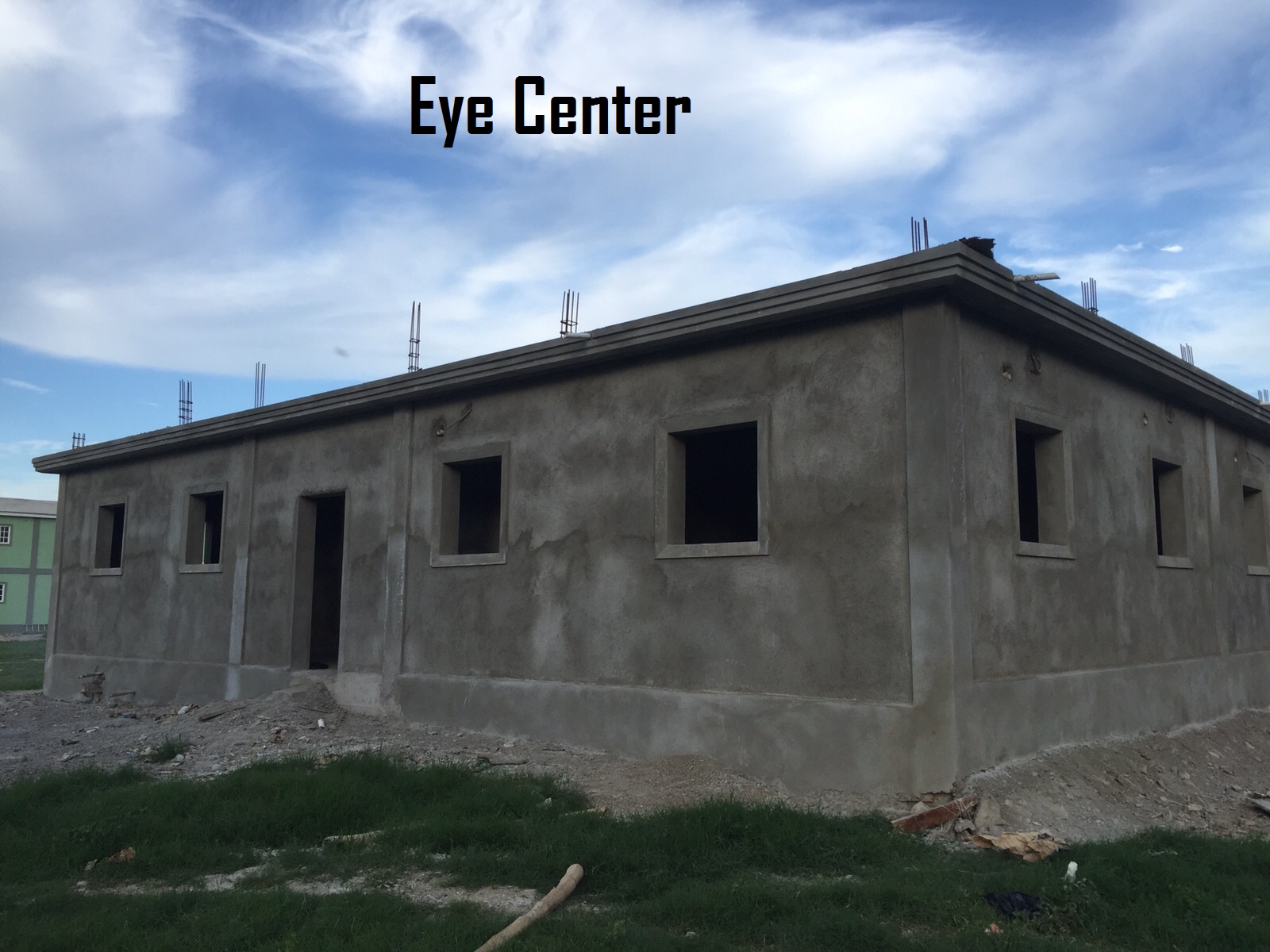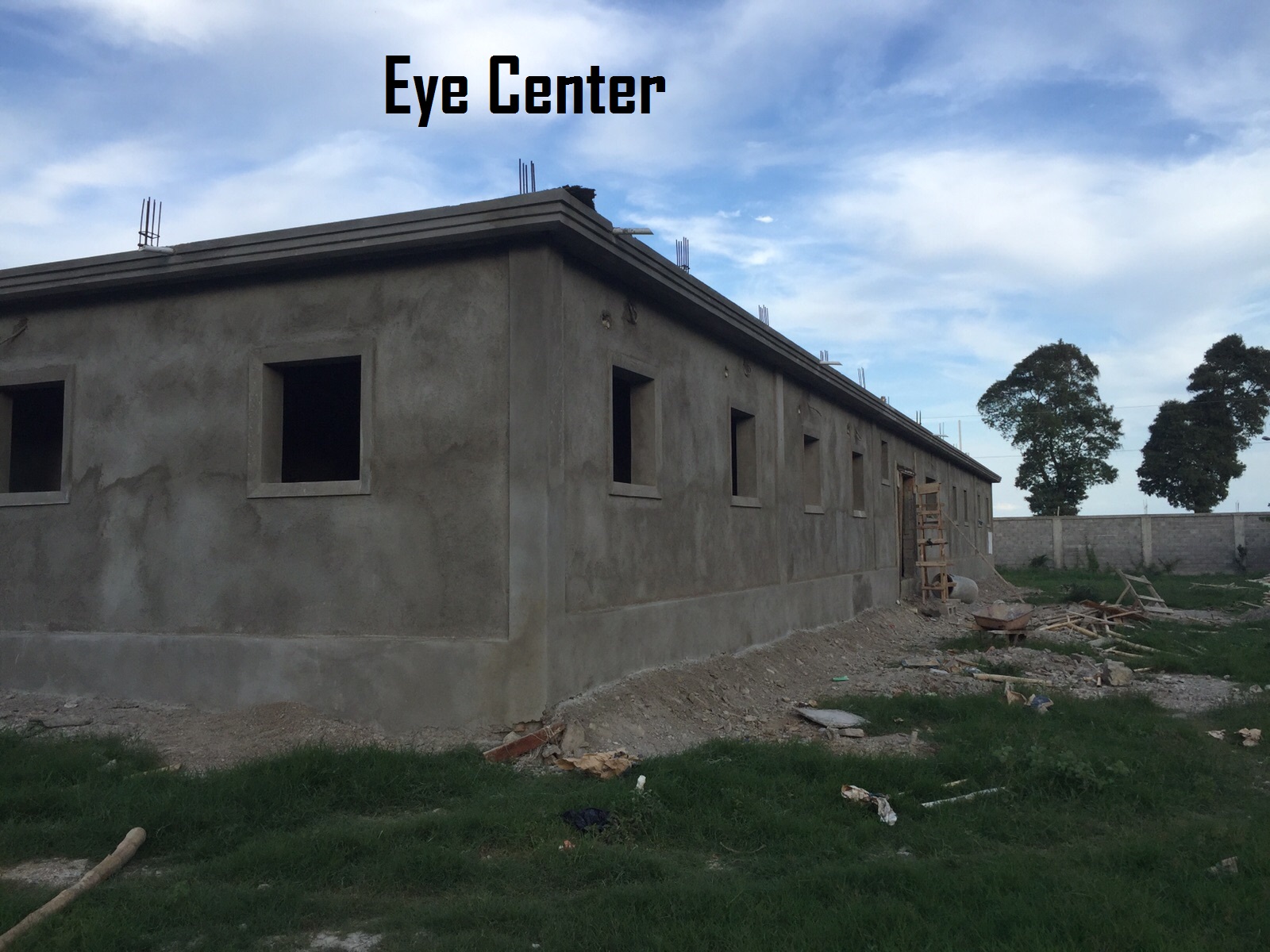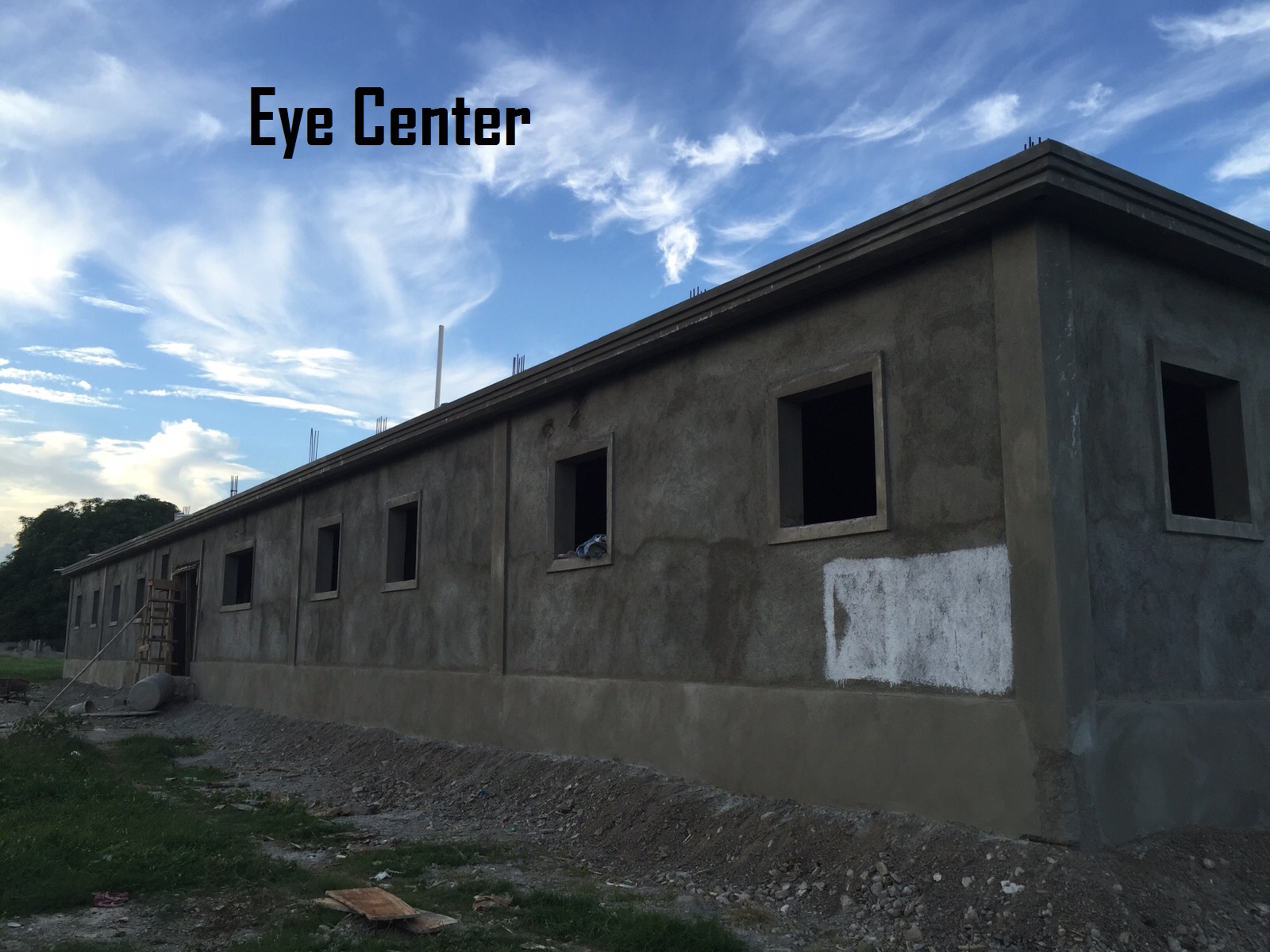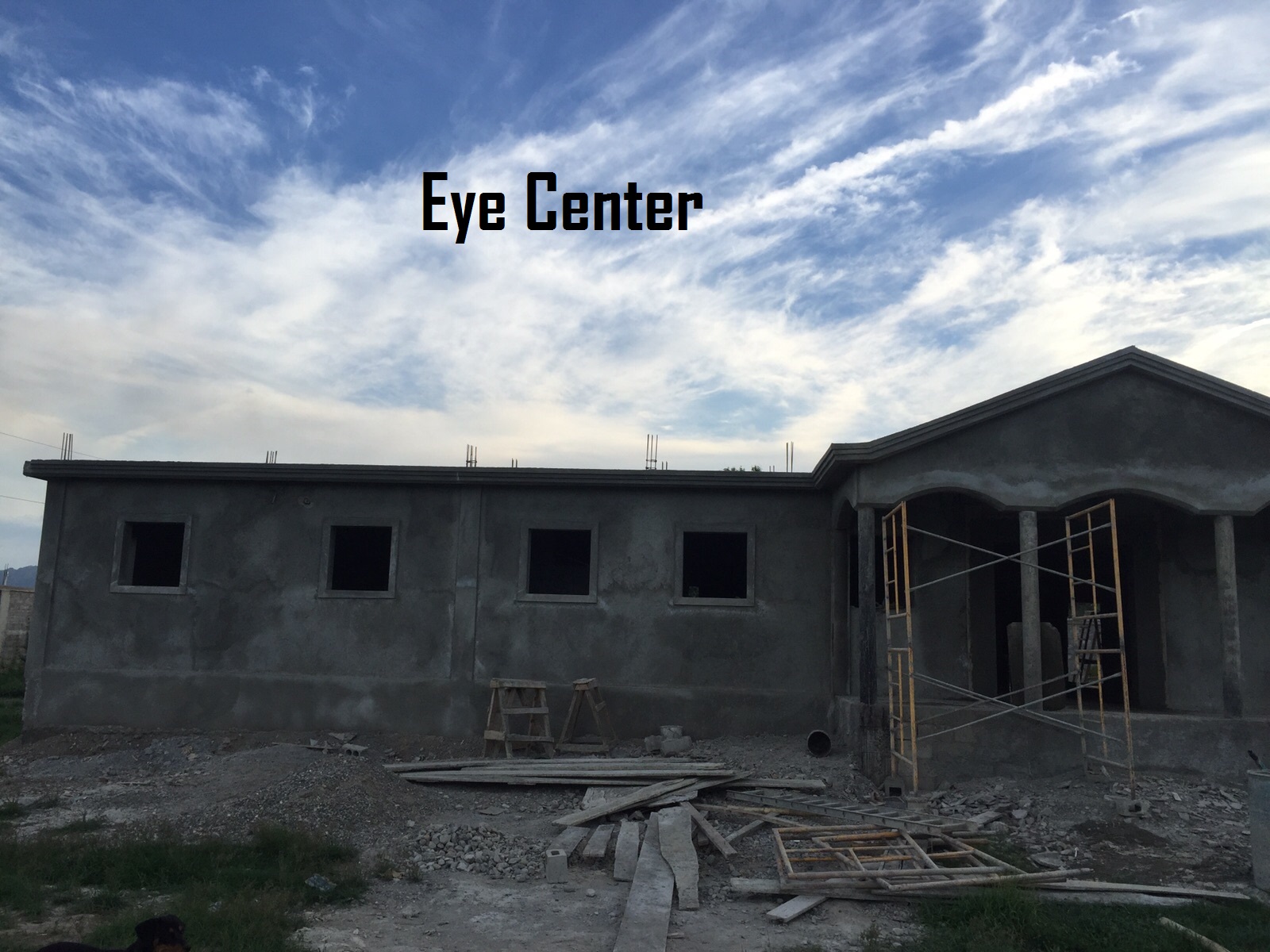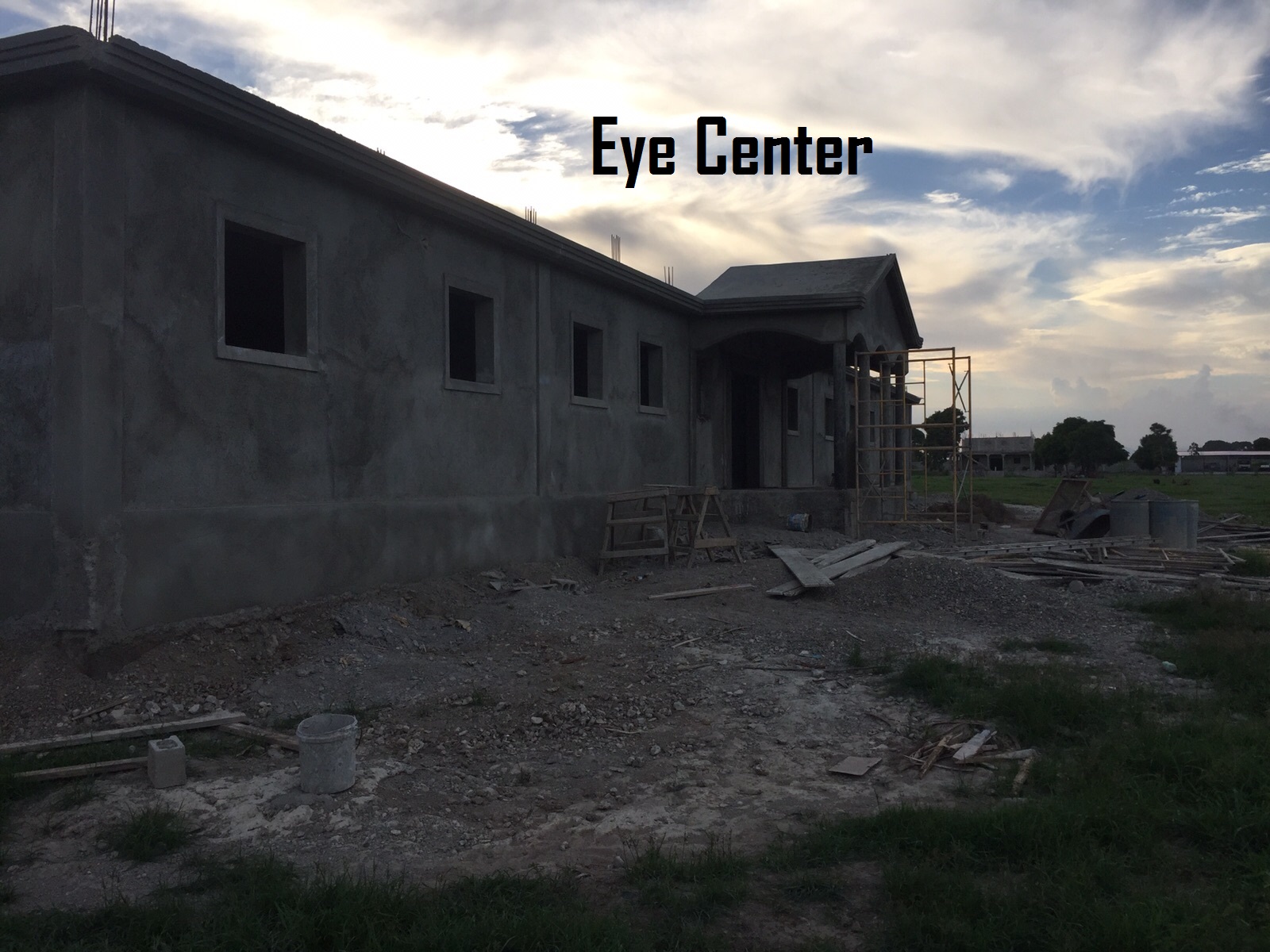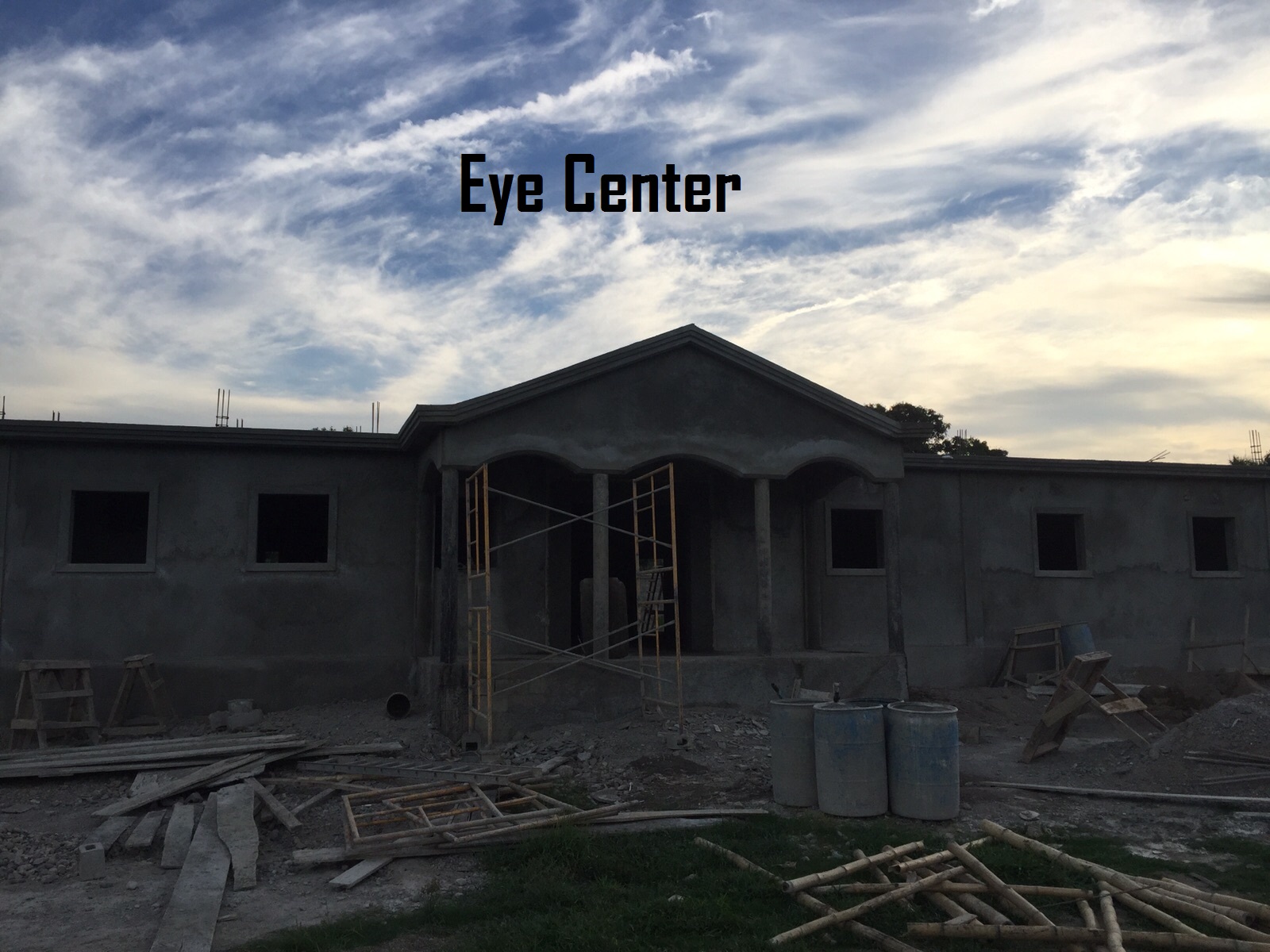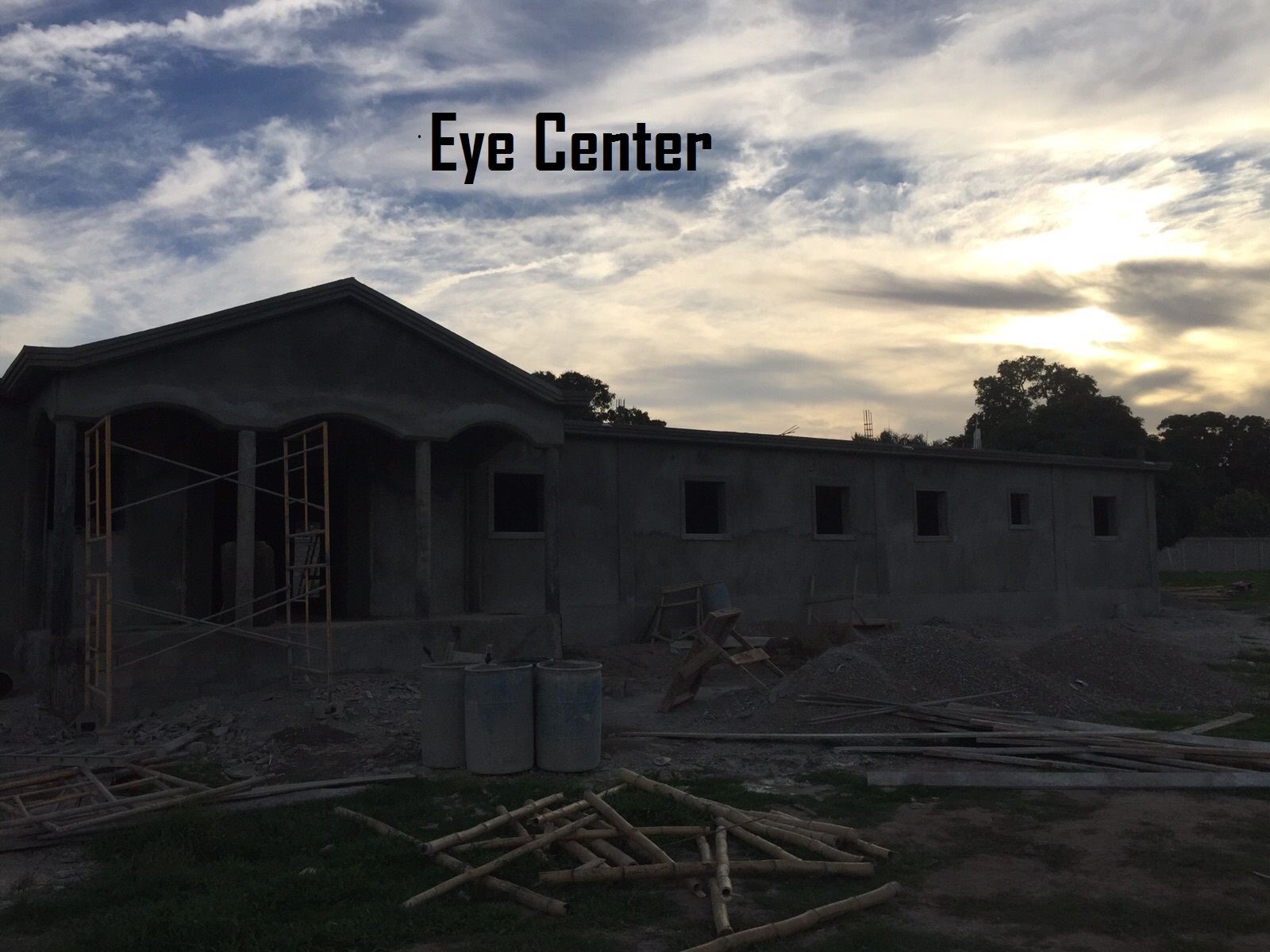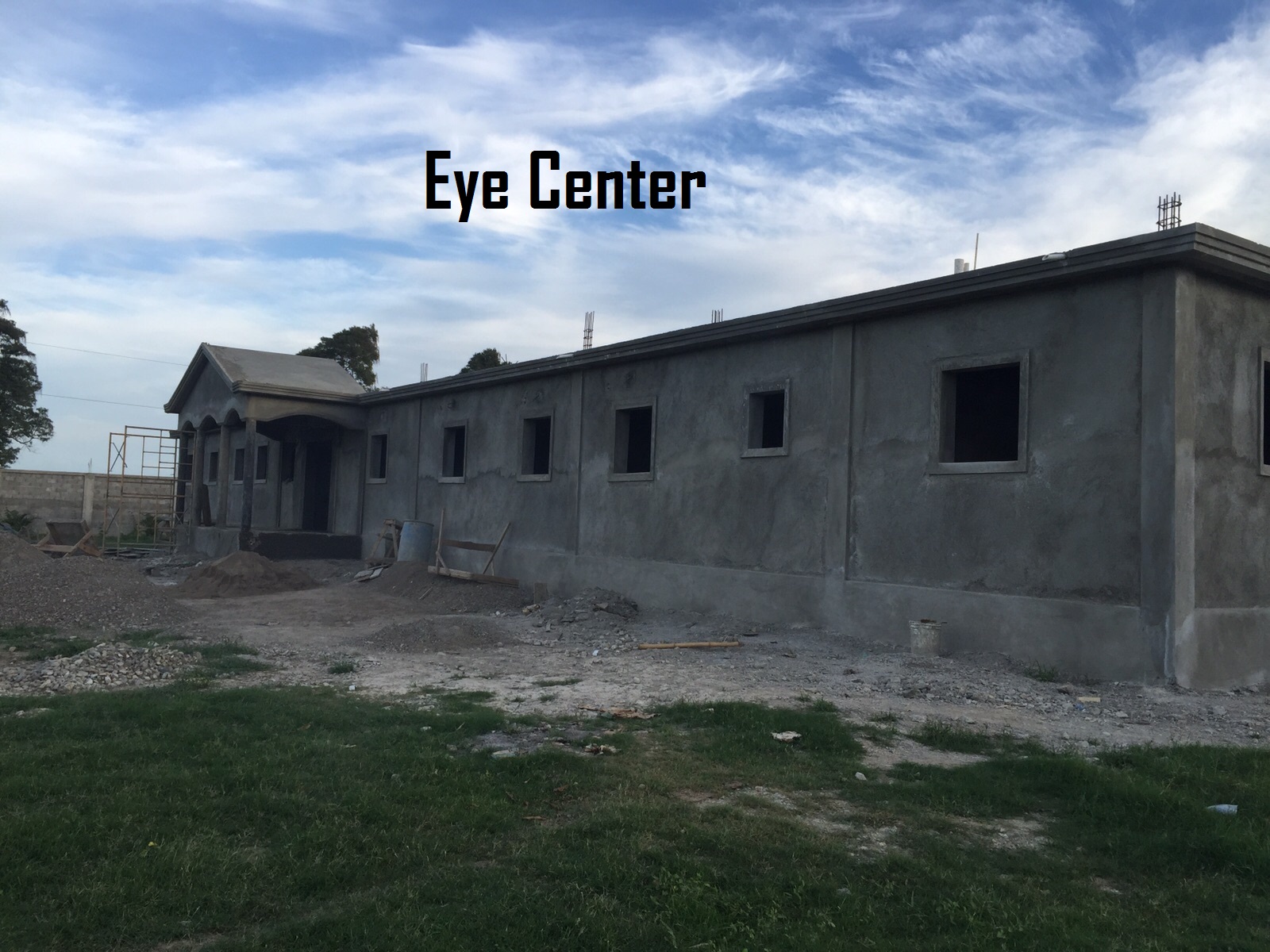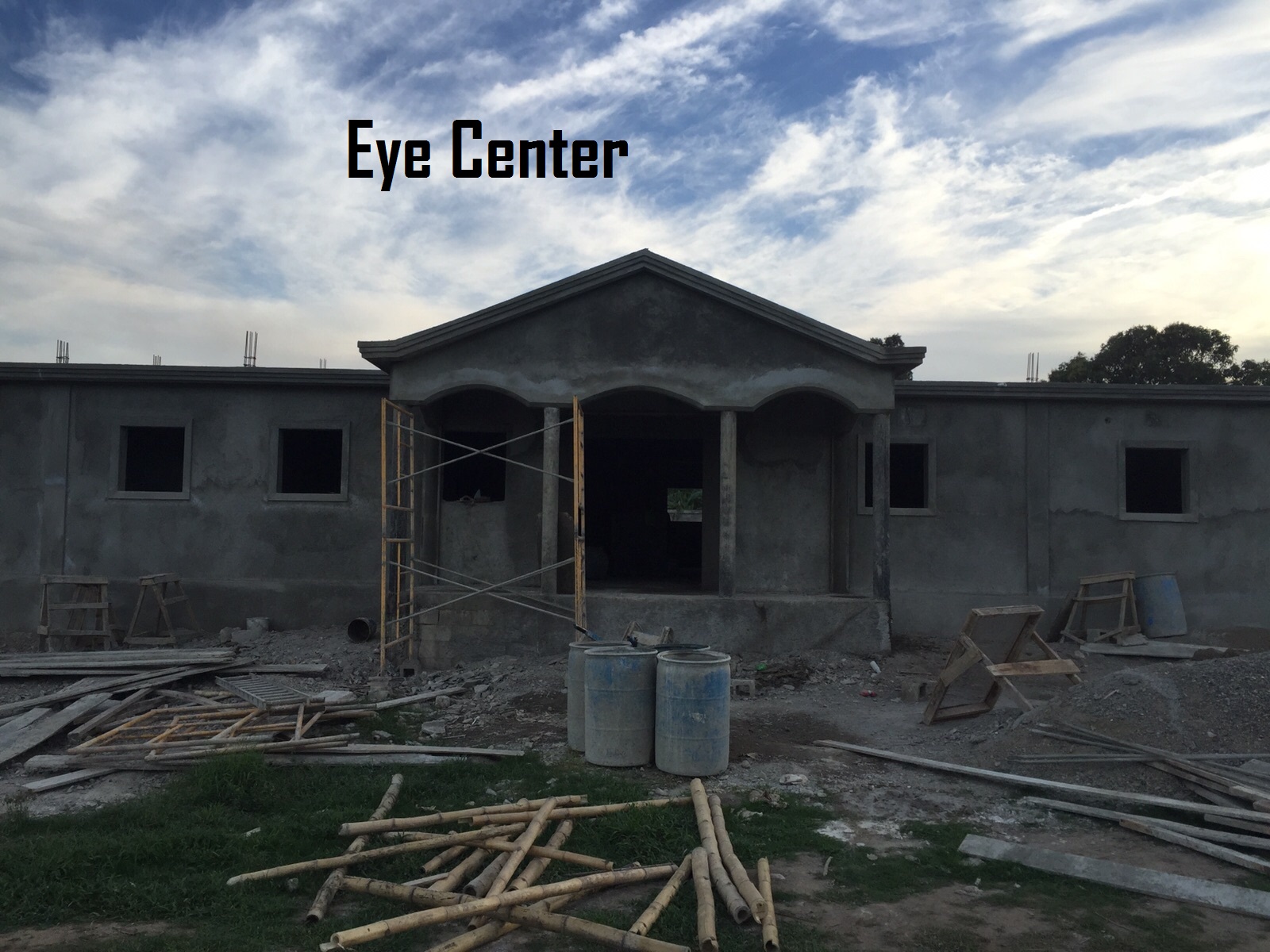 Julmice read Luke 2:15-16 - When the angels had left them and gone into heaven, the shepherds said to one another, "Let's go to Bethlehem and see this thing that has happened, which the Lord has told us about." So they hurried off and found Mary and Joseph, and the baby, who was lying in the manger.
"See this thing that has happened..." We have been called to help those in Haiti to see Him - to see the thing that has happened: Christ having come so that we might be reconciled. An amazing gift for all who believe and an amazing opportunity to leverage our lives for His purposes in this place.
Please be praying for Julmice as he continues to lead on the ground at See Him. Pray for his protection, for wisdom and for blessing! We are thankful for His desire to live for Christ and to be a "living sacrifice" so that others might come to know Christ. Pray that the seeds that he has planted from God's word would grow in the hearts of those who have heard.
Pray as we continue to develop the property and prepare for the opening of the clinics in God's timing. Pray for Spirit-filled, servant-minded leaders to come our way and to join our team.
Waiting for God, Fearless to Move, Trusting His Provision!