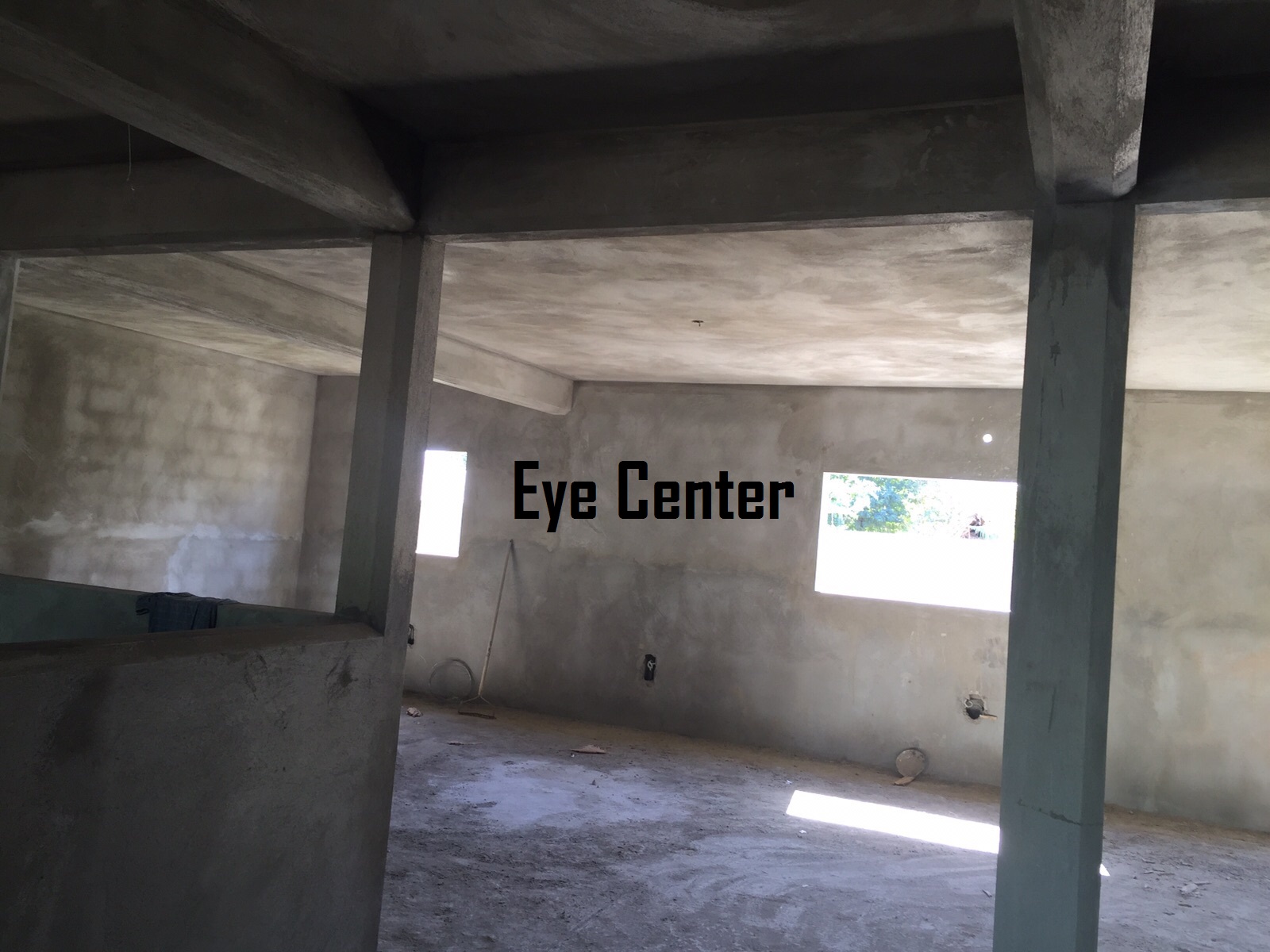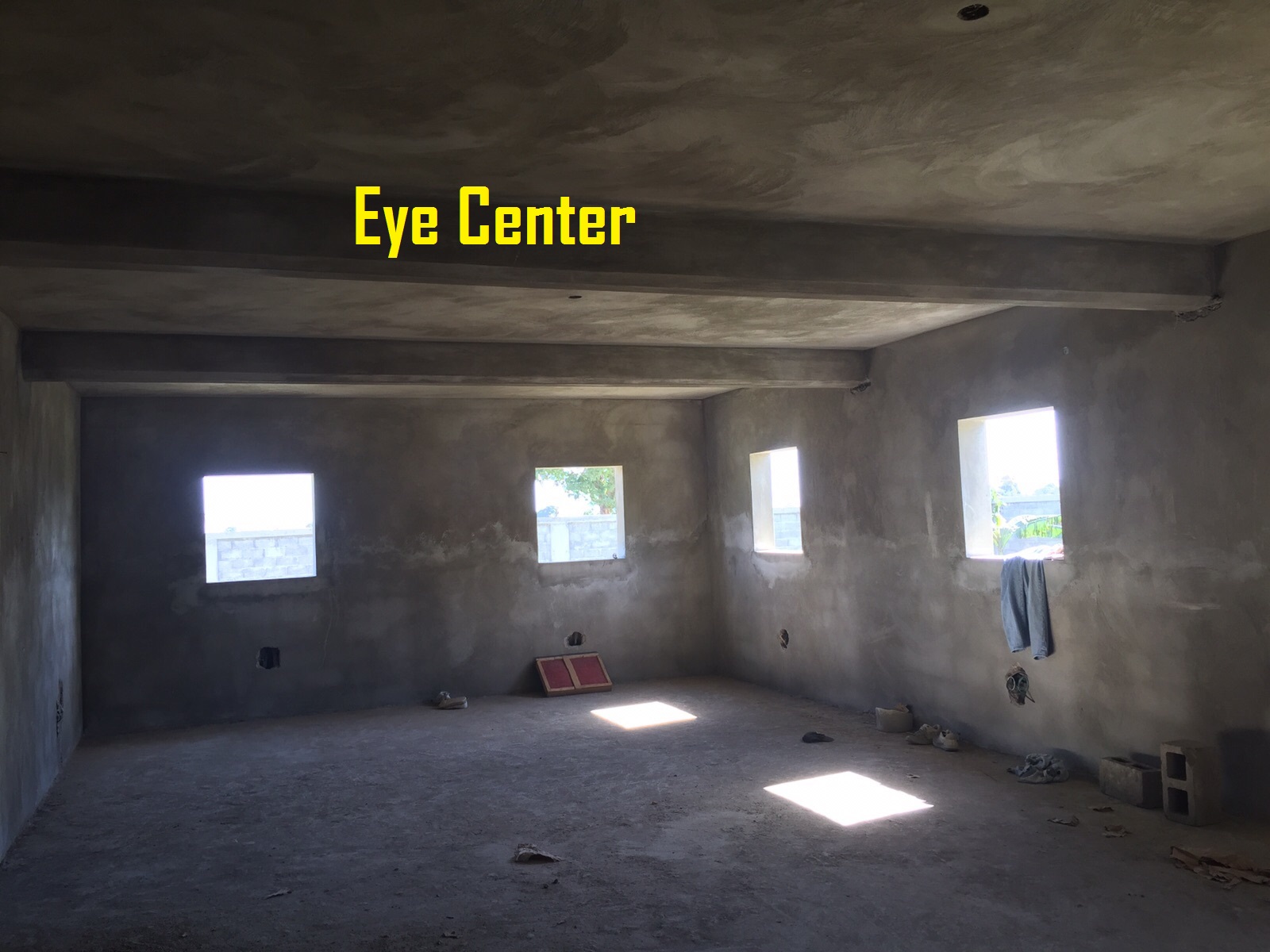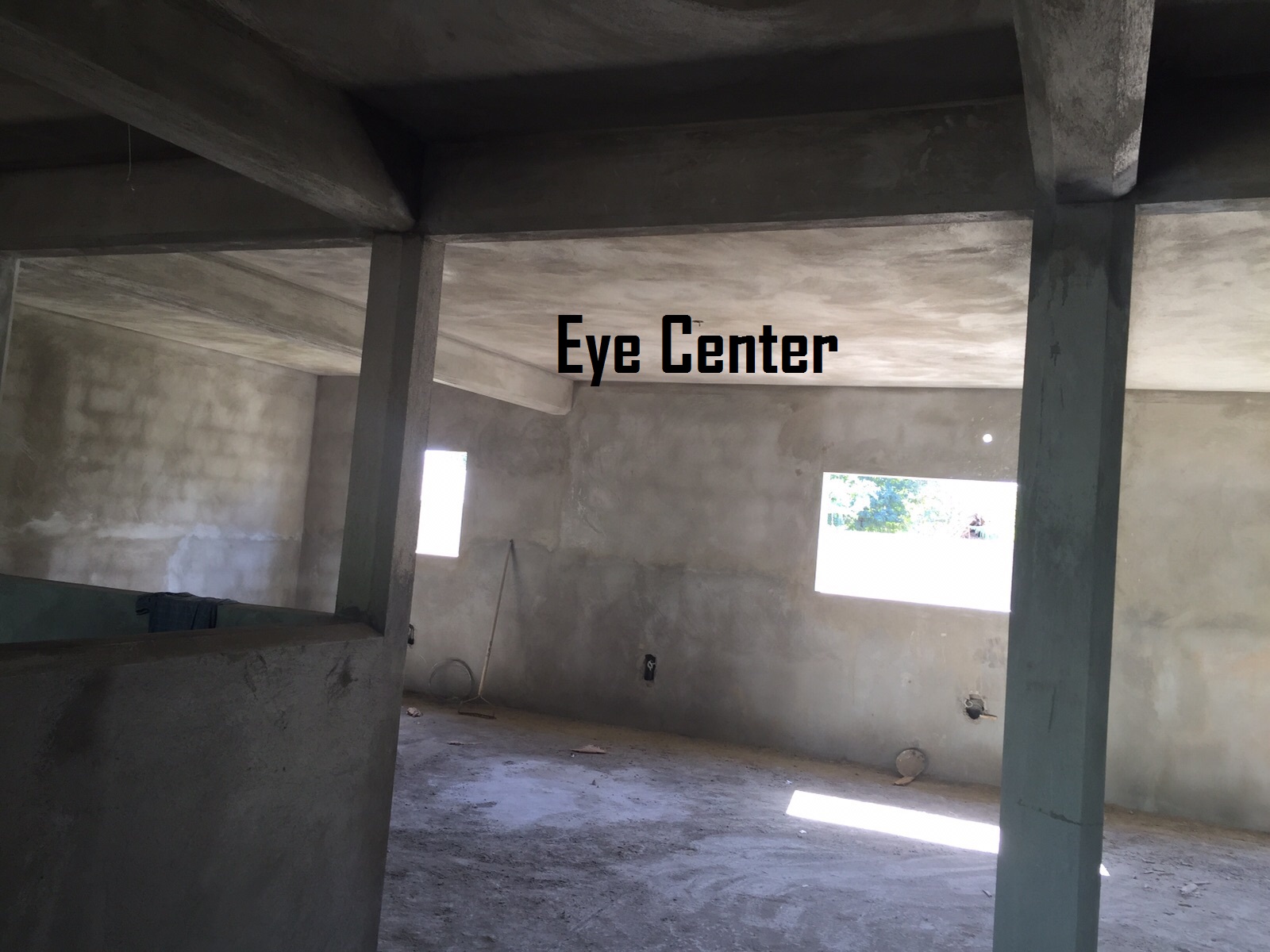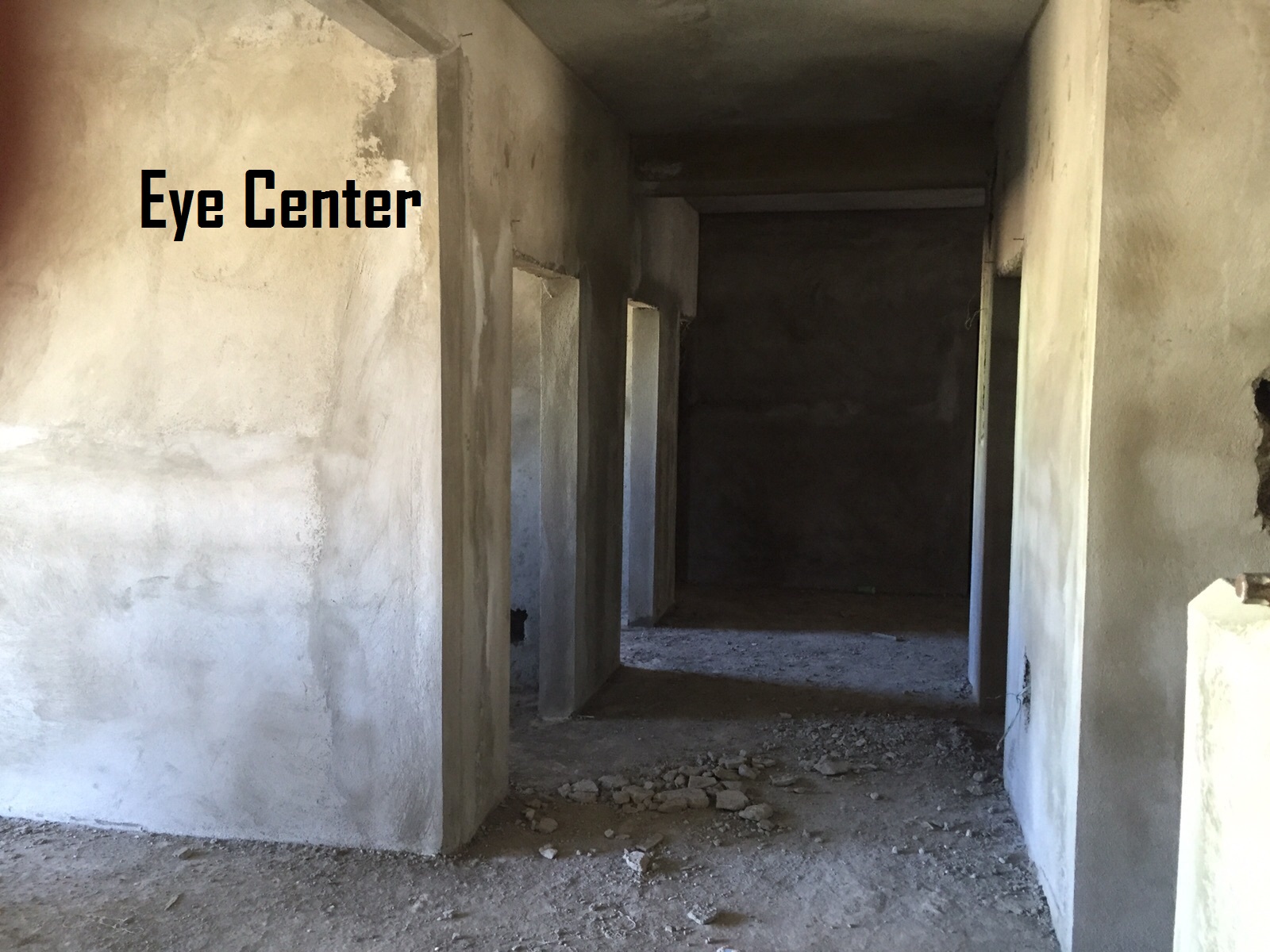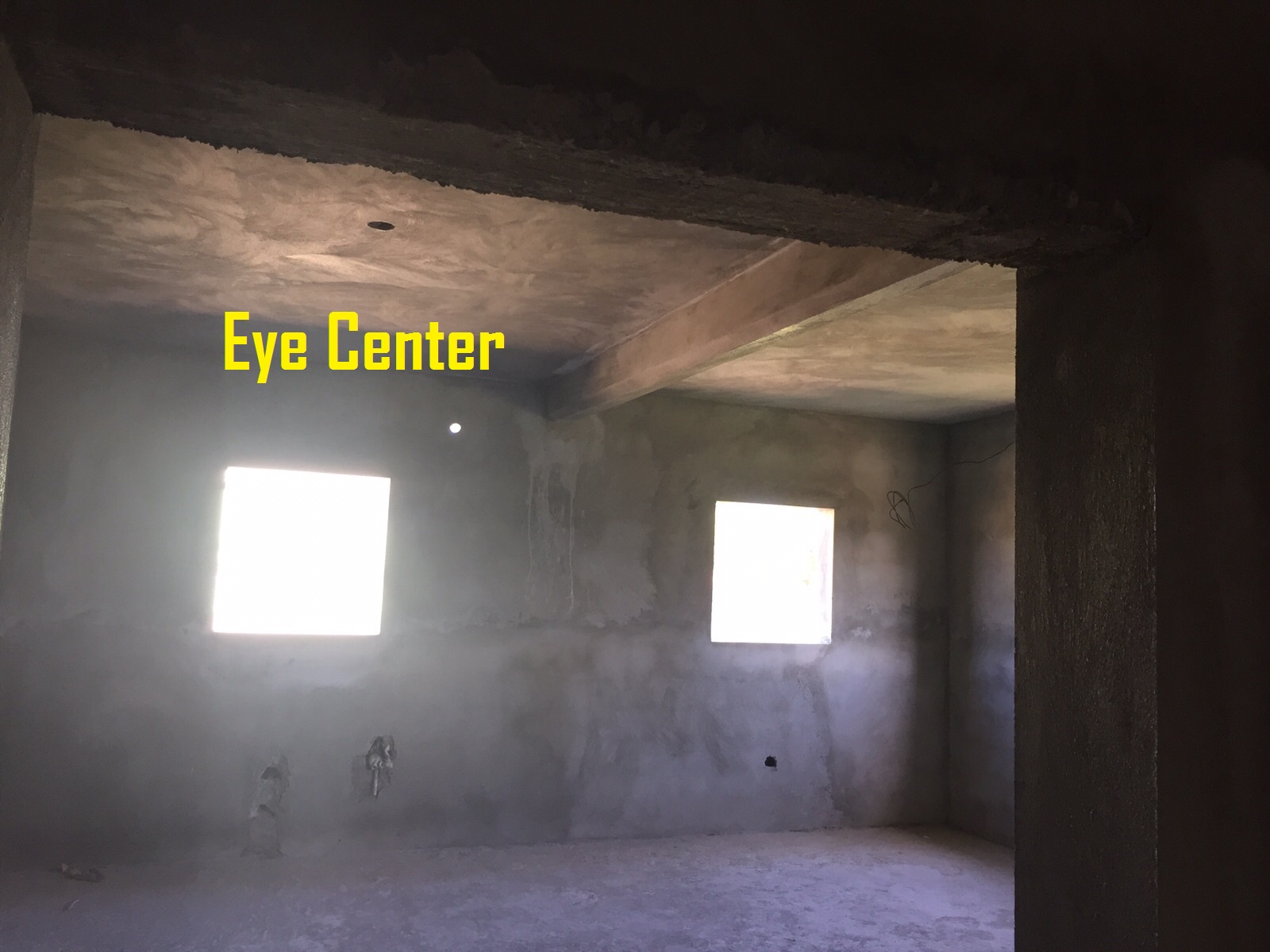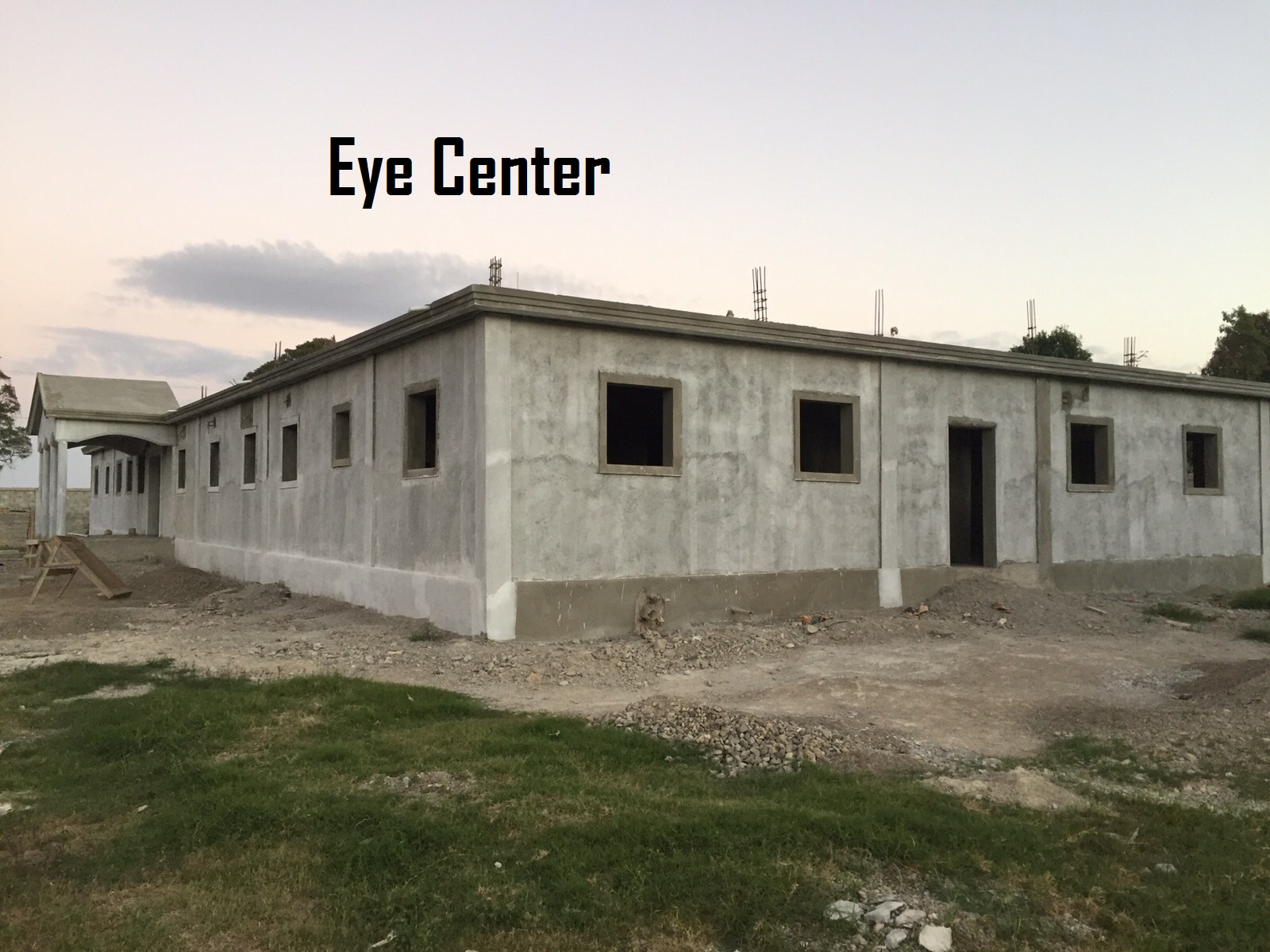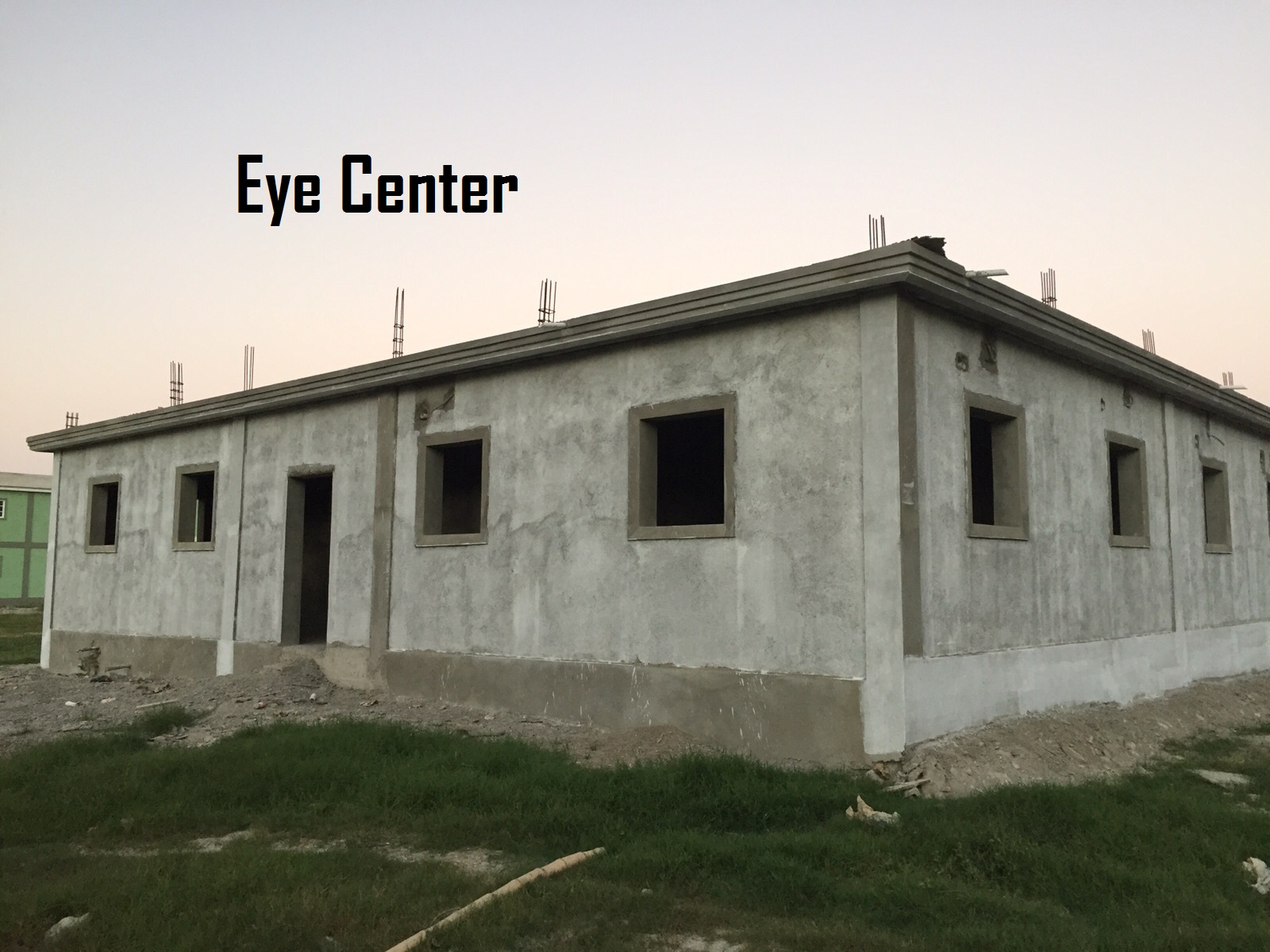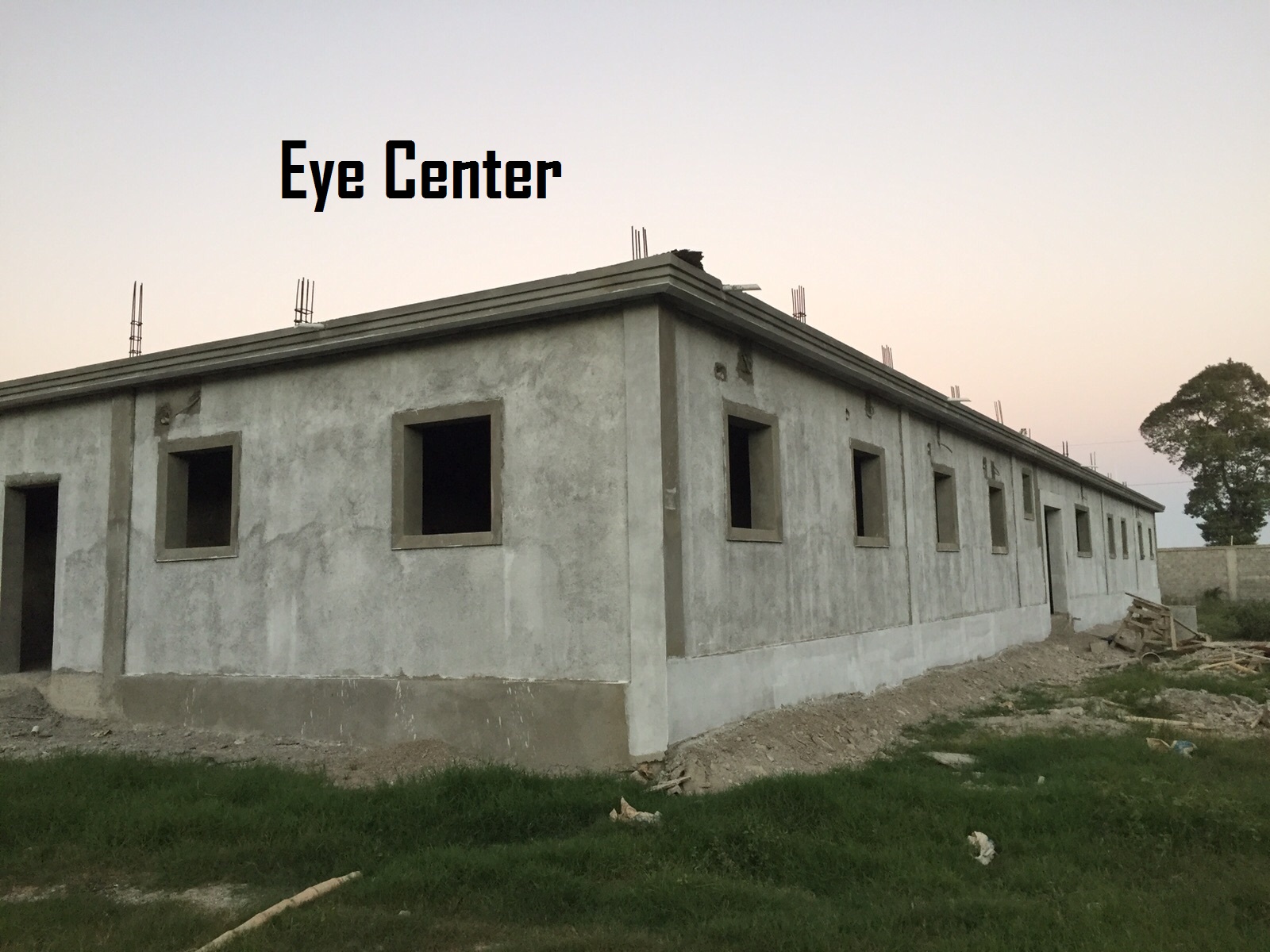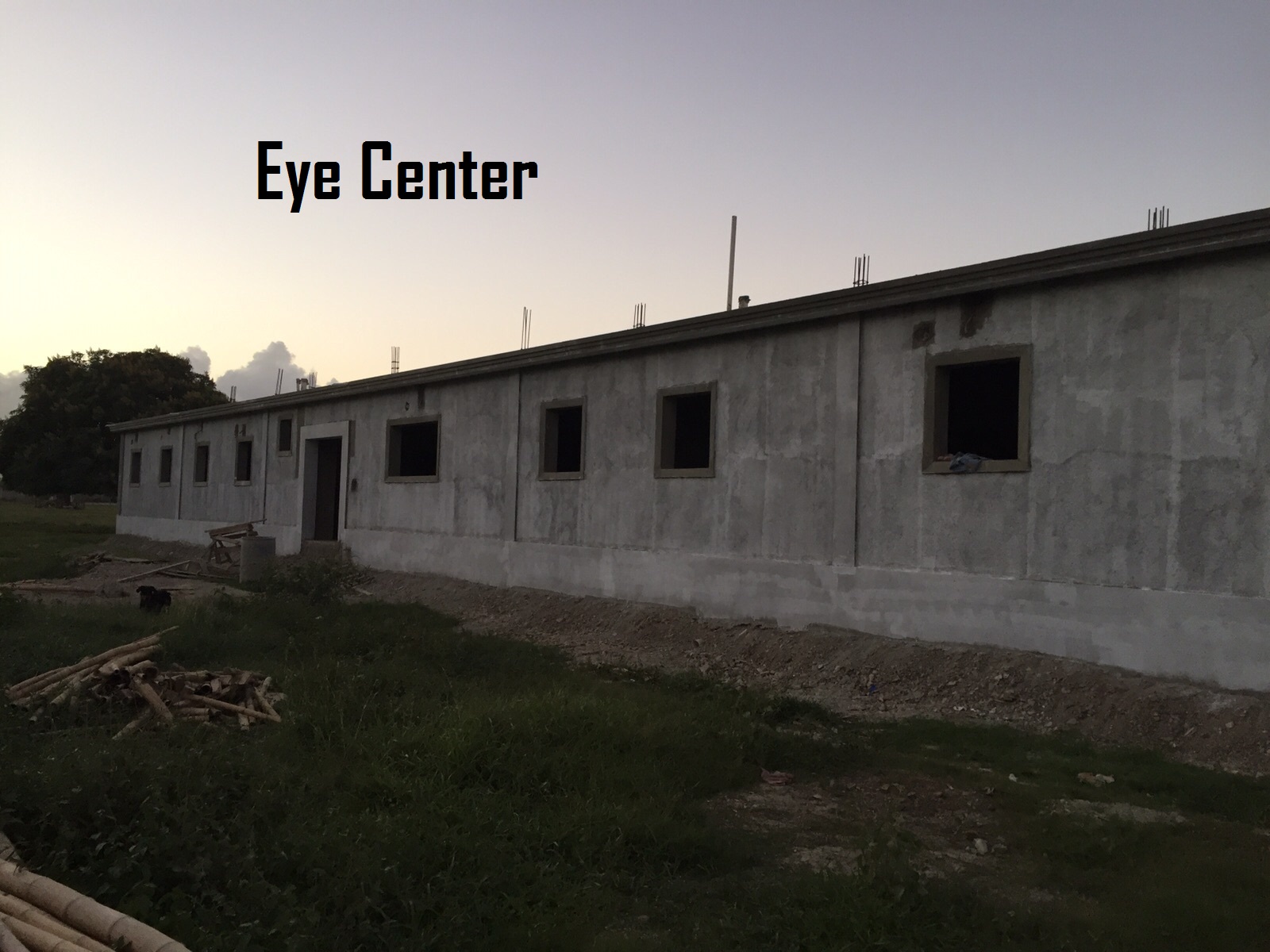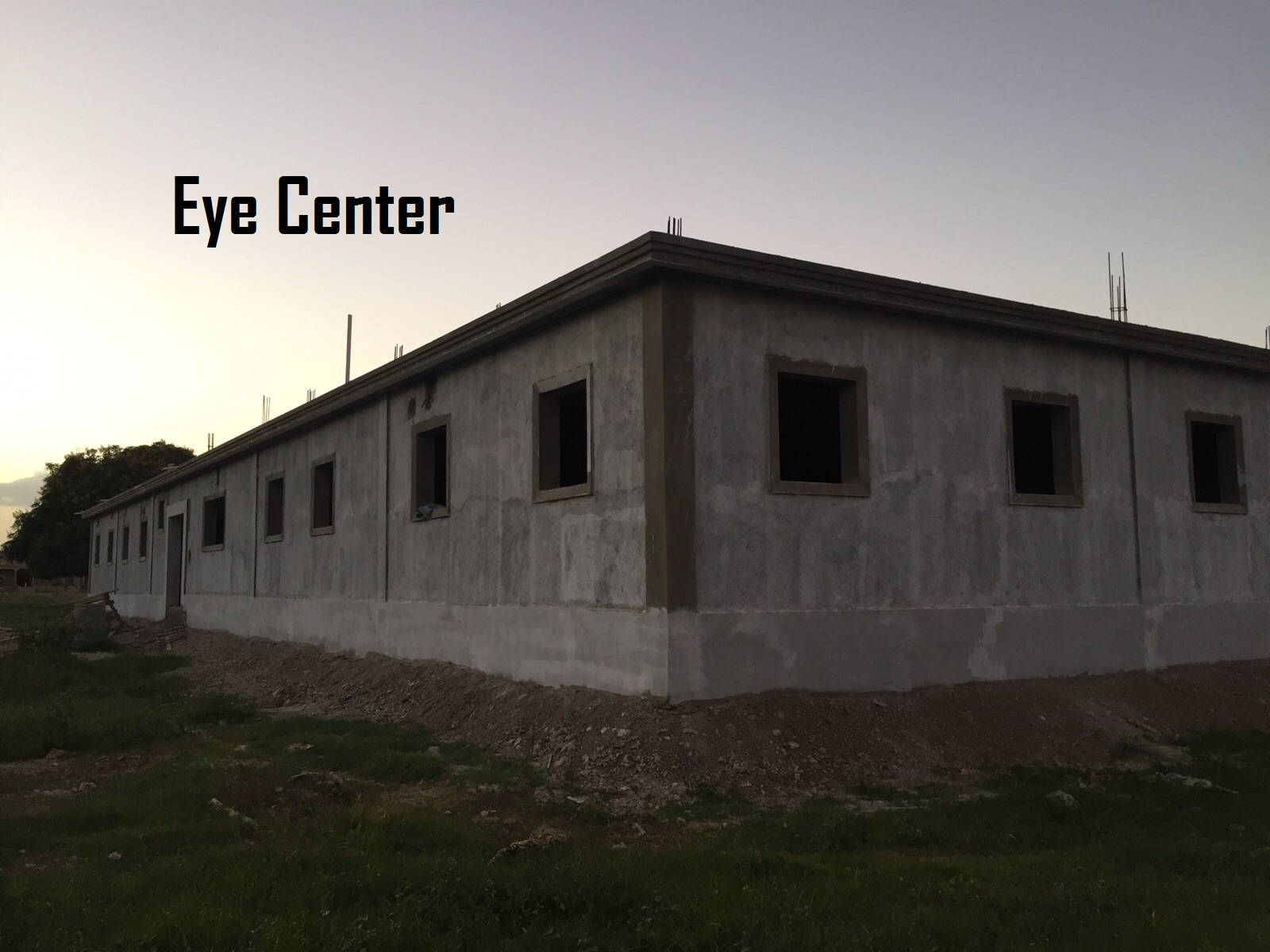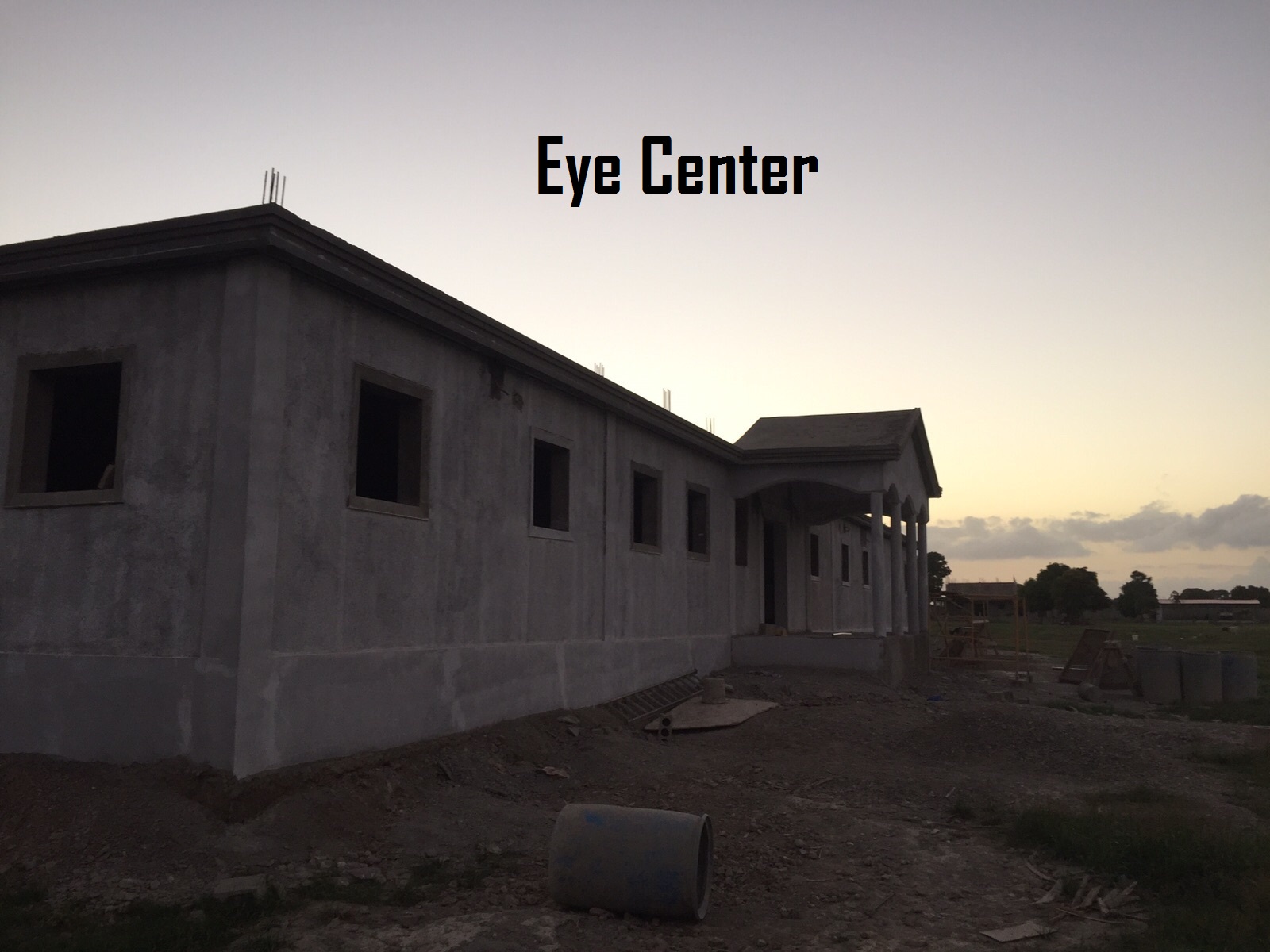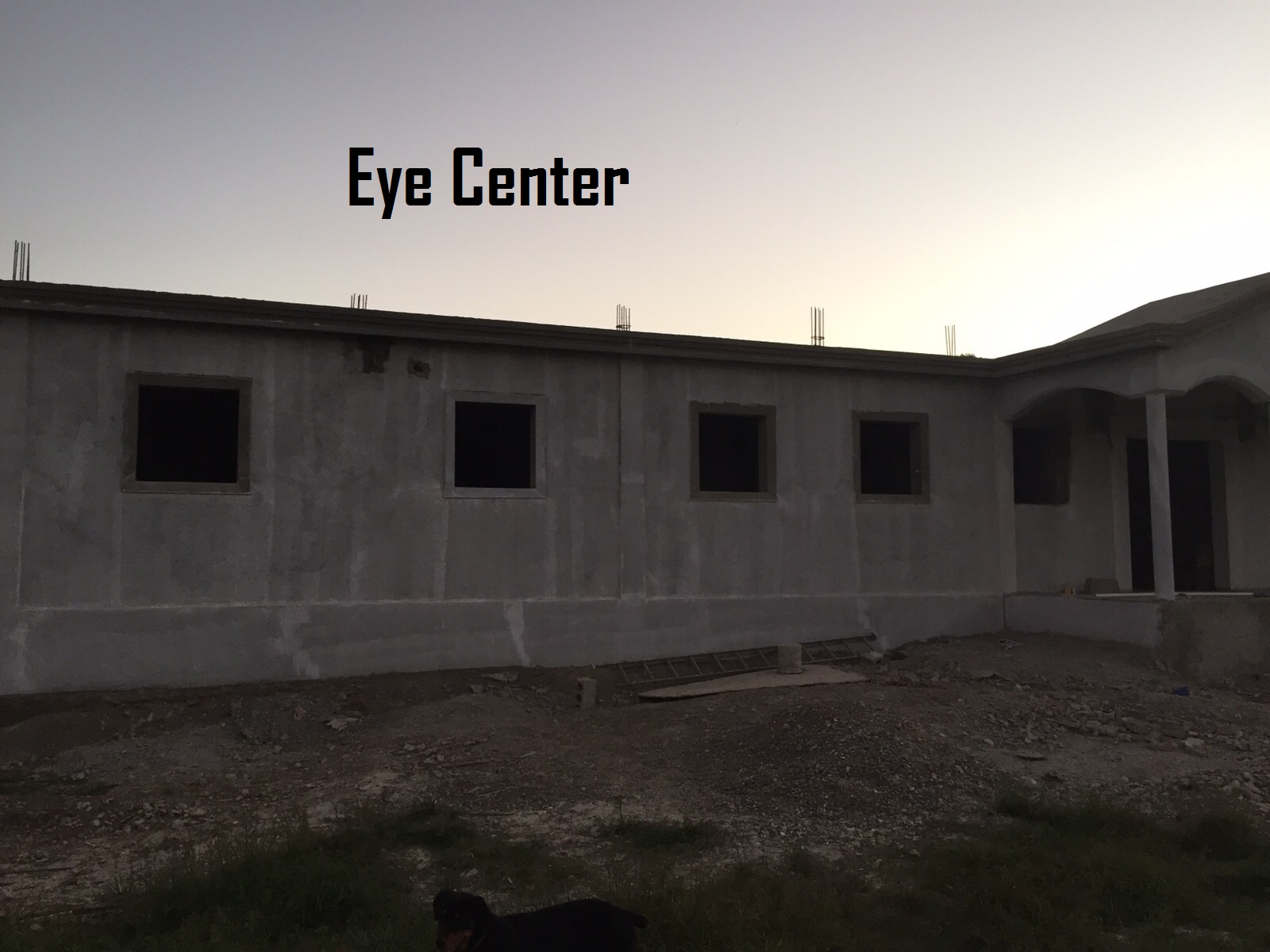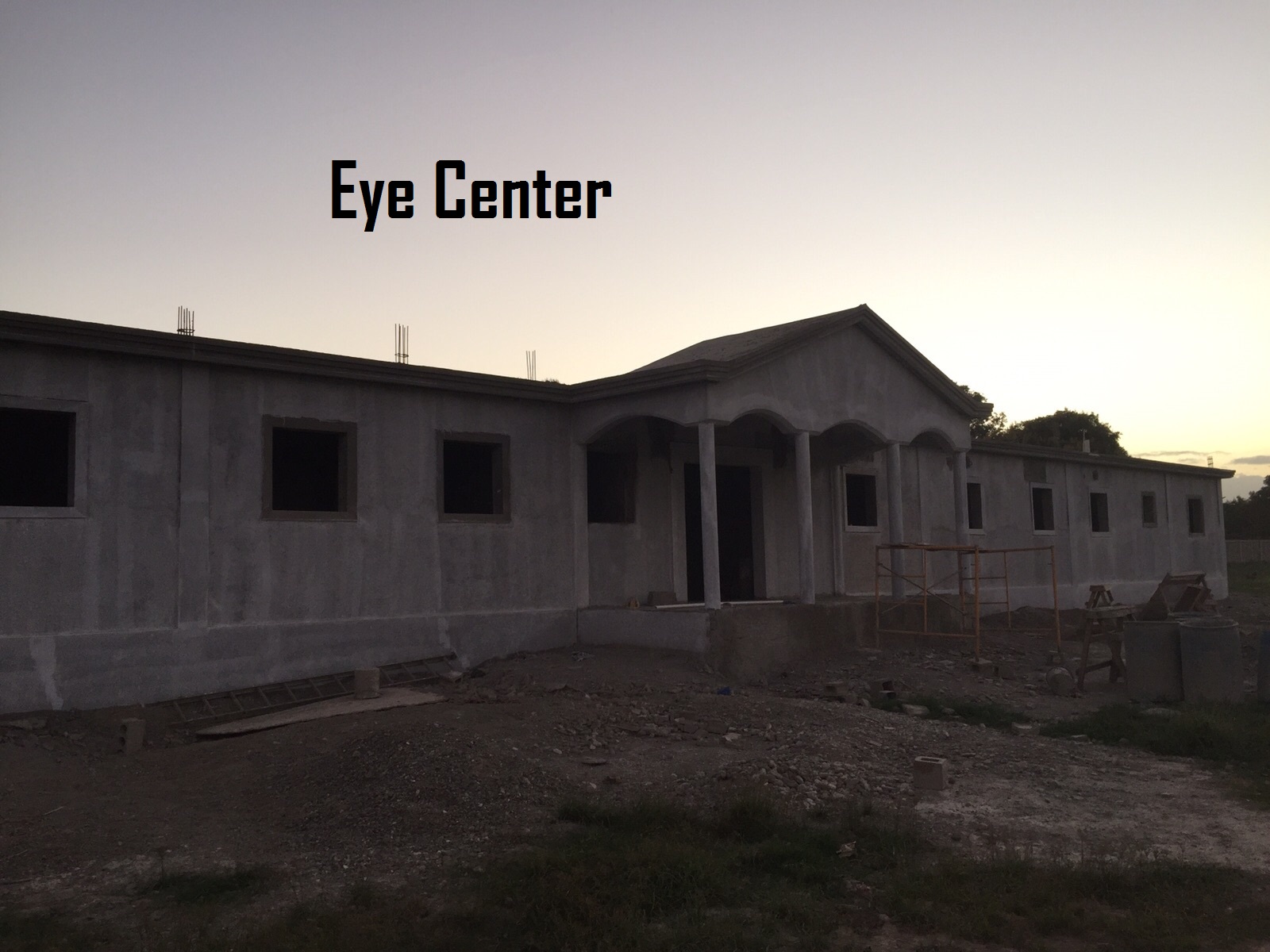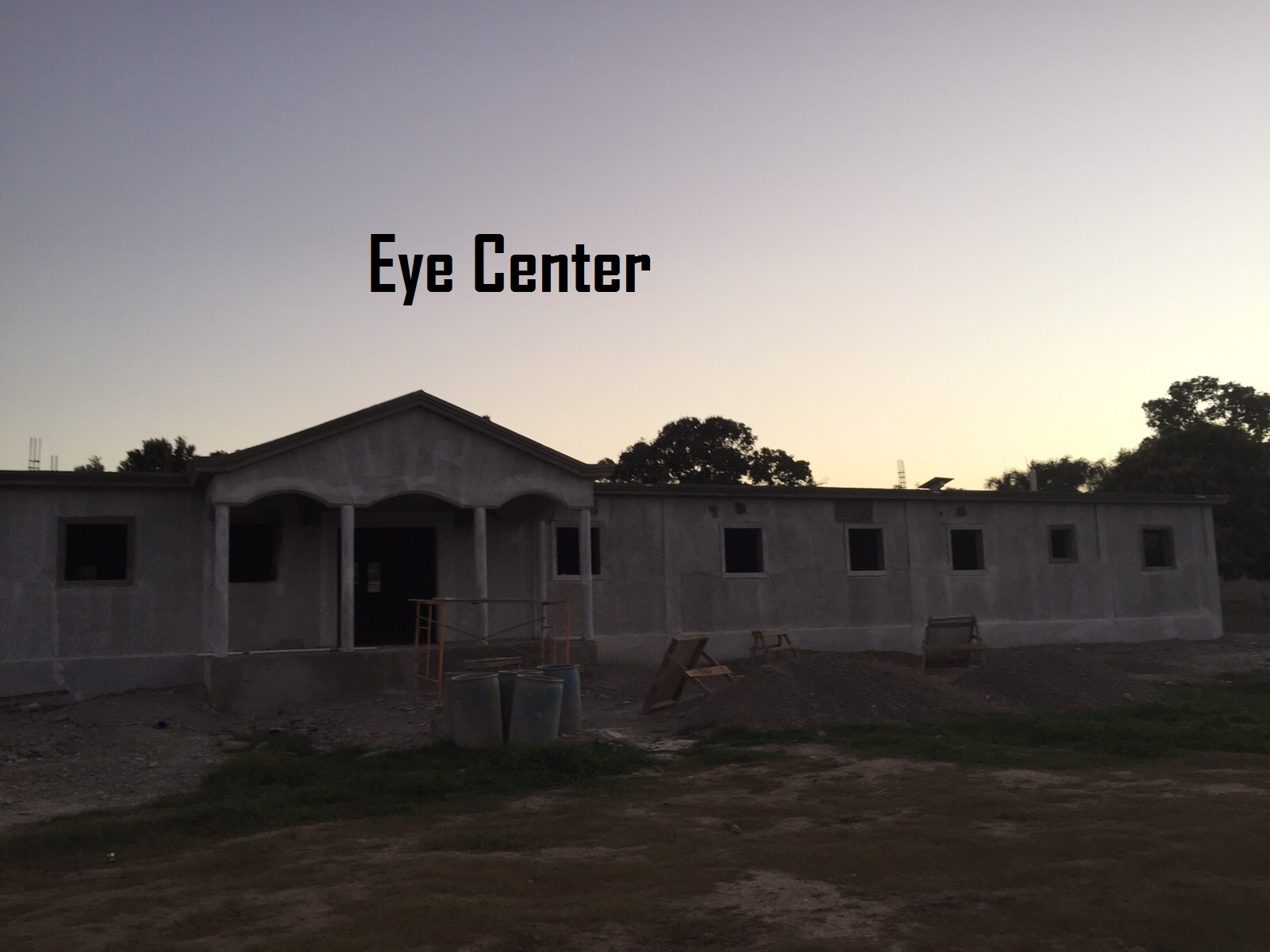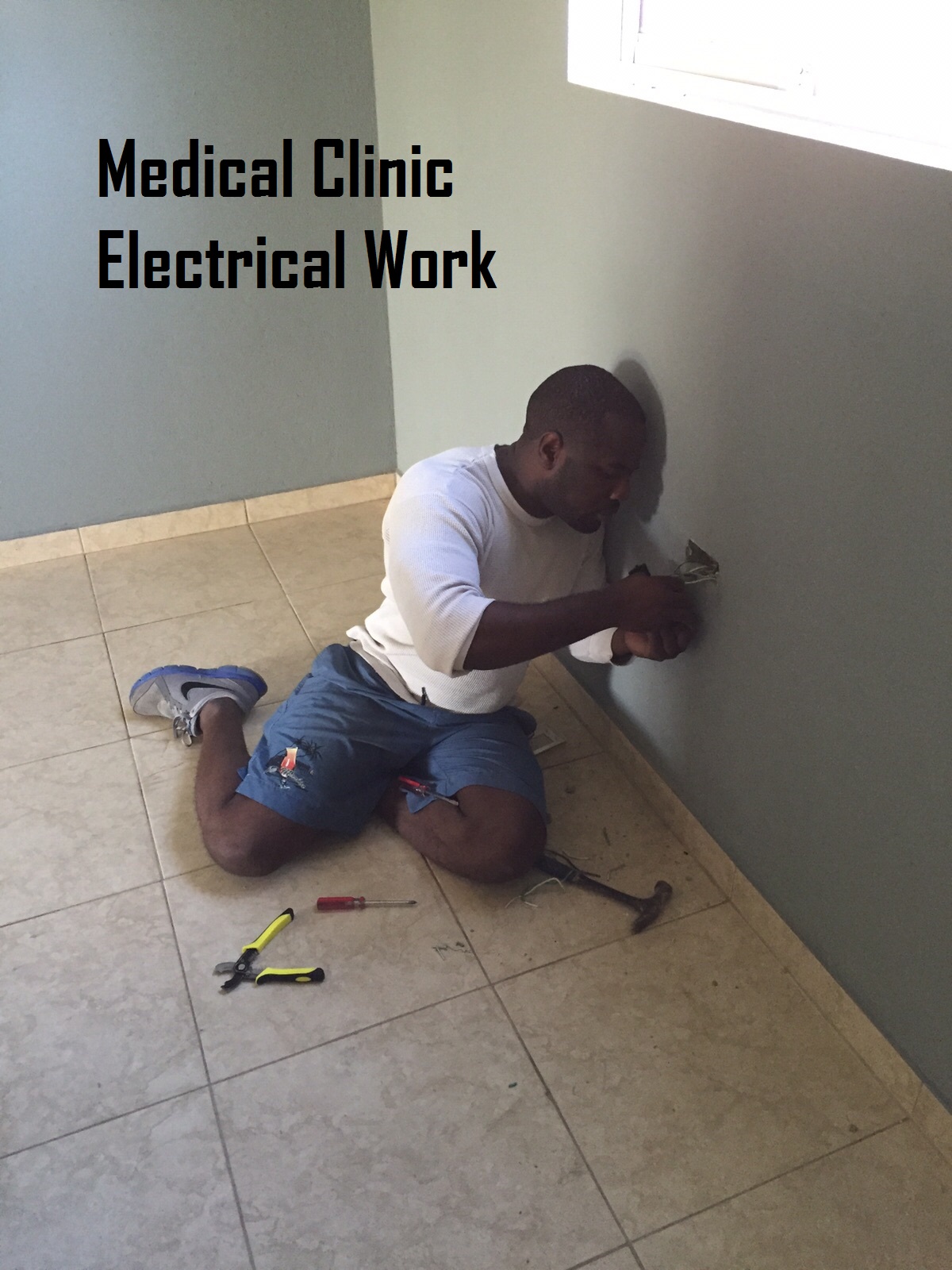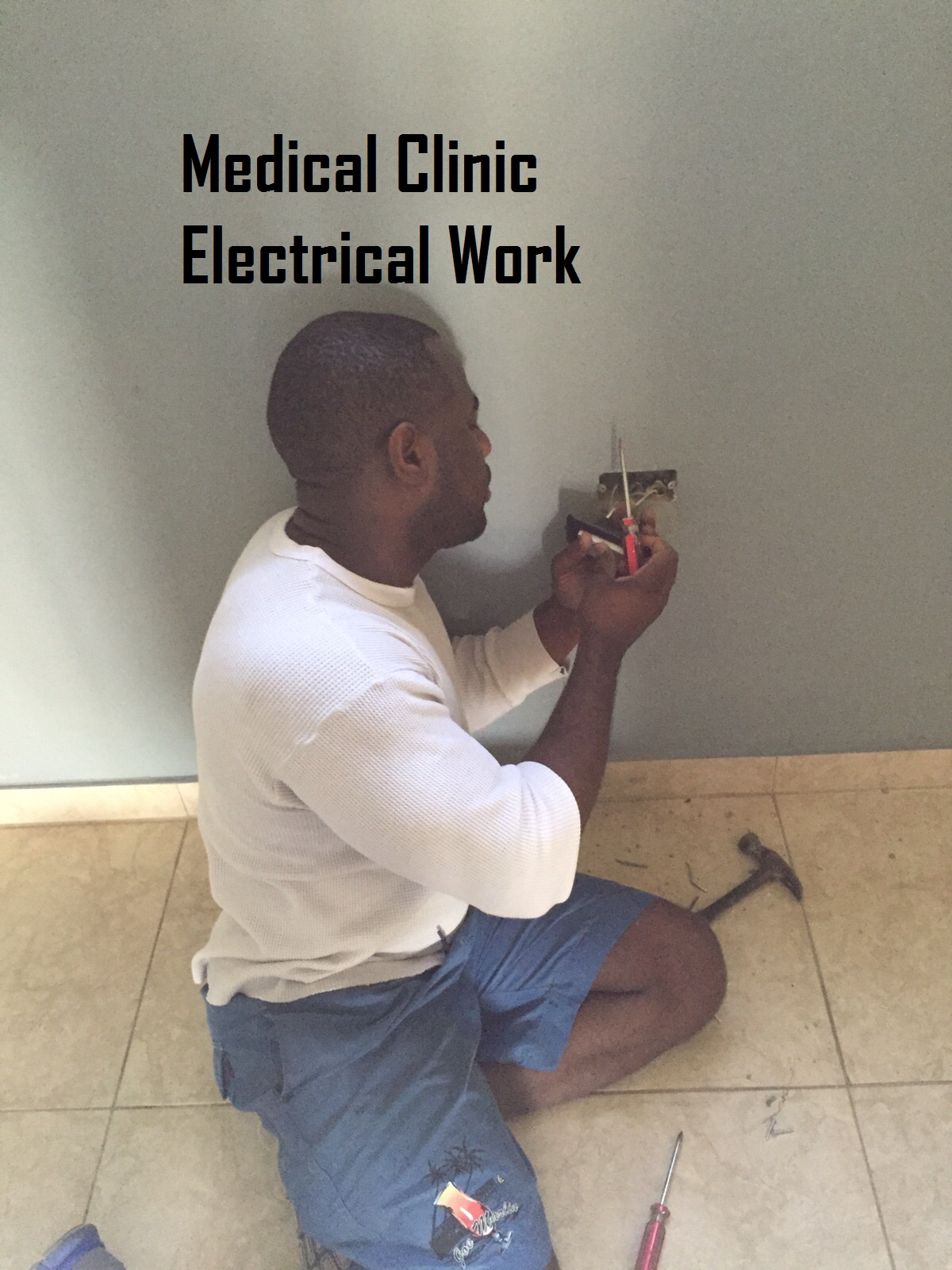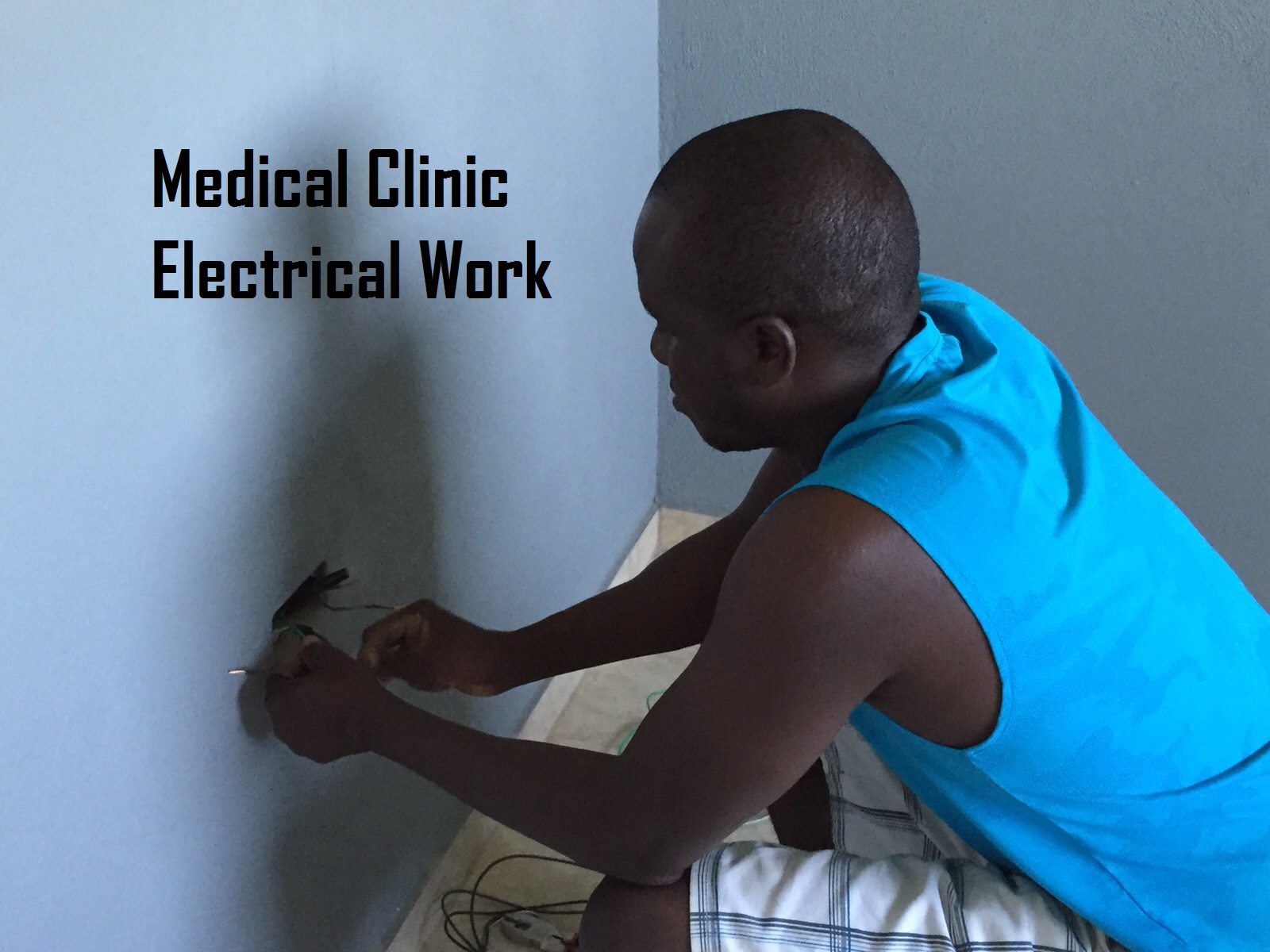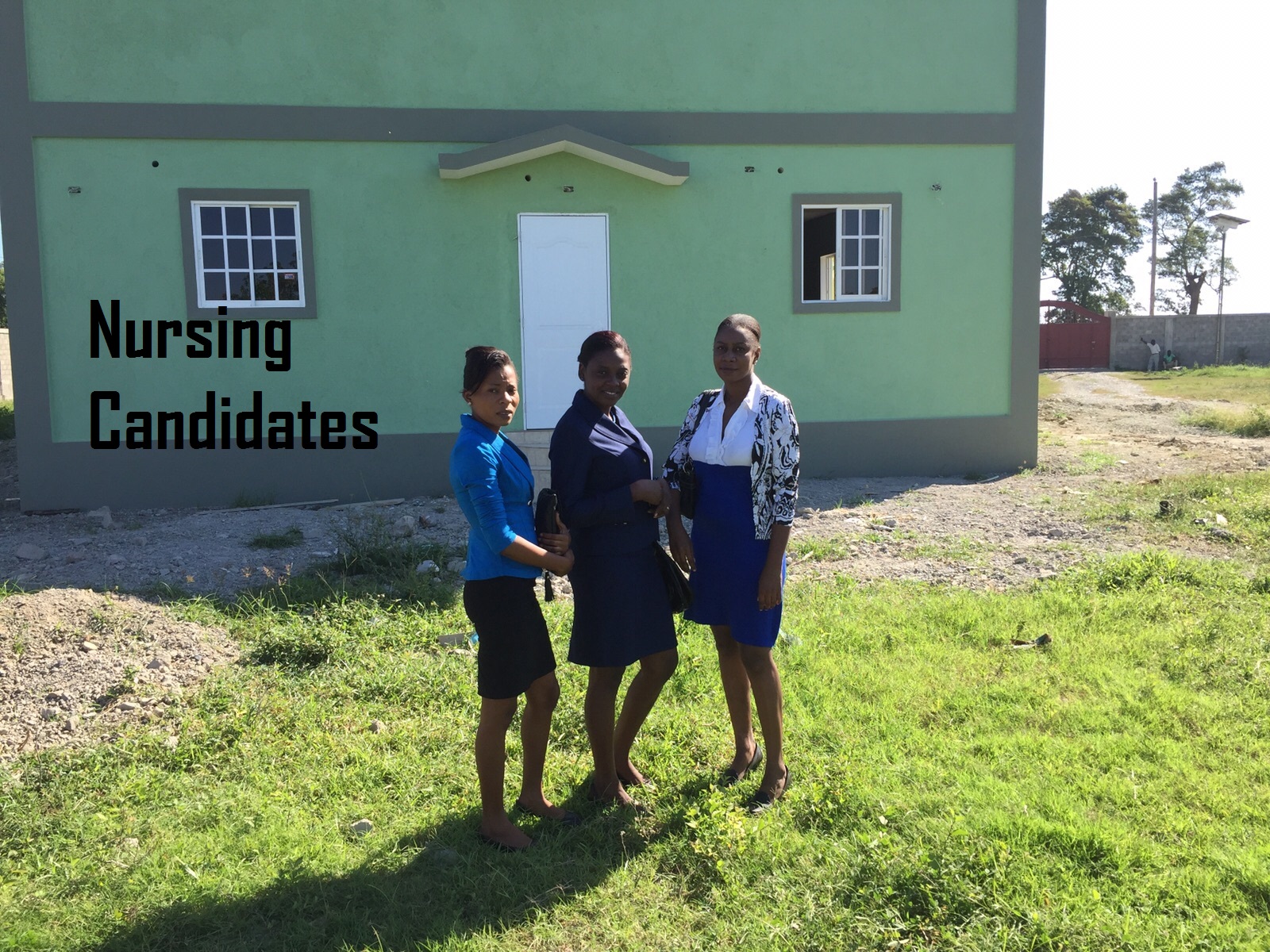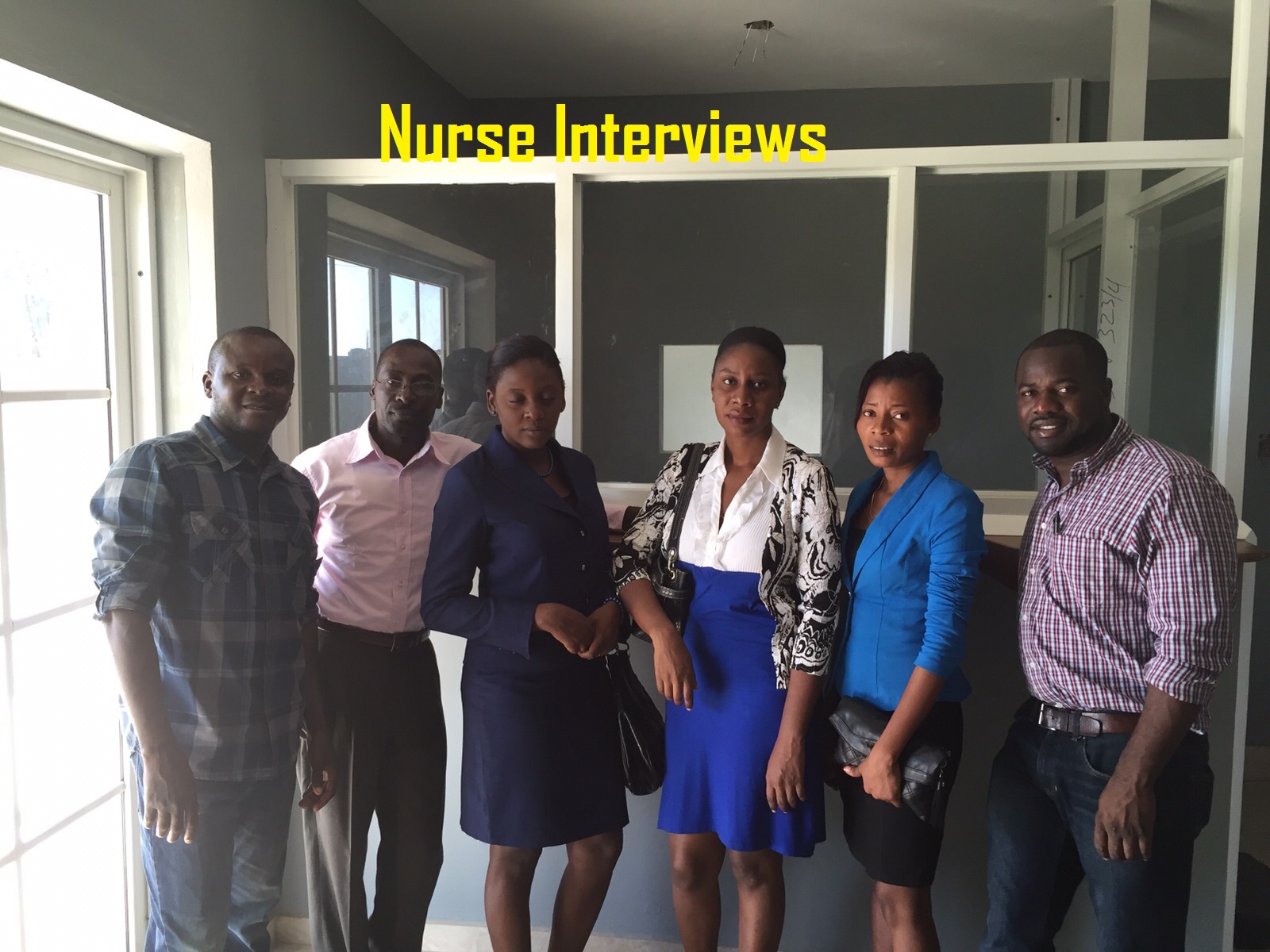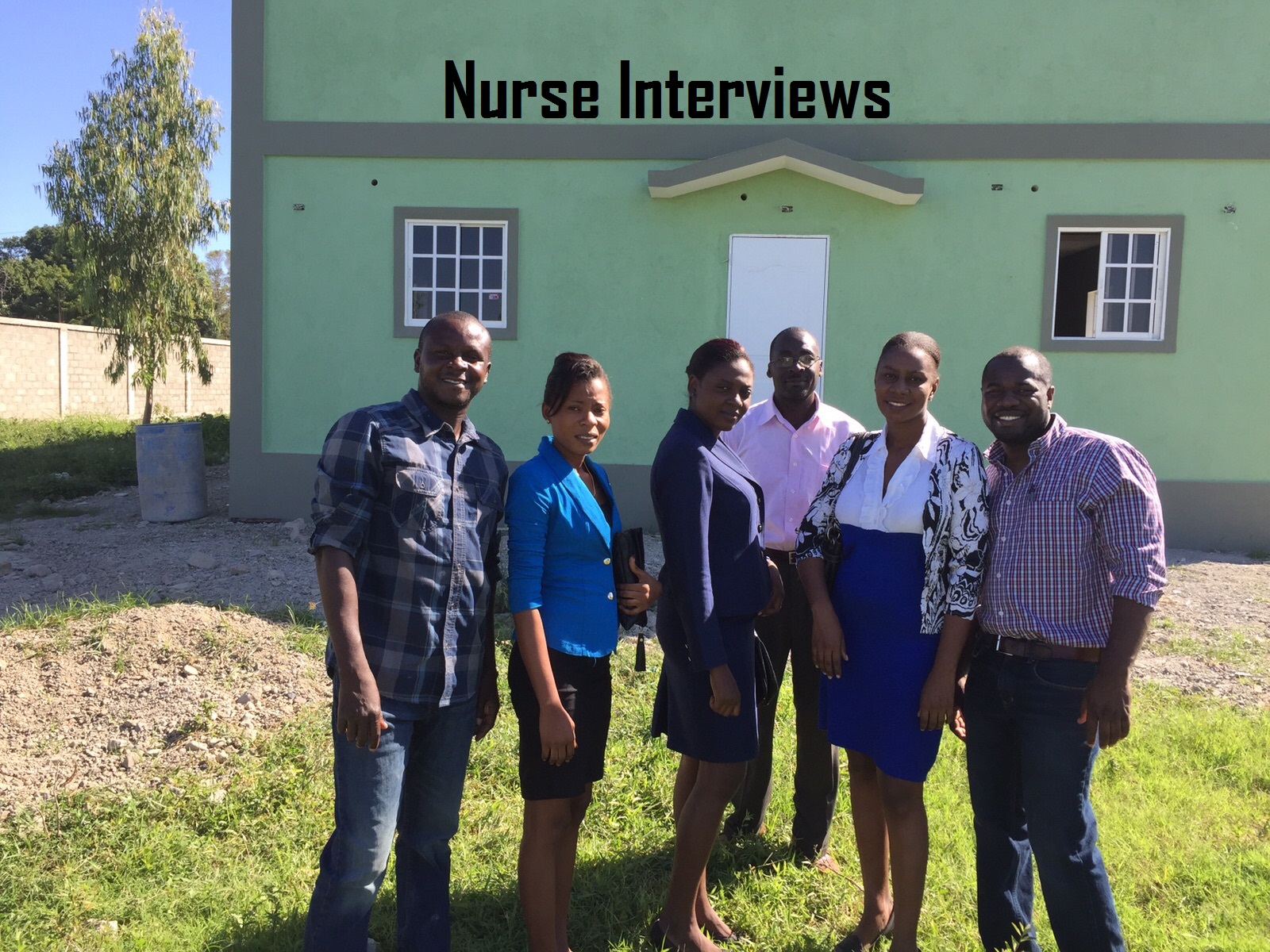 Julmice read Isaiah 43:19 - For I am about to do something new. See, I have already begun! Do you not see it? I will make a pathway through the wilderness. I will create rivers in the dry wasteland.
I am taking that verse from Isaiah as a promise for this ministry. How exciting to know that God has promised guidance and provision and that He is reminding us how He has already begun! I cannot wait to see what He has for us in the coming days. We are committed to surrendering to Him and following where He leads through the wilderness and the wasteland.
Pray as we complete construction on the clinics, finish construction on the guesthouse, begin to fill our staffing needs (see pics of nurse candidate interviews) and prepare for shipping of equipment in the coming weeks. Pray for the board as we meet and pray together. Pray for the community as we seek to be good neighbors and helping them to See Him. Pray for Luckson as he concludes his time in Haiti. He and Julmice have been working to provide a well in the community. We should have pictures soon. They have been working together to prepare for the final stages of the construction phases. So many examples of God's faithfulness! Waiting on God, Fearless to Move, Trusting His Provision!