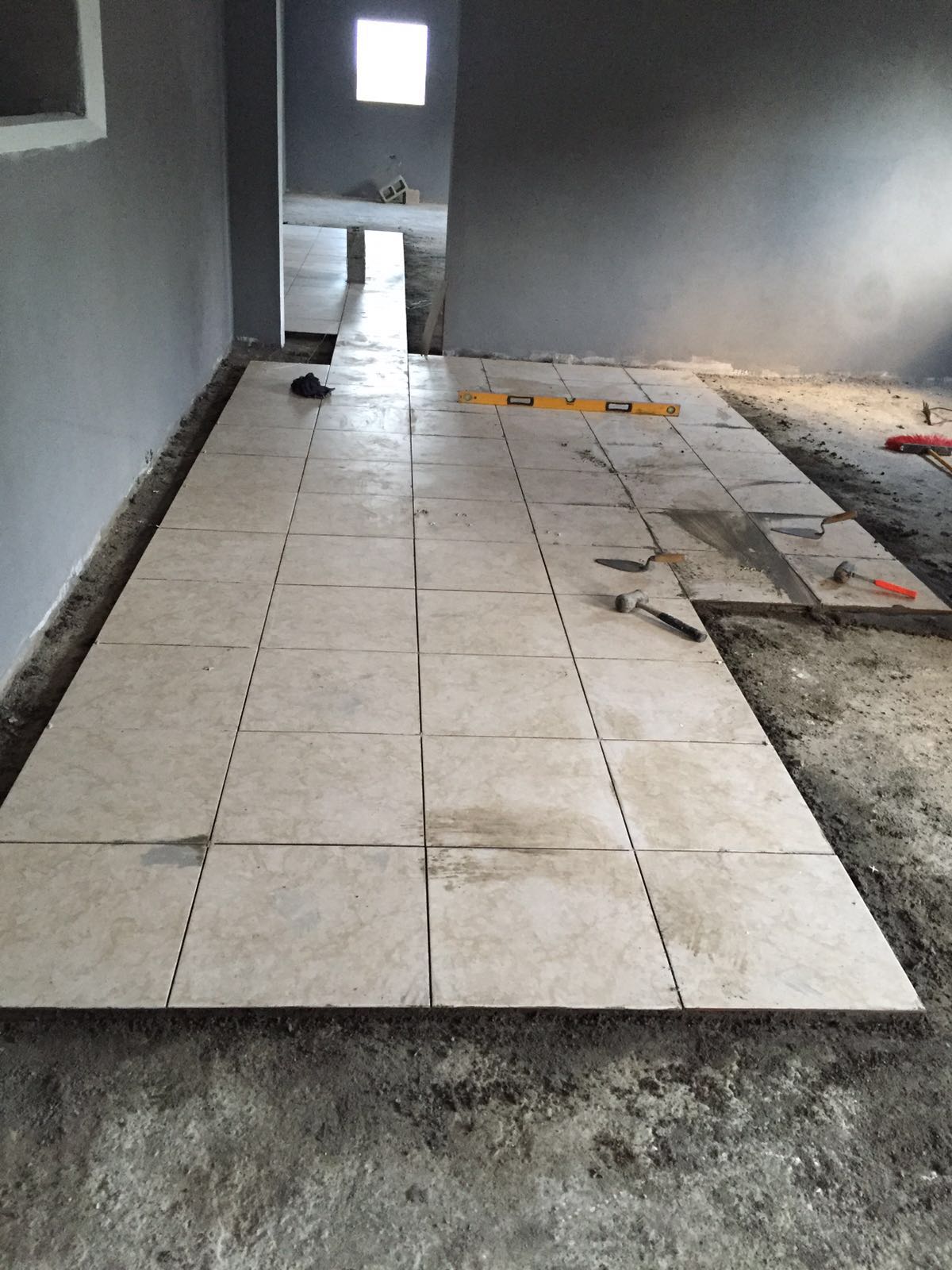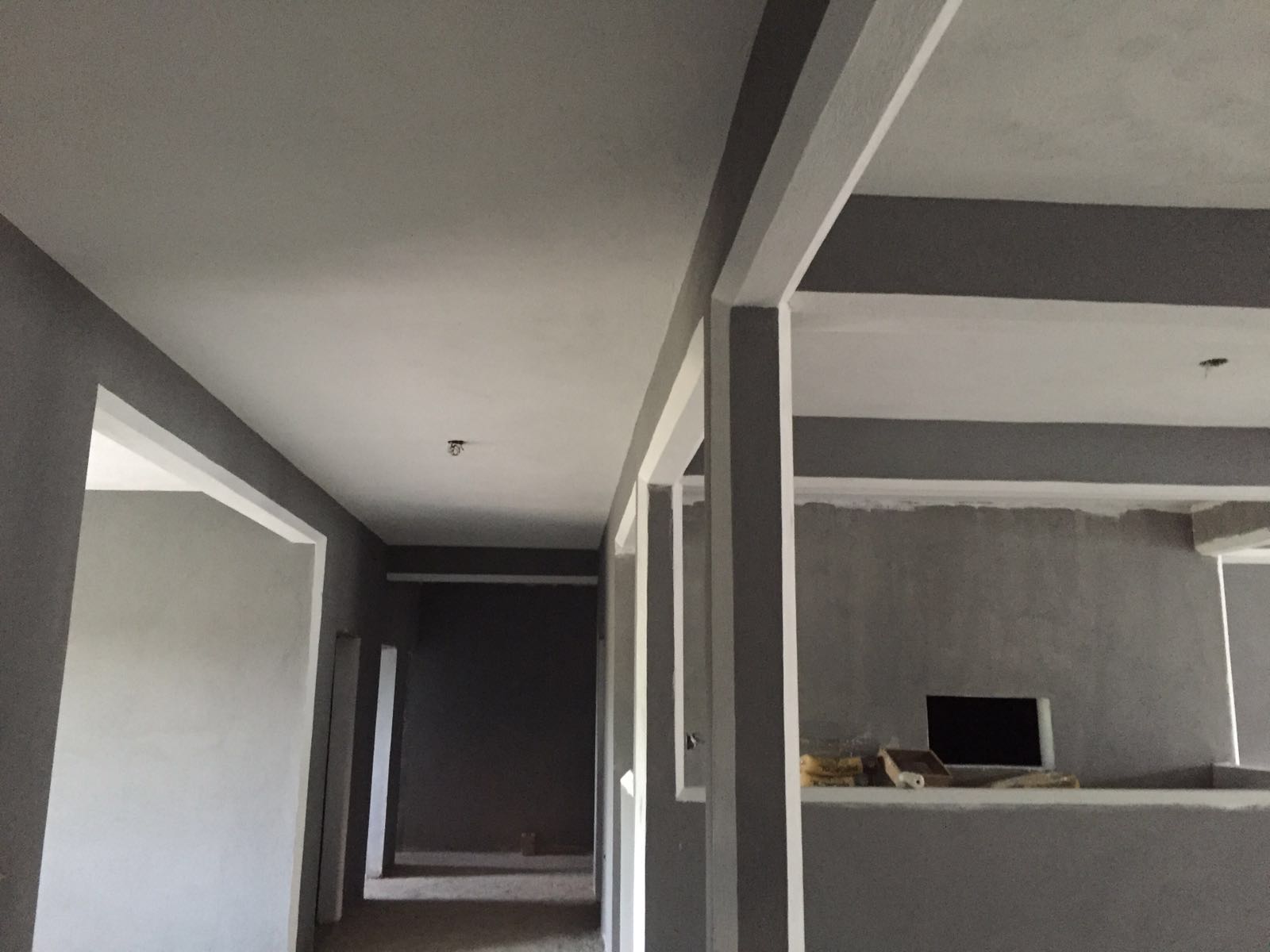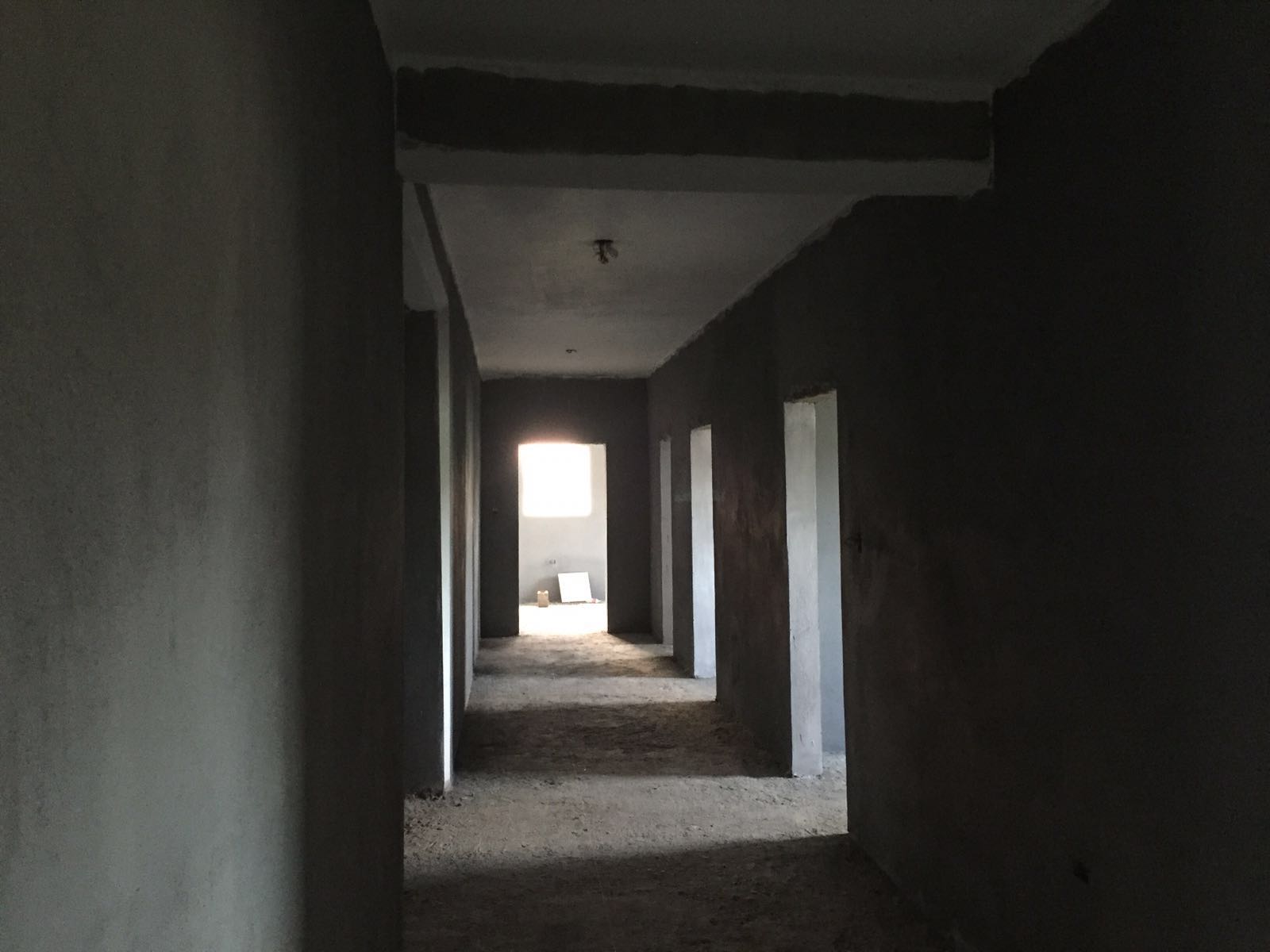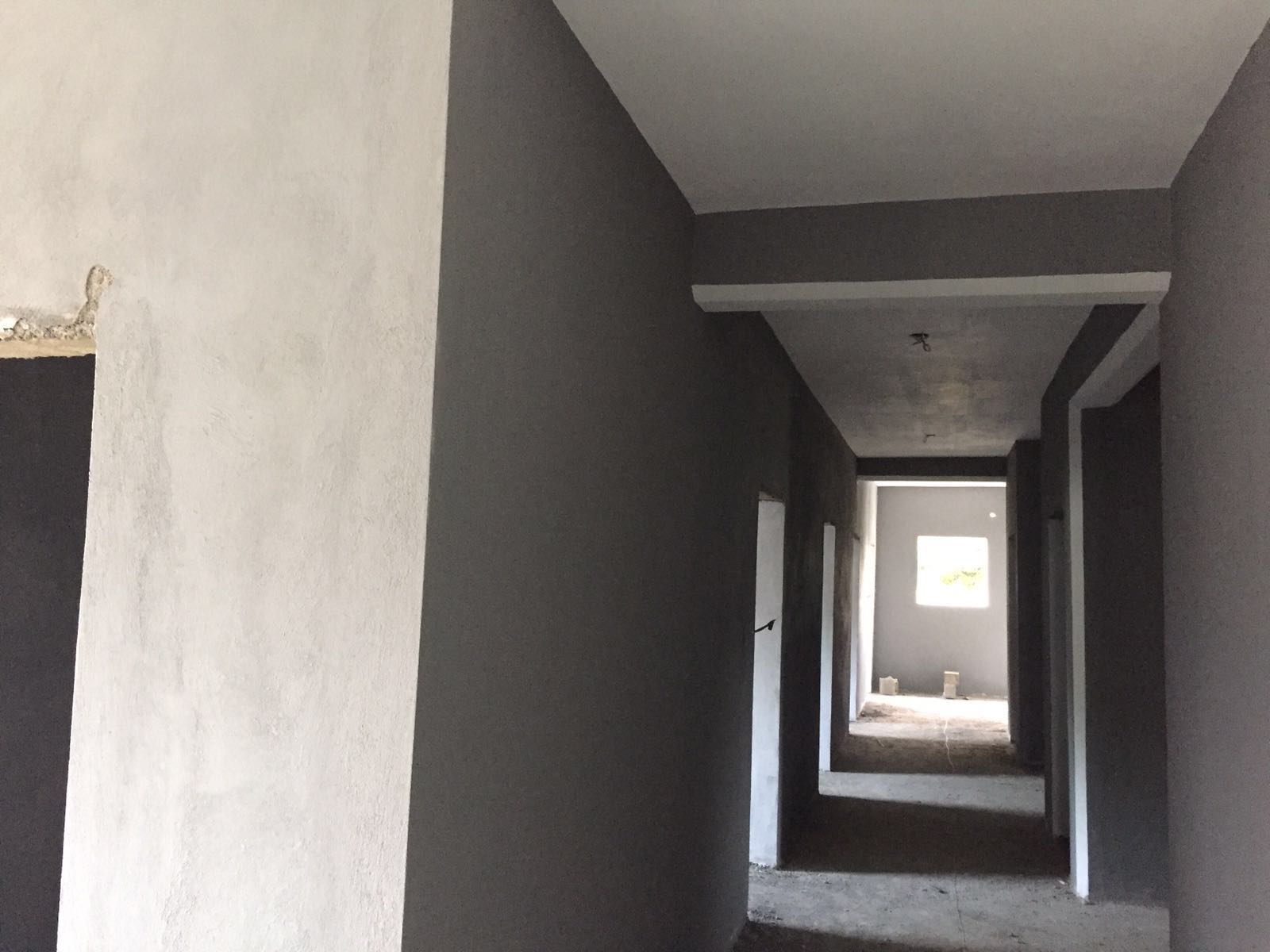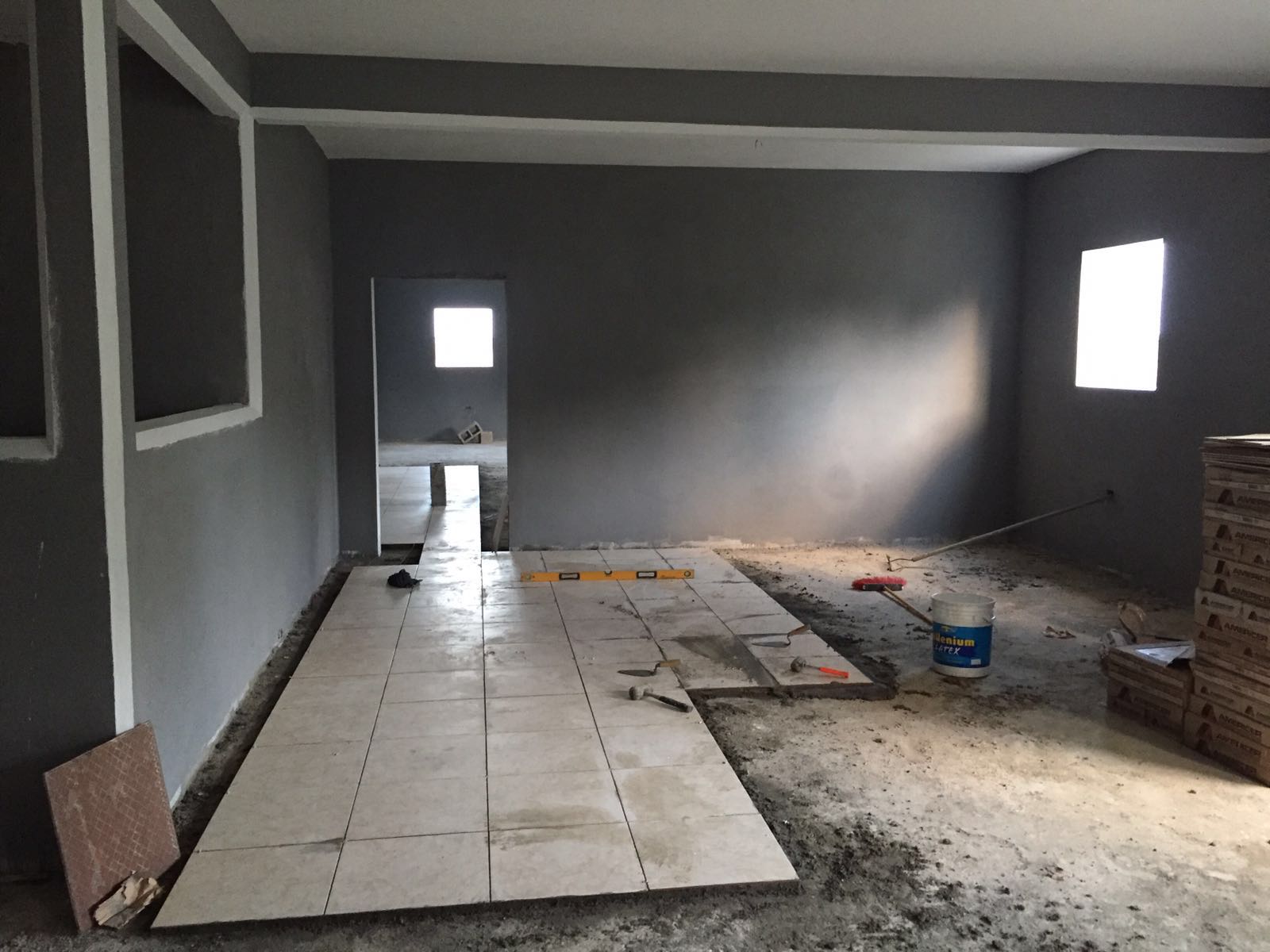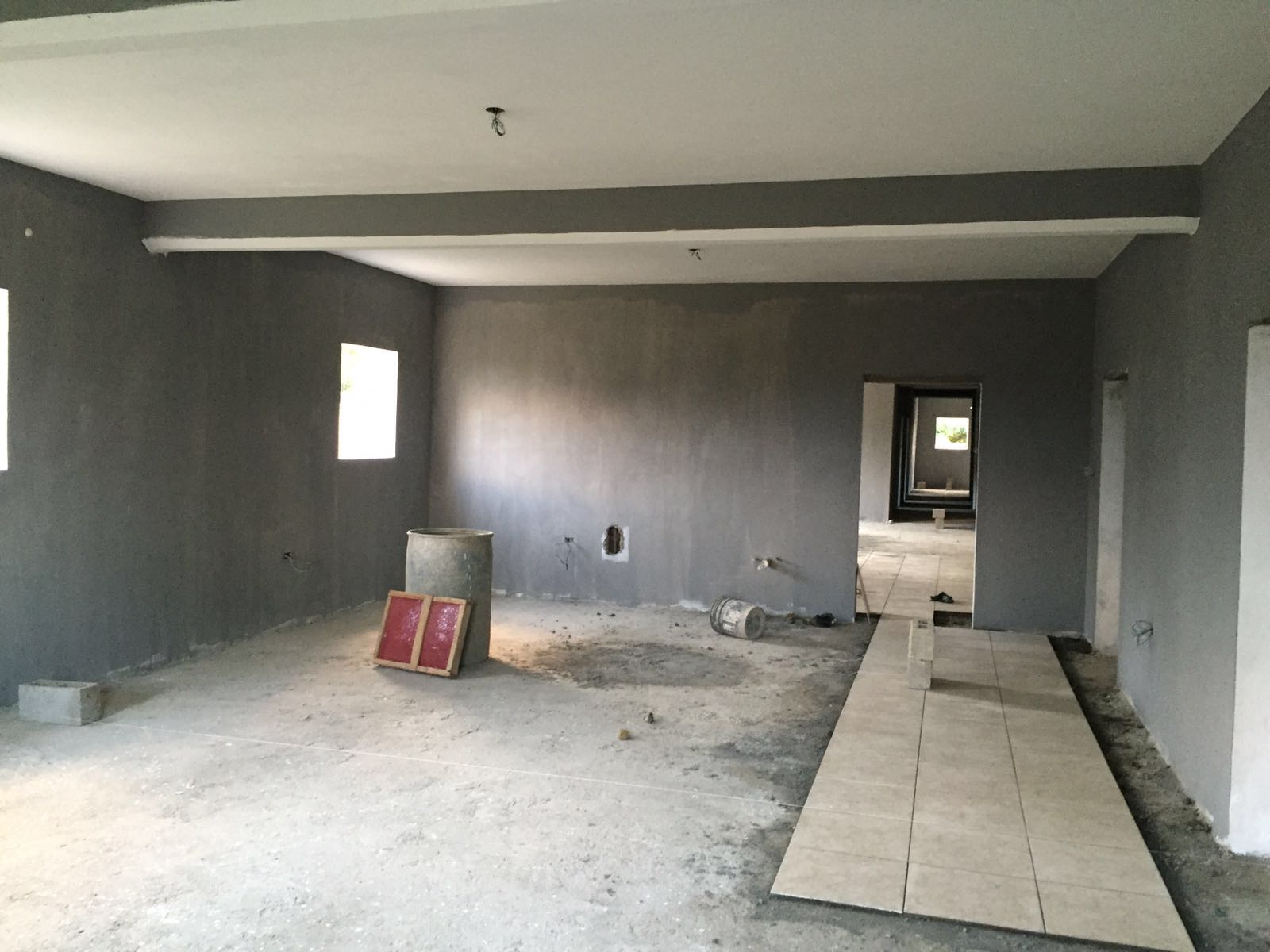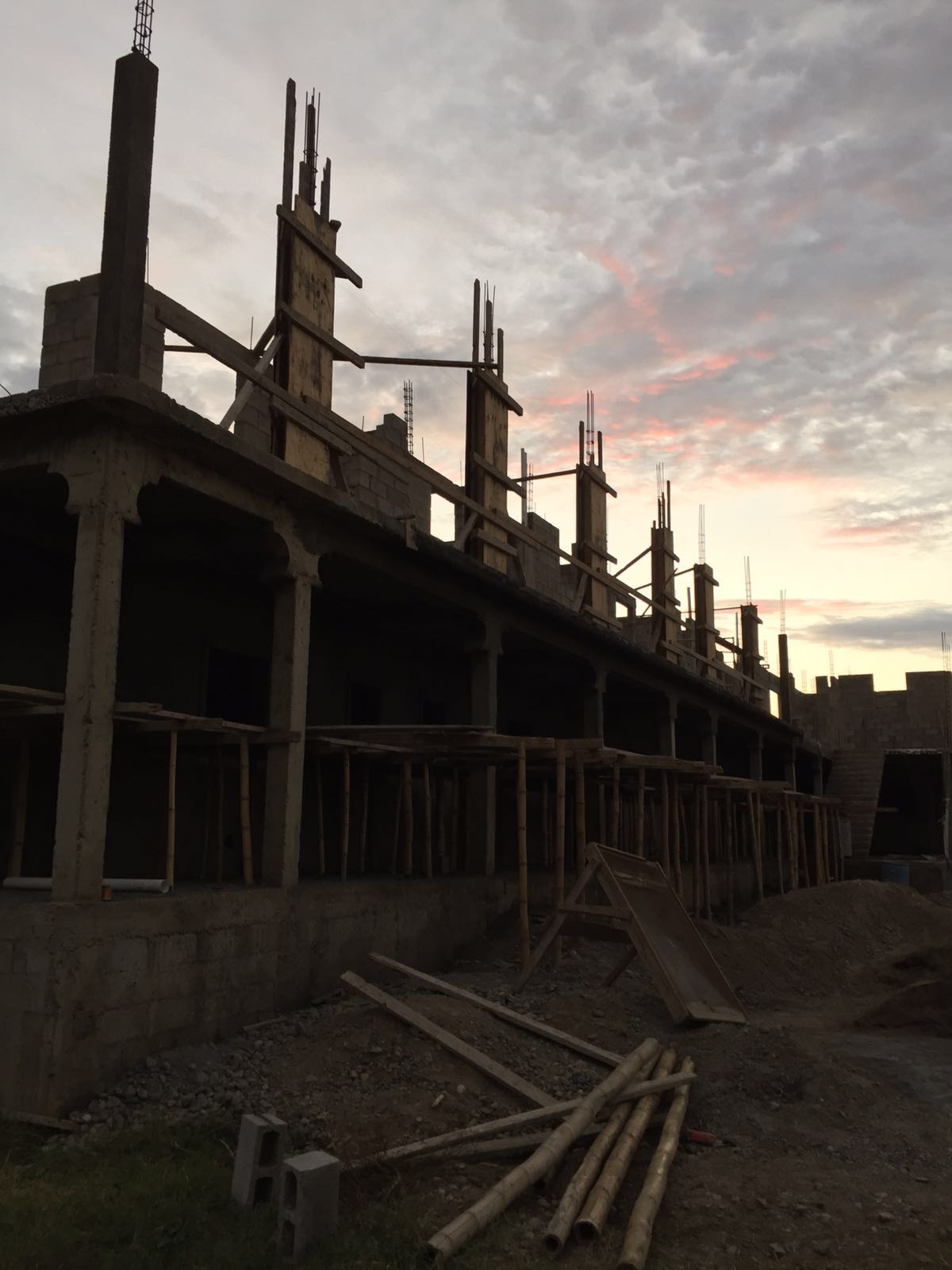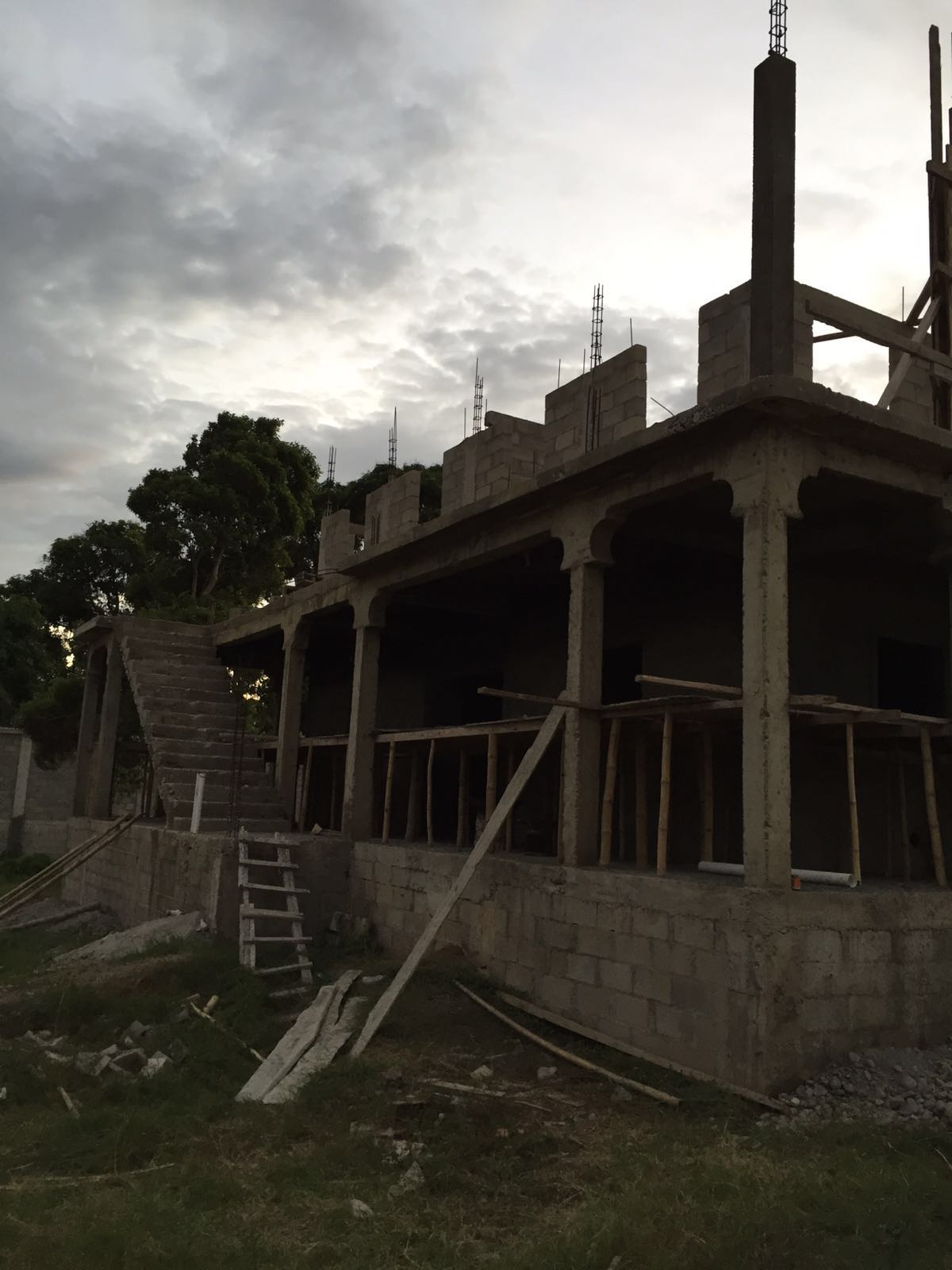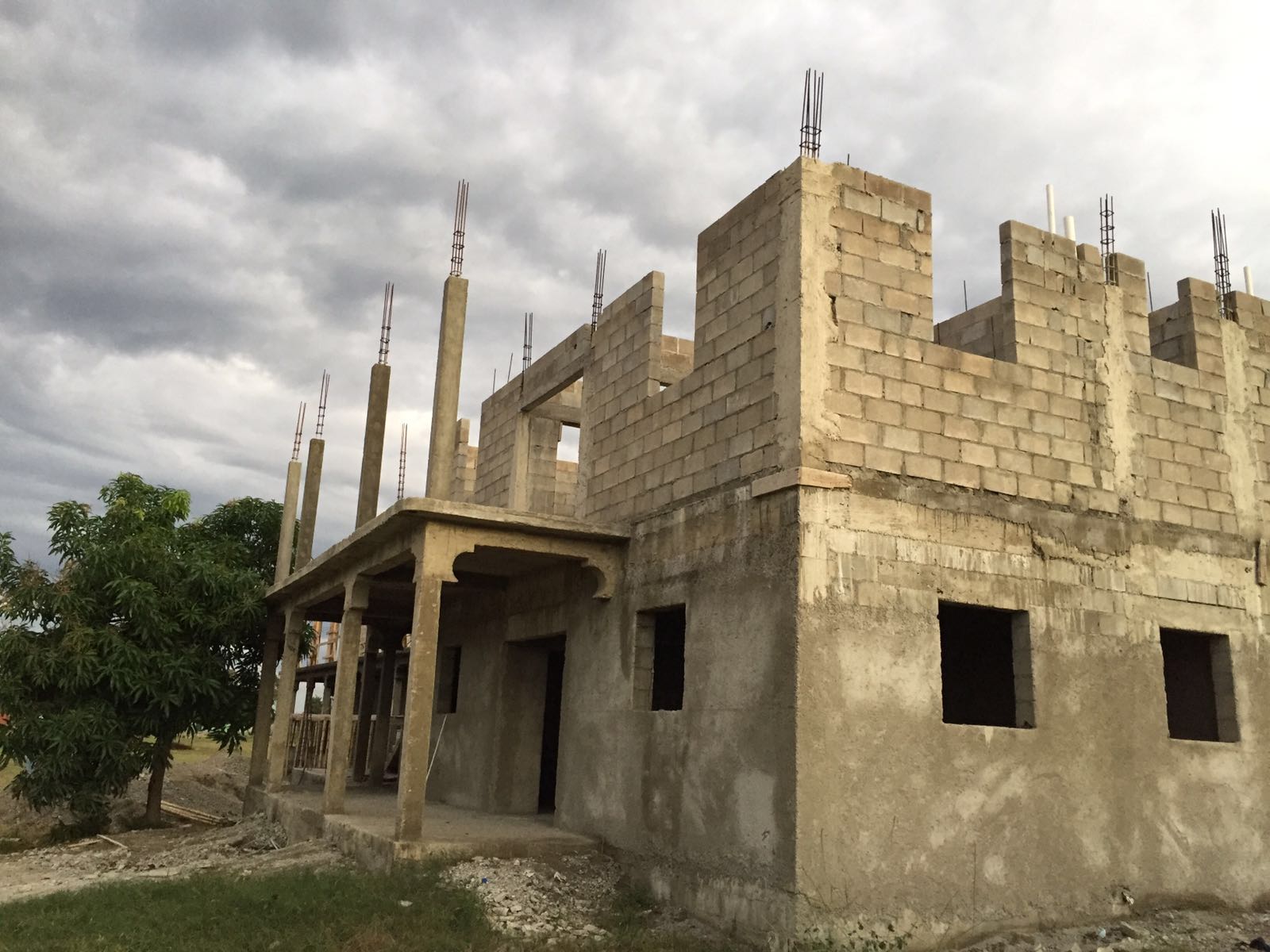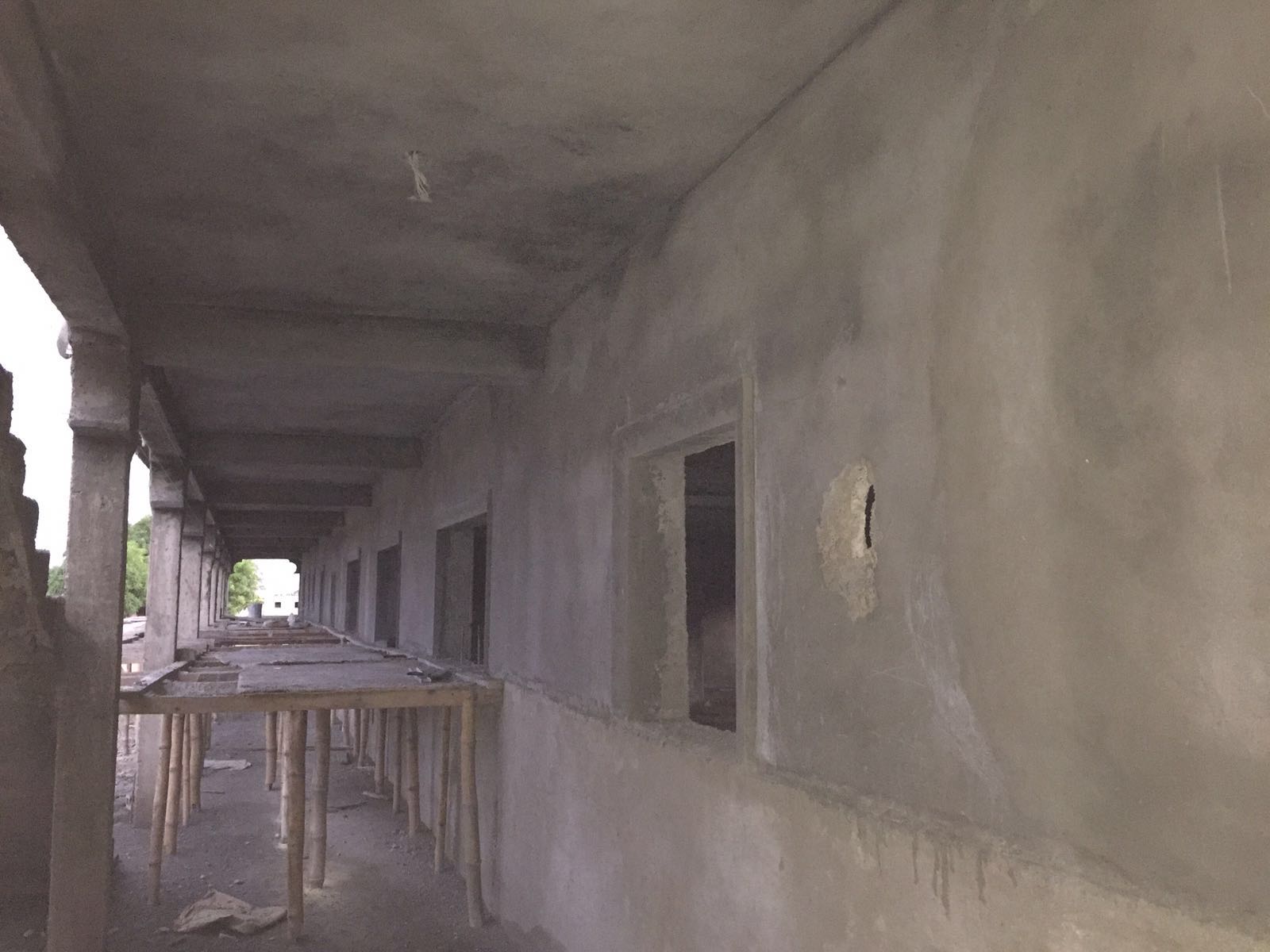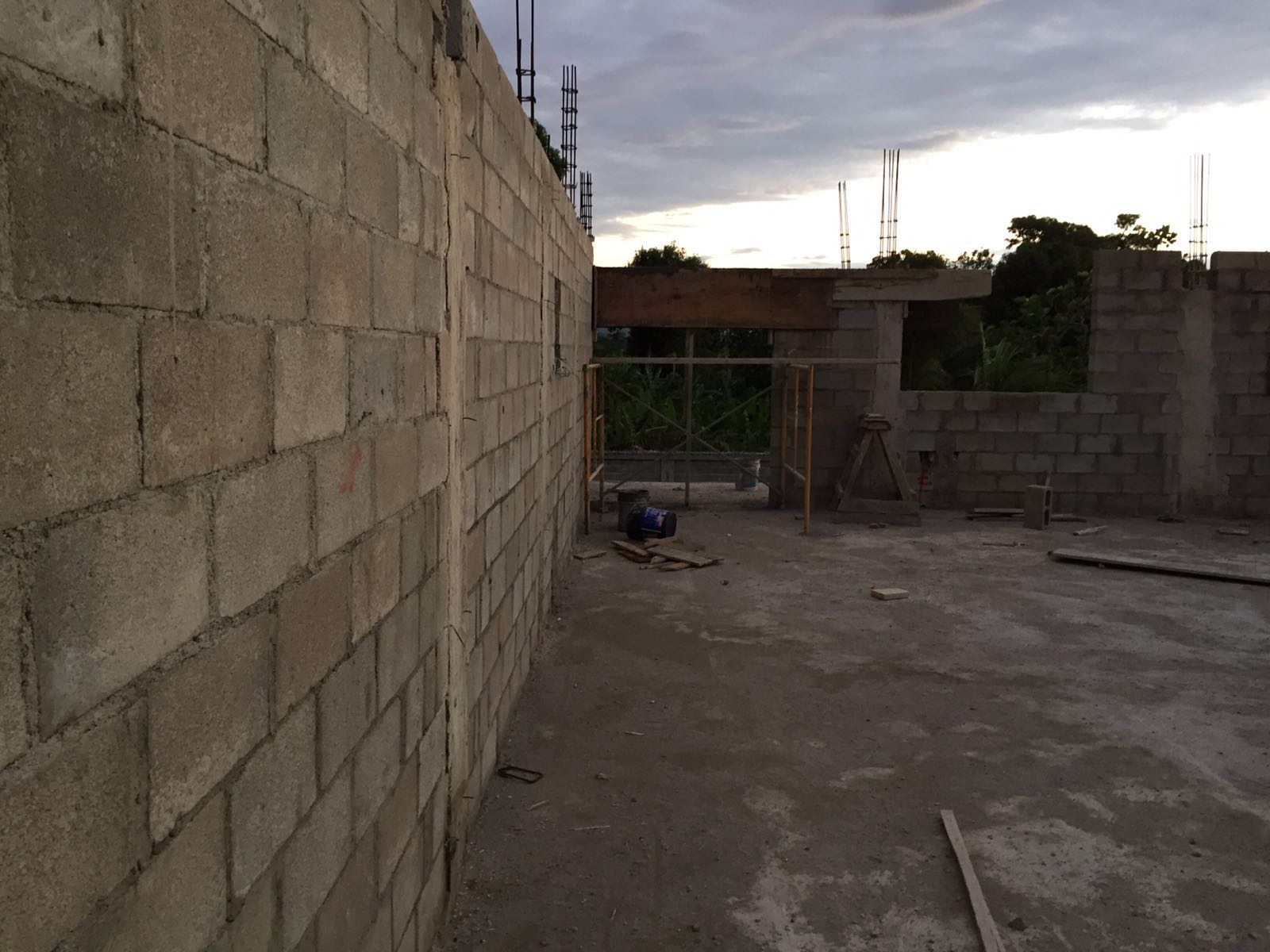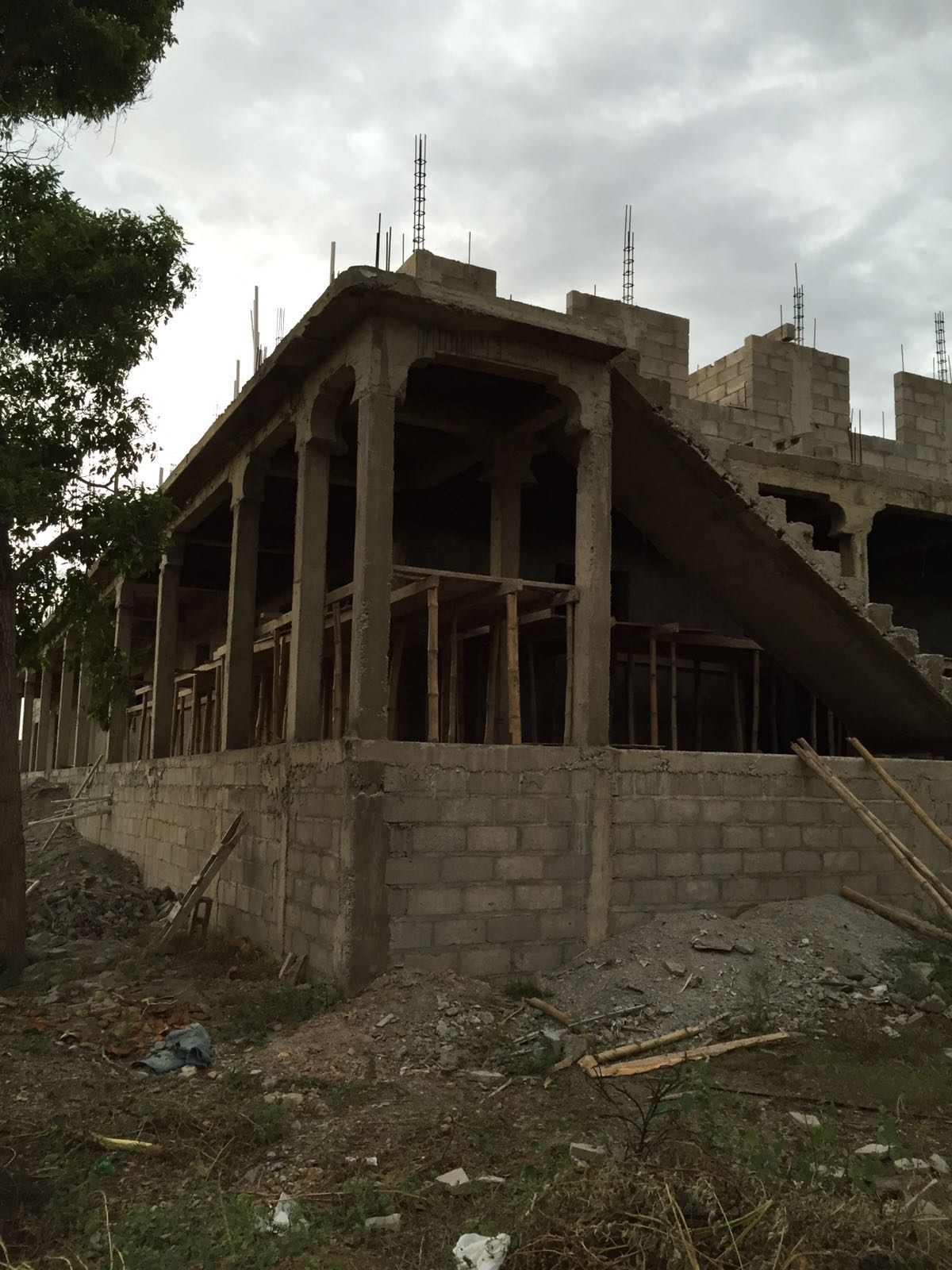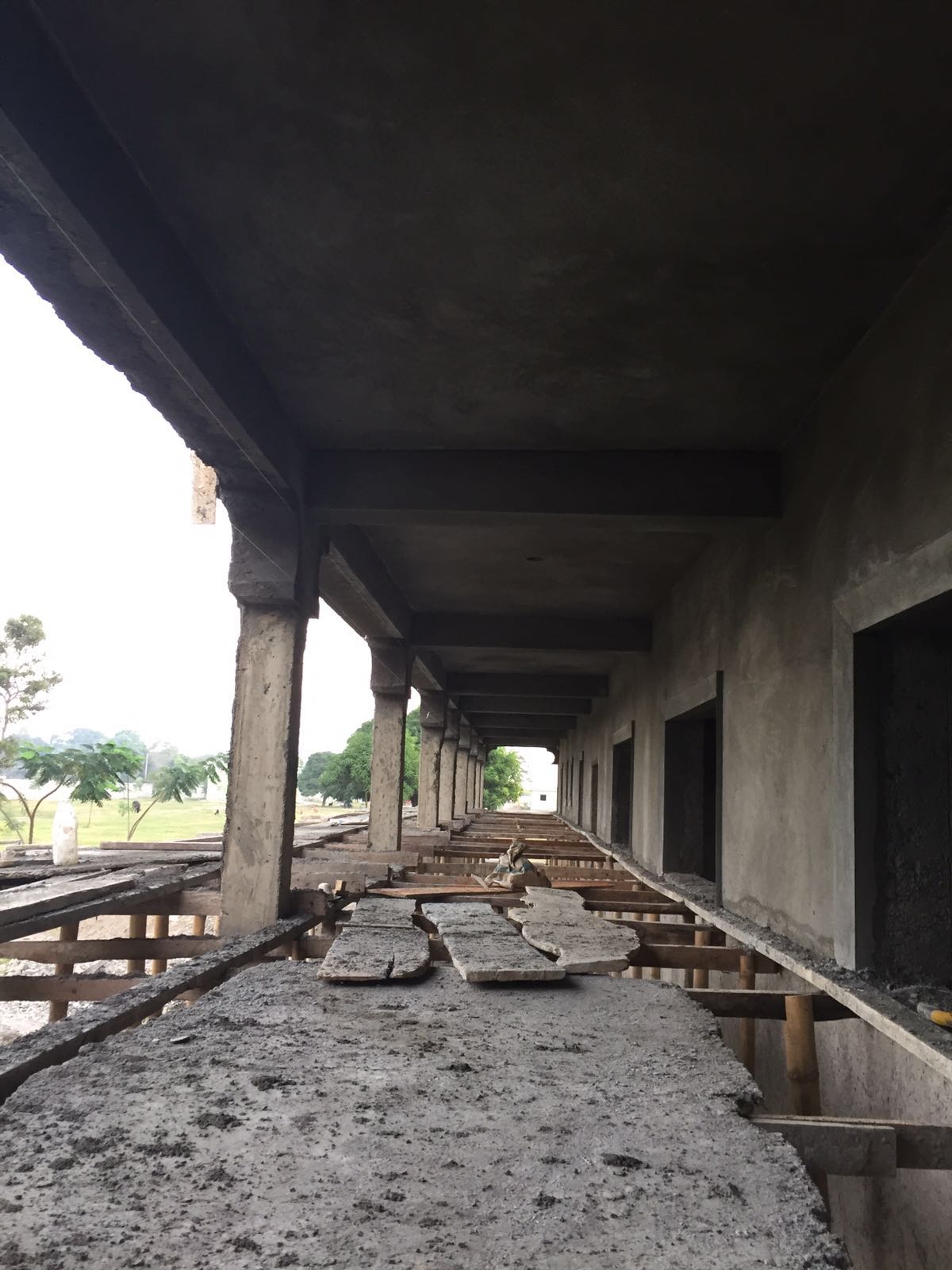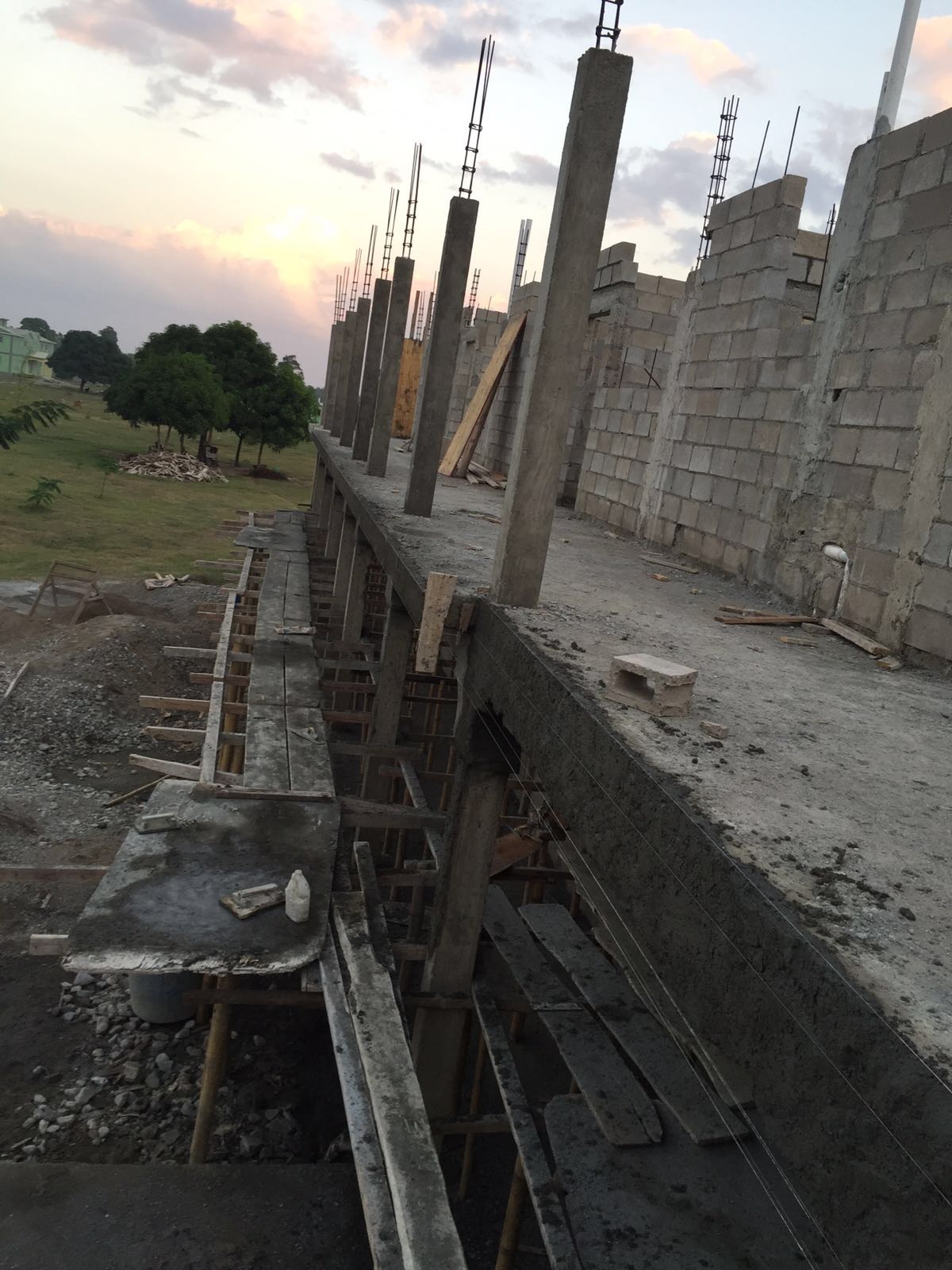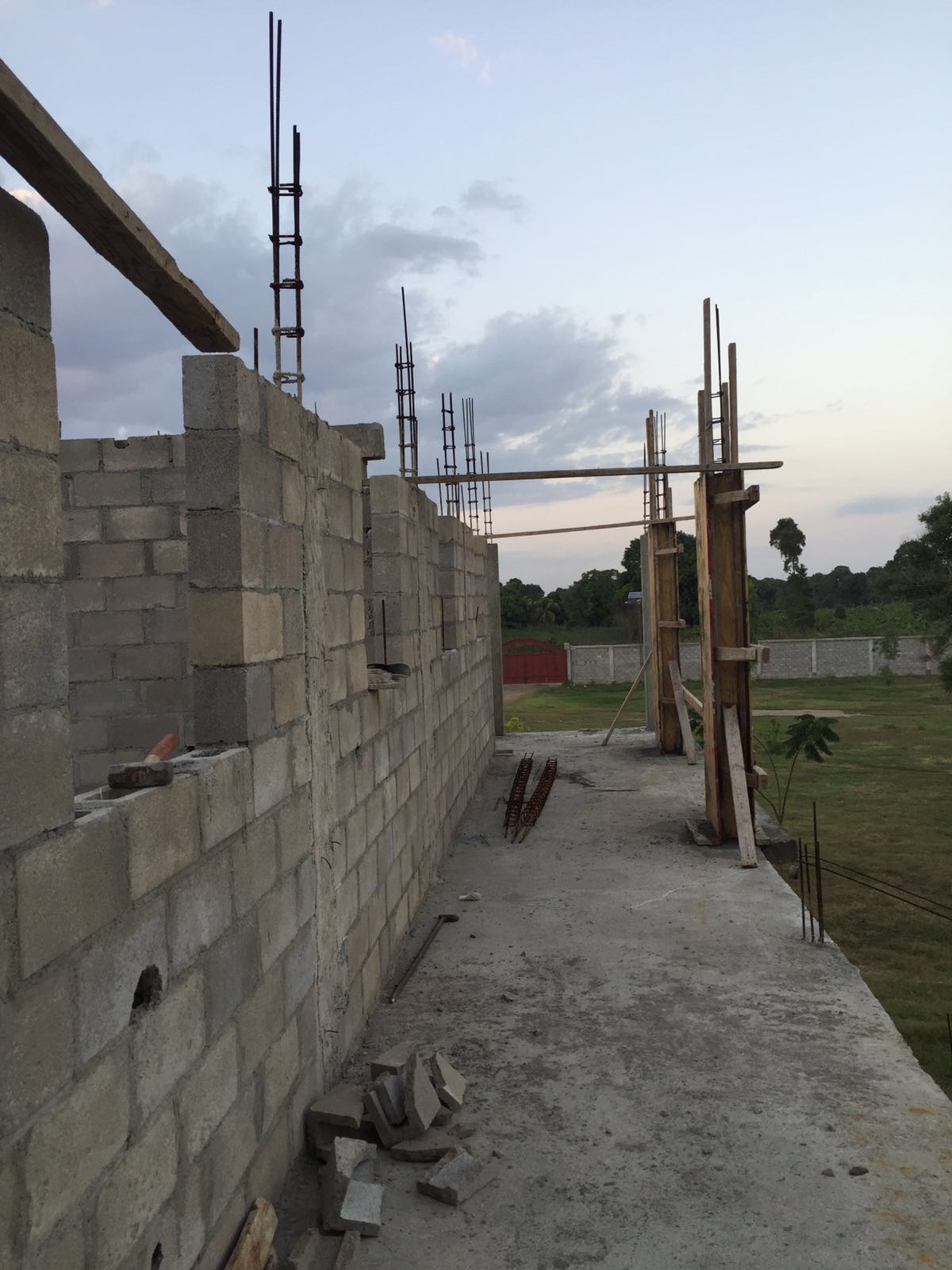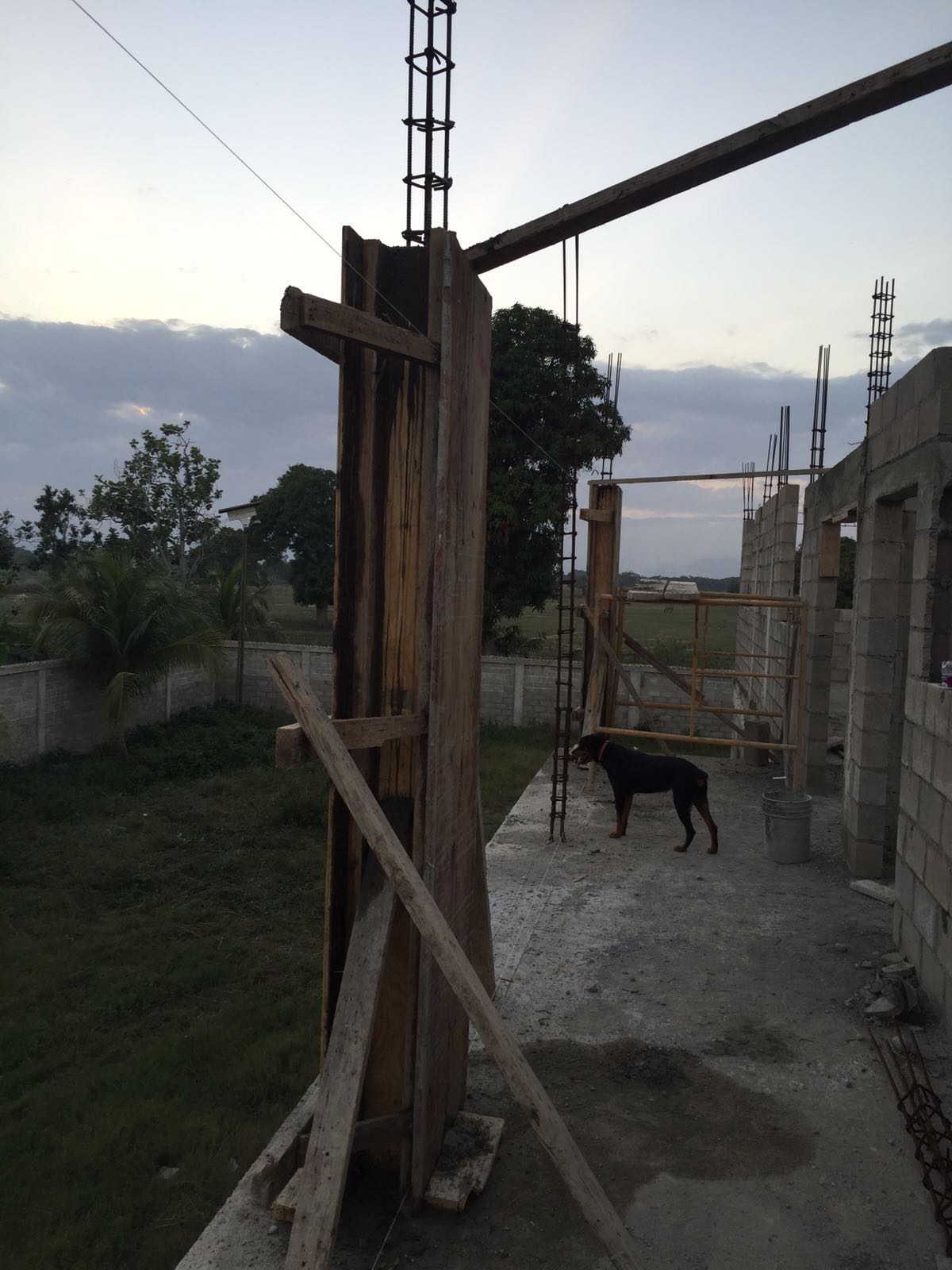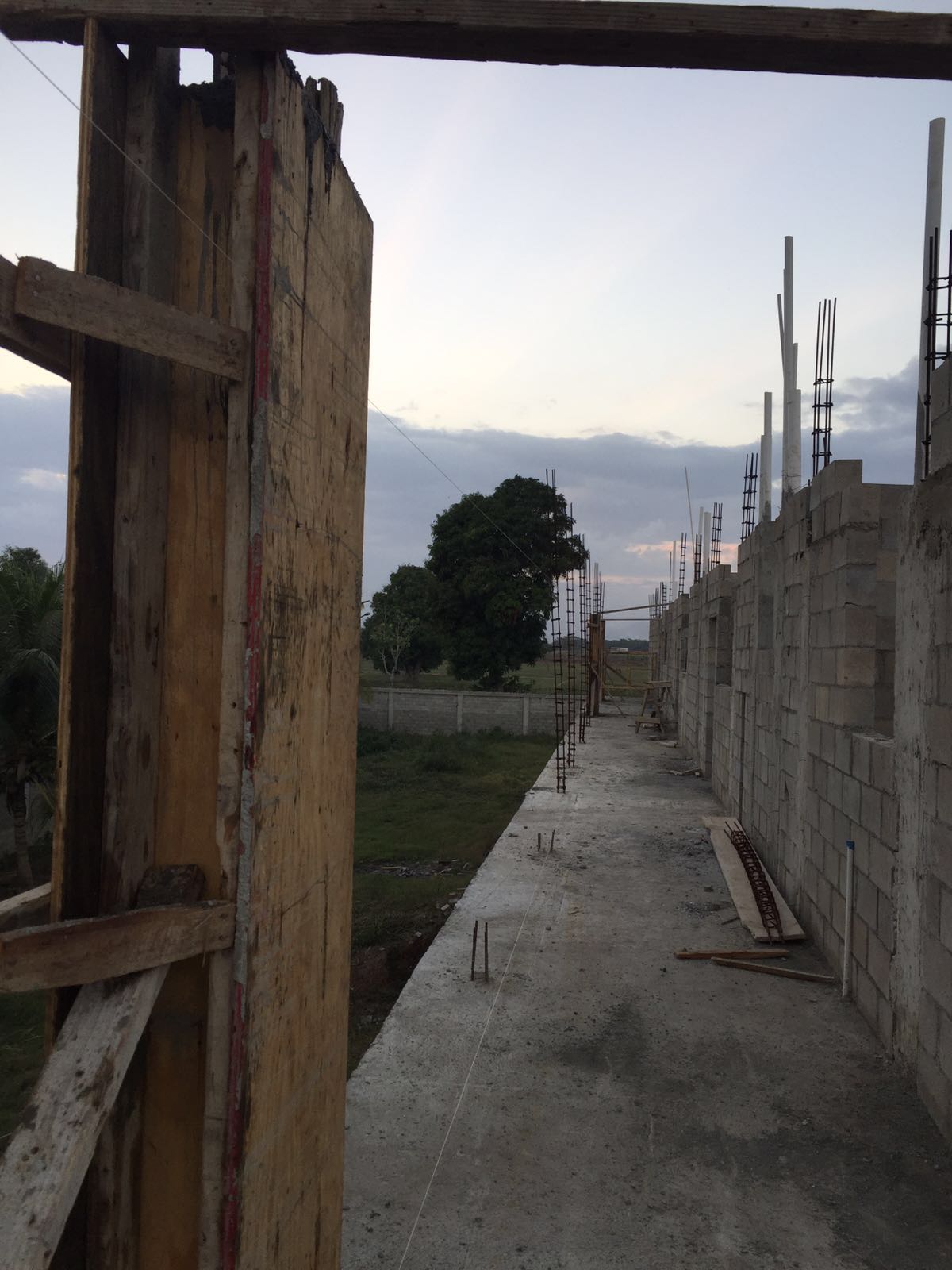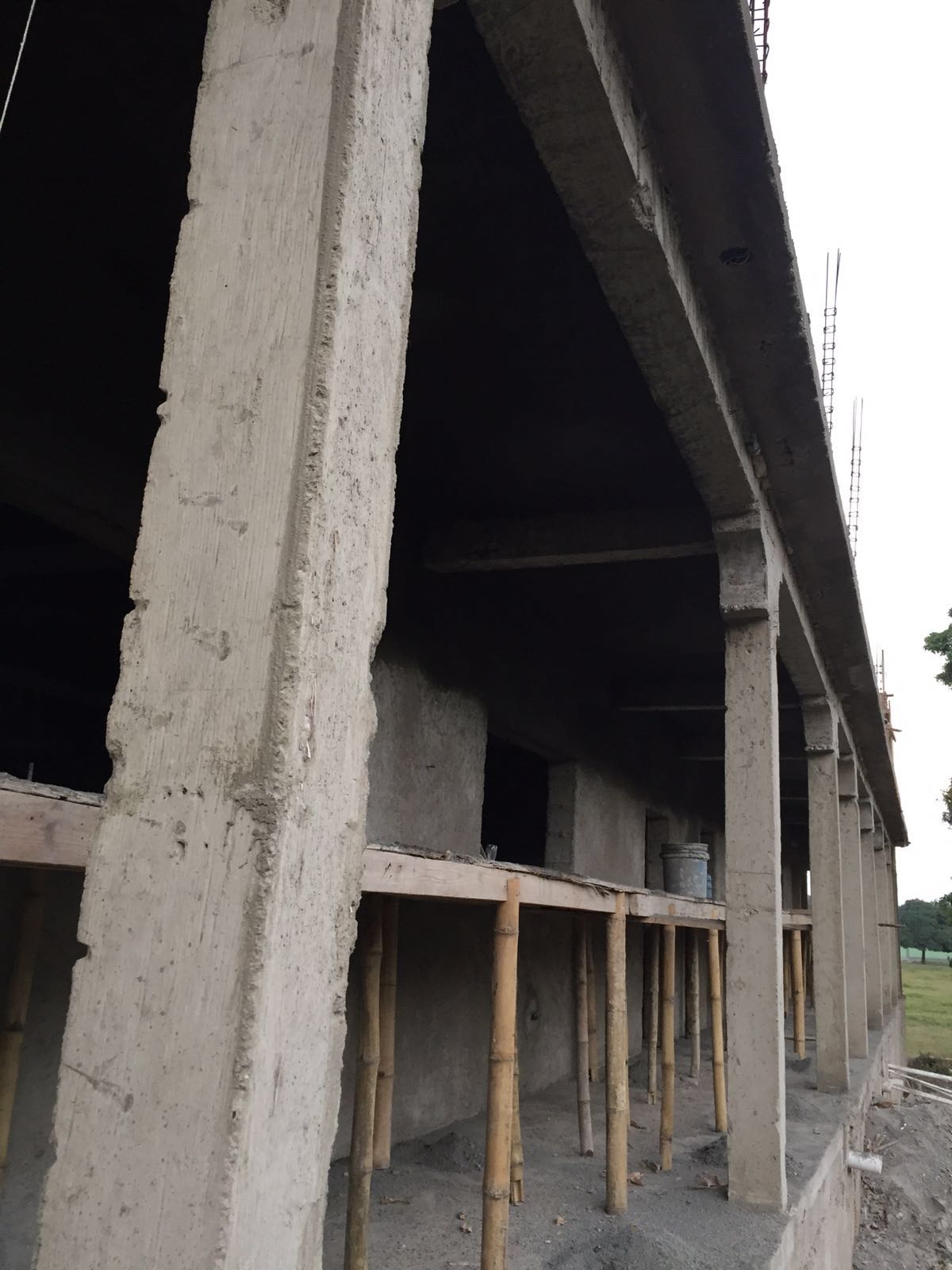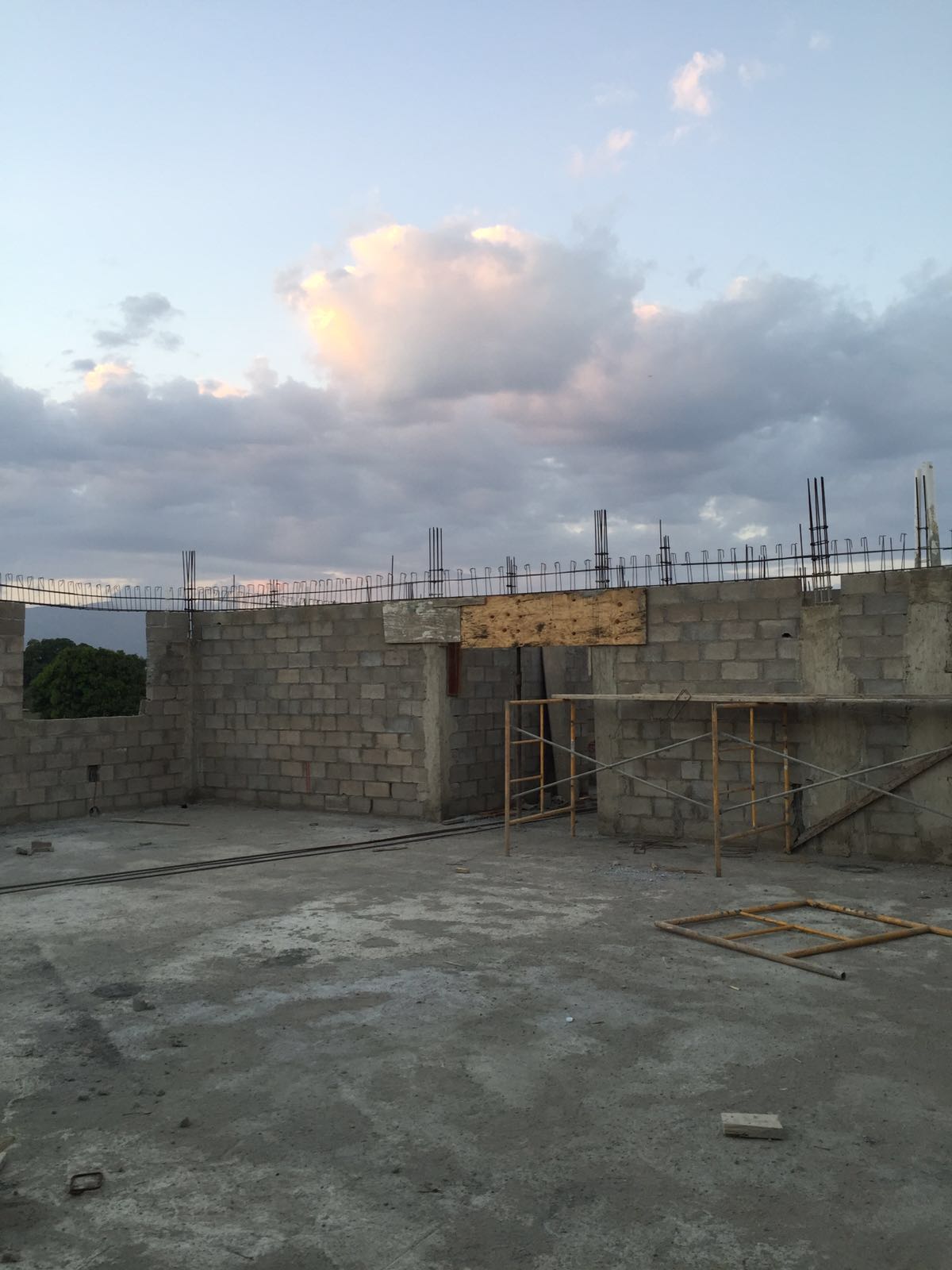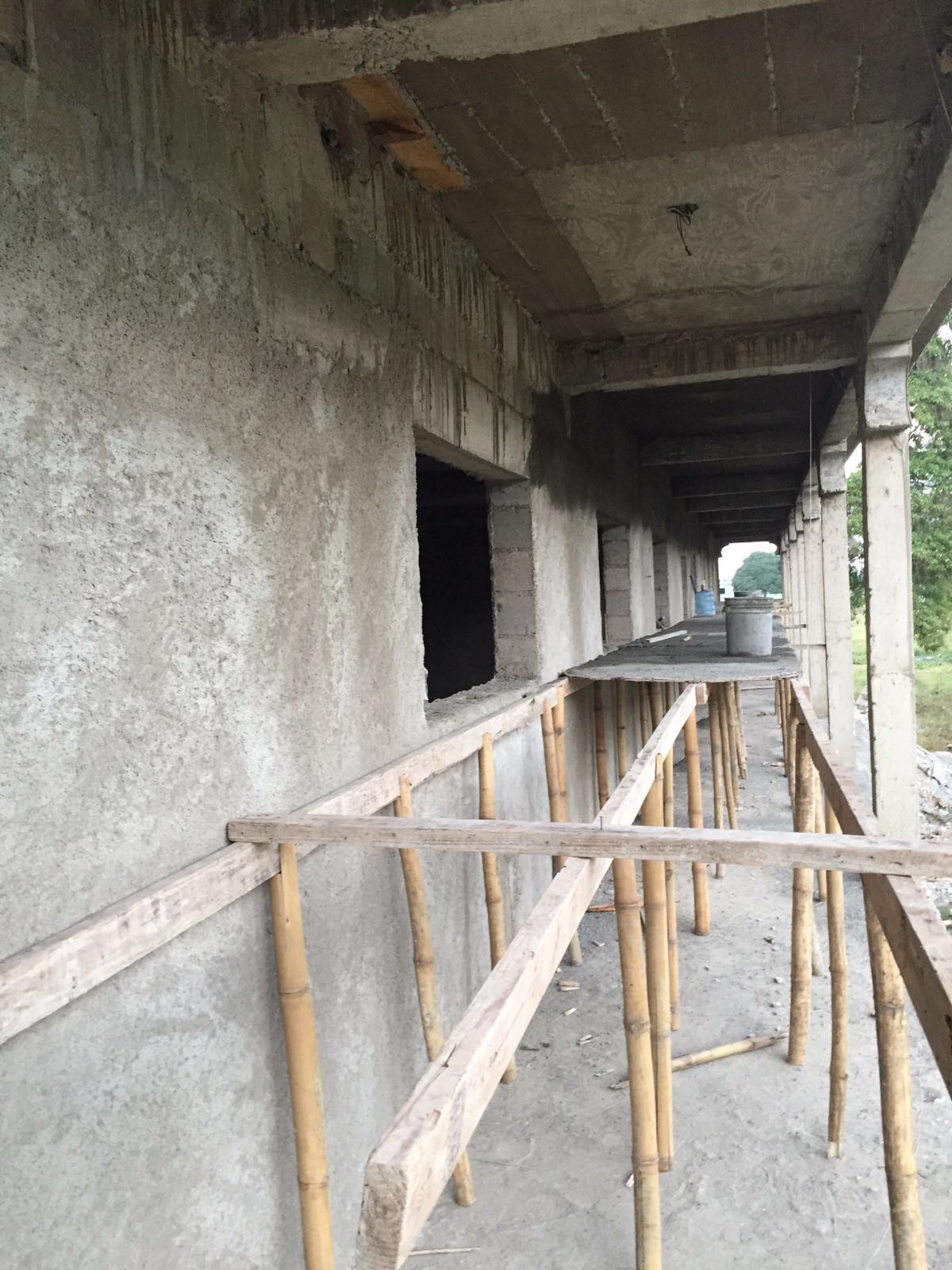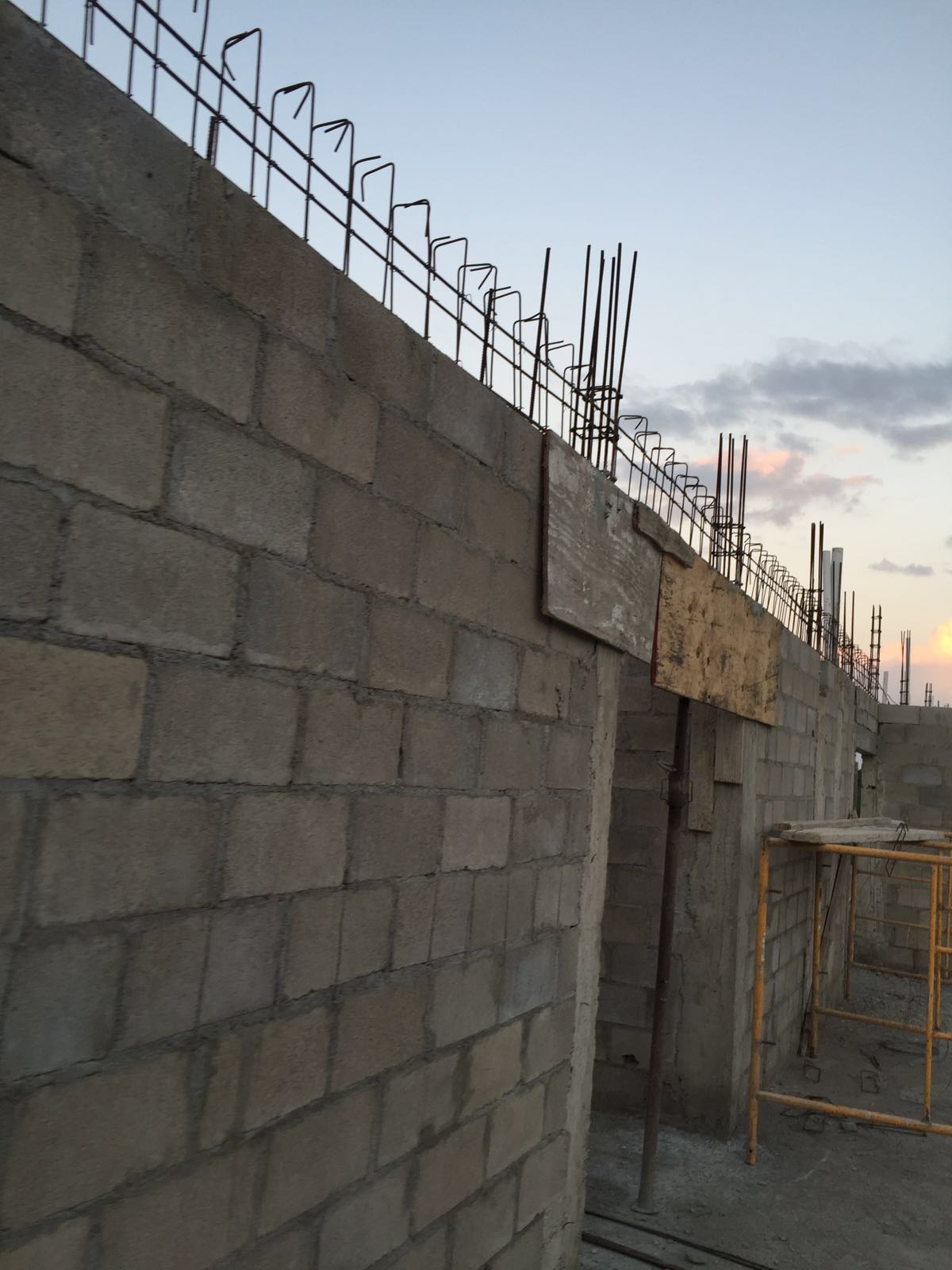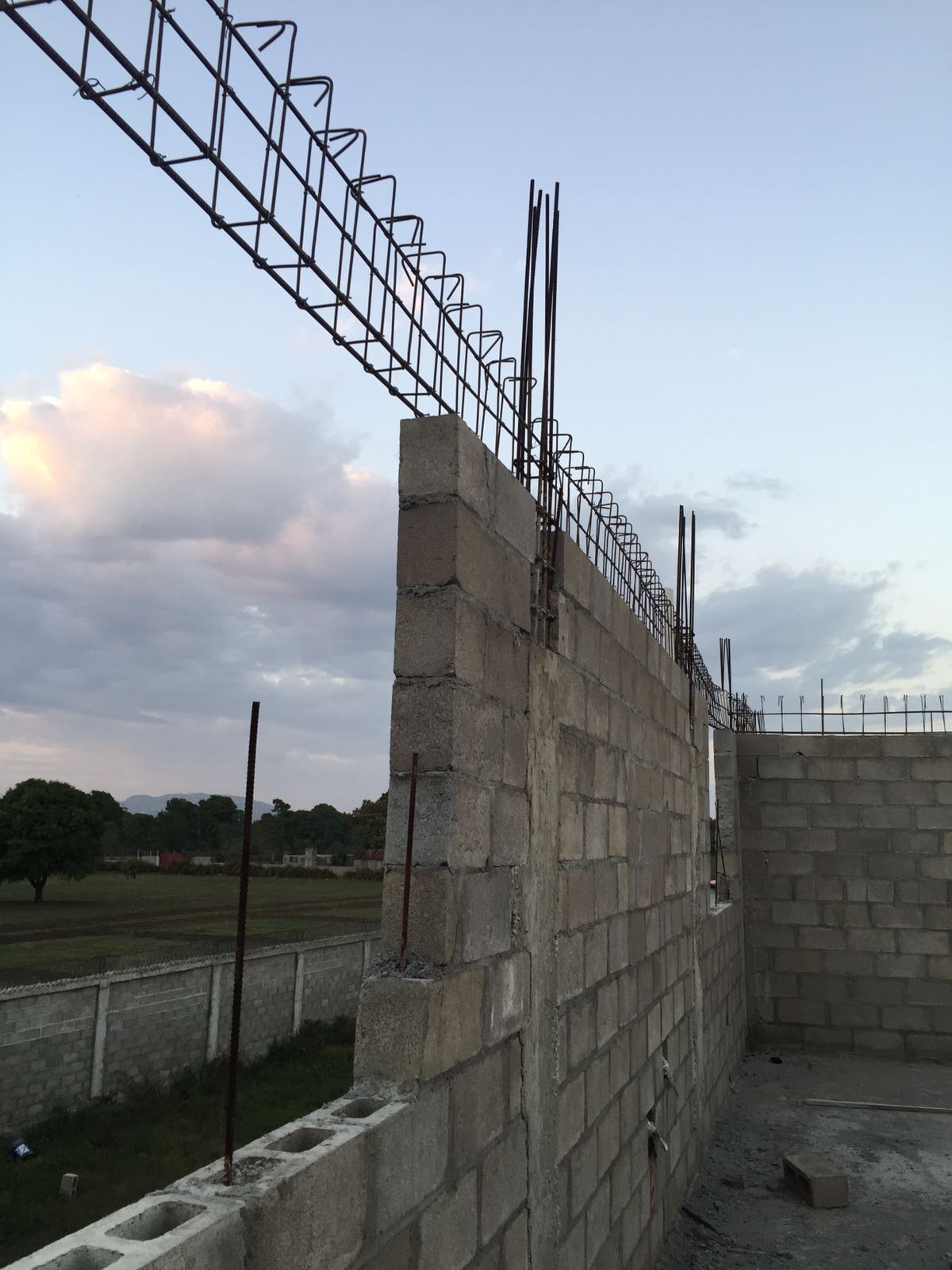 Julmice read Deuteronomy 15:11 - There will always be some in the land who are poor. That is why I am commanding you to share freely with the poor and with other Israelites in need.
Thankful for how God has been showing Himself through personal interactions as well as in the details of planning and working through this process. Constantly reminded and encouraged by Him to wait on Him and trust His provision and during that to not worry about anything but to pray about everything. He is so faithful!
Pray for Spirit-filled, servant-minded leaders to be brought to the forefront as we begin to assemble the team on the ground in Haiti. Pray for the acquiring, shipping and delivery of equipment in the coming days. Pray for our neighbors in the community as we learn to live together. Pray for His glory to be seen, that all eyes would SEE HIM! Thank you for your commitment to intercede for this ministry day after day. We know the power that is in prayer and are so grateful for how He has been showing up because of it.
Pictures show how we are coming toward the end of the construction in the Eye Center and continuing to work on the guesthouse. Pray for Julmice and the workers as they carry on each day and that He will work in the hearts of the workers as Julmice prays and shares scripture with them daily!