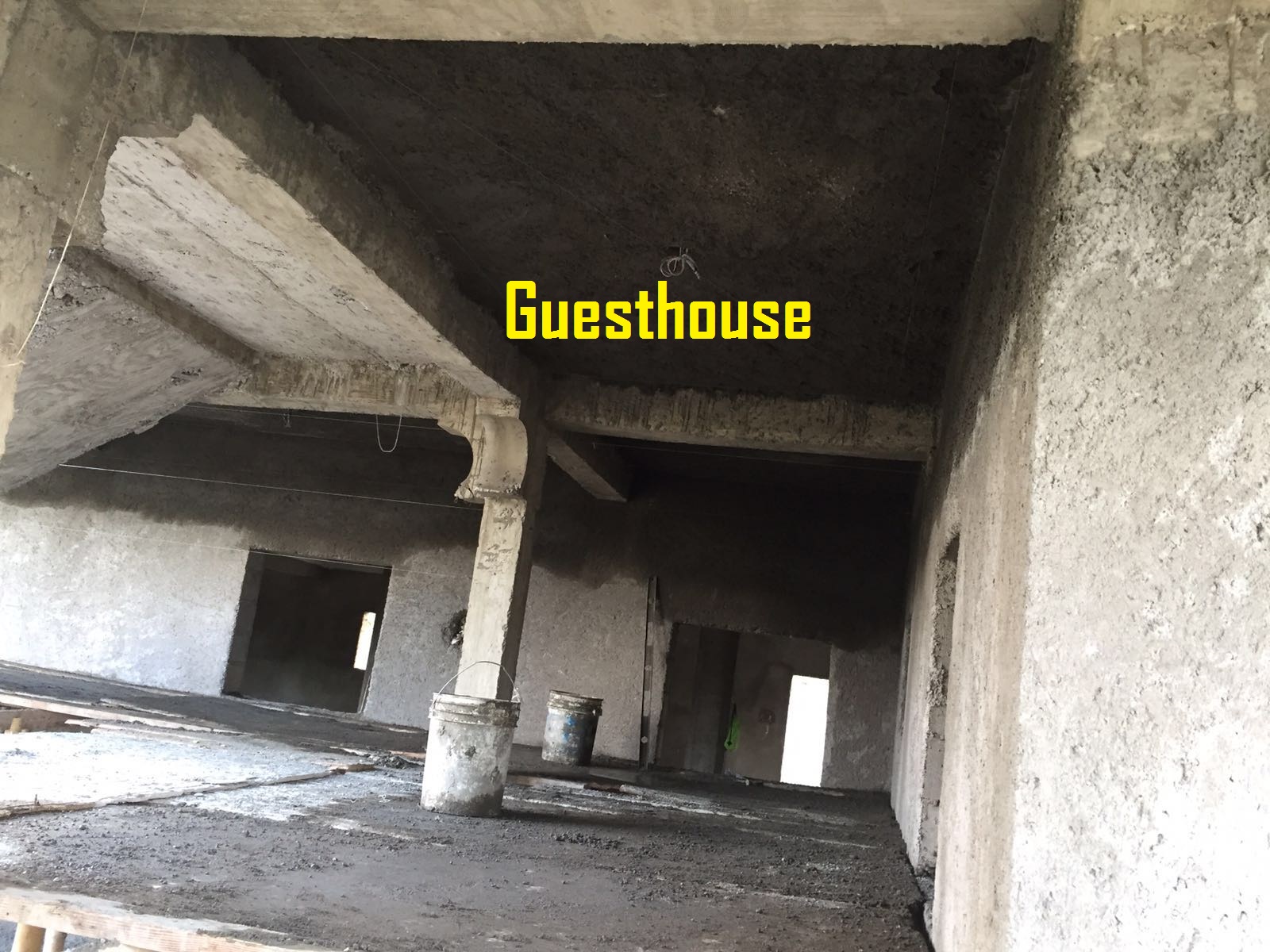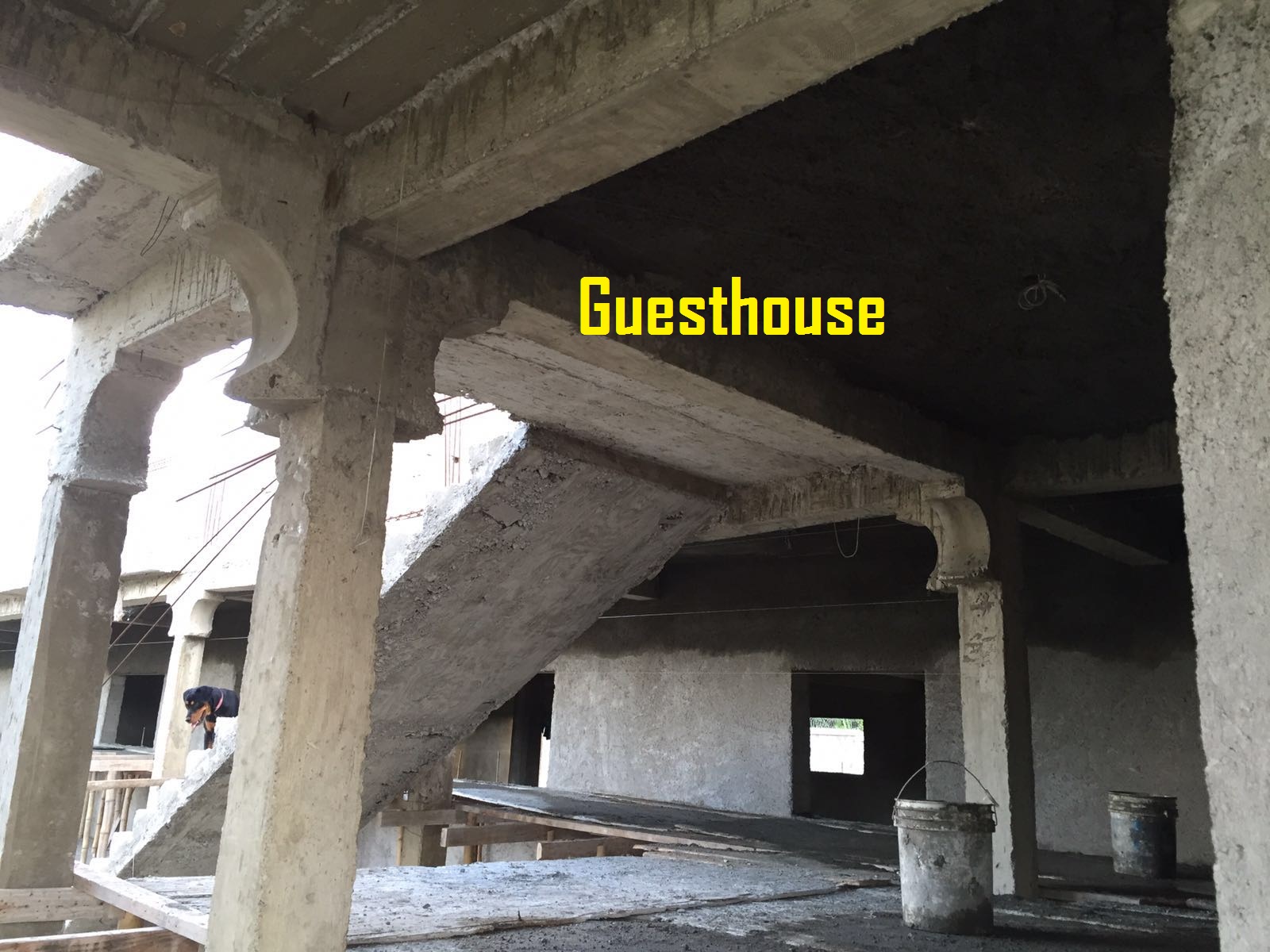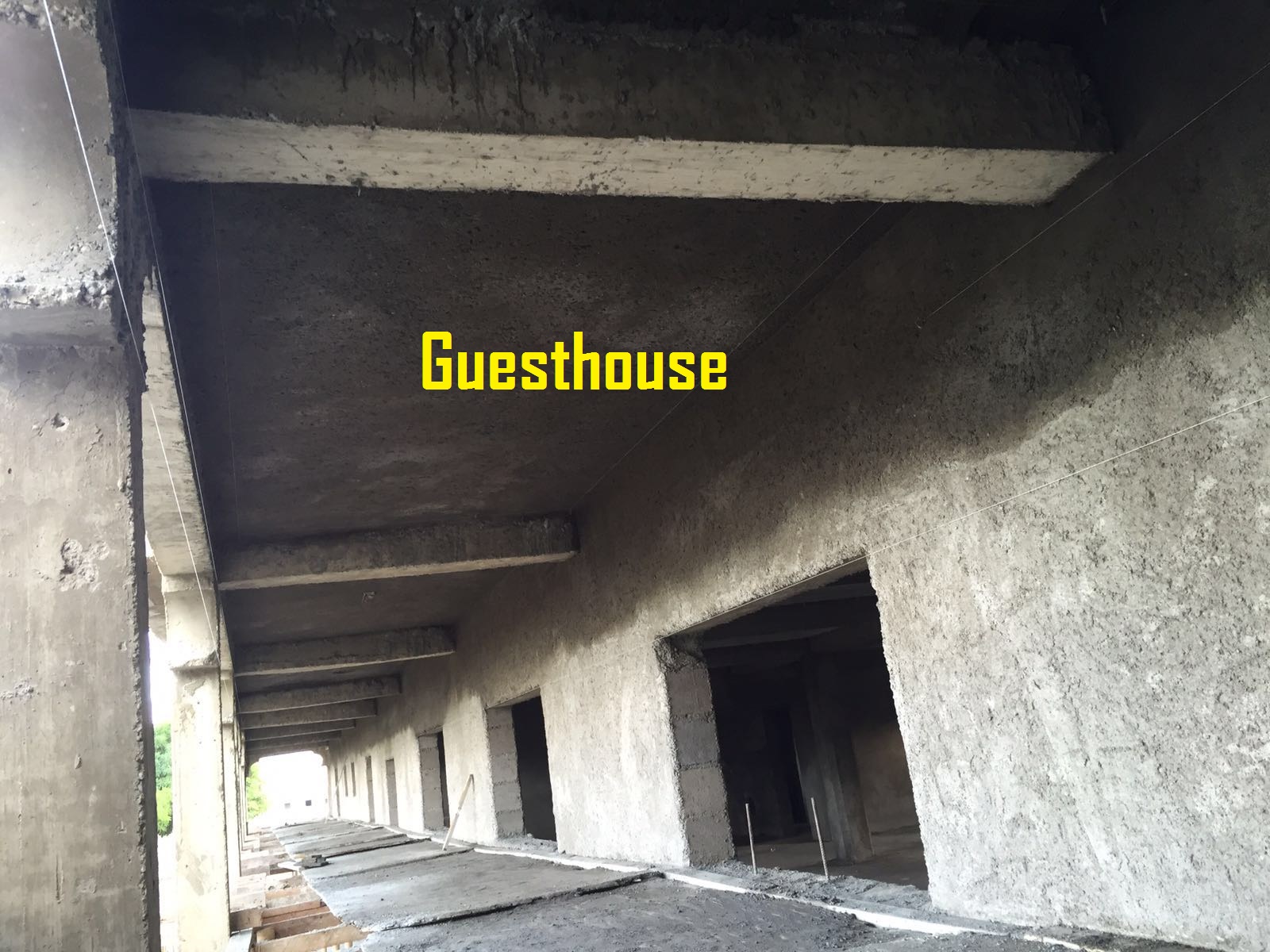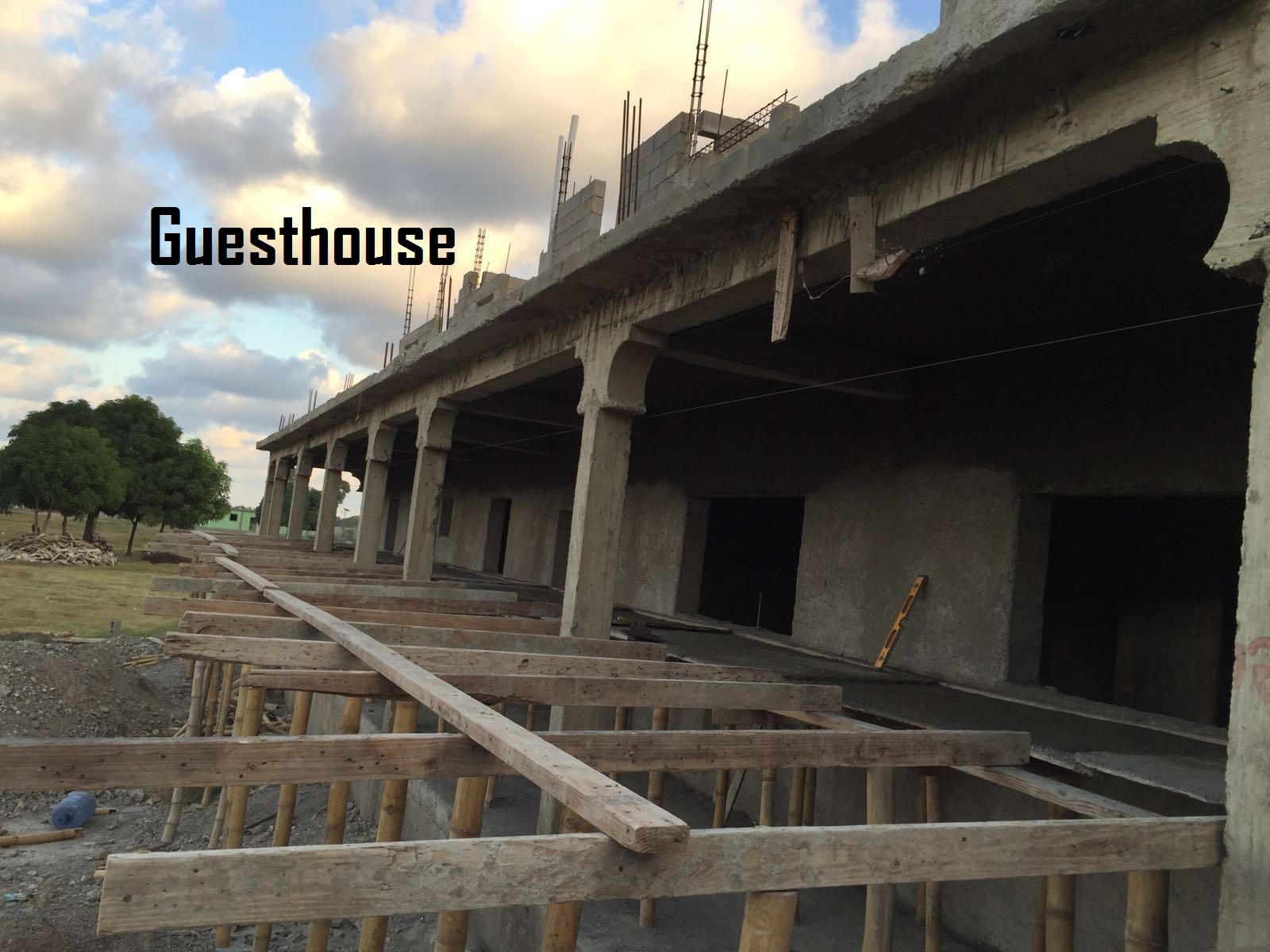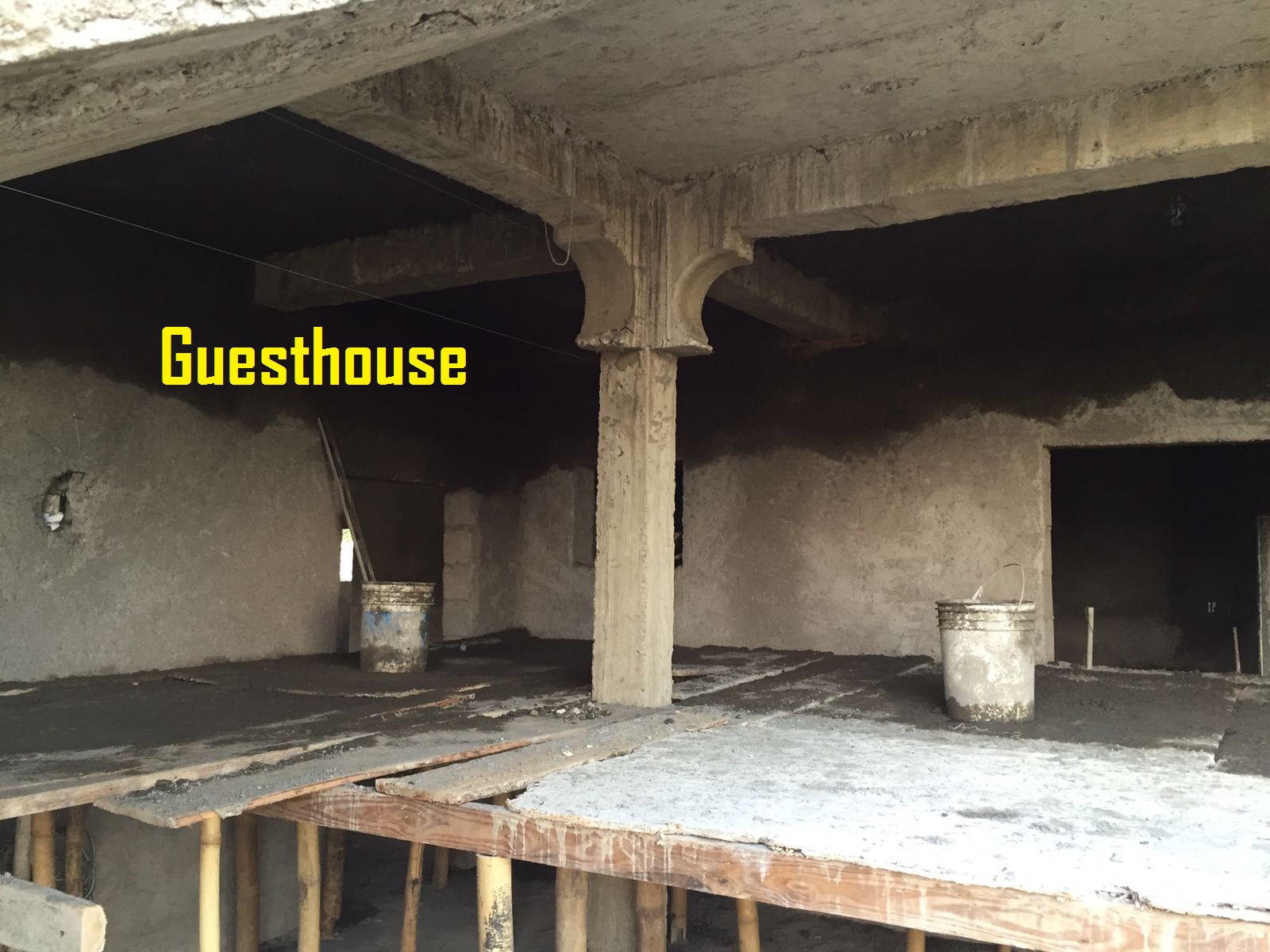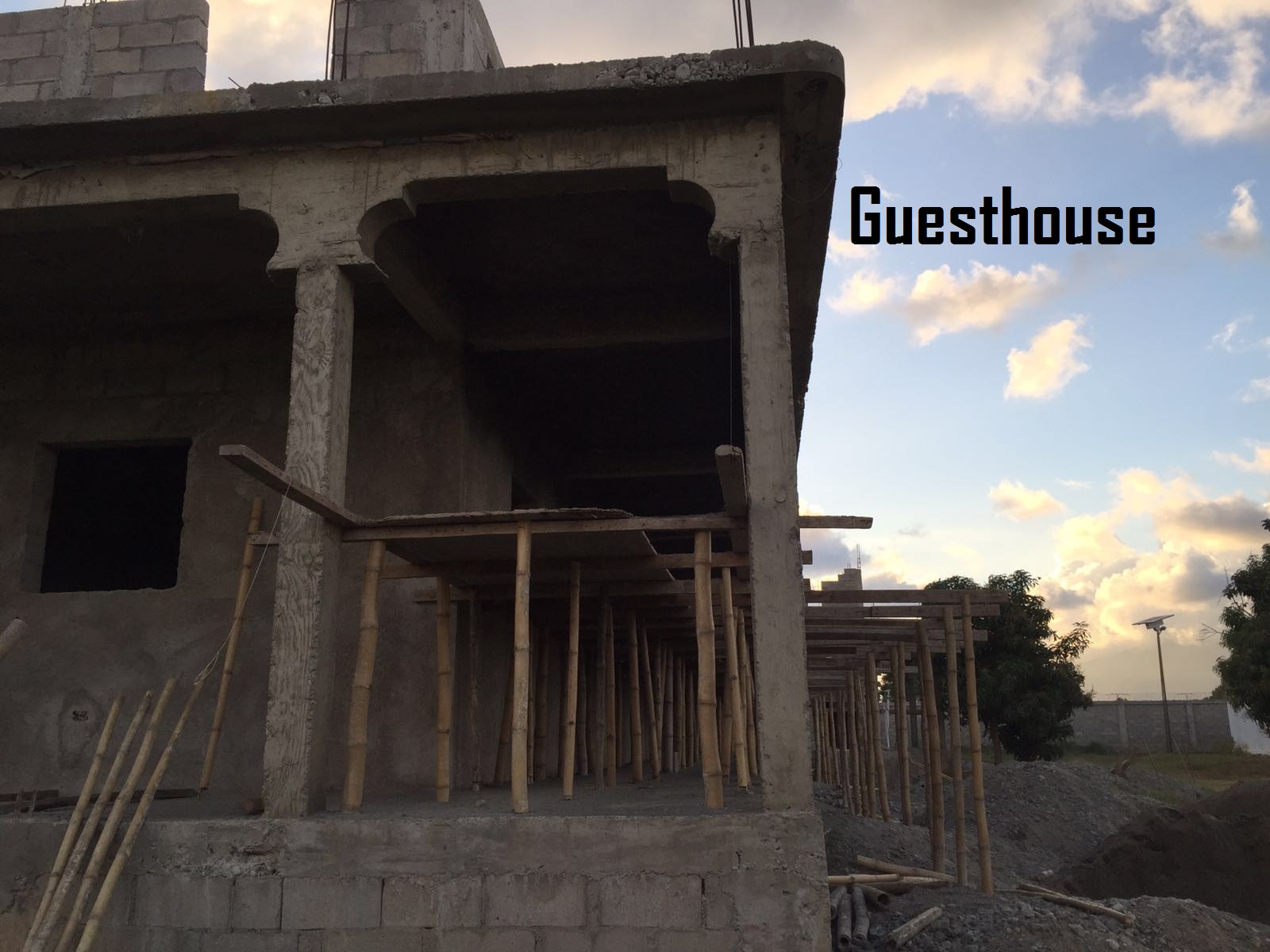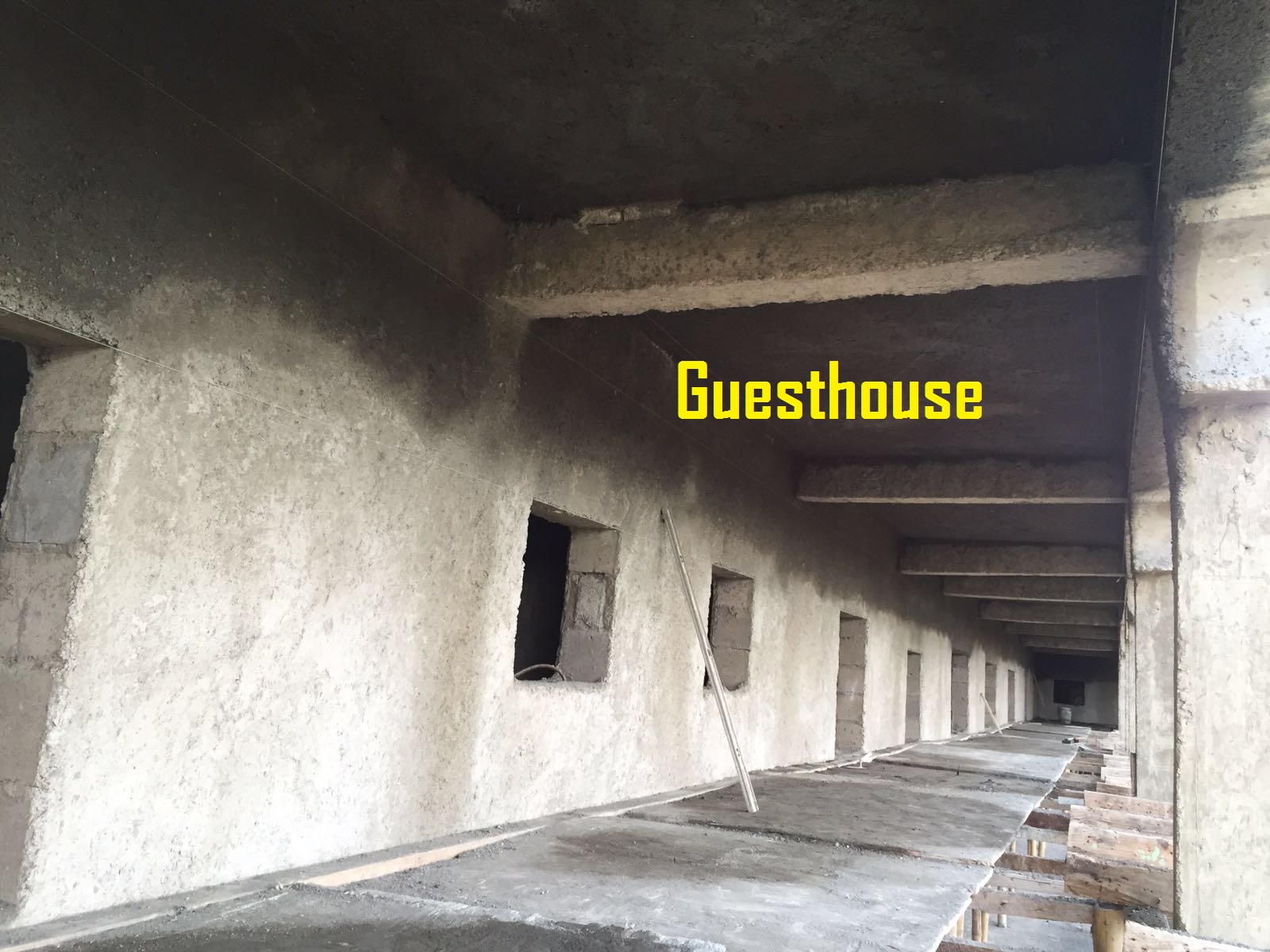 Julmice read Hebrew 12:28 - Since we are receiving a Kingdom that is unshakable, let us be thankful and please God by worshiping him with holy fear and awe.
The construction on the clinics is almost complete. We are now moving on to completing the guesthouse construction. Please pray and thank God for Julmice and the workers, praying that God will bless them and let them feel His presence in their lives. The board was able to meet this past weekend in Dallas! This time together was profitable both practically and spiritually. We were able to discuss organizational topics as well as spending time in prayer and encouragement. Please continue to intercede on behalf of EEWSHM. We continue to look toward the opening of the clinics by end of first quarter/beginning of 2nd quarter of this year. We have nearly met our goal of $200,000 being just $15,000 short. If you are able to help us with a financial gift, please visit us online for donating information.
Waiting on God, Fearless to Move, Trusting His Provision!