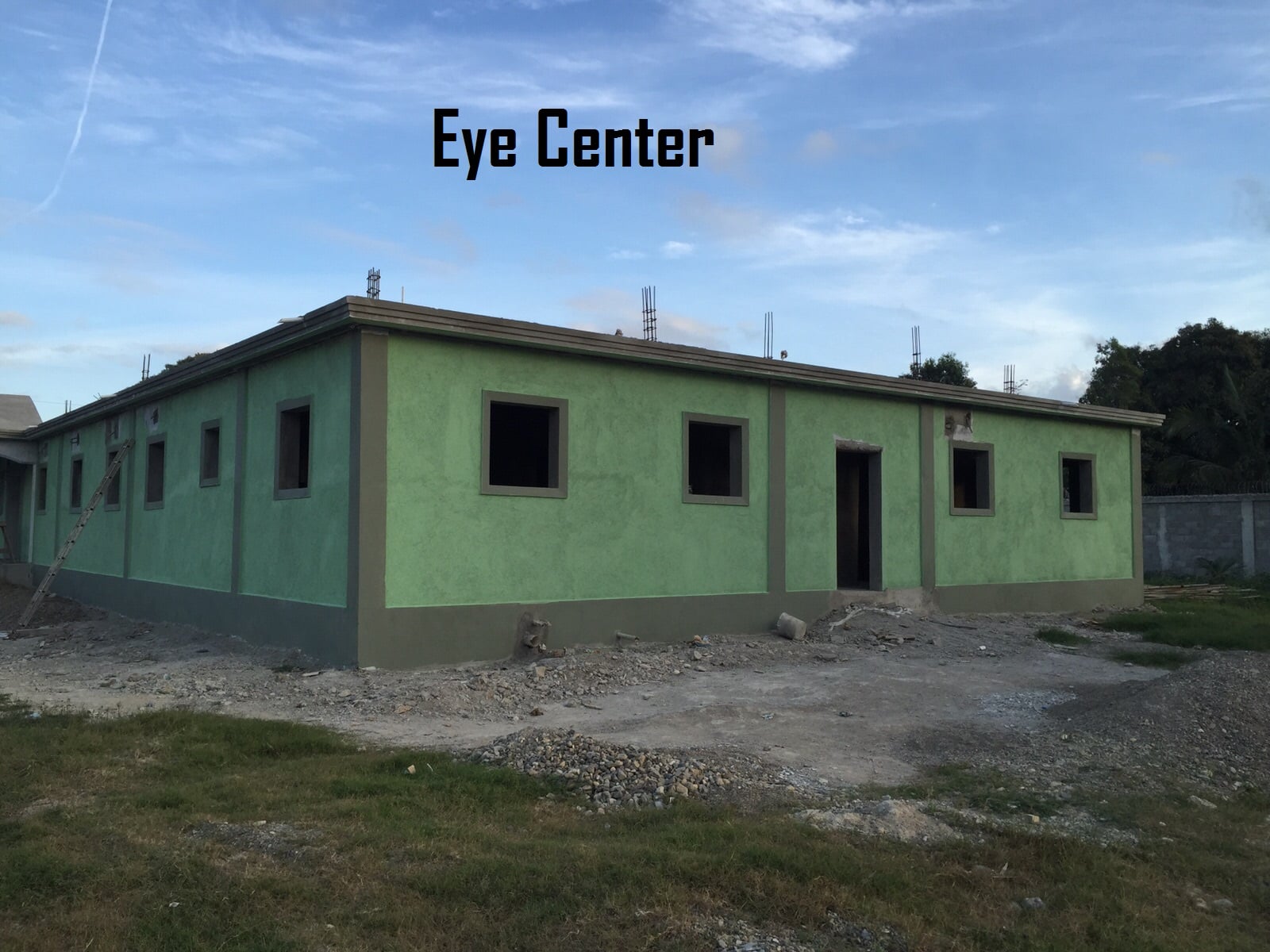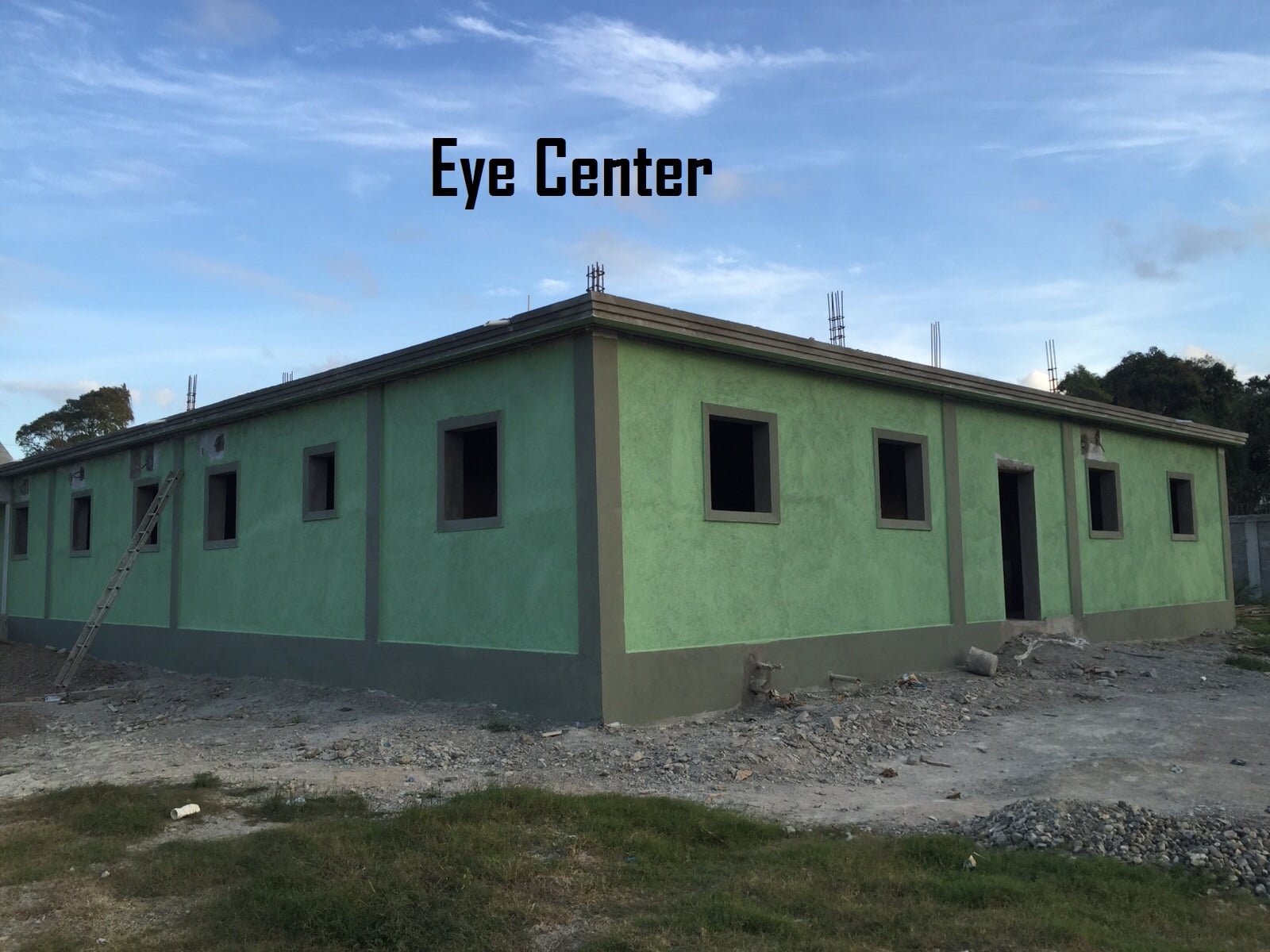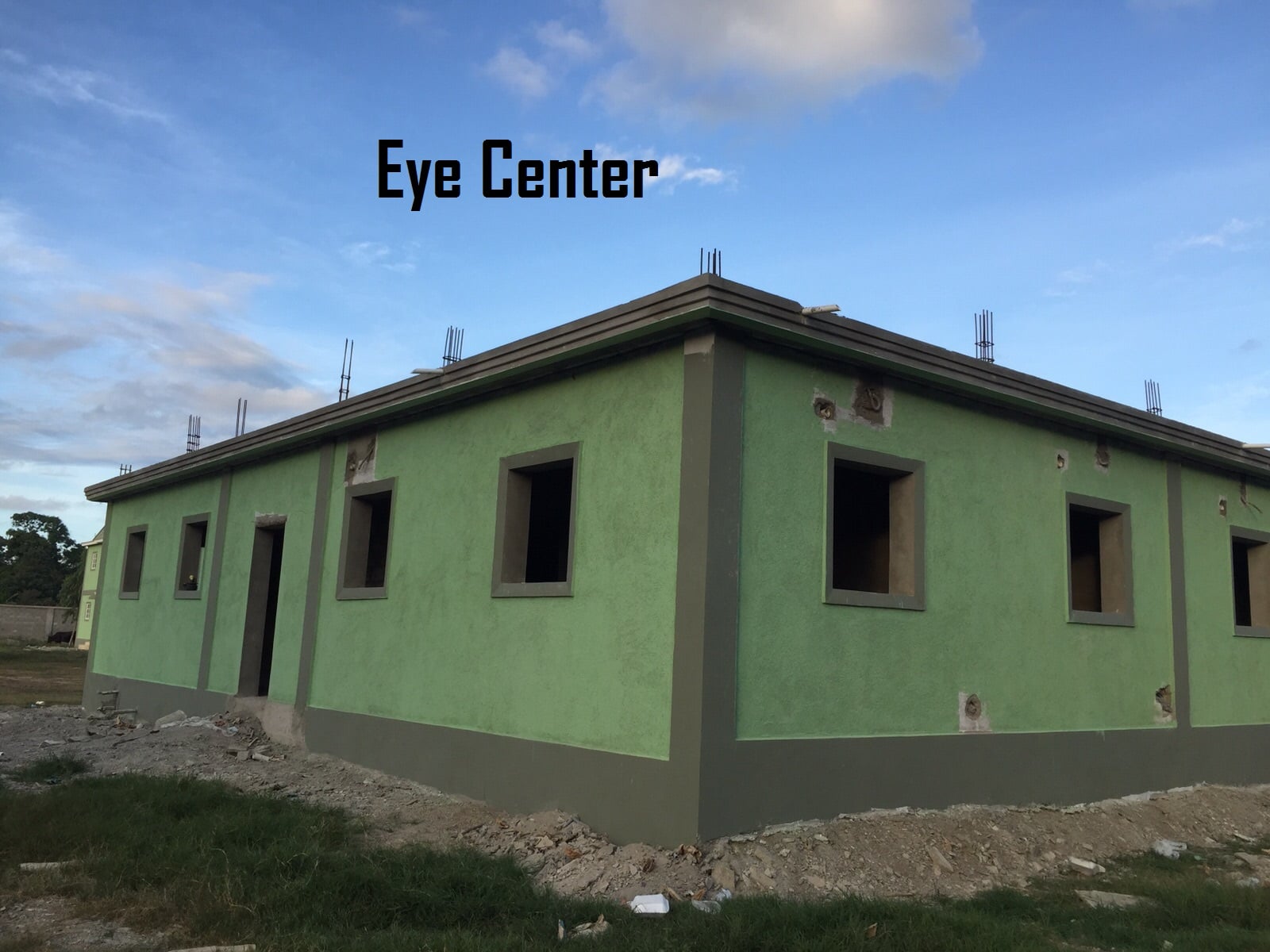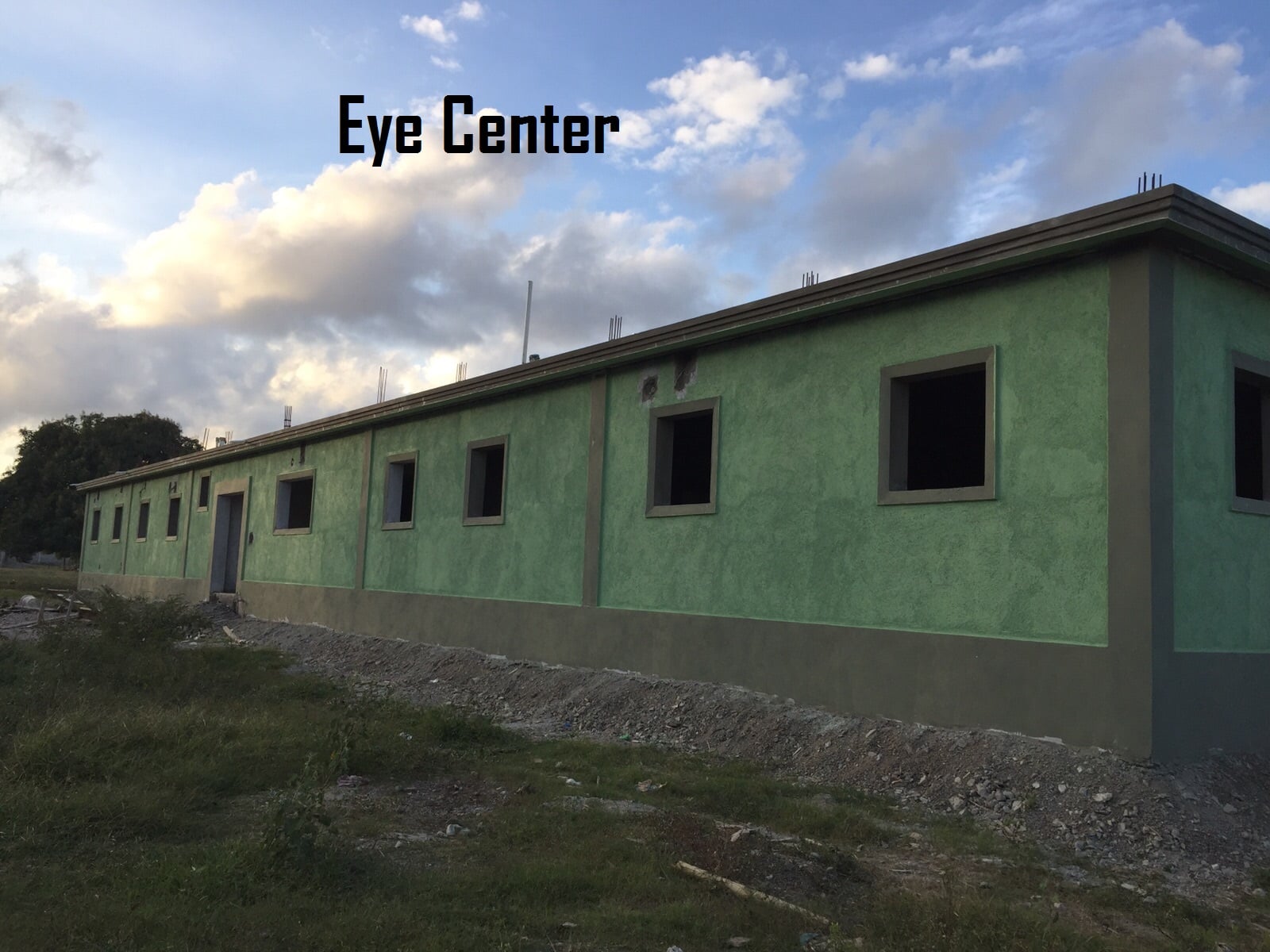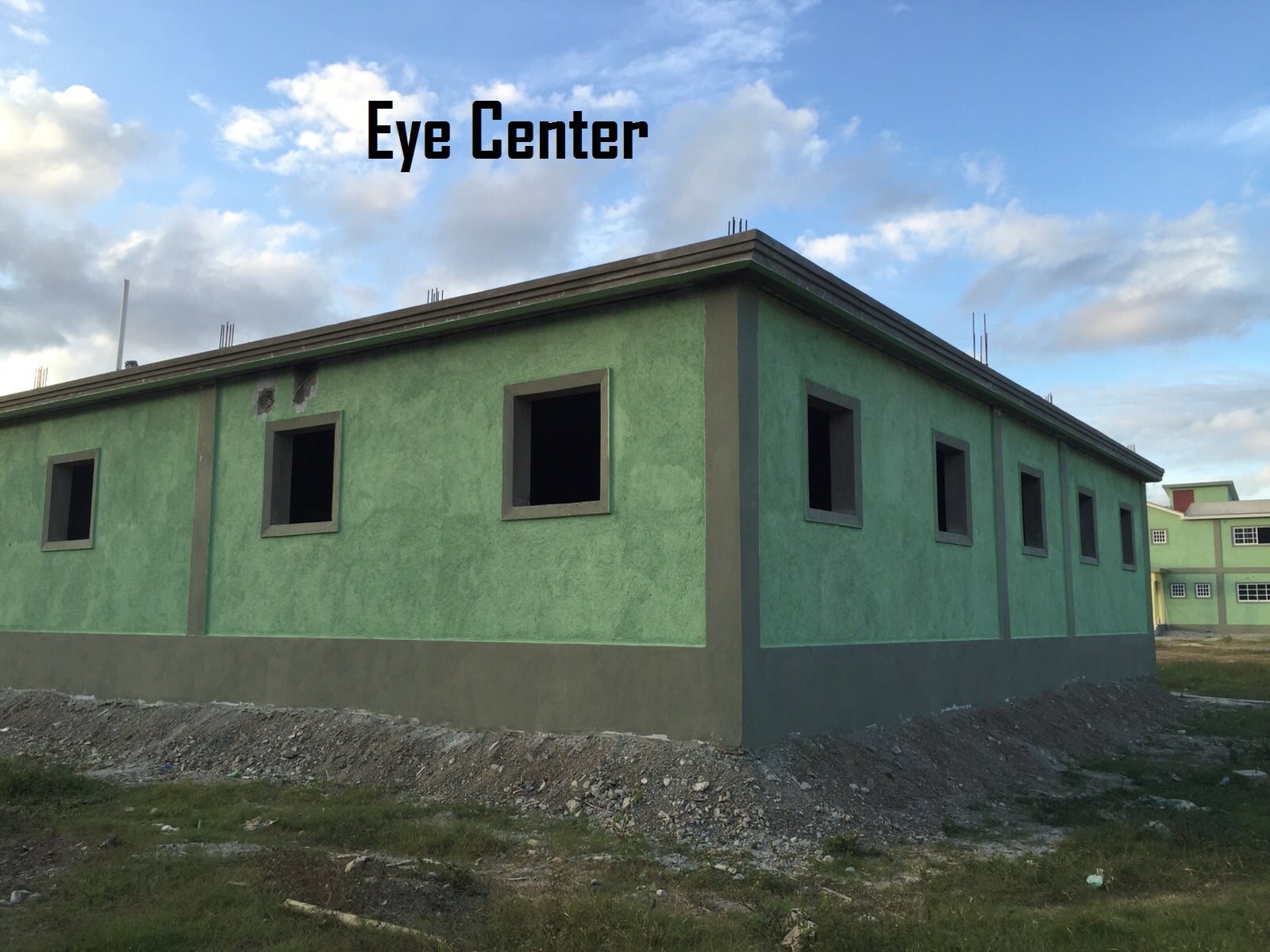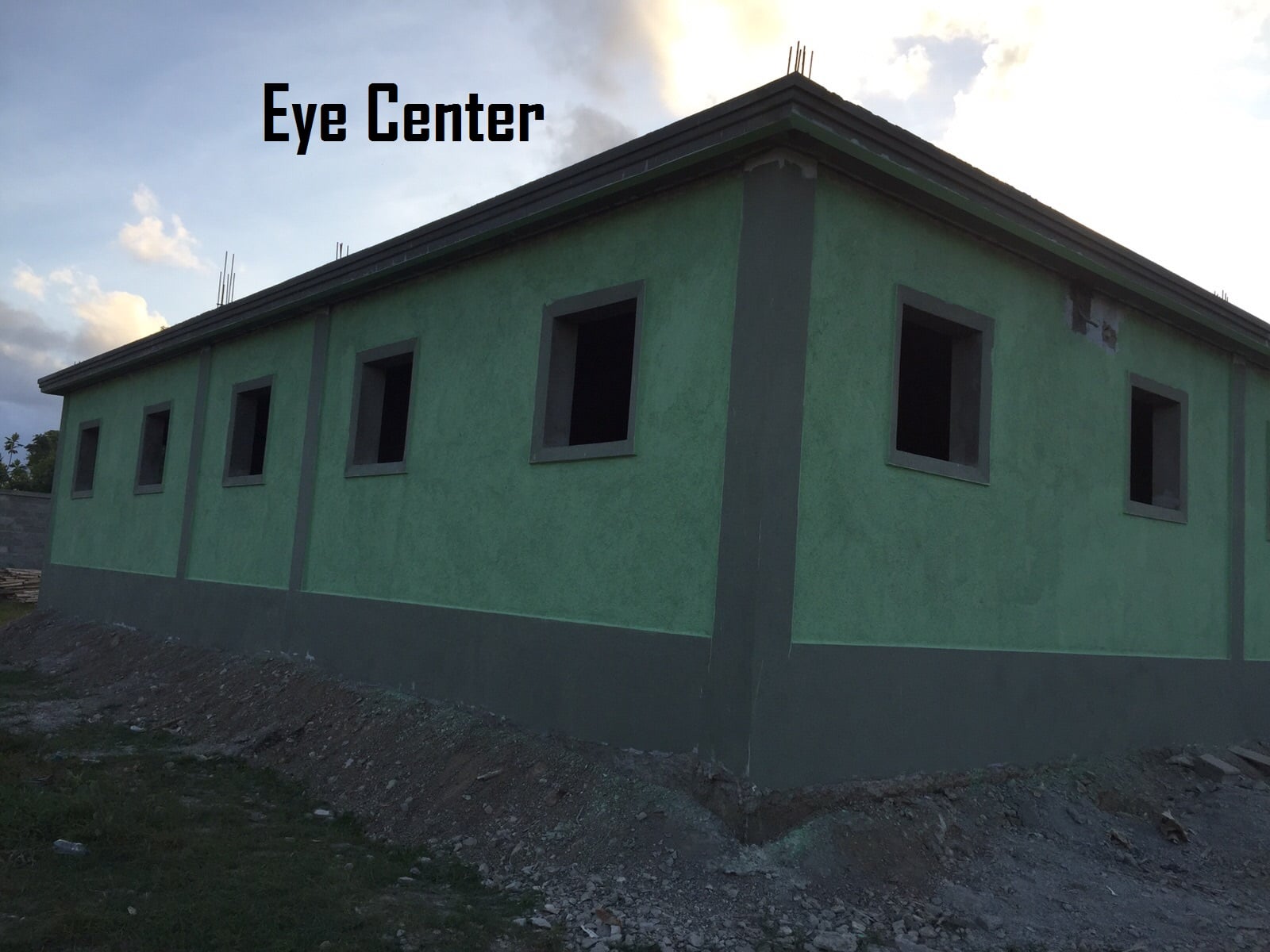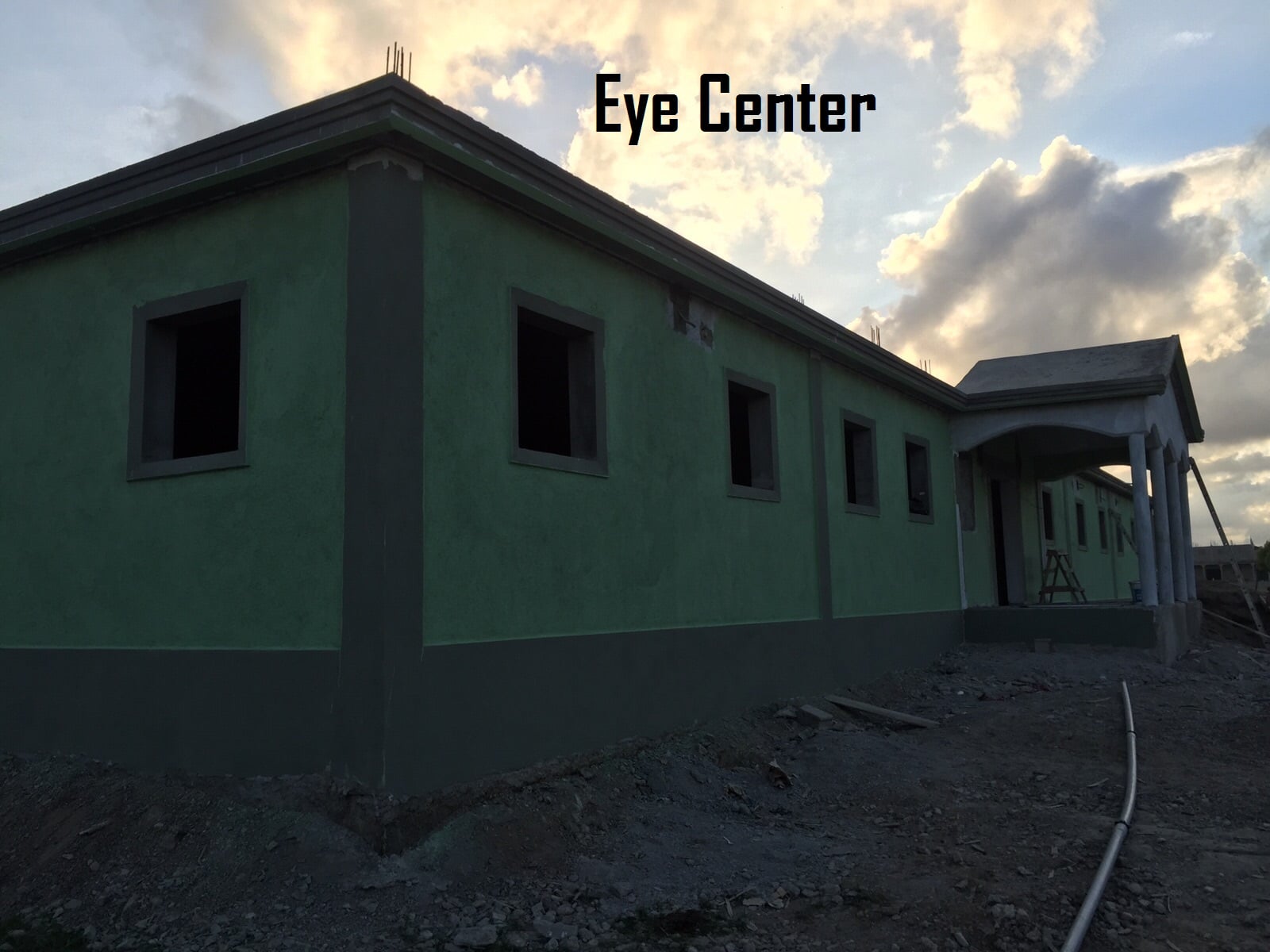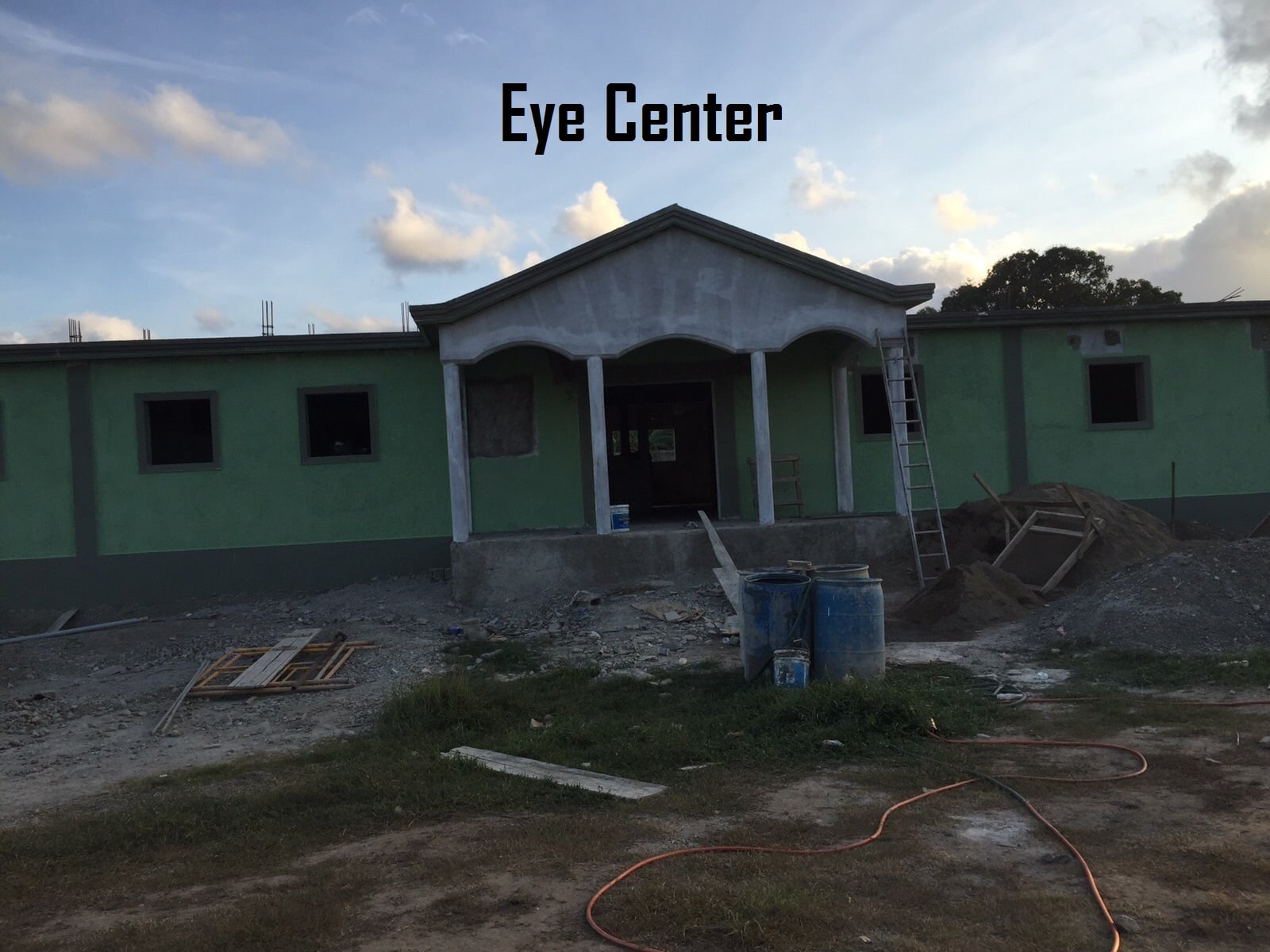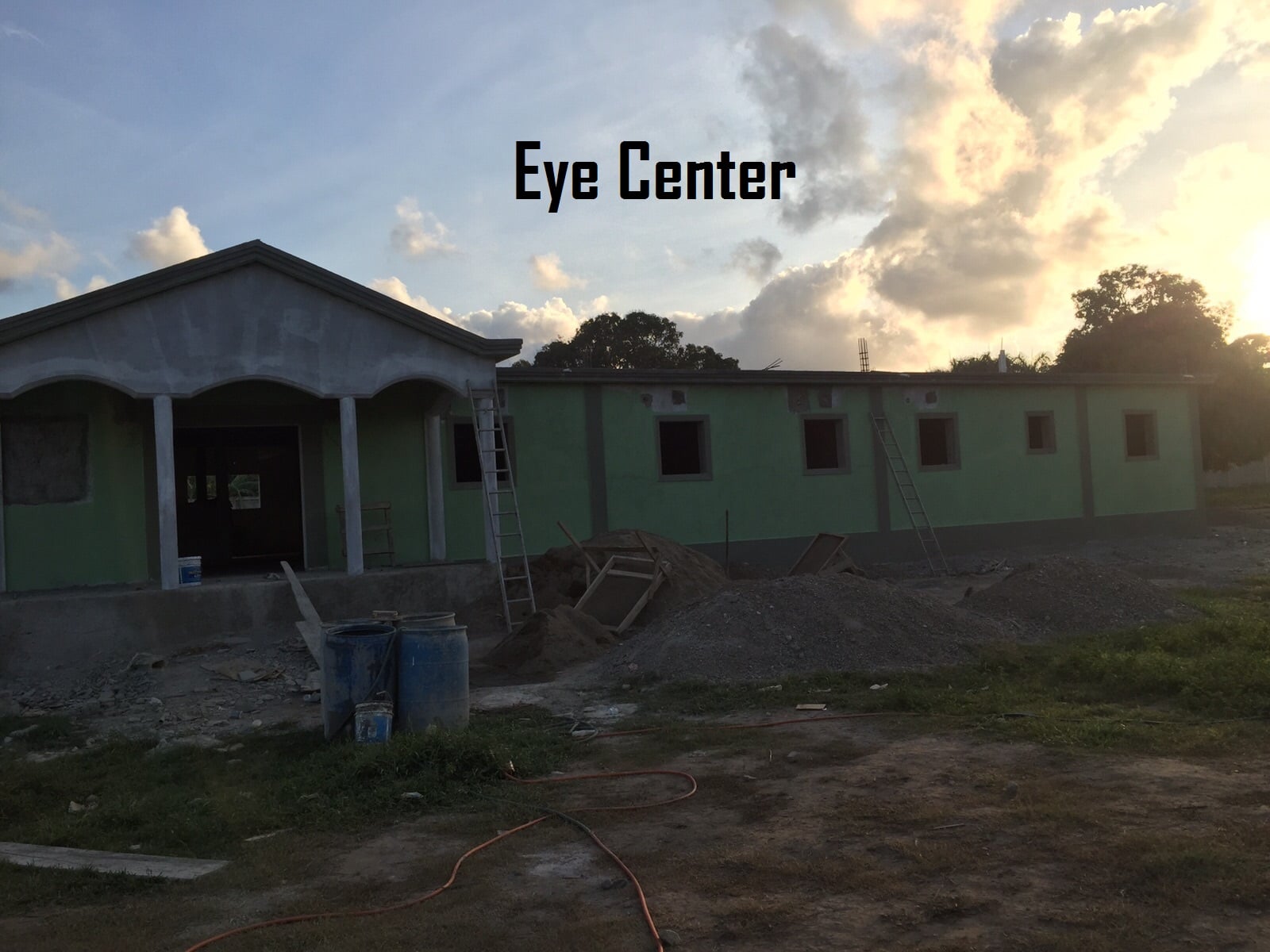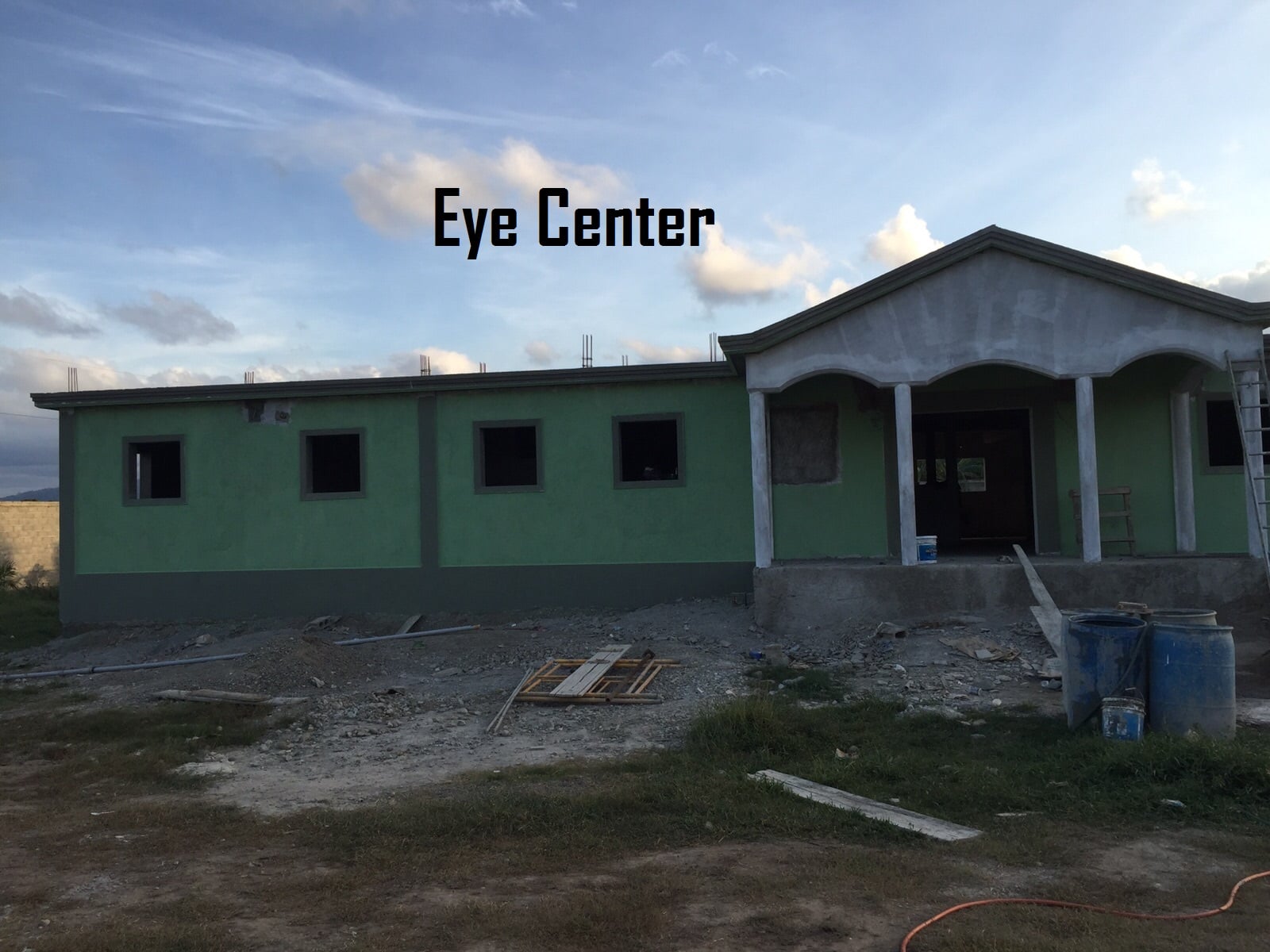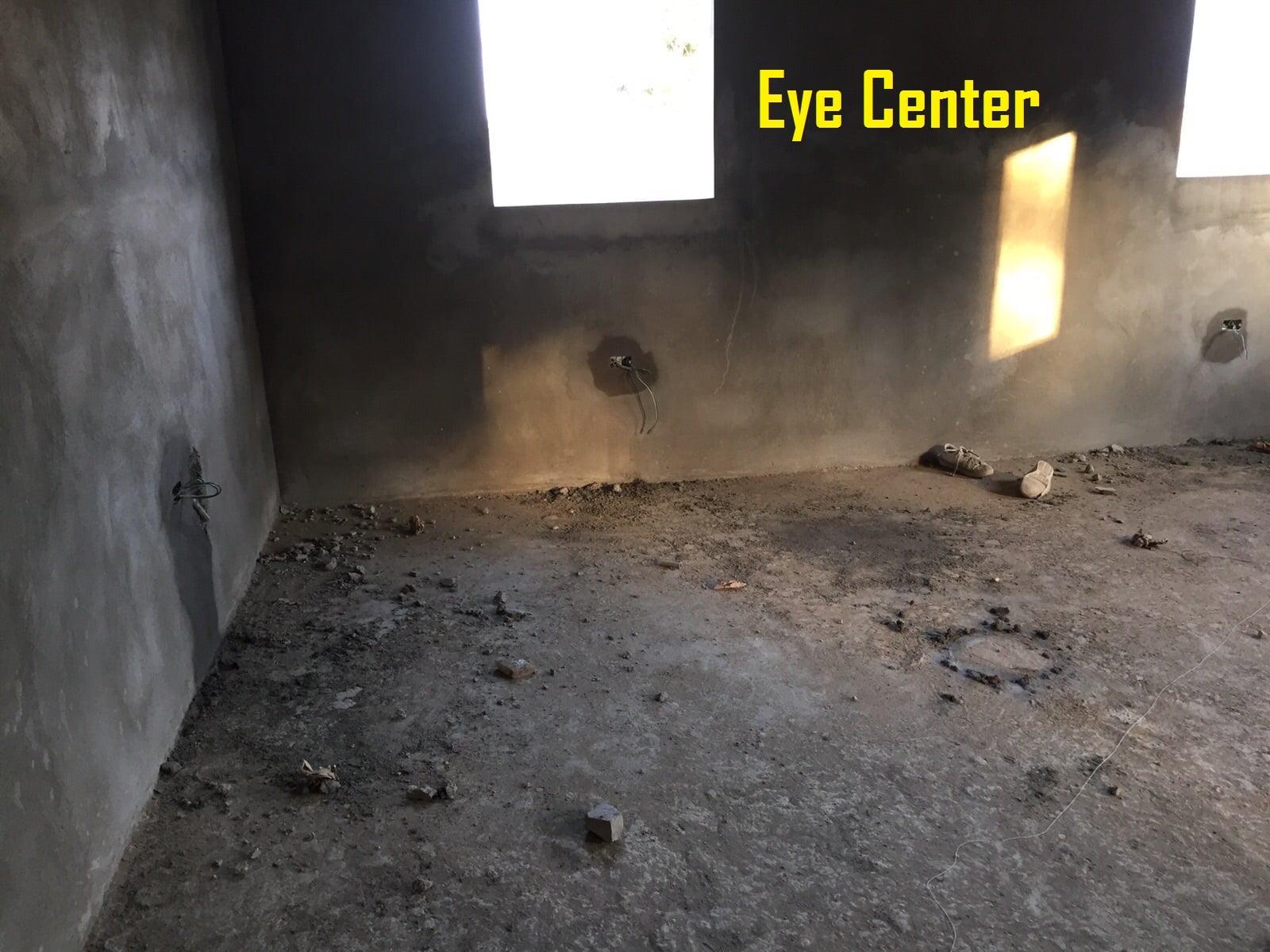 Julmice read Mark 8:34-35 - Then, calling the crowd to join his disciples, he said, "If any of you wants to be my follower, you must turn from your selfish ways, take up your cross, and follow me. If you try to hang on to your life, you will lose it. But if you give up your life for my sake and for the sake of the Good News, you will save it.
Please be praying as we work to assemble our team. We are praying for Spirit-led, servant-minded leaders. Pray for the community as we keep our eyes and hearts open to ways that God will show us to help more to see Him. Pray for the board as we will be meeting this weekend to discuss and pray about the future of the ministry.
Waiting on God, Fearless to Move, Trusting His Provision!