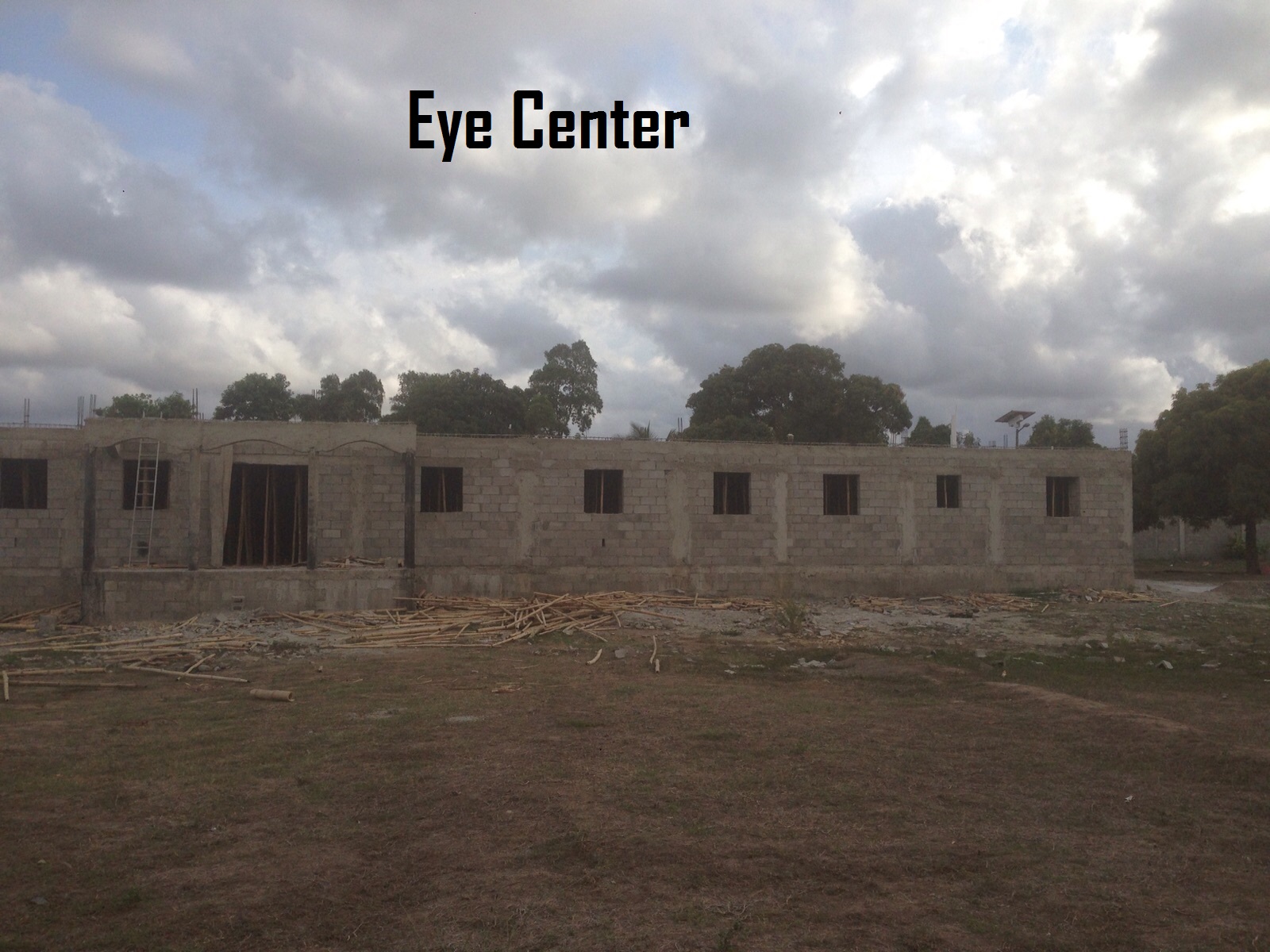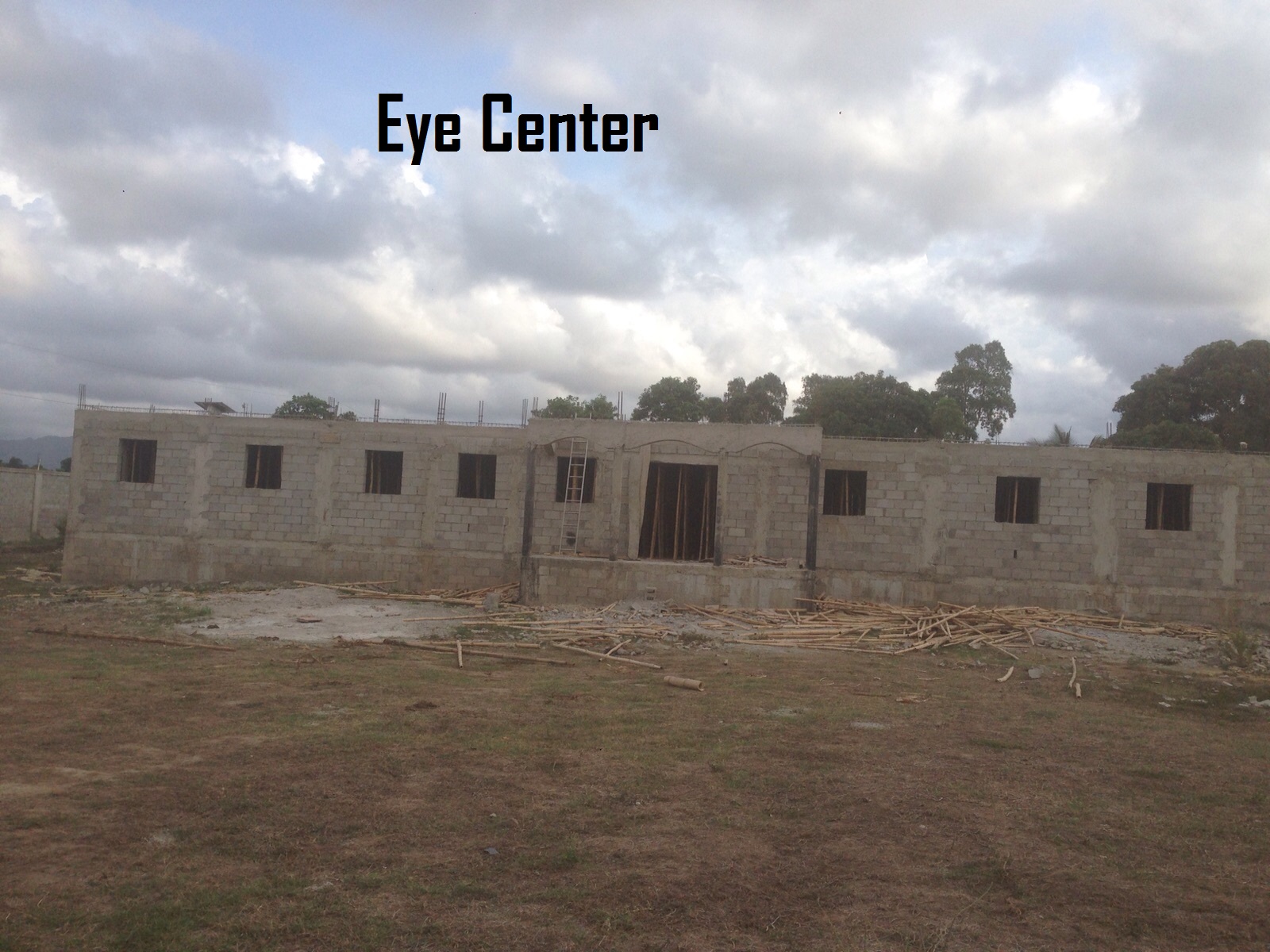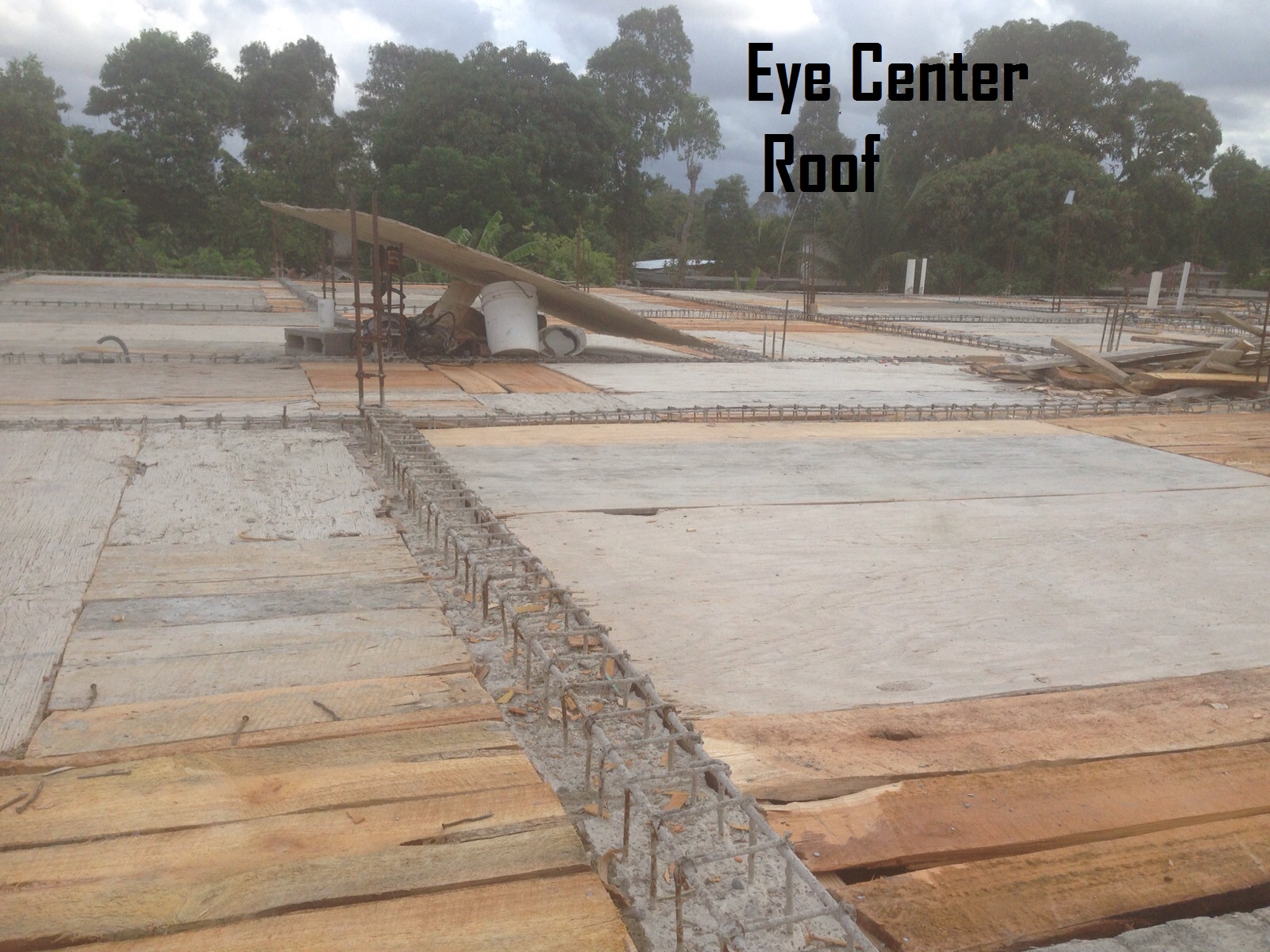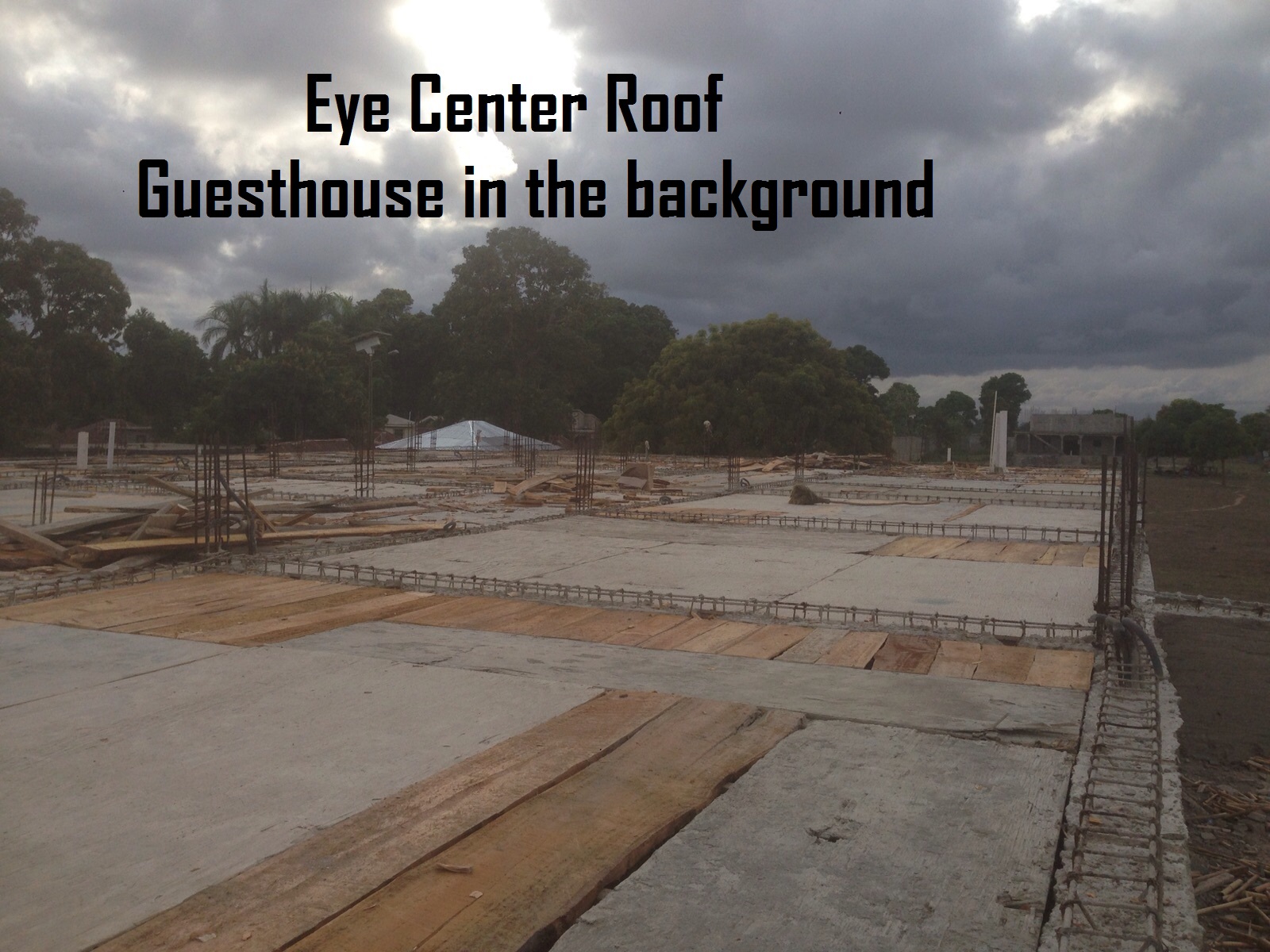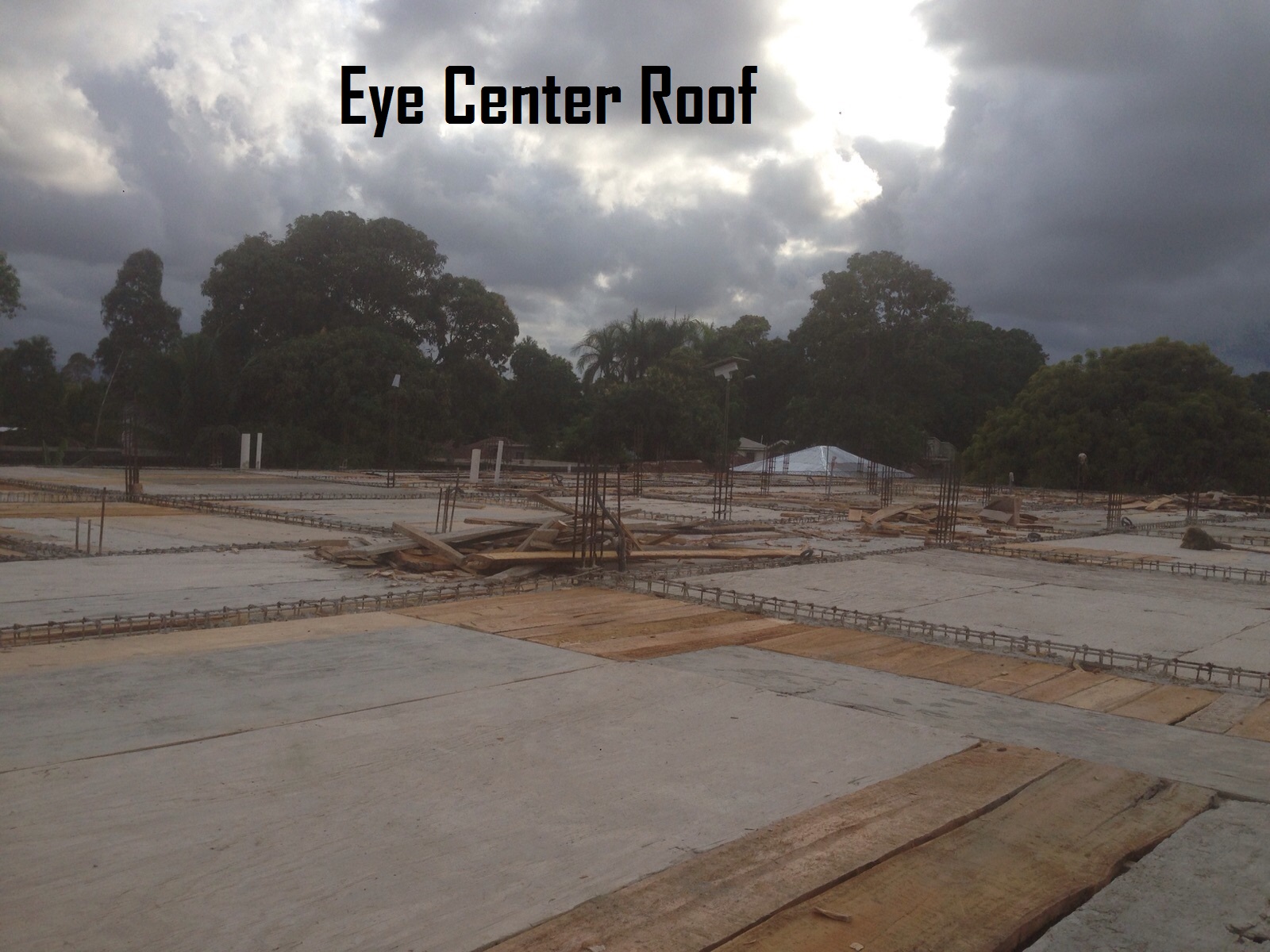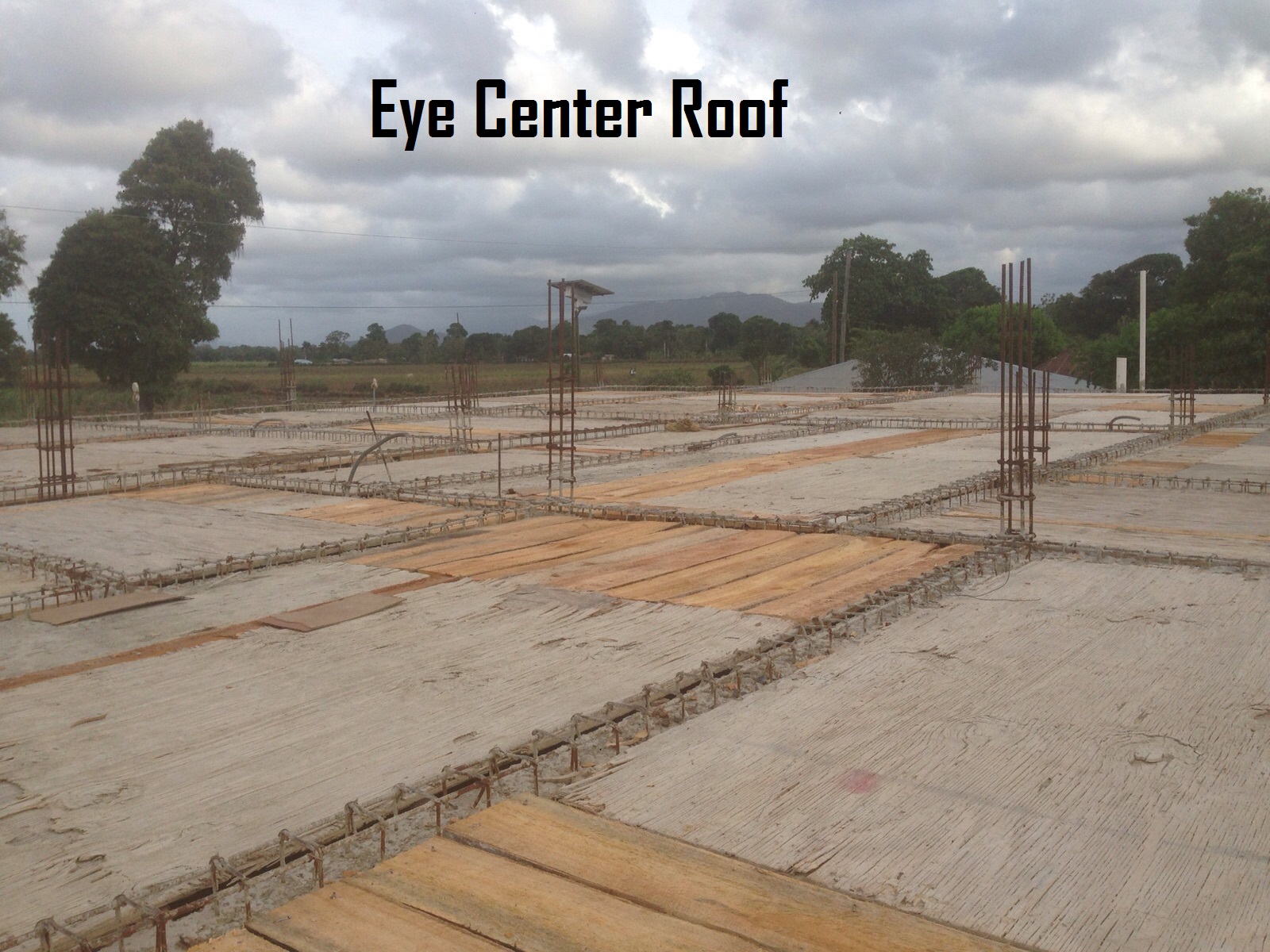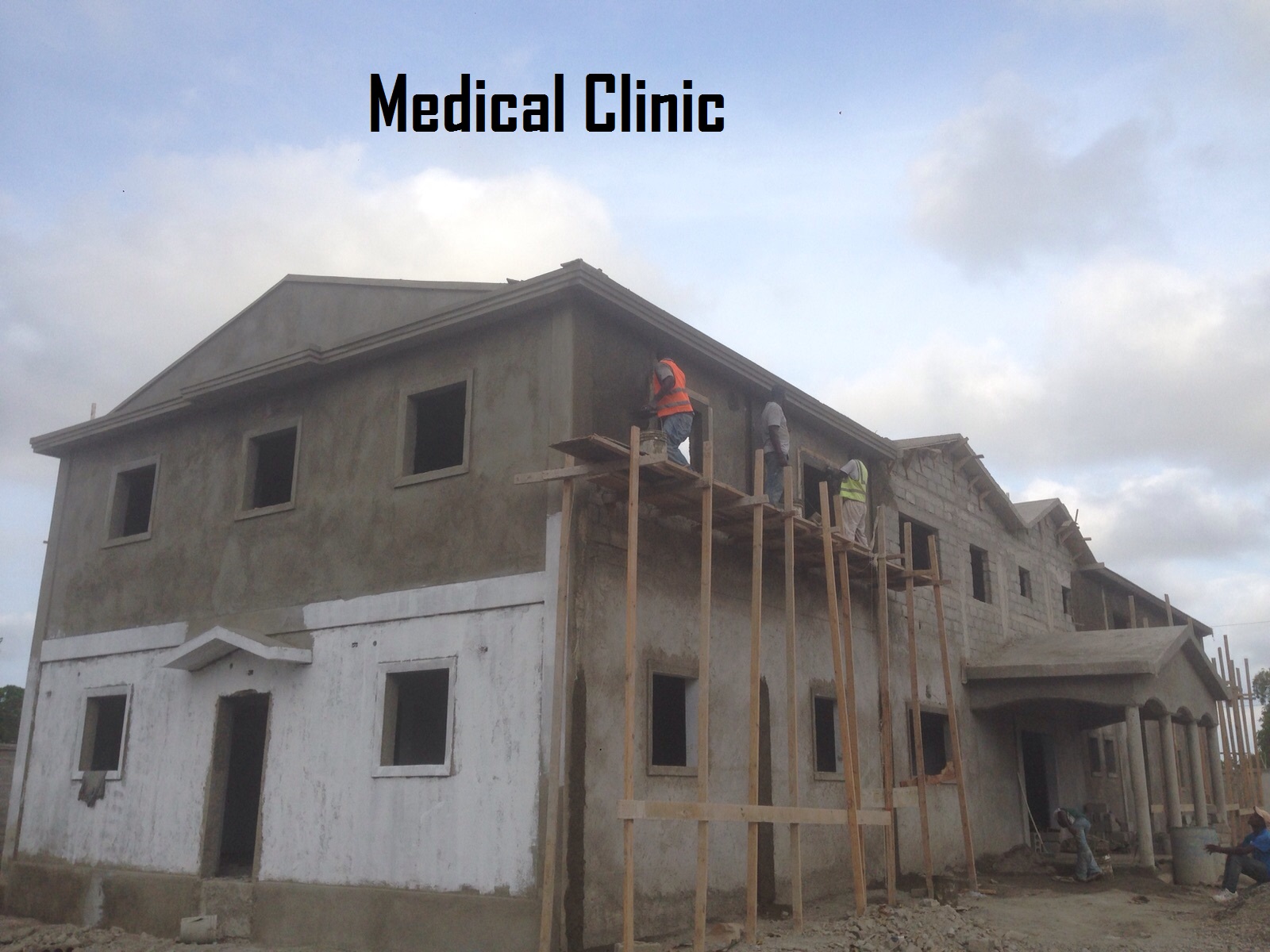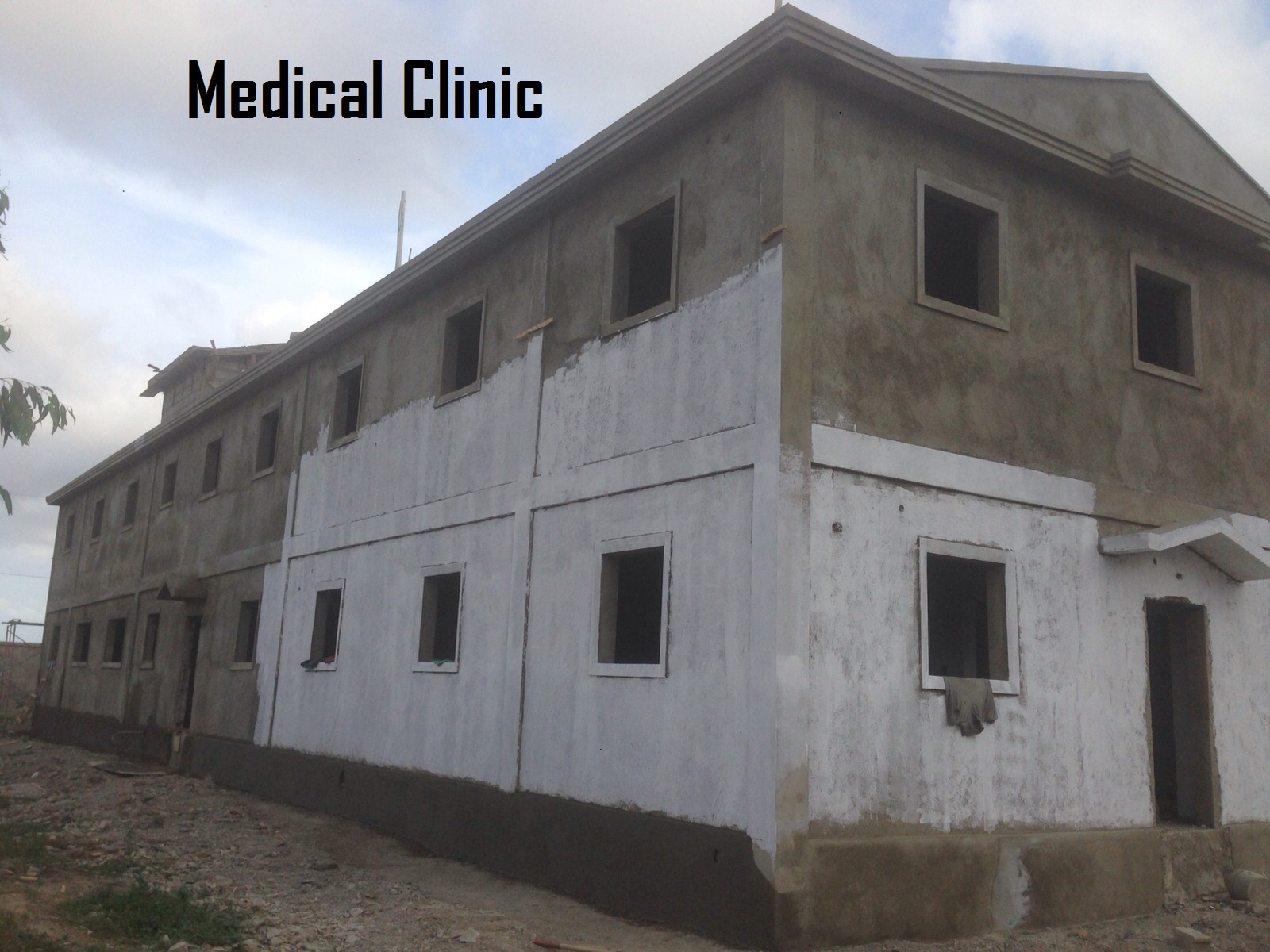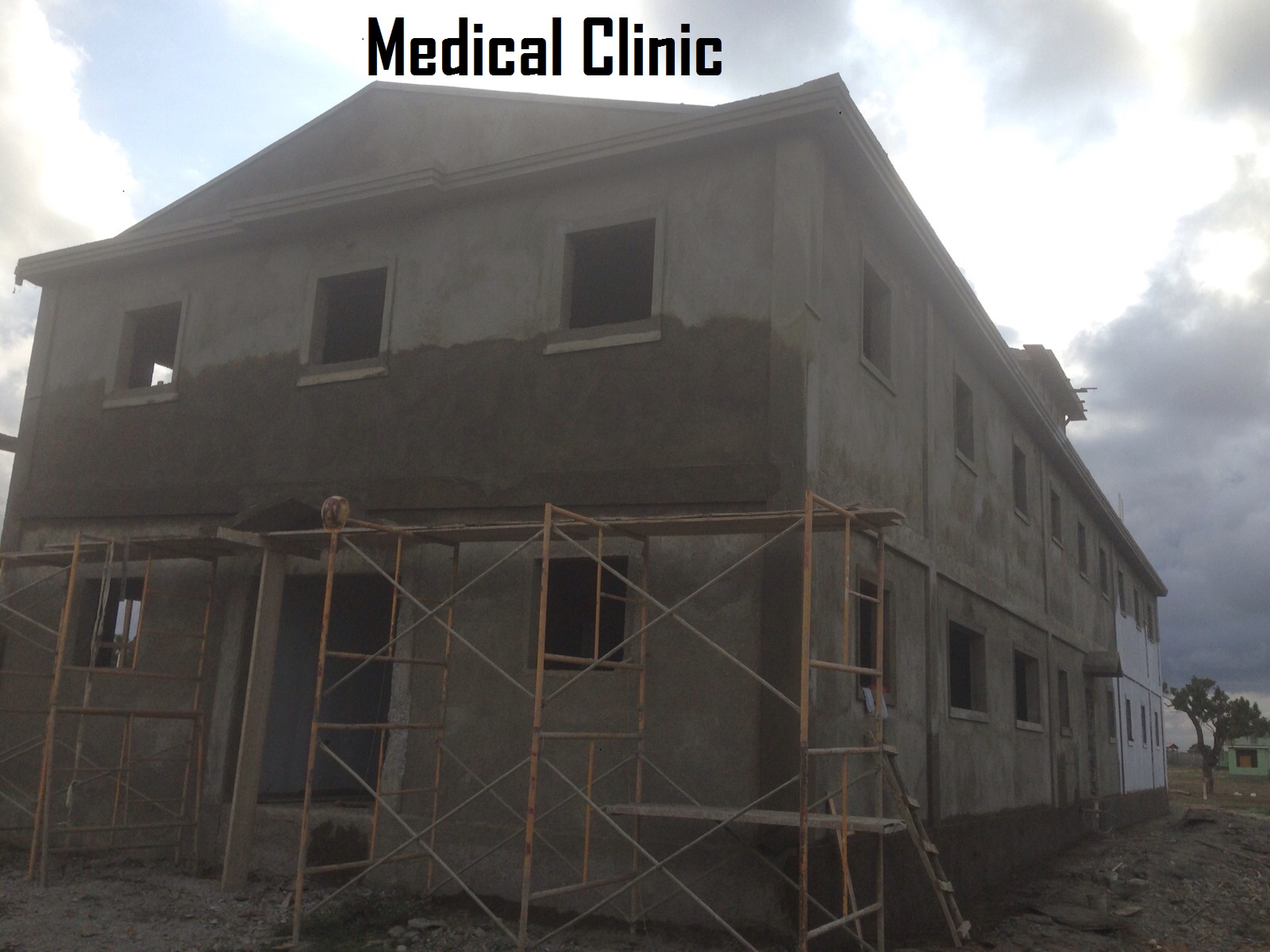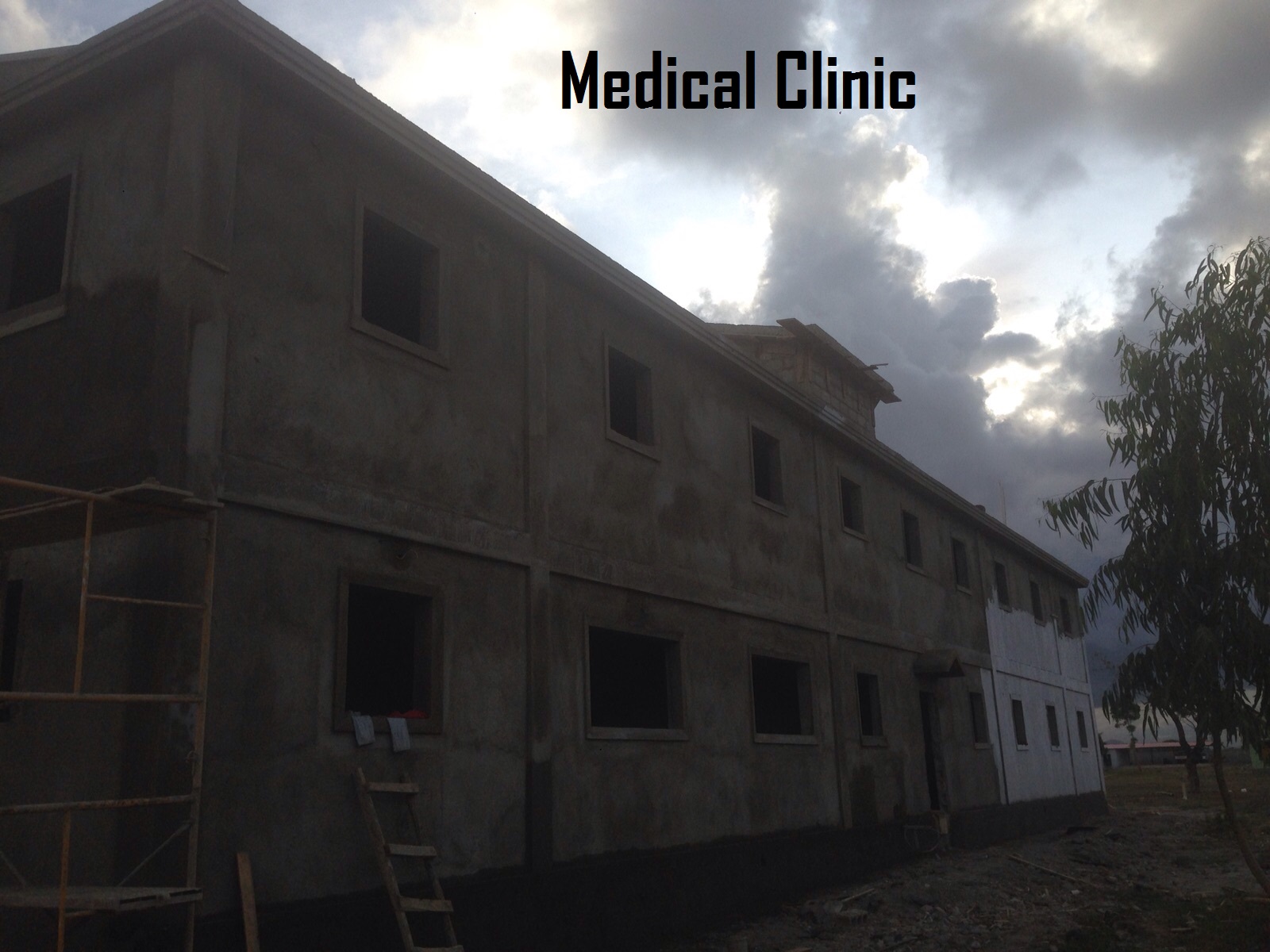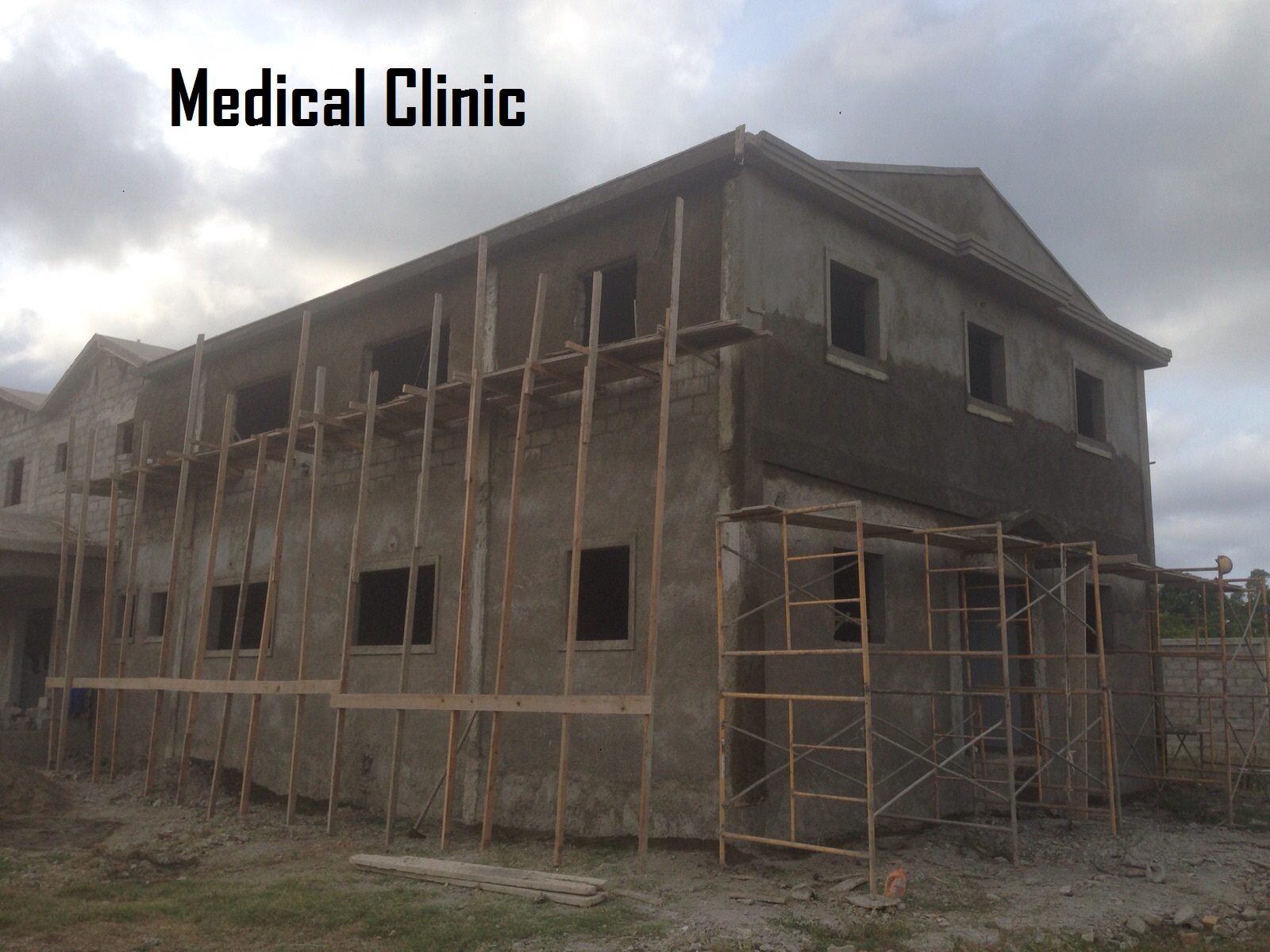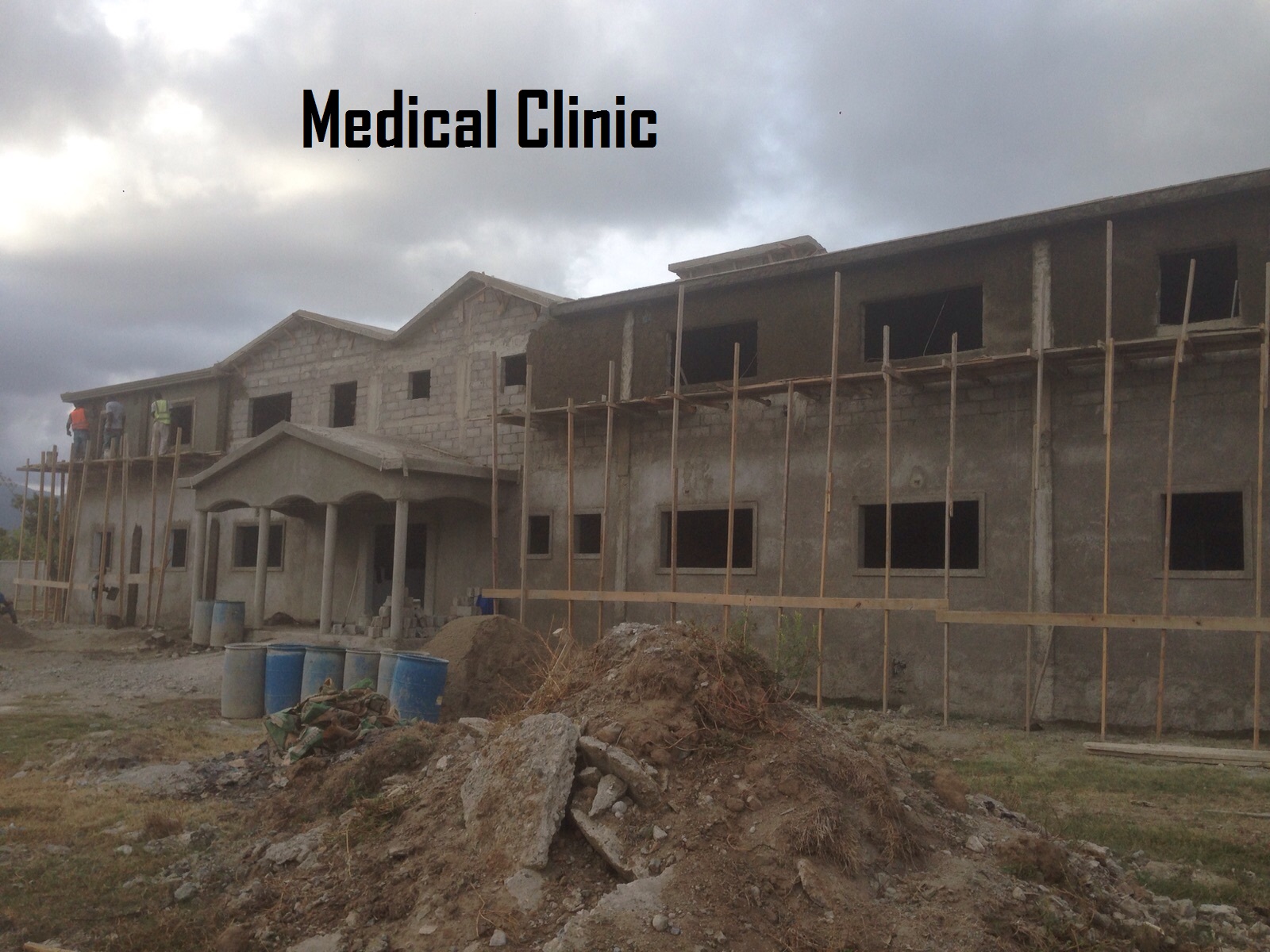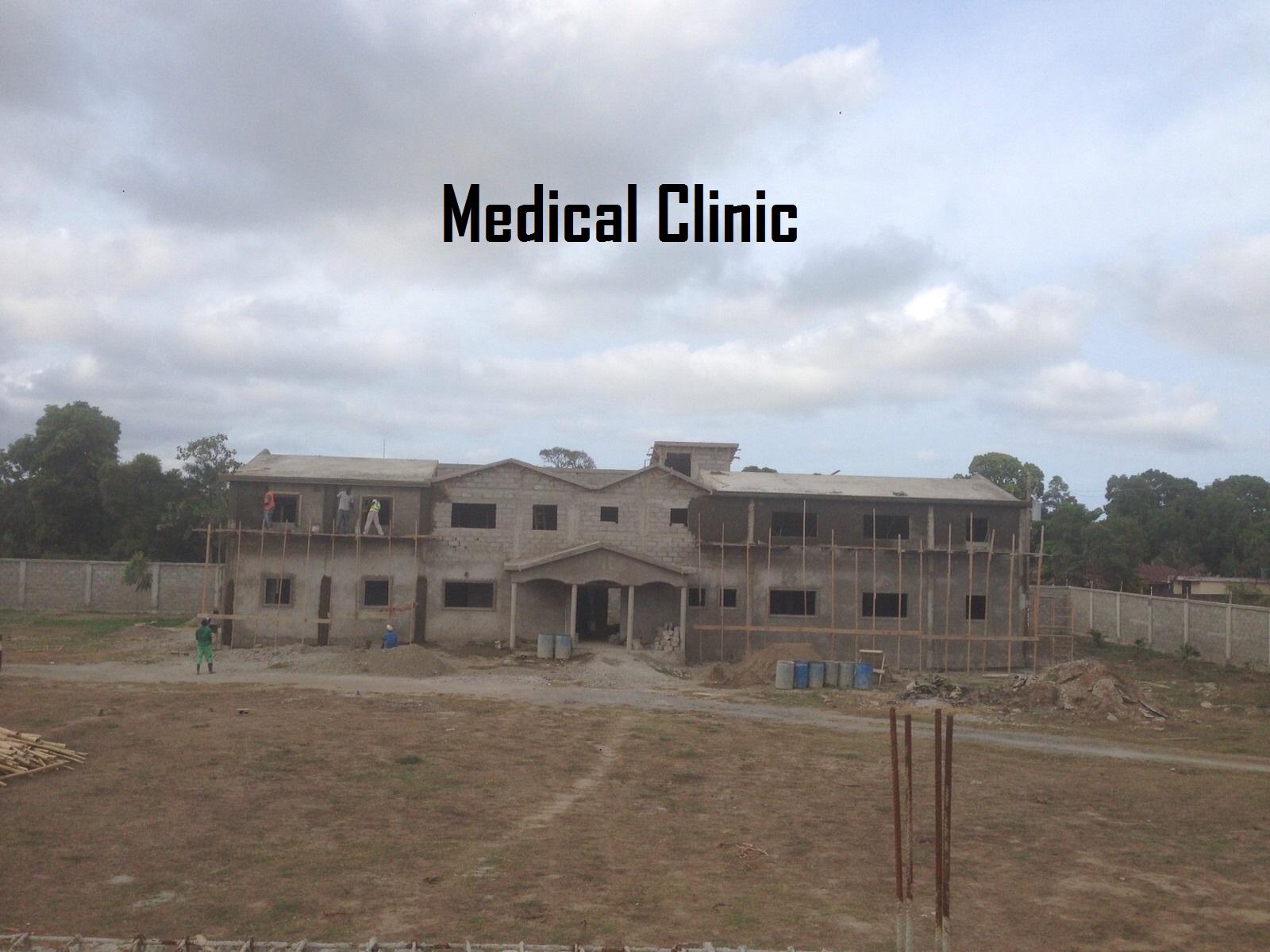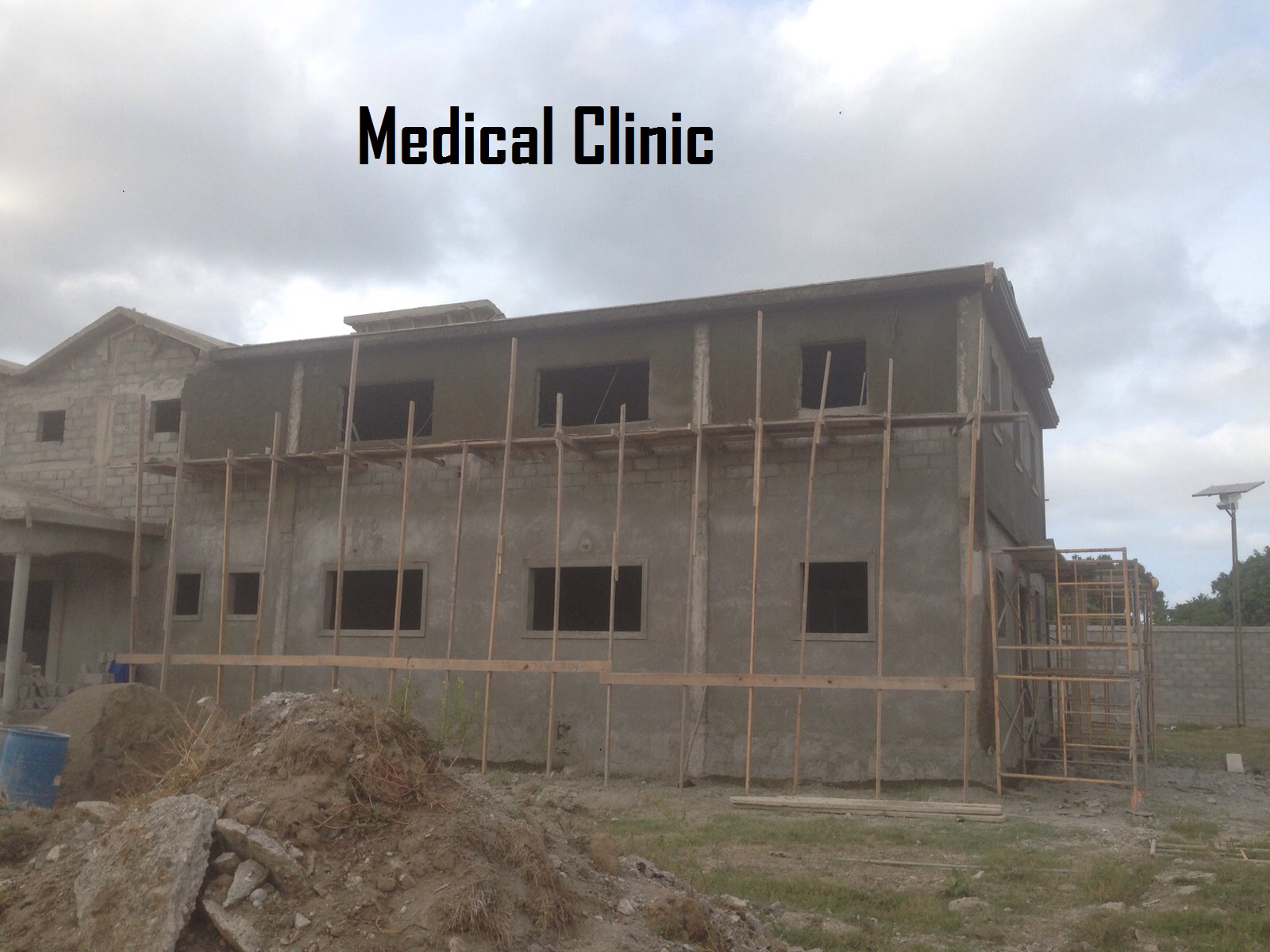 Julmice read Psalm 24:1 - Who is this King of glory? The Lord, strong and mighty; the Lord, invincible in battle.
Love that verse! Our Lord is King, strong, mighty, invincible! We cannot be defeated!
Continue to lift up this ministry daily that He will be seen, that He will bring Spirit-filled, servant-minded leaders to our team, that He will prepare the hearts of our neighbors to see Christ in us.