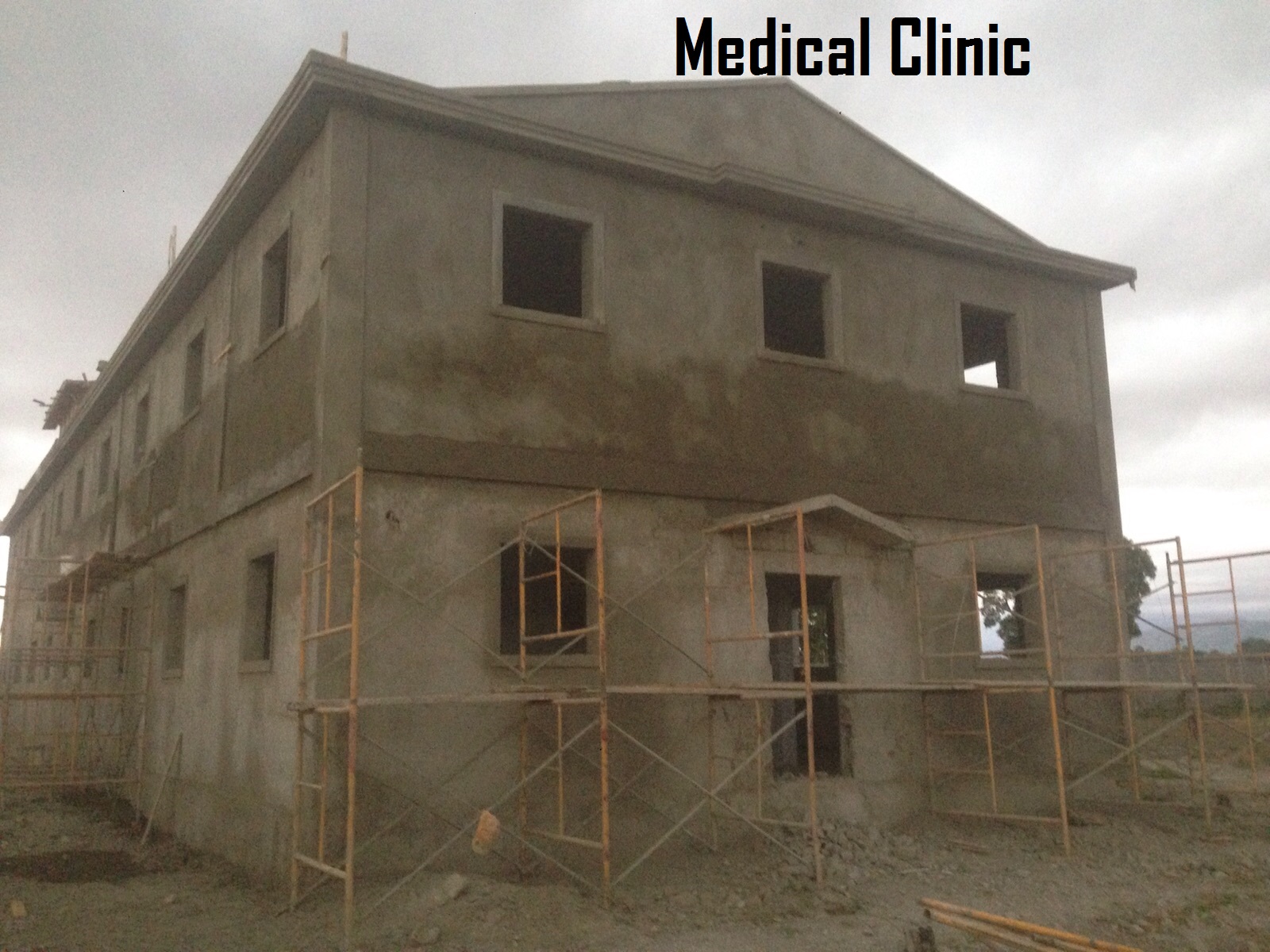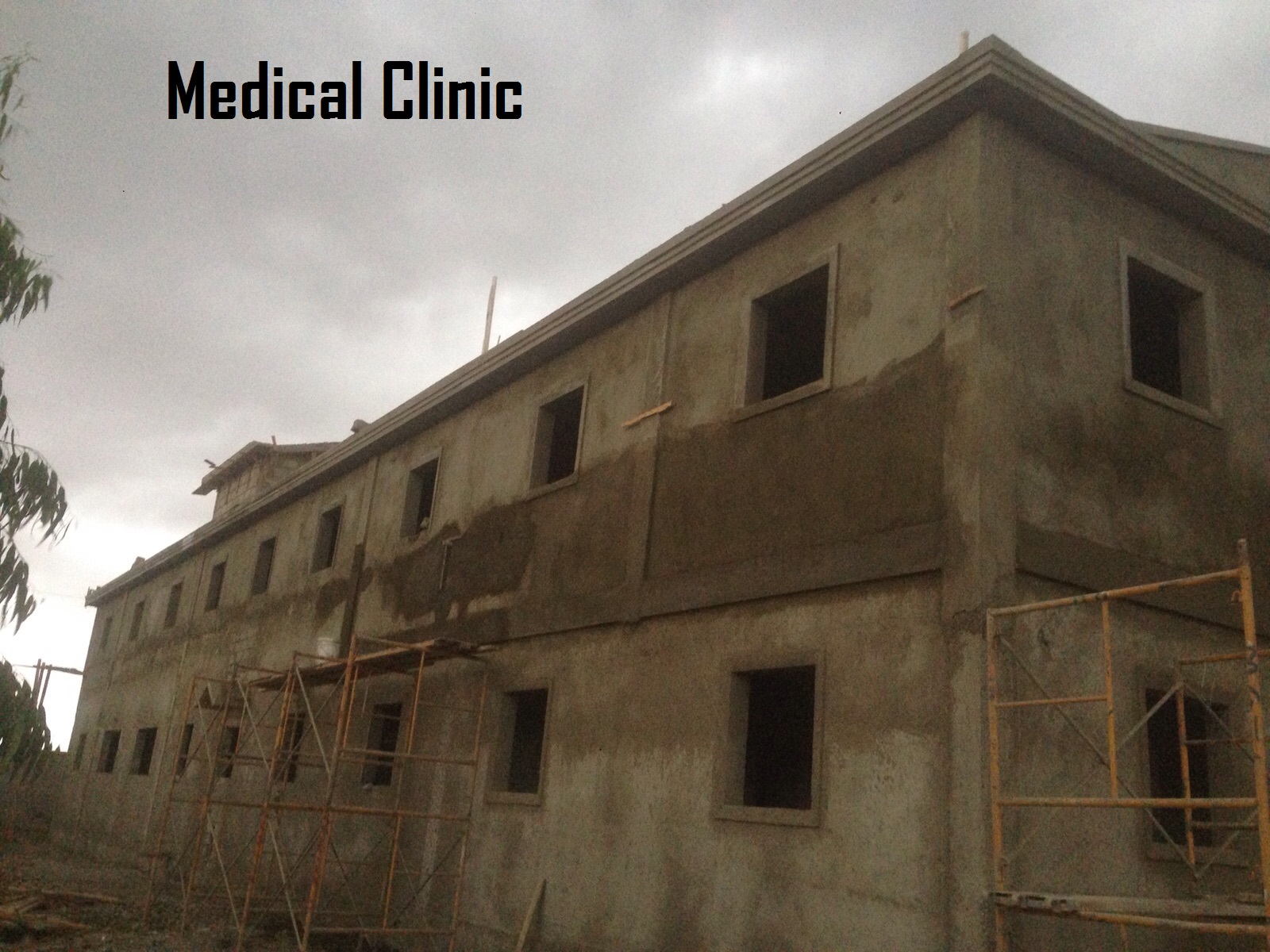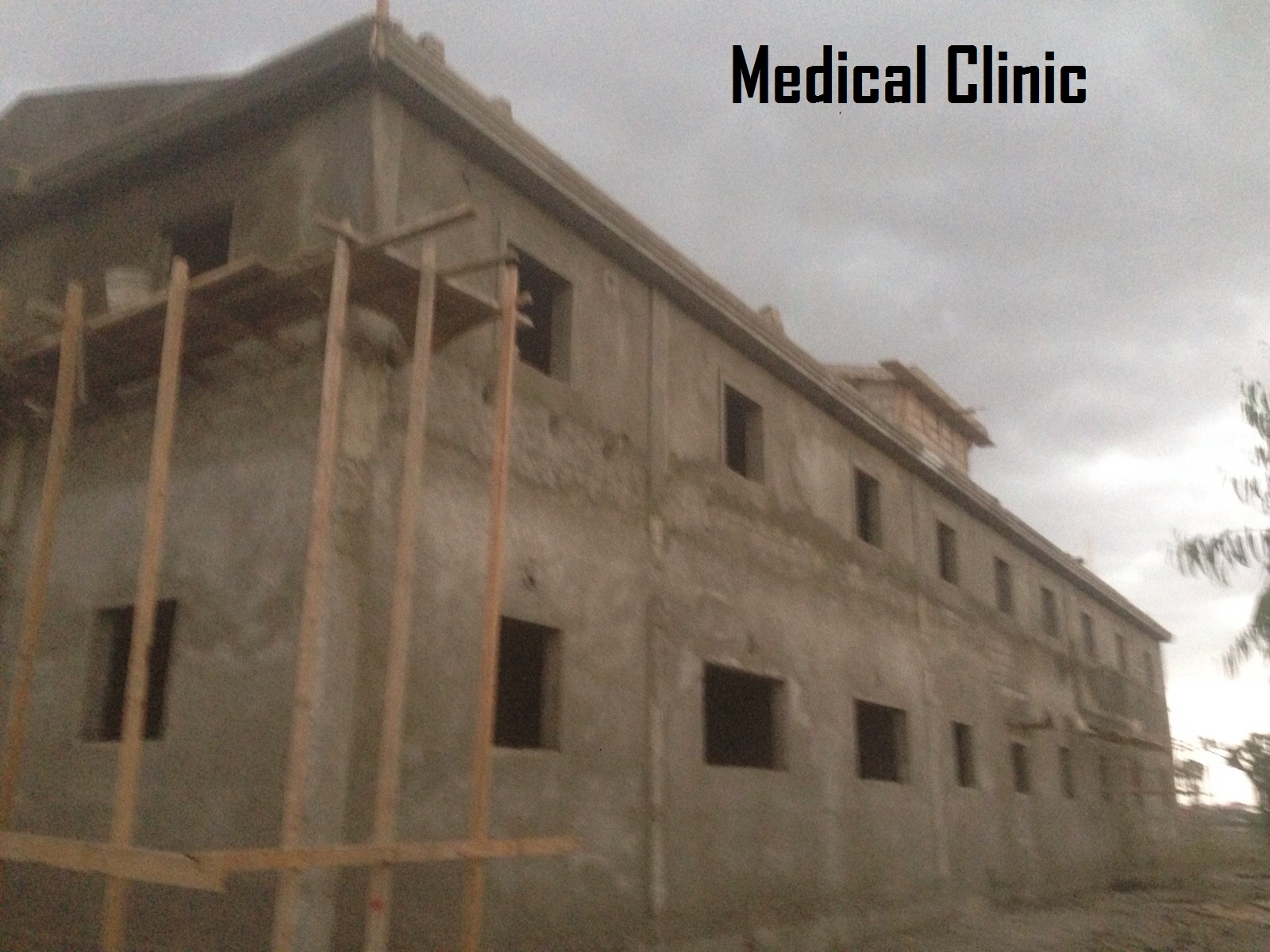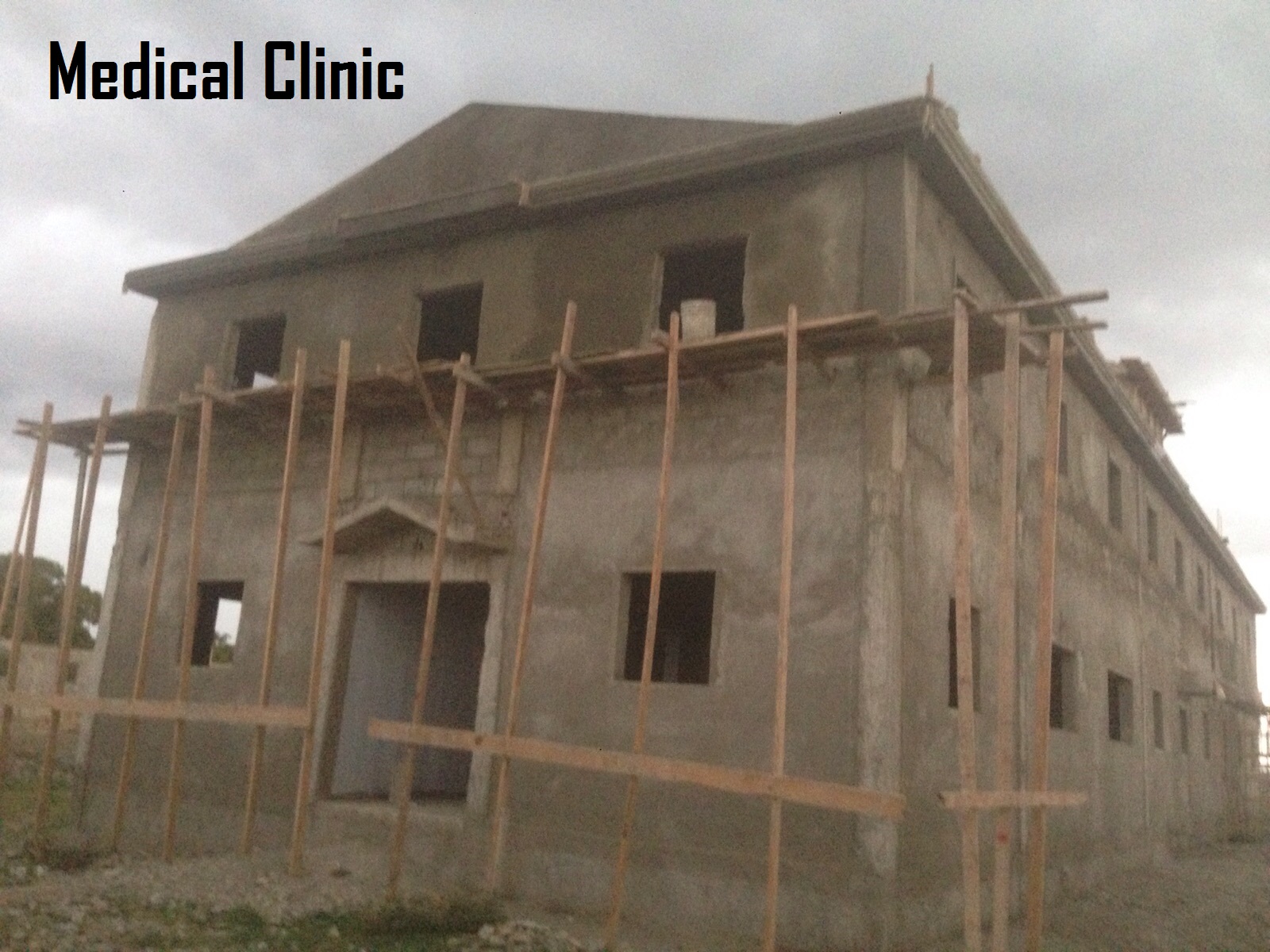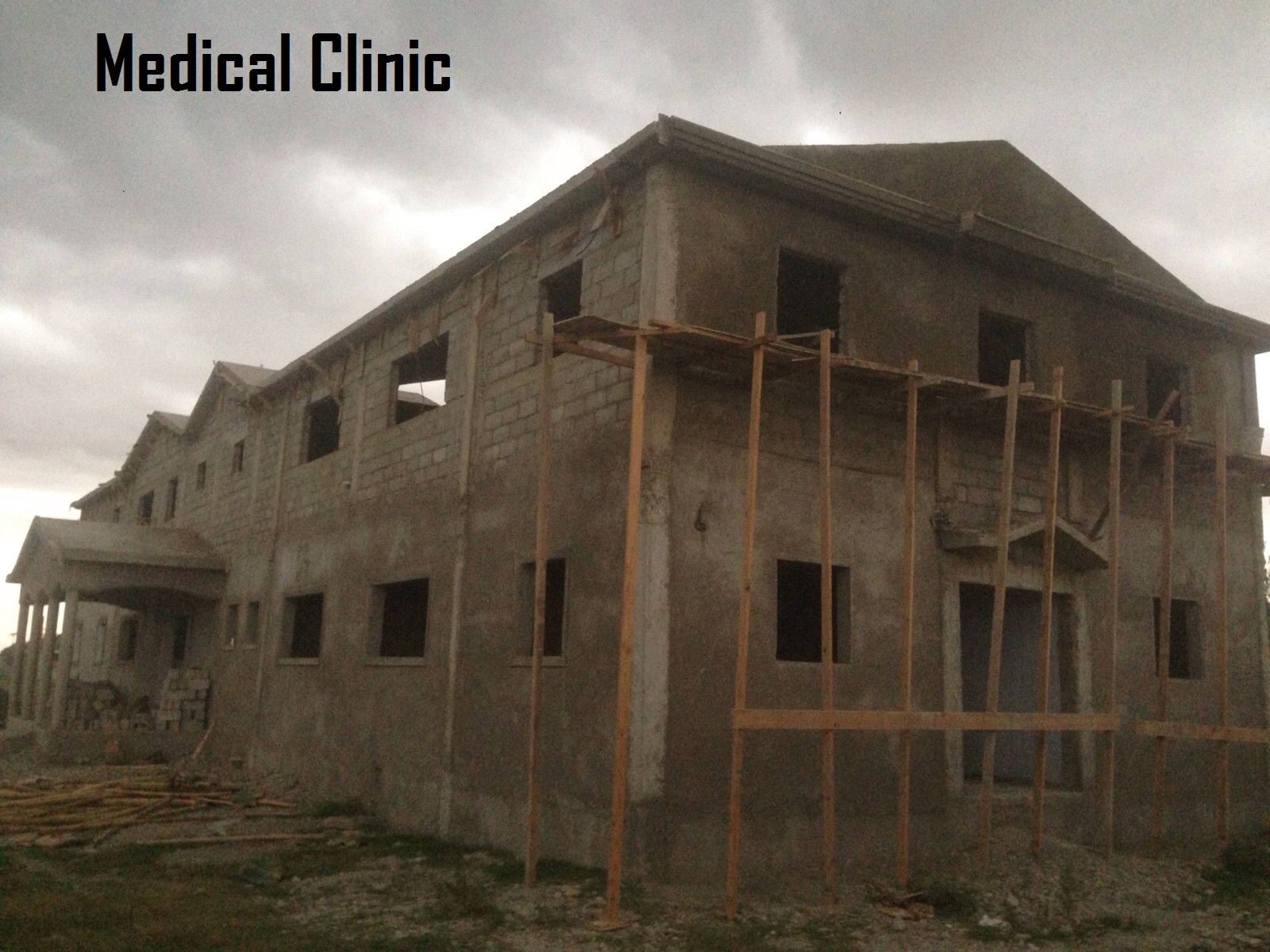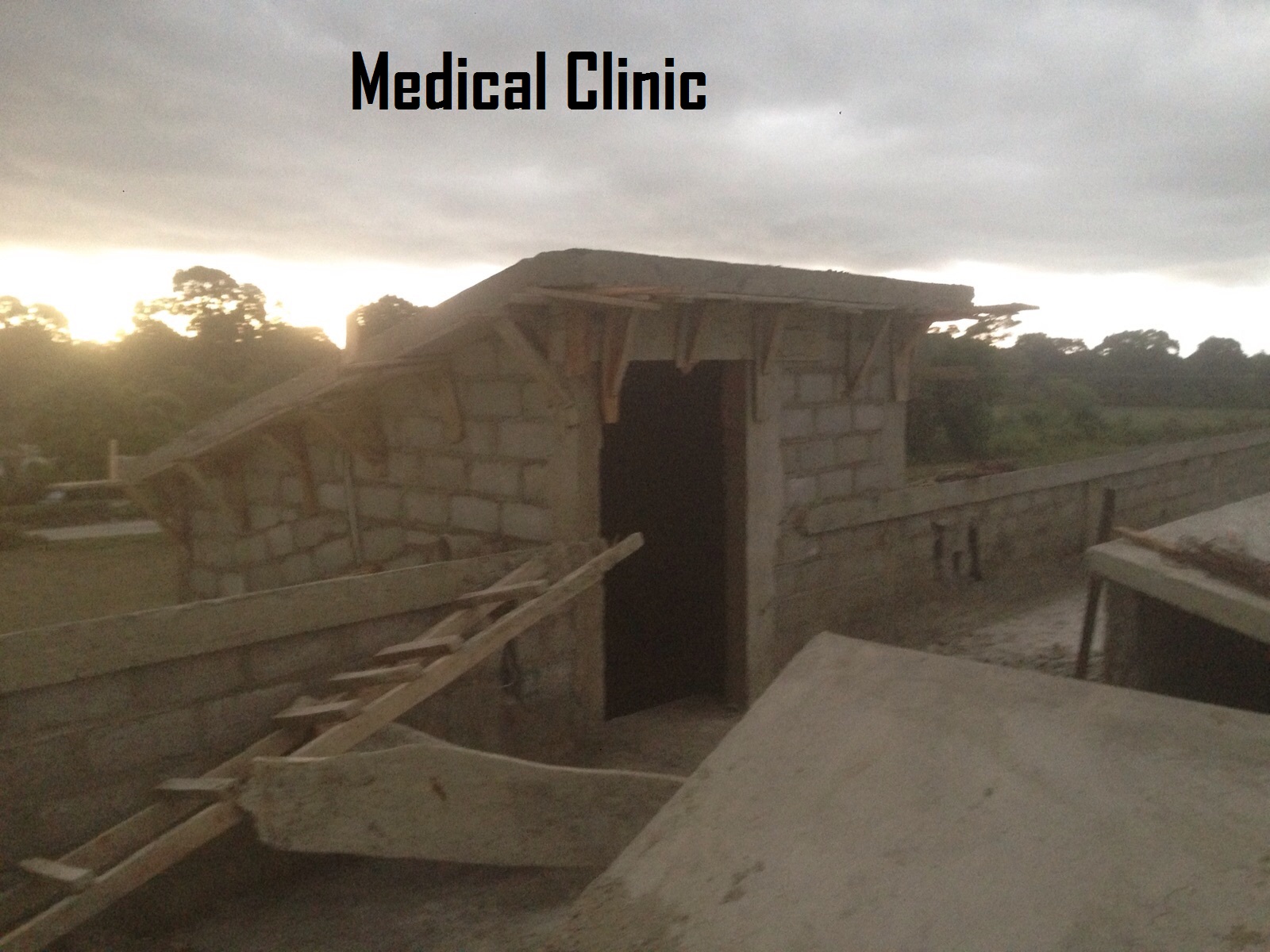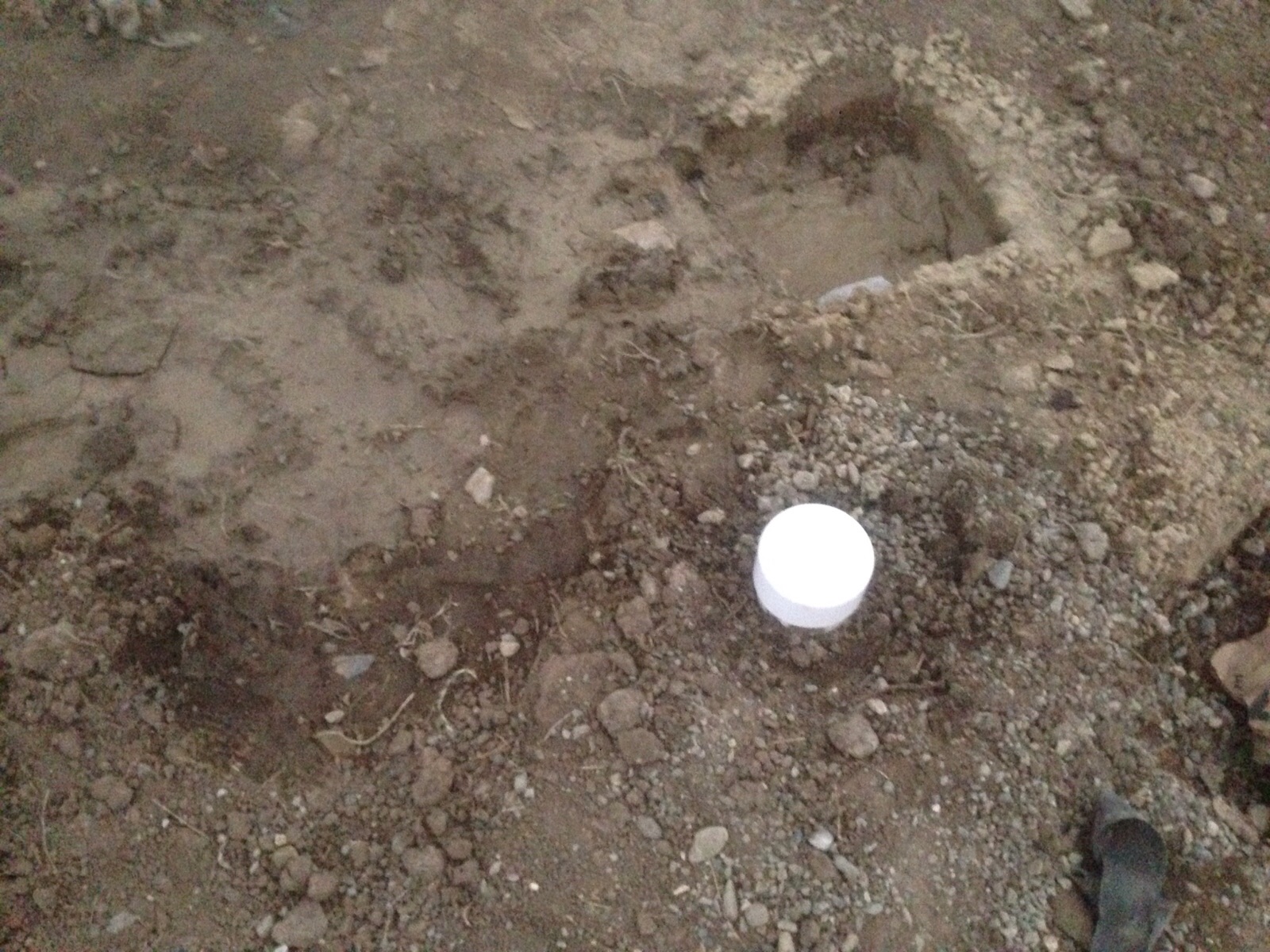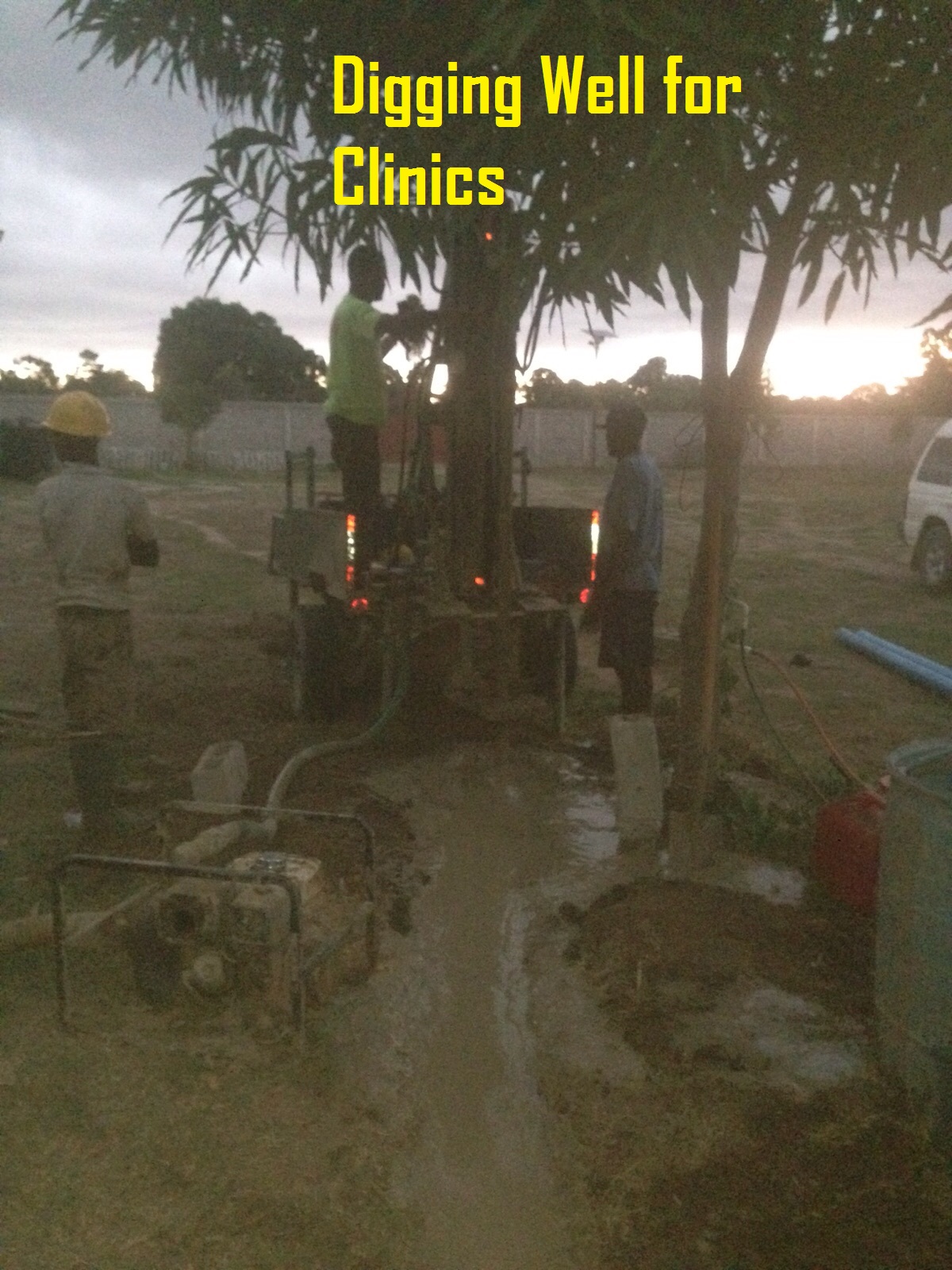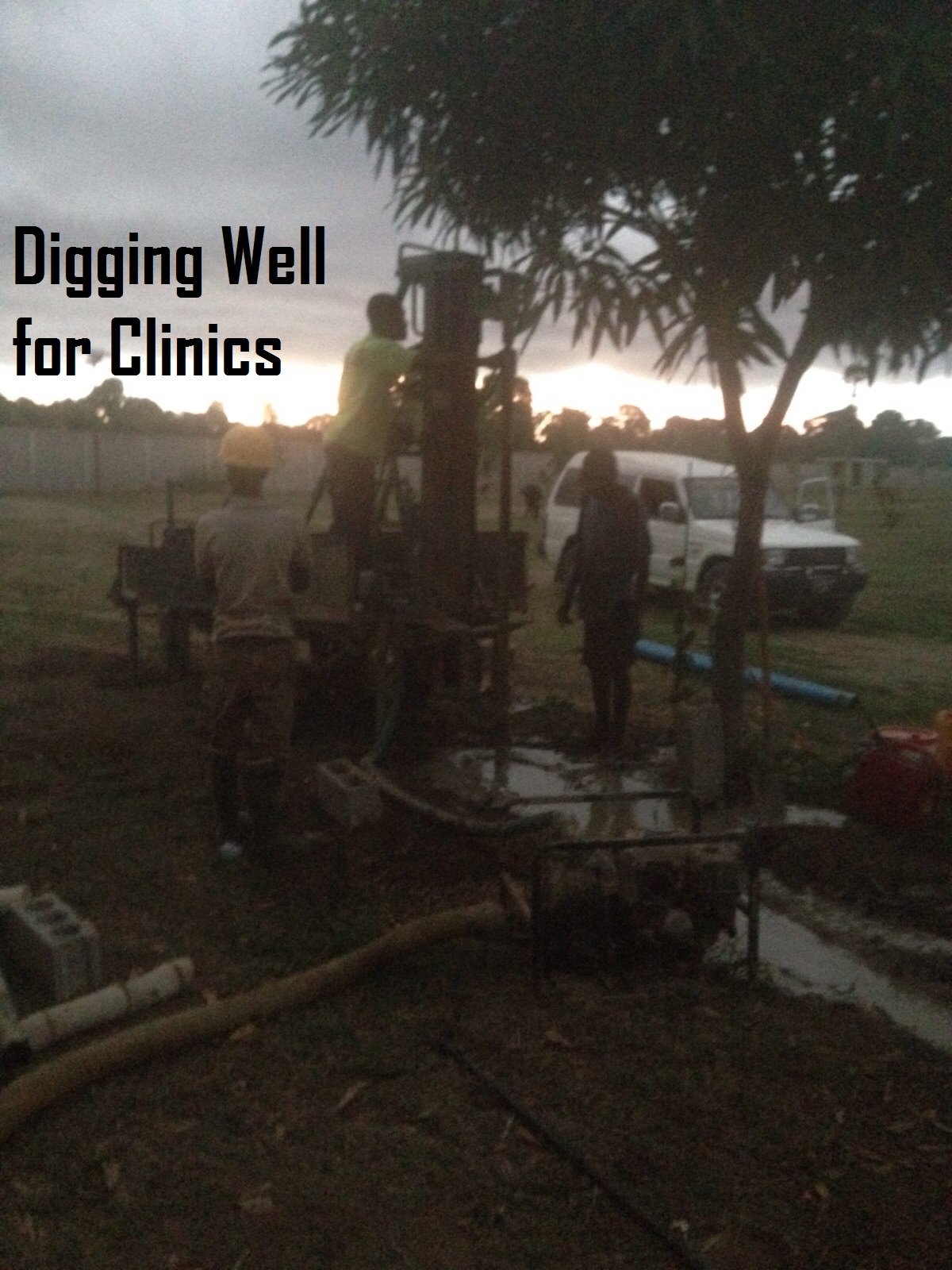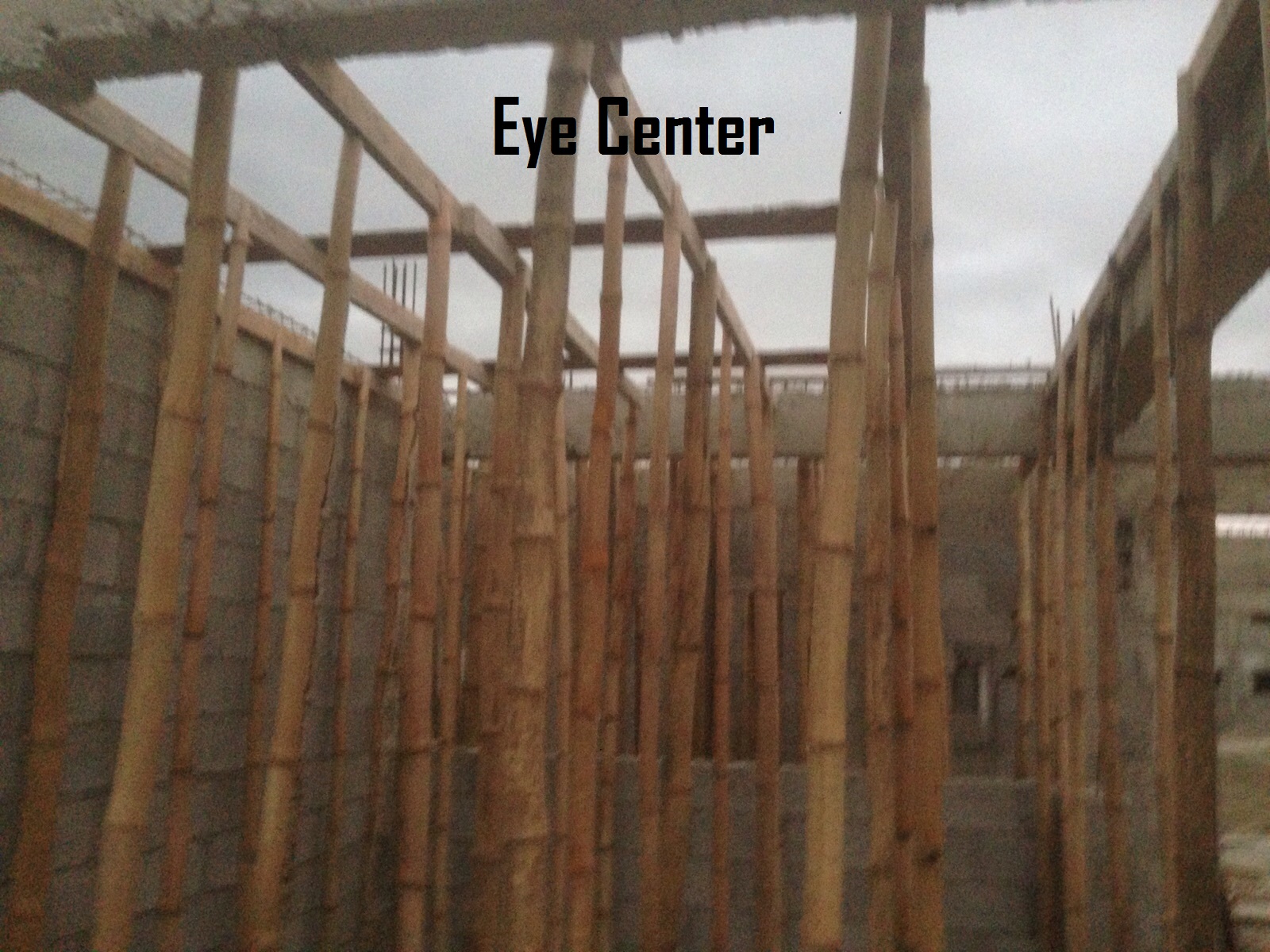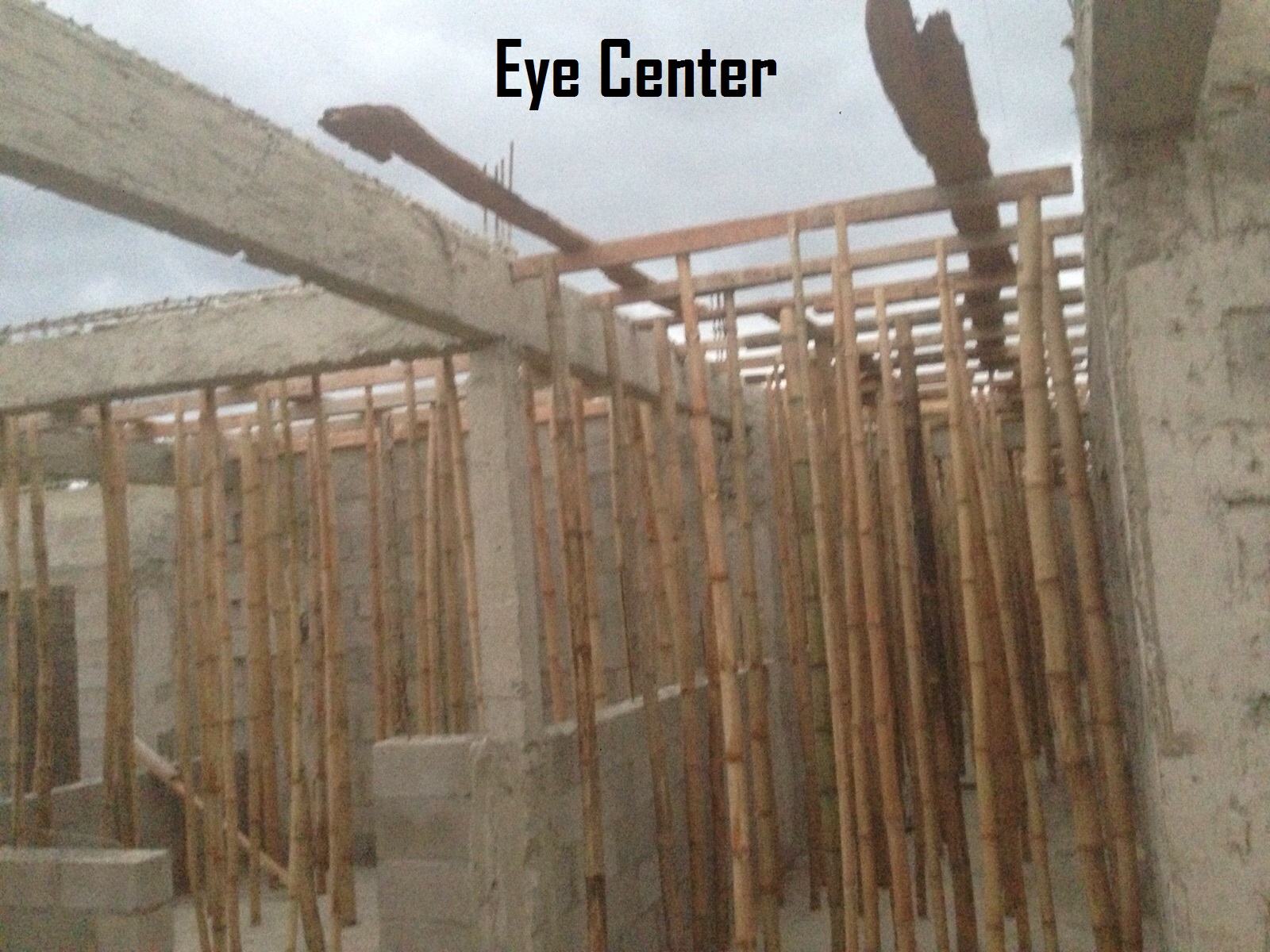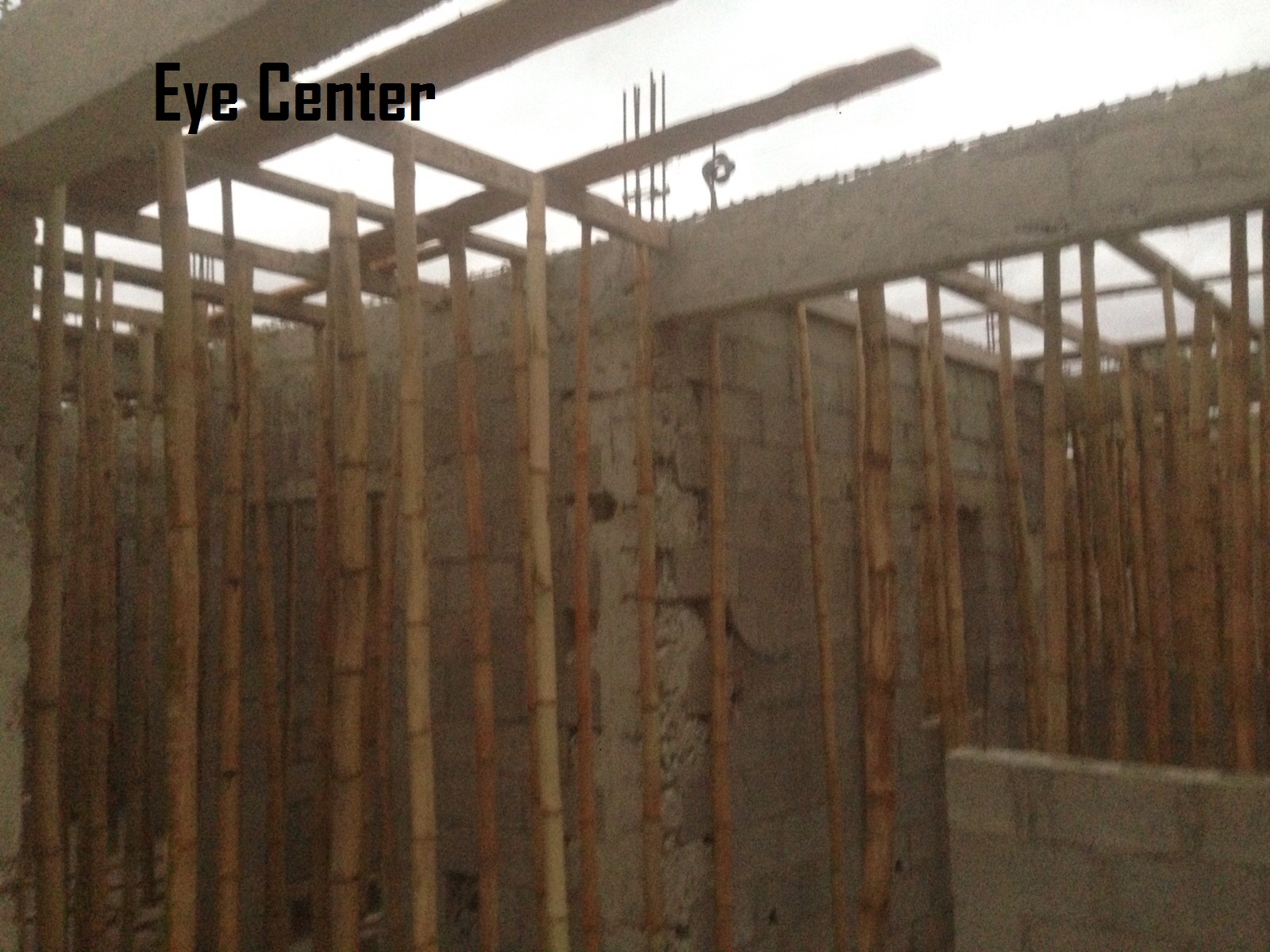 "...Your name and renown are the desire of our hearts." Isaiah 26:8
Julmice read Luke 7:22 - Jesus said to John's followers, "Go back to John the Baptist and tell him what you have seen and heard. Tell him the blind are made to see. Those who could not walk, are walking. Those with a bad skin disease are healed. Those who could not hear, are hearing. The dead are raised to life and poor people have the Good News preached to them.
This is a pretty good Word from Luke for what we are trying to be about. Waiting on God, Fearless to Move, Trusting His Provision.